SULLIVAN — The directors of Little Theatre-On the Square had a challenge with the classic musical "Joseph and the Amazing Technicolor Dreamcoat."
How do they recreate a beloved show with the space and the number of required cast members?
"We put our own spin on it," said Jordan Cyphert, director and choreographer.
The Little Theatre cast will present its fourth show of the summer season Wednesday, July 19, through Sunday, July 30.
The classic musical is taken from the Biblical story in Genesis. Joseph is one of 12 brothers, and the favorite of his father. He also has the unique ability to interpret dreams. His brothers are jealous, and Joseph brags about his gift.
"Joseph is kind of tactless when understanding his fortune," said Todd Aulwurm, who performs as Joseph. "When his dad gives him a technicolor coat, he doesn't think anything about it."
Because the brothers' disdain, they sell him as a slave. This is the beginning of his journey.
The story is told through music. No dialogue is used, except in song. The score is considered a rock opera. Popular songs from the play include "Go, Go, Go Joseph," "Close Every Door" and "Jacob and Sons."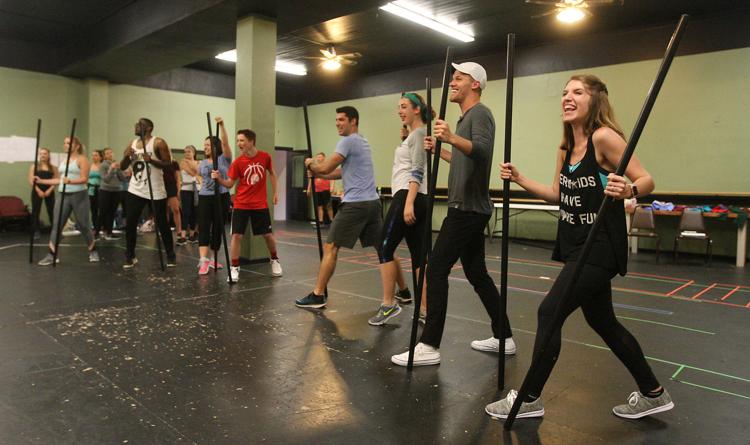 Several genres of music are performed throughout the play, including country, calypso, rock, even a hint of rap. Cyphert promises Elvis lovers will not be disappointed.
"There really is something for everyone," he said. "You never get bored, because it is constantly moving into different styles of music."
The musical has been on tour all over the world since Andrew Lloyd Webber and Tim Rice wrote it nearly 50 years ago. The Sullivan theater has performed "Joseph" several times, most recently in 2011.
This year's cast will include 28 adults and 14 children.
"The stage is full of people with everyone singing and dancing," Cyphert said. "It will be quite a spectacle."
One of the main actors in the musical is the narrator, played by Little Theatre favorite Lexie Dorsett Sharp.
"She gets to be the ultimate storyteller," Dorsett Sharp said of her role.
Cyphert and the cast keep to the classic tale, but use the narrator to tell her point of view.
"In a lot of other versions, we don't know why she is telling this story," Cyphert said.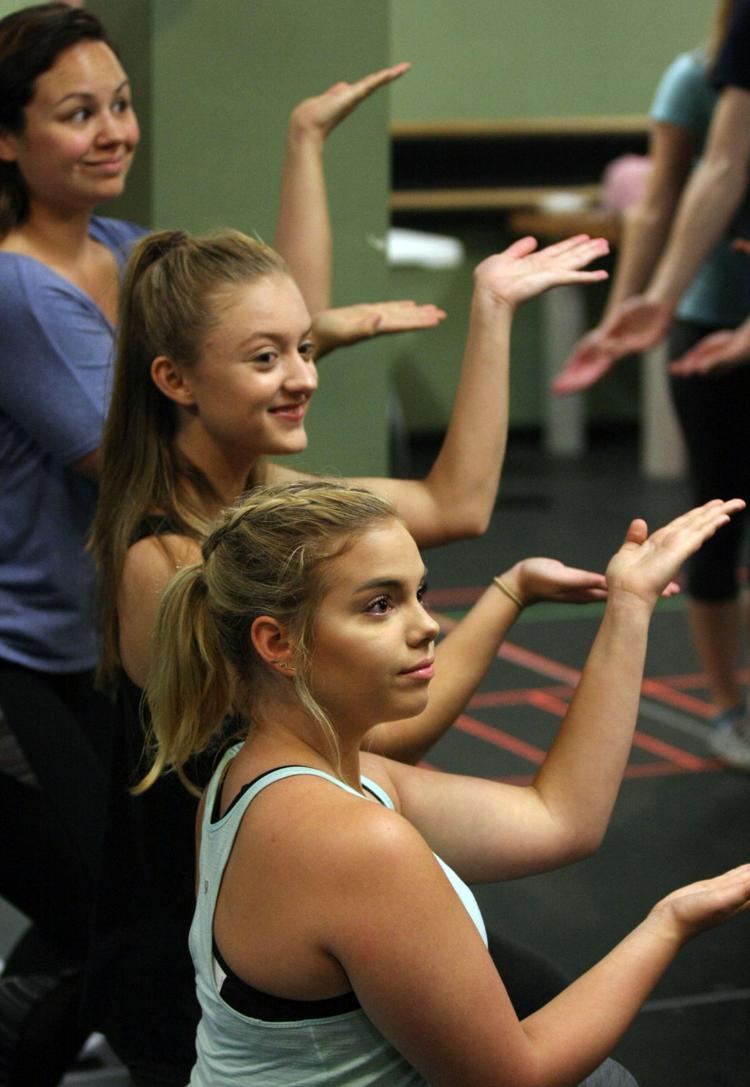 Another added feature is the use of the children's choir to add inspiration for the story. Many of the children are from the STAR youth program, Little Theatre's children's educational program.
Cyphert said he uses the narrator to keep the story interesting for the children, and, therefore, interesting for the audience. She is allowed to have a sense of humor and a point of view.
"She gets to be a human being," he said. "She is a lot more than just a pretty voice."
The cast will present the story with much of the elaborate scenes, costumes and details for which it is known. They will also focus on the importance of the family theme.
"It has a bright message about forgiveness and living up to your potential," Cyphert said. "It is a great message for children and family."