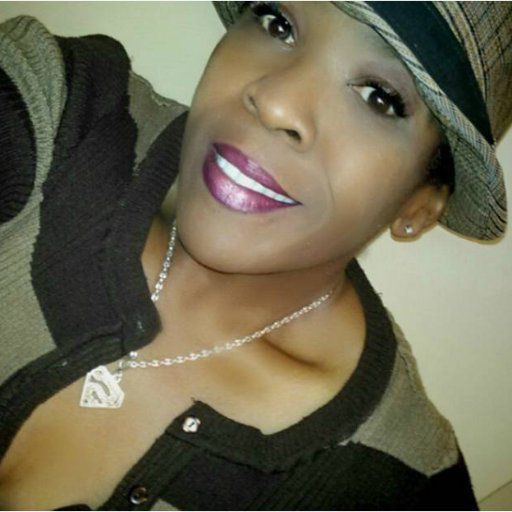 DECATUR -- For more than 20 years, national comedian and business woman Sonya D has toured the country with various comedians. She has been involved in various comedy and production projects, including her own comedy club, a publishing company and a comedy awards shows.
Her latest production brings her to Decatur.
Sonya will be the first act in the "Stand Up and Laugh" comedy show at 8 p.m. Thursday, Oct. 5, at Infusion Bar and Banquet Center.
Sonya has begun working with Netflix to create a stand-up comedy television show. The acts will be filmed on the Decatur stage.
LaKeysha "Queen La" Greenwood has partnered with Sonya to create the local shows. "It is important to get here on time, because cameras will be rolling," she said.
Sonya has performed several shows in Decatur and Millikin University and understands the community. The monthly shows will feature many well-known comedians, many of which Sonya has worked along side.
"When you are a comic, it's easier to call another comics," she said. "We are behind the scenes."
Sonya has been in the business long enough to know what is successful. She has made connections and built relationships along the way.
In 1993, Sonya was driving a truck for the postal service when a friend suggested she try her hand at an open-mic night in a Chicago comedy club. Her friend offered her $50 to try it.
Sonya told a few jokes off the top of her head and received a standing ovation. The manager approached her after the show to tell her she was disqualified. She was told the show accepted amateurs only.
"This was the first time I had ever been on stage," Sonya said.
The new comedian was asked to continue working on her stand-up routine with others in the field. During one of her shows, she met Russell Simmons, creator of Def Comedy Jam. He was in audience recruiting comics for his future show in New York.
"In less than a year I was on television," Sonya said.
Sonya admits she was not a fan of stand-up comedy. She loved to be creative by writing, dancing and acting.  
"We sold out six shows," she said.
Sonya said she was always an entertainer. "You can't be taught to be an entertainer, you are born with it," she said. "I wanted to sing, to be private investigator, a writer."
Sonya even wrote a song and sent it to Michael Jackson.
"Everything is a challenge to me," she said. "I'm always pushing myself."
Decatur's "Stand Up and Laugh" is one of her new challenges. Sonya is associated with other comedy groups, including the Give Back Comedy Tour which provides comedians an opportunity to give back as artists. Sonya utilizes Give Back Comedy Tour to find well-known acts to raise money for other organizations and nonprofits. Proceeds from the Decatur show will go towards Pain to Peace, a local domestic violence organization.
"Somewhere in your career you are going to have to give back," she said. "It also keeps your blessings coming. When you give, it comes back to you."
Sonya D's stand-up comedy in Decatur will be similar to the shows one might see on HBO, Comedy Central, BET and Def Comedy Jam.
"I aim to speak the truth," she said. "If you put it in a joke form, they get it."