How about this? Individual frames from the final David Letterman montage. 
All Local
TV Listings
Games
Tim Cain's Blog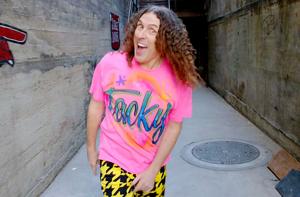 Music trends come and music trends go, but pop's anointed court jester spoofs on.
DON'T MISS A THING! SIGN UP FOR EMAIL NEWS.
WASHINGTON — Louisiana residents may go gaga over Mark Wahlberg, Kurt Russell and Kate Hudson when they arrive in the state later this year to film a movie about the 2010 Deepwater Horizon oil rig explosion. But Louisiana and some other state…
DETROIT (AP) — Marcus Belgrave, a jazz trumpeter who graced stages and studios with Ray Charles, Aretha Franklin, Dizzy Gillespie, Joe Cocker and Motown artists galore, died Sunday. He was 78.
TV News
TV Listings
LOS ANGELES (AP) — Anne Meara, the loopy, lovable comedian who launched a standup career with husband Jerry Stiller in the 1950s and found success as an actress in films, on TV and the stage, has died.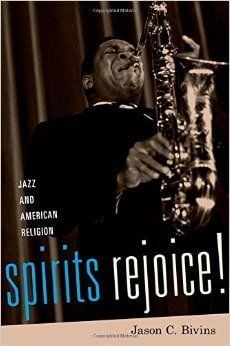 DURHAM, N.C. – Many listeners of jazz speak of their first encounter with the music in terms of a conversion experience. One hears stories, from listeners and musicians, of a particular recording or performance that drew them into the music, …
Most Popular: Entertainment
Featured Contest
Get weekly ads via e-mail
Photos & Slideshows