DECATUR — Crews responded to a house fire at the corner of North Monroe and West Marietta streets Wednesday morning.
The owner of the home, Patty Carter, said the fire began when her 9-year-old grandchild was playing with a lighter in a closet.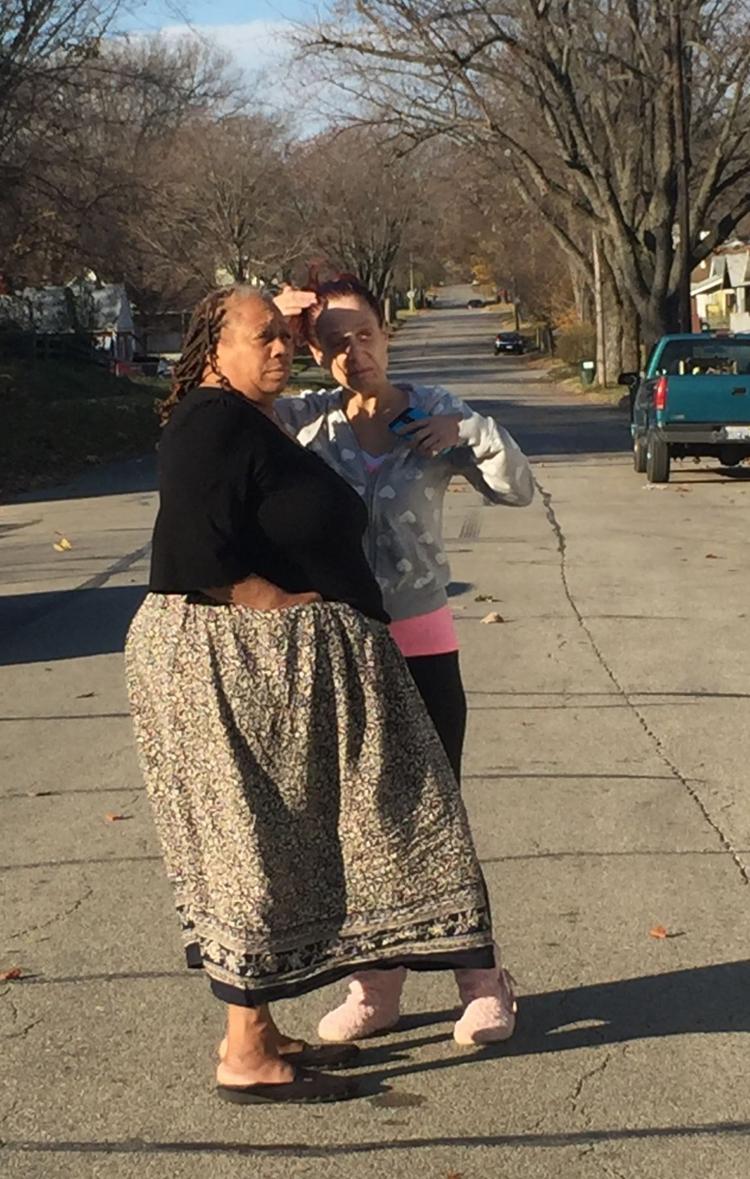 Her grandchild smelled the fire and alerted the rest of the family, who all escaped safely, she said. Five people were home at the time: Carter, her daughter, and two grandchildren and a nephew who were all home sick from school.
Decatur fire Inspector Dave Gagnon said firefighters were sent to the scene at 8:25 a.m. Monroe Street was closed off from Marietta to Green streets as crews worked the scene.
Smoke was visible from the second-story window in front of the house more than 45 minutes after the fire started. Five fire trucks responded to the incident and a ladder truck was used to reach the fire.
The same house had an electrical fire in Nov. 20, 2016. The walls caught on fire, Carter said. Since then, she had installed a smoke detector and carbon monoxide detector in almost every room, she said.
The fire did not spread further than the one second-floor bedroom and closet, the Decatur Fire Department confirmed. Gagnon could not provide a damage estimate Wednesday afternoon, as he said the fire is still under investigation.
Carter said she is thankful everyone is safe. 
"I am so glad that God is watching over my family," she said. "I know so many people don't have this good outcome like this."
Staff writer Jaylyn Cook contributed to this story.