The case against Lewis Jackson, 27, came up in Macon County Circuit Court Wednesday for a pretrial hearing. Jackson, free on bond, was represented by his Springfield attorney, Mark Kevin Wykoff Sr.
He told Judge Thomas E. Griffith that he needed more time to prepare and there might be "more discovery" (evidence and information related to the case) that the defense needs to look at.
Griffith granted a motion from Wykoff to set another pretrial hearing for Dec. 18.
The charges against Jackson, which also allege he was in possession of two Xanax sedative pills and 8.4 grams of cannabis, result from a traffic stop June 17 on Interstate 72 near Decatur. A Macon County Sheriff's Office drug dog, Chance, had alerted to the presence of drugs in a bookbag, according to authorities. A sworn affidavit quoted Jackson as saying he had been "directed to take the book bag" from Chicago to Decatur.
Jackson had been a star player at Eisenhower High School and was a two-time Herald & Review Macon County Player of the Year in 2006 and 2008. He led the school to three straight regional titles and the school's first sectional title in 31 years. He was a four-year starter at Purdue University as point guard but went undrafted.
Hill, Amber L.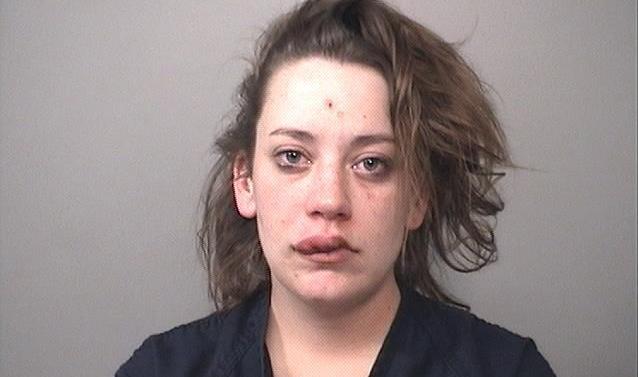 Melton, Mikayla M.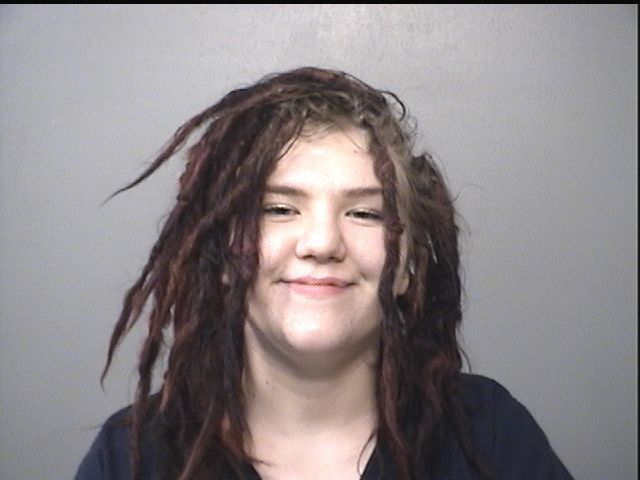 Davis, Damon L.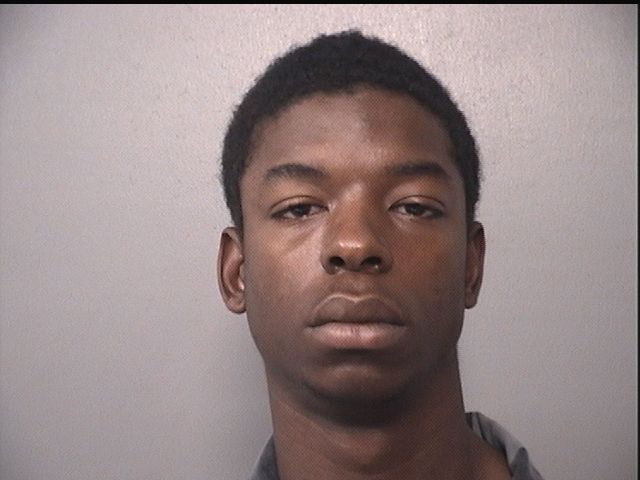 Turner, Curston L.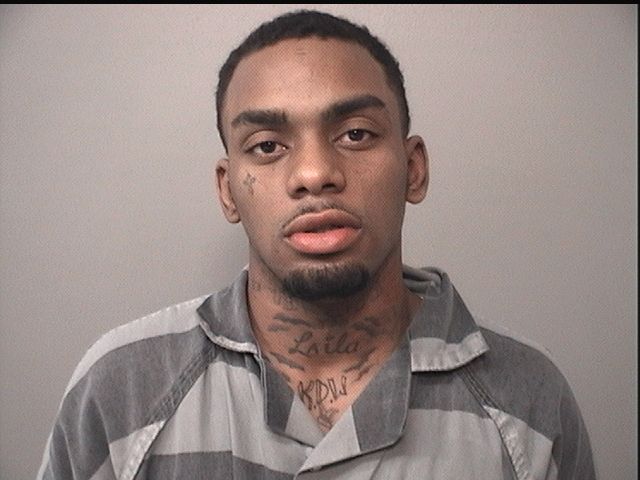 Page, Darreon A.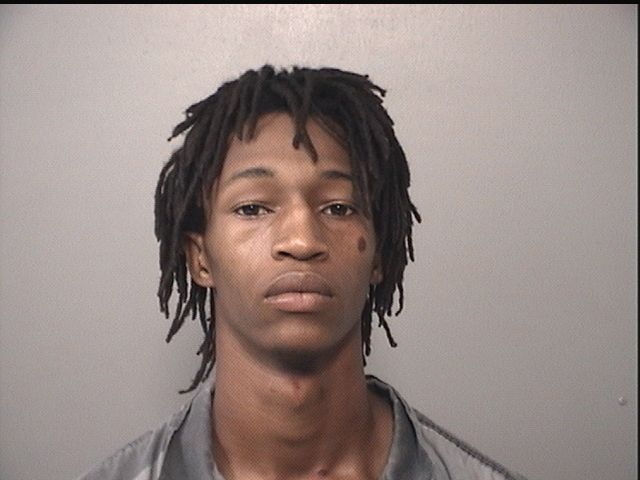 Matheson, Chad J.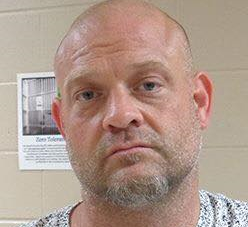 Deberry, Charles C.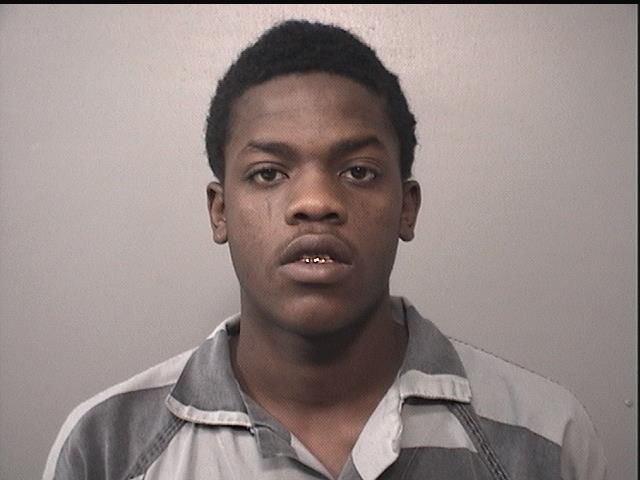 Moran, Allyson B.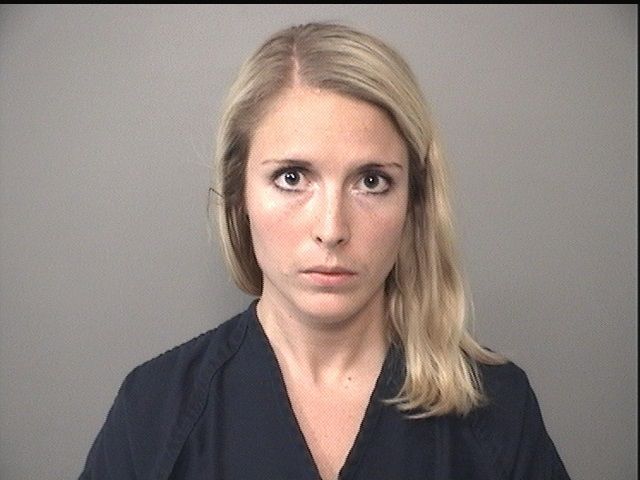 Billings, Autumn D.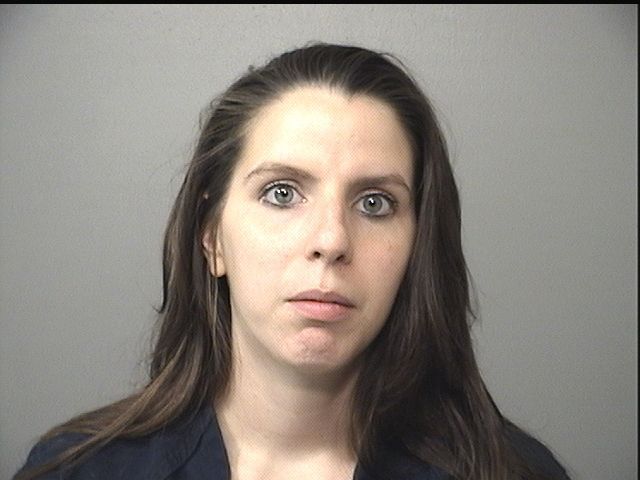 Waters, Ryan D.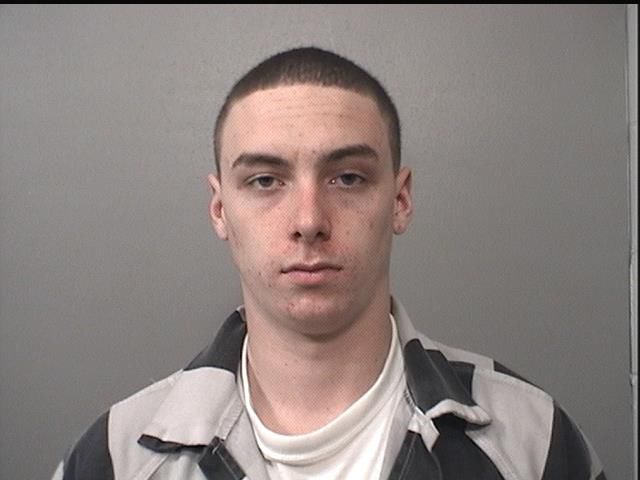 White, Jason A.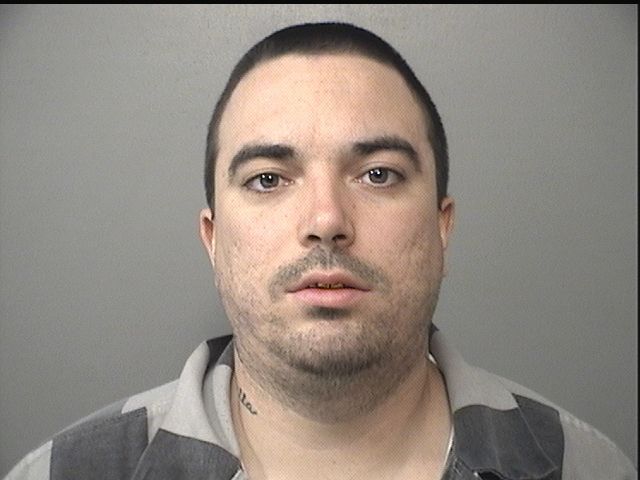 Roders, Markes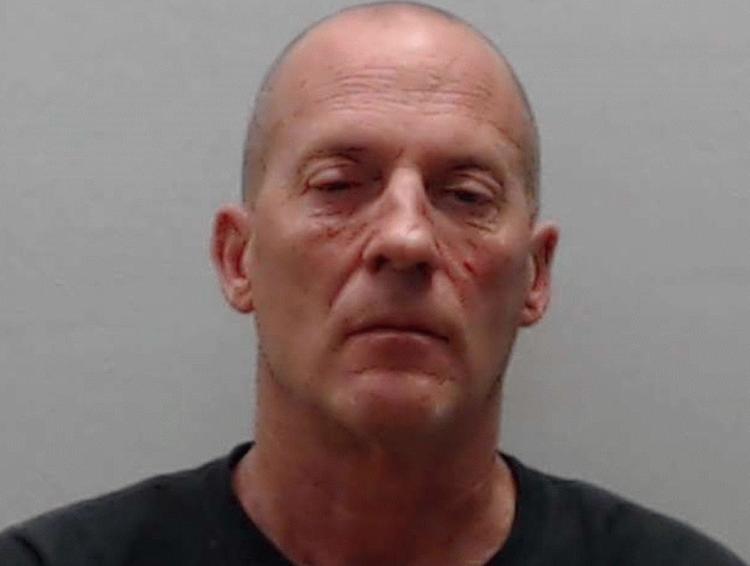 Sutton, Michael L.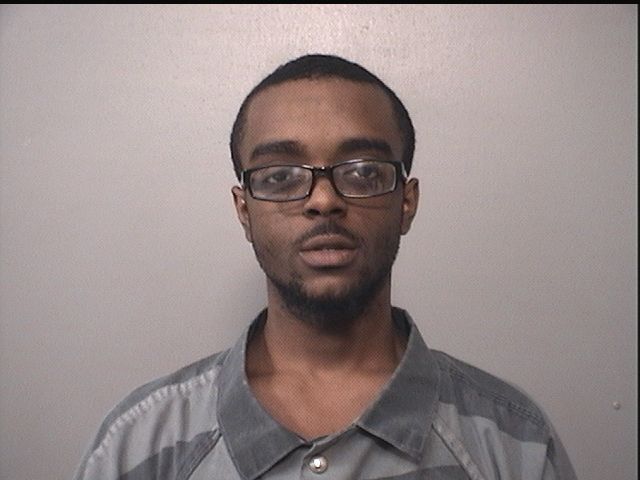 Porter, Robert P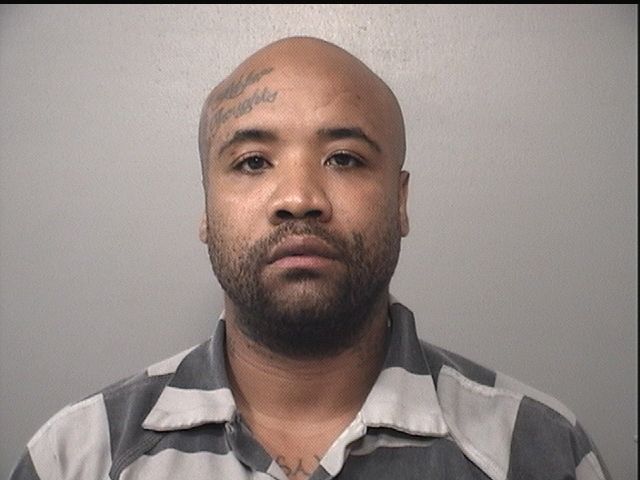 Stout, Natalie E.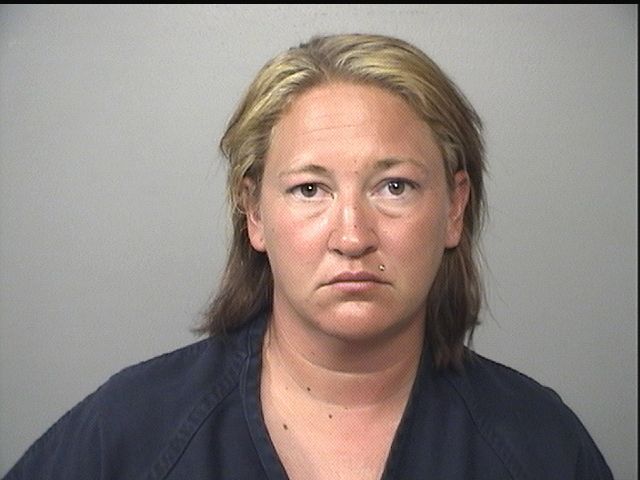 McKinzie, Scarlett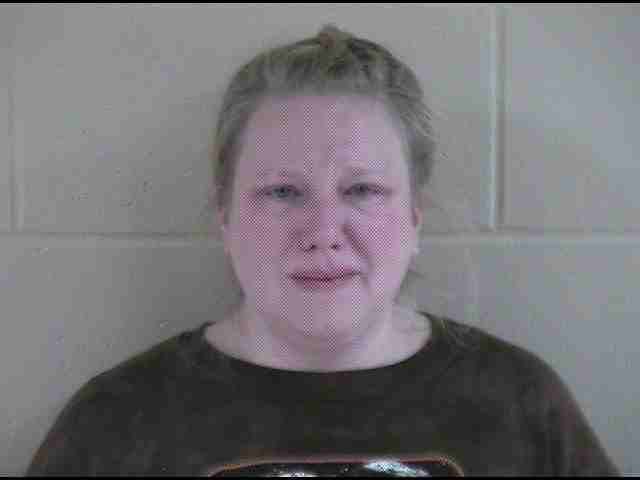 Butts, Jordan T.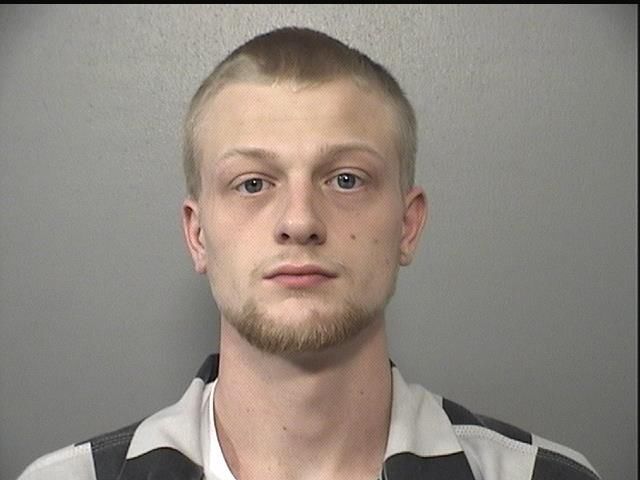 Shavers, Justin D.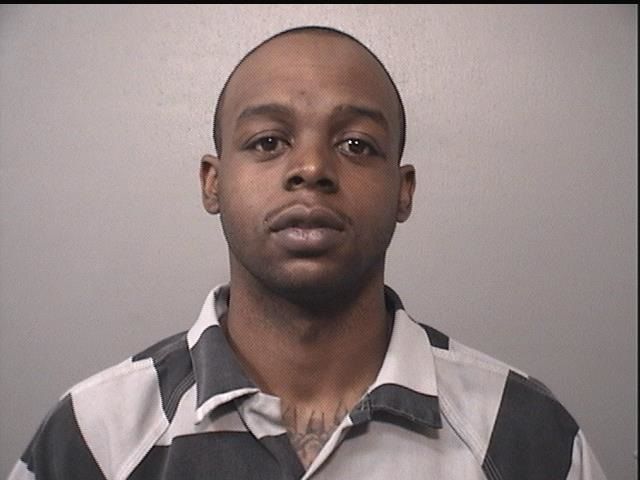 Jenkins, Tyree D.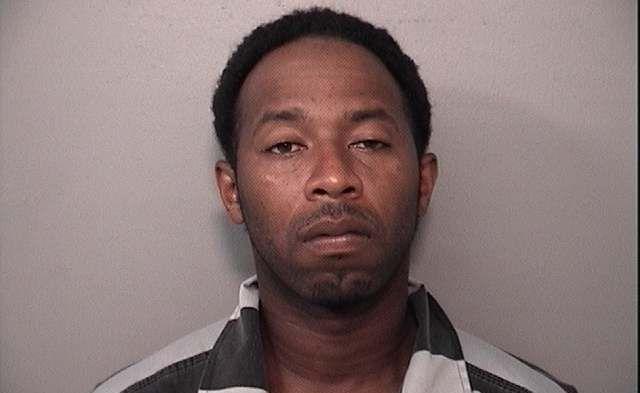 Wilhelm, Rebecca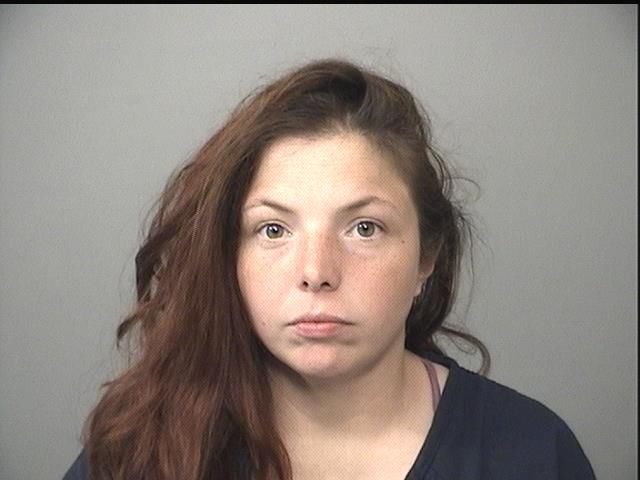 Rice, Jamale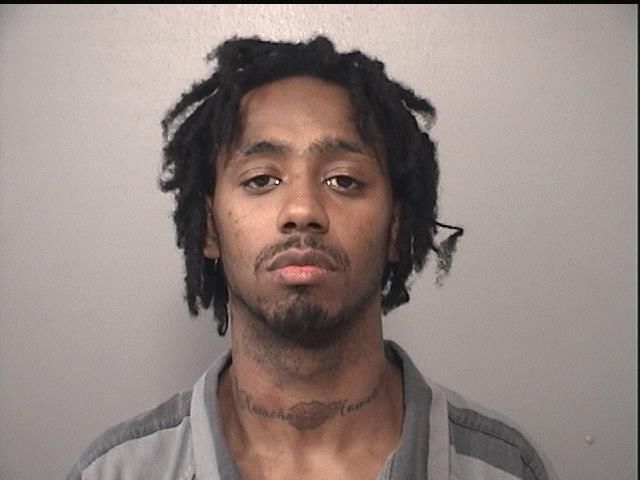 Eubanks, Shawn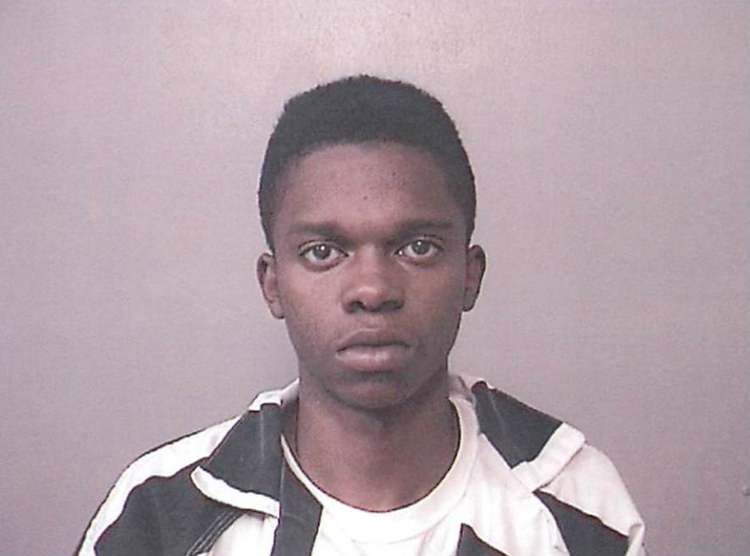 Fox, Joseph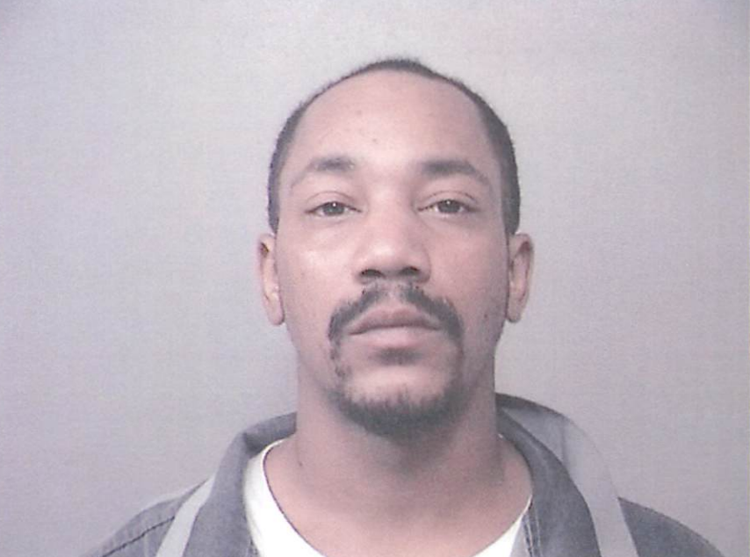 Fox, Darelle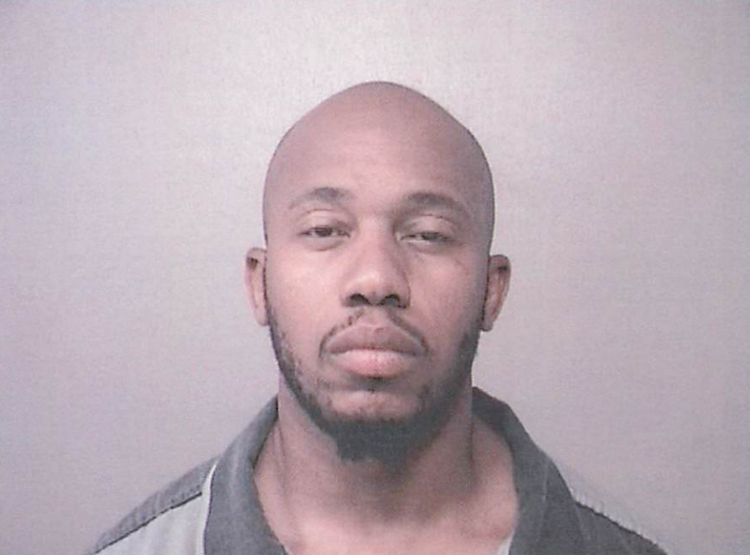 Jackson, Lewis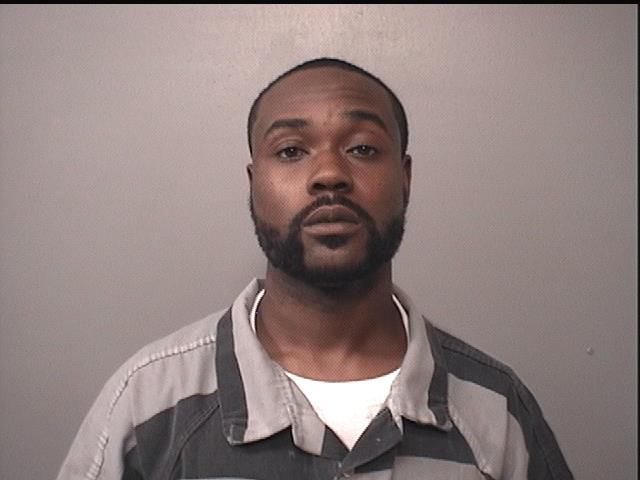 Redmon, Donald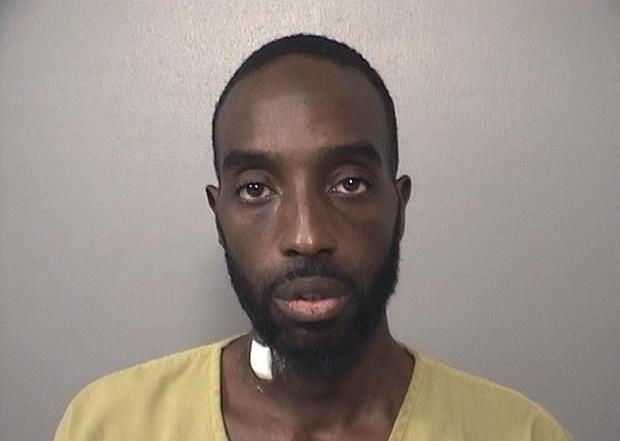 Carney, Gavarius T.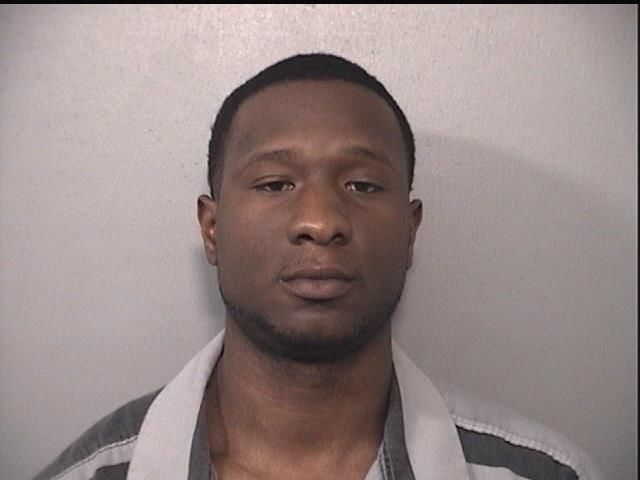 Morrissey, Quinton L.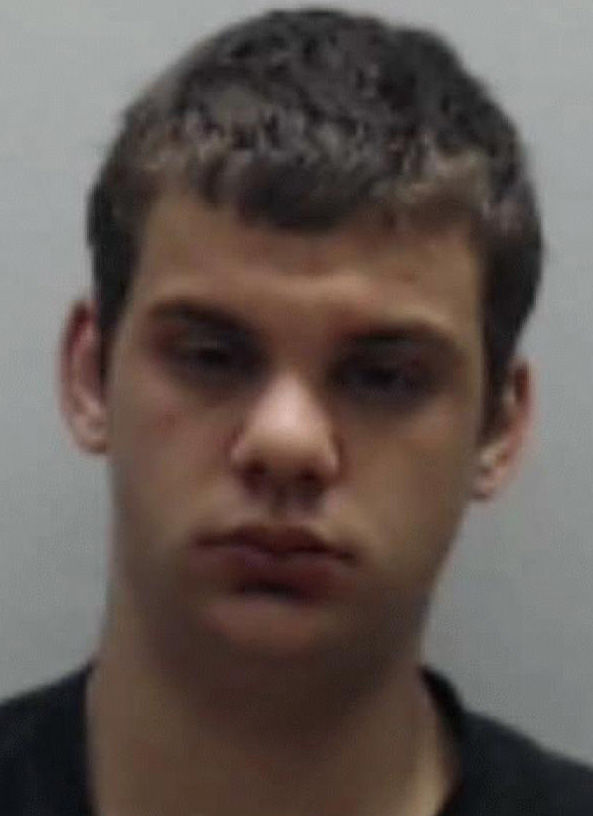 Anderson, Matthew A. 0608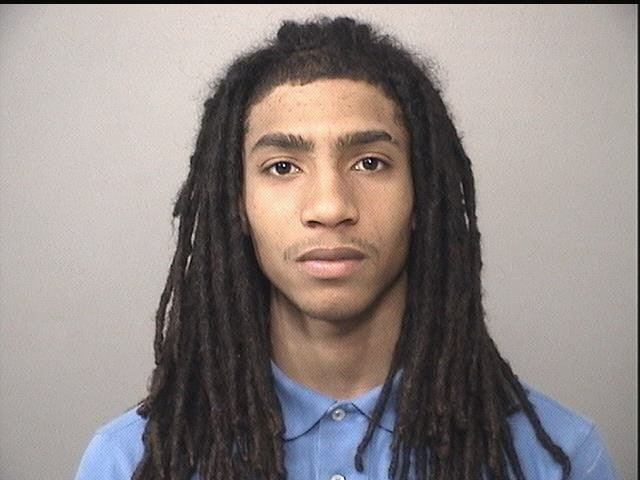 Jackson, Matthew D.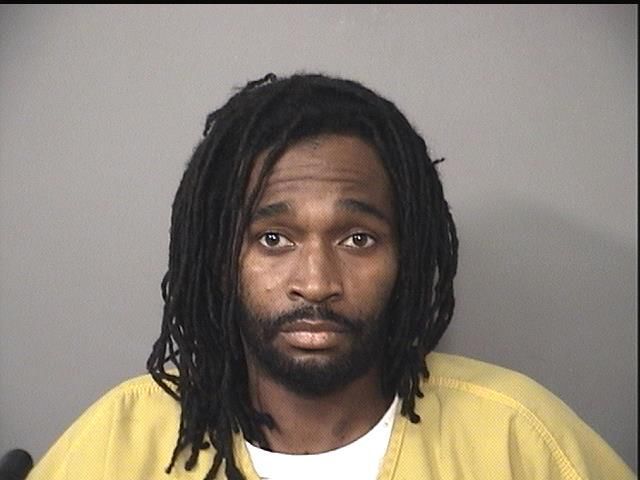 Wright, Akease K.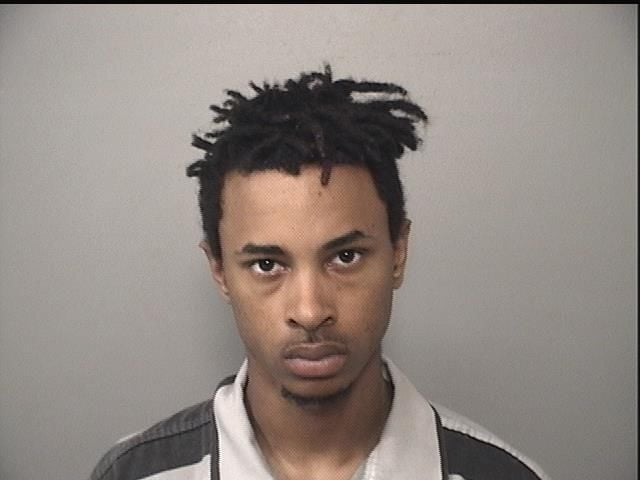 Wicklund, Mark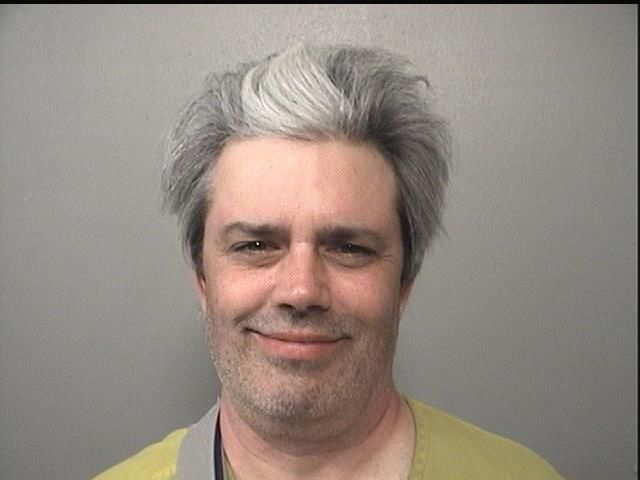 Washington, Tresean L.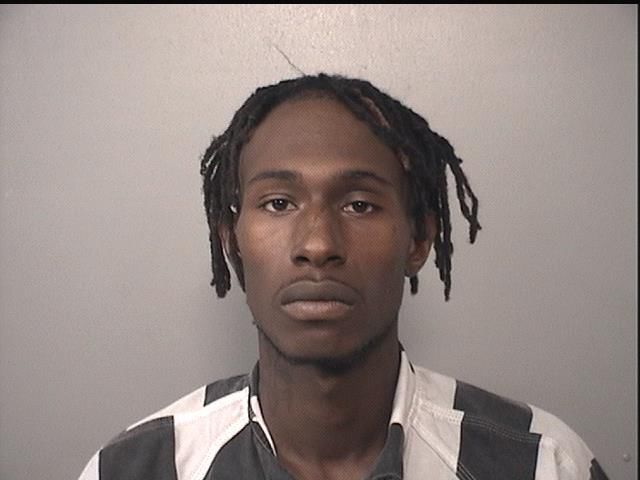 Honorable, Shawn J.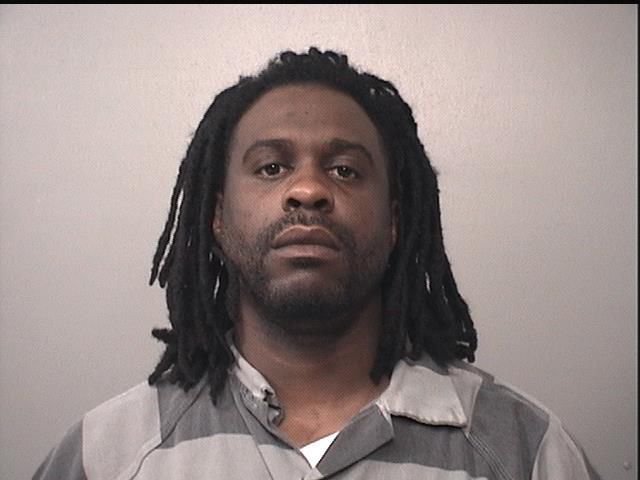 Taylor, Carlos D.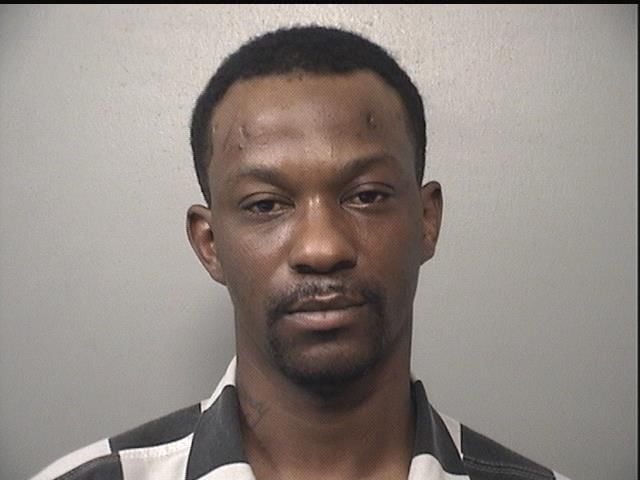 Cheney, Donald L.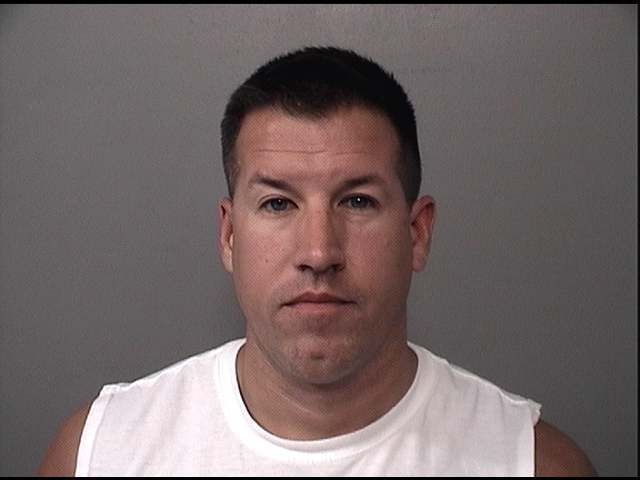 Hill, Charles E.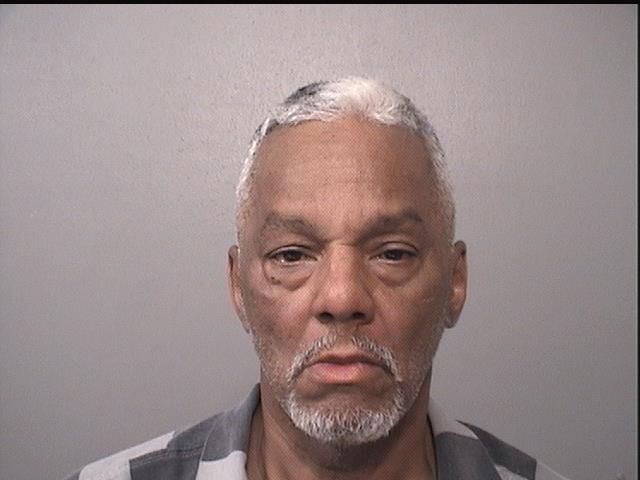 Cunningham, Demariel T.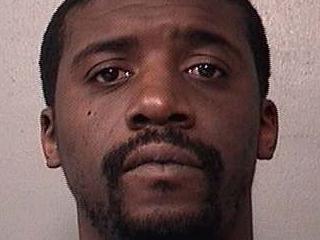 Debolt, Joshua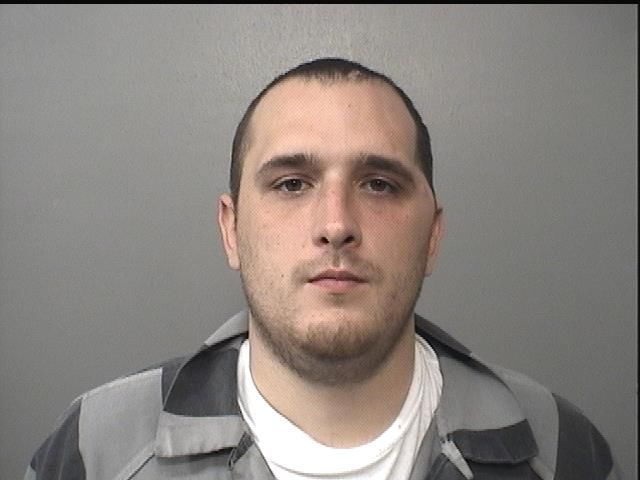 Thomas, Terrance K.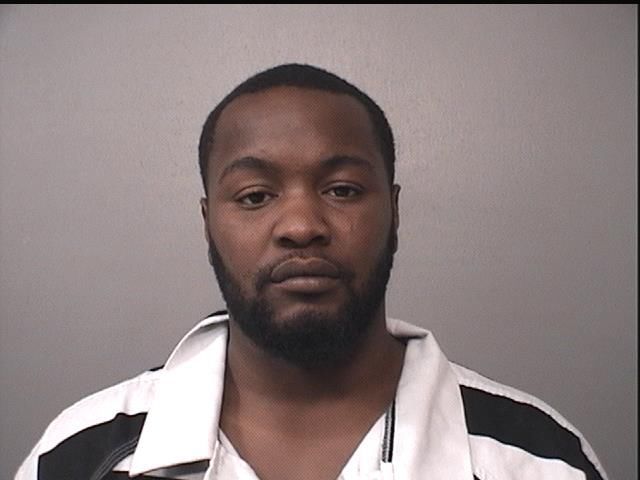 Cochran, Demarrion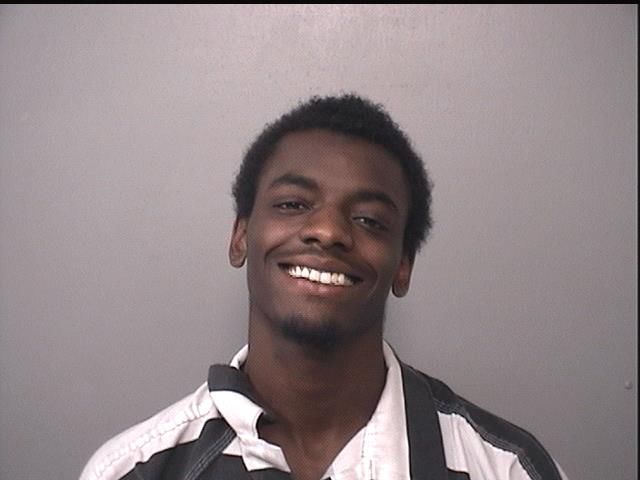 Diggs, Michael L.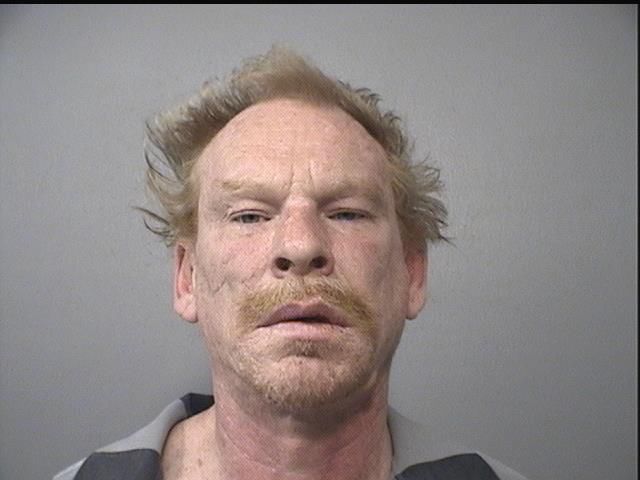 Lawhead, Thomas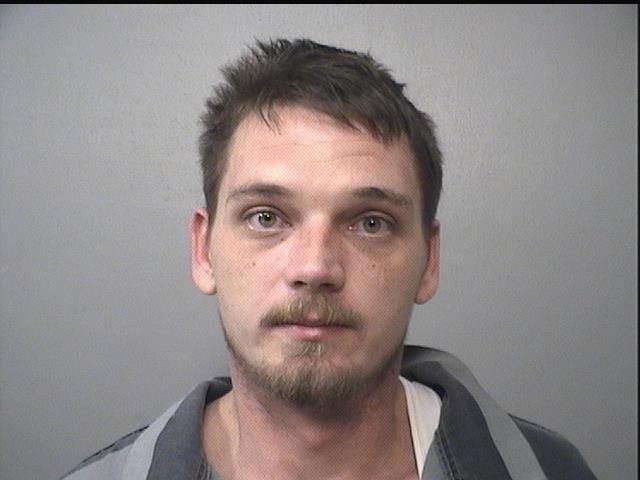 Wilson, Delle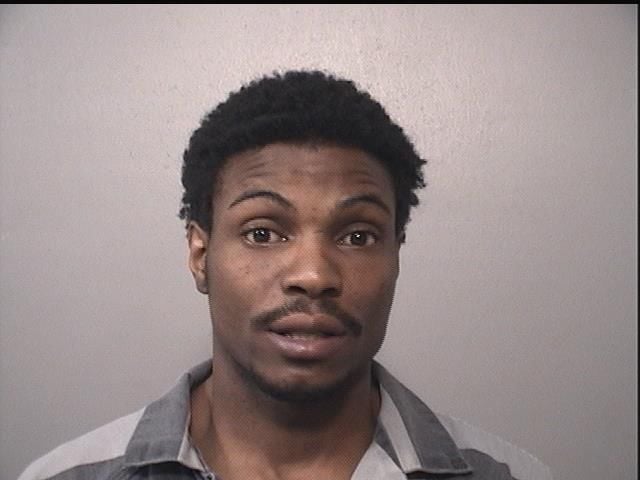 Lawhead, Michael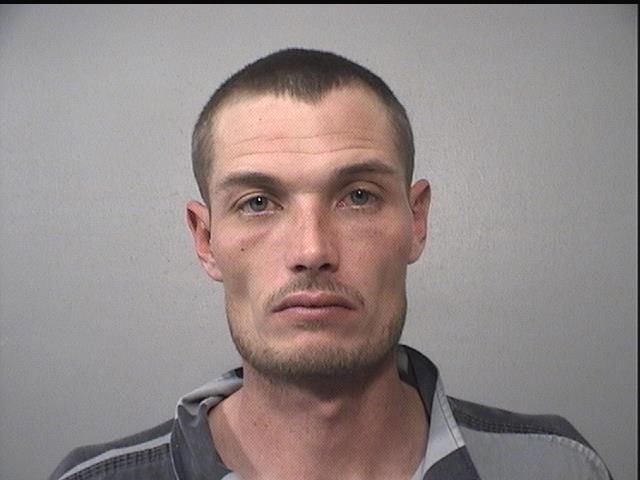 Lewis, Duan L.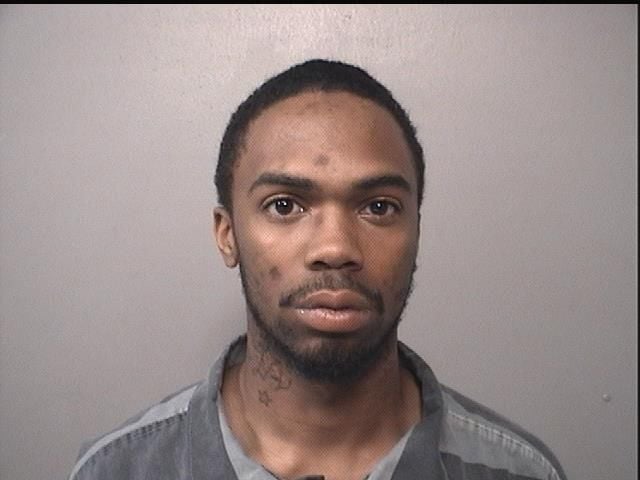 Seals, Booker T.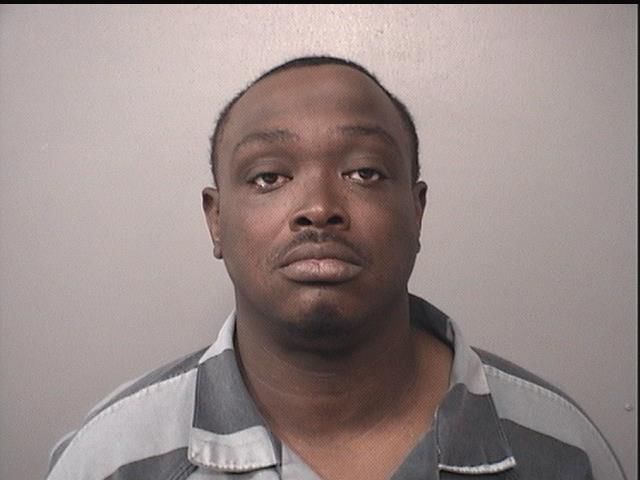 Mitchell, Kreyshon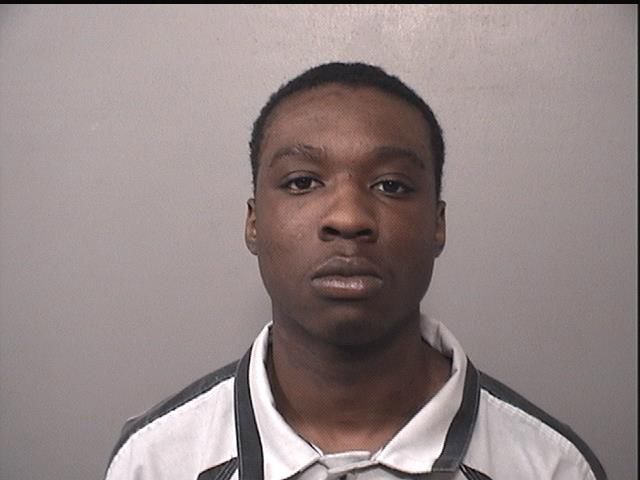 Ellis, Kathrynn M.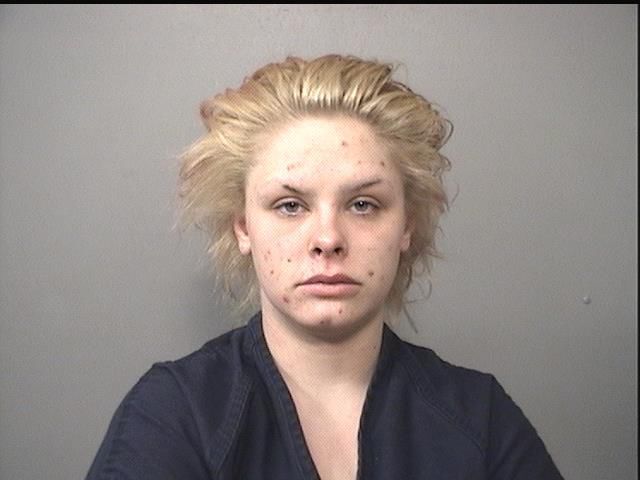 Mears, Brandi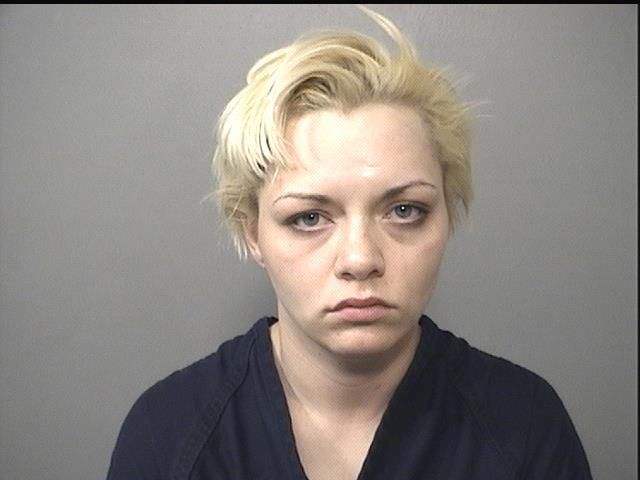 Farrington, Cartavious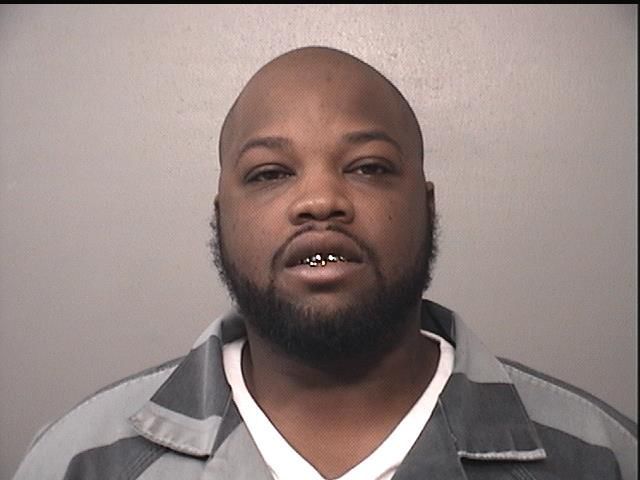 Jolley, Hunter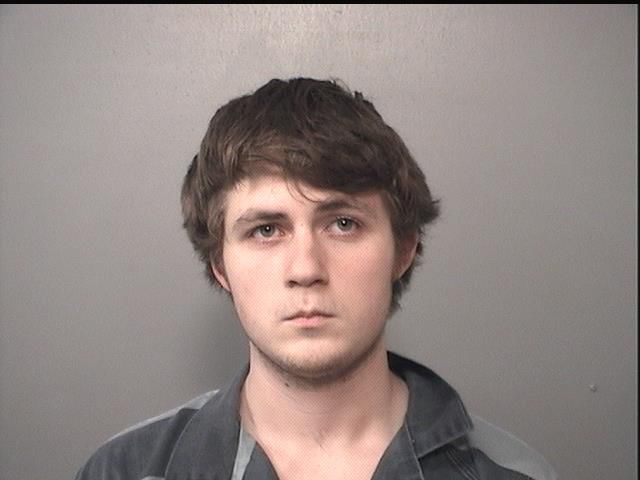 Mears, Callen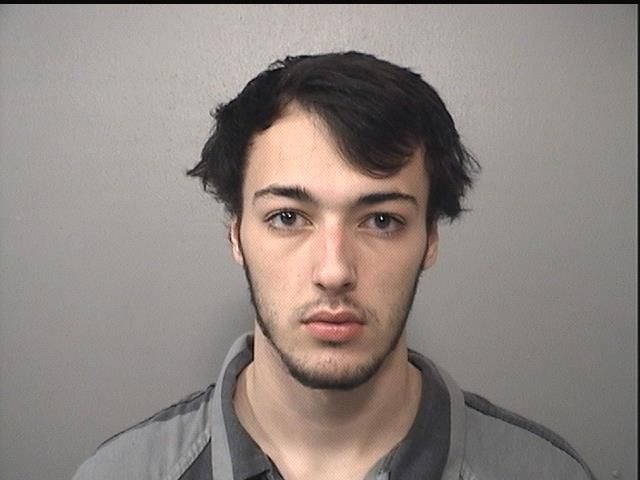 Reed, Jeterrio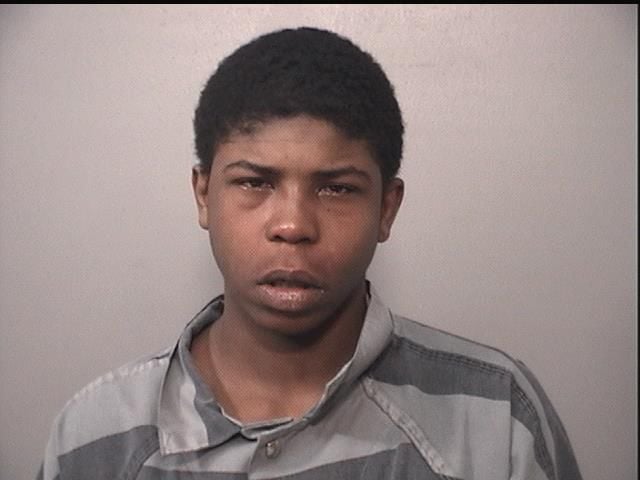 Springman, Ronald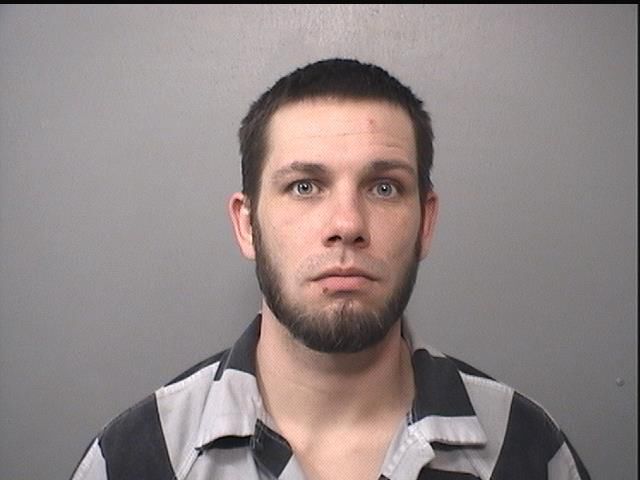 Aboytes, Jose Luis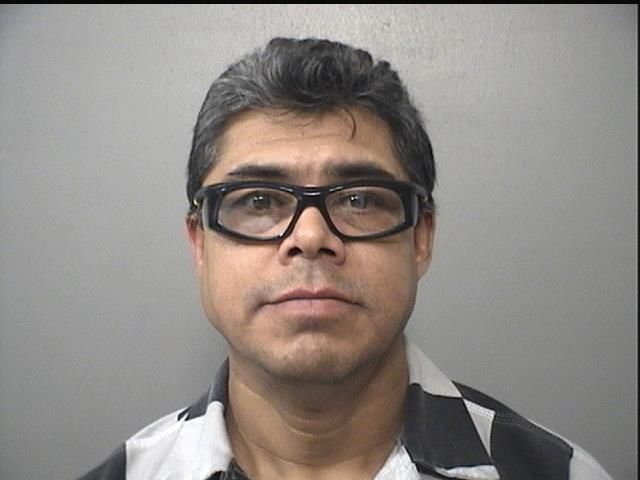 Jones, Shane H.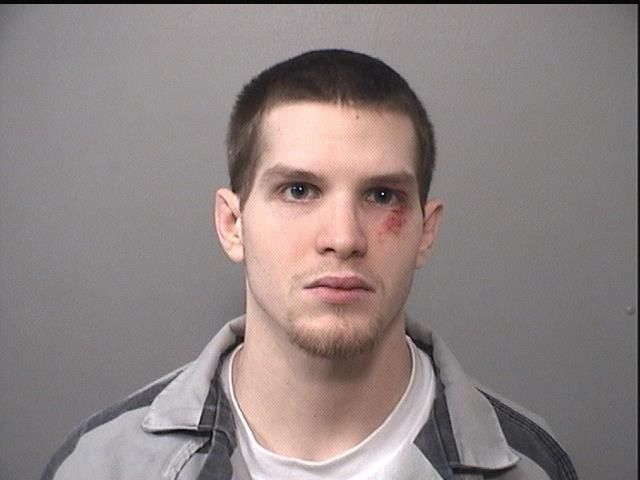 Johnson, Maurice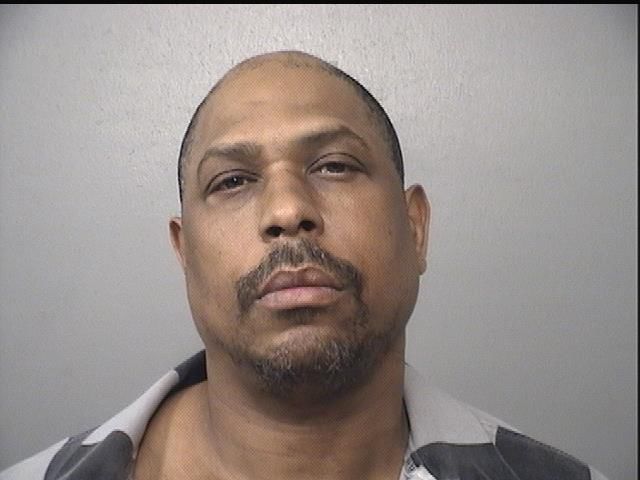 Dandridge, Shaun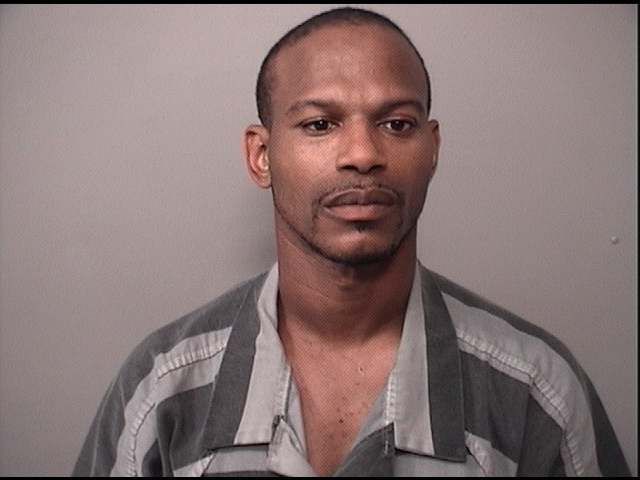 Smith, Stephen D.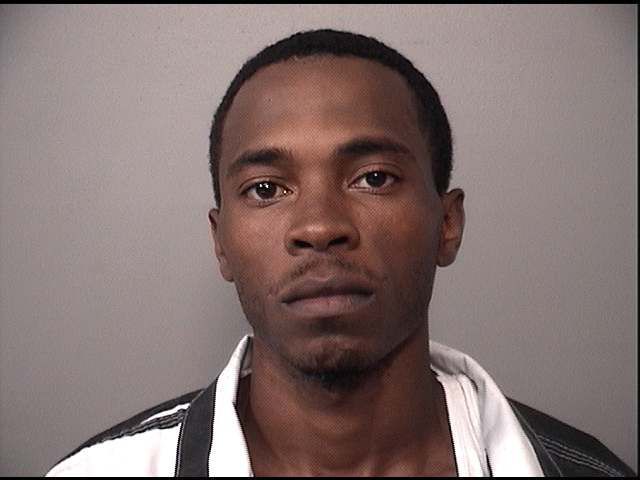 Walls, Lanay D.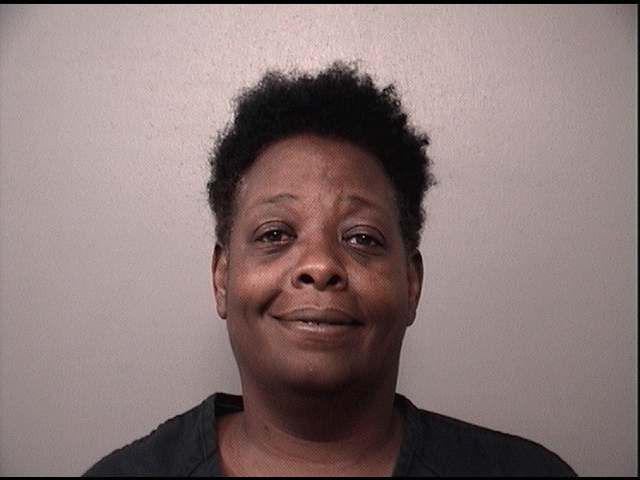 Sutters, Eddie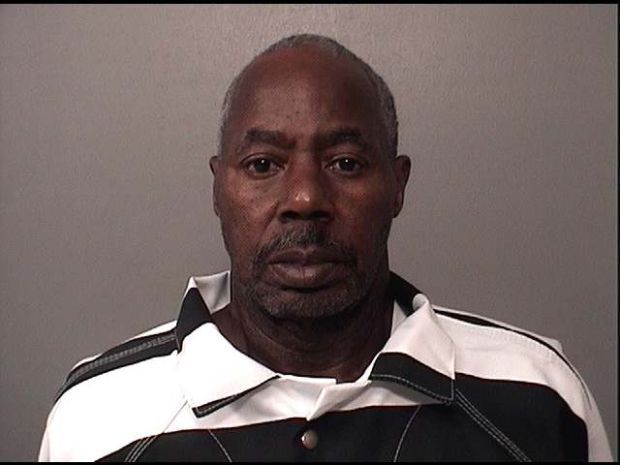 Murphy, Elliott T.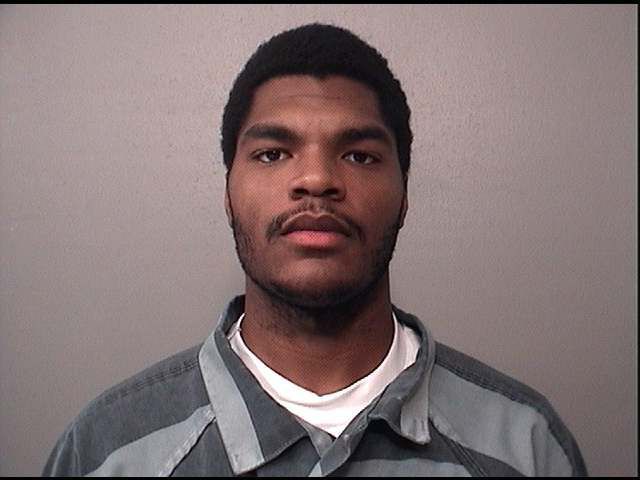 Dick, Justin D.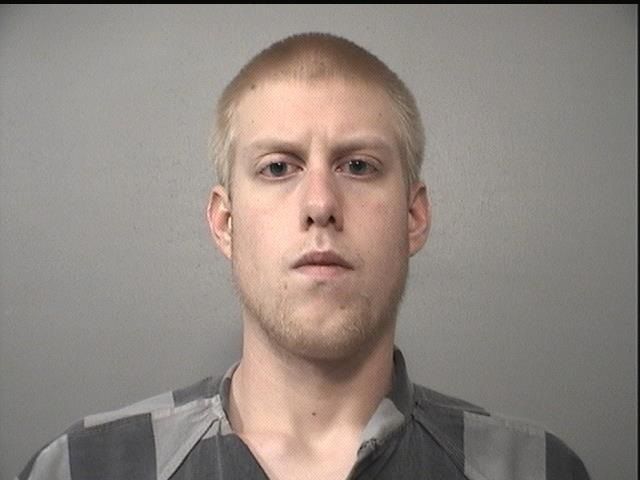 Barr, Devin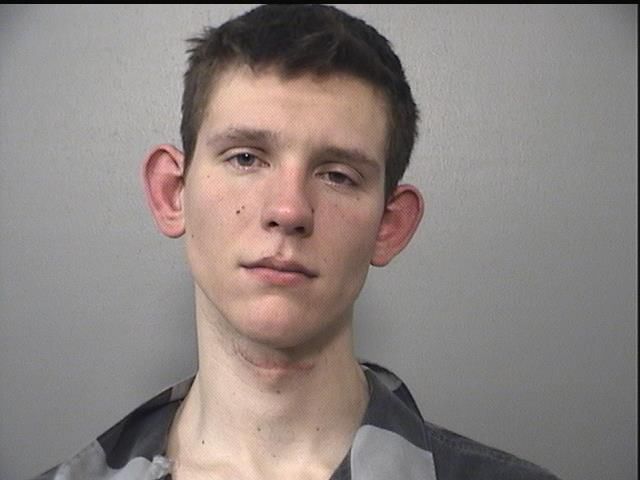 Boey, Charles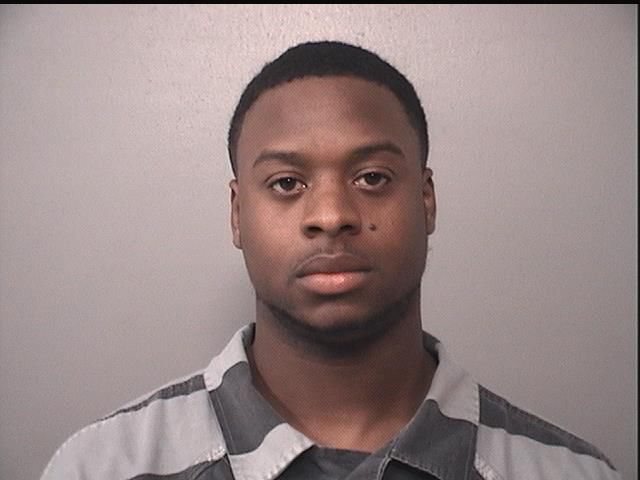 Ellzey, Thomas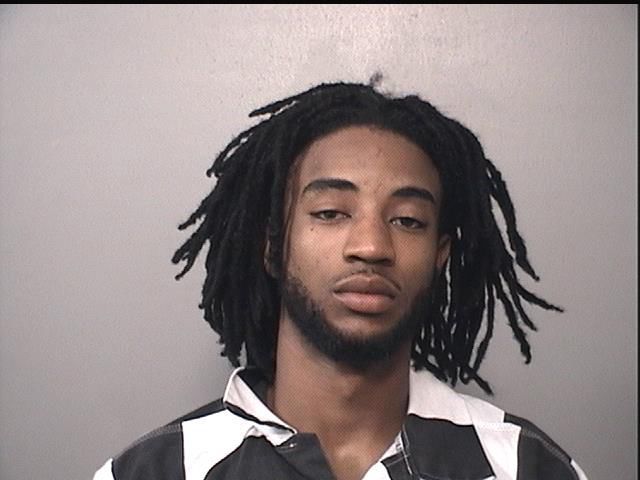 Miller, Cassandra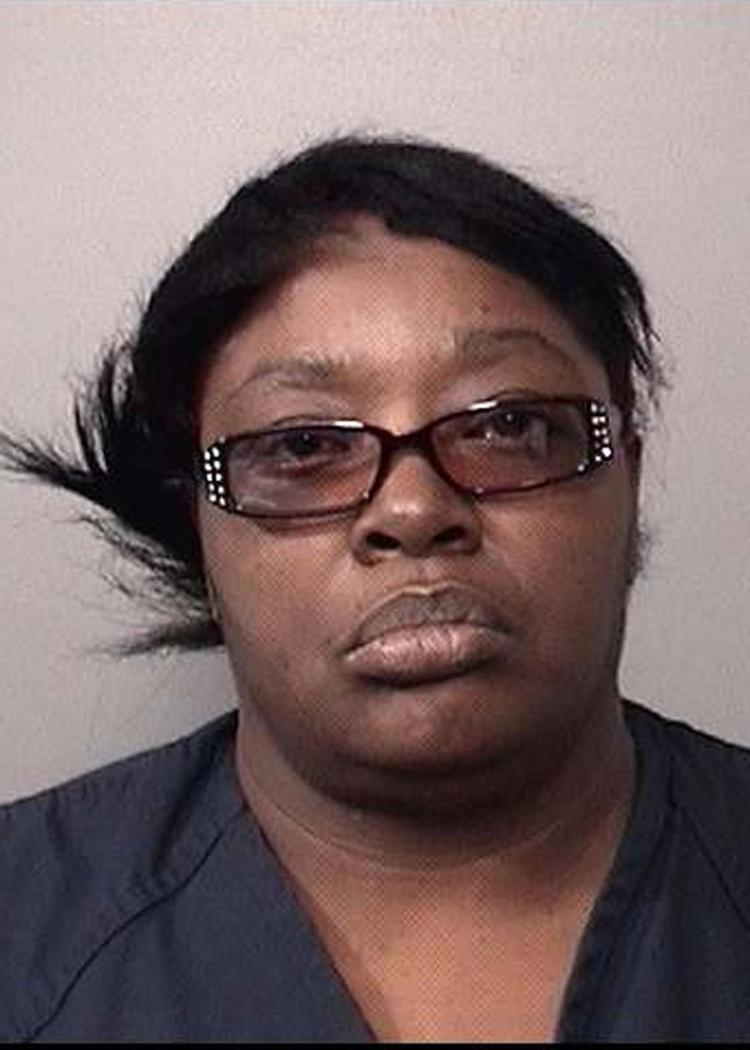 Brown, Monica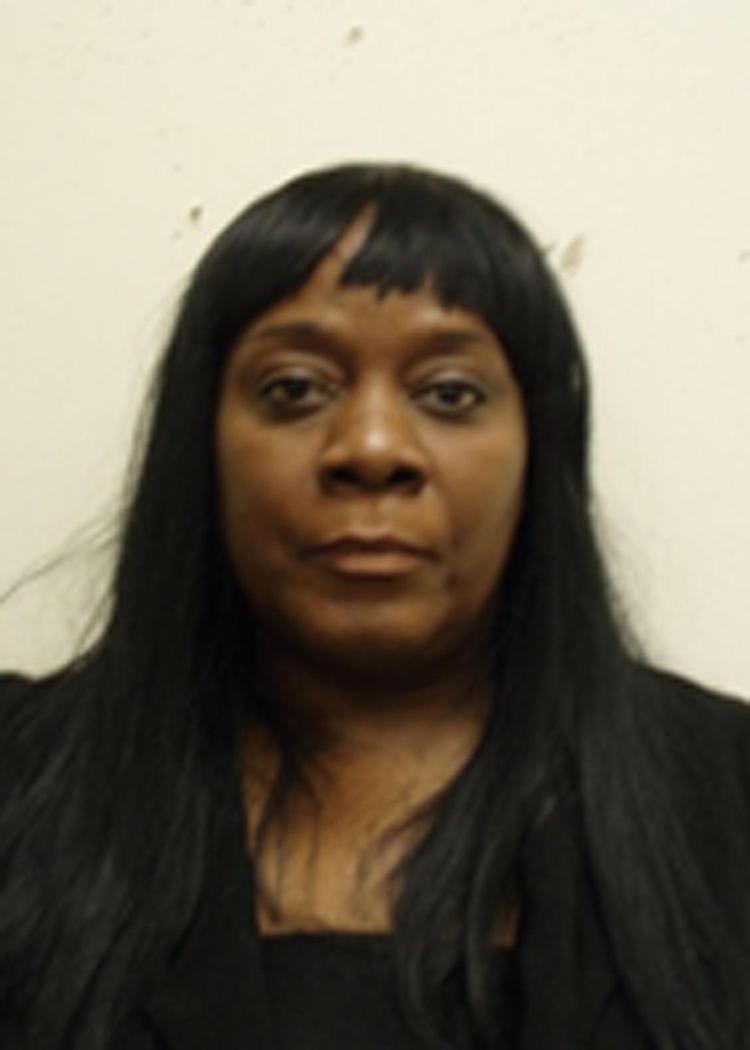 Stamps, Lorin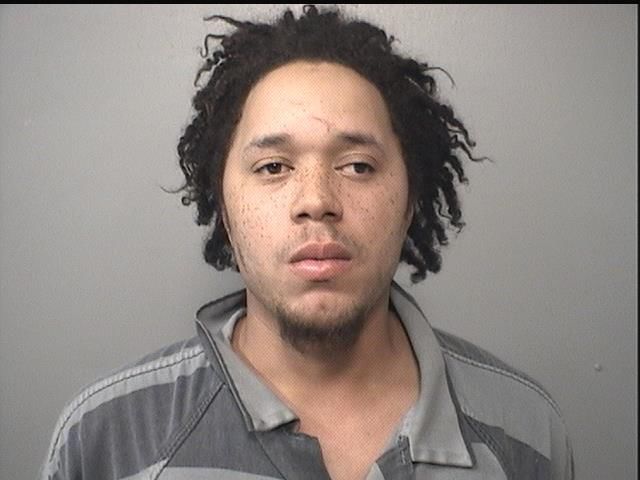 Young, James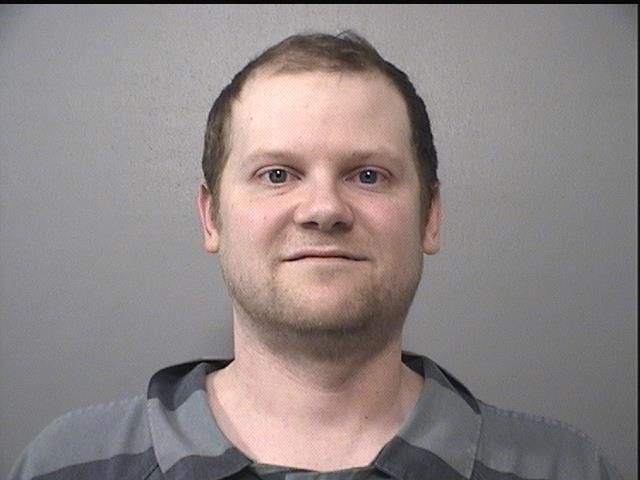 Dennison, Haley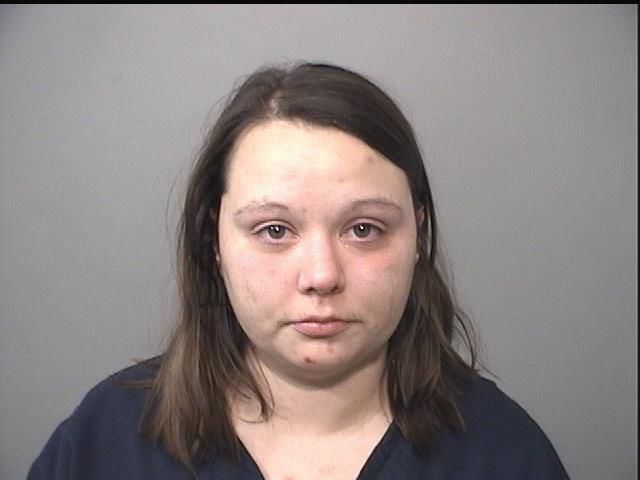 Tillman, Albert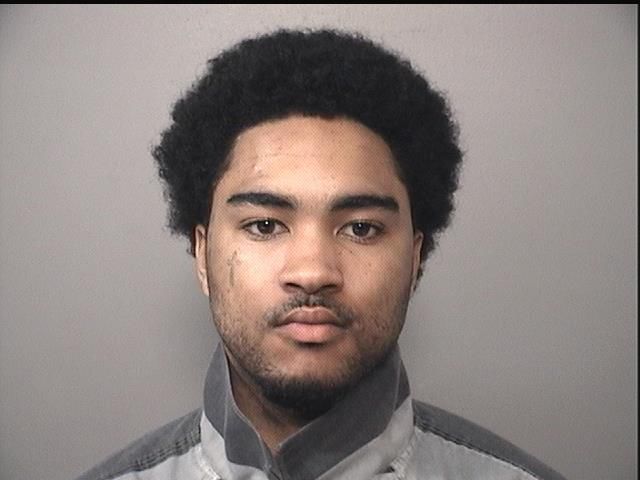 Hollins, Diamante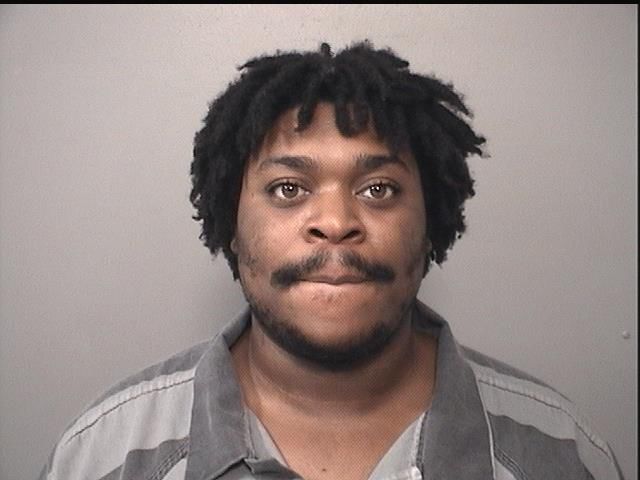 Randle, Bradford L.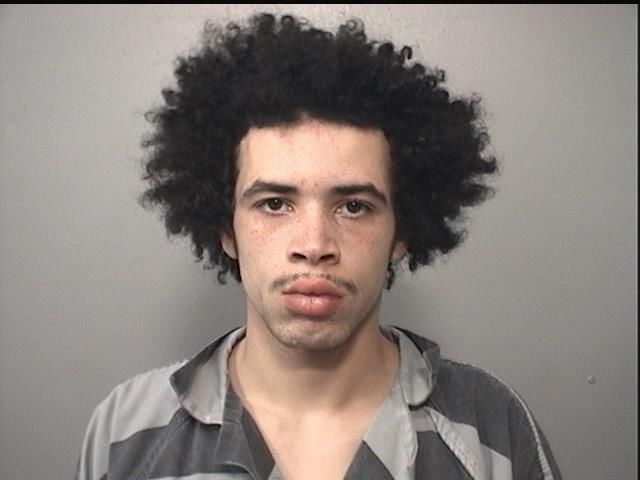 Roush, Hunter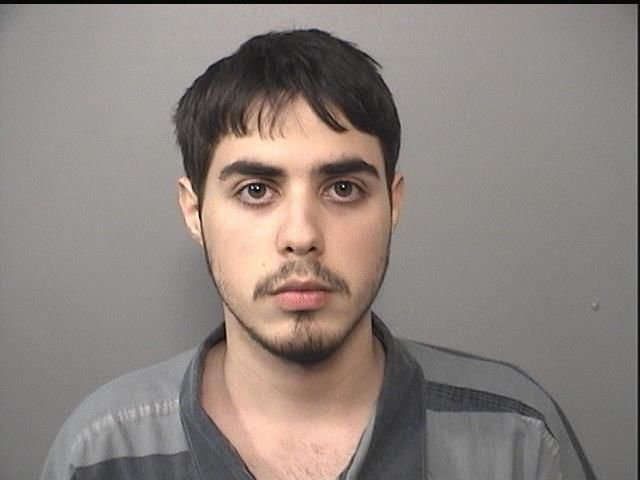 Andrews, Antonio T.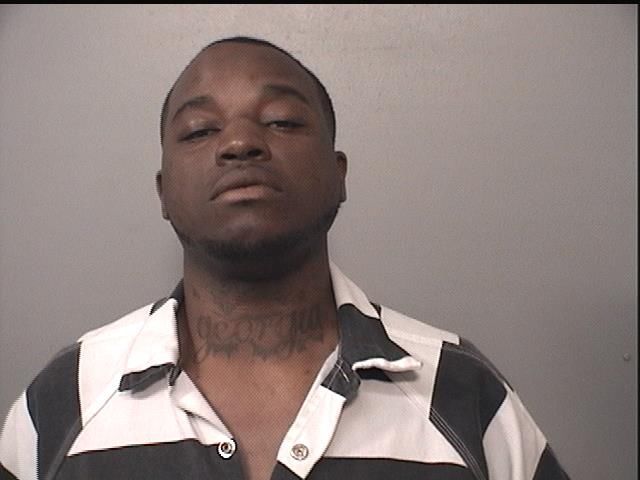 Brudine, Josh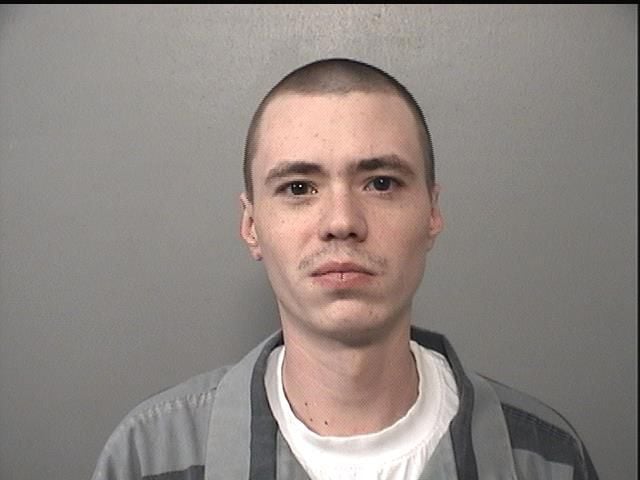 Jones, Thomas L.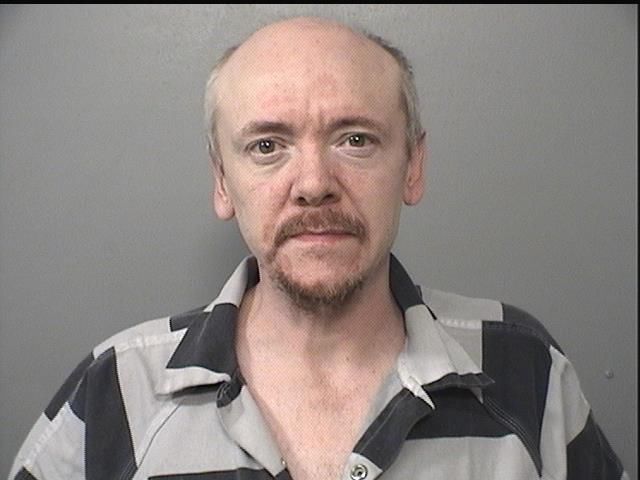 Wilson, Jikime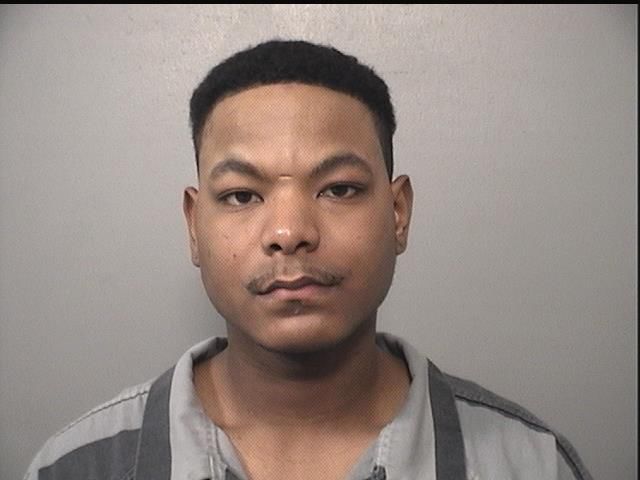 South, Travis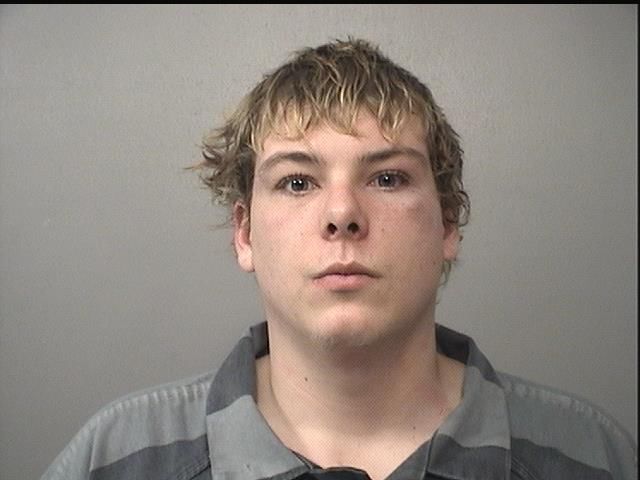 Fane, Alex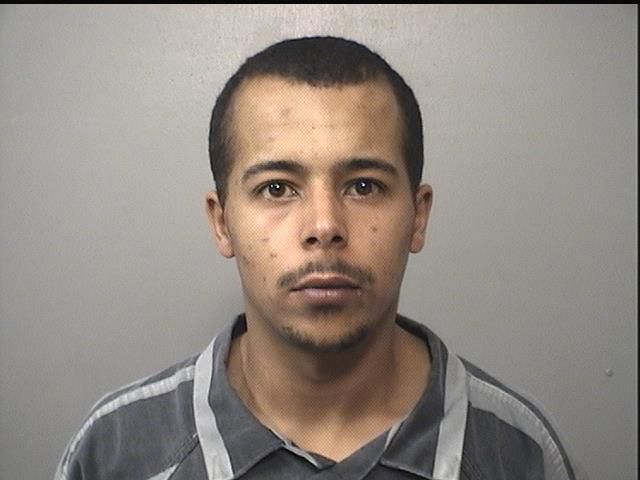 Cline, Daiquan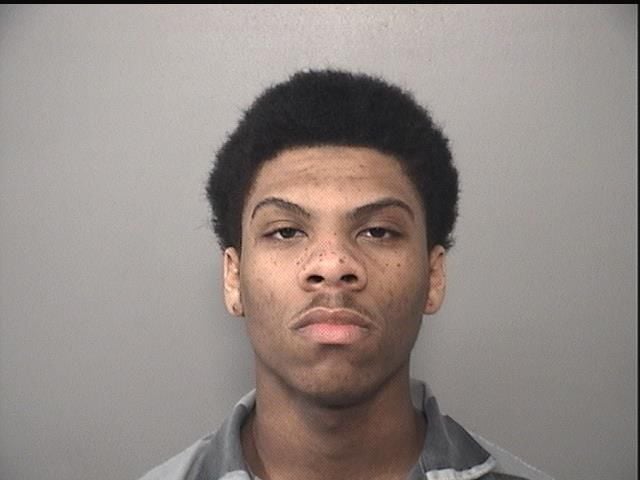 Kirk, Christian L.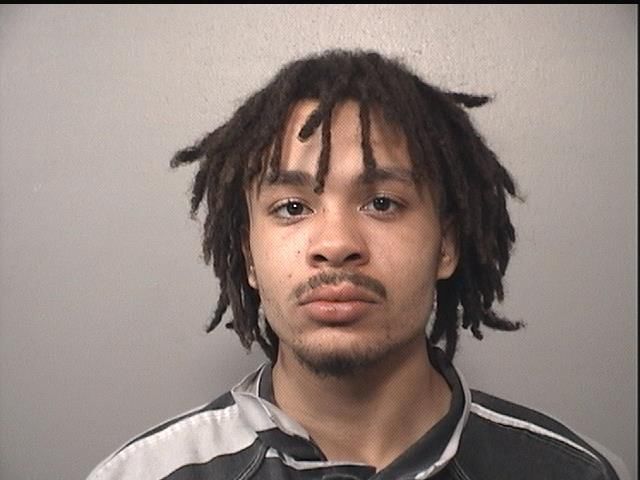 Lugo-Santiago, Antonio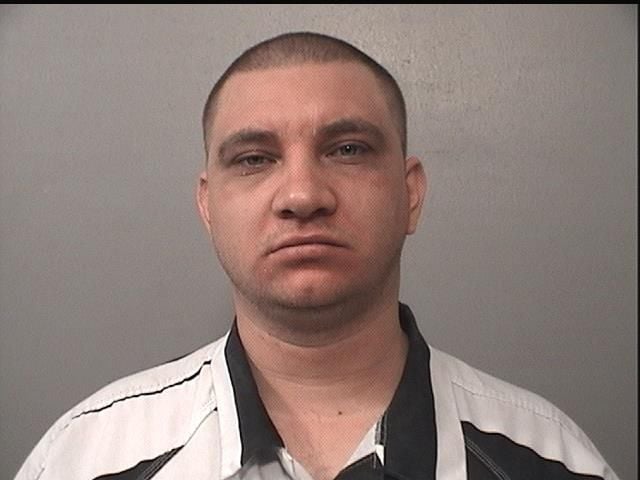 Sullivan, Trenton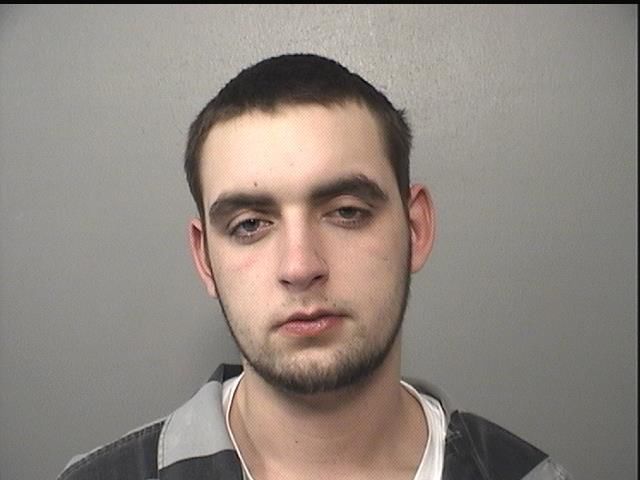 Barbee, Adrian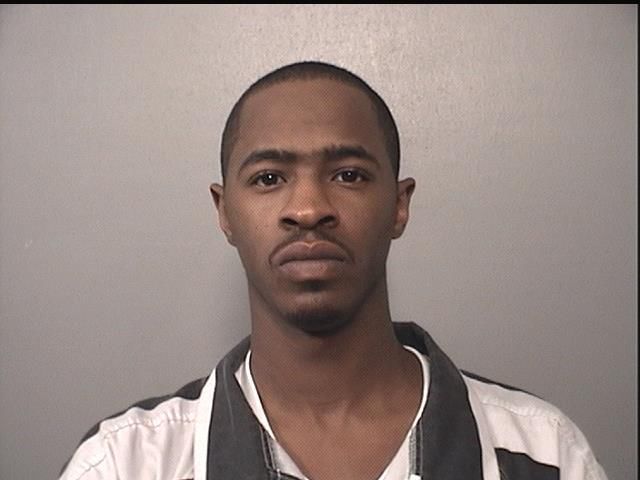 Harris, Kimberly S.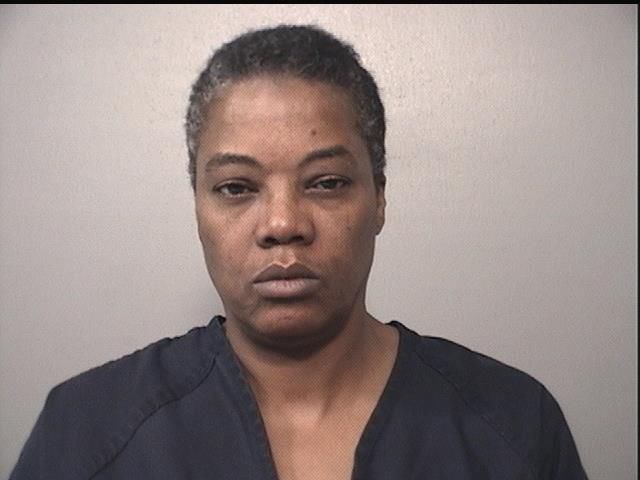 Edwards, Leica A.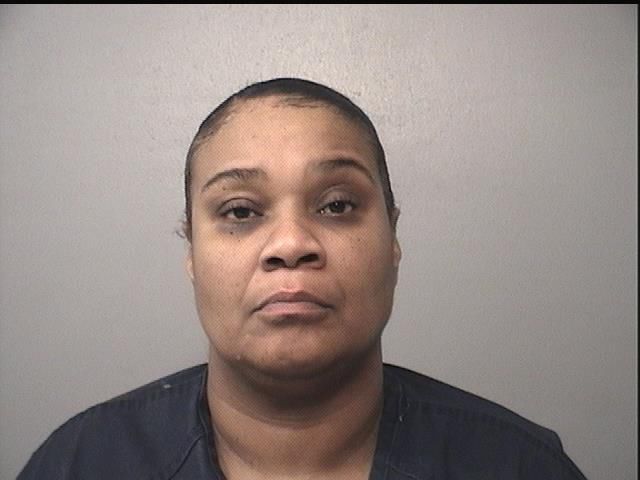 Woodruff, John K.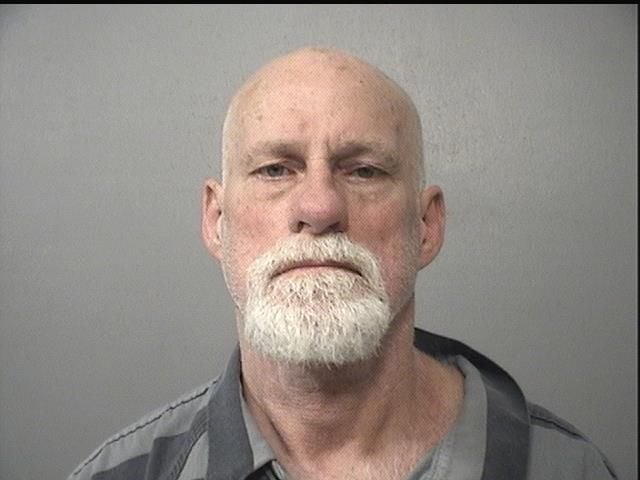 Vaughn, Courtney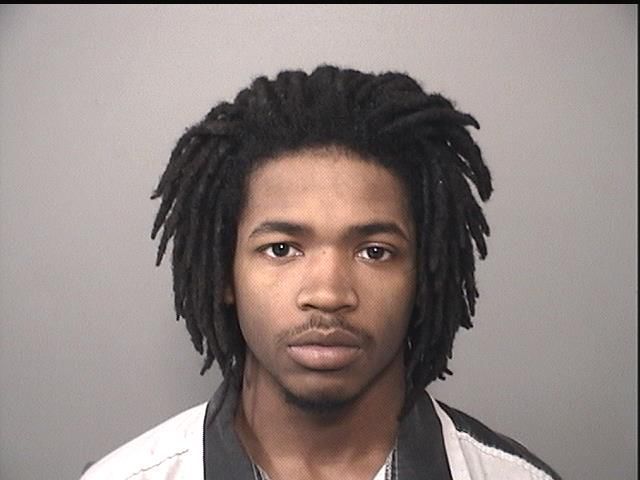 Miller, Andre D.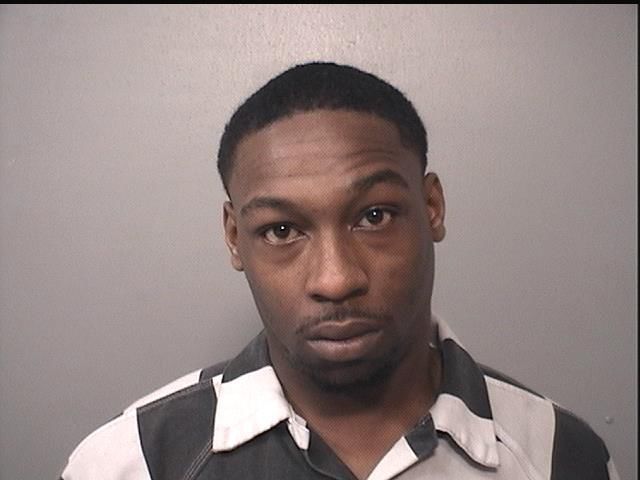 Overla, Charles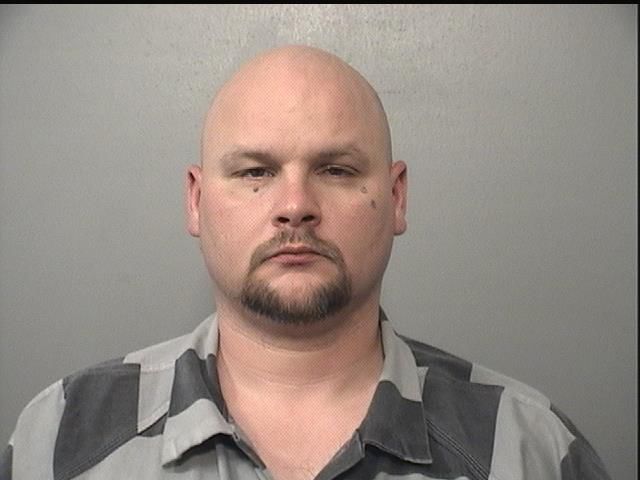 Cook, Charles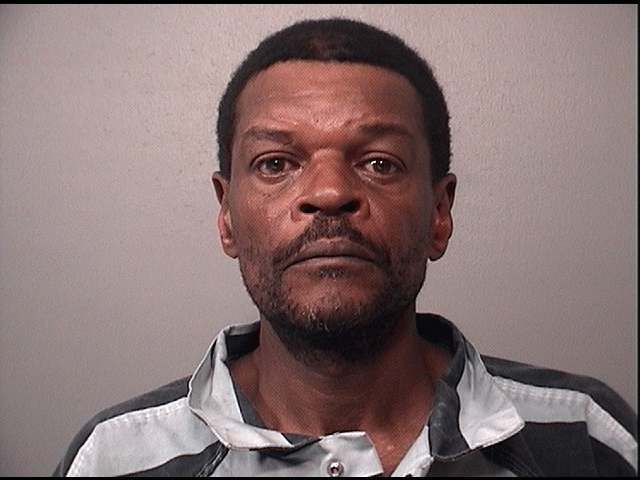 Creason, Brad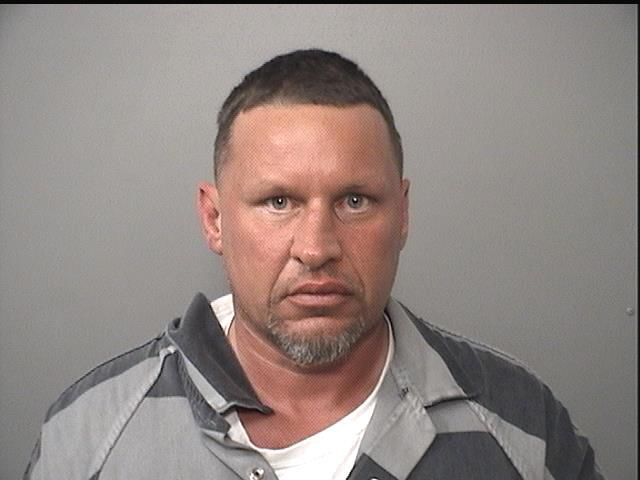 Plato, Yolanda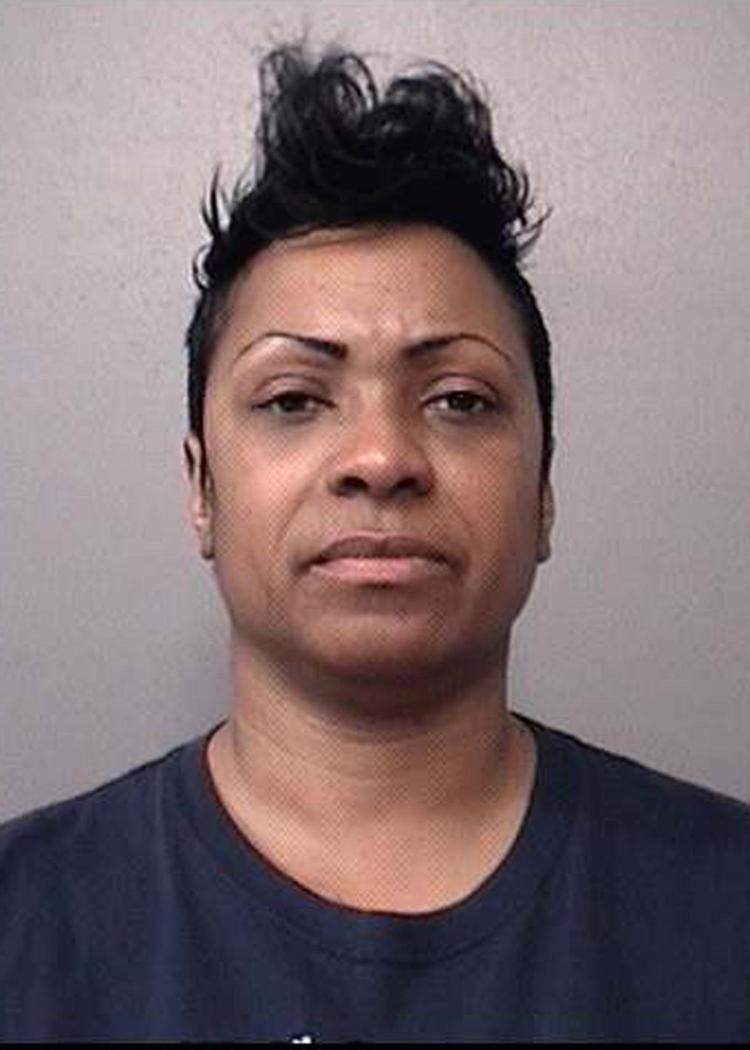 Cunningham, Devonte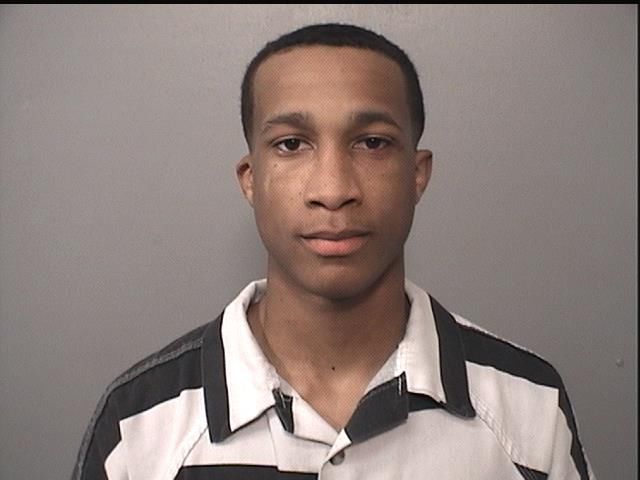 Cunningham, Michael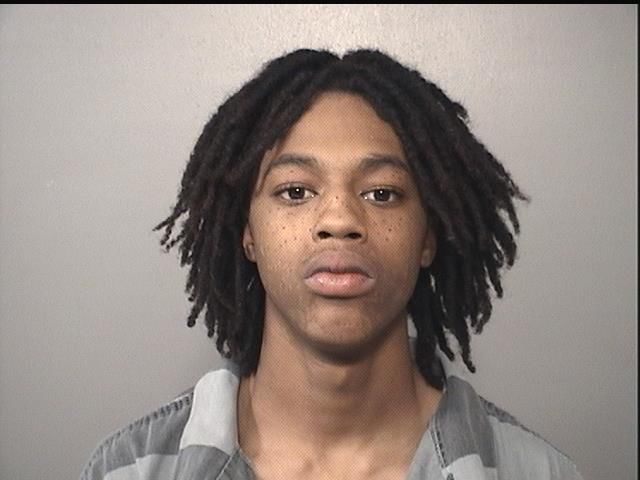 Russell, Javonne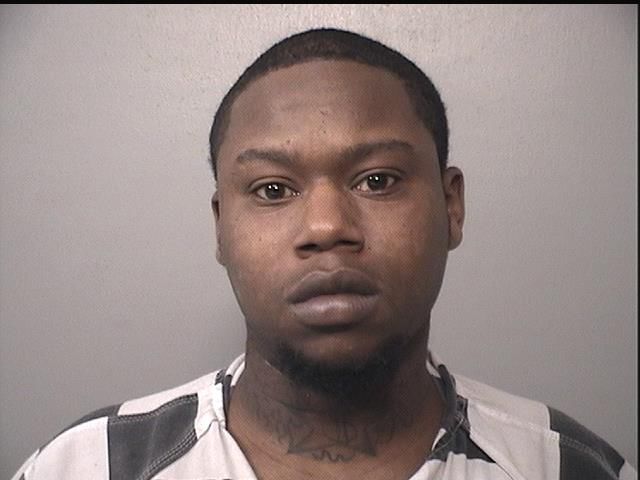 Fullenwider, Austen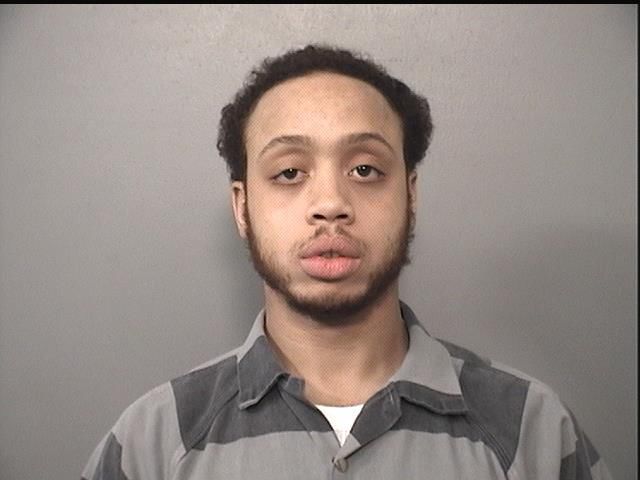 Hawkins, Quentin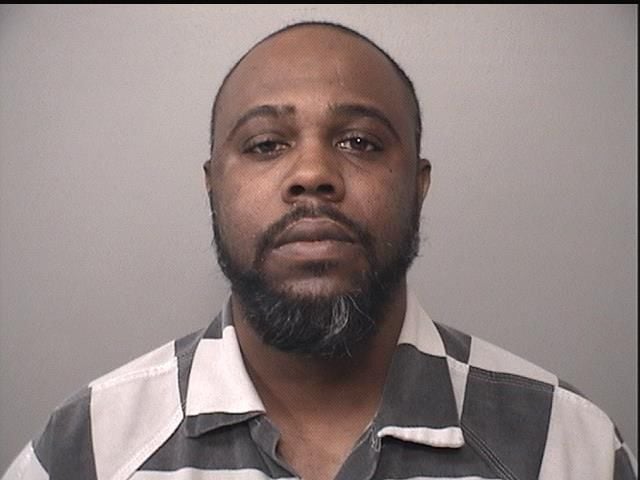 Hardaway, Tulane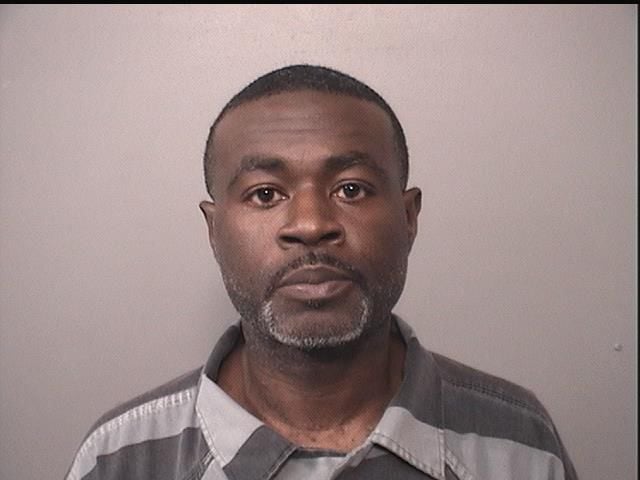 Galley, Jonathan R.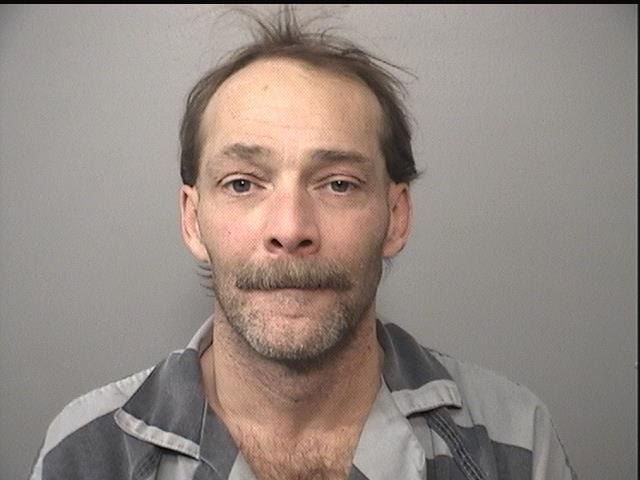 White, Antoine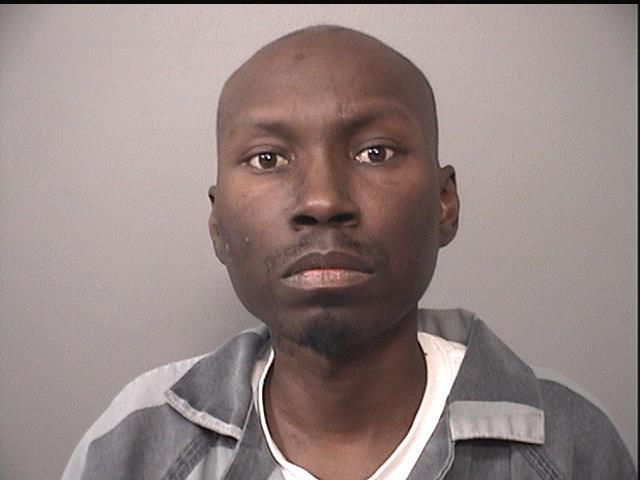 Reede, Davente D.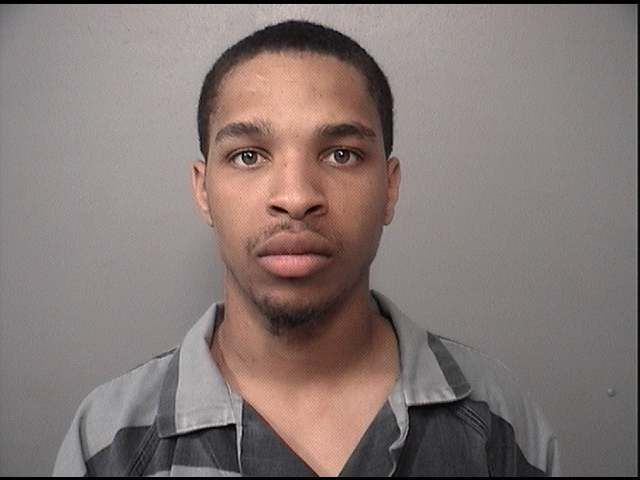 Purnell, Carltavis