DECATUR — A plea bargain for one of the men charged with the robbery and murder of a Decatur woman might be on again.
The lawyer representing Shaitan L. Cook Jr., 18, appeared in a Macon County Circuit Court pretrial hearing Wednesday and asked for more time to discuss a potential plea deal. Cook is being held in the Macon County Jail.
Defense attorney Philip Tibbs told Judge Thomas E. Griffith that a previous potential deal — that would have seen Cook serve 20 years — was still on the table from the Macon County State's Attorney's Office. In a court hearing Aug. 14, Cook appeared to reject the deal and had said in court he had tried to do his own deal involving pleading to a charge of armed robbery "although I didn't commit murder or robbery," he told the court.
But without the plea deal, prosecutors had warned he could be looking at a maximum sentence of 100 years if convicted. Tibbs said Wednesday that if Cook decides to change his mind, the earlier "offer is still a valid offer to my client."
Griffith agreed to set the case back for another pretrial hearing Nov. 20.
Cook has so far pleaded not guilty to the robbery and murder of Cesley Taylor, 21, on Sept. 7, 2015. She died from multiple gunshot wounds in her apartment and a roommate, Britney Wilson, was also shot multiple times but survived.
Hill, Amber L.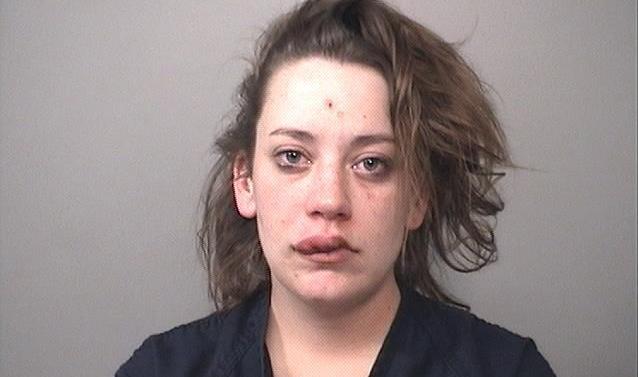 Melton, Mikayla M.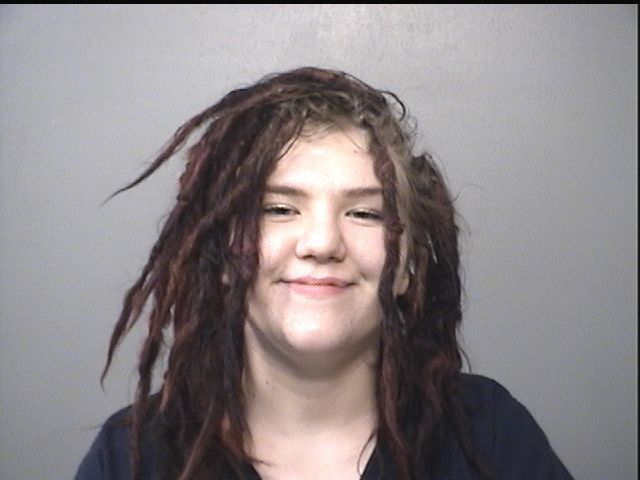 Davis, Damon L.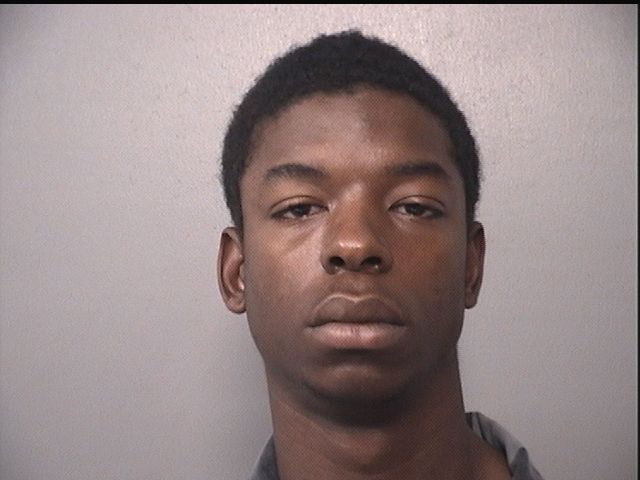 Turner, Curston L.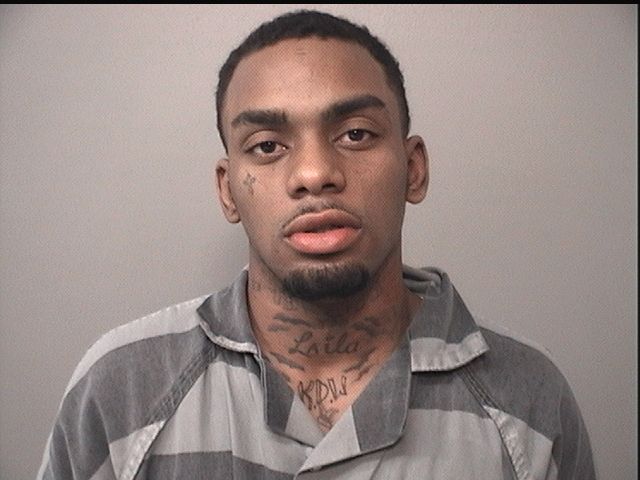 Page, Darreon A.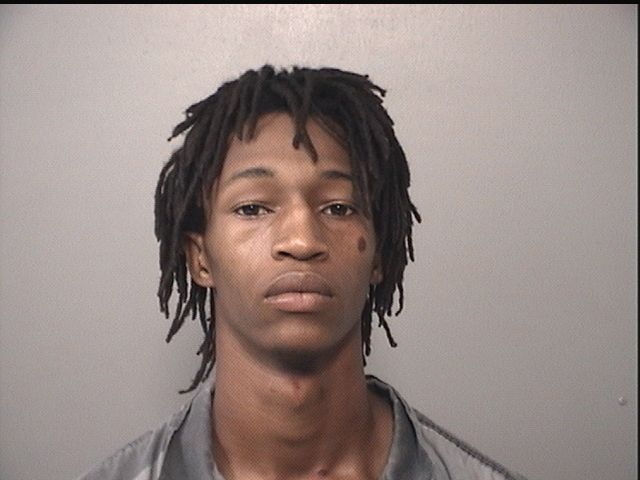 Matheson, Chad J.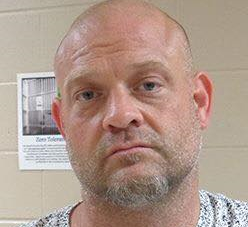 Deberry, Charles C.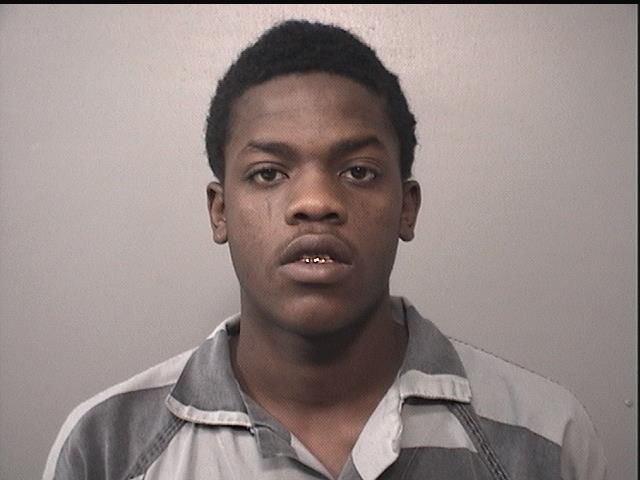 Moran, Allyson B.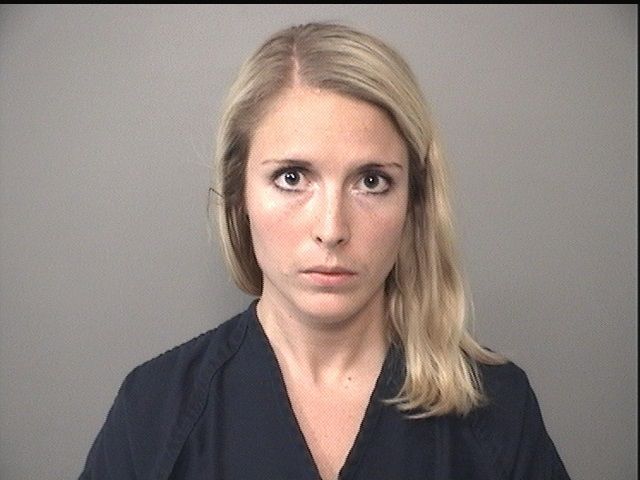 Billings, Autumn D.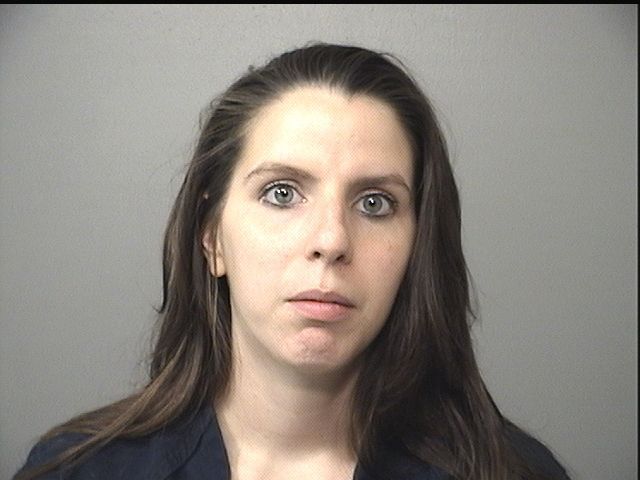 Waters, Ryan D.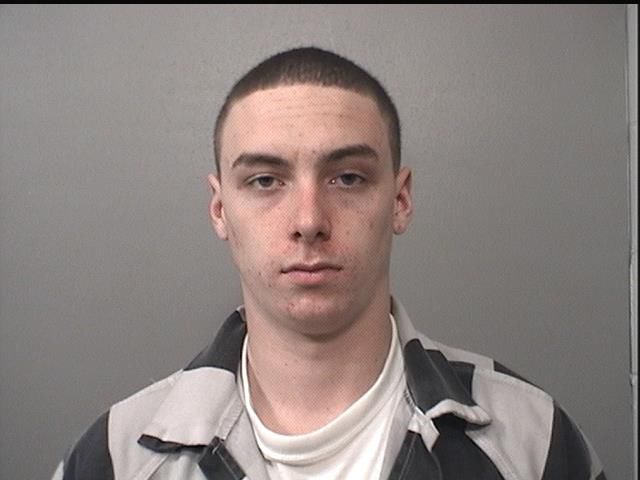 White, Jason A.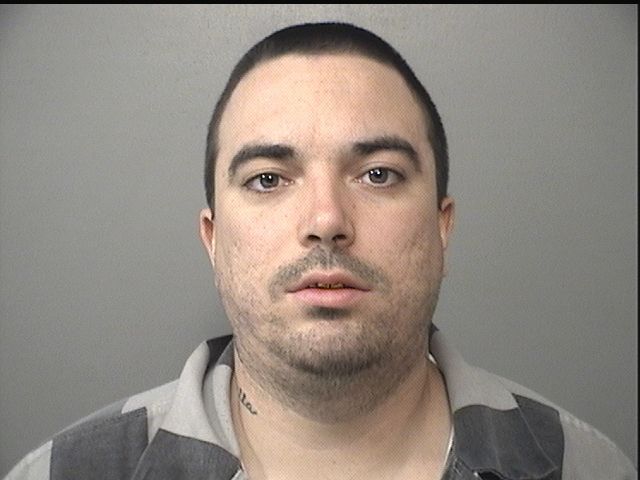 Roders, Markes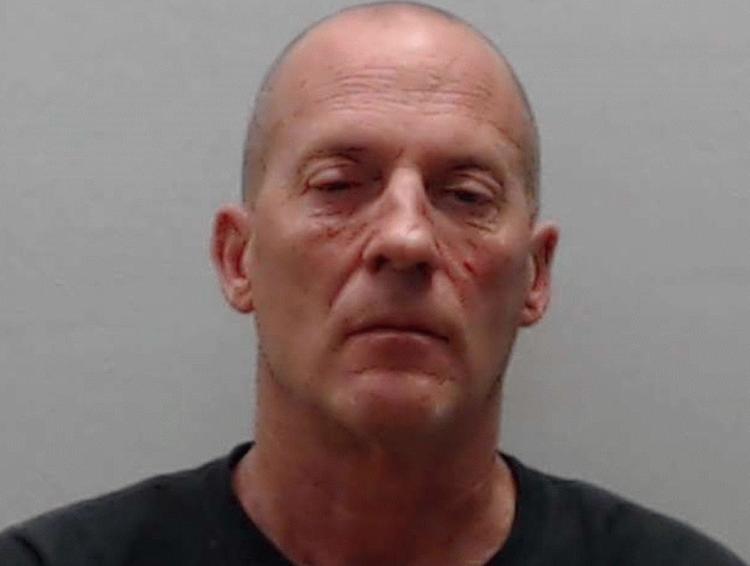 Sutton, Michael L.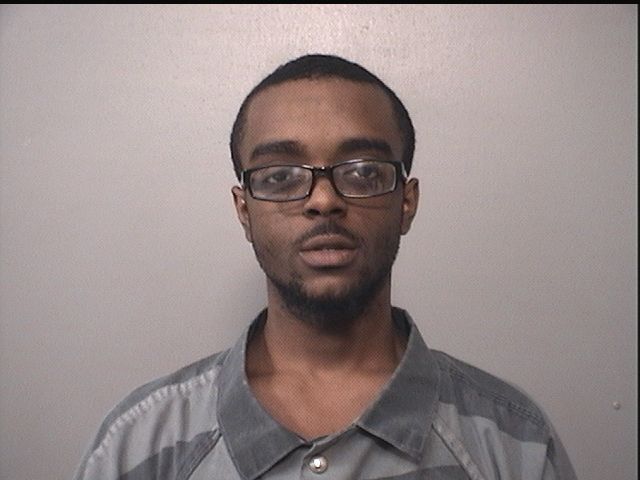 Porter, Robert P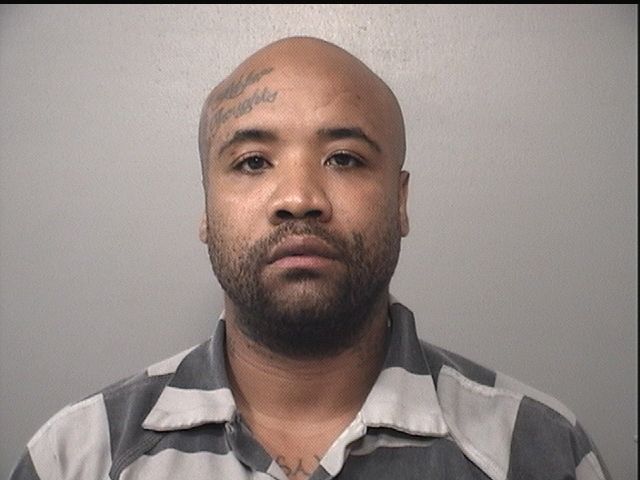 Stout, Natalie E.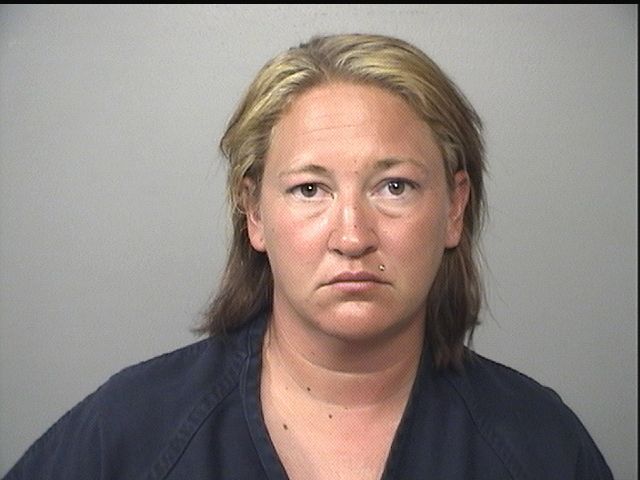 McKinzie, Scarlett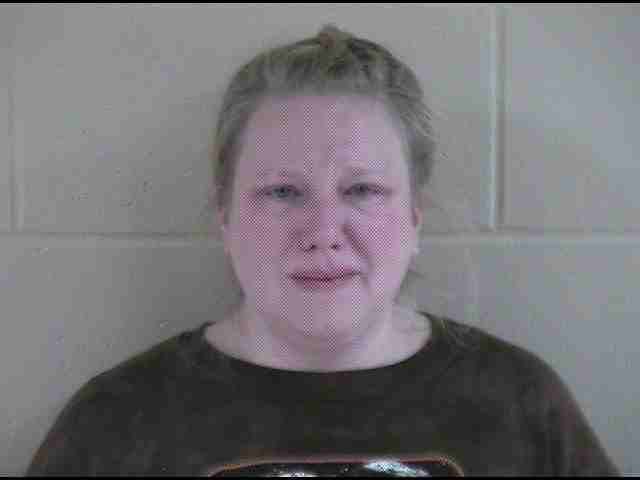 Butts, Jordan T.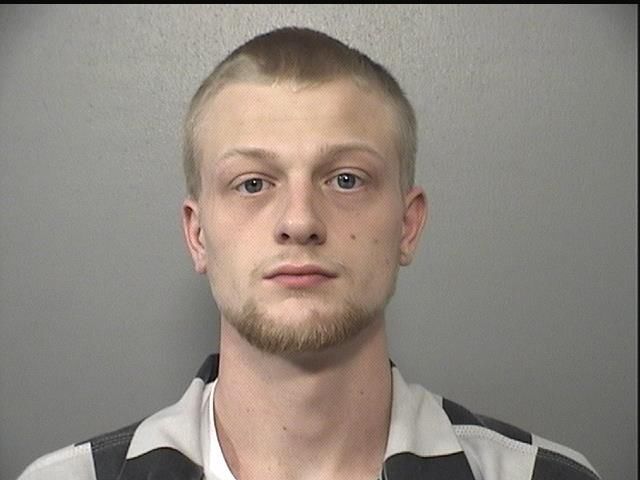 Shavers, Justin D.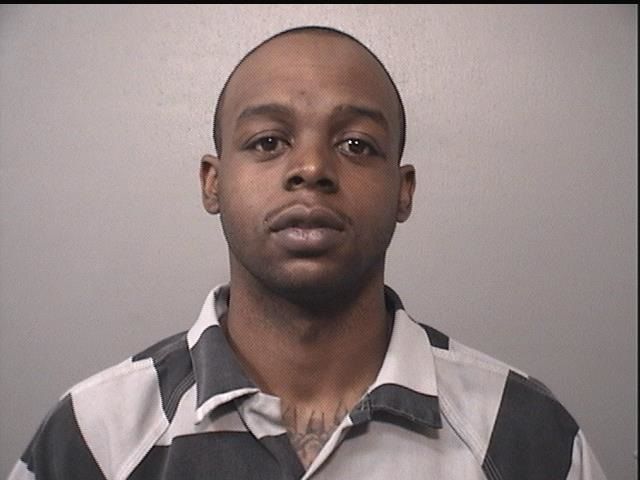 Jenkins, Tyree D.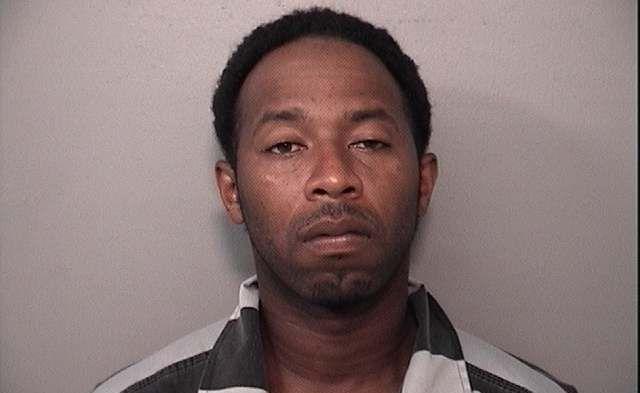 Wilhelm, Rebecca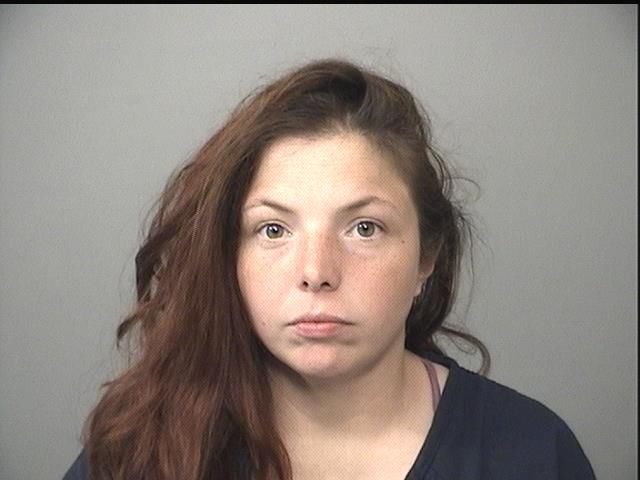 Rice, Jamale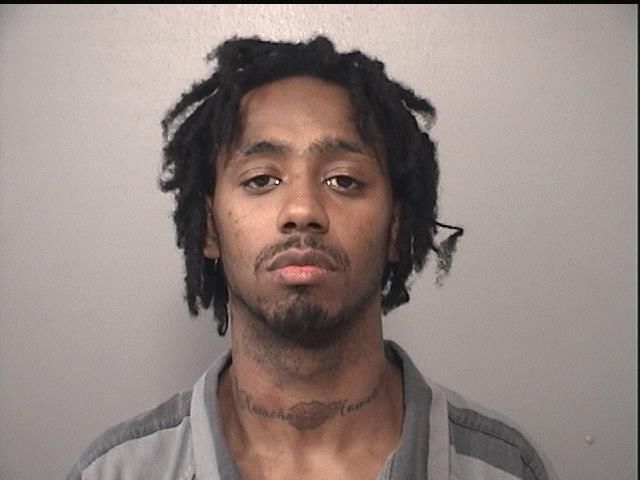 Eubanks, Shawn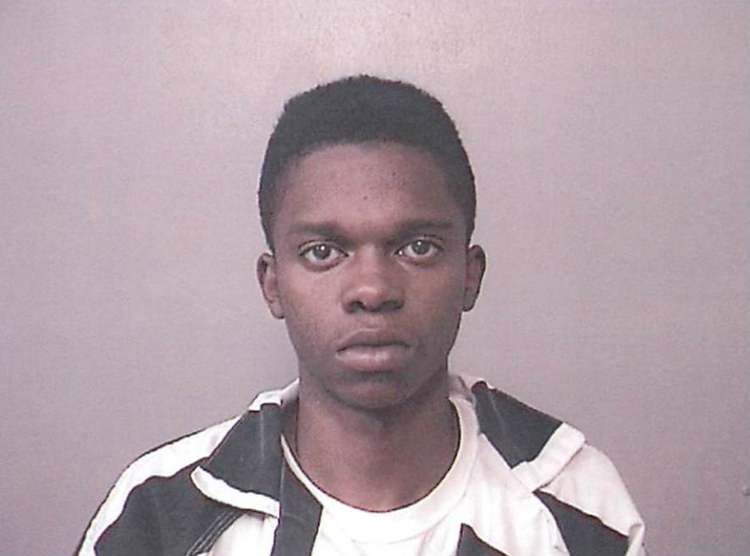 Fox, Joseph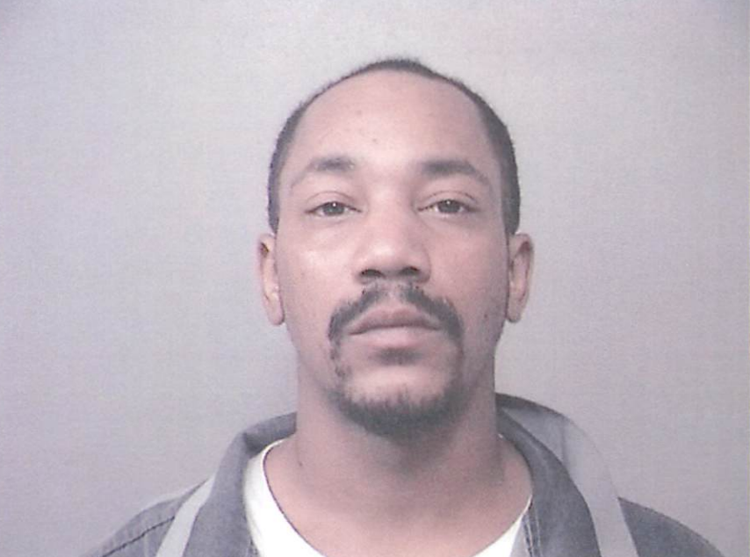 Fox, Darelle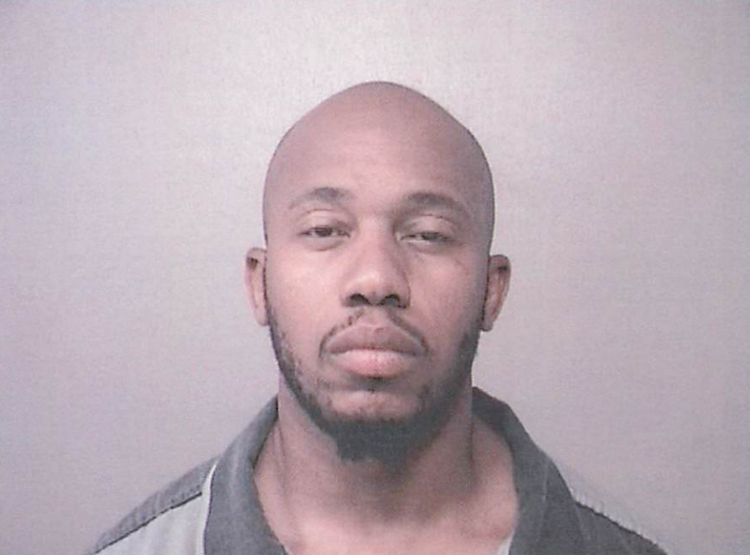 Jackson, Lewis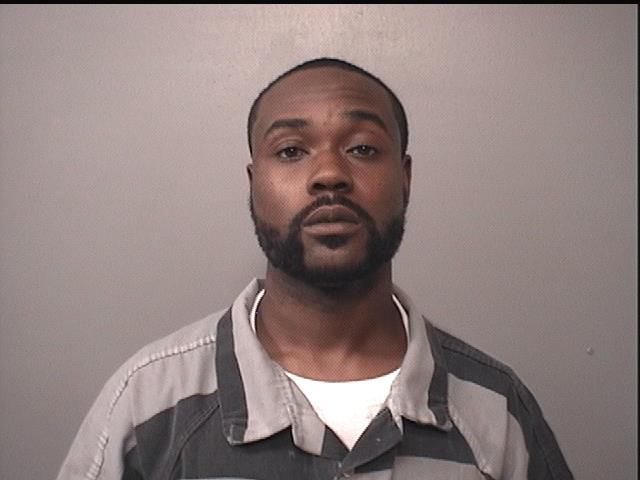 Redmon, Donald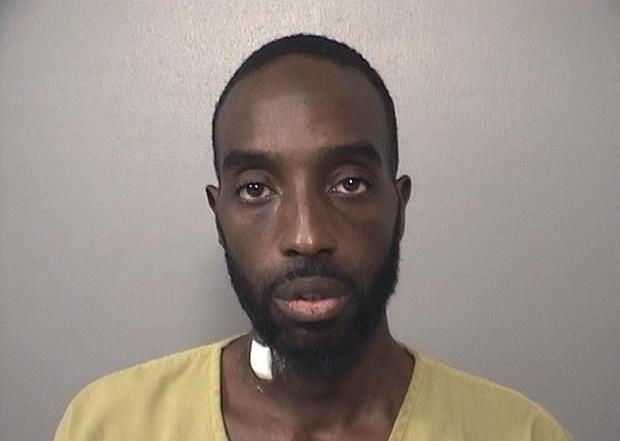 Carney, Gavarius T.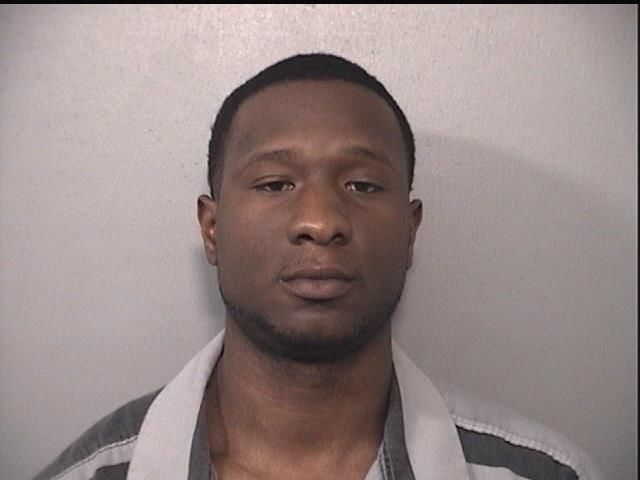 Morrissey, Quinton L.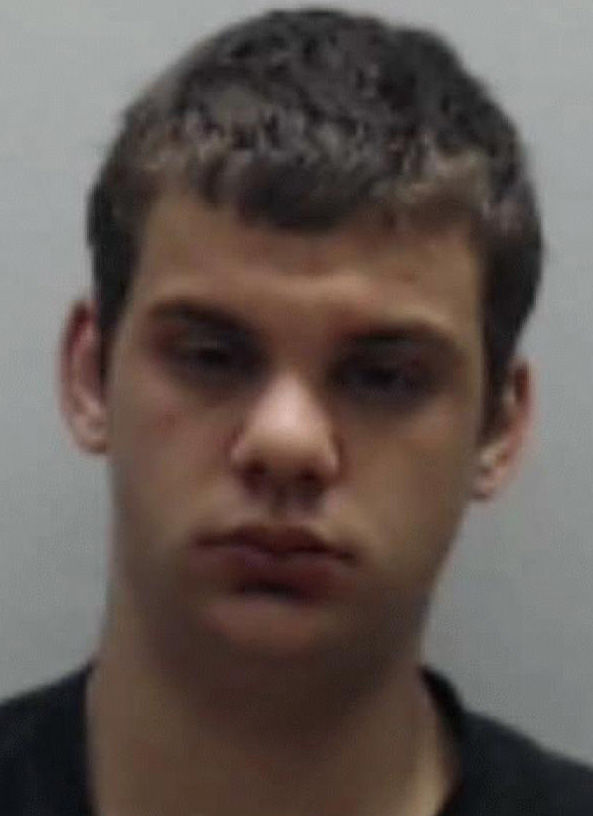 Anderson, Matthew A. 0608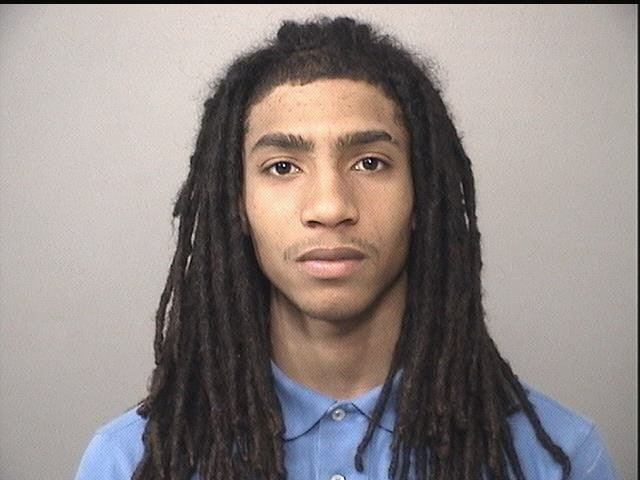 Jackson, Matthew D.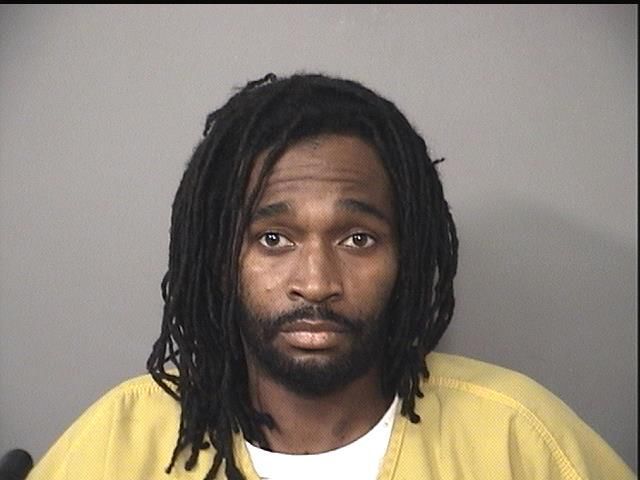 Wright, Akease K.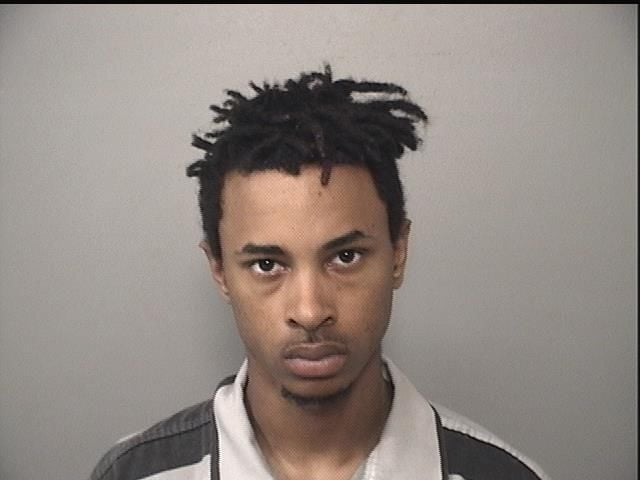 Wicklund, Mark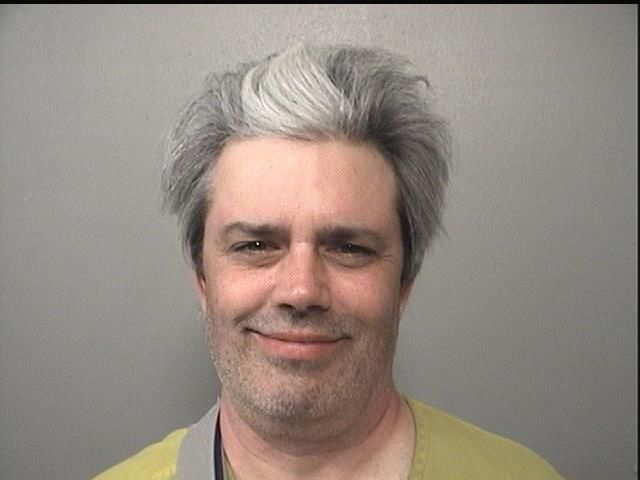 Washington, Tresean L.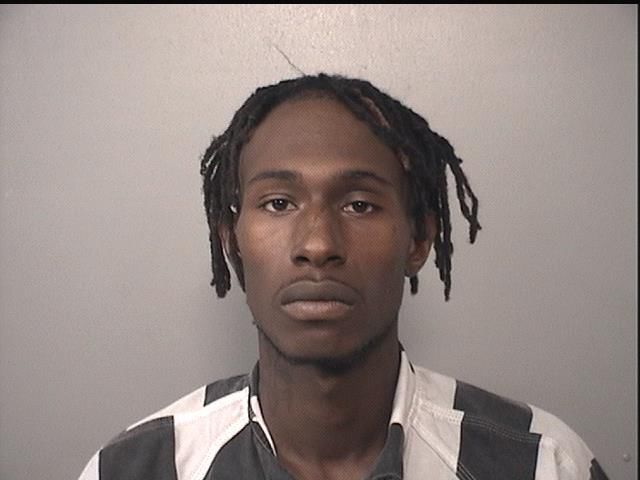 Honorable, Shawn J.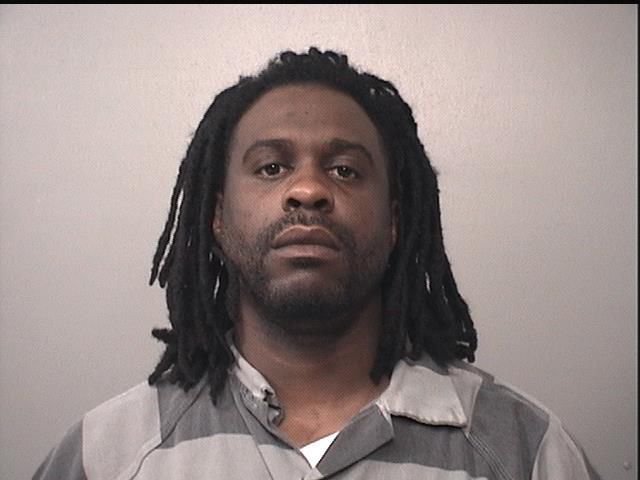 Taylor, Carlos D.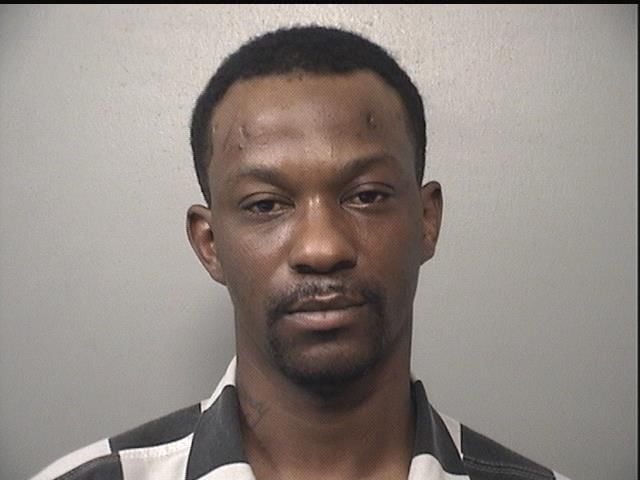 Cheney, Donald L.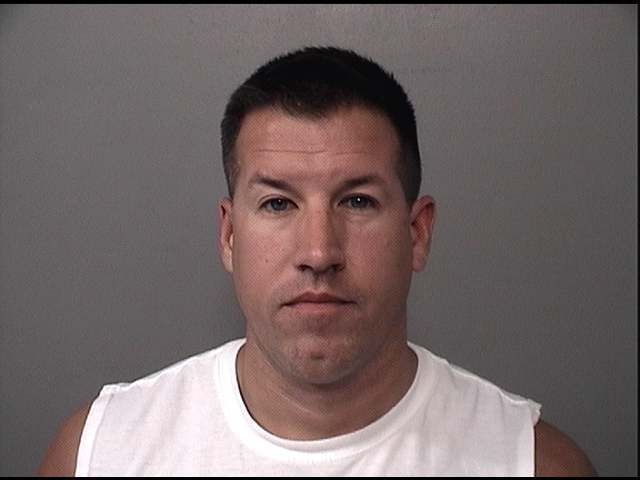 Hill, Charles E.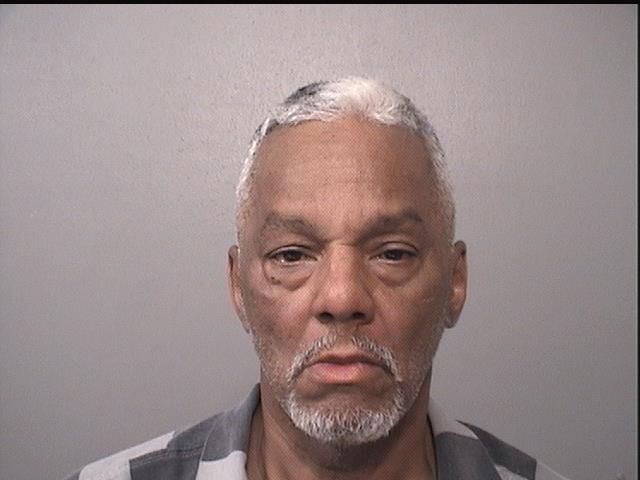 Cunningham, Demariel T.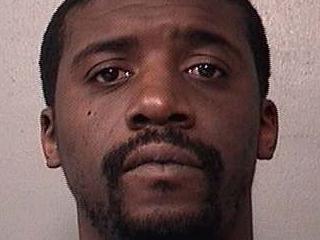 Debolt, Joshua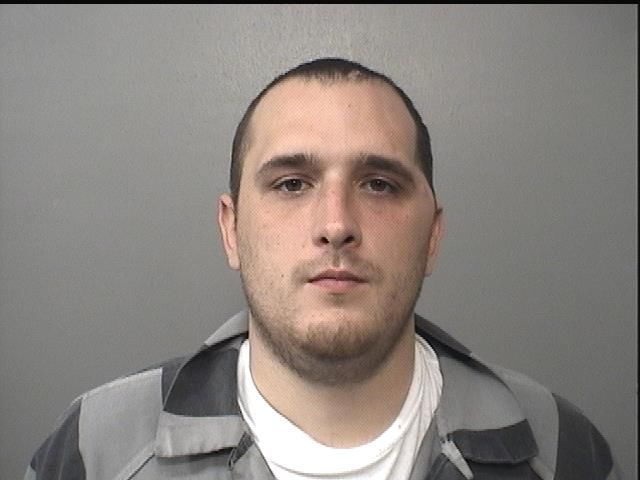 Thomas, Terrance K.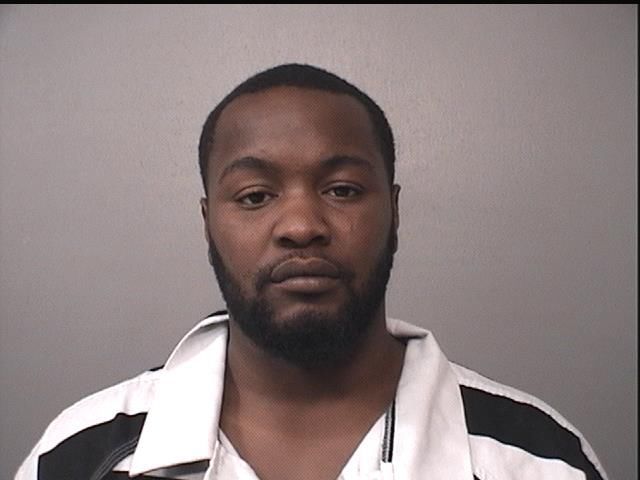 Cochran, Demarrion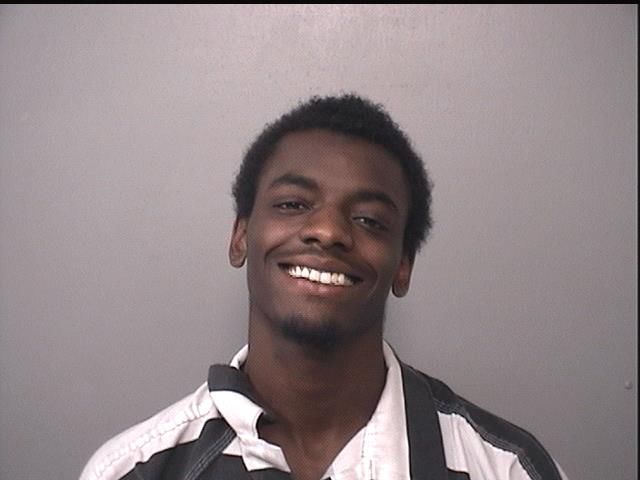 Diggs, Michael L.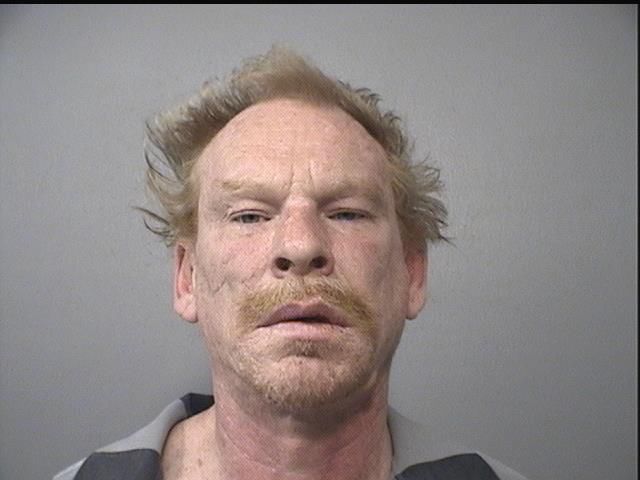 Lawhead, Thomas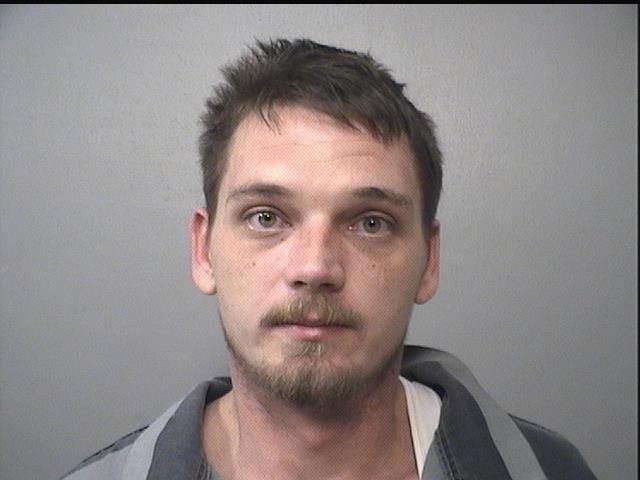 Wilson, Delle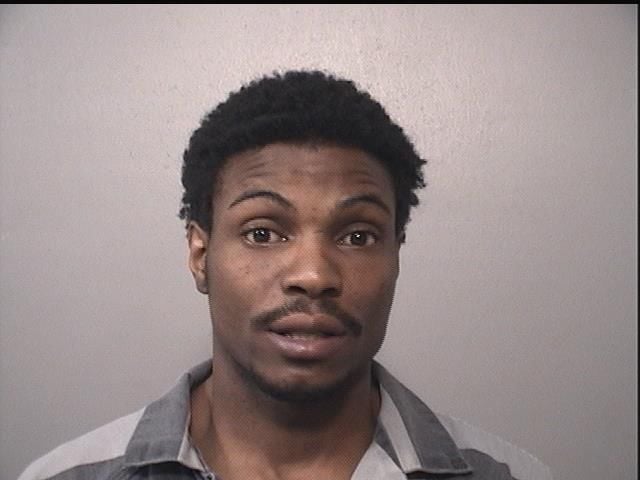 Lawhead, Michael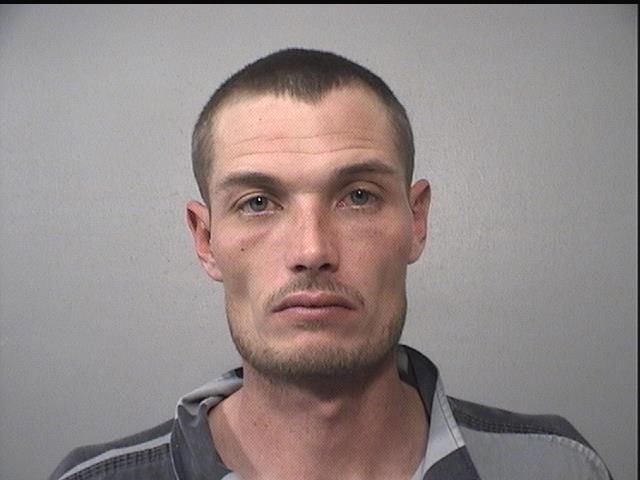 Lewis, Duan L.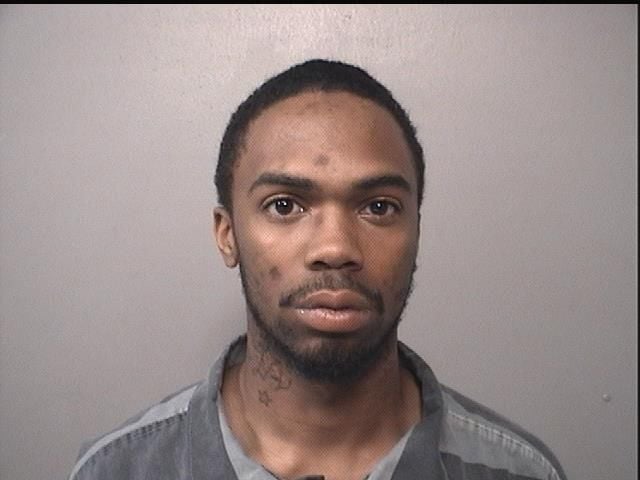 Seals, Booker T.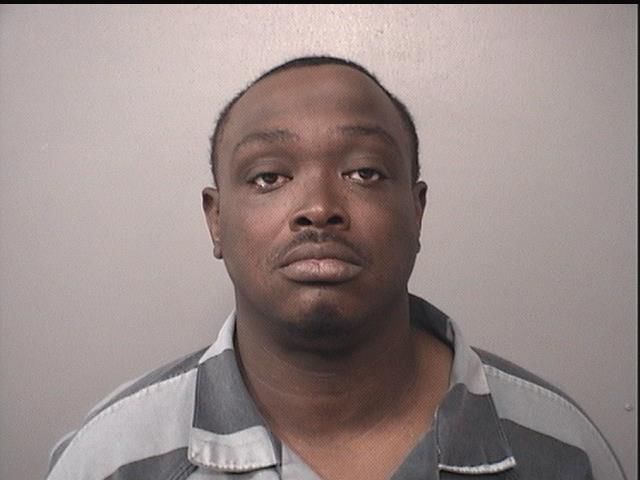 Mitchell, Kreyshon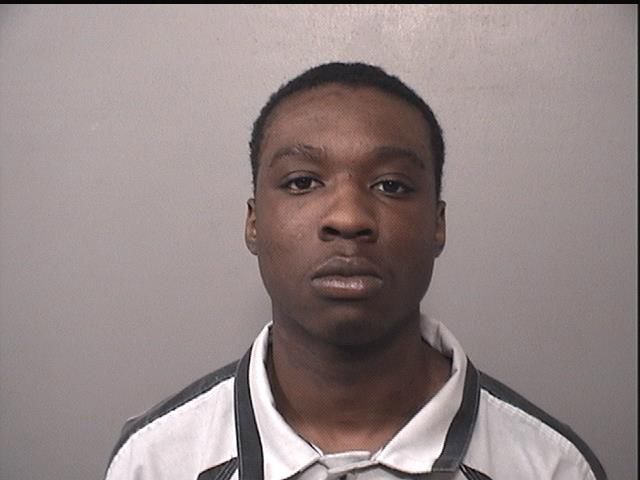 Ellis, Kathrynn M.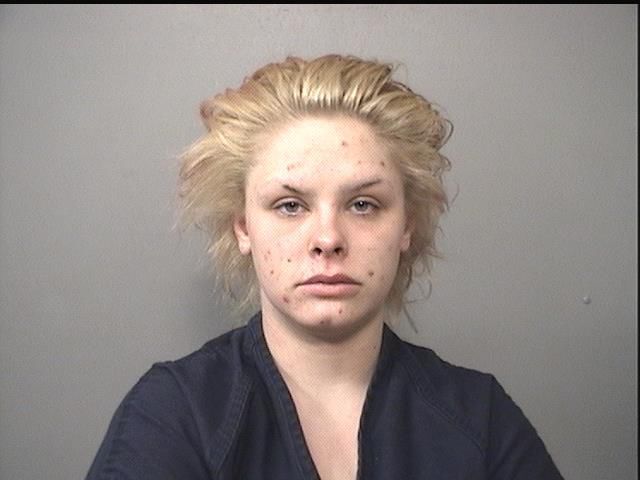 Mears, Brandi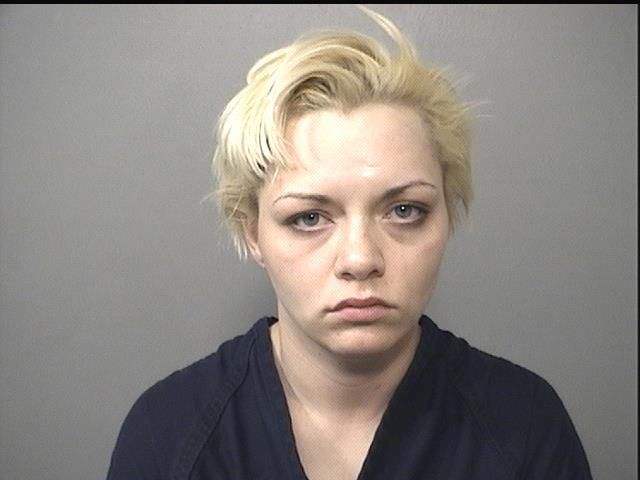 Farrington, Cartavious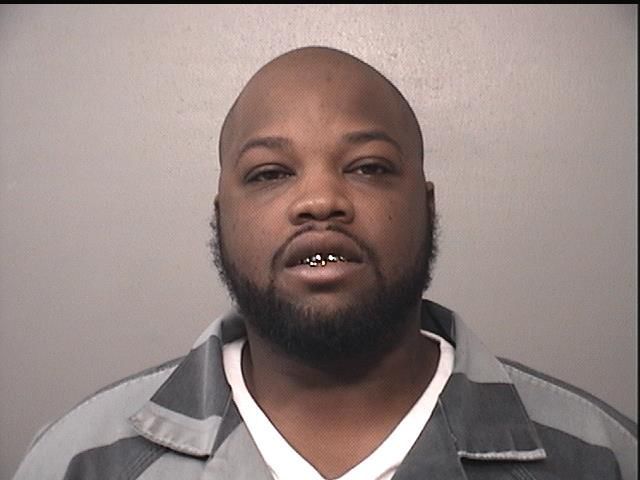 Jolley, Hunter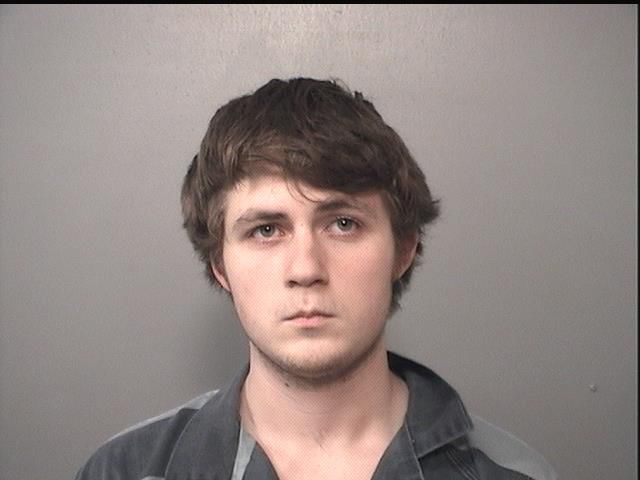 Mears, Callen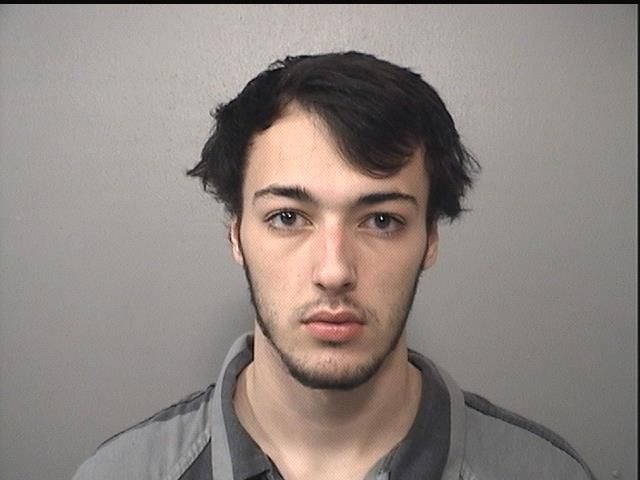 Reed, Jeterrio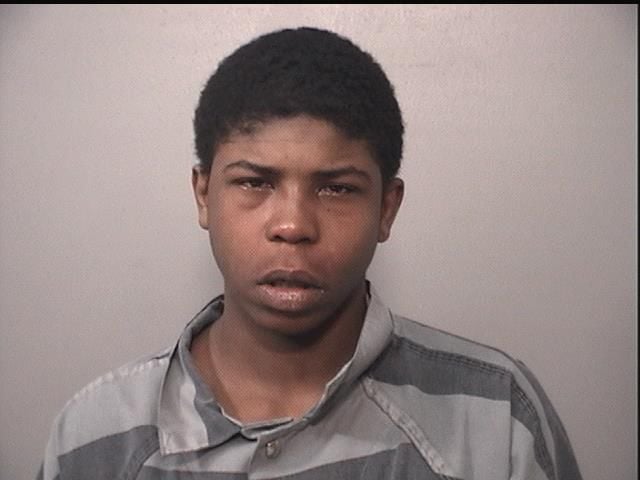 Springman, Ronald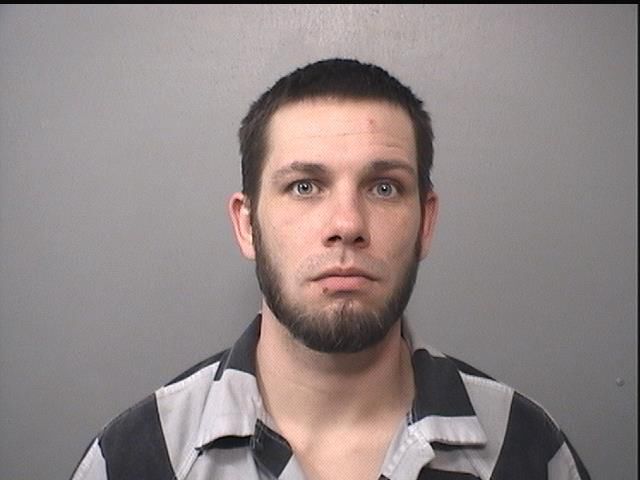 Aboytes, Jose Luis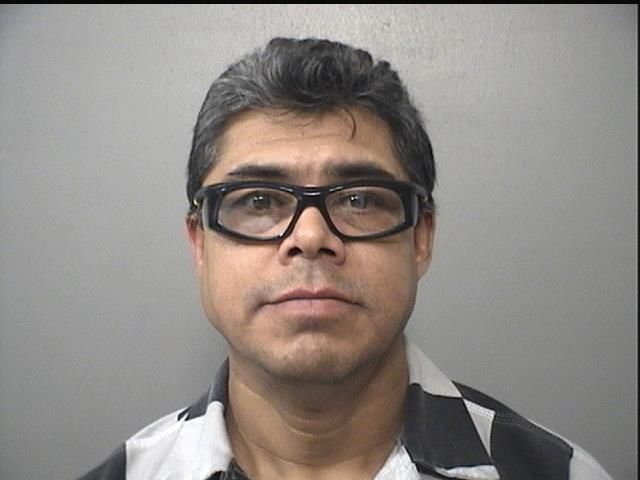 Jones, Shane H.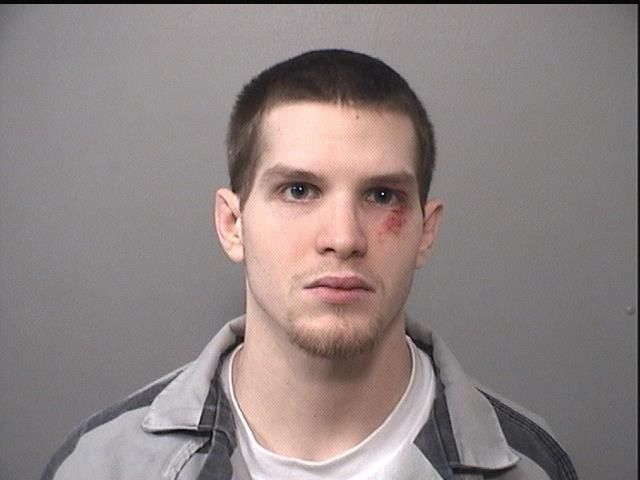 Johnson, Maurice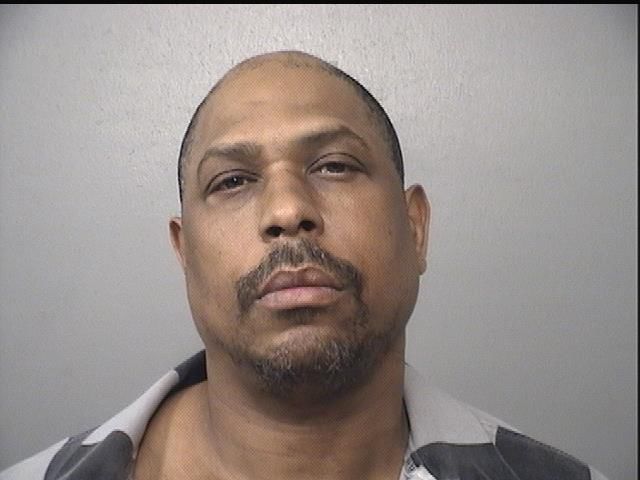 Dandridge, Shaun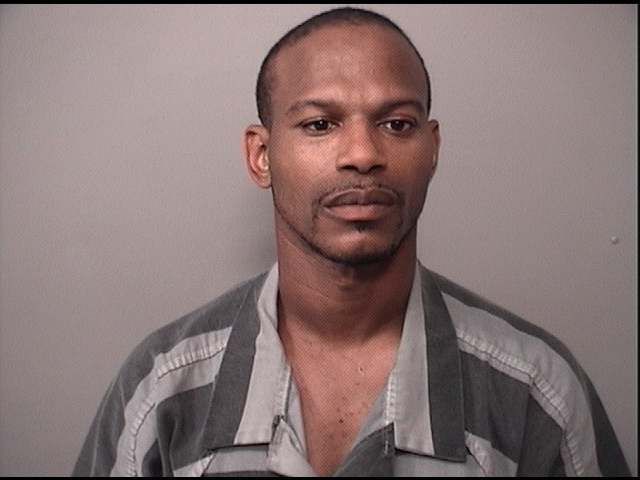 Smith, Stephen D.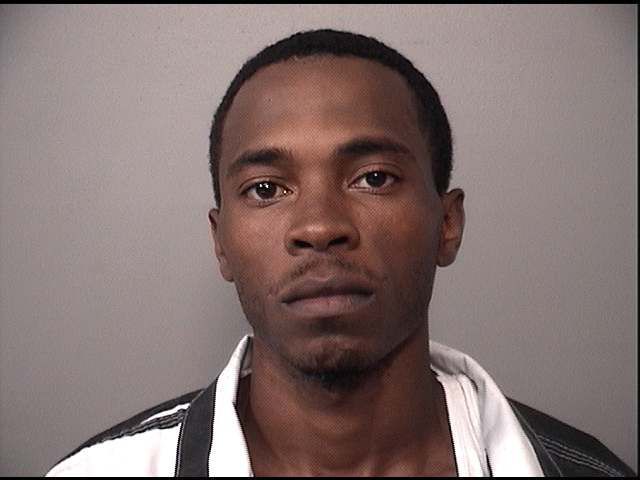 Walls, Lanay D.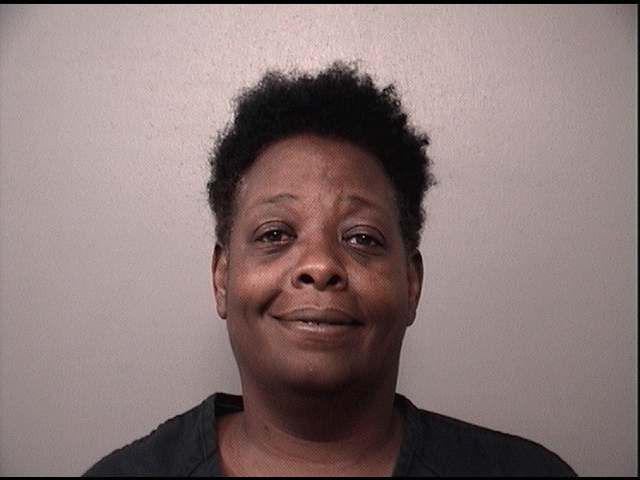 Sutters, Eddie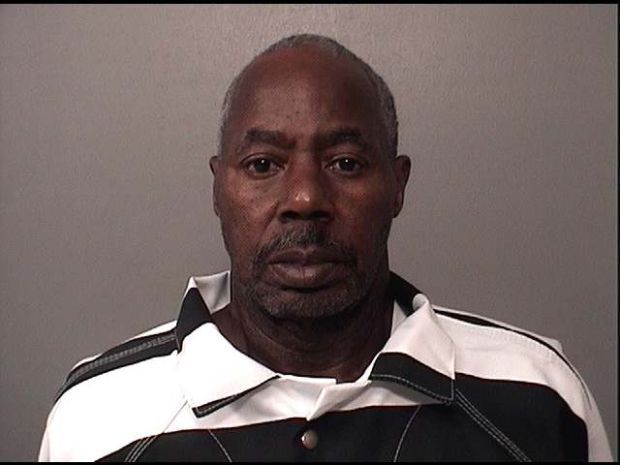 Murphy, Elliott T.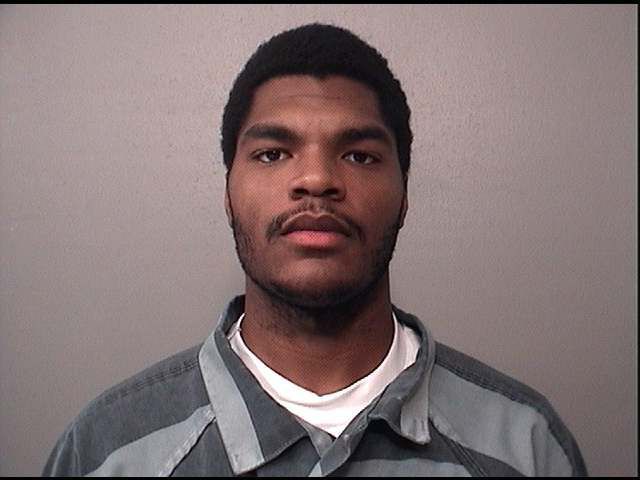 Dick, Justin D.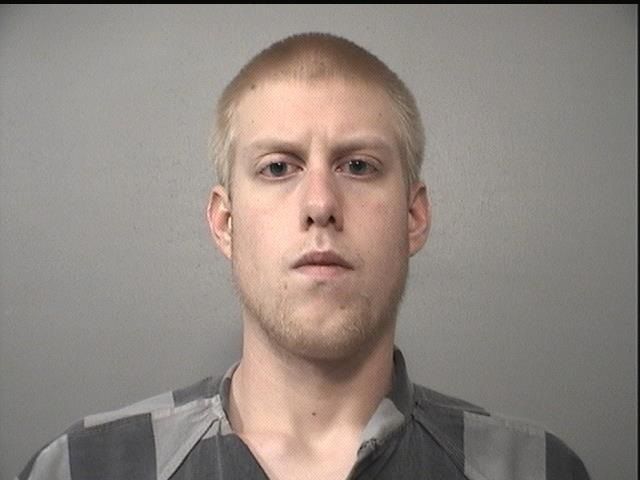 Barr, Devin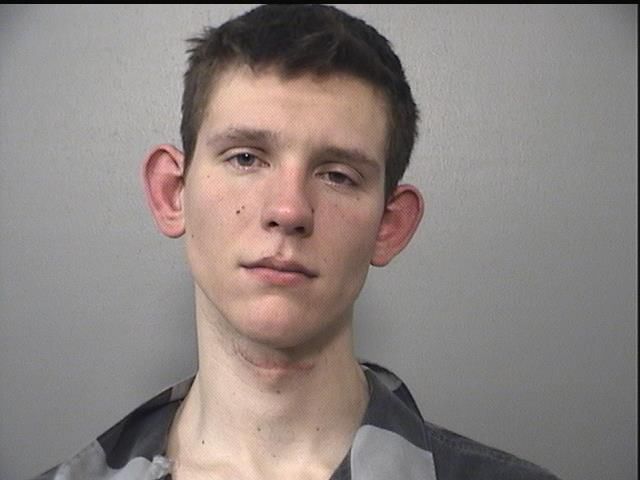 Boey, Charles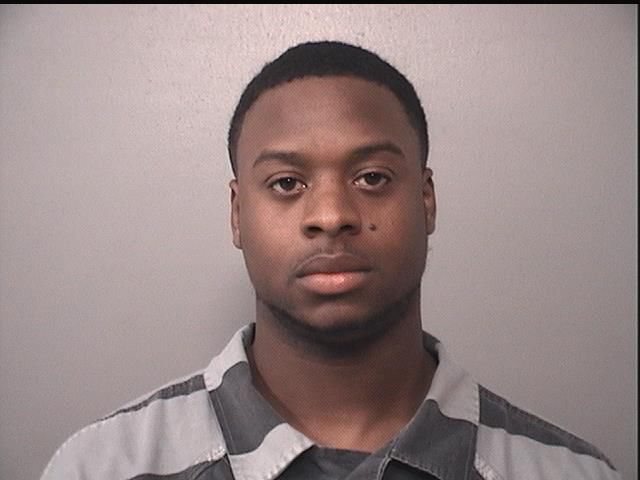 Ellzey, Thomas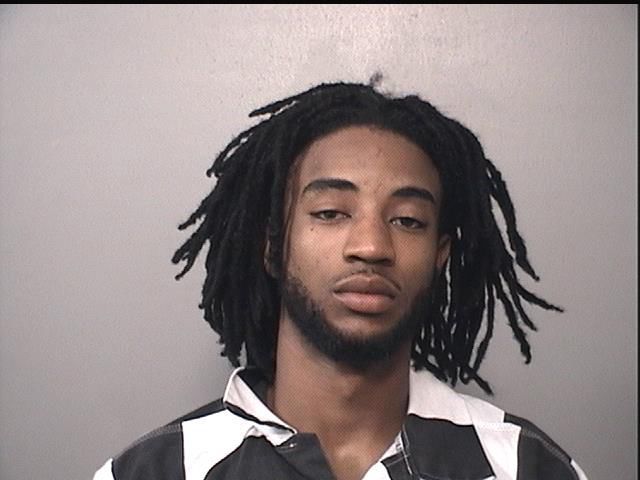 Miller, Cassandra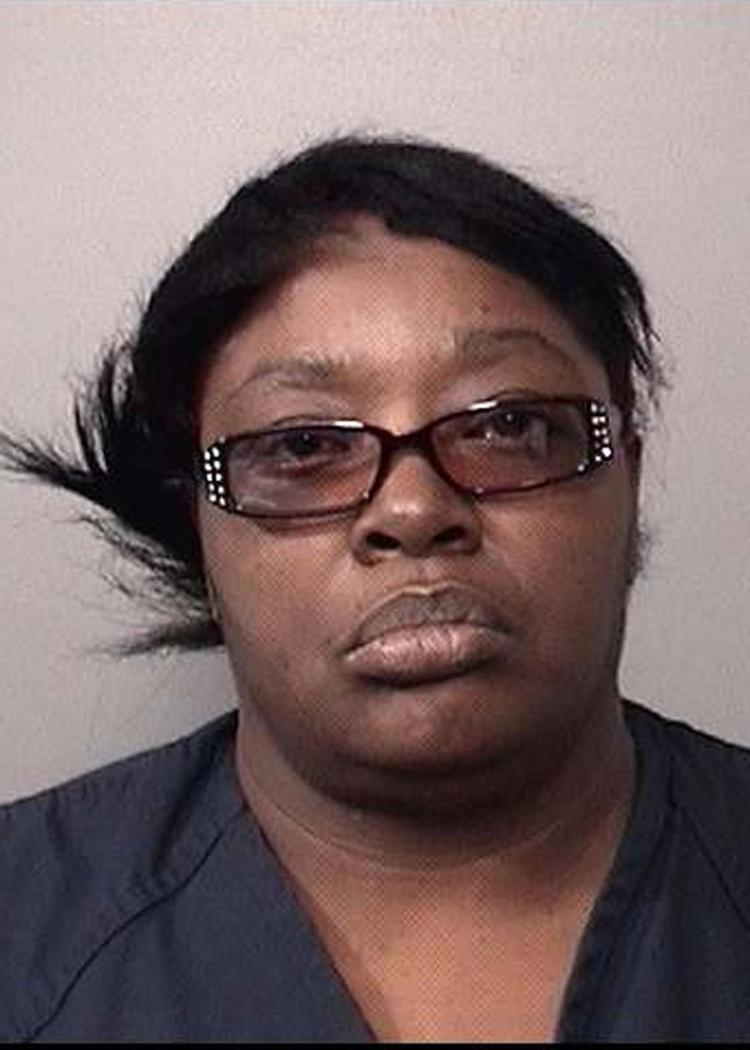 Brown, Monica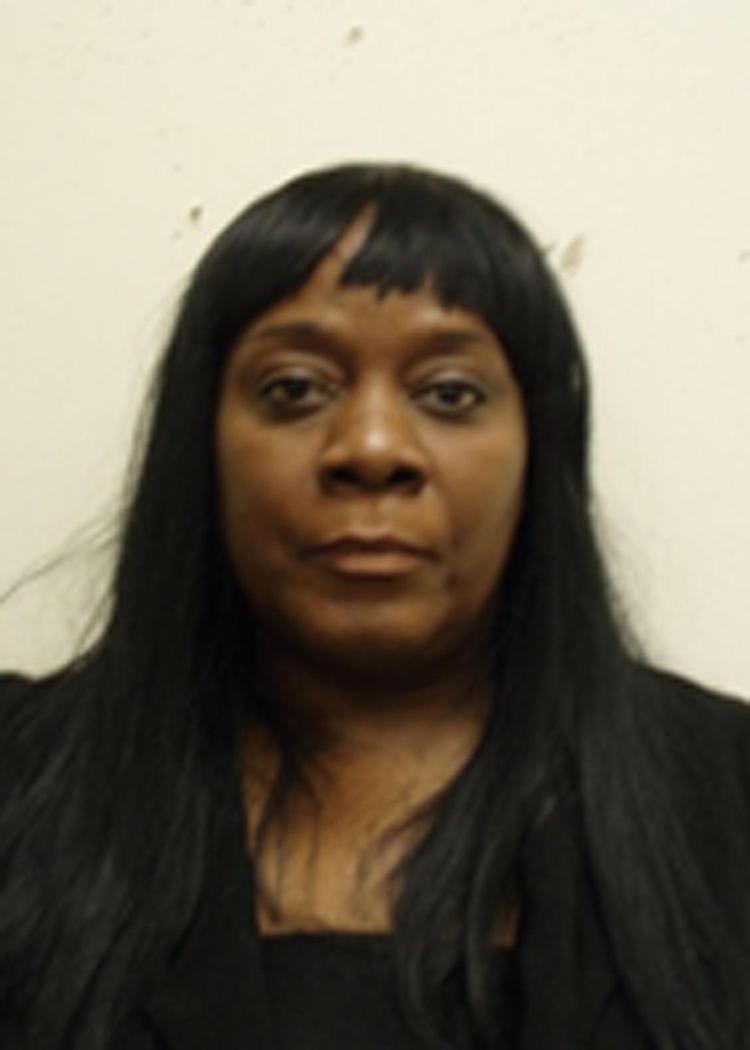 Stamps, Lorin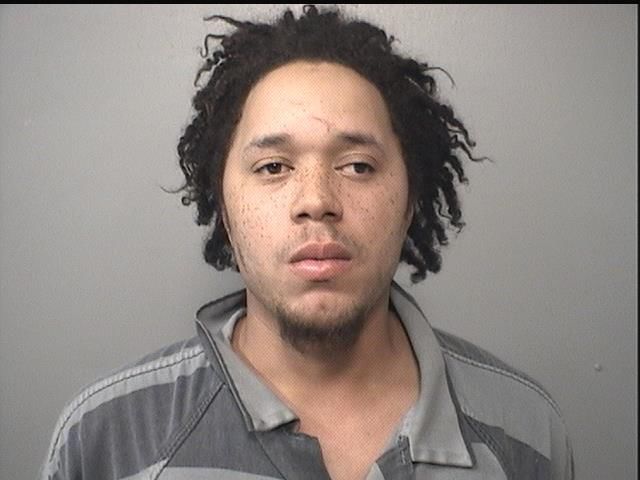 Young, James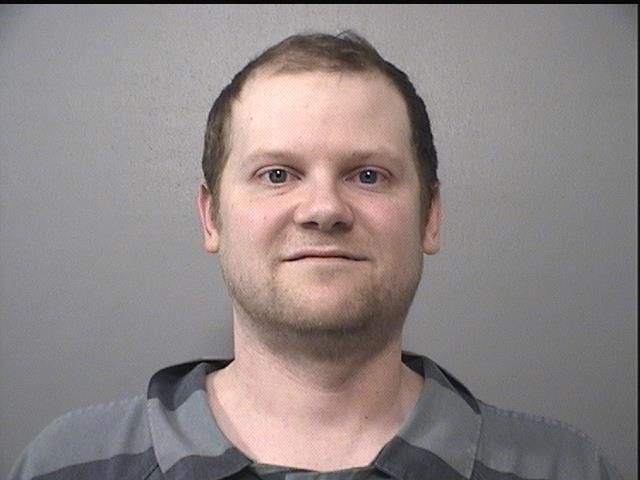 Dennison, Haley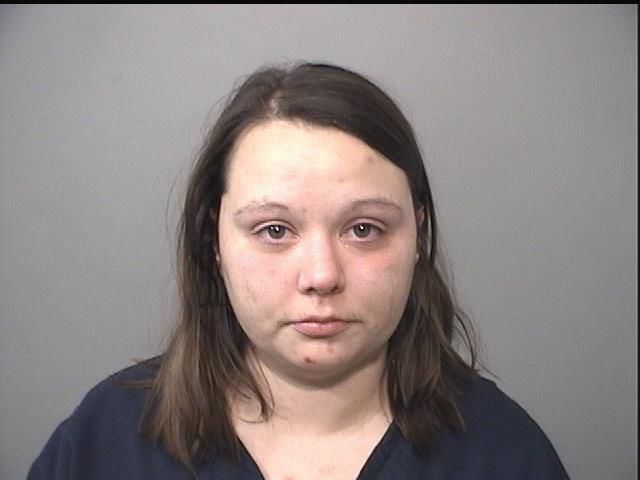 Tillman, Albert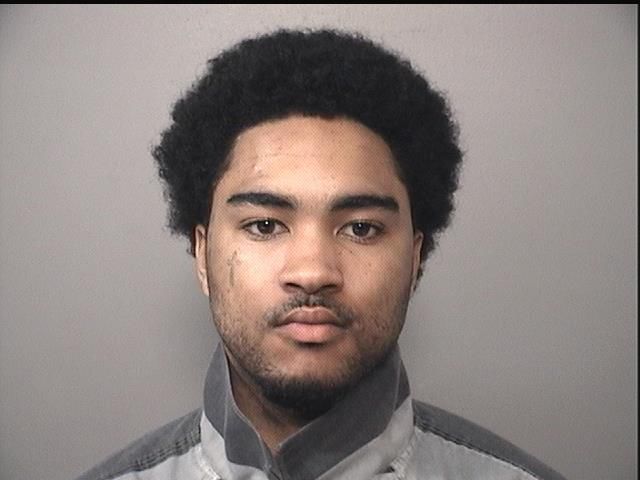 Hollins, Diamante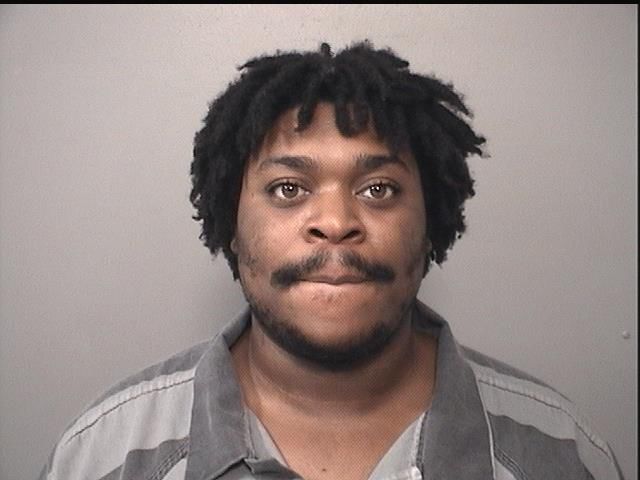 Randle, Bradford L.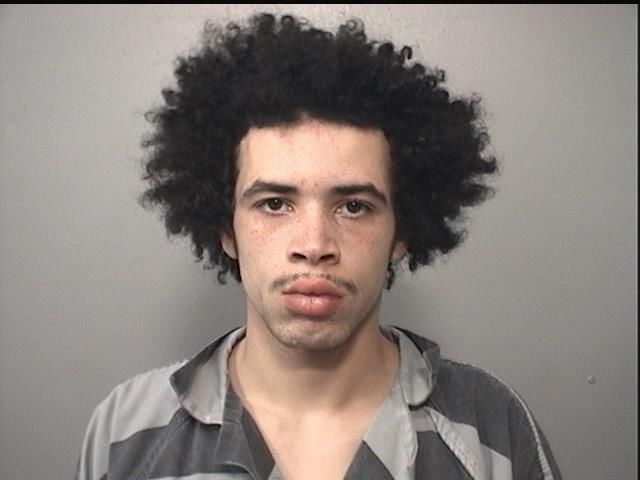 Roush, Hunter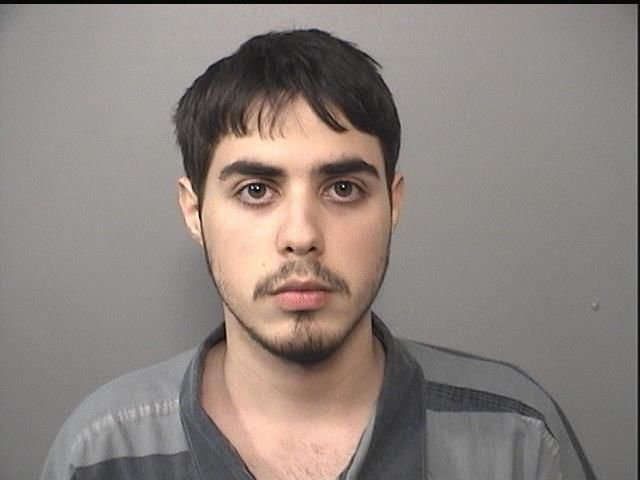 Andrews, Antonio T.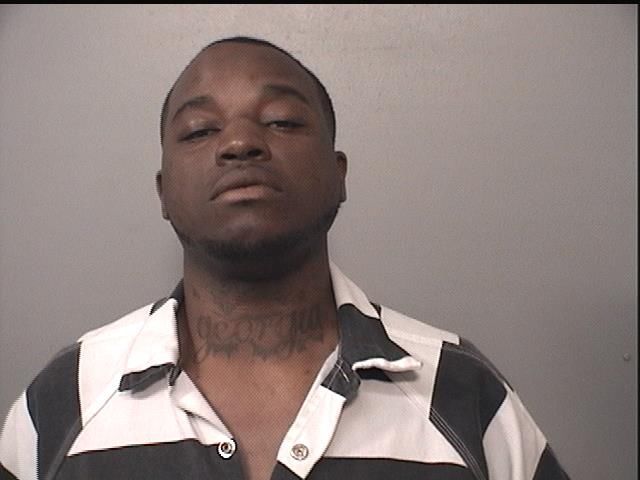 Brudine, Josh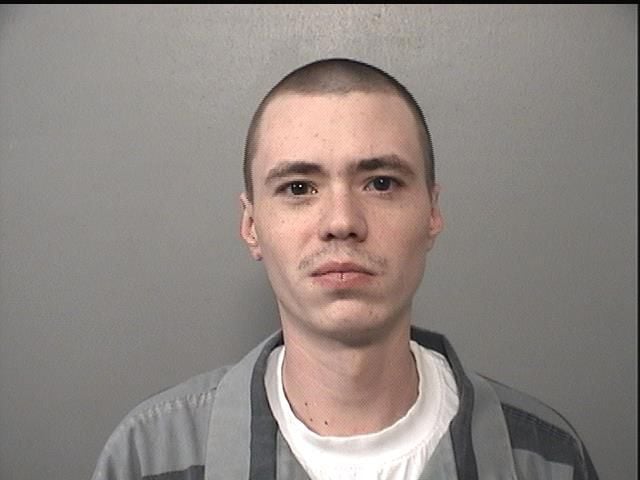 Jones, Thomas L.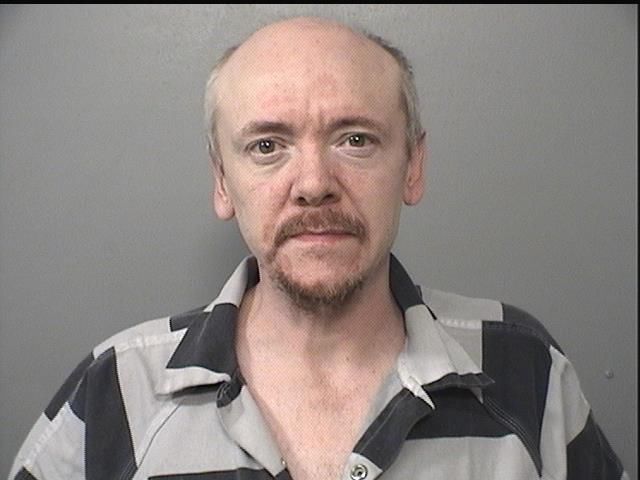 Wilson, Jikime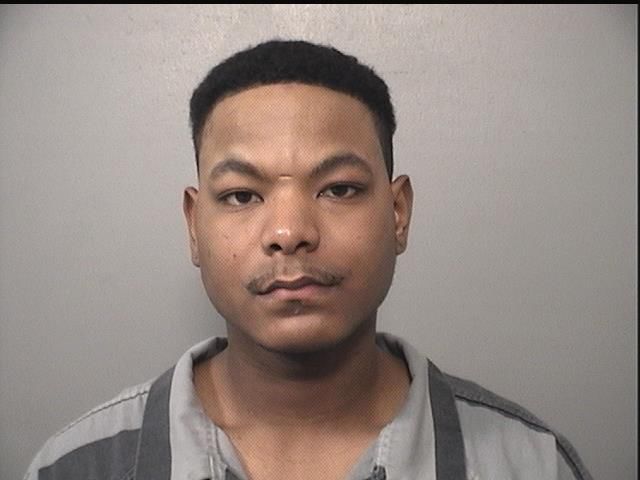 South, Travis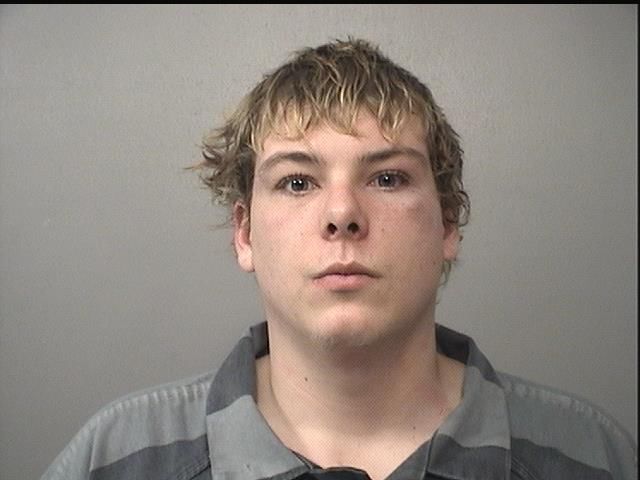 Fane, Alex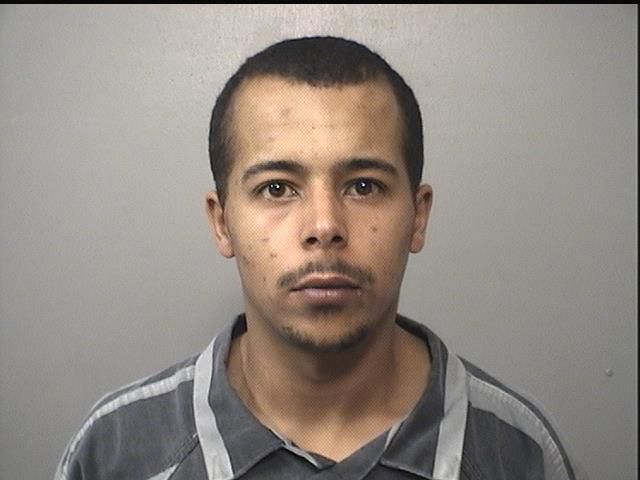 Cline, Daiquan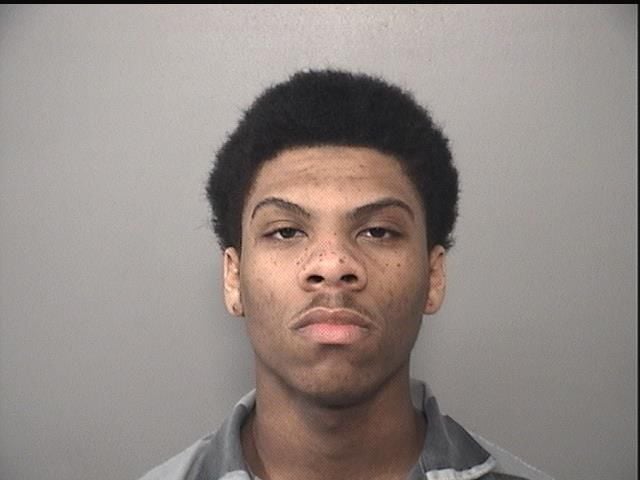 Kirk, Christian L.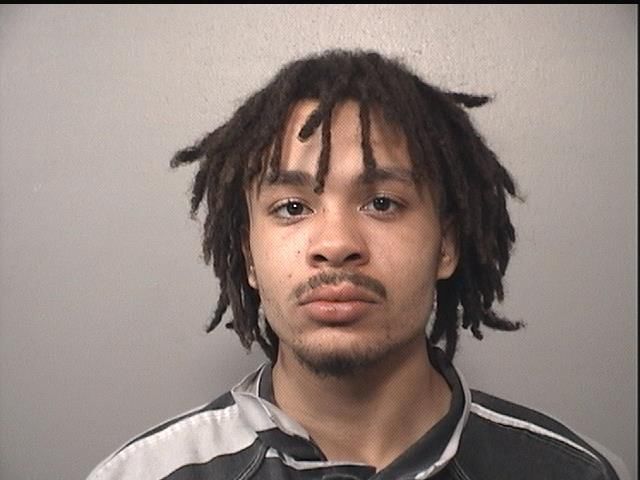 Lugo-Santiago, Antonio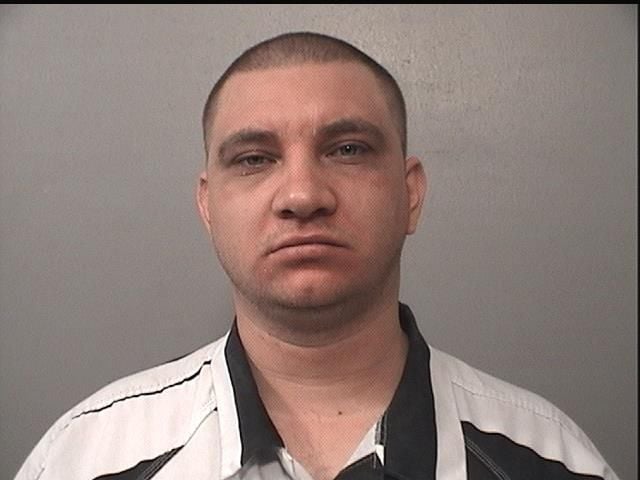 Sullivan, Trenton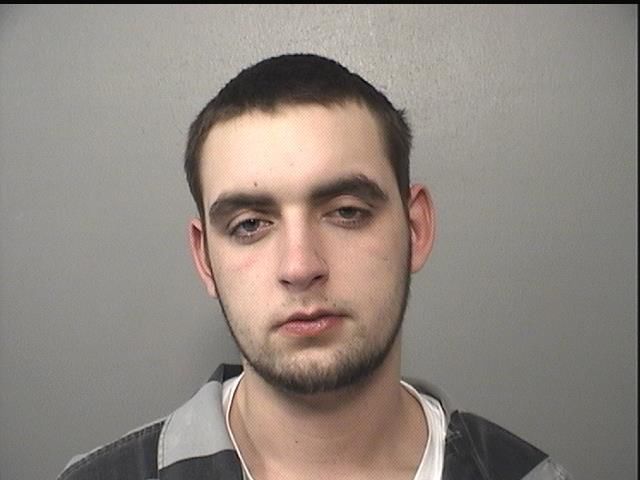 Barbee, Adrian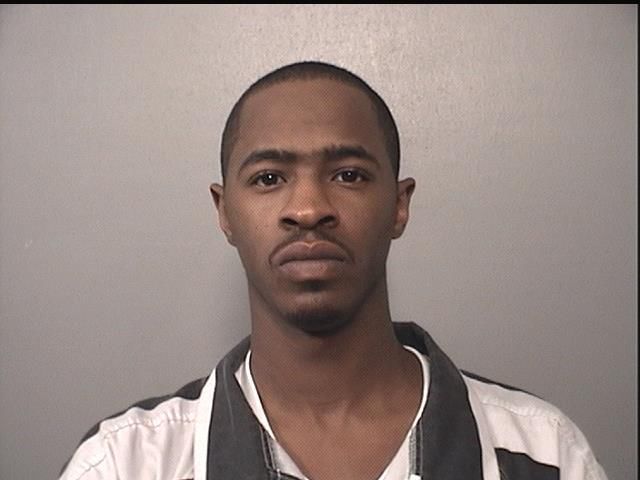 Harris, Kimberly S.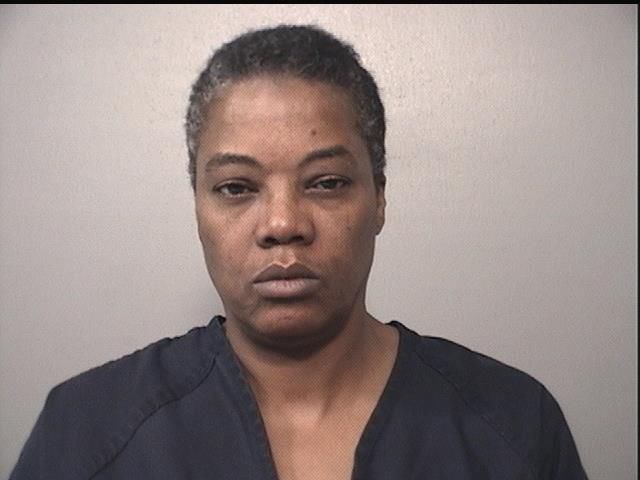 Edwards, Leica A.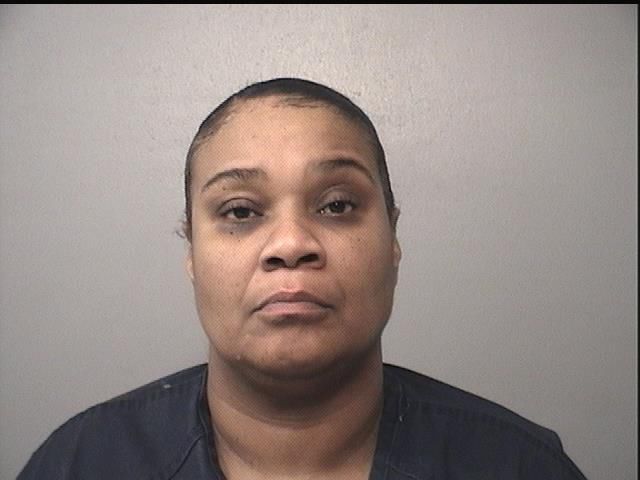 Woodruff, John K.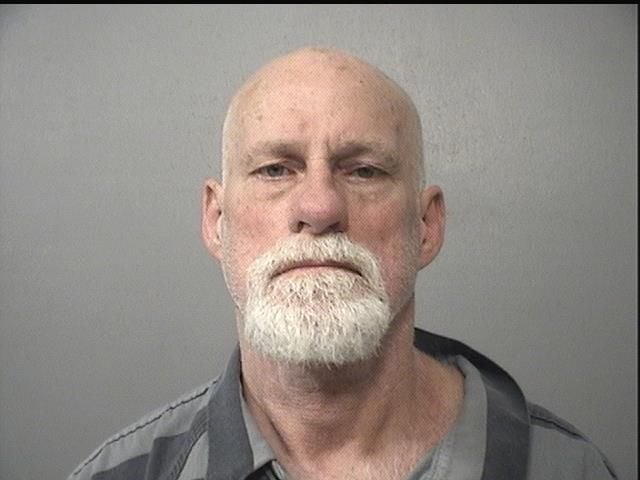 Vaughn, Courtney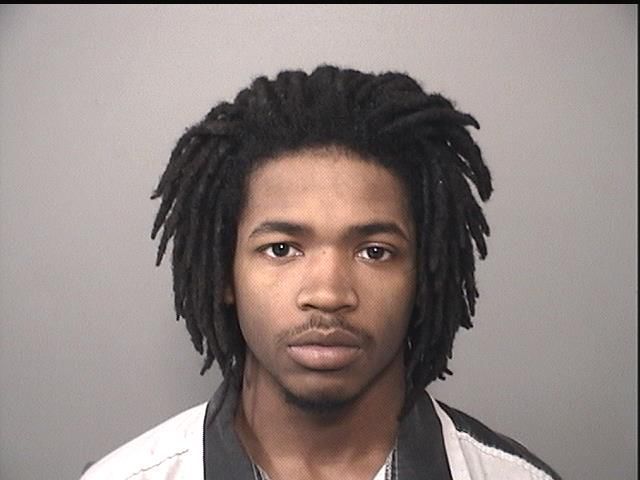 Miller, Andre D.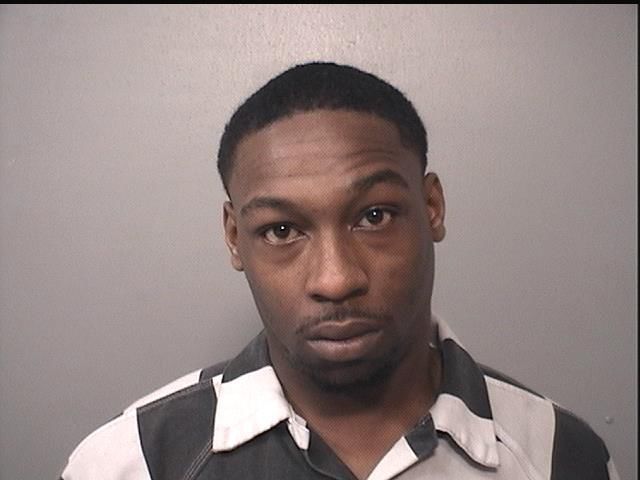 Overla, Charles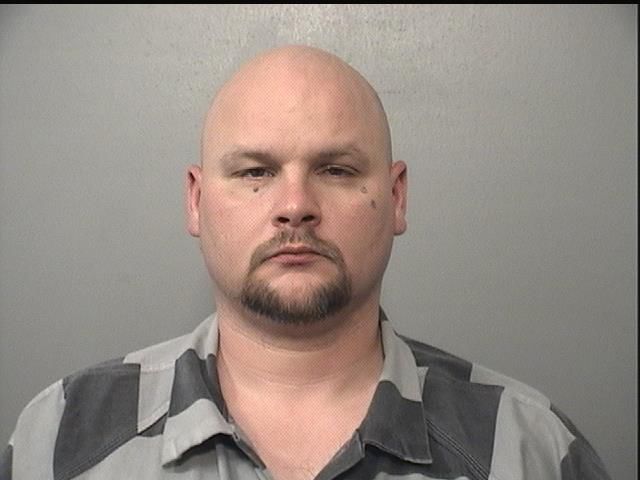 Cook, Charles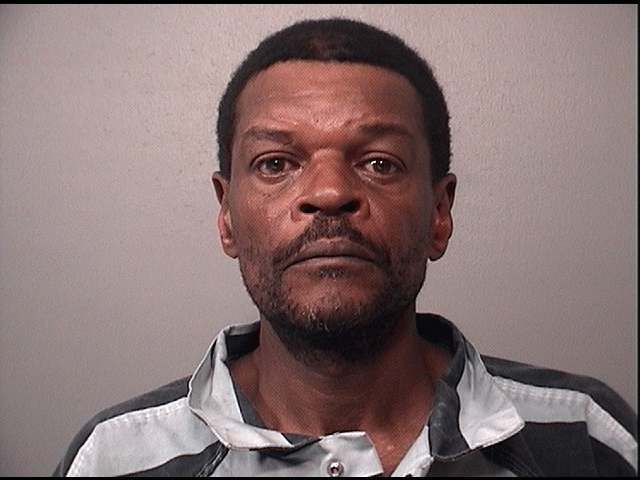 Creason, Brad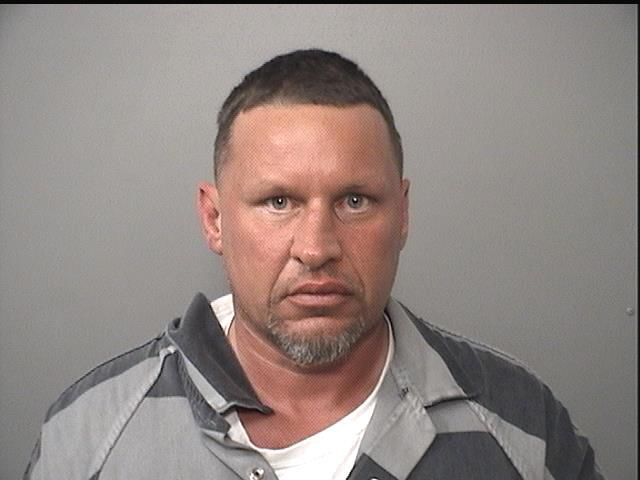 Plato, Yolanda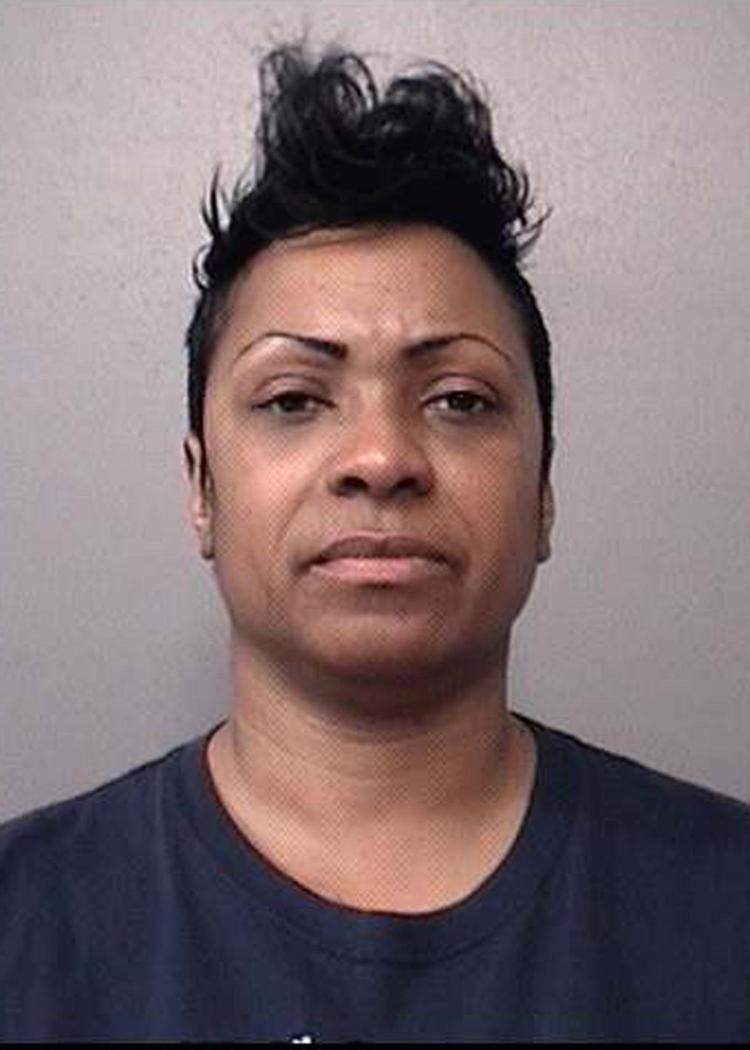 Cunningham, Devonte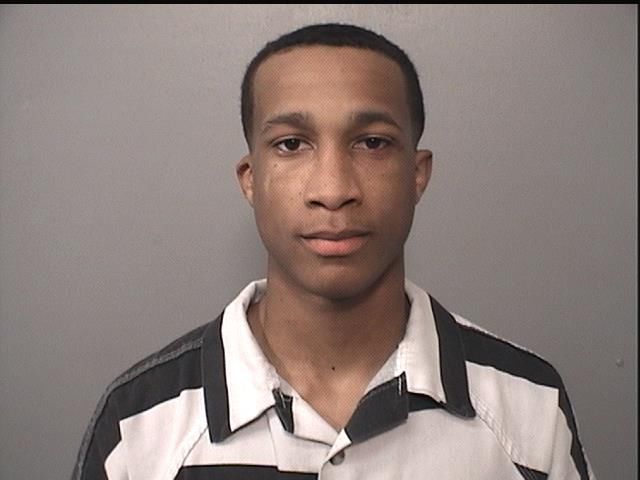 Cunningham, Michael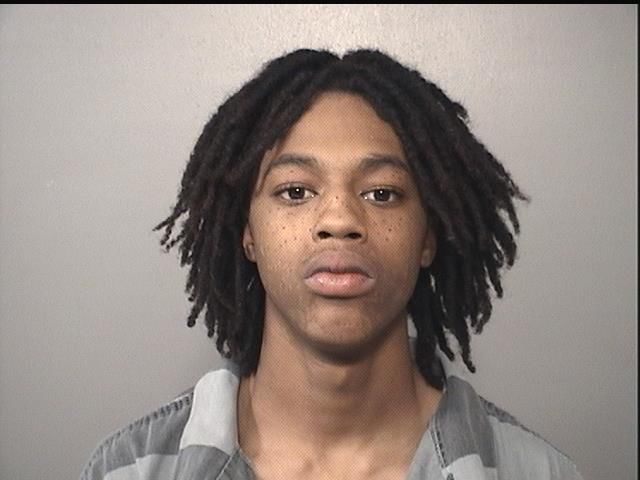 Russell, Javonne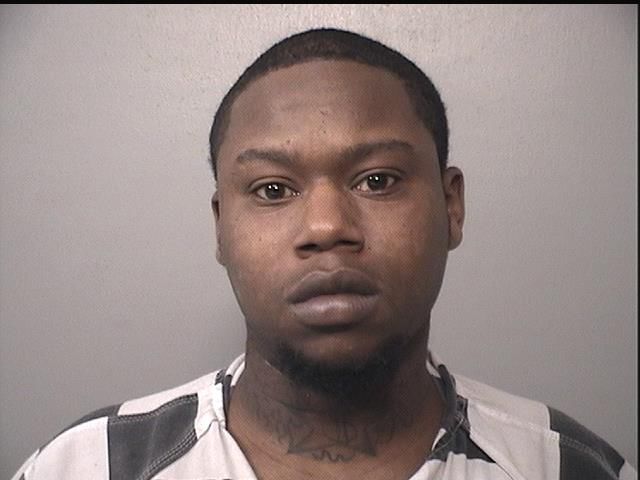 Fullenwider, Austen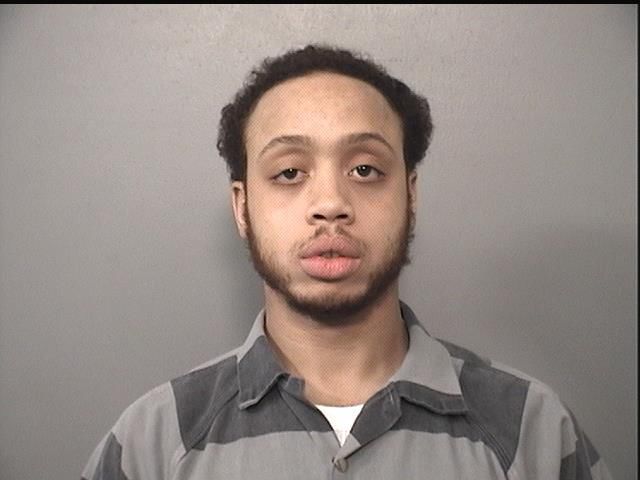 Hawkins, Quentin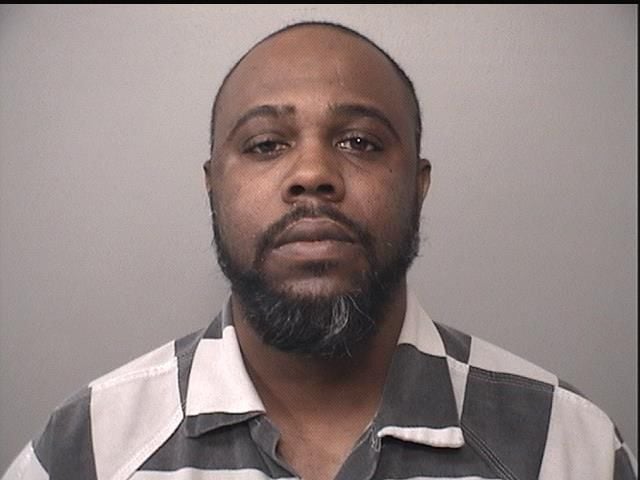 Hardaway, Tulane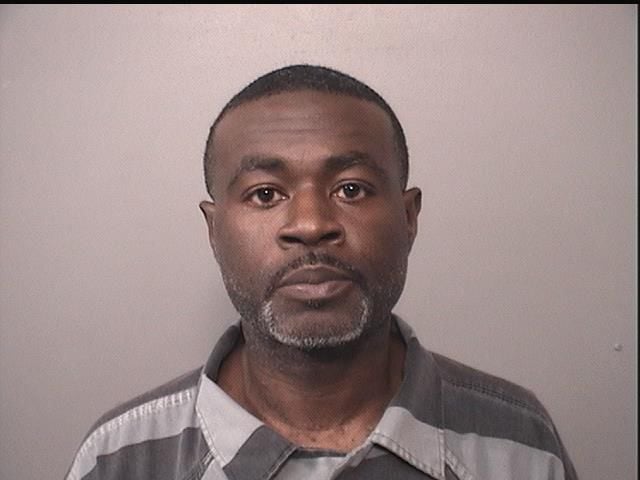 Galley, Jonathan R.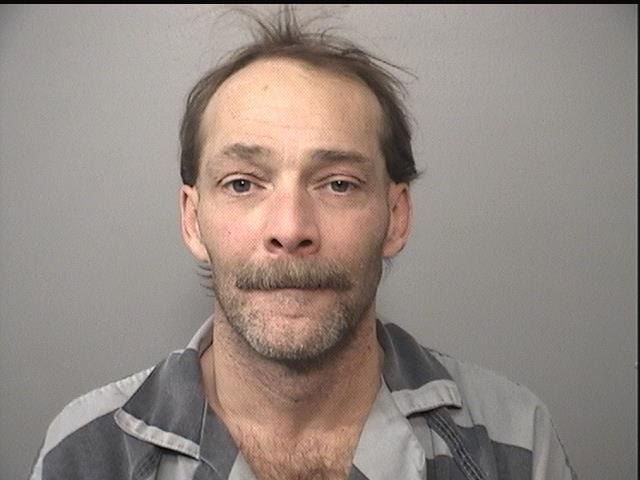 White, Antoine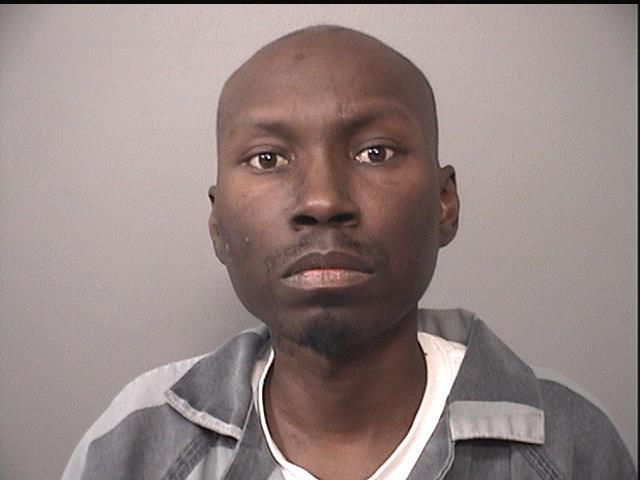 Reede, Davente D.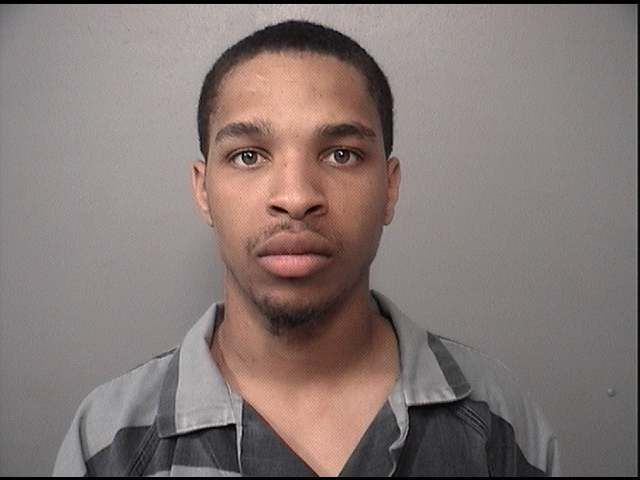 Purnell, Carltavis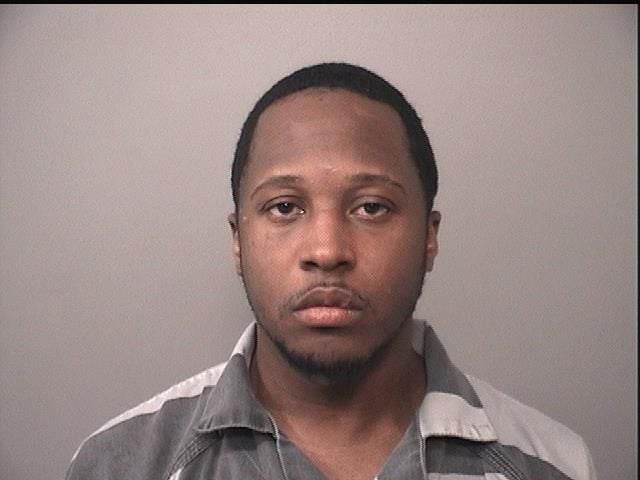 There are two other 18-year-old defendants in the case facing the same charges. Daiquan Cline has already pleaded guilty to a first degree murder charge carrying a 20-year prison term and is due to be sentenced Oct. 18. The case of the third defendant, Darion Evans, is due to be discussed in a meeting between prosecutors, the defense and the judge today.