#ILEnough
Opinion: Solve budget crisis now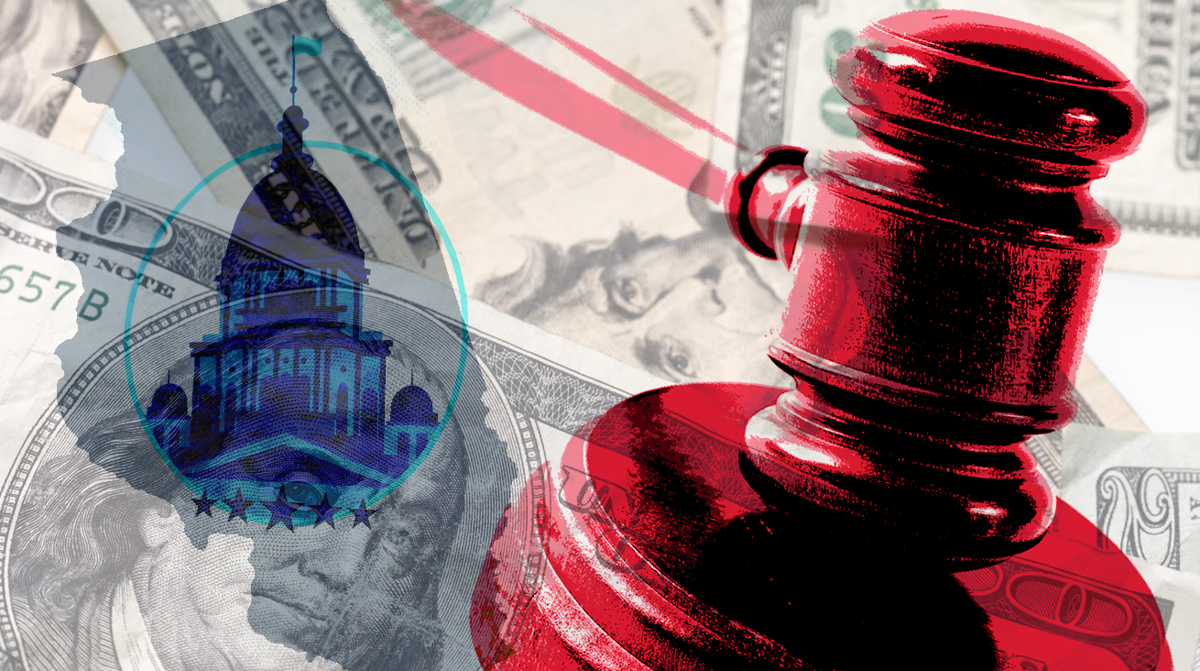 That's our message today to Gov. Bruce Rauner, House Speaker Michael Madigan, Senate President John Cullerton and every member of the Illinois General Assembly.
The state needs a budget. Now. The state needs your leadership over partisanship, beginning today when you return to the state capital for the first time in a month.
This is a huge crisis and it will not be totally solved today, this week or perhaps even this year. However, the road to a solution has to begin today.
This issue is so important that we've taken the unusual step of placing this editorial on our front page.
Newspapers across Illinois are doing the same thing, trying to send a message to our leaders about the urgency of this issue.
We don't need to remind anyone about the impact of the state's financial mess. The state is in financial chaos. Universities and colleges, which should be a well of economic development, have been starved. Social service agencies have been denied money to serve 1 million residents that rely heavily on the state for help. Companies that do business with the state have to go months without being paid. It's possible that construction projects will be shut down soon, putting 25,000 workers out of jobs. The toll on the overall economy hasn't been measured, but it's significant.
Tomorrow, Illinois will become the first state since the Depression era to go a full year without a budget. There is no budget in place for the new fiscal year, either.
The response to this crisis from our leaders has been political posturing. Rauner has insisted on his Turnaround Agenda in exchange for tax increases. Madigan and Cullerton have appeared to be more interested in thwarting the governor instead of solving a crisis that they helped create.
Moving ahead without a budget would make a terrible situation more precarious. Education was spared in the current year's budget, but that isn't the case beginning Friday. Most schools say they will be able to open in the fall, but aren't sure how long they can stay open. The lack of a budget will continue to harm institutions of higher education, social services and other services offered by the state.
It's expected that the General Assembly will be offered a ``stopgap'' budget today. This budget is meant to get our politicians through the November 8 election. Another example of putting politics ahead of people.
That's disappointing, but if it's the best the General Assembly can do, it's better than nothing. However, no one should be fooled into thinking such a budget is a victory. At best, it's a bandage for a broken bone.
The state has to start somewhere. Our political leaders need to find a way to begin addressing the issues facing the state. The first of those is a budget, followed closely by workers compensation reform, returning more financial control to local governments, easing the burden on property tax payers, reforming the way political maps are drawn, keeping the jobs at the Clinton nuclear plant and reforming the pension system to lessen the burden on taxpayers.
We've seen the political gamesmanship and partisanship that has gotten us to this point. Illinois taxpayers are no longer interested in winners and losers of the political game. We want solutions.