RSS20 Over 50

The Business Journal would like your feedback on our publication and how we're doing. Please take a few moments to answer the following questions.As a thank you, you will be entered into a drawing for a $50 gift card.
DECATUR — LaManda Fox and Abigail Soto-Perez wanted others to know about their experience with the latest clean energy technology.

DECATUR – It was a beautiful day for helping others.

DECATUR – During a tour of Archer Daniels Midland Co.'s Randall Research Center on Tuesday, Mark Floerke described what may be the best job ever.
More
Drew Zbinden feels like a generation has missed out on the experience of having a bakery in Sullivan. She's hoping to change that with the ope…
The Arpeggio Winery is hitting all the right notes with its clientele.
Latest Local Business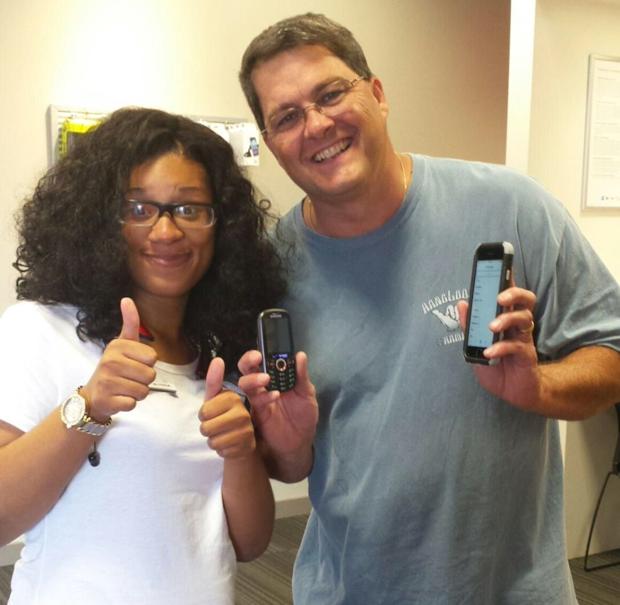 New It was a good day. At least that's what everyone told me as I joined the 21st Century last month and got a smartphone.