DECATUR — Leaders of Champaign-based Arrow Ambulance say they're going to regroup and assess what action they can take after the Decatur City Council on Monday fell one vote short of allowing the company to become the city's second licensed ambulance provider. 
At Thanksgiving, we asked if you would share your favorite dessert recipes. Now that the Yuletide season approaches, we're asking again if you'll share with us and our readers your favorite Christmas cookie recipe.
The 92nd annual edition of the Macy's Thanksgiving Day Parade airs Thursday on NBC.
Finding a safe, reliable vehicle for $10,000 or less can be difficult in Decatur. Use our (frequently updated) list to help you find your dream car, truck or SUV at a reasonable price!Powered by Wheels For You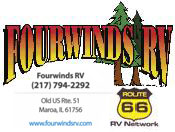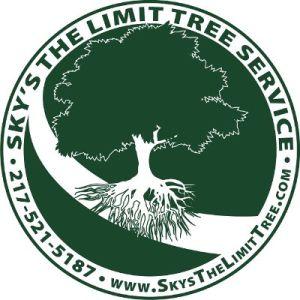 Sky's The Limit Tree Service, Inc.