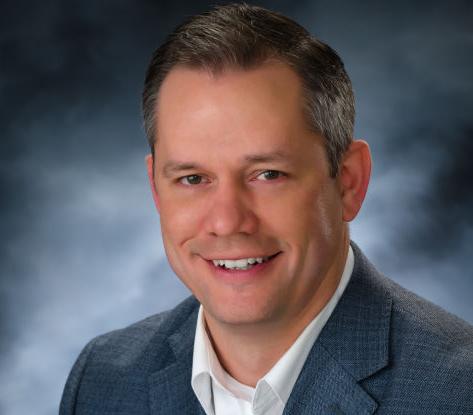 Whitehead, who was unanimously approved by the board, will complete the remaining two-years of Kenny's term.
Whitehead's experiences fulfill the board's goals by having leadership positions in the community as well as being committed to the park district and bringing skills to the board's leadership.
"The Board of Commissioners was impressed by Mr. Whitehead's experience, organizational leadership skills, finance background and history of board service, which are qualifications we felt made him an excellent candidate for this appointment," said Stacey Young, president of the Decatur park board. "His passion to give back and do all he can to help this community be the best it can be matches the mission of the Park District."
A Decatur native, Whitehead is a graduate of Stephen Decatur High School, Richland Community College and the University of Illinois-Springfield, with a bachelor's degree in accounting. After starting his career in banking, Whitehead worked for the Decatur Family YMCA for 13 years, with the past six years as CEO.
He is married to Sarah Gillespey and has four children.
"I am very excited and humbled by this opportunity to serve on the Decatur Park Board of Commissioners," Whitehead stated in a press release. "I look forward to working with the board and leadership to further the park district's mission of enriching our community's quality of life, health and wellness, education, and economic vitality by providing outstanding parks, facilities, and recreational opportunities."
---
From the Archives: Memories of Decatur Parks
19 memories of Decatur parks
Cooling off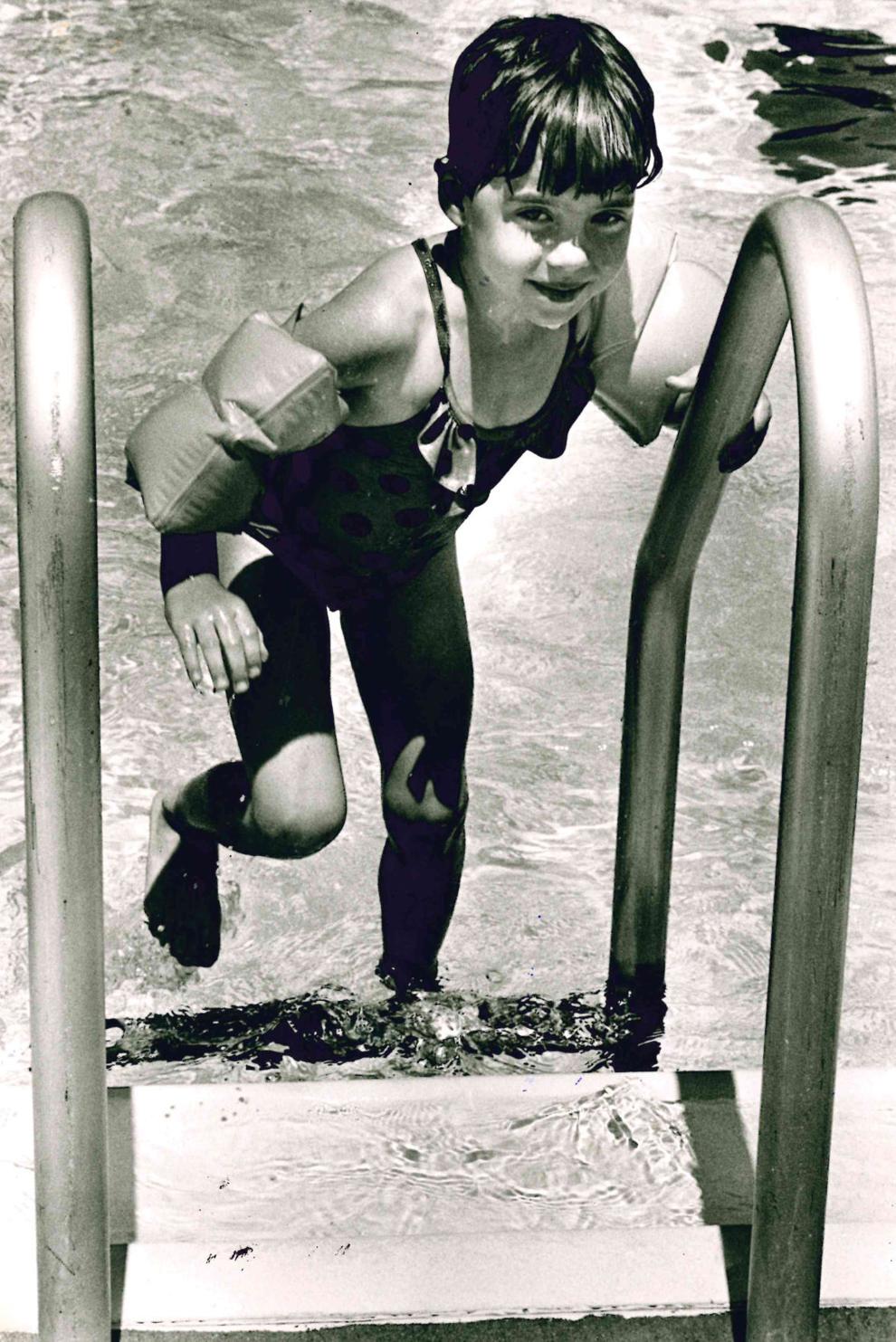 Dangling Good Time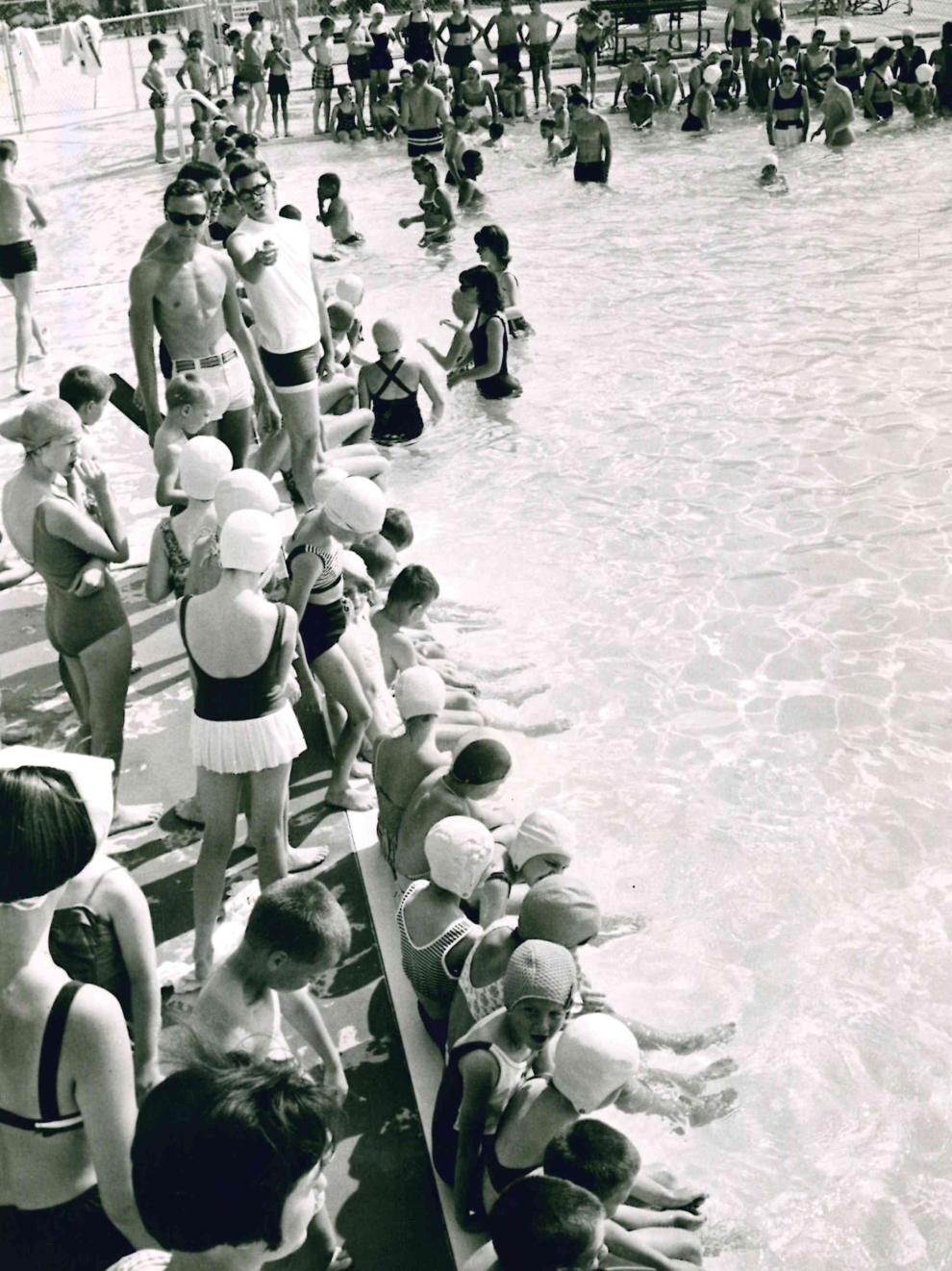 Fariview Park bears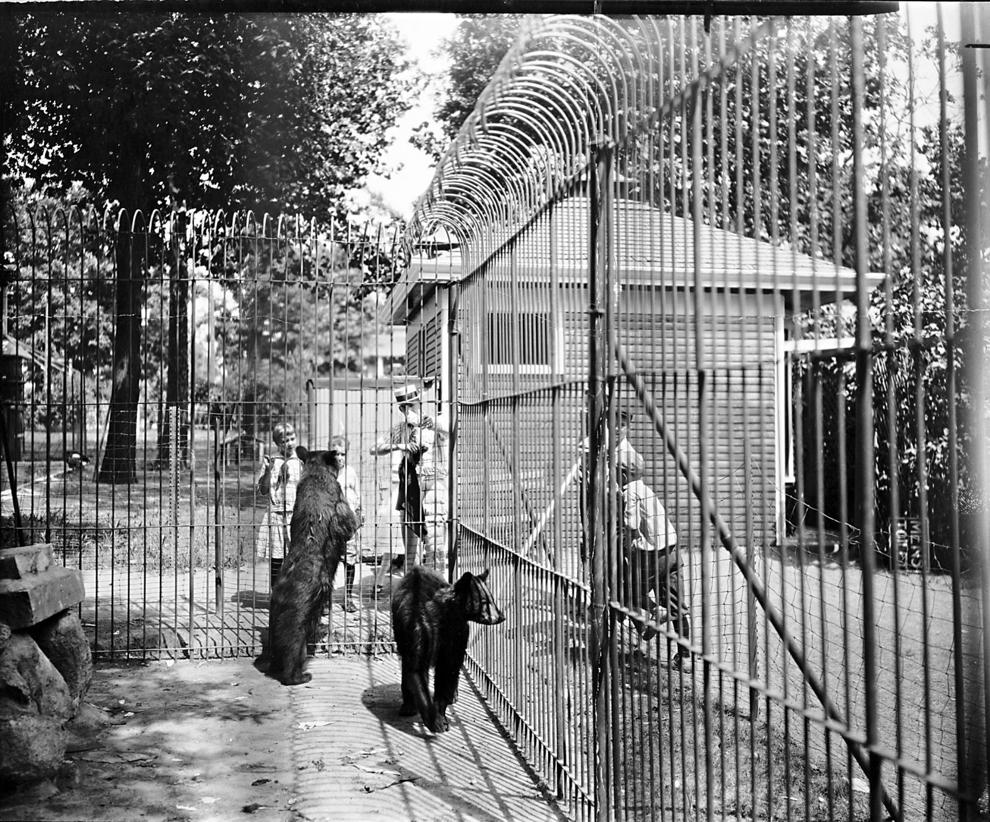 Figure Skating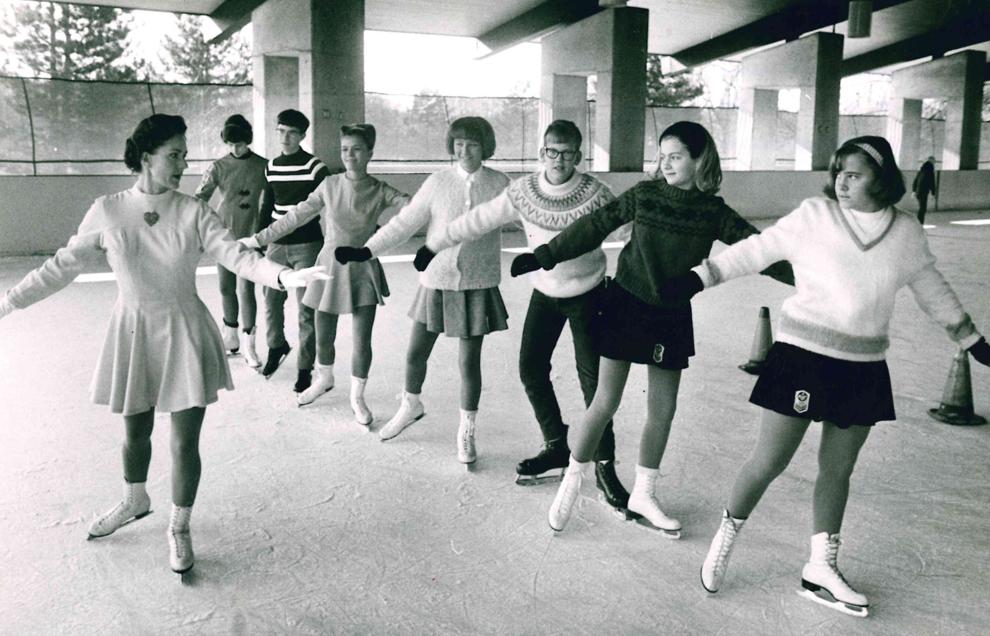 Fun Fair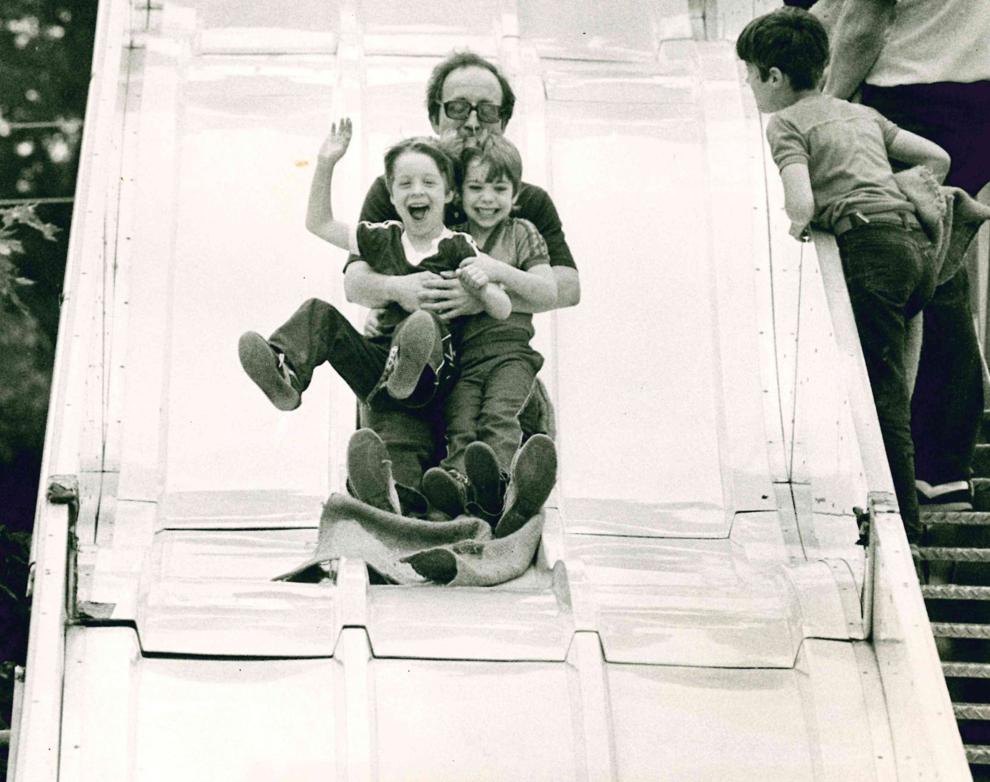 Fun Fair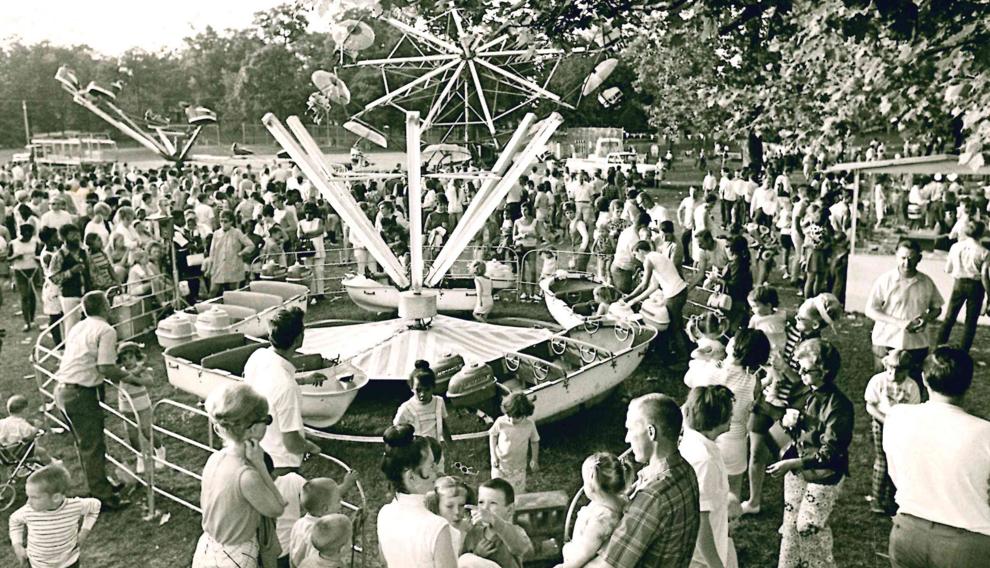 Fun Fair slide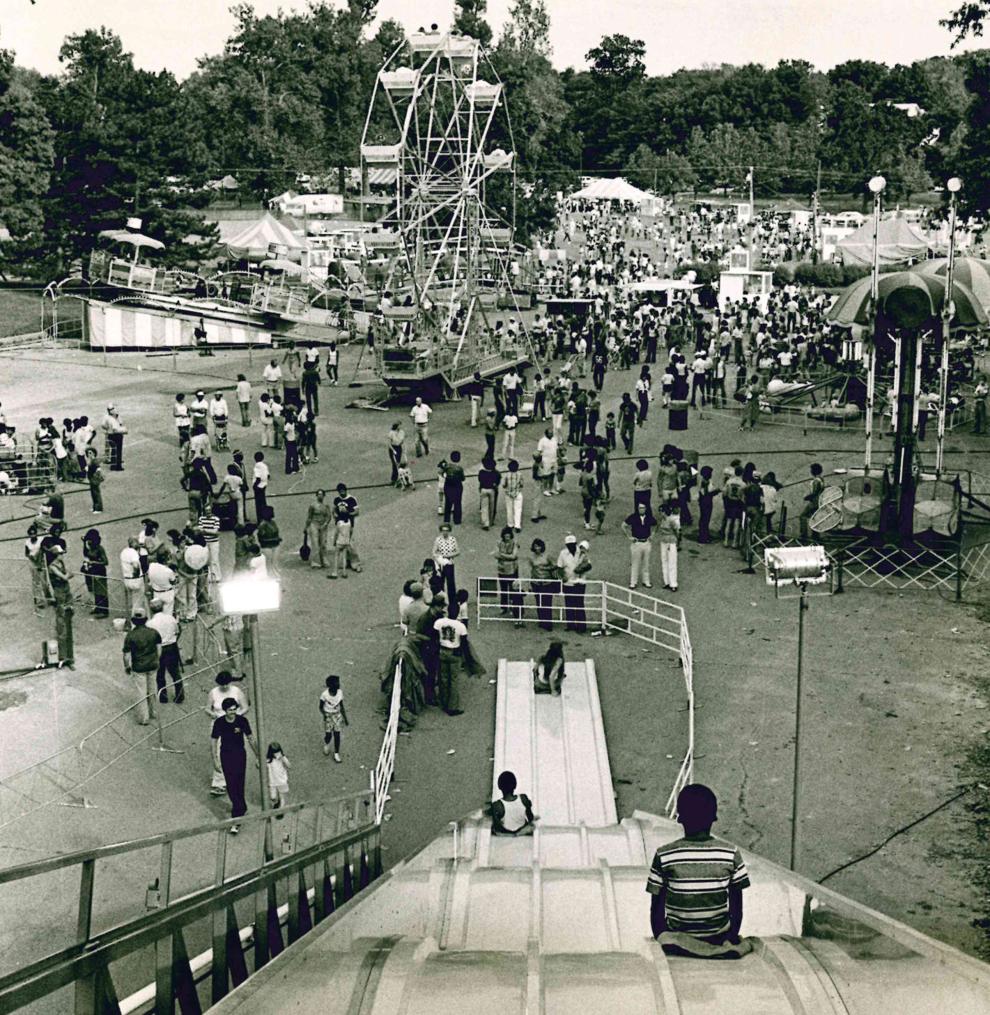 Hockey classes given at ice rink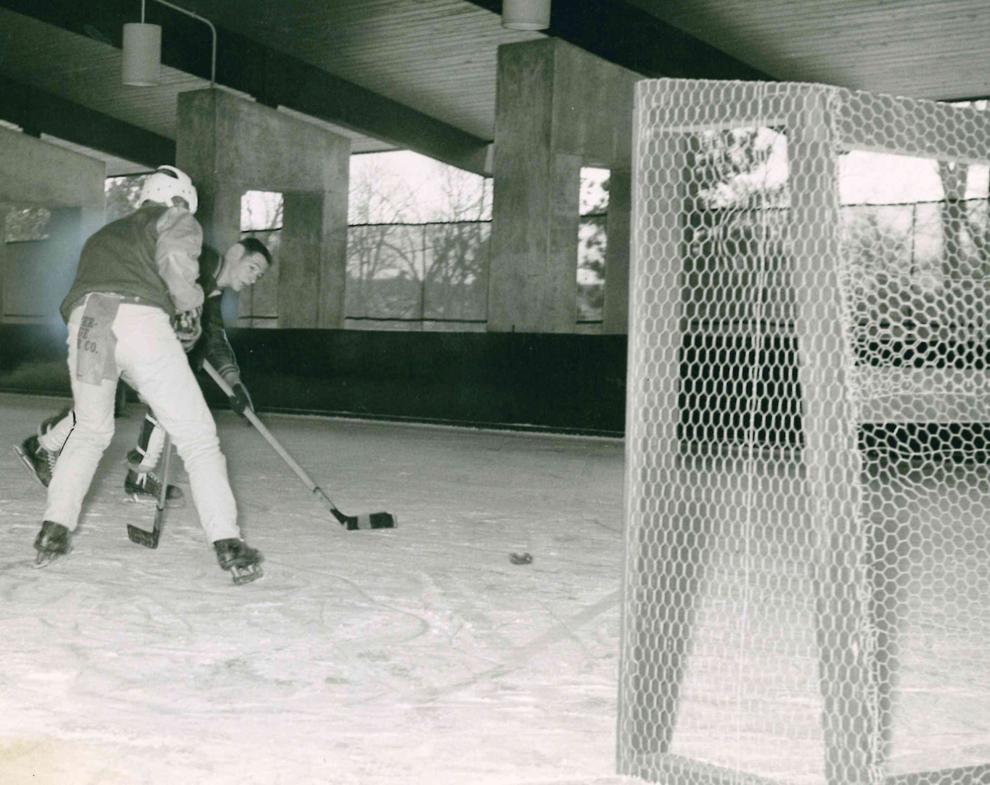 Immersed in Studies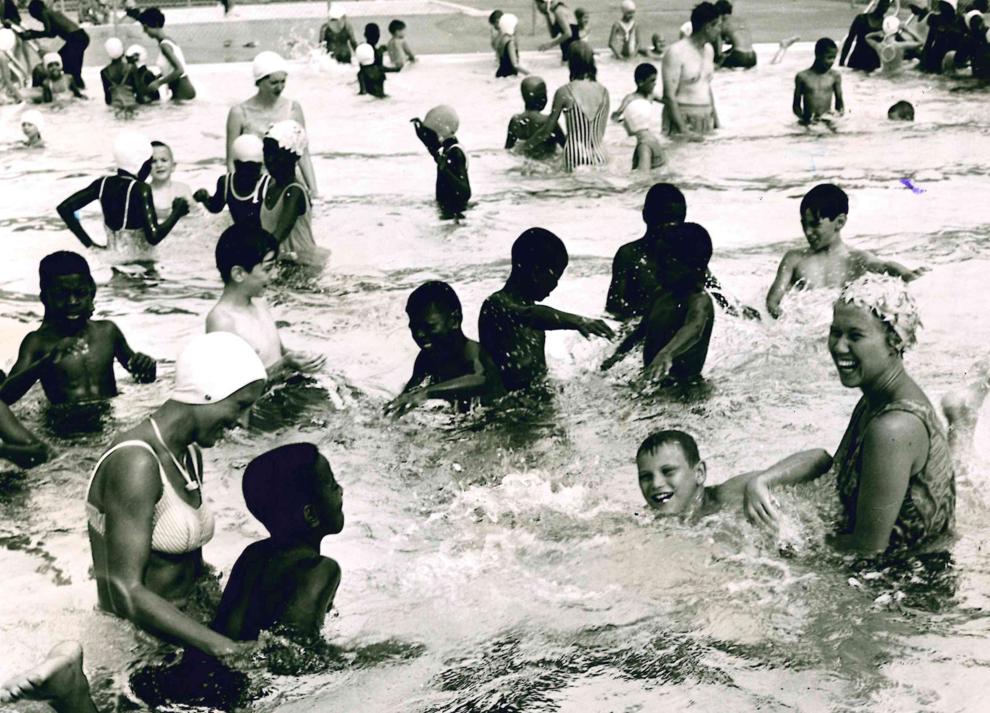 Joyland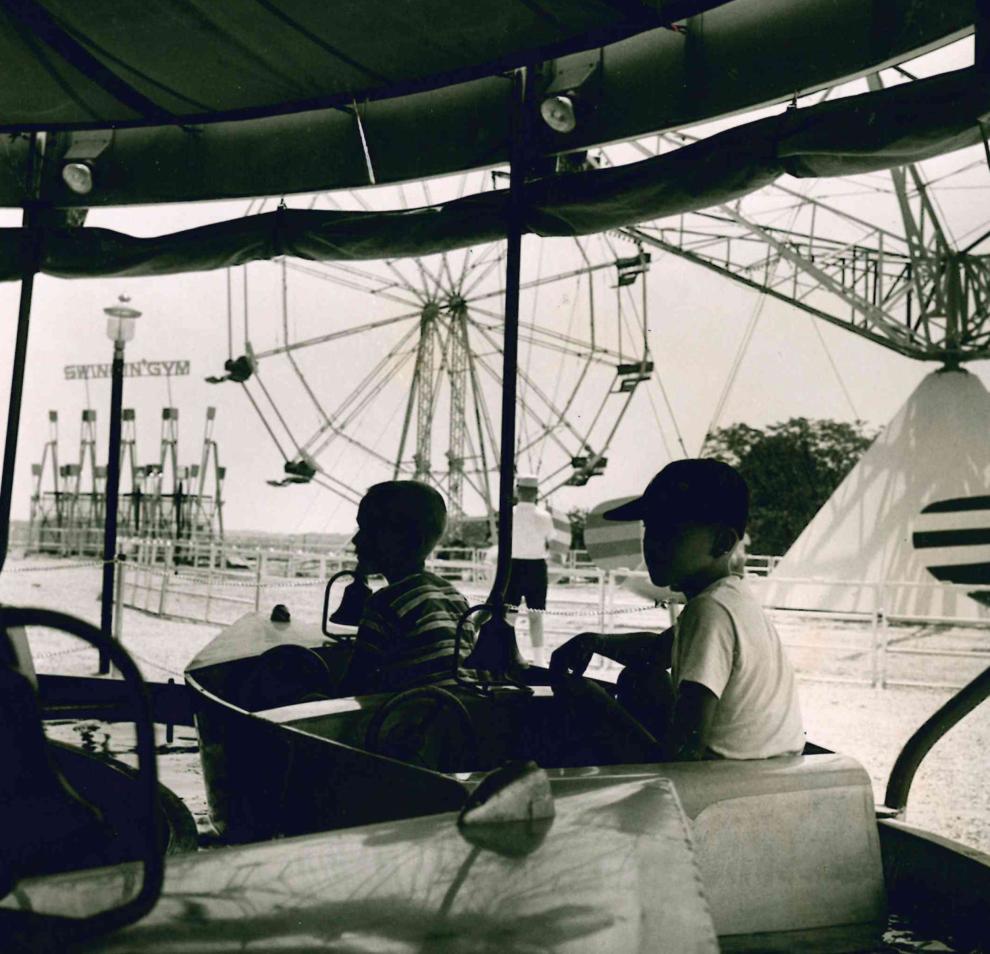 Joyland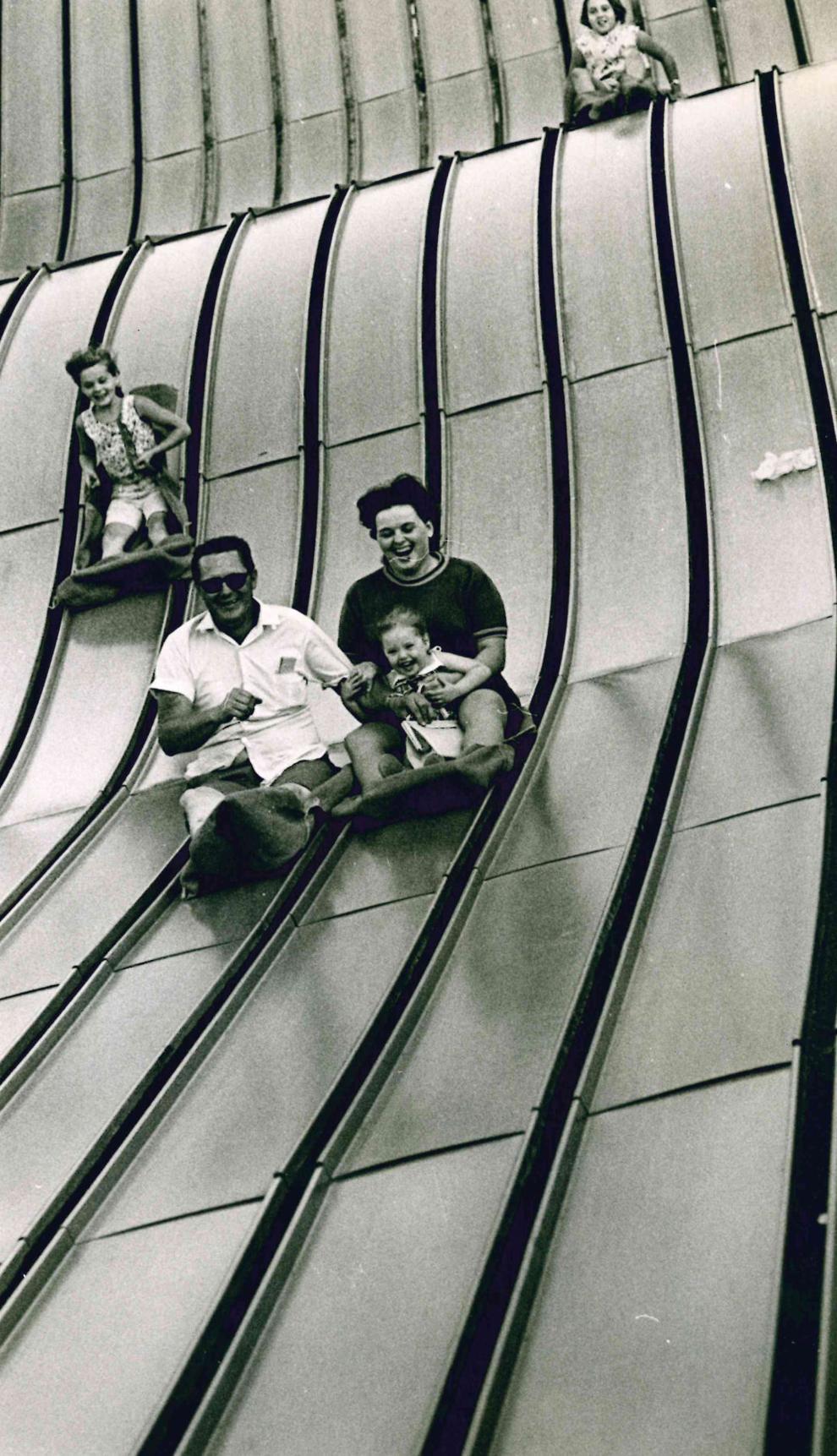 Me and my penguin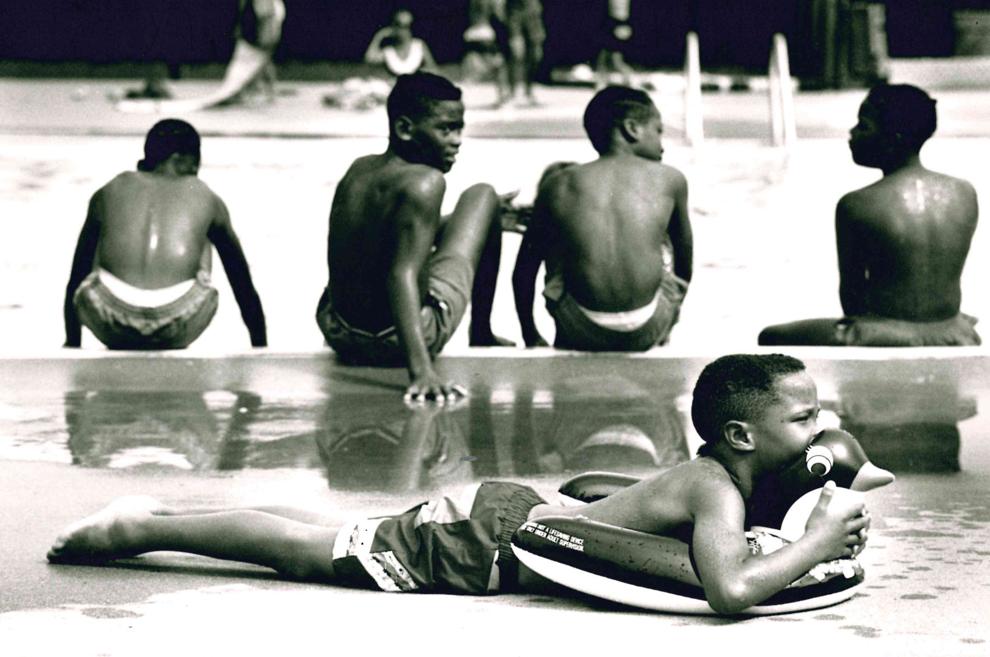 Nelson Park Golf Course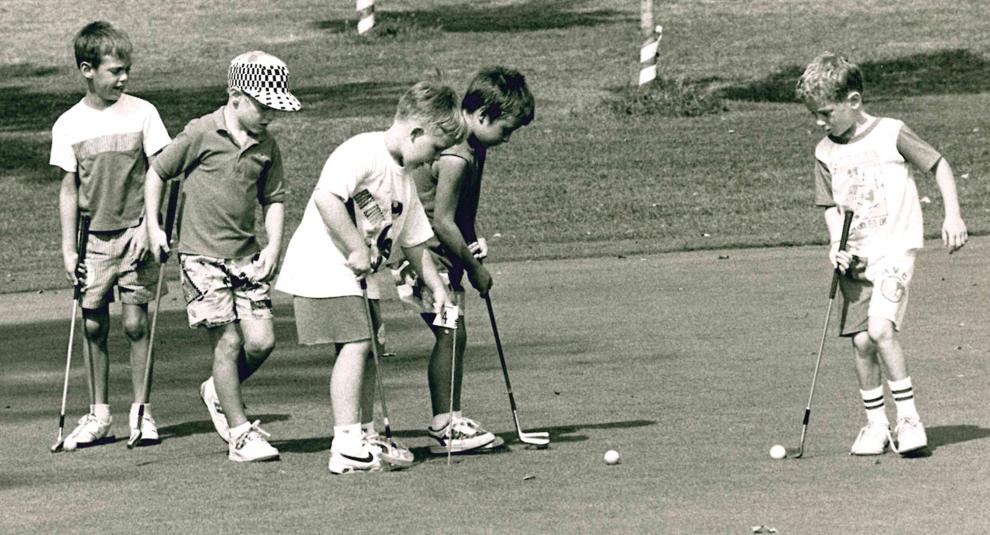 Nelson Park Golf Course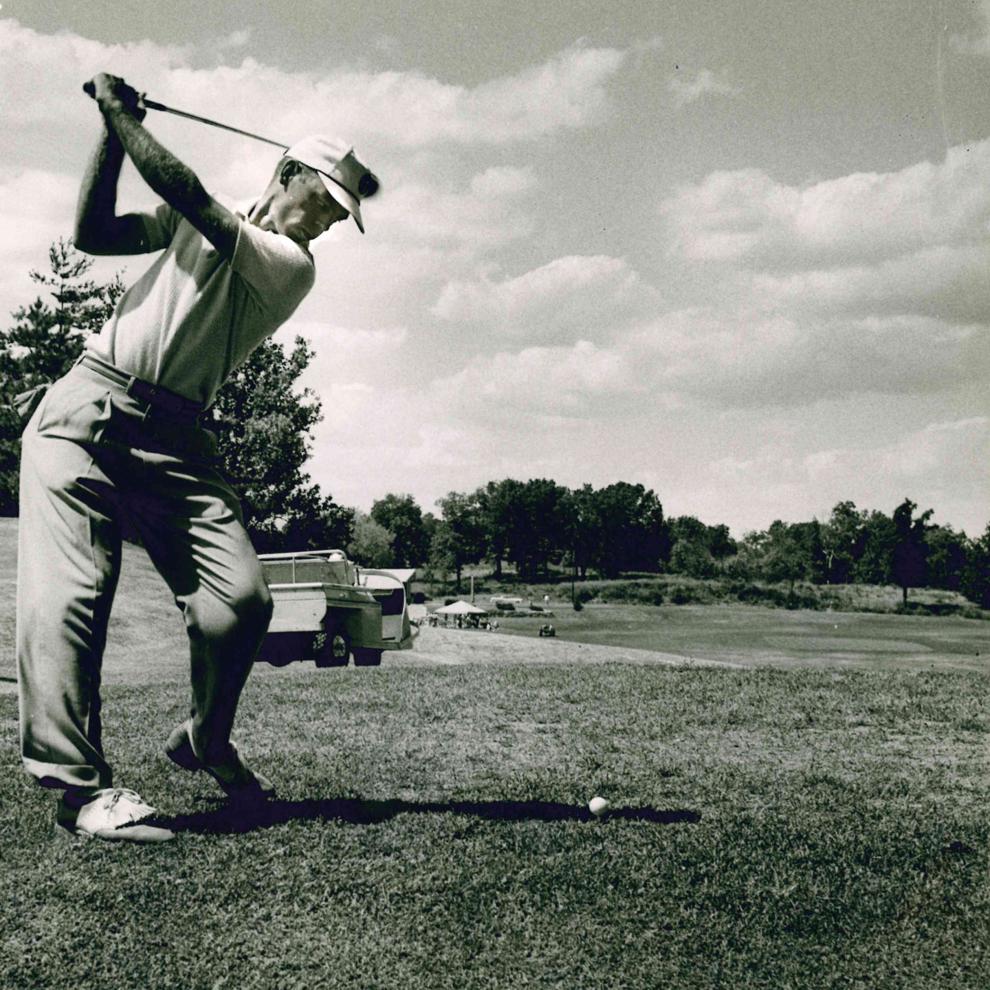 New Instructor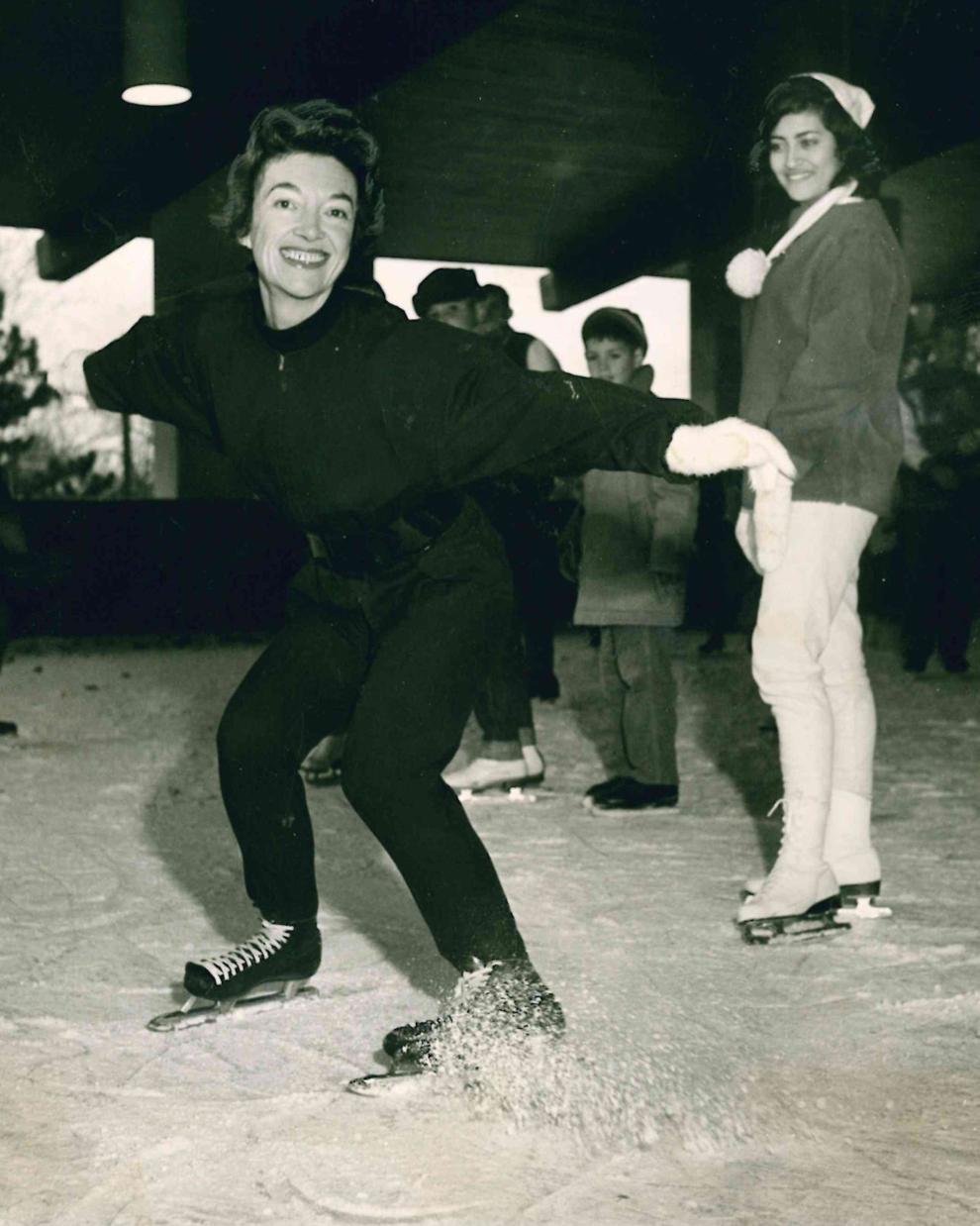 Really reeling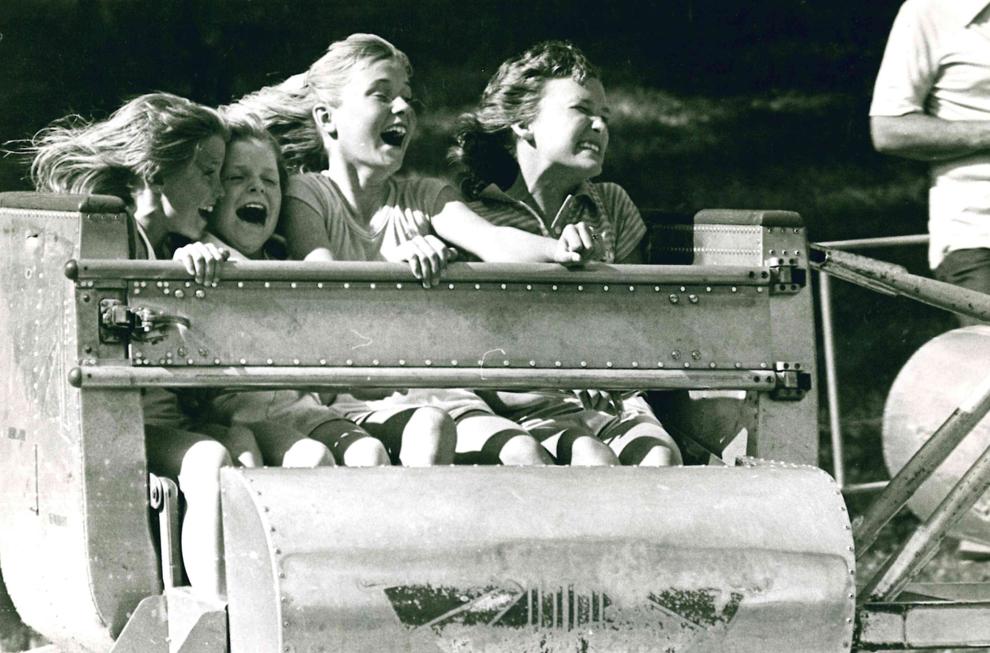 Skating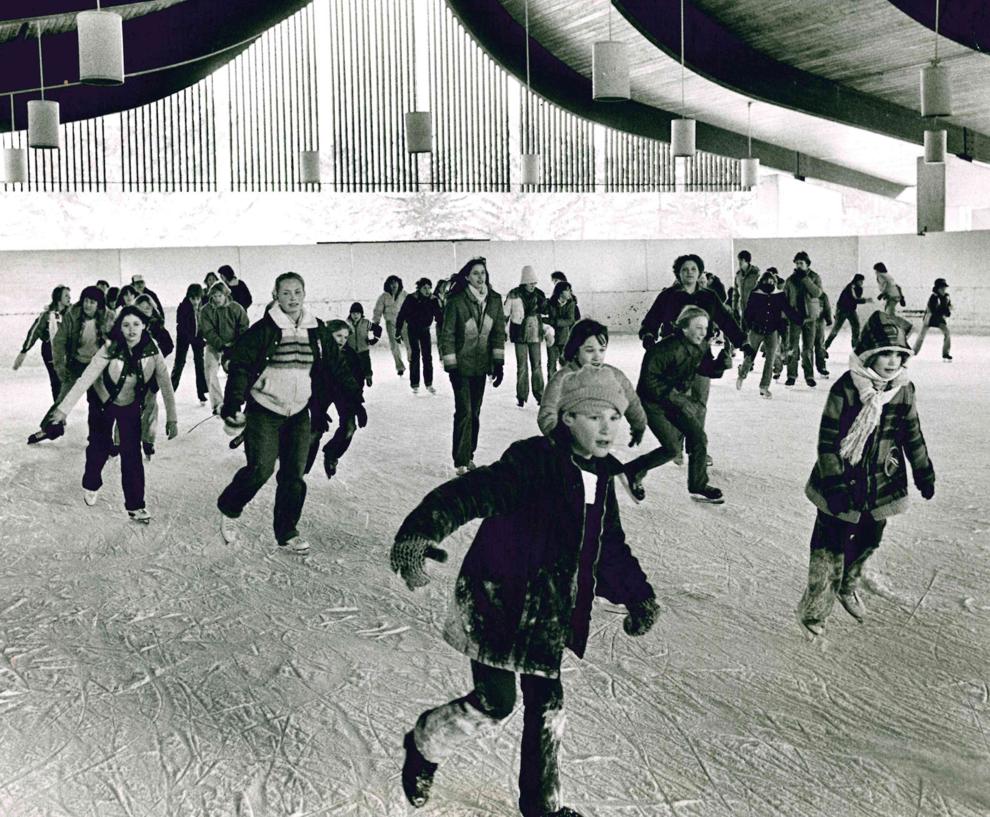 Summer in the Parks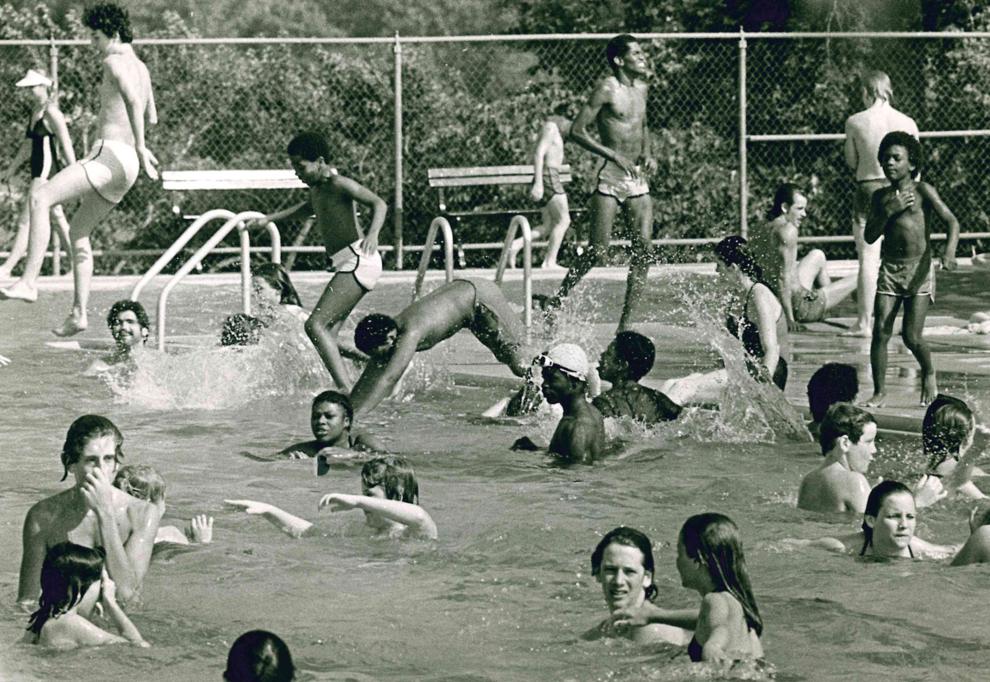 Summer officially arrives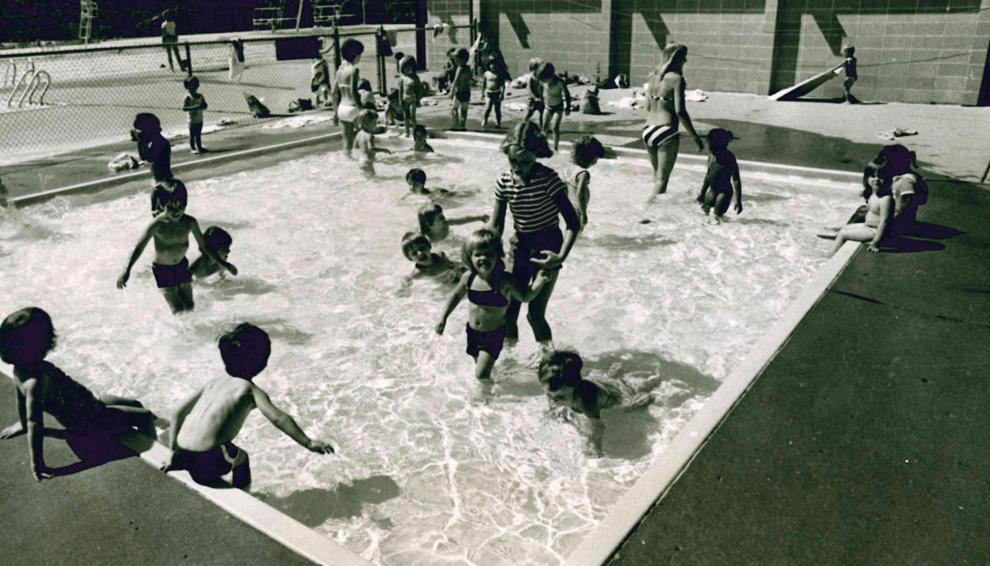 Contact Donnette Beckett at (217) 421-6983. Follow her on Twitter: @donnettebHR