To submit your announcement for an Anniversary, Birthday, or Engagement or Wedding please choose the appropriate link below. You may fill out a form online and make any applicable payment via credit card, or you may print a PDF and mail in your form to The Herald & Review, 601 East William Street, Decatur, IL, 62523-1142.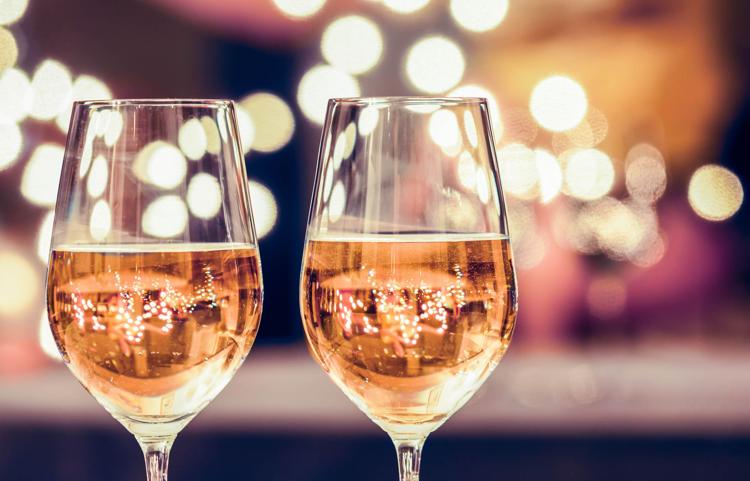 Let us help you announce your 25th, 30th, 35th, 40th, 45th, 50th, 55th and 60+ anniversary.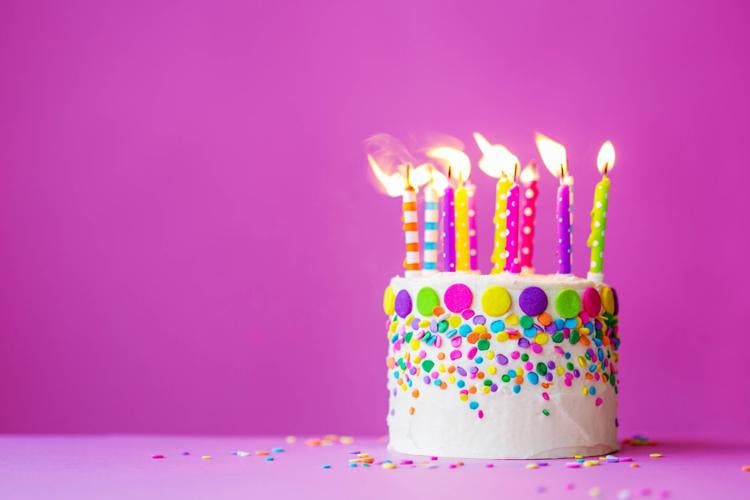 Announce your 70th, 75th, 80th, 85th or 90+ birthday!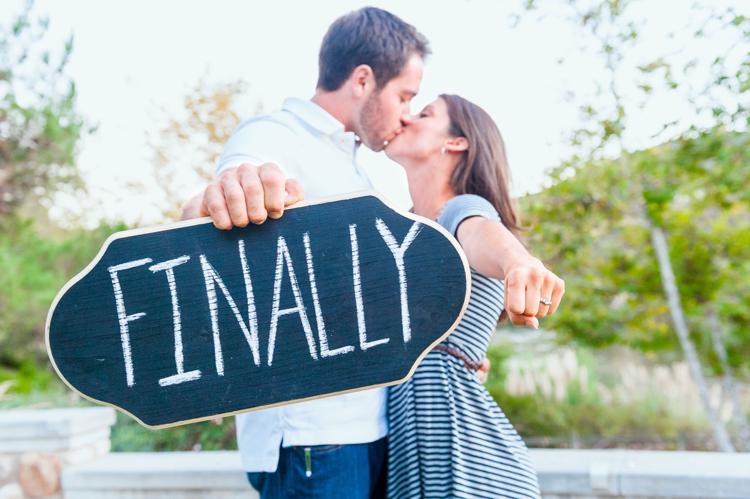 Recently engaged? Let us announce it!
Announce your recent marriage or civil union with the Herald & Review!
Be the first to know
Get local news delivered to your inbox!