Solsa American Burrito Company has been a subject of great anticipation in my household for months. My husband is an avid Chipotle fan who had given up hope of the chain popping up in Decatur, and we both love eating at Paco's Sol Bistro. When we learned that owner Paco Greenwell planned to open a fast-casual burrito restaurant, we became a) extremely excited and b) resigned to the inevitable collapse of our diets.
This explains how we found ourselves in line at 11 a.m. Monday, moments after the restaurant opened to the public. I normally try to avoid the first-week rush to a new place, but the call of the queso was strong.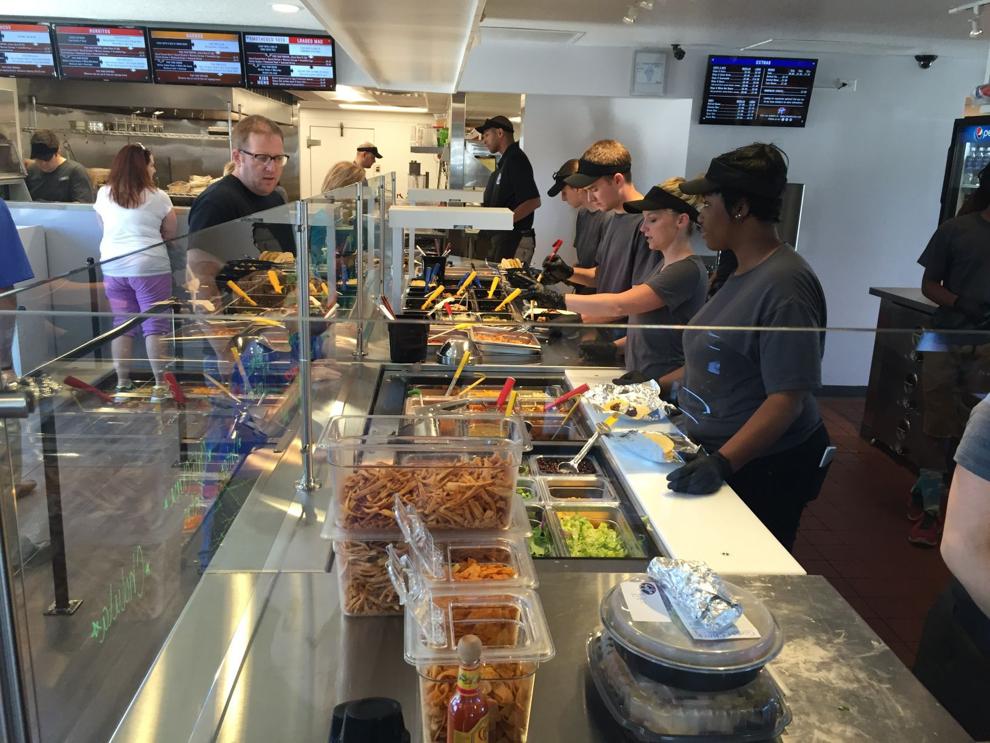 The ordering experience is very similar to a Chipotle or a Subway, in that you follow your food down the line as workers assemble it according to your request. Vessels for deliciousness include: burritos, burrito bowl, tacos, nachos, salad (in a bowl or shell), tater tots or "queso mac." From there, you can customize with different fillings, meats, salsas and toppings.
I chose a burrito bowl with cilantro rice, refried beans, spiced chicken, white hot queso, chipotle sauce, lettuce, black beans, jalapeños and guacamole. My husband ordered a burrito with steak, cilantro rice, white hot queso, pico de gallo, chipotle sauce, lettuce and guacamole. Both were incredible.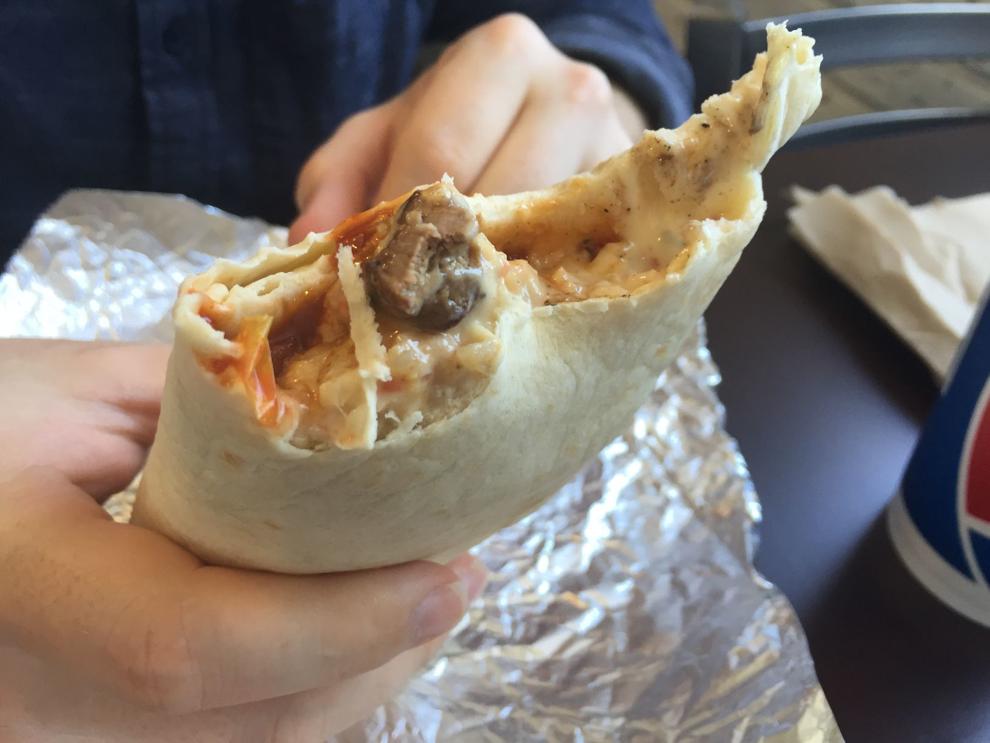 There are not enough superlatives for the white hot queso. Get it.
The chipotle sauce is not spicy, for anyone who fears heat. It was smoky and sweeter than I expected.
Do you love the guacamole at Paco's Sol Bistro? Solsa seems to be using the same recipe.
The sheer volume of available choices could overwhelm you in the moment of ordering. I recommend checking out the menu online ahead of time. I did, and I still struggled a little.
There were three cookie flavors: margarita, almond and peanut butter. We split the peanut butter, and it was obviously homemade with perfect texture/flavor. Can't wait to try the others.
They have Diet Dr. Pepper among the fountain drinks! Major victory for me.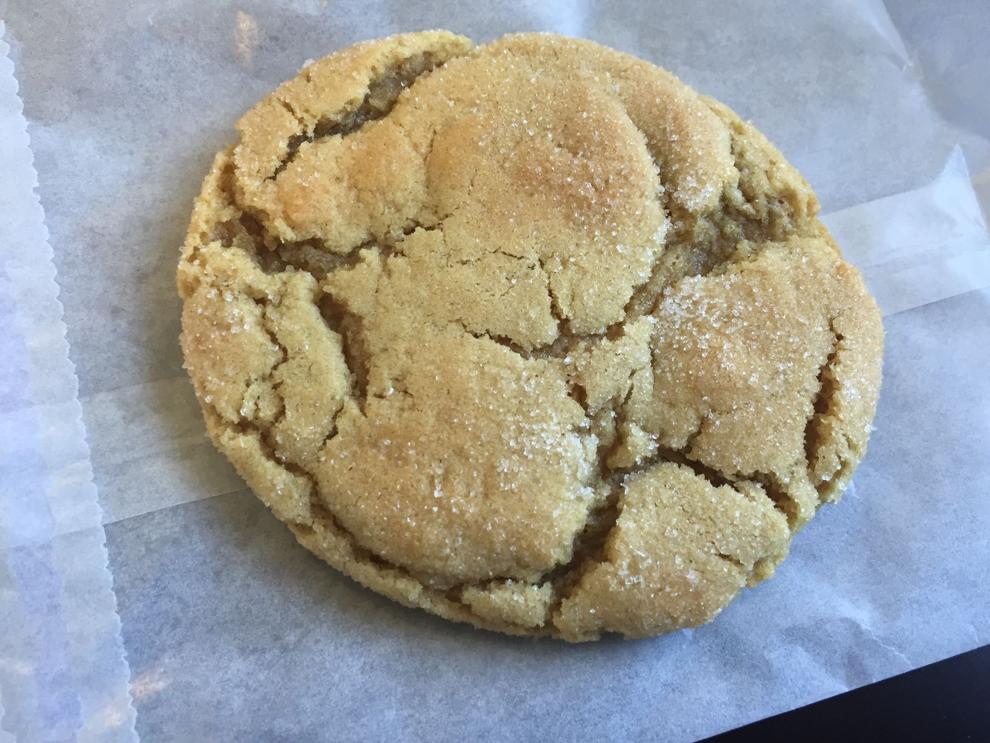 As I write this, Mexicoma (our office slang for the post-Mexican-lunch slump) is setting in. Was it worth it? Absolutely.
Solsa American Burrito Company's hours are 11 a.m. to 9 p.m., Monday through Saturday. It is located at 2805 N. Main St. (formerly Mancino's).