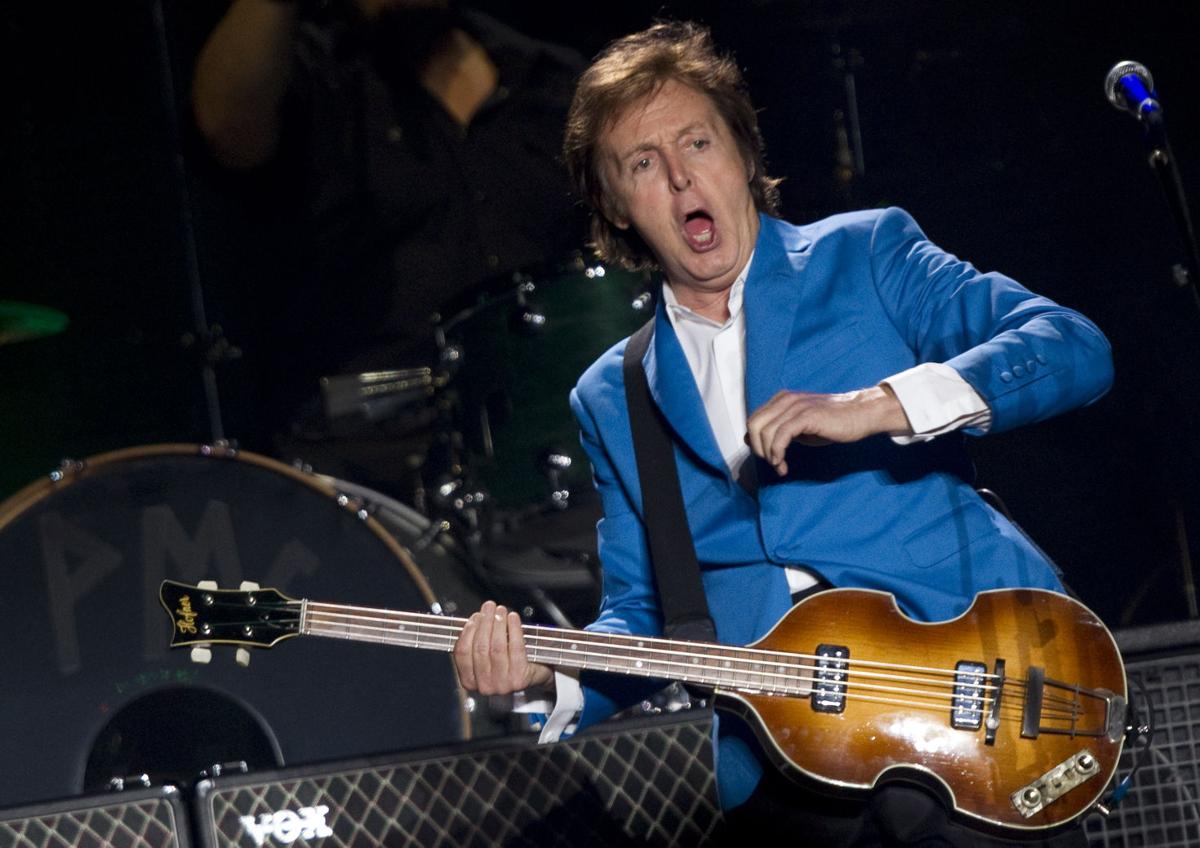 Paul McCartney has long irritated me with the way he manages to come up with a "new" Beatles story any time he has something to sell.
(And before we get any further, I understand Paul McCartney doesn't and shouldn't give a monkey's behind about whether he irritates me.)
This one, however, may not be his fault.
You have free articles remaining.
England's The Guardian presented a story about McCartney saying there may be "dozens" of songs he and John Lennon wrote during their partnership with The Beatles that are "lost." They would write the songs and, in absence of any recording devices, forget them.
McCartney's not selling anything now, so I expect this is a neophyte excited to hear McCartney repeat something he and Lennon said regularly. They knew if they wrote a song and could still remember it the next day, they had something good.
McCartney points out in the story that he has "millions of things I want to record and do." Which is great for the artist.
On the other hand, if McCartney needs help remembering an idea or melody, maybe it would be better to let them simmer and percolate and perfect them. There's a reason McCartney's concerts consist of old greatest hits. He's just not connecting with us as much as used to.