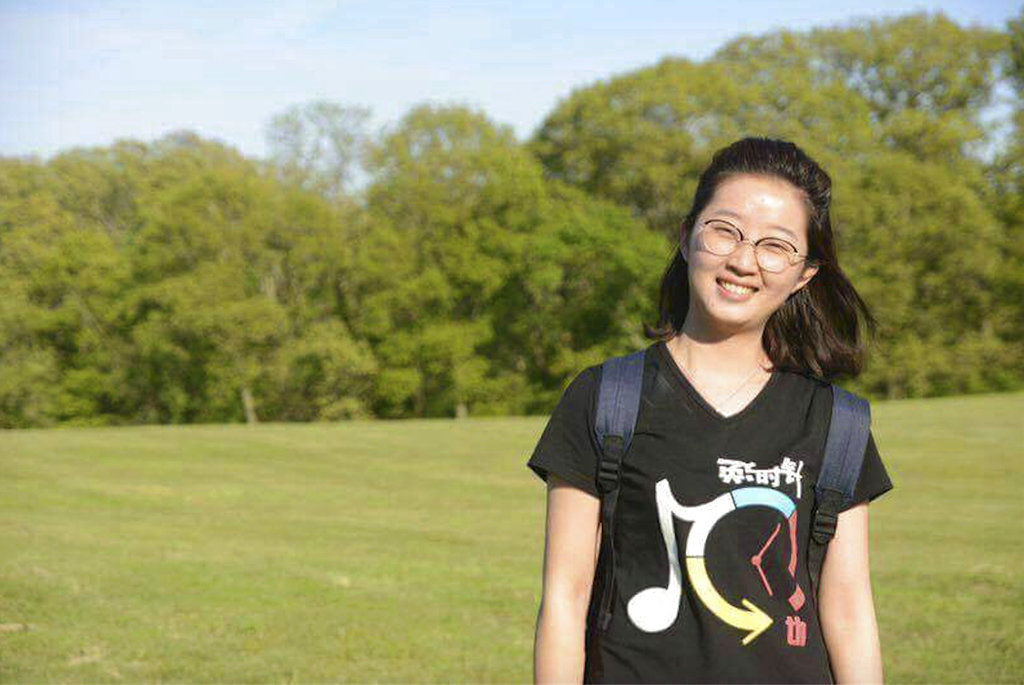 PEORIA — A federal judge sentenced Brendt Christensen to life in prison without the possibility of release on Thursday after the jury that found him guilty of kidnapping and killing Chinese scholar Yingying Zhang was unable to decide on a sentence of death or life behind bars.
Judge James Shadid called Christensen's crime an "inexplicable act of violence."
"The Zhang family, who may never know where their daughter's remains now rest must live with the thought that Yingying was ripped away from them by a total stranger, thousands of miles away, fulfilling his self-absorbed and selfish fantasies with no regard, yet to this day, for anyone other than himself," Shadid said.
"So whatever self-centered opinion you have of yourself, when you are taken out of here today by the United States marshals, to wait for that lonely, isolated and cold deathbed that follows your natural life in prison, maybe, just maybe, the moment will strike you to pick up paper and pen and write 'I'm sorry' to Mr. and Mrs. Zhang," Shadid said.
After the sentencing, Zhang's father Ronggao Zhang said that until his daughter is brought home "we will not have peace or closure." Zhang read his statement in Chinese, which was translated into English.
Zhang's remains have not been recovered.
"We hope that every day he spends in prison he feels the pain and suffering that we feel for the loss of Yingying," Zhang said of Christensen. "Now that the trial is over and the jury has made its decision, we ask the defendant to unconditionally tell us what he knows about Yingying's location. If you have any humanity left in your soul, please help end our torment. Please let us bring Yingying home."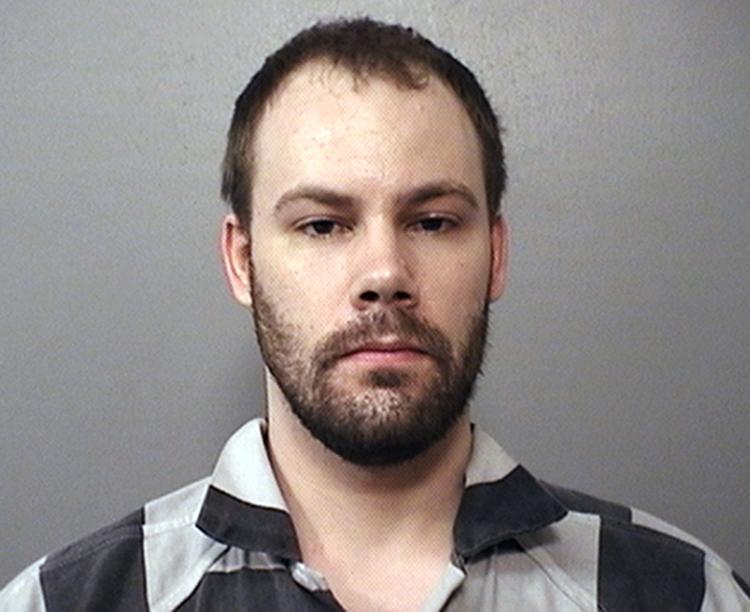 Christensen did not speak at the sentencing hearing on Thursday.
After deliberating for about eight hours over two days, the jury was unable to unanimously decide on a sentence of either death or life in prison, leading to the court-imposed sentence.
"We need help," the jury said in a message sent to the court shortly after 1:30 p.m. Thursday, asking what happens if they are unable to reach a unanimous decision.
The same jurors took less than 90 minutes to convict Christensen, 30, at the trial last month.
Christensen looked toward his parents who were sitting in the audience in the courtroom after the jury's findings were read on Thursday.
During more than a week of testimony in the trial's penalty phase, the jury heard from Zhang's parents and brother, as well as her fiance. Zhang's father called the loss of his daughter "completely unbearable," in court last week.
"To tell you the truth, I do not know how to live the remainder of my life," he said through a translator.
Zhang's family traveled to Peoria from their home in China for both the guilt and penalty phases of the trial.
Prosecutors, in seeking the death penalty, presented aggravating factors such as Zhang's killing was premeditated, that she died during the commission of another crime -- kidnapping -- and she was particularly vulnerable because of her small size and limited English-speaking ability.
Zhang had arrived on the University of Illinois at Urbana-Champaign campus roughly two months before her June 9, 2017, disappearance. In their opening statements during the guilt phase of the trial last month, Christensen's defense attorneys admitted he killed Zhang.
During both phases of the trial, prosecutors played a conversation Christensen's ex-girlfriend recorded while wearing a wire for the FBI on June 29, 2017, in which he confessed to killing Zhang weeks earlier. Christensen was arrested the following day.
In graphic detail, Christensen told his then-girlfriend how he sexually assaulted, choked and beat Zhang with a baseball bat. He also said that he stabbed her and decapitated her. Zhang's remains have never been recovered.
Defense attorney Elisabeth Pollock told jurors during her closing argument on Wednesday that regardless of whether they chose a sentence of life in prison or death for Christensen, he would be leaving prison "in a coffin."
In an effort to spare Christensen's life, his defense attorneys presented roughly 50 mitigating factors to the jury. The factors ranged from his mother's alcohol abuse and depression during his childhood to his night terrors and the fact that he told others, including counselors, he was having homicidal thoughts in 2017.
In the months before Christensen killed Zhang in 2017, his marriage grew rocky and his grades plummeted. He had been in the university's prestigious doctoral physics program and dropped down to pursuing a master's degree instead, defense attorneys said.
Jurors heard testimony from Christensen's parents, sister, uncles, friends and ex-wife. Christensen did not testify in either phase of his trial.
The jury sent multiple questions to the court over the two days of weighing a penalty, asking for clarification about weighing mitigating factors the defense presented and whether they should evaluate Christensen's "future dangerousness" only within a prison.
The jury's vote, either for death or life in prison, had to be unanimous, a consensus they were unable to achieve.
Christensen's case was a rare one in a state that has abolished capital punishment. Illinois did away with the death penalty in 2011 and put a moratorium on the practice a decade earlier, but it remains an avenue that federal prosecutors can pursue in some cases.
Christensen's mother, Ellen Williams, testified earlier this week that it would be devastating if he were sentenced to death.
The last person to be sentenced to death in a federal courtroom in Illinois was Dr. Ronald Mikos. In 2006, a judge affirmed a jury's decision to sentence him to death following his conviction for killing a former patient who was set to testify against him in a Medicare fraud trial.
Mikos remains on federal death row in Terre Haute, Indiana.
---