DECATUR — The Decatur metropolitan area's unemployment rate grew by two-tenths of a percentage point in June compared to last year, but the area also added hundreds of nonfarm jobs, according to state data released Thursday.
It might seem contradictory, but an increase in the unemployment rate can be good news to economic development officials. When coupled with job growth, it suggests more people are seeking work.
"This is a sign that people are taking jobs, people are working, and more people are working into these opportunities," said Ryan McCrady, president of the Economic Development Corporation of Decatur and Macon County. "This is great news for us."
The unemployment rate in the Decatur area, which includes all of Macon County, went from 5.5 percent in June 2017 to 5.7 percent this past June, according to the preliminary data released by the U.S. Bureau of Labor Statistics and the Illinois Department of Employment Security.
It's the first time the rate has increased in 2018, and Decatur's rate was second-highest in the state, behind only Danville's 6 percent.
The unemployed counted by the Department of Labor are those out of work but looking for employment. The number is not tied to unemployment benefits.
Overall, the state grew jobs by 1 percent, or 61,700 positions, during the one-year period. Statewide, the unemployment rate went from 5.1 percent to 4.5 percent last month. Nationally, the rate was 4.2 percent last month.
Also in the report was news that the Decatur area gained 900 nonfarm jobs over the calendar year. The 52,300 nonfarm jobs in June 2018 is 500 higher than what was reported in May of this year.
The largest gains were in manufacturing, with 600 new jobs, leisure and hospitality, with 300 new jobs; government, with 200 new jobs; and construction and educational and health services, each with 100 new jobs.
And those numbers do not take into account the 10 new jobs created after the new ALDIs at 510 E. Pershing Road that opened Thursday morning.
"It's absolutely great news," said Bob Gough, a spokesman for the Illinois Department of Employment Security on the Thursday release. "The overall change is we have more people in the labor market than we did a year ago."
The report also showed a loss of 300 jobs in retail trade, as well as a loss of 100 wholesale trade jobs.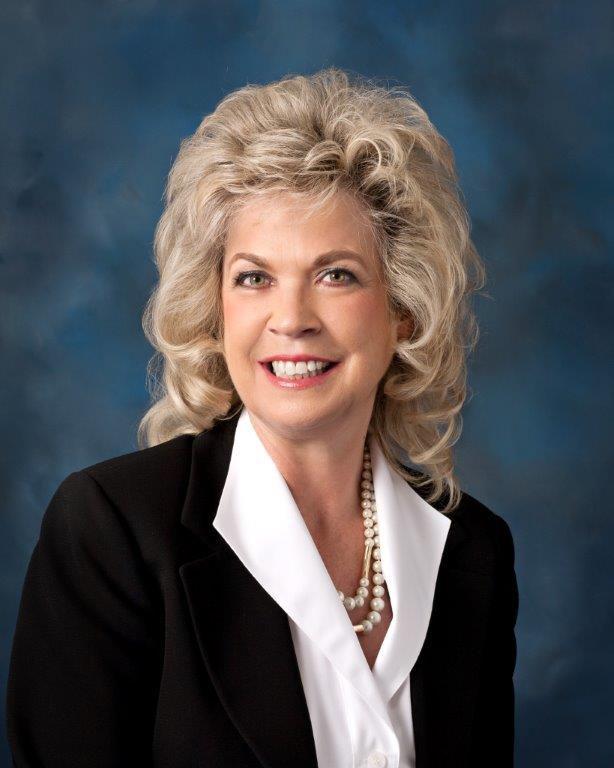 McCrady said there are a number of positives to take from the latest release, specifically the labor employment count of 50,840, which is at its highest level since November 2012. That number counts individuals who live and work in the Decatur area.
The other standout, McCrady said, was the increase in the number of manufacturing jobs. If the trend continues, he said the metro area could soon have the same number of manufacturing jobs it had in 2008 before the Great Recession.
"You think one person working manufacturing, and there are about three extra jobs that serve it to, whether they're a supplier to that manufacturer or a service provider to the employee among other things," McCrady said. "We love all jobs, without a doubt, but we know that manufacturing jobs create a lot of other jobs throughout the area."
At a recent job fair at the Knights of Columbus Hall, Rocki Wilkerson said she could see firsthand the amount of local demand that employers have for workers.
Wilkerson, executive director of Workforce Investment Solutions, a county agency that administers federal and state job training programs, said almost 300 people attended the job fair, as did 49 employers looking to hire. Through partnerships with groups like Richland to offer job training, as well as employers looking to hire, Wilkerson said those looking for employment have everything going in their favor.
"It's a job-seekers' field right now," she said.
---
Want to know the latest breaking news right when it happens?
Our Breaking News email is for you. Receive breaking news as soon as we publish it directly in your inbox.
I understand and agree that registration on or use of this site constitutes agreement to its user agreement and privacy policy.
---