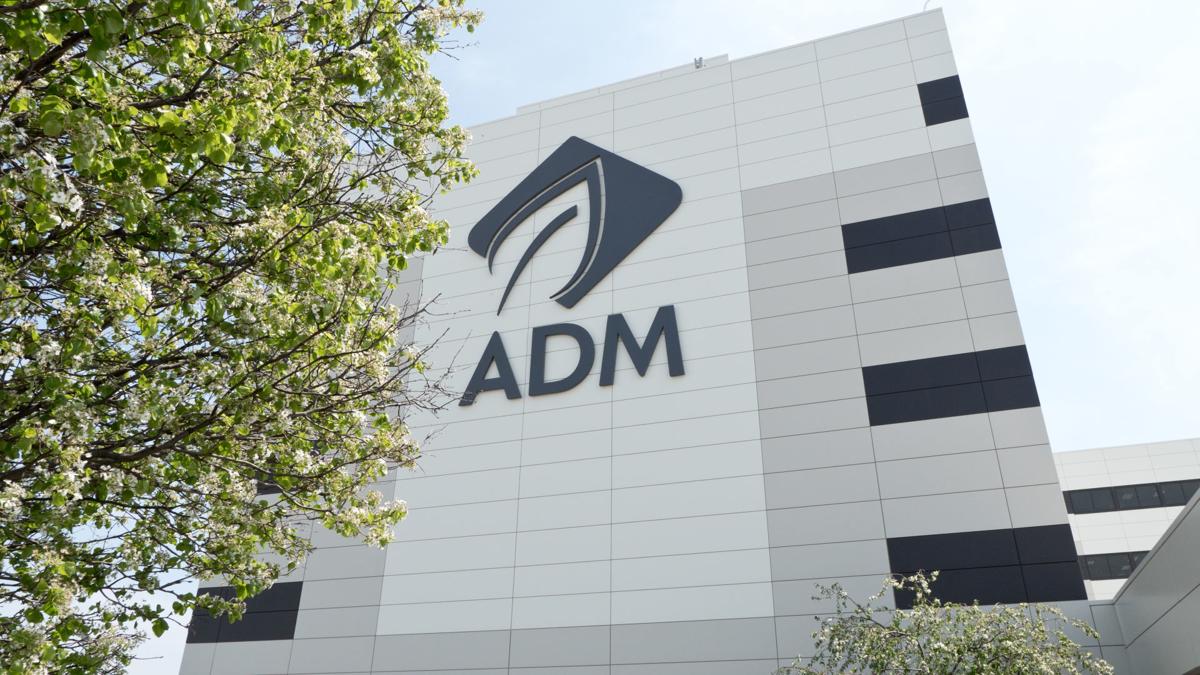 DECATUR — Archer Daniels Midland Co. will be seeking voluntary early retirements and may eliminate individual jobs as part of a restructuring in parts of the company, spokesperson Jackie Anderson confirmed in a statement. 
Anderson said the company is not sharing details, but expects the number of workers affected to be a "very small percentage of the total global workforce." It's unclear how many people might be affected in Decatur, where Chicago-based ADM is the city's largest employer with more than 4,000 workers. Along with its North American headquarters, the company also has large corn and oilseeds processing operations in Decatur. 
Anderson said employees were notified Wednesday that voluntary early retirement and streamlining of overlapping jobs and responsibilities following recent acquisitions would be among the actions taken by the company to trim its workforce. Beyond that, some individual jobs may be eliminated as part restructuring in specific areas of the company, she said.
"As much as possible, we will try to minimize individual impacts by finding suitable alternative opportunities within the company," Anderson said. "These actions are necessary to strengthen the core of our business and establish ADM as a global leader in nutrition as we continue to grow and transform our business.
"As always, our priority throughout the process will be the respect and care of all employees impacted by these changes."
You have free articles remaining.
"Extreme winter weather has affected our first quarter North American operations beyond what we would experience in a typical winter," the company said in a statement released March 25.
ADM has about 32,000 employees worldwide serving customers in more than 170 countries, including about 450 crop procurement locations, 270 food and feed ingredient manufacturing facilities, 46 innovation centers and a global crop transportation network, according to the company.