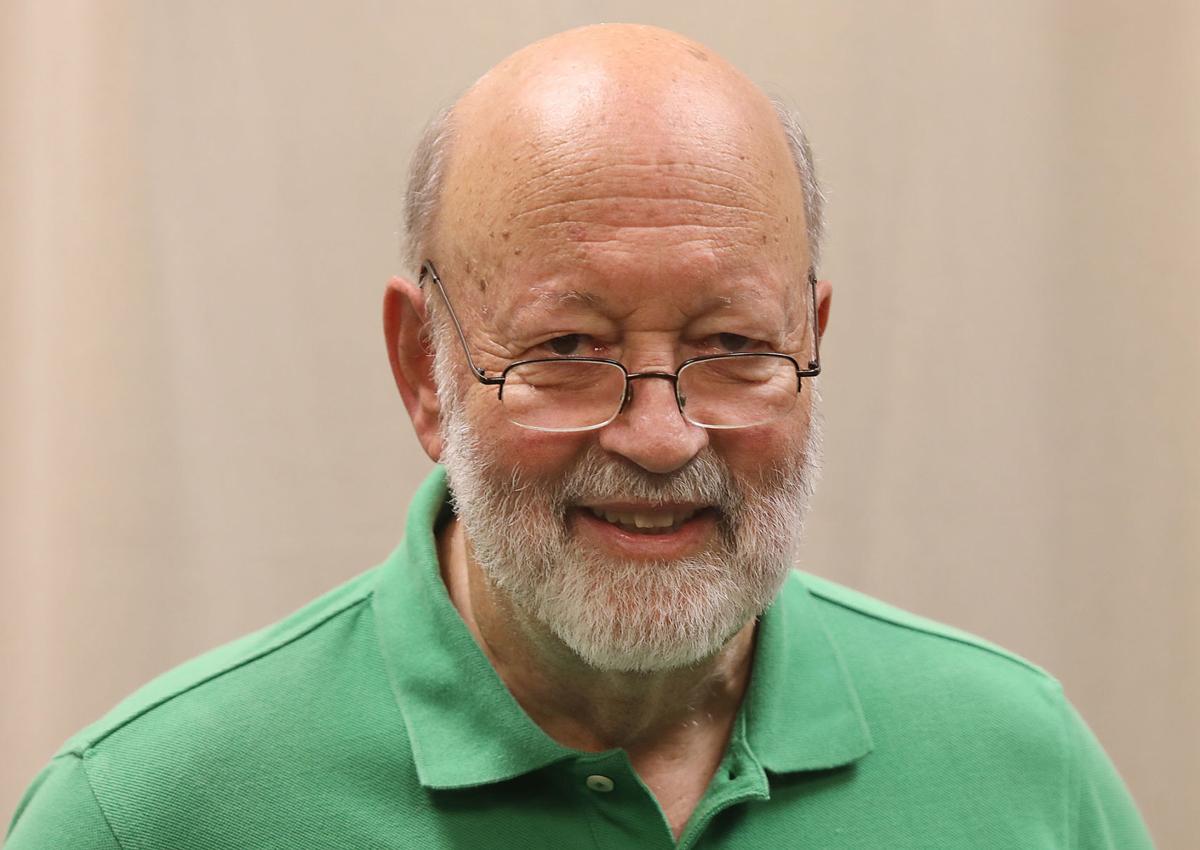 School dismissed early this year across the Corn Belt, thanks to the coronavirus.
Other than the cause, it paralleled the tradition of several generations ago when schoolboys were allowed out of class early to help with spring field work. While that has not been the case for a number of decades, Walker Brown, a junior at Meridian High School, was helping his dad, Jeff, get farm equipment ready recently, when he normally would have been in school.
Was he distraught having to work instead of being in class? "No, this is the best thing that could possibly happen!" And he likely spoke for many of his classmates who would normally have been in the new Meridian agriculture program.
There is also a significant difference in today's agricultural education and what was taught "decades ago," in terms of the quality of the classroom lessons.
No longer are vo-ag teachers focusing on how to refurbish a tractor, taking a soil test, and dismissing students early to help with planting or harvest.
And will be a lot different in coming years.
The Illinois Committee on Agriculture Education has pushed the Illinois State Board of Education to ramp up the quality of lessons that are taught in vocational agriculture classes. For more than 10 years, vocational agriculture classes qualify for physical science and biological science when it comes to college requirements.
The more than 350 vocational agriculture programs in Illinois are teaching foundation courses at freshman and sophomore grade levels on subjects including agricultural business management, ag mechanics and technology, and natural resources and conservation management. Junior level skill courses include agricultural biotechnology, agricultural sales and marketing, and landscaping and turf management.
Senior level courses advance to agricultural communications and leadership, and both biological and physical science applications in agricultural plant and animal science.
Put on your sunglasses to view the future, because an extensive curriculum is in the works for state approval with dozens of high-tech courses that will draw the attention of scholars and their parents, who would never have thought of enrolling their son or daughter in a vo-ag class previously.
The classes are too numerous to mention here, but include such things as biotechnical engineering, commodity marketing, urban forestry, precision agriculture, geospatial technology, viticulture, animal genetics, alternative energy, and agricultural leadership.
Nowhere in the list is tractor refurbishment or soil testing. And there is nothing about getting out of class to help with spring planting. Oh, there is plenty of opportunity to get experience, but that comes after class time. The traditional vo-ag supervised occupational experience is still there, but revised as workplace experience across a broad range of fields within agriculture.
Walker will just have to wait until school is out to help his dad, but he may very well be programming the various digital controls on the Brown family tractors, planters and combines. And he may very well be called by neighbors as a consultant when they find out what is being taught in tomorrow's vocational agriculture classrooms.
---
Stu Ellis is an observer of the Central Illinois agriculture scene. In addition to his weekly column, you can view his "From The Farm" and "Harvest Heritage" reports on WCIA 3 News.
Concerned about COVID-19?
Sign up now to get the most recent coronavirus headlines and other important local and national news sent to your email inbox daily.