Surprise! But not really a surprise that Farm Progress officials made the latest decision about the 2020 Farm Progress Show.
Their decision to cancel the September 1-3 event in Boone, Iowa, fell in line with similar decisions to cancel thousands of other events around a nation that is overwhelmed by coronavirus.
Only political events such as rallies and protests are being held. Business events, and the Farm Progress Show is one of the largest business events in the country, are being cancelled with business decisions.
When Farm Progress Events Director Matt Jungmann announced two weeks ago that the show was a "go," it was not only excitement, but a surprise. A cancellation then would have been a disappointment, but not a surprise. Soon, Bayer, one of the larger exhibitors, and LG Seeds, both indicated they would not participate because of COVID-19. Neither wanted to expose their staff and clientele, and they would look to alternatives for product marketing.
And the volunteers. Would they have turned out in necessary numbers to serve food, hand out programs, chauffeur dignitaries, and help the central Iowa region put on a show that was memorable in a positive way? Volunteers would be as reluctant to help as farmers would be to attend, whatever that percentage would be.
Despite the plans of Farm Progress to create one-way streets and provide numerous sanitation facilities, other exhibitors may well have expressed their reluctance to participate privately. While many organizations have cancelled their meetings and conventions in lieu of a "virtual" event, there is no virtual alternative to kicking tires, following combines in the field harvesting corn, or evaluating the performance of tillage equipment.
With the public reluctance to get exposed to the coronavirus, and the discomfort of facial masks, it would not be a surprise to see diminished attendance at a Farm Progress Show if it had been held this year. It's unlikely  the new X-series John Deere combine would have been able to overcome that challenge, with its planned introduction at the Farm Progress Show.
It is unfortunate for the Farm Progress organization that it was such a short time from "go" to a cancellation. The decision-makers made both decisions with the best information available. Two weeks ago, the majority of their attendees would have come from states with COVID-19 numbers that were steady or declining. But with the explosion of cases in the past several days, their initial decision was no longer valid.
Time to backtrack. The unforeseen increase in new cases and hospitalizations was new information for decision-makers, and it was time to protect their business clientele to assure they would be around for the next show.
Which, by the way will be in Decatur, Aug. 31 to Sept. 2, 2021. There was a chance it would return to Boone, Iowa, but Don Tourte, senior vice president, Farm Progress, confirmed it would be in Decatur. Hopefully by then, no masks, no virus, and no reason to take cumbersome measures to protect the health of exhibitors and attendees beyond normal. Mark your calendar.
---
Farm Progress through the years
History Corner: A Look Back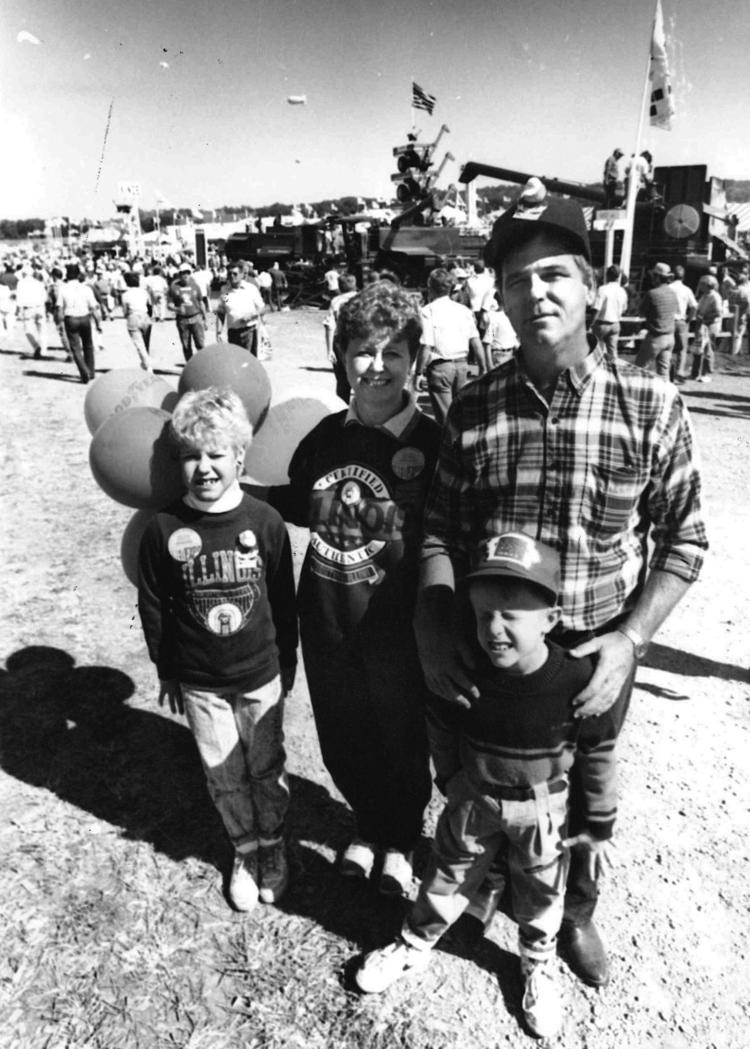 History Corner: A Look Back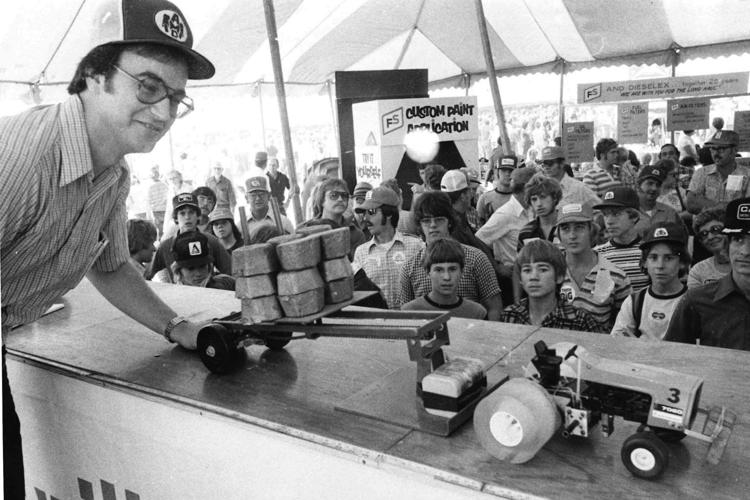 Central Progress Avenue 8.30.17.jpg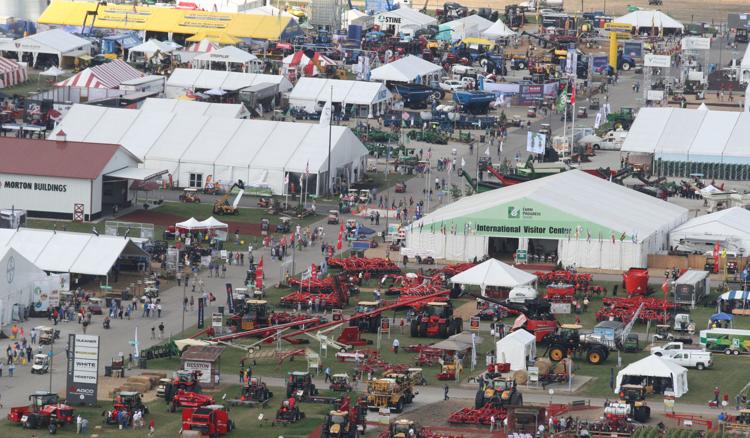 Farm Progress Show 8.30.17.jpg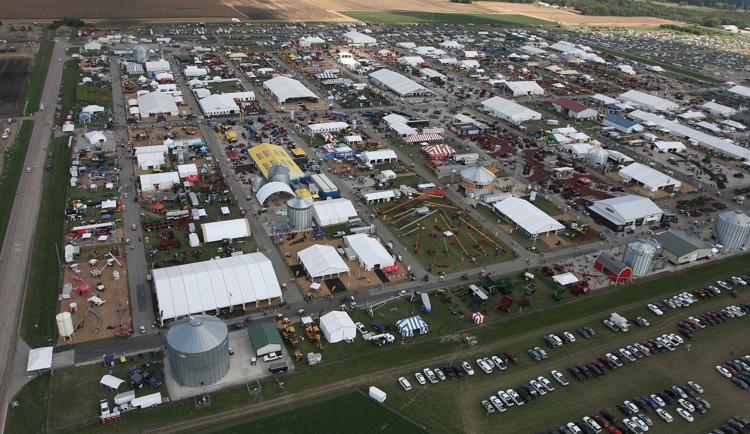 SECONDARY/INSIDE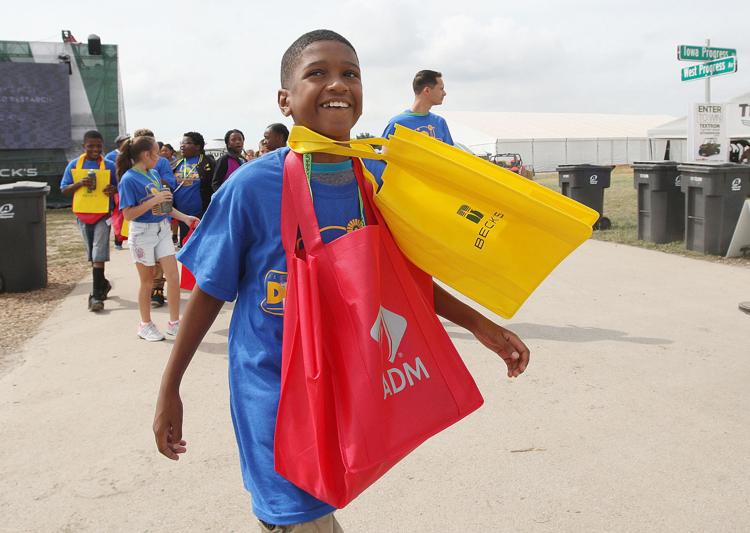 111417-blm-loc-2brandt
FARM PROGRESS 7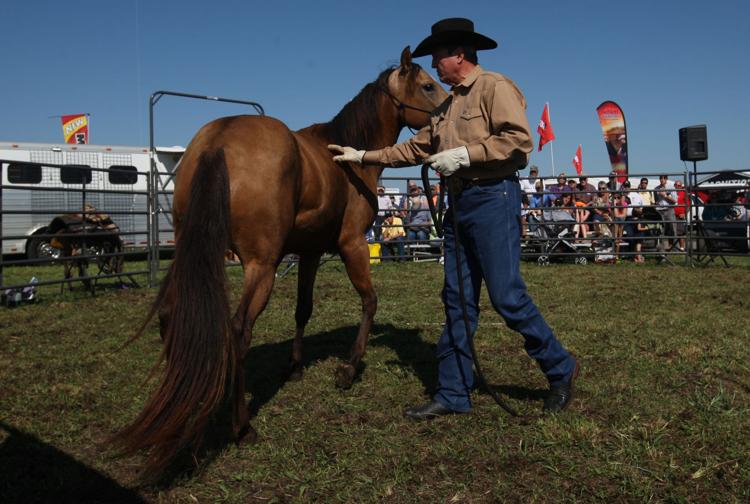 Perdue_Sonny 4 8.30.17.jpg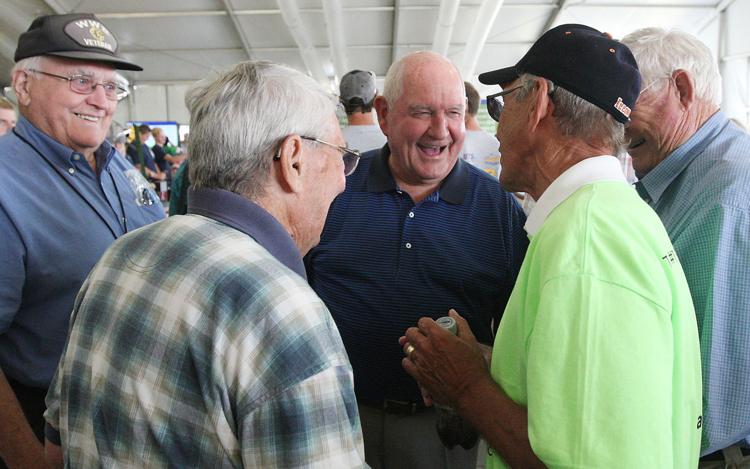 Ring_Larry 1 08.31.17.jpg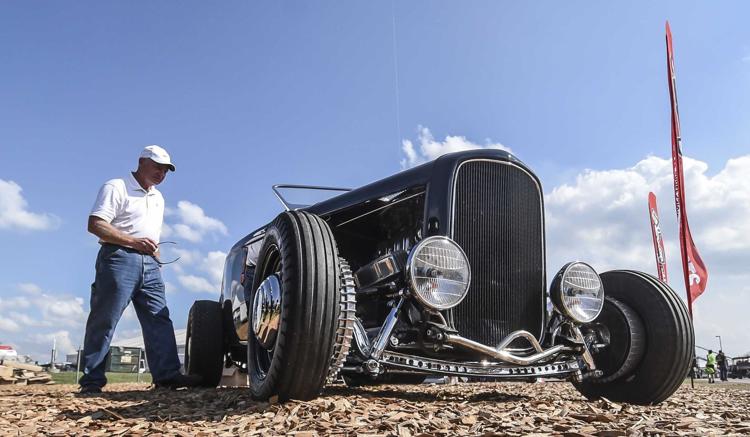 Corbin_Easton 5 08.31.17.jpg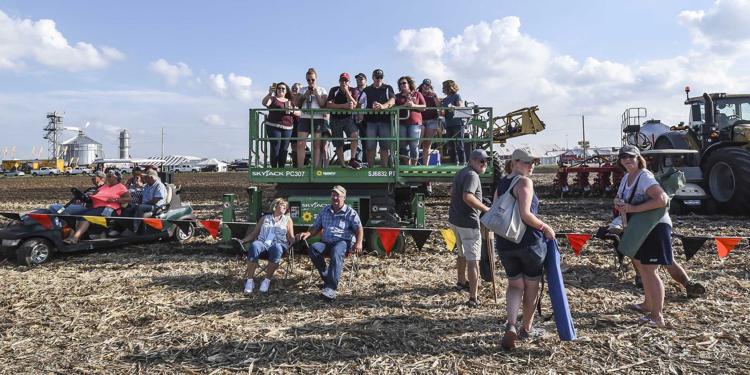 DuPont Pioneer tent 8.30.17.jpg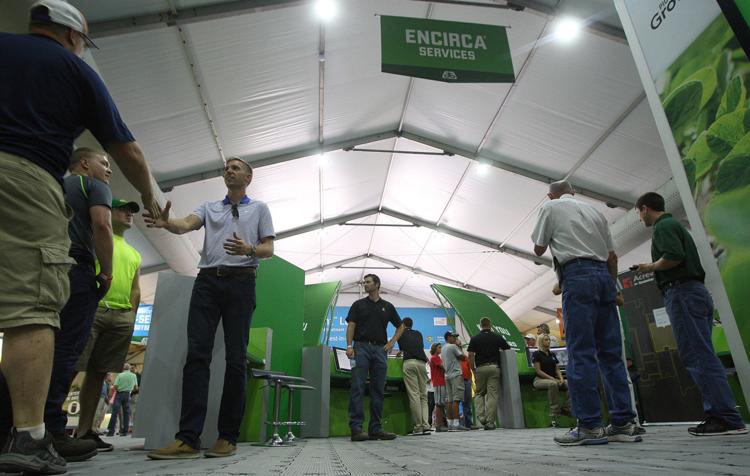 Farm Progress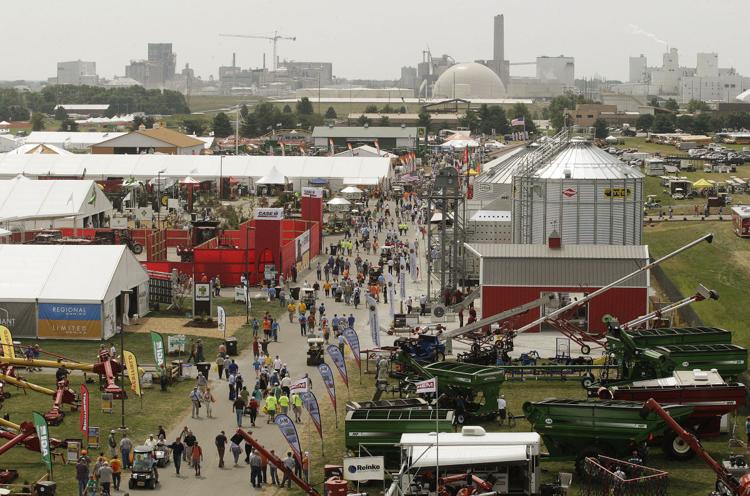 Stu Ellis is an observer of the Central Illinois agriculture scene. In addition to his weekly column, you can view his "From The Farm" and "Harvest Heritage" reports on WCIA 3 News.
The business news you need
With a weekly newsletter looking back at local history.