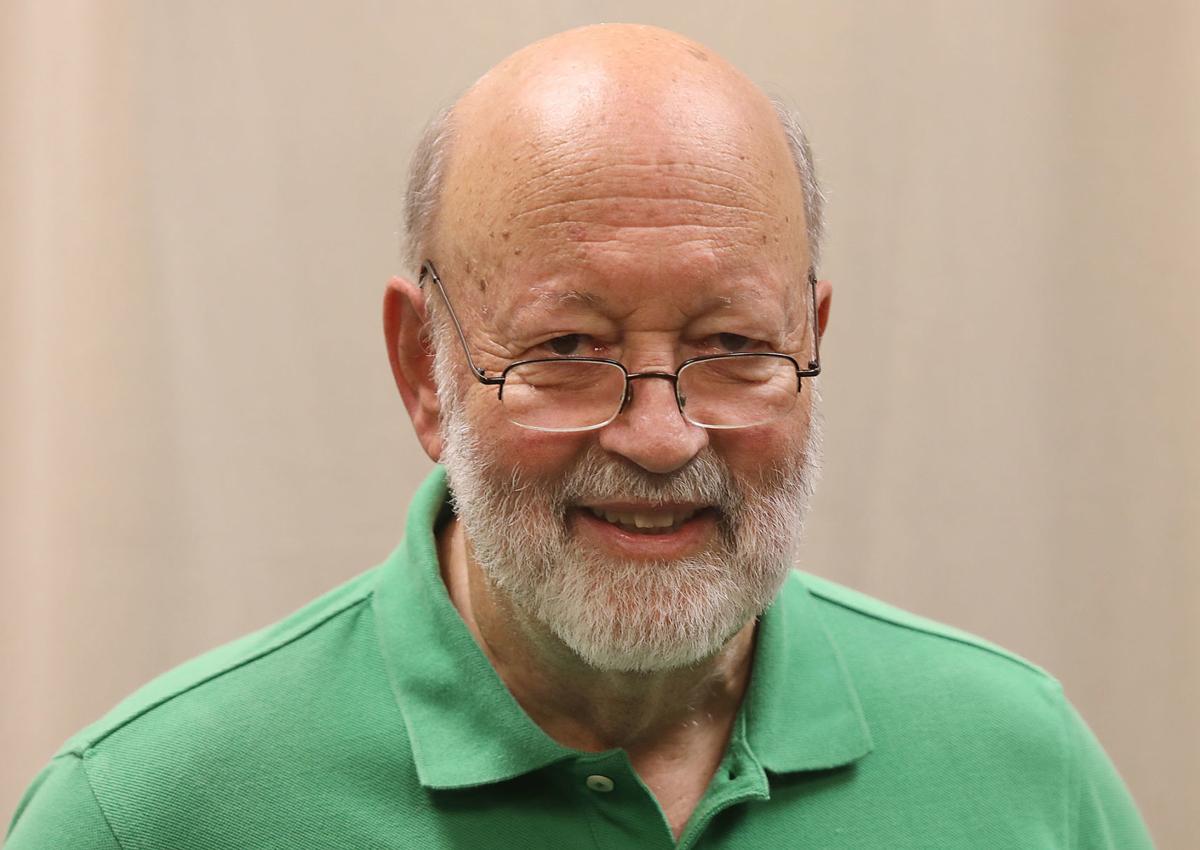 Economists who specialize in agriculture were poring over a recent Wall Street Journal article that indicated how U.S. soybean farmers have lost the Chinese market after spending decades building it.
As a longtime agricultural communicator, and one-time employee of the American Soybean Association, I have had the opportunity to learn many anecdotes about efforts to educate Chinese pork producers about the nutritional benefits of soybean meal that is high in protein and bolsters weight gain in swine.
And the Chinese pork industry has relied on soy protein for many years to feed that nation's demand for meat. China has not lost its taste for pork, nor its preference for soy protein, but may have lost its desire for U.S. soybean meal. The demand is now being filled by suppliers who speak Portuguese and are paid with Brazilian reals.
The Wall Street Journal writer characterized the loss as the biggest U.S. agricultural commodity desired by the biggest U.S. agricultural customer.
You have free articles remaining.
So what will happen now to the unsold soybeans? Soybeans from the 2018 crop will remain in farm bins, grain elevators, port terminals, and wherever they can be stored until there is a new demand for a billion bushels of soybeans. The 2019 soybean crop will likely be diminished because of the weather, and while it will add to the surplus, it will not accumulate as much as would have a typical crop. So, the soybeans have an unknown future.
So, what will happen now to the farmers, who have lost their largest customer? USDA says it will be taking care of them with "tranches" of money, doled out by the billions. The funds were not part of the Farm Bill, and did not have any approval by Congress, but will be originating from the USDA's Commodity Credit Corporation (CCC) that is typically used to finance commodity loans to farmers and commodity sales to foreign customers.
Some $11.5 billion in CCC funds were distributed late in 2018 when the Trump administration blamed China for retaliating against its trade sanctions. The USDA plans to dole out another $9.7 billion in trade aid payments in 2019 and more in 2020, if needed.
The funds will replace some of the money lost by farmers when soybean surpluses ballooned, and market prices fell. However, it is hard to imagine that the USDA funds will continue very much longer.
Will they continue after the 2020 election, whether or not there is a new President and new Secretary of Agriculture? Will they continue when members of Congress become concerned about such outlays of cash they have not had the chance to debate?
Farmers have every right to be concerned about their financial future and the loss of a major market, despite political promises that China will return to the U.S. marketplace. China watchers say that is not about to happen.
Stu Ellis is an observer of the Central Illinois agriculture scene. In addition to his weekly column, you can view his "From The Farm" and "Harvest Heritage" reports on WCIA 3 News.