The Trump administration has delivered its proposed budget for the 2021 Fiscal Year to Congress. Without any surprise, it was described as "dead on arrival."
With the animosity between the Republican administration and the Democratically-controlled House of Representatives, there is no room for anything else. However, the administration is required to propose a budget, and the House is charged by the Constitution to originate appropriations.
So the politics will be electric, and the plug is in the socket.
One of the issues that farmers will be following is the U.S. Department of Agriculture budget proposal, roughly assembled by USDA leadership at 14th and Independence in Washington, then sent to the White House for the Office of Management and Budget to finalize, reflecting the wishes of top administration officials. And there is a lot of room for change between those two locations across the Quad in Washington.
When the proposed budget reached Capitol Hill, Chairman Collin Peterson of the House Agriculture Committee saw the 8.2% cut in spending, along with billions of dollars of more cuts in crop insurance, conservation, disaster assistance and food aid. His response was a bit pointed.
"This is what happens when ideologues decide to cut programs just for the sake of cutting. We will make sure that the Farm Bill isn't cut during this year's budget process. What's worse is the President is proposing all these cuts without any attempt to balance the budget.
You have free articles remaining.
"The past year has brought serious economic damage to farmers and rural communities, yet the Administration is proposing to cut billions in programs that they count on in many different ways. This budget also continues to short-change the funding needed to provide adequate service to USDA customers in field offices."
Peterson's concern is the $25 billion loss of funding for crop insurance and $9 billion loss to conservation, over the 10 years required in the budget proposal. He also expressed concern about the loss of assistance for livestock producers in drought-stricken areas and ending the ability to provide U.S. commodities for food aid. "Finally, their proposed changes to the SNAP program reduce SNAP spending by $182 billion." That would be over 10 years, or more than $18 billion per year.
Interestingly, ranking Republican Mike Conaway of the House Agriculture Committee was silent, at least in the form of not issuing any statement of support for the White House budget proposal. He knows that the House will eventually pass a budget written by the Democratic majority and the proposed cuts to agriculture will not be present.
And obvious by its absence was any 2020 version of the Market Facilitation Program (MFP) that has provided billions of dollars to farmers in return to billions of dollars of losses from the loss of trade with China. The administration is hedging that China will come through with $40 billion worth of commodity purchases this year and next, and a repeat of the MFP program will not be necessary.
That is fine with farmers, as long as increased trade raises commodity prices to negate the need for any income transfer programs.
---
Dec-Gal-ag-25-81719.JPG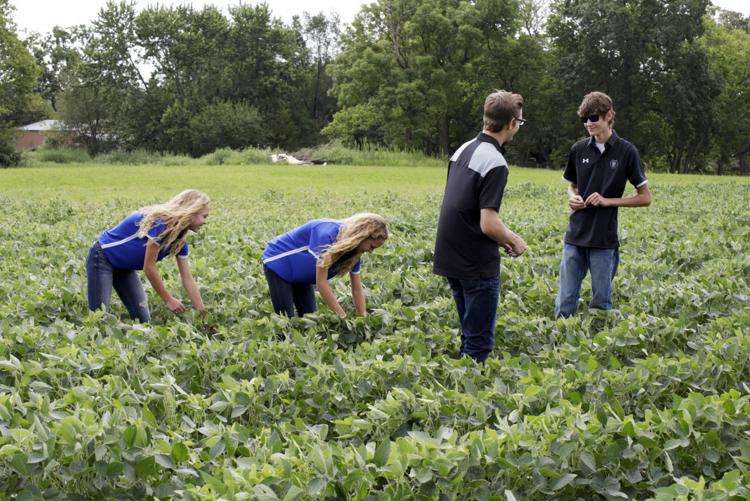 Dec-Gal-ag-24-81719.JPG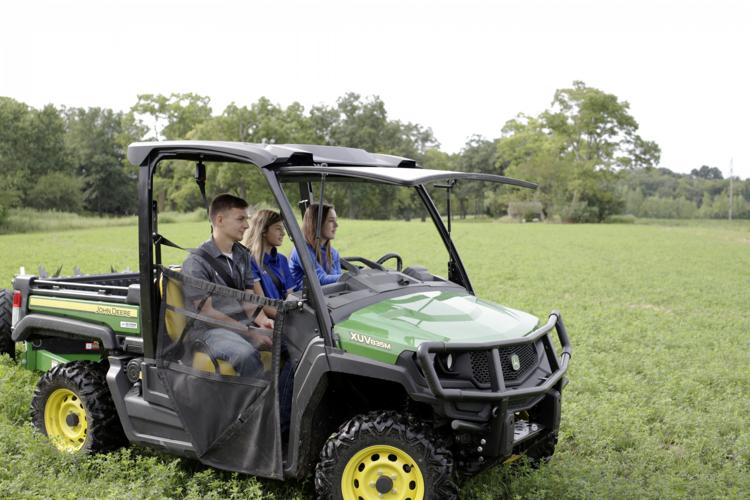 Dec-Gal-ag-23-81719.JPG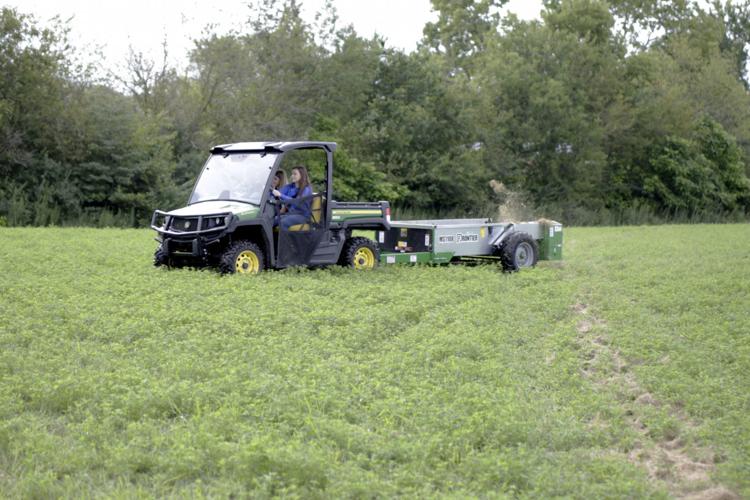 Dec-Gal-ag-22-81719.JPG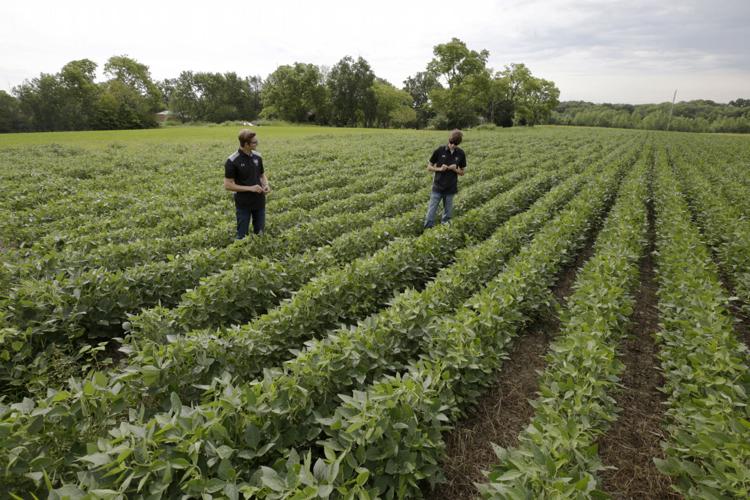 Dec-Gal-ag-21-81719.JPG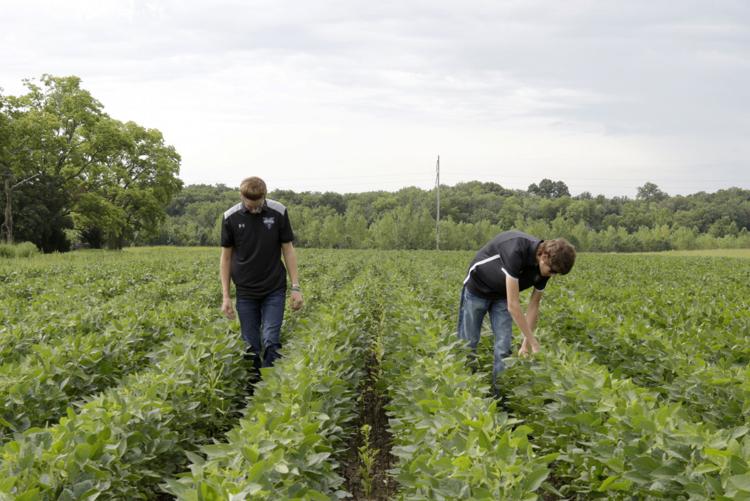 Dec-Gal-ag-20-81719.JPG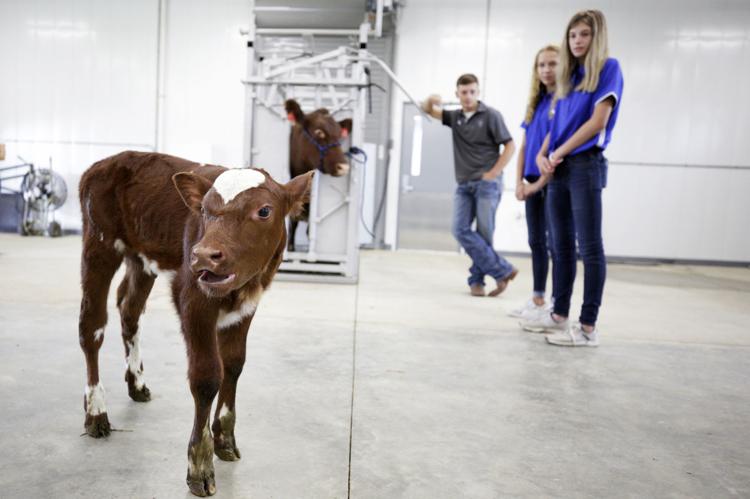 Dec-Gal-ag-19-81719.JPG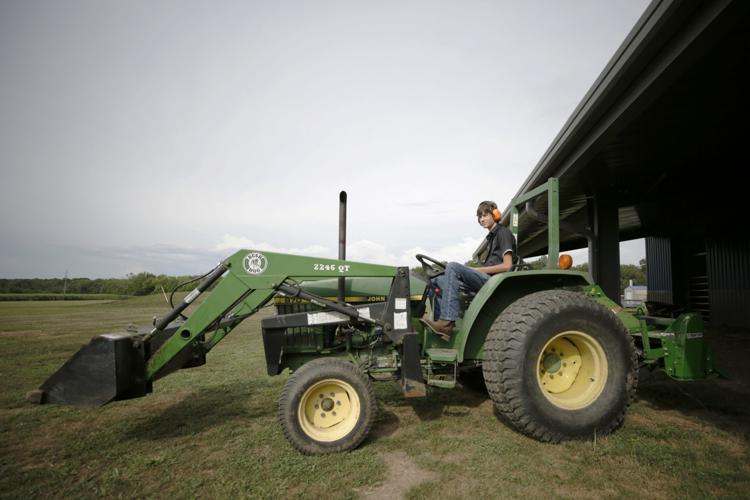 Dec-Gal-ag-18-81719.JPG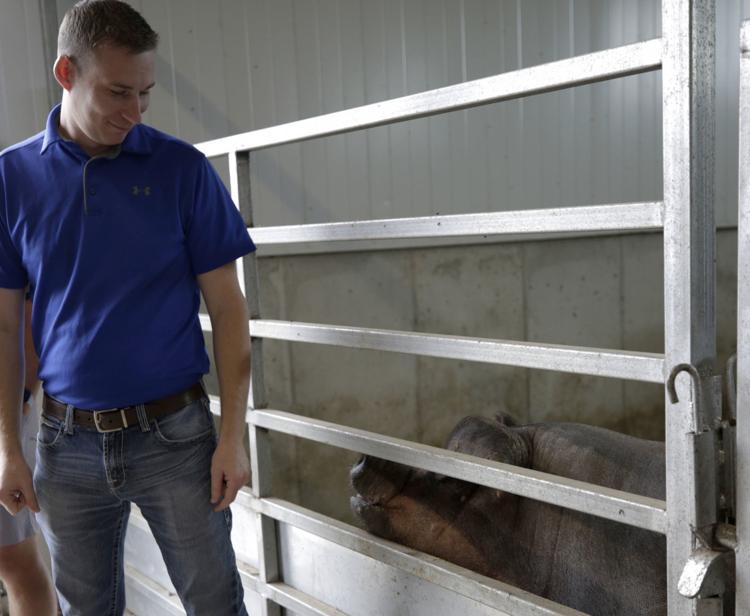 Dec-Gal-ag-17-81719.JPG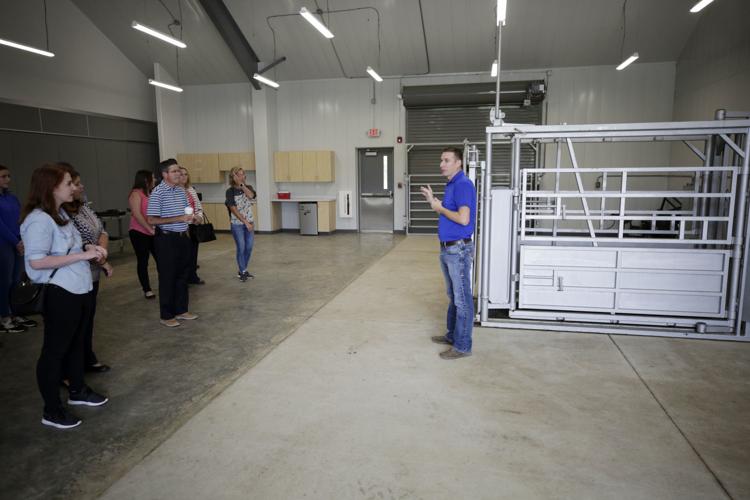 Dec-Gal-ag-16-81719.JPG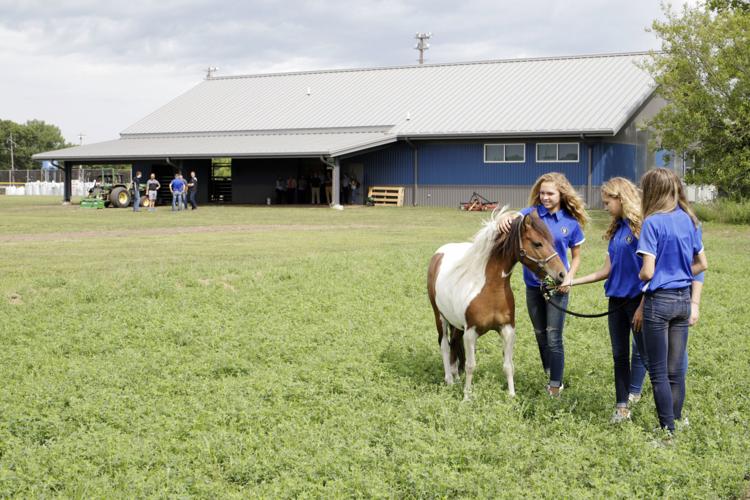 Dec-Gal-ag-15-81719.JPG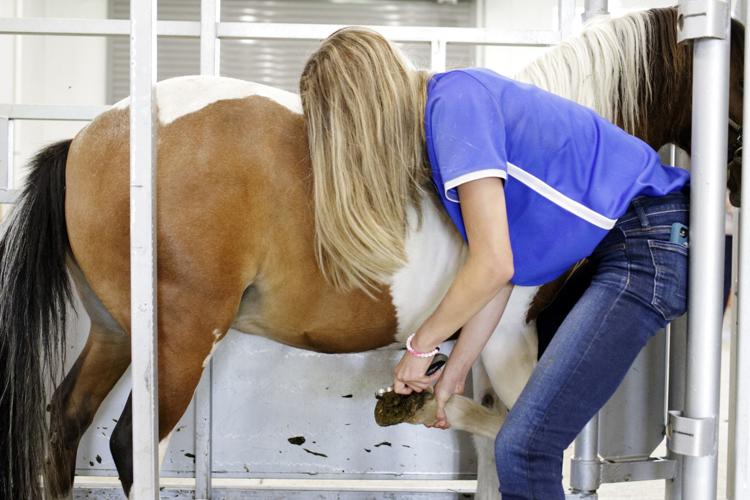 Dec-Gal-ag-14-81719.JPG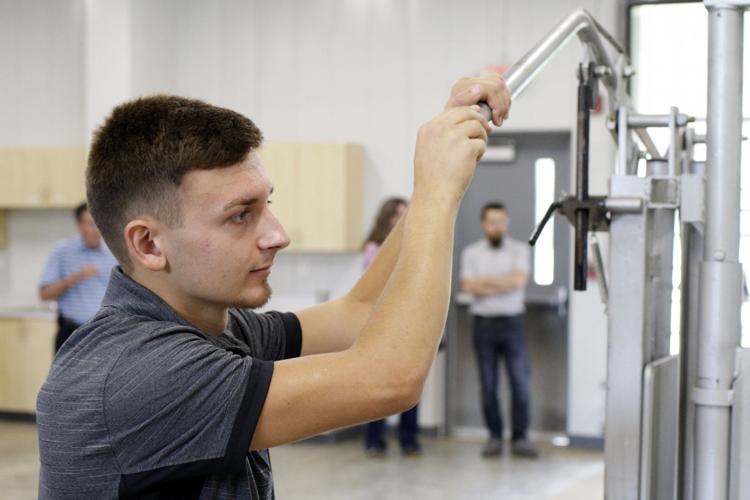 Dec-Gal-ag-13-81719.JPG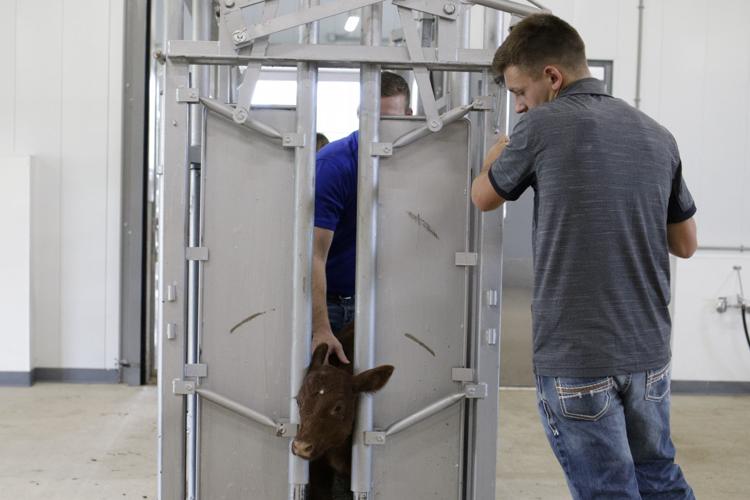 Dec-Gal-ag-12-81719.JPG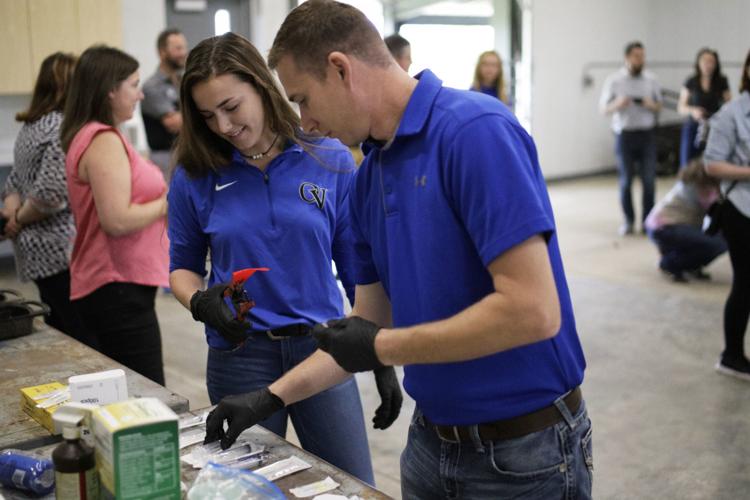 Dec-Gal-ag-11-81719.JPG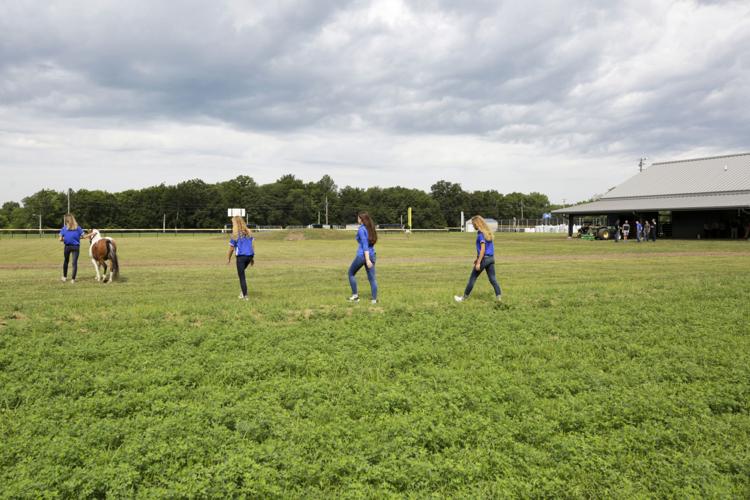 Dec-Gal-ag-10-81719.JPG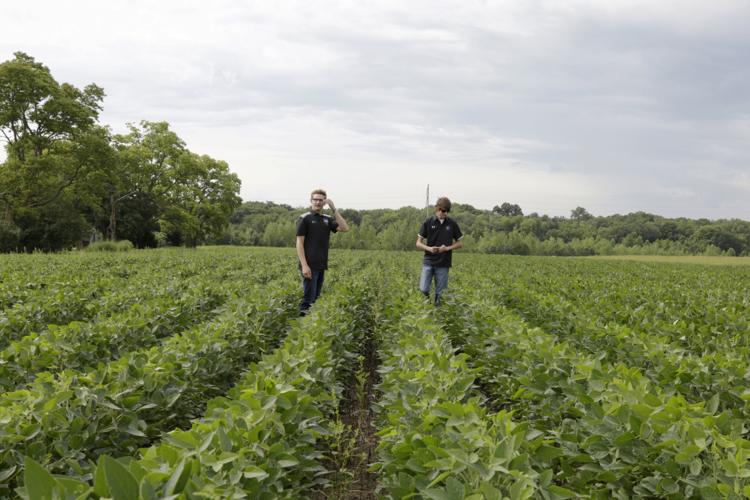 Dec-Gal-ag-09-81719.JPG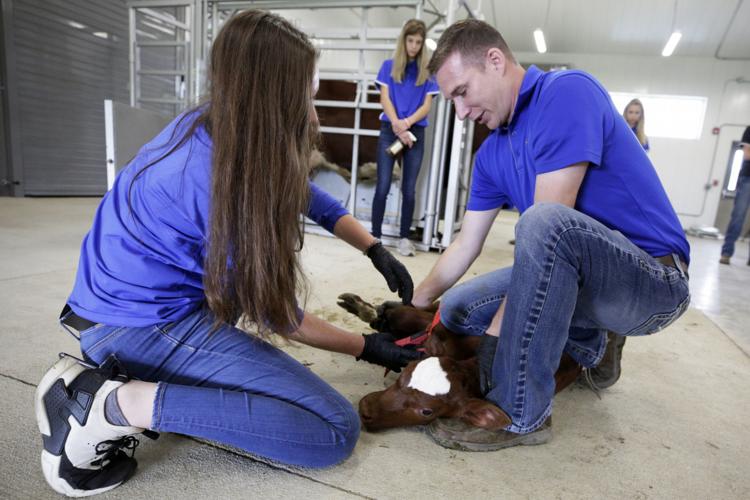 Dec-Gal-ag-08-81719.JPG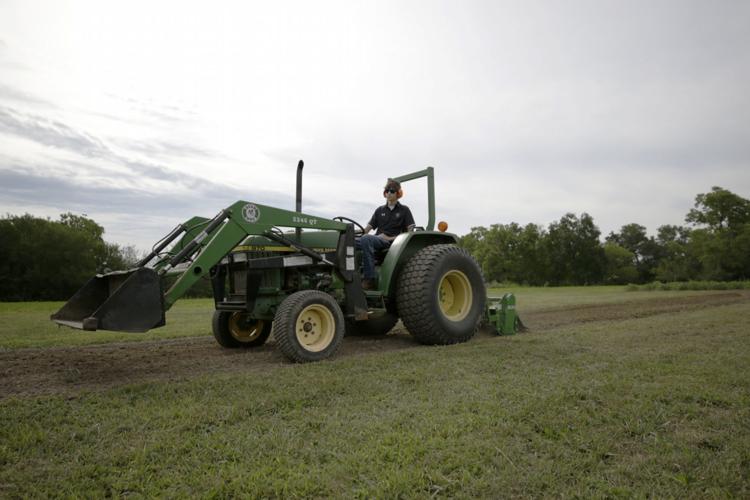 Dec-Gal-ag-07-81719.JPG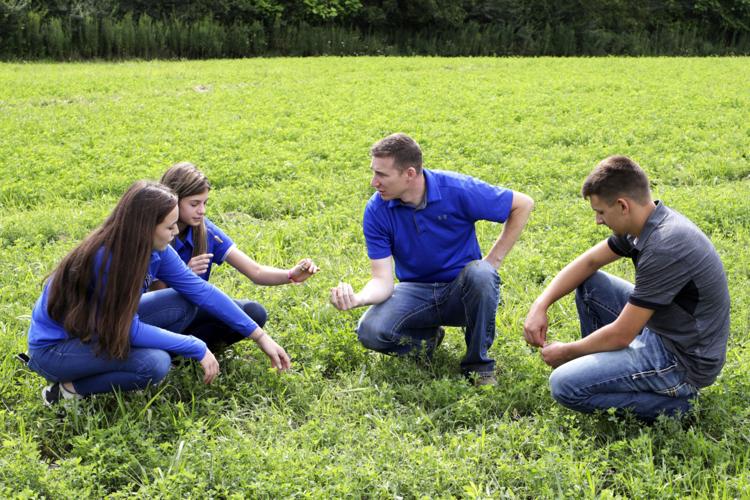 Dec-Gal-ag-06-81719.JPG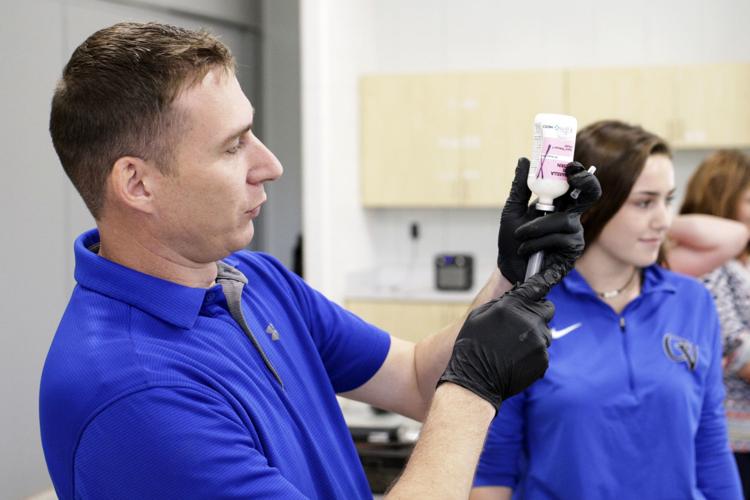 Dec-Gal-ag-05-81719.JPG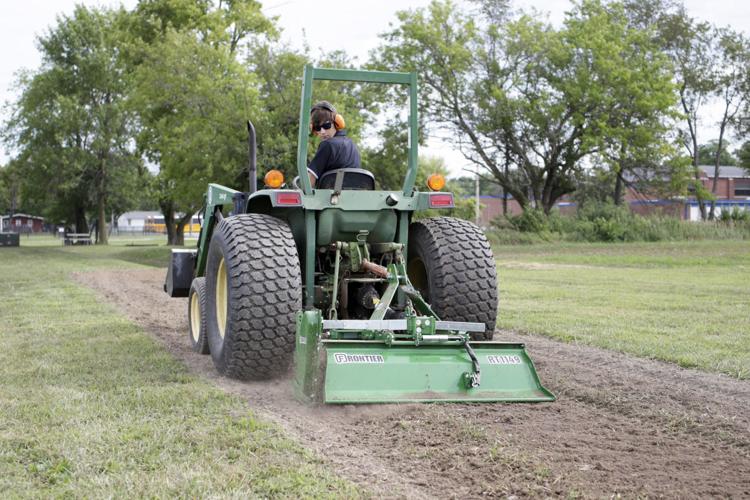 Dec-Gal-ag-04-81719.JPG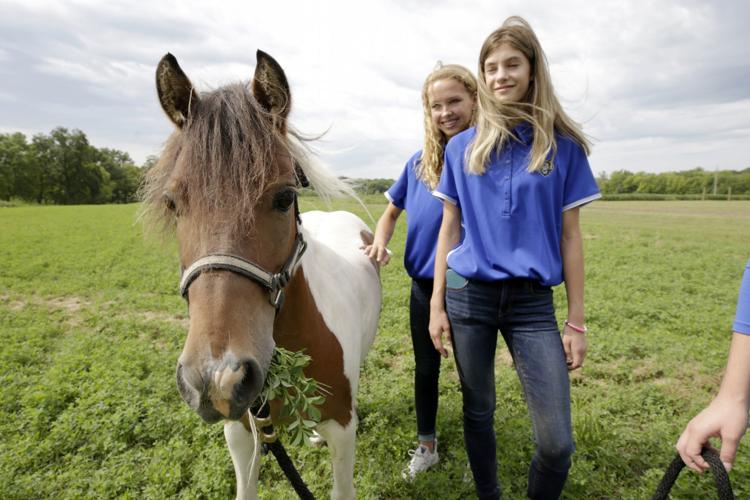 Dec-Gal-ag-03-81719.JPG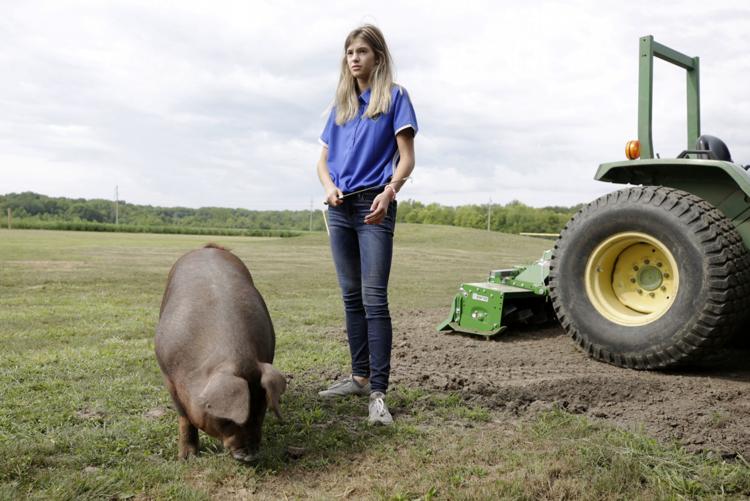 Dec-Gal-ag-02-81719.JPG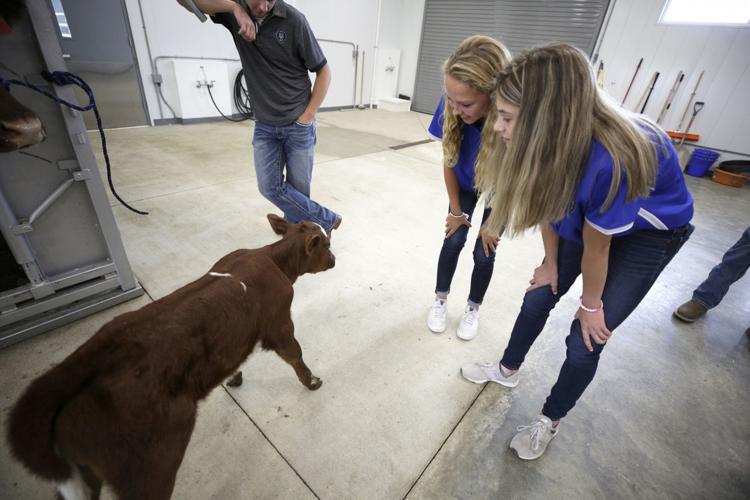 Dec-Gal-ag-01-81719.JPG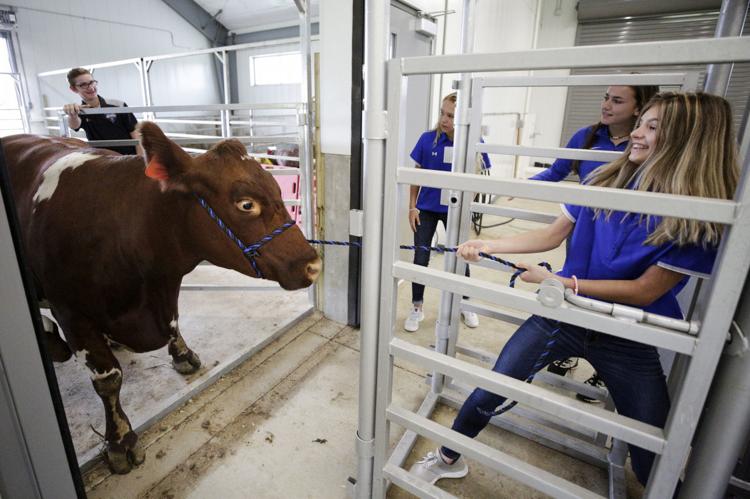 Stu Ellis is an observer of the Central Illinois agriculture scene. In addition to his weekly column, you can view his "From The Farm" and "Harvest Heritage" reports on WCIA 3 News.