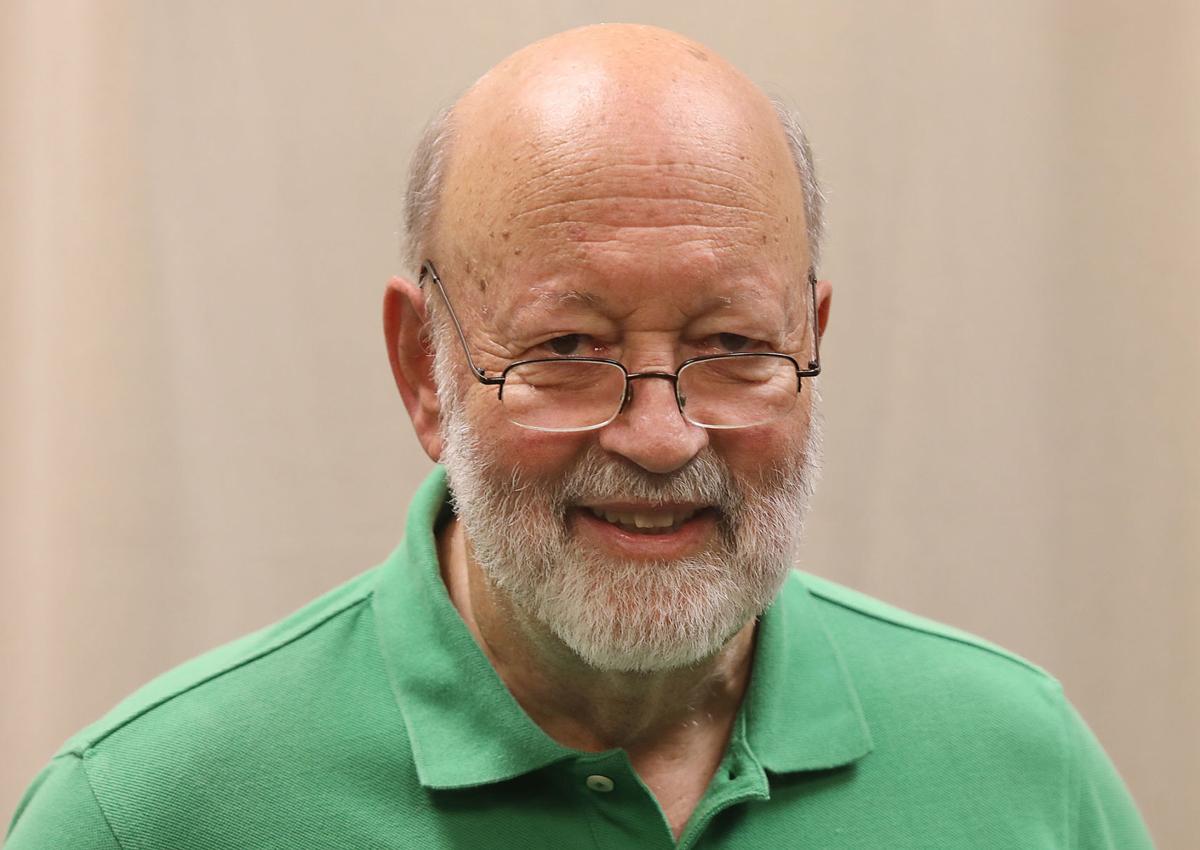 During a "virtual" meeting of the Central Illinois Marketing Club on July 7, University of Illinois agricultural economist Scott Irwin recapped the USDA's recent reports on acreage and grain stocks and lamented the fact that corn prices would be in the mid-$3 range and soybeans would be in the mid-$8 range.
And, he said, "Maybe it's time for a consideration of going back to acreage setaside programs."
While it was a surprise for an eminent agricultural economist to toss out such a thought, it has likely been well chewed over by many farmers who are upset with low prices and wanting to achieve their destiny of feeding the world (and getting paid to do so.)
Acreage setaside programs, known as supply management in farm policy terms, had been the choice of Congress and the farm community from the Great Depression into the 1990s, when Freedom to Farm became the policy. Farmers could grow what they wanted and as much as they wanted and made decisions based on market forces.
It was a major change, and would be an even bigger change if U.S. farm policy were to revert to supply management with acreage setasides, target prices, deficiency payments, and all of the paperwork that goes with it.
Ironically, when Irwin tossed out his thought for discussion, his colleagues in Mumford Hall on the University of Illinois campus had just completed a short dissertation on the debate about returning to a supply management form of agriculture, and they had a hard and fast conclusion.
What the cadre of ag economists argued was that the U.S. remains the world's leading corn producer, accounting for a third of global production since 2010. But production in other parts of the world, such as South America, have been increasing at faster rates. Average U.S. corn yields were 31% larger in the last 10 years as compared with the '90s. Corn yields in South America have increased by 95% over the same time period, and have increased by 88% in the former Soviet Union.
U.S. soybean production has increased by nearly 62%, while soybean production in South America has nearly tripled in the past 10 years. Improved yields have also been a driver of increased U.S. soybean production, increasing more than 25% since the 1990s. Yield growth has been greater in South America, increasing nearly 32% since the 1990s. Average soybean yields in South America are now effectively on par with the U.S.
And to no surprise, harvested acreage in South America for soybeans has surpassed the U.S., with the rest of the world outproducing the U.S. and South America in corn acreage.
So, what did the ag economists conclude? Global production of corn and soybeans is outpacing what is being produced in the U.S., and markets for U.S. grain are diminishing. Now is not the time to cut back on production in an effort to seek a higher commodity price.
The U.S. would relinquish export markets in a heartbeat, never to return.
---
Farm Focus: A look at agriclture — past, present and future
Farm Focus: A look at agriculture — past present and future
The JG-TC's annual Farm Focus special section highlights the challenges faced by farmers in 2019, the past 10 years and a look ahead to 2020 and beyond. Check out our coverage:
Stu Ellis is an observer of the Central Illinois agriculture scene. In addition to his weekly column, you can view his "From The Farm" and "Harvest Heritage" reports on WCIA 3 News.
The business news you need
With a weekly newsletter looking back at local history.