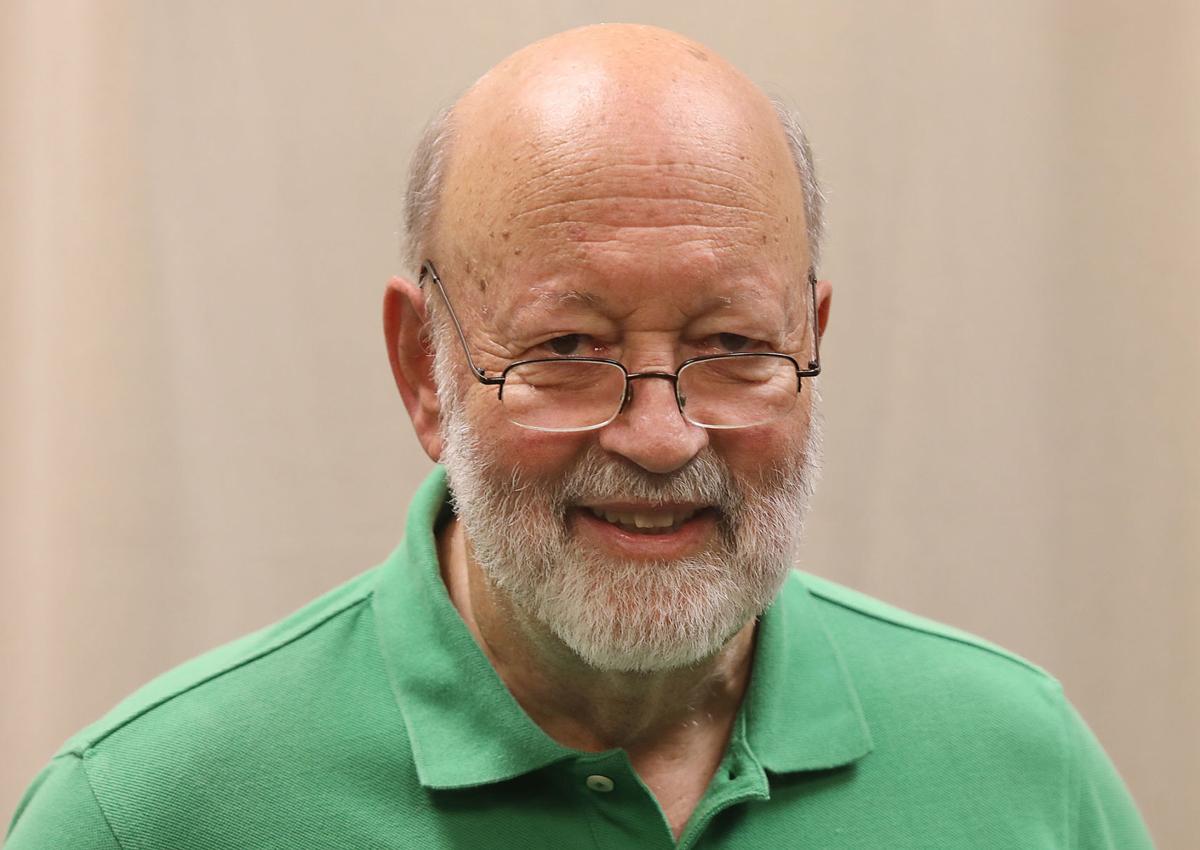 The American Bankers Association held its annual meeting last week for members engaged in agricultural lending, and a wealth of information about the farm economy poured out of that meeting, along with other parallel sources. Even Agriculture Secretary Sonny Perdue addressed the issue.
Perdue said the farm economy remains fairly sound, but acknowledged producers are having to dip into working capital and rely on operating loans more heavily. But he downplayed concerns about bankruptcies because the rate is lower than the 1980s.
The U.S. Department of Agriculture's Economics Research Service (ERS) last week forecast a 2% increase in farm debt in 2018 and 2019, putting total farm sector debt in 2019 just 1% below the peak in 1980 in inflation-adjusted terms. "The debt-to-asset ratio is now above its 10-year average, though it remains low compared to the 1970-2017 average. After peaking around 2012, farm sector income declined while farm debt continued to rise," said ERS.
ERS went on to report, "Lower commodity prices in the near future would make it more difficult for some farmers to meet their loan obligations and pay for production expenses. Farmers who made substantial investments in land or machinery when commodity prices and farm incomes were high could face elevated risks of financial insolvency."
"After peaking in 2012, the sector's net cash farm income started to decline. Prices received by farmers for all major commodities fell, with many (such as prices for corn, wheat, and milk) dropping 30% or more," said ERS. "After adjusting for inflation, the sector's net income in 2018 is forecast to be 8% below the average across 1970-2017."
But the USDA's economists aren't the only ones challenging Secretary Perdue. Chief economist Jackson Takach of Farmer Mac, the farm mortgage agency in Washington, surveyed farm lenders and reported commercial bankers are "increasingly worried about farmers facing cash-flow problems: 46% of bankers expect an increase in loans secured by farmland for the 2019/20 growing year, up from 37% for the previous period."
Nathan Kauffman, chief economist for the Kansas City Federal Reserve said his survey of lenders found nearly 100% are concerned about liquidity and the shortage of working capital. And 90% are concerned about farm level incomes, with 70% concerned about how much leverage farmers have taken on with declining incomes.
One of Kauffman's colleagues, David Oppedahl, agricultural economist for the Chicago Federal Reserve Bank, reports farmland values, the prime foundation for farm loans, decreased in the past three months by 1%. And that was the first drop in three years, which he called an "unprecedented streak of relative stability of farmland values."
Oppedahl also reported, "In the third quarter of 2019, agricultural credit conditions for the District were yet again worse relative to a year ago. For the July through September period of 2019, repayment rates on non-real-estate farm loans were lower than a year earlier."
Earlier this year Secretary Perdue sent his economics department to Kansas City, so they could be closer to agriculture. He may not like what they are reporting back.
Stu Ellis is an observer of the Central Illinois agriculture scene. In addition to his weekly column, you can view his "From The Farm" and "Harvest Heritage" reports on WCIA 3 News.