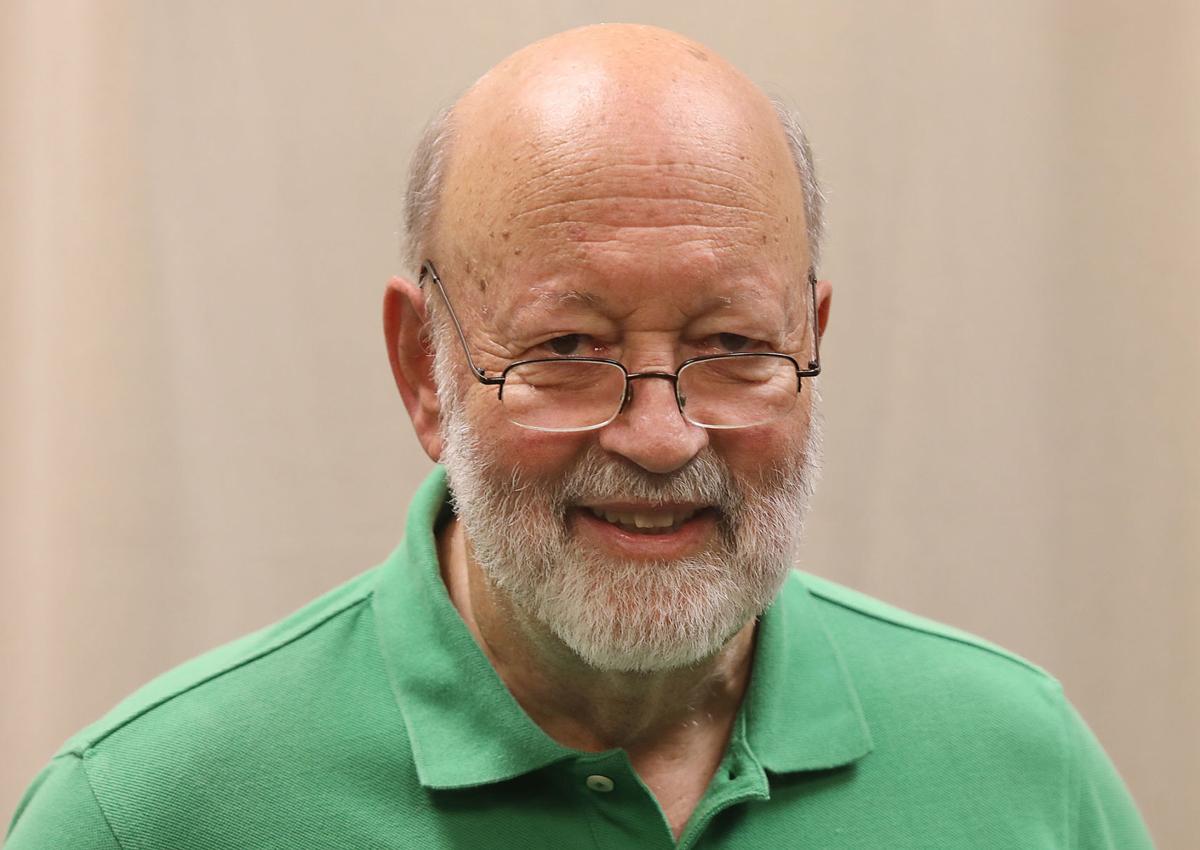 That was the headline then and commodities traders have watched weekly for news about Chinese purchases of corn, soybeans, and dozens of other farm products.
But there were some hidden headlines, and the results of one of those surfaced last week. China had pledged to more quickly approve genetic changes in U.S. grains, and subsequently announced it would accept imported corn with new genetic-based toxins designed to be more lethal to corn rootworm. Farmers have been spending billions of dollars annually to eradicate corn rootworms that reduce yields. It is an expensive pest.
The new genetic bullet is based on RNA (ribonucleic acid), instead of DNA (deoxynucleic acid), and is being bred into seed corn that corn rootworms have not been exposed to before and have built up genetic resistance. It is called SmartStaxPro, and you'll be seeing television commercials next fall and winter enticing farmers to plant it for the 2022 growing season.
It caught the attention of Dr. Joe Spencer, an insect behavioral specialist at the University of Illinois who says the Chinese acceptance of SmartStaxPro genetics is, "important because if this product is going to be used commercially in the U.S. it has to be approved for import into our trading partners. Without that, the trade door is not open, so this is important because it opens the door to commercial planting of this product."
Spencer has been watching seed corn, based on older BT (Bacillus Thuringensis) technology, lose its potency, and ability to kill corn rootworms because the rootworms have developed genetic resistance to the BT traits which once were lethal to the rootworm larvae.
Spencer says seed companies will likely combine the old traits and the new RNA-I trait, into a cocktail that should be lethal to all rootworms. "And these products being expressed together in a single plant, we call that a pyramided hybrid, so we have multiple modes of action. That is a beneficial way to deploy toxins because it makes it unlikely that any individual insect could survive on such a product, unless they were resistant to all three modes of action."
He says many rootworms in Cornbelt fields are already resistant to one or more of the older traits, but not yet resistant to the RNA-I trait. "So, this is a product that is going to be able to kill a lot more rootworms than any of the BT traits we presently have." Unless…
... Unless they quickly become resistant to the new toxin. But why would that occur? For the same reason that corn rootworms have become resistant to the BT toxins over the past 20 years. That has occurred because of the habits of farmers, just like overuse of antibiotics, the same toxins are used year after year and rootworms do the Darwin thing, mutate, and survive.
Farmers could become their own worst enemy in fighting their worst problem.
---
COLLECTION: Recent agriculture columns from Stu Ellis
Check out recent agriculture news from longtime Herald & Review columnist Stu Ellis. 
Stu Ellis is an observer of the Central Illinois agriculture scene. In addition to his weekly column, you can view his "From The Farm" and "Harvest Heritage" reports on WCIA 3 News.