It's the Super Bowl of farming, and it's right here in Decatur. The Herald & Review is your home for complete Farm Progress Show coverage. 
DECATUR — President Donald Trump crashed the Farm Progress Show on Wednesday, expressing his affection for the American farmer and asking them to be patient as he works out the best long-term trade deal with China.
Trump's message came via a phone call to U.S. Secretary of Agriculture Sonny Perdue during his appearance on "The Noon Show" with Max Armstrong and Orion Samuelson in front of a large crowd gathered in the Hospitality Building at Progress City USA.
Earlier in the day, Perdue took part in an Ag Policy Forum hosted by U.S. Rep. Rodney Davis, R-Taylorville, and toured the Farm Progress Show. Wednesday was day two of the three-day show in Decatur which is marking its eighth time at the site adjacent to Richland Community College.
"If you don't mind, I better take this," Perdue said after his phone started to ring.
Armstrong joked that it was a call from the White House, only to learn seconds later that it was, in fact, the White House alerting Perd Agriculture secretary  ue that Trump was on the line.
"I could make a quick deal with China and could carry that deal into a tremendous amount of agricultural products. I could do it immediately. I could be a hero, easily win the election and that would be that," Trump said. "But that would be the wrong deal. Or I can do it the right way, which should have been done over the last 35 years, and do it the way we are doing it now. Stay the course."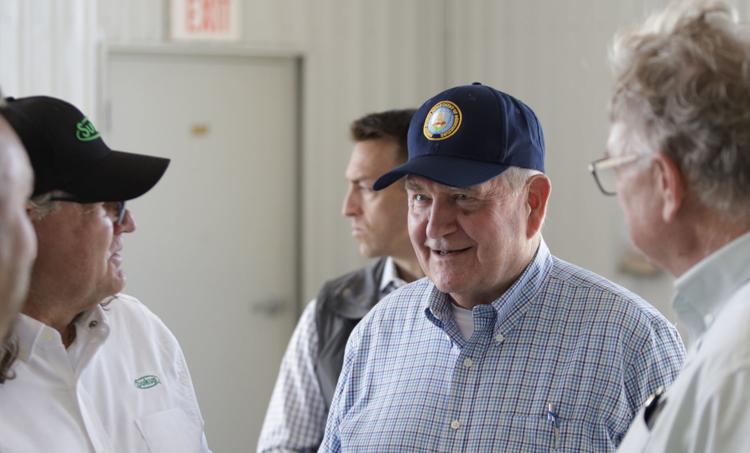 Trump said the tariffs are causing economic issues in China, resulting in lost jobs and companies, and that "they want to make a deal."
But Trump emphasized it may take time.
"China may or may not want to delay the results until after the election because they would rather deal with sleepy Joe Biden than deal with me because he would give up everything," Trump said.
While acknowledging the ag industry has taken the brunt of the economic hits that have resulted from the trade war with China, he highlighted the two rounds of payments paid to farmers to offset the price decline in their products brought on by Chinese tariffs and the recent announcement of a revamped trade deal with Japan.
"We love you and I hope you like me even better than you did in '16," said Trump, who relied heavily on farmer support for his election in 2016.
According to a recent Farm Futures magazine survey released Wednesday, 67 percent of farmers support Trump, with another 13 percent not sure if they'd back his reelection.
According to Farm Futures editor Mike Wilson, some farmers that back Trump believe something needs to be done about the U.S. trade deficit, even if it has a short-term impact on agriculture.
You have free articles remaining.
But Wilson offered words of caution.
"Sales to China will likely never return to their glory days, even when the country has sorted its African Swine Fever problems, which might take five years," Wilson said in a news release. "U.S. agricultural sales to China peaked in 2014, long before the trade war. China has been reducing its heavy dependence on a supplier it currently views as a strategic competitor."
Wilson said that points to the need for a post-China trade strategy, some aspects of which were highlighted by Perdue and those who attended the policy forum.
Among the immediate priorities cited by Perdue was the passage of the United States-Mexico-Canada Agreement, which he contends has enough votes to pass if it were called for a vote in the House.
Perdue said the revised deal with our two neighboring countries would preserve the benefits the United States enjoyed with the previous North American Free Trade Agreement, while addressing the shortcomings NAFTA had when it came to the manufacturing sector.
Asked his thoughts on the USMCA not being approved, Perdue said it would send a bad message to the rest of the world.
"The world is the watching," he said. "If the United States can't make an agreement with its closest neighbors to the north and south, both allies, geo-politically, if we can't make deal there, there's not any confidence we can make a deal with China, Japan, Korea or anywhere else. I think that is what the world is waiting on."
As for the proposed trade agreement with Japan, Perdue said, "I think its going to be really good for our animal sector and agriculture generally. Like any trade negotiation, you don't get everything you want, but its going to be a great benefit to get us back up to what people think we may have missed from the (Trans-Pacific Partnership, also called the Trans-Pacific Partnership Agreement)."
Perdue cited efforts to building demand for E15 as a priority and heard concerns about the decision by the U.S. Environmental Protection Agency to grant waivers to 31 oil refineries for blending 1.4 billion gallons of ethanol and biodiesel into their fuel. Corn and soybean farmers contend the move wipes out the benefit of the higher ethanol blend.
Perdue said Trump thought the waivers were "way overdone" and plans to take action to soften the blow to farmers. He declined to say what that actions might be.
The EPA's actions came after corn producers were heartened earlier this summer when Trump announced he would allow year-round sales of a 15% blend of ethanol in motor fuel, up from the more-common 10% blend, ending a summertime ban on sales of the 15% fuel because of smog concerns.
Wednesday marked Perdue's second trip to the Farm Progress Show in Decatur. He said he enjoys interacting with the people he serves.
"What I love about this constituency is there accents may be different, the crops may be different, but they're all hard-working, patriotic American-based folks. And that's why I love them."
---
Day2_FarmProgress-33-82919.JPG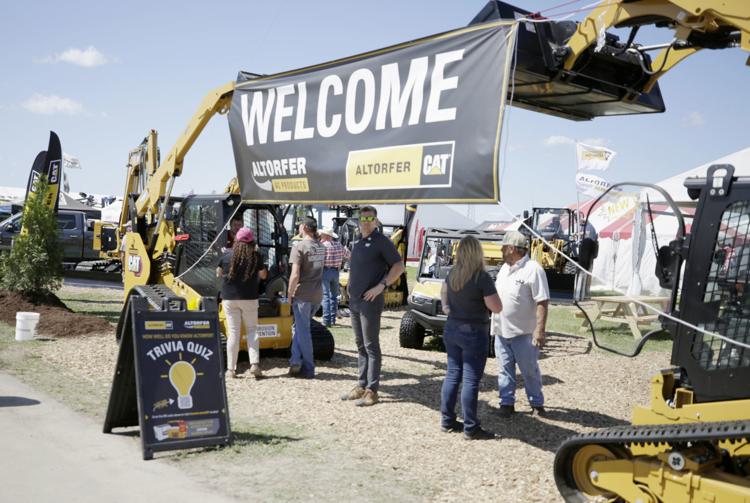 Day2_FarmProgress-32-82919.JPG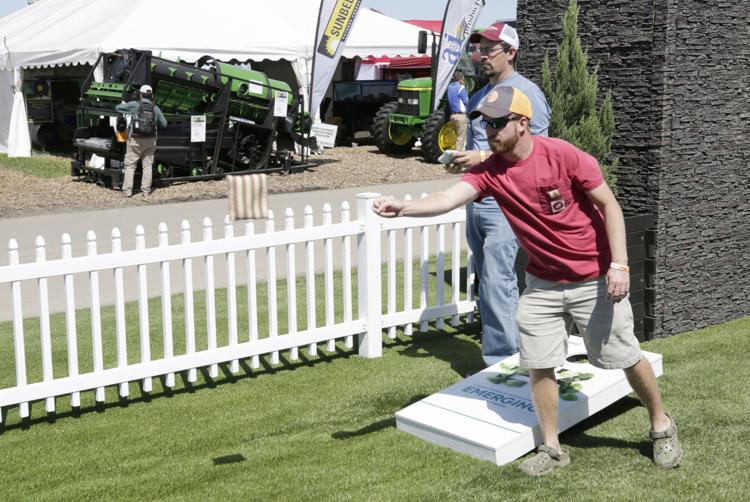 Day2_FarmProgress-31-82919.JPG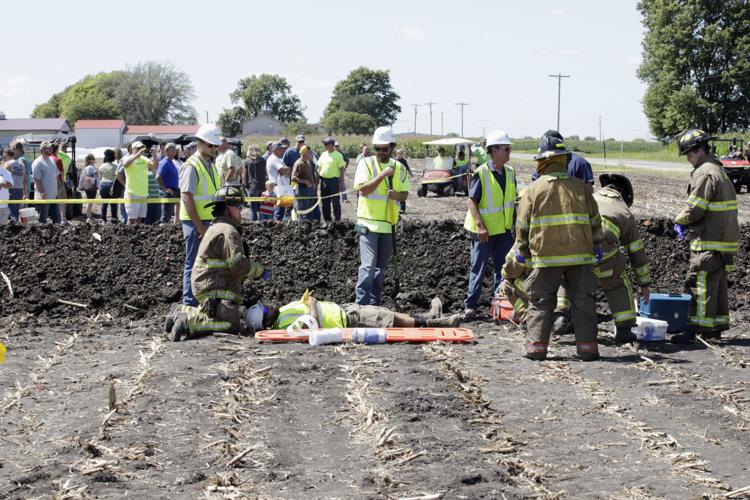 Day2_FarmProgress-30-82919.JPG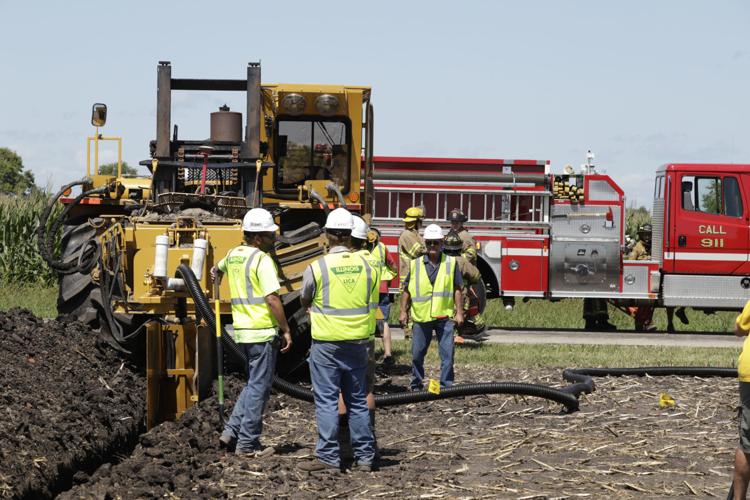 Day2_FarmProgress-29-82919.JPG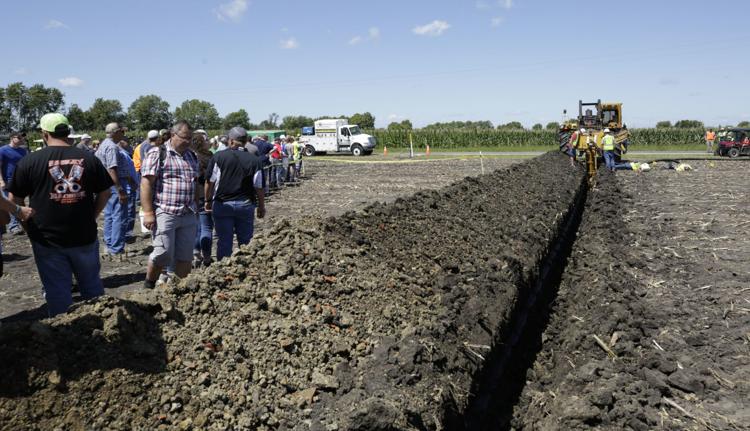 Day2_FarmProgress-28-82919.JPG
Day2_FarmProgress-27-82919.JPG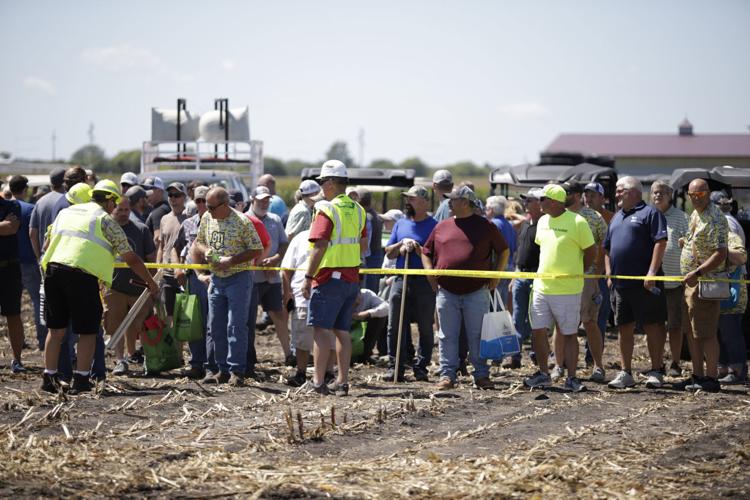 Day2_FarmProgress-26-82919.JPG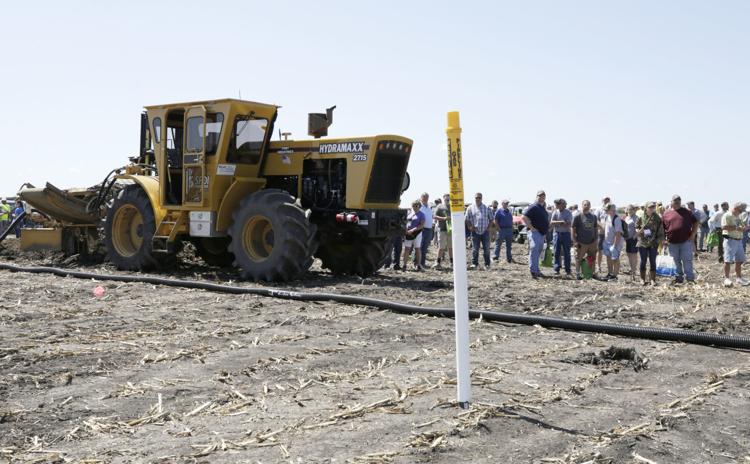 Day2_FarmProgress-25-82919.JPG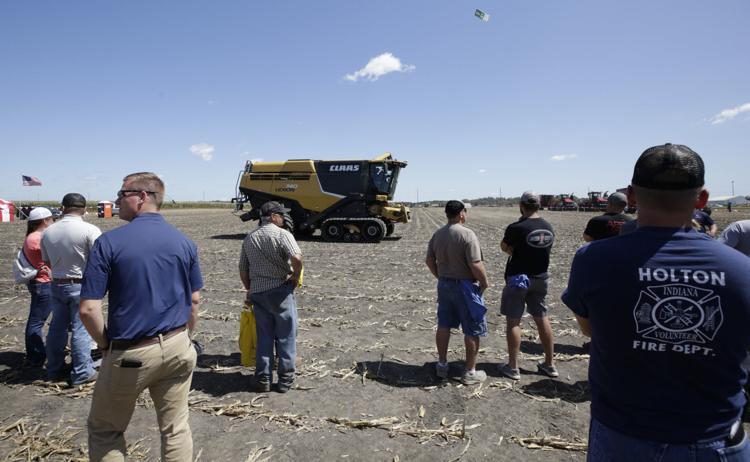 Day2_FarmProgress-24-82919.JPG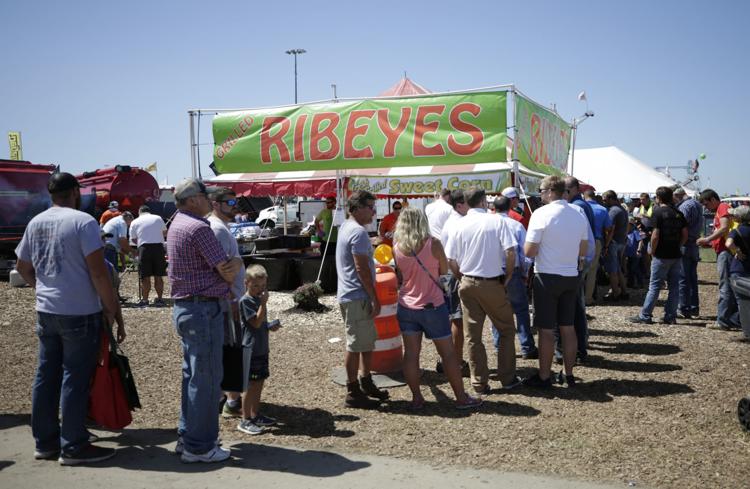 Day2_FarmProgress-23-82919.JPG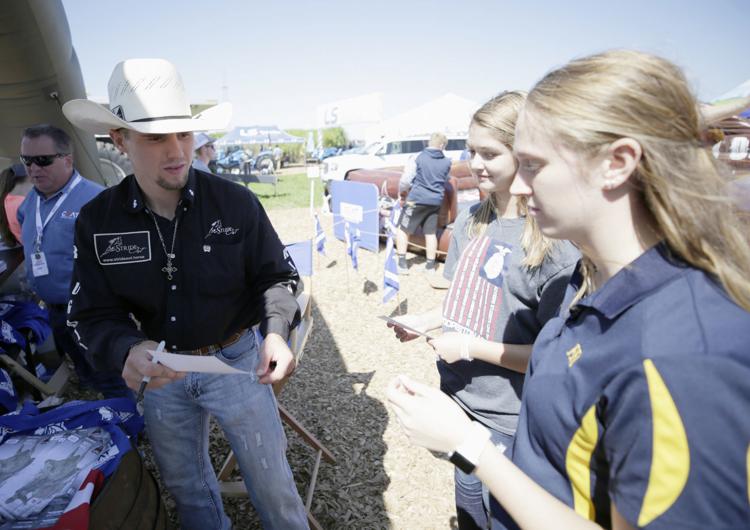 Day2_FarmProgress-22-82919.JPG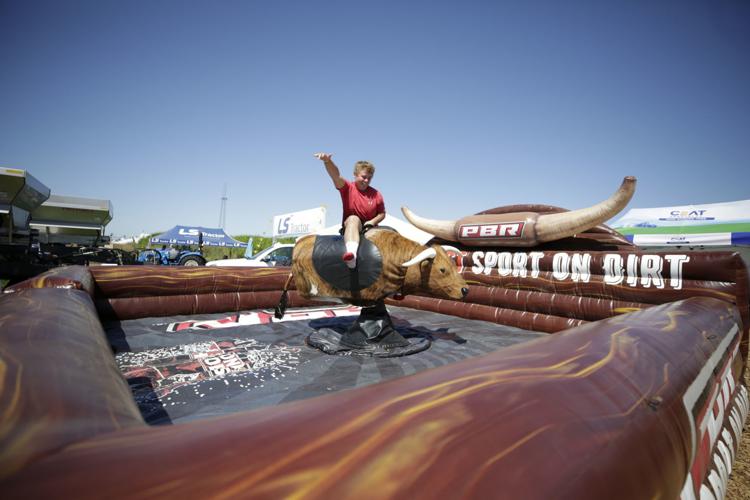 Day2_FarmProgress-21-82919.JPG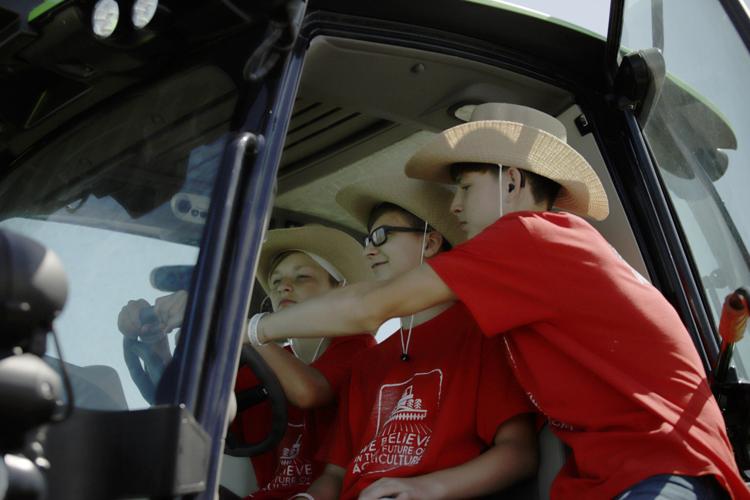 Day2_FarmProgress-20-82919.JPG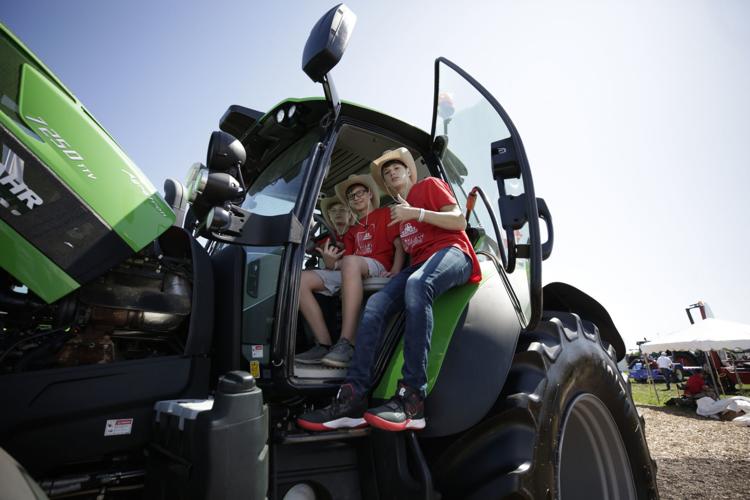 Day2_FarmProgress-19-82919.JPG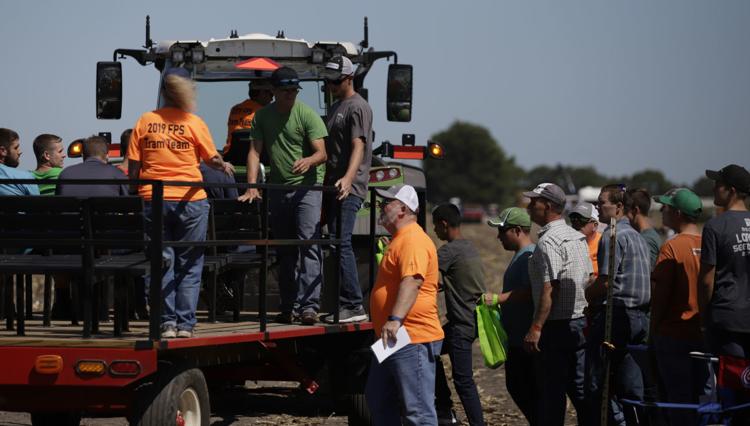 Day2_FarmProgress-18-82919.JPG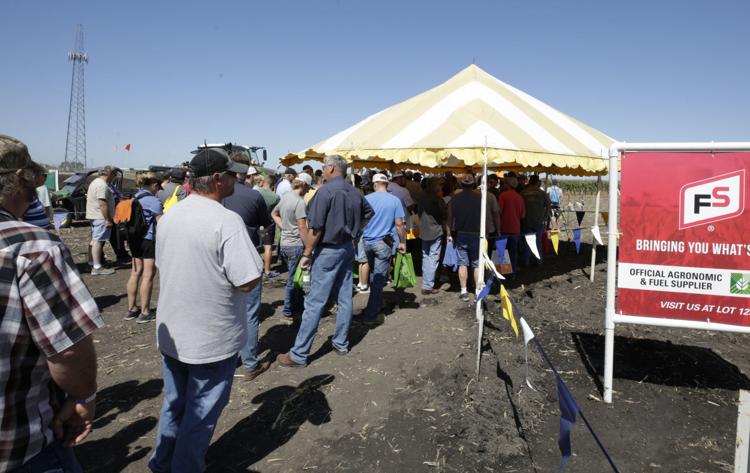 Day2_FarmProgress-17-82919.JPG
Day2_FarmProgress-16-82919.JPG
Day2_FarmProgress-15-82919.JPG
SECONDARY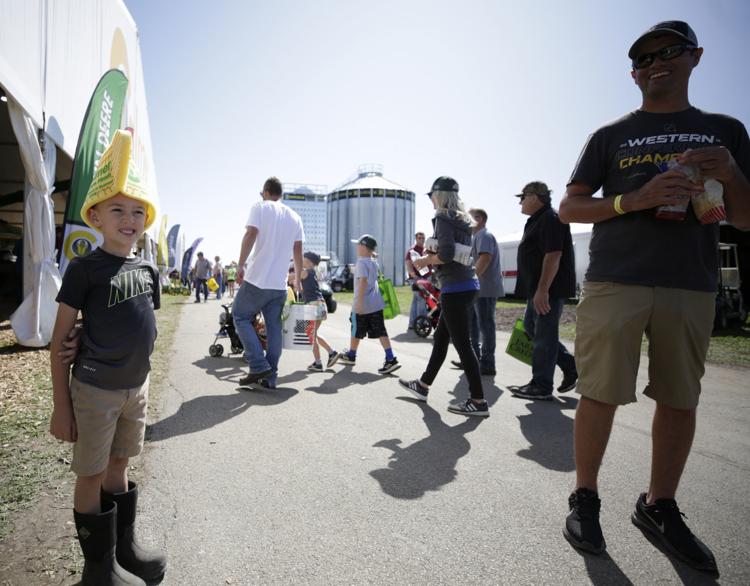 Day2_FarmProgress-13-82919.JPG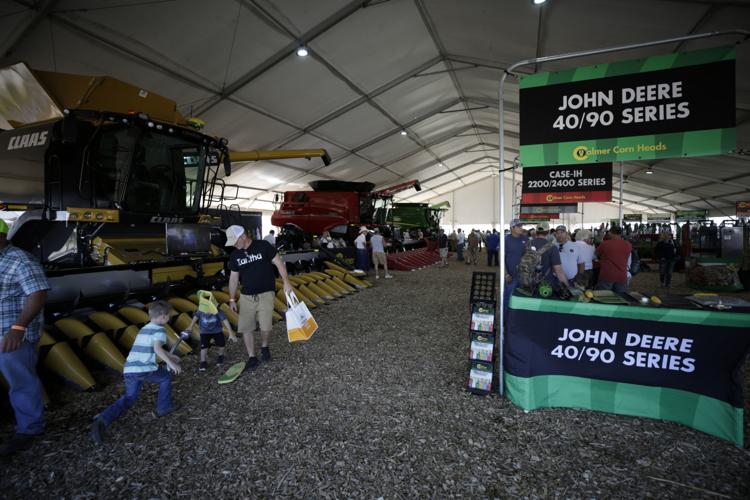 Day2_FarmProgress-12-82919.JPG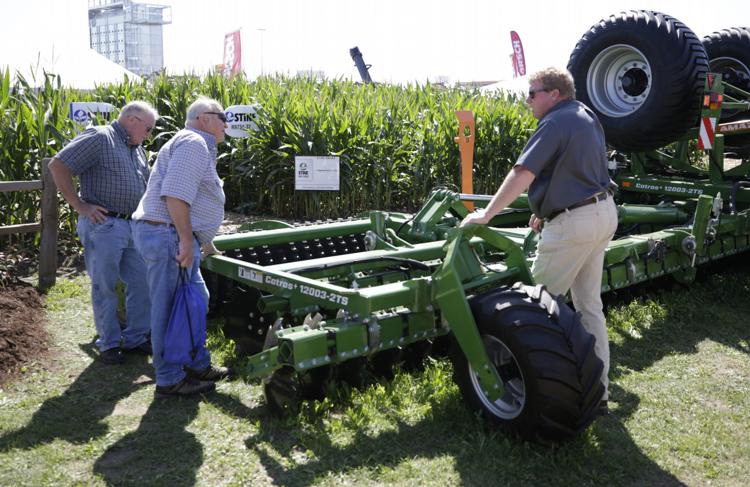 Day2_FarmProgress-11-82919.JPG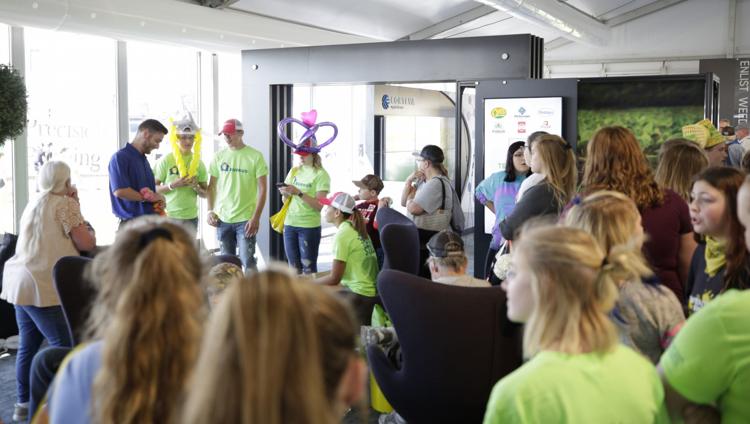 Day2_FarmProgress-10-82919.JPG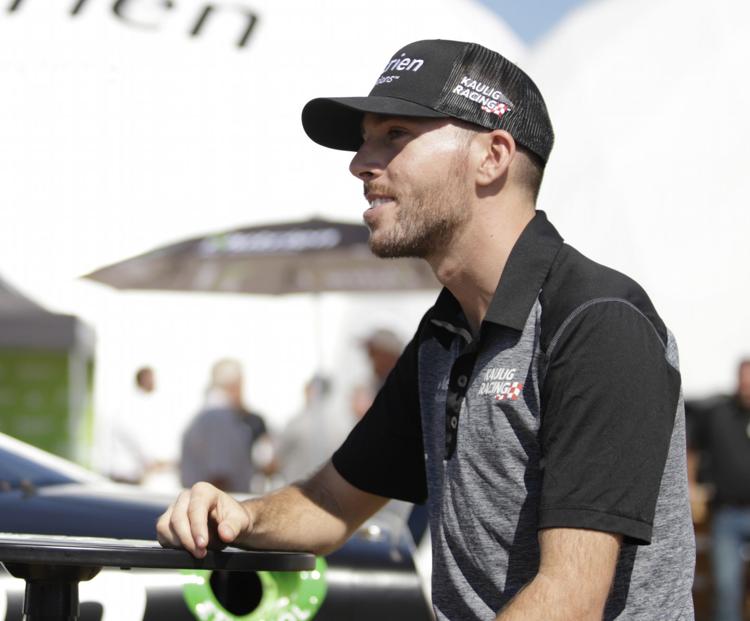 Day2_FarmProgress-09-82919.JPG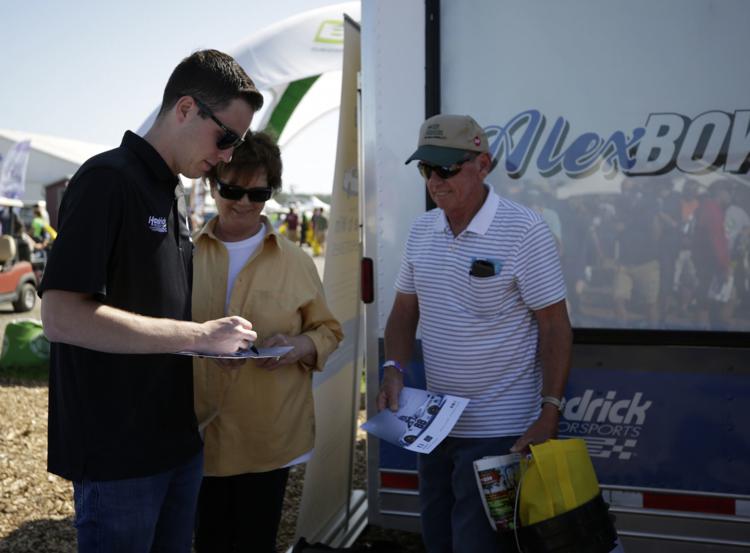 Day2_FarmProgress-08-82919.JPG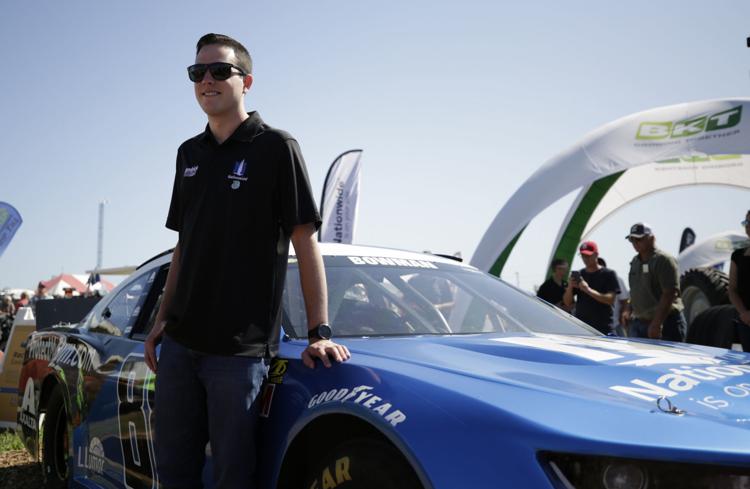 Day2_FarmProgress-07-82919.JPG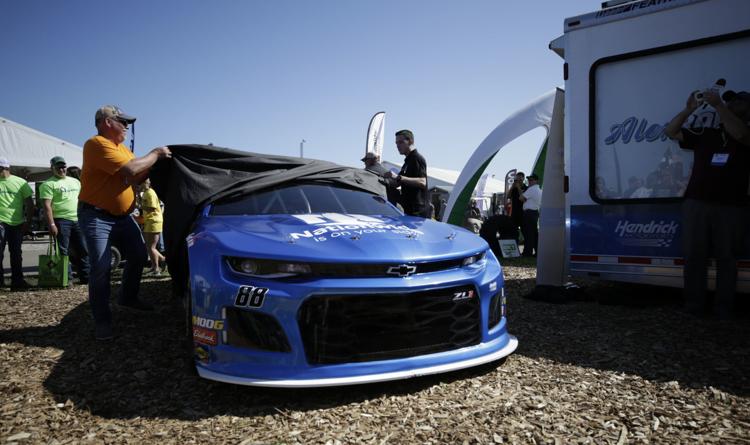 Day2_FarmProgress-06-82919.JPG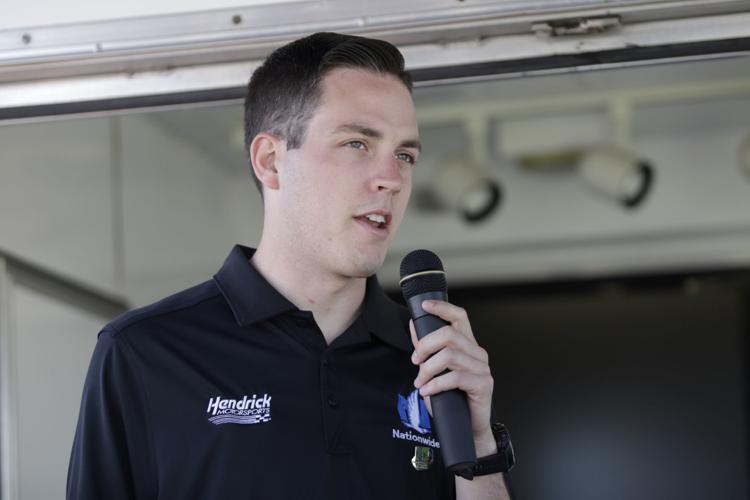 Day2_FarmProgress-05-82919.JPG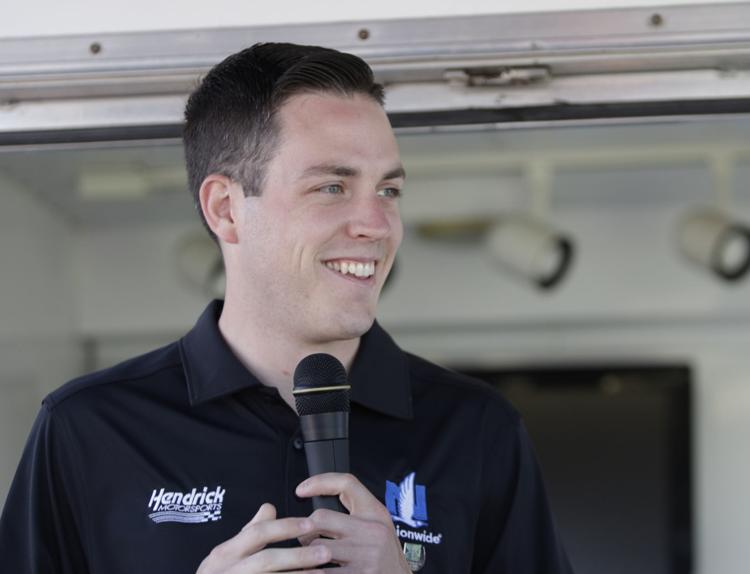 Day2_FarmProgress-04-82919.JPG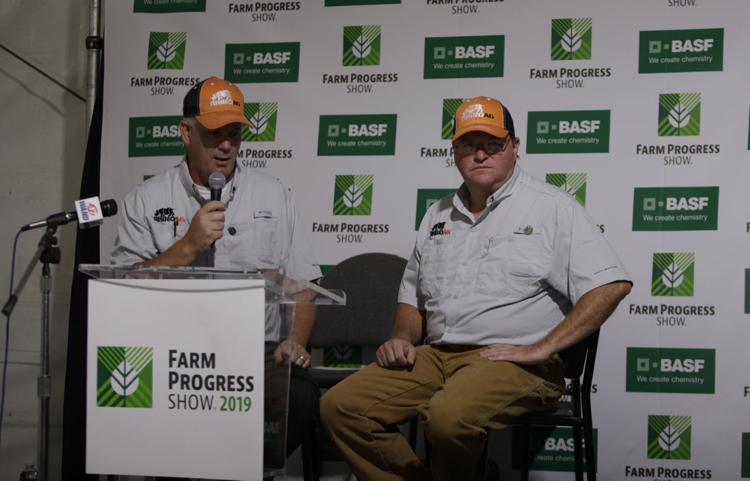 Day2_FarmProgress-03-82919.JPG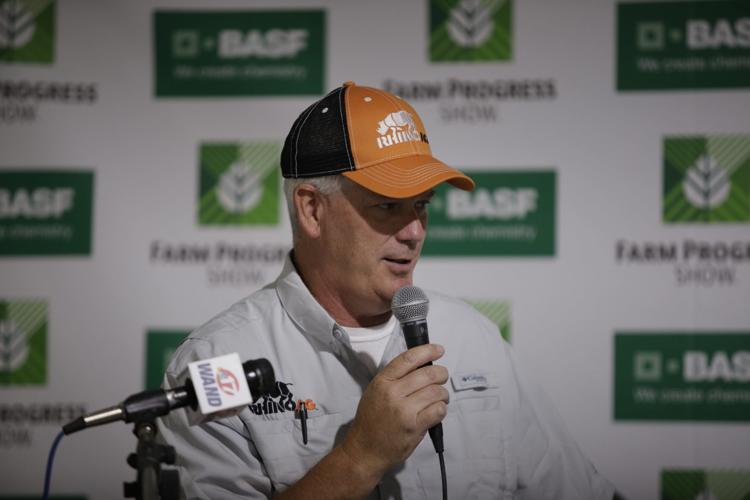 Day2_FarmProgress-02-82919.JPG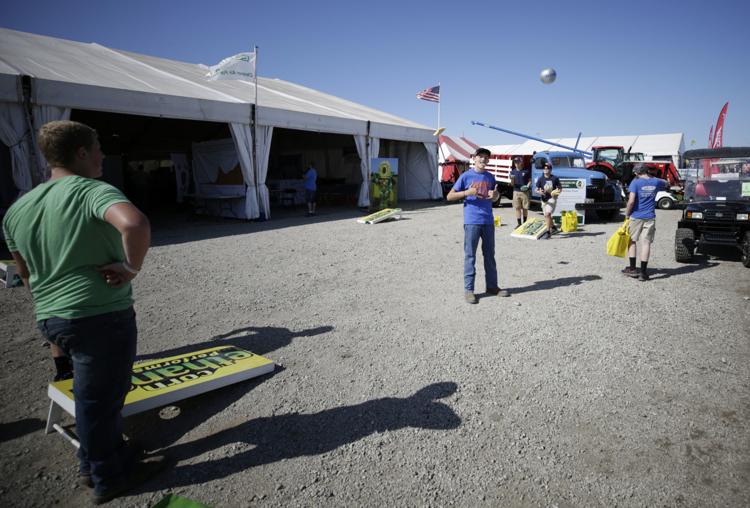 Day2_FarmProgress-01-82919.JPG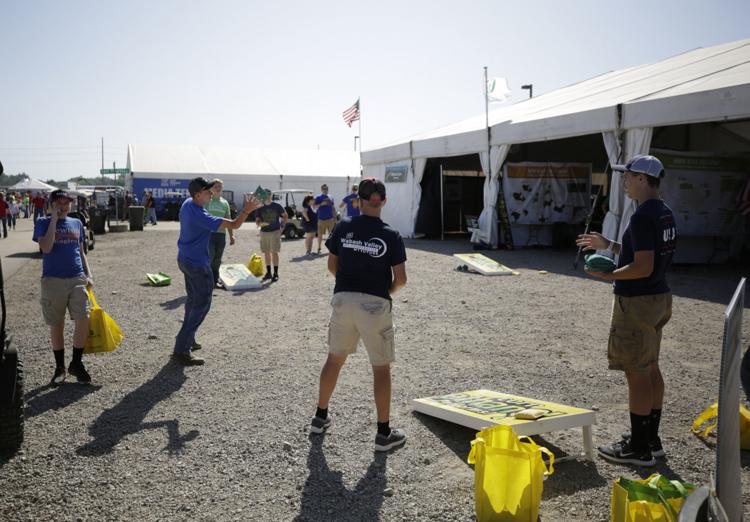 Purdue_Sonny-01-82919.JPG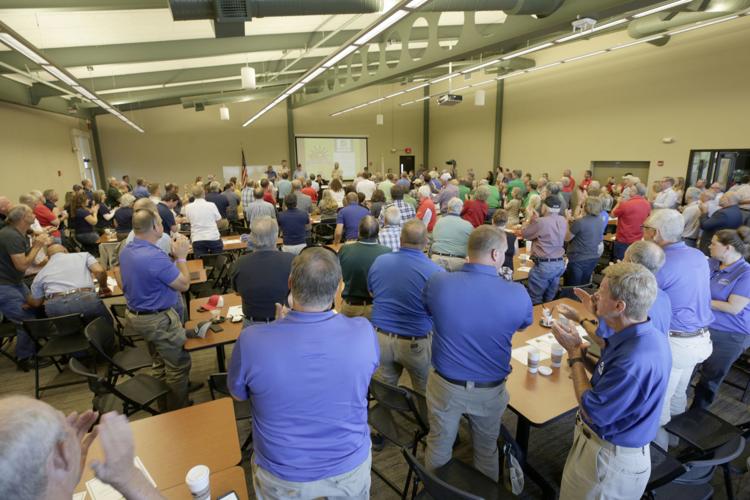 Sonny Perdue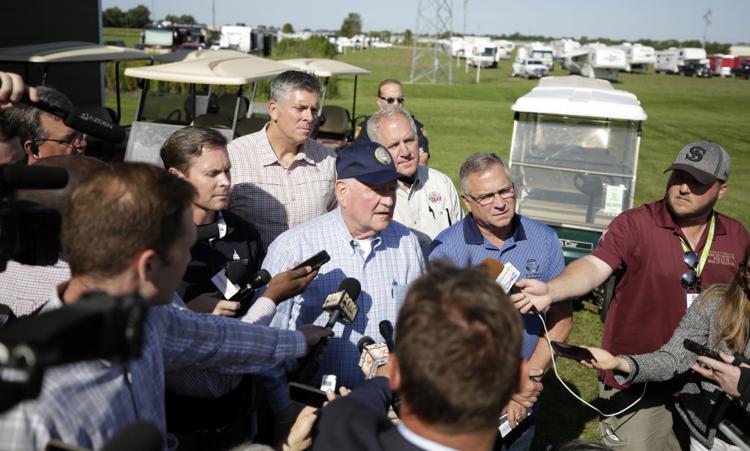 Sonny Perdue
Sonny Perdue