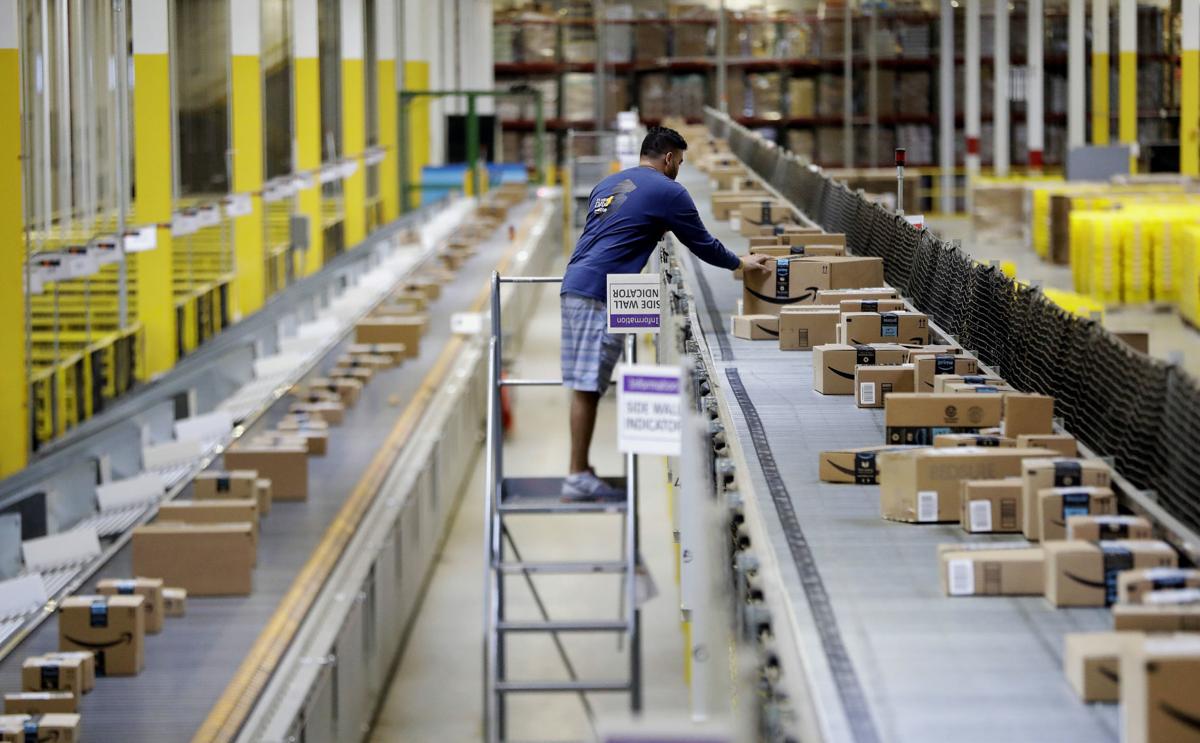 CHICAGO —  Amazon is opening a 237,000-square-foot delivery station in north suburban Skokie later this year.
The facility is expected to employ hundreds of mostly part-time workers, said Amazon spokesperson Shone Jemmott.
Hillwood Investment Properties built the warehouse about a year ago without any signed leases. Dallas-based Hillwood Investment Properties is the industrial arm of Hillwood Development, which is part of the Perot Group. Ross Perot Jr. is chairman of Hillwood Development and the Perot Group.
The family patriarch, billionaire and two-time presidential candidate Ross Perot Sr., died in July.
CoStar first reported the lease.
"We developed the site thinking it was going to be good for last-mile delivery, because of the location," said Don Schoenheider, Hillwood's Midwest leader. "Every once in a while you get lucky and it works out the way you planned."
Hillwood was represented in the lease by Jason West and Steve Stone of Cushman & Wakefield.
Skokie Mayor George Van Dusen said the village was excited about the job opportunities the new site would bring.
You have free articles remaining.
---
Other news
---
"Further, Amazon often sources products from local merchants, and we are hopeful that the new facility also will result in growth for the Village's business community," he said in an emailed statement.
Amazon has opened more than 20 Illinois facilities within the past four years, according to supply chain and logistics consulting firm MWPVL International. As its footprint has grown, so has demand for workers.
Amazon, which says it has more than 11,000 full-time workers in Illinois, is looking for more employees. Chicago is one of six cities where Amazon is holding hiring events on Sept. 17 as it works to fill 30,000 full- and part-time jobs nationwide.
Applicants will be able to learn about openings at the Skokie facility at the Chicago hiring event, along with other positions around the country, Jemmott said. The company's jobs website already has a post seeking customer service workers in Skokie who will field questions about packages and problems with deliveries.
Unlike at a 2017 hiring event, the company will not be taking applications or offering interviews on-site.
---
Get to know Illinois: 15 state symbols
Snack food — Popcorn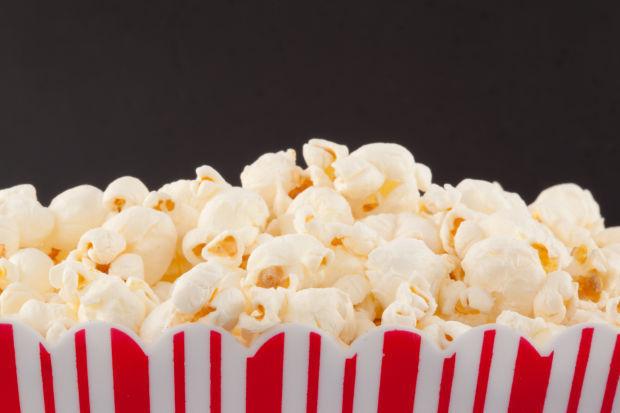 Amphibian — Eastern tiger salamander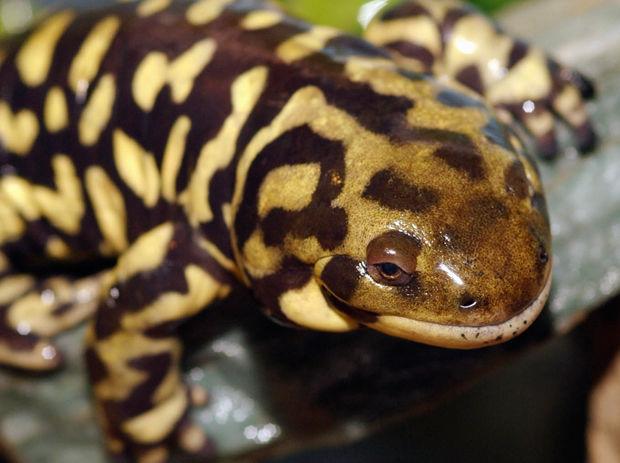 Reptile — Painted turtle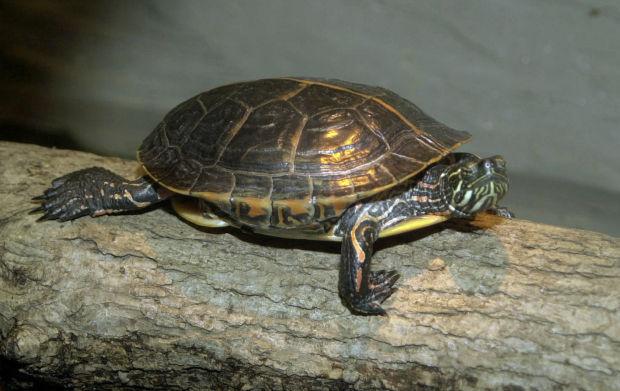 Flower — Violet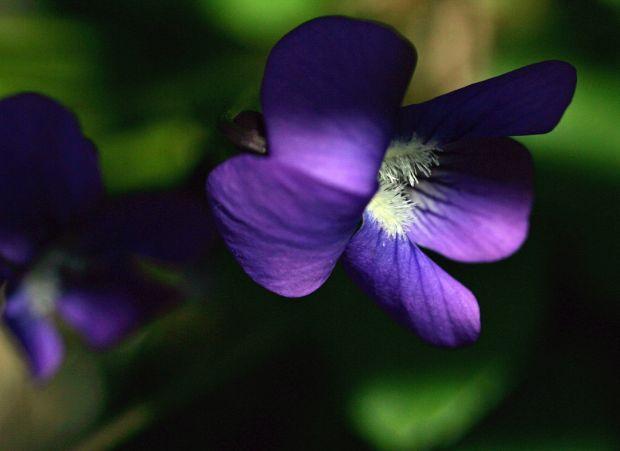 Tree — White Oak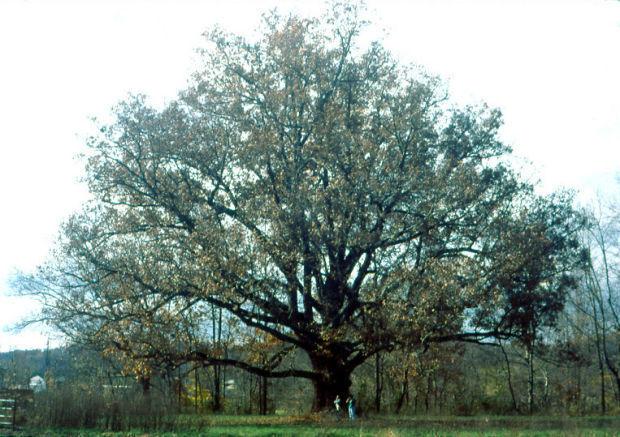 Bird — Cardinal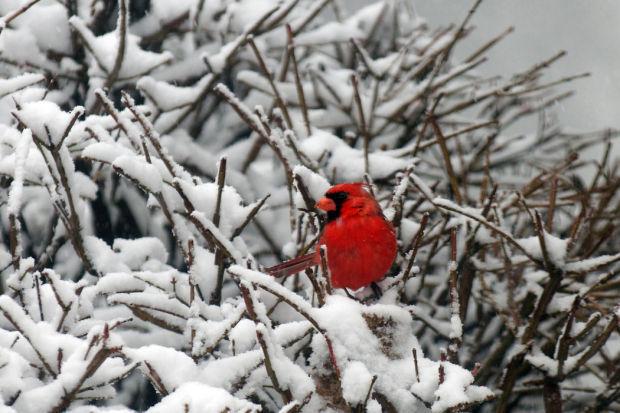 Insect — Monarch butterfly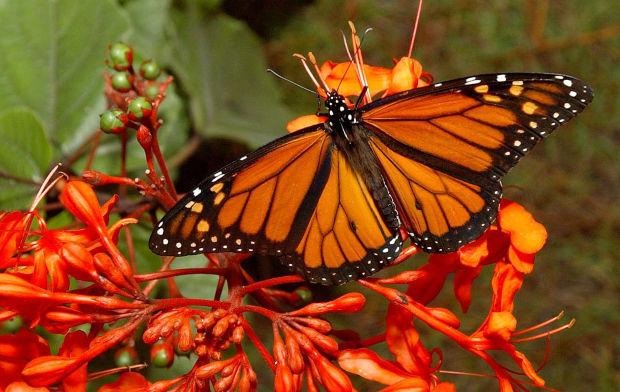 Fish — Bluegill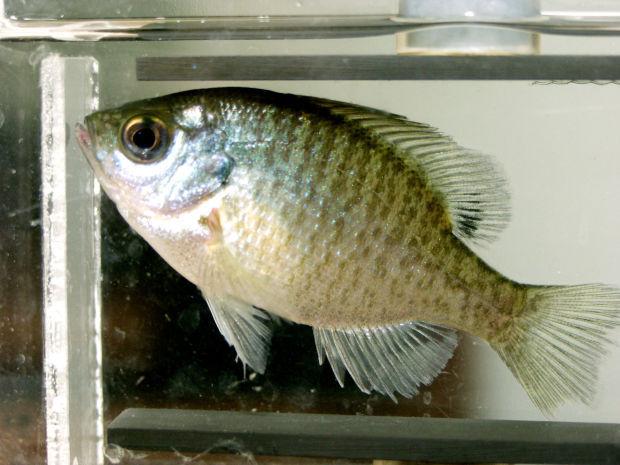 Mineral — Fluorite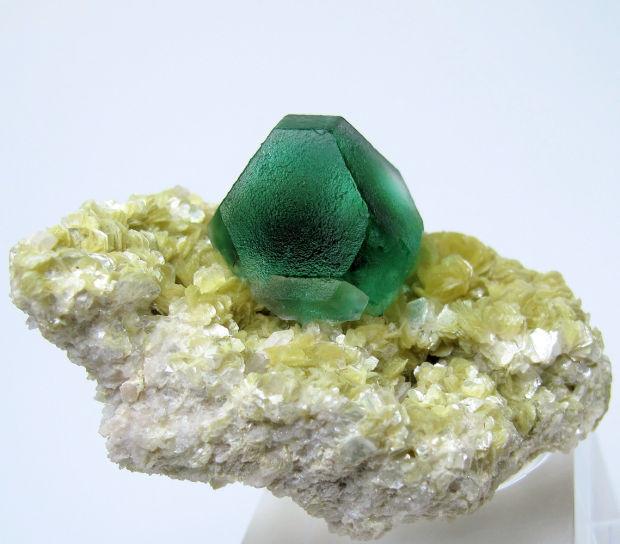 Animal — White-tailed deer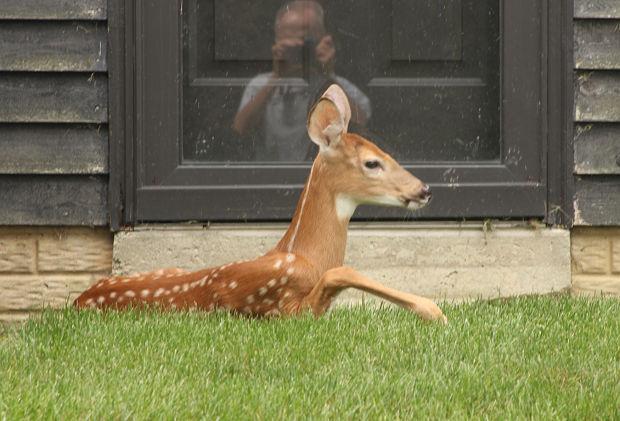 Fossil — The Tully Monster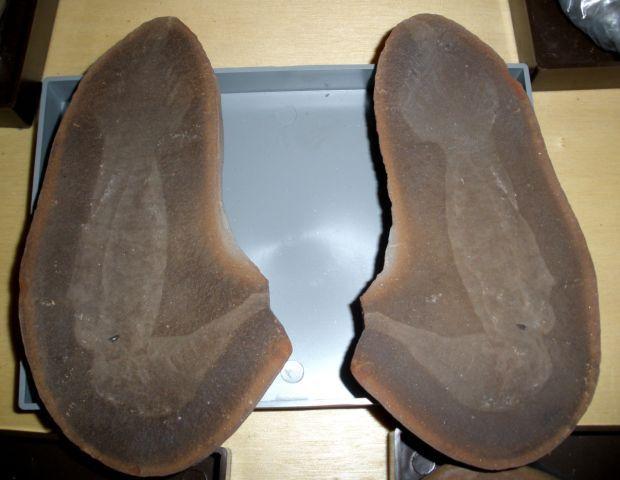 Dance — Square dance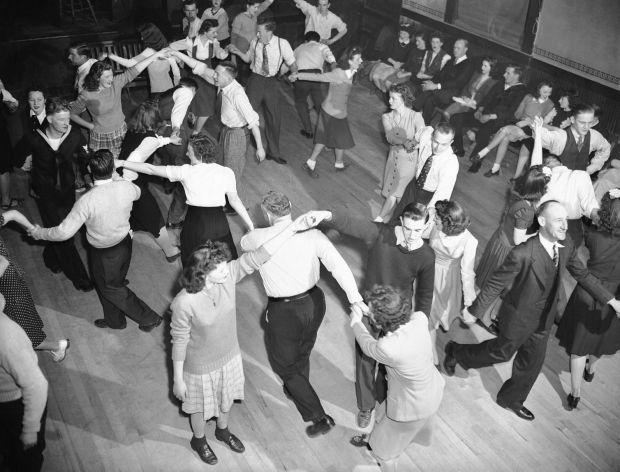 Prairie grass — Big Bluestem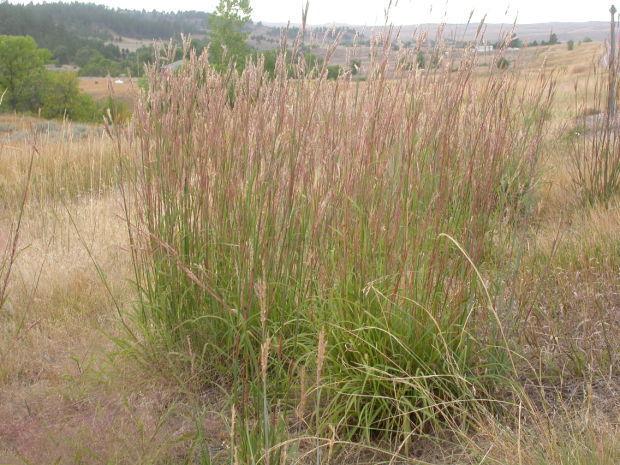 Fruit — Gold Rush Apple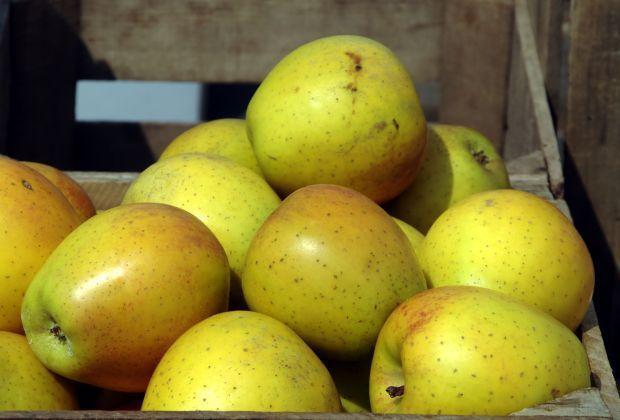 Soil — Drummer silty clay loam