Savvy shoppers can save big shopping on Black Friday, but there are ripoff artists out there. Here's how to avoid the scams and still get the lowest prices.
Julie Ramhold, consumer analyst with DealNews.com, identified some leading Black Friday scams along with ways to avoid them:
Free Shipping: Many retailers offer free shipping for Black Friday and Cyber Monday, but it'll come with a catch -- in the form of a required purchase minimum. If you aren't going to meet that minimum, don't fill up your cart with things you don't need or want just to save on shipping.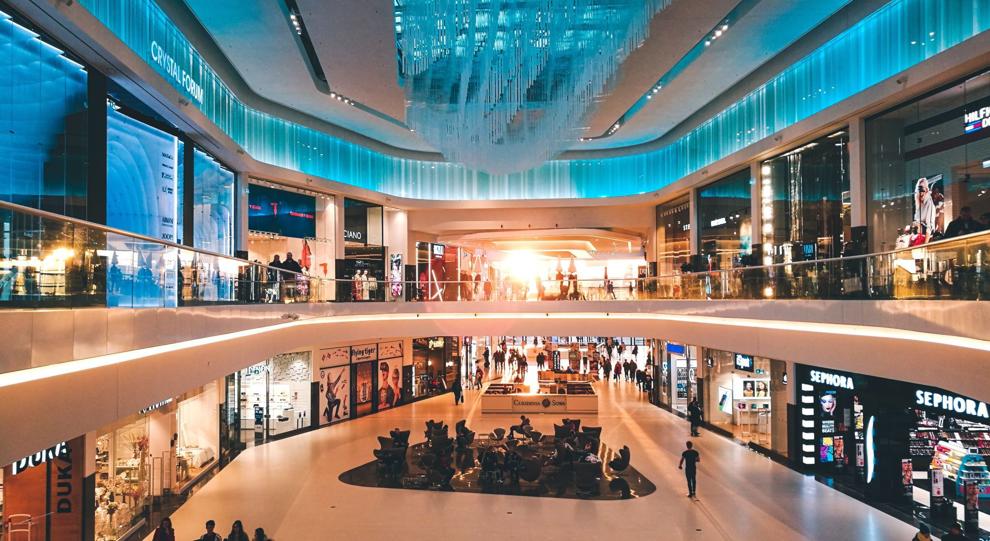 Early Deals: Stores are rolling out pre-Black Friday deals, but these may not be the same as what you'll see on Friday. Be sure to thoroughly check present offers against the advertisements for Friday to nail the better deal.
Misleading Discounts: Look at price tags carefully. If the "starting price" is higher than what you've seen the item going for lately, then odds are the retailer is using the MSRP (manufacturer's suggested retail price) to calculate the discount. At this point in the year, MSRP isn't really a useful number to go by, so if that's what they're basing the discount on, it's a sly way of charging higher prices. Might be better to wait.
Don't count on price matching: Don't count on stores' price match during Black Friday and Cyber Monday. In fact, most stores suspend their "price match" programs during this time. Before you decide where to buy, check on the retailers' price matching policy. You may also have to show proof of a competitor selling for less money.
Lengthy exclusions and small print: Watch out for coupons with paragraphs of fine print. This equals a multitude of exclusions, and makes hunting down the coupon that applies too grueling. Be sure to read the fine print carefully -- that 50% off coupon might not be worth the hassle if it doesn't apply to anything you'd ordinarily want.
Do an internet search for discount coupons and free shipping codes, although it's often trial-and-error, according to Delaware Valley Consumers' Checkbook (checkbook.org).
There are also smartphone shopping apps to compare prices, and Checkbook.org recommends ShoppSavvy, BuyVia and PriceGrabber. Amazon has integrated its price-checking tool right into its app.
Before a big-ticket purchase, try and cash-back shopping portal, such as CashbackMonitor.com, which aggregates offers for rebates and best payouts. These portals can give you a price cut of up to 40%.
Once you order online, don't let "porch pirates" steal your packages.
🛍️ From the Archives: A look back at Black Friday
A-Shopping we will go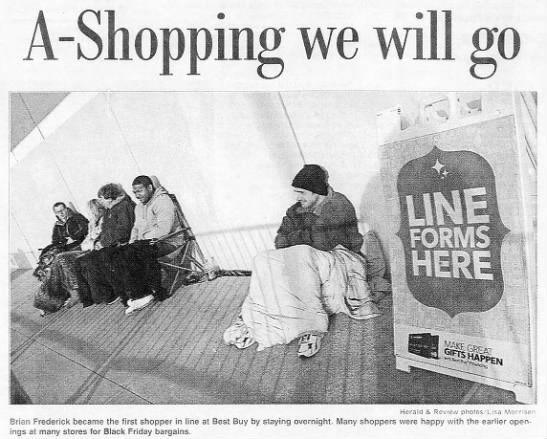 Waiting for change / Mac specialist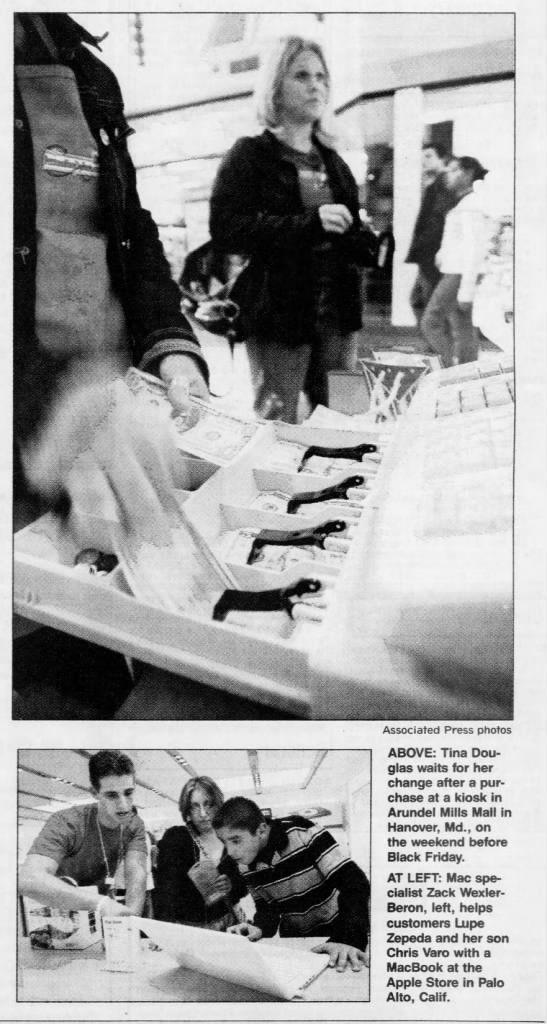 Kmart layaway department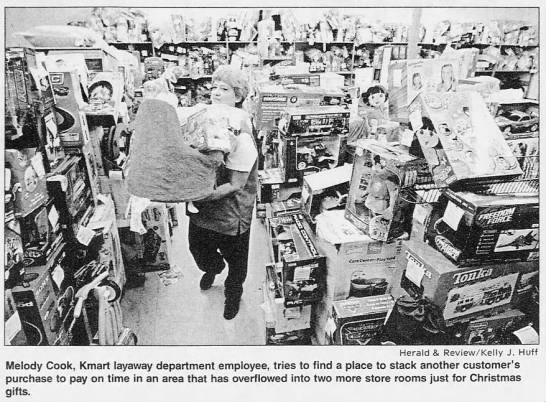 Stocking shelves for Black Friday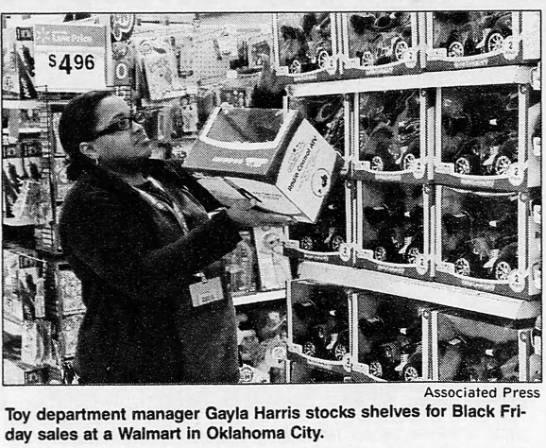 Preparation for Black Friday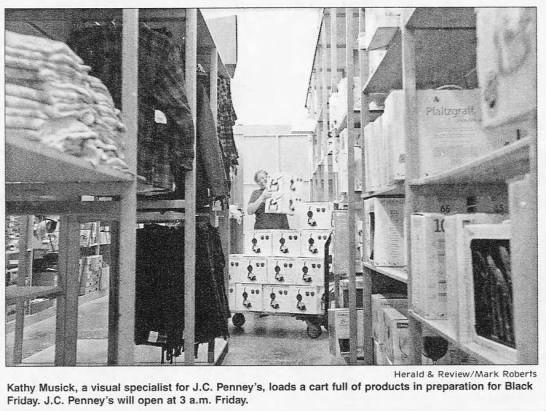 Growing checkout line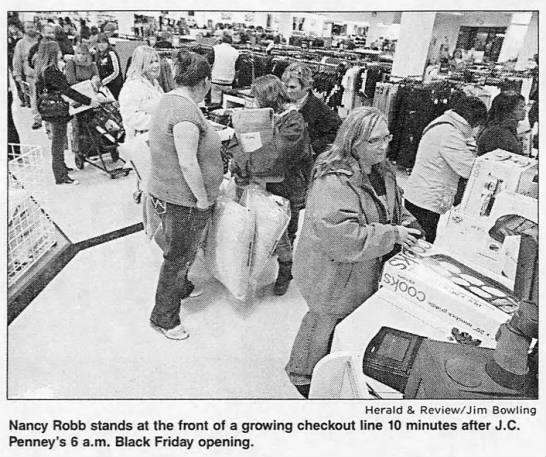 Investors shouldn't gauge economy based on Black Friday
Salvation Army bell ringer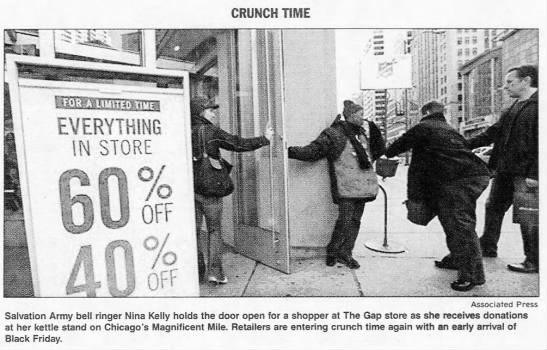 Mercedes Damian sleeps in the arms of her father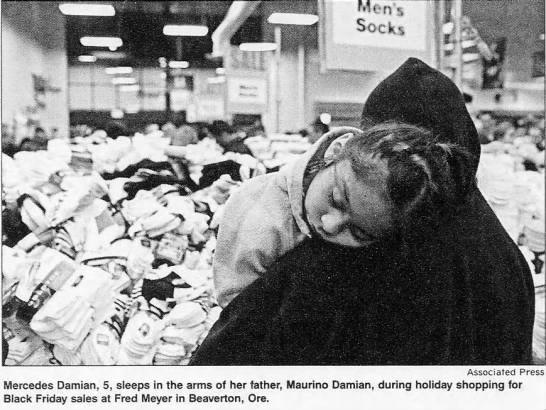 Toys 'R Us on Black Friday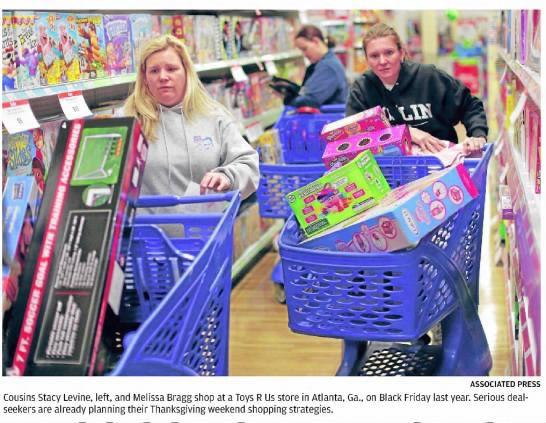 Holiday shopping off to strong start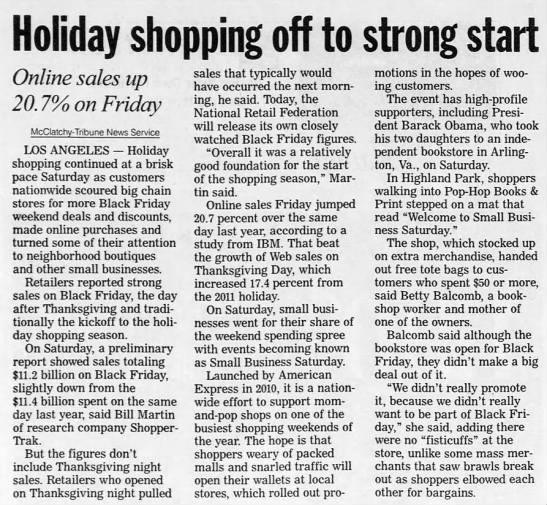 Line extending through the girls' clothing area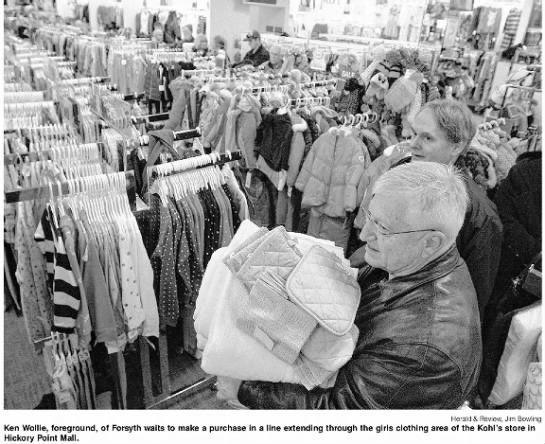 Black Friday shoppers take a rest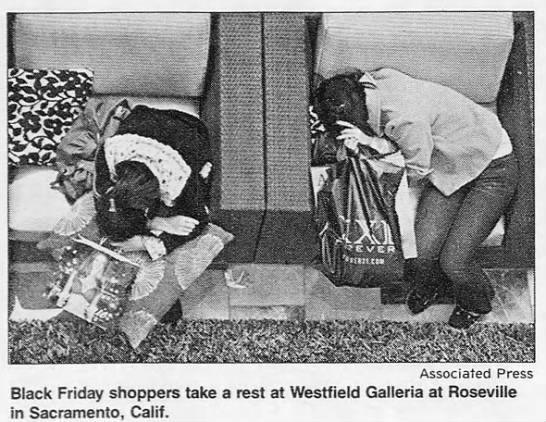 Gathering more gift ideas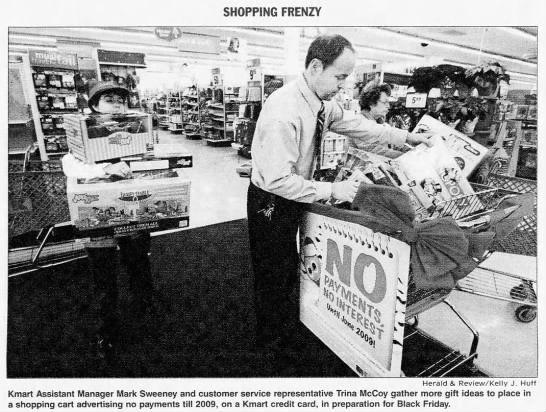 5 things to know for Black Friday and beyond