DECATUR — Dog Haus at 4405 East U.S. 36 has closed for business due to "unsustainable rent costs," according to the franchising group that operated the restaurant. 
Miea Levery, a spokeswoman for Goalz Restaurant Group LLC, said Tuesday that the company was "grateful" for the Decatur Dog Haus employees and would be working to support them and possibly relocate them after the closure. 
"Thank you to all of our customers," Levery said in an emailed statement. "We hope to serve you again soon!"
Dog Haus' closure comes a year after the California-based fast-casual franchise opened its Decatur location on Feb. 10, 2018. Started in 2010 in Pasadena, California, the restaurant primarily served gourmet hot dogs and burgers, as well as a wide selection of beer and wine.
In an October 2017 news release, Goalz LLC said it was scheduled to open "265 restaurants over the next few years across 10 states."
The former Dog Haus location was previously occupied by Ruby Tuesday, which closed abruptly in July 2016.
American Development Partners, a Tennessee-based firm that oversaw Dog Haus' development in Decatur, bought the building for $1 million in October 2016. The Herald & Review has reached out to the firm for comment.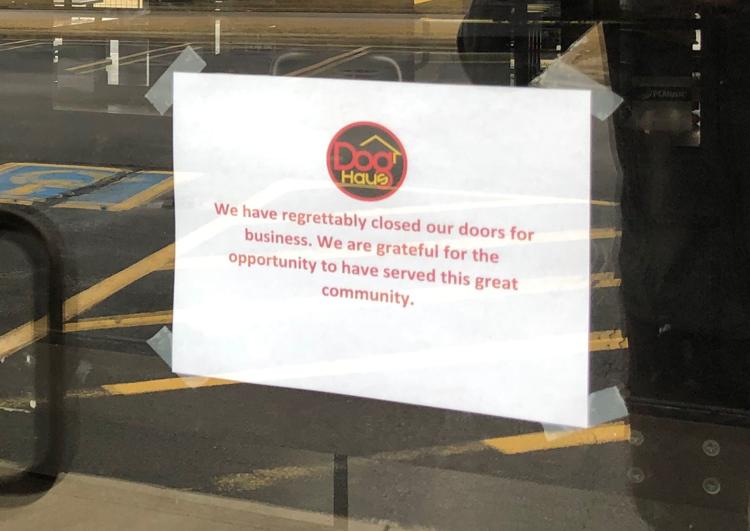 Both the website and Facebook page for the Decatur restaurant were removed as of Tuesday afternoon. Calls made to Dog Haus on Tuesday did not go through.
A sign posted outside on the restaurant's front doors informed customers of the closure. "We are grateful for the opportunity to have served this great community," the sign read. 
Decatur-area business openings and closings
Long John Silver's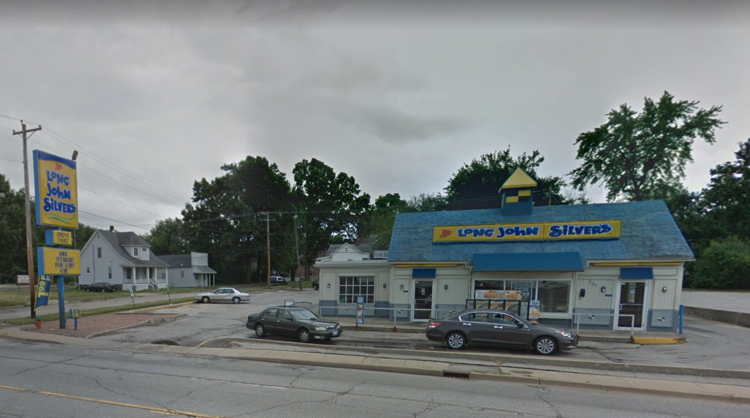 Escape Decatur Escape Room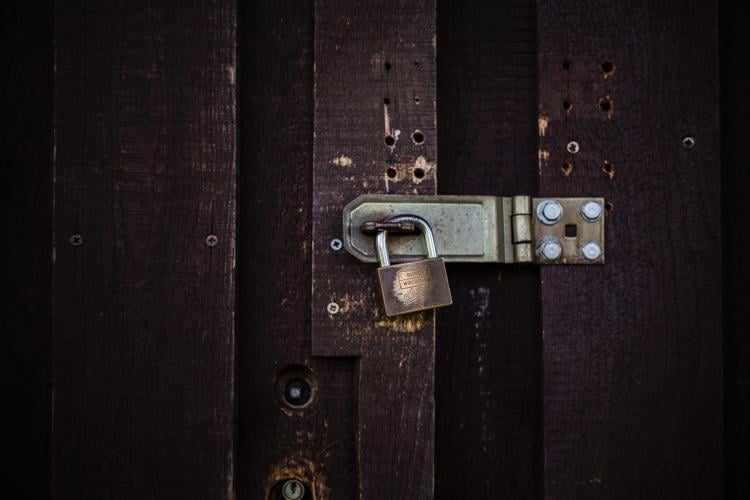 Love's Travel Stops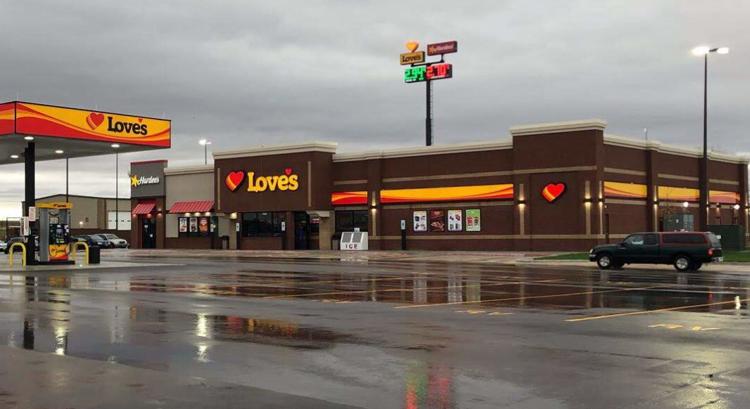 Jalisco Mexican Bar and Grill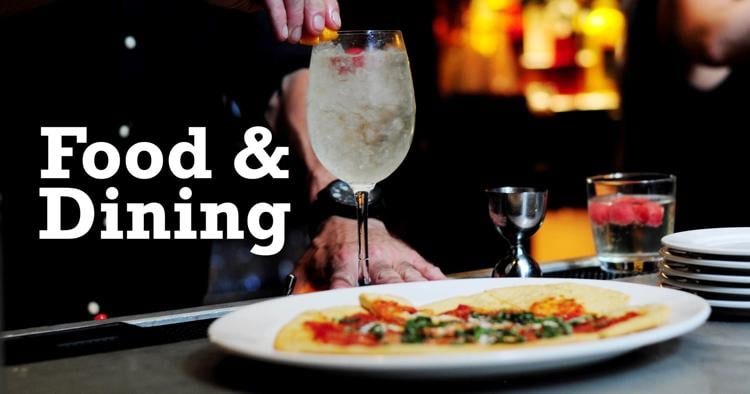 Dog Haus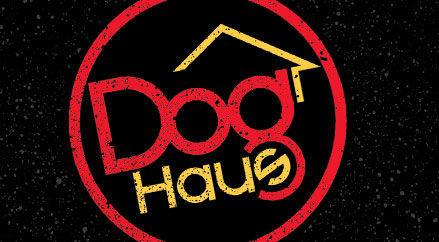 Crazy Ladies Cafe
O'Charley's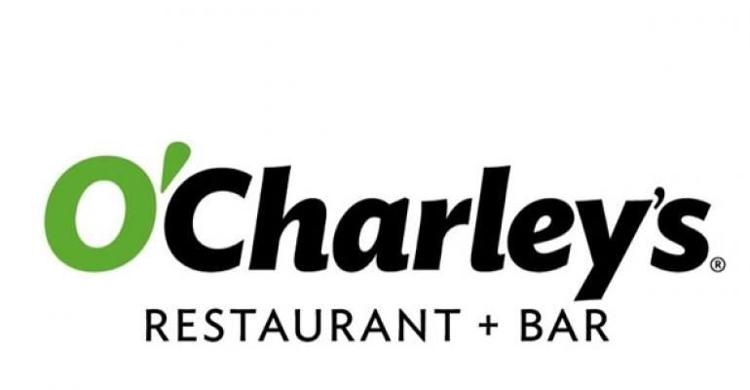 McAlister's Deli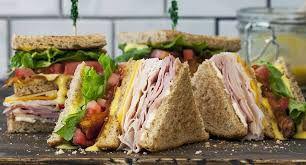 Striglos Business Solutions Center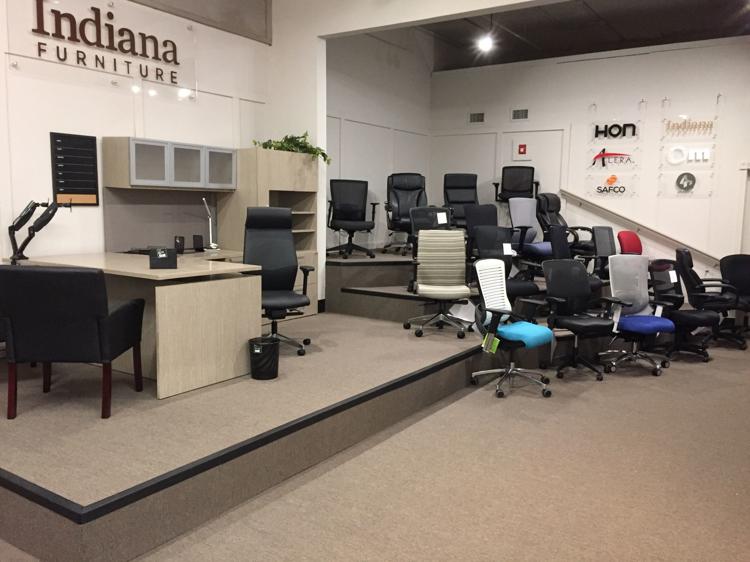 Eldo Auto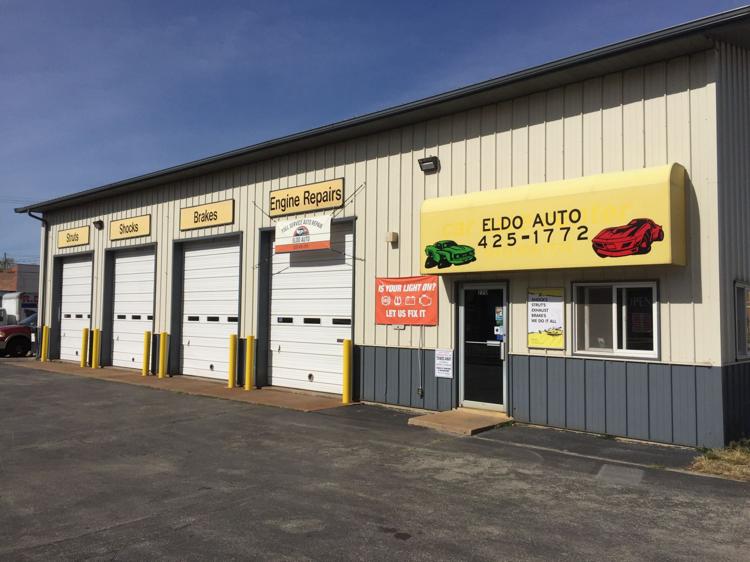 Main Place Real Estate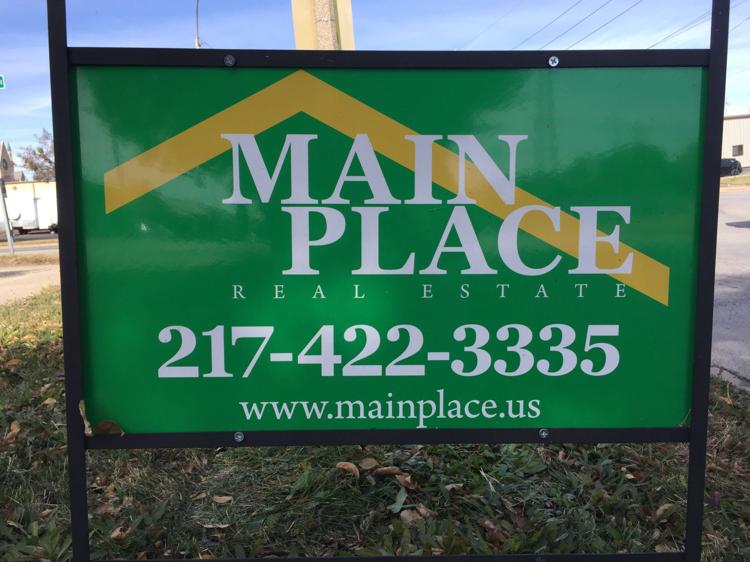 Mustard Seed Coffee House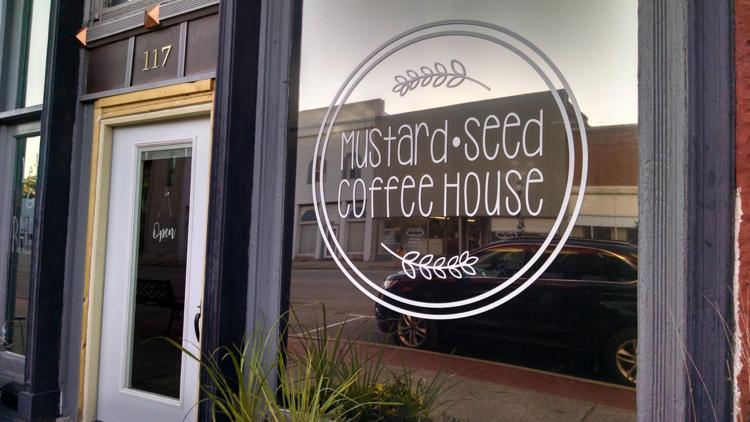 Del Carmen's Pizza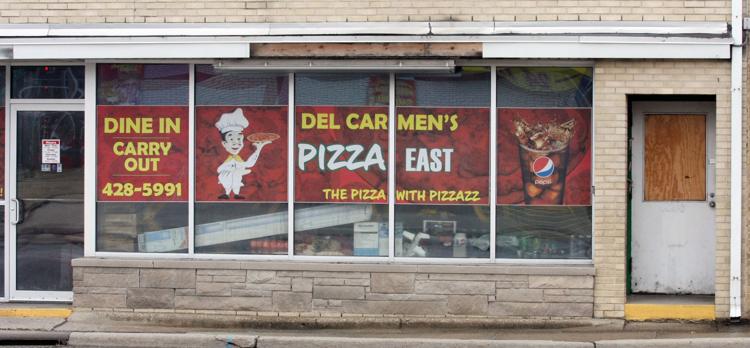 Planet Fitness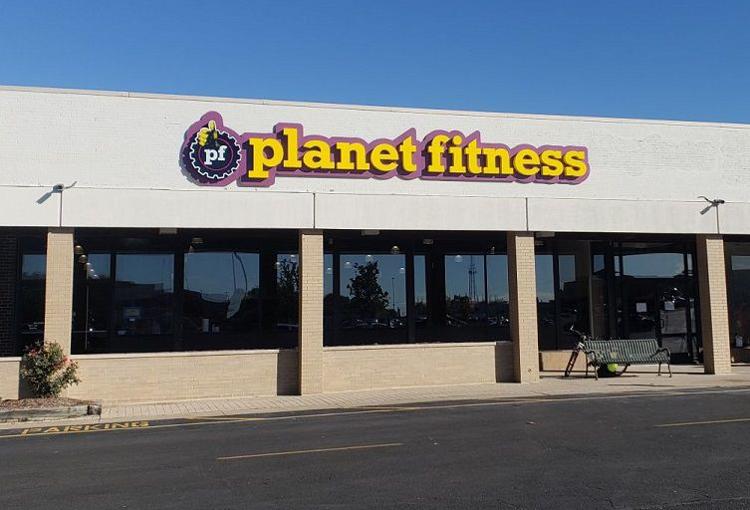 Thor's Alignment and Brakes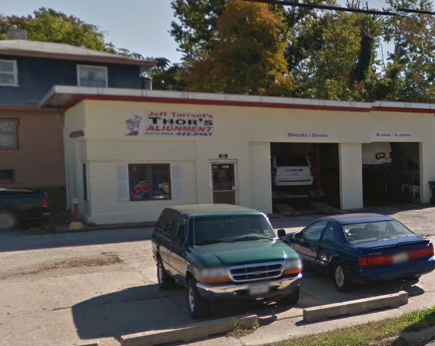 Giggles + Bakery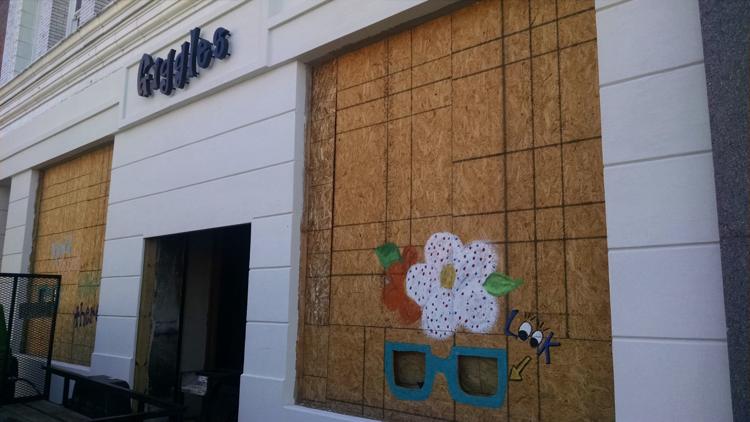 Kansas City Barbecue Pit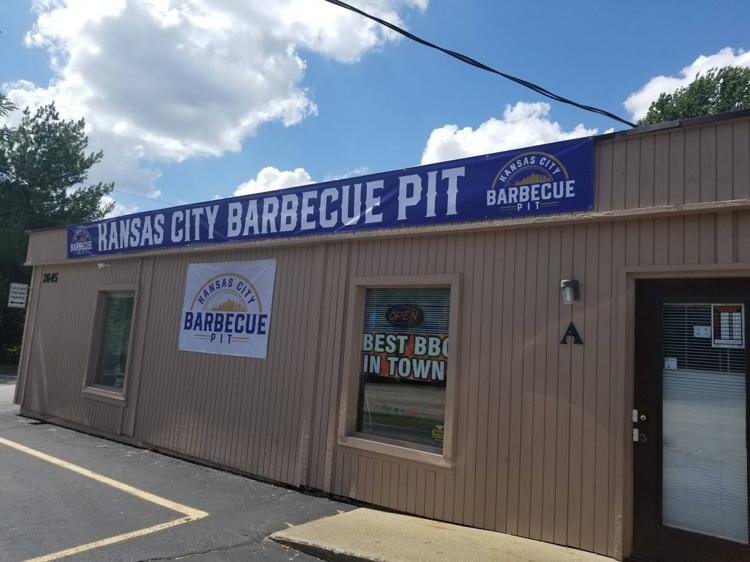 Subway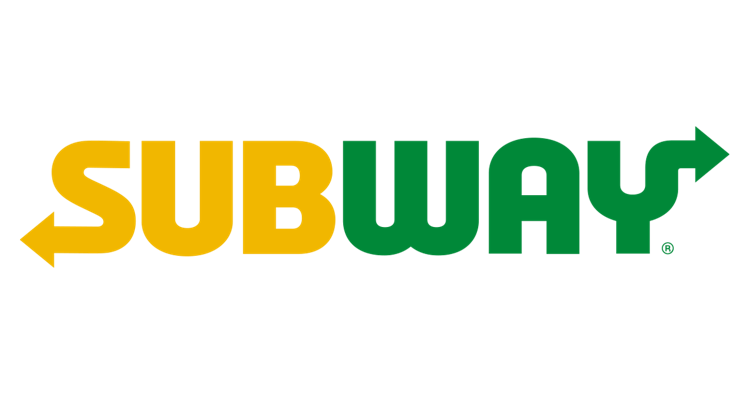 The Laurel and the Linden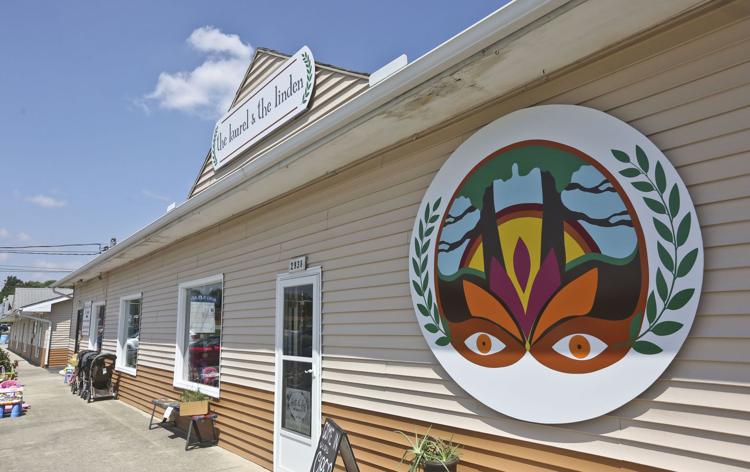 Convey Health Solutions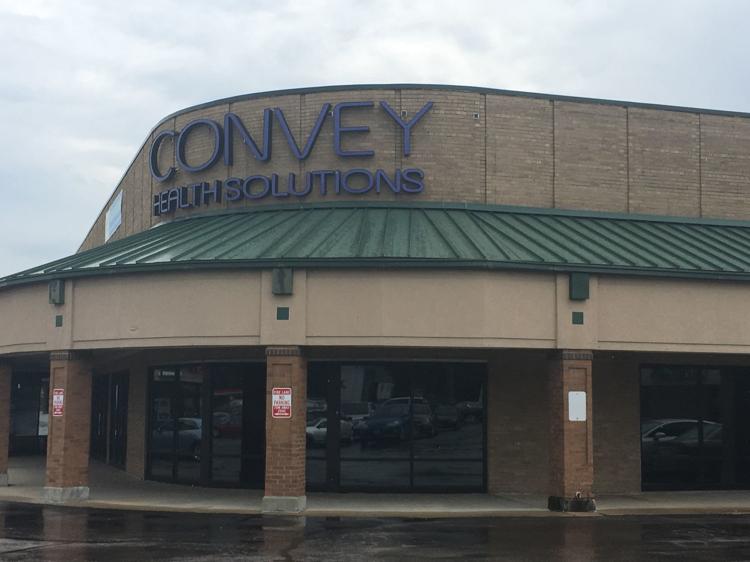 BC Wings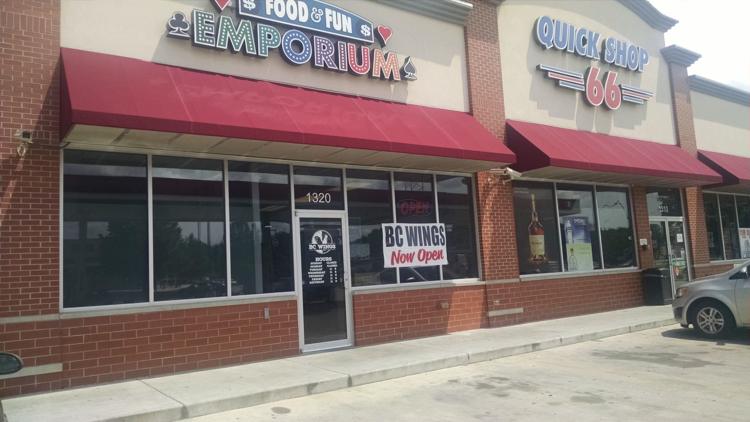 Castro's Tex-Mex Grill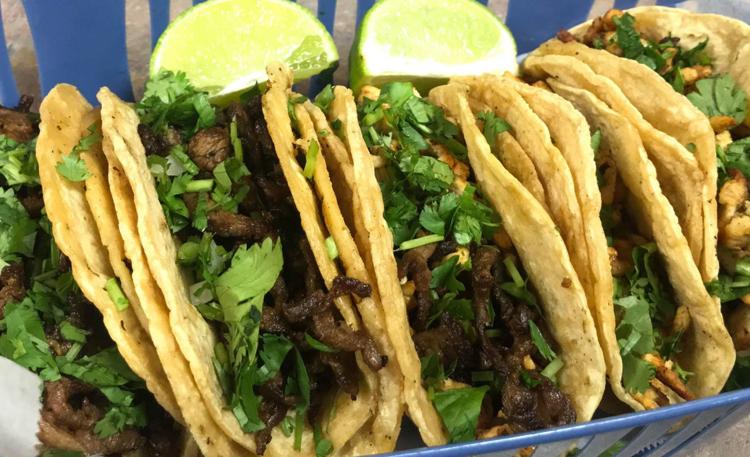 Kroger Fairview Plaza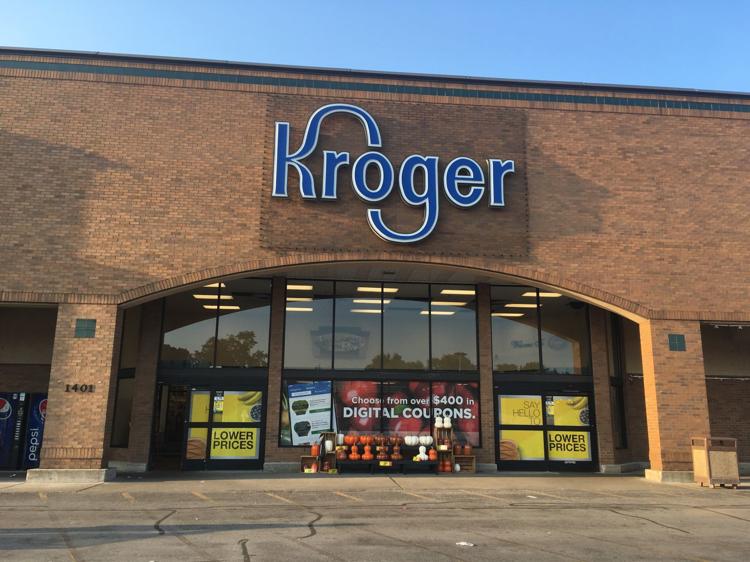 PNC Bank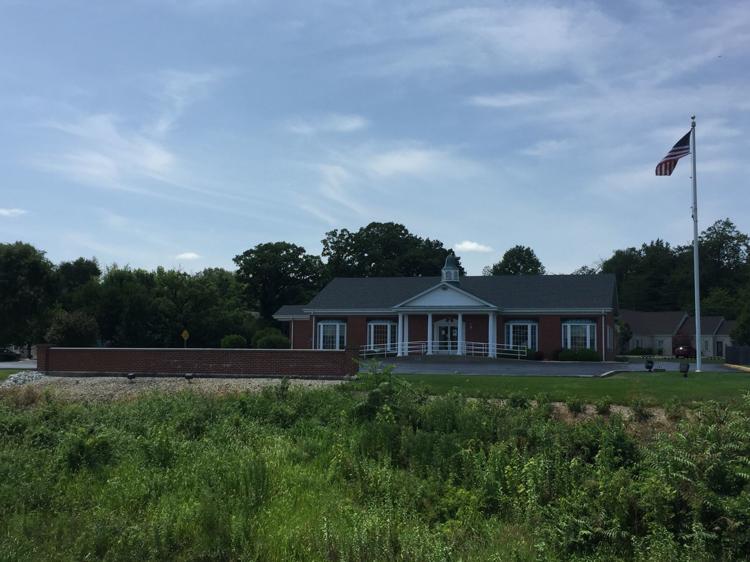 Coronas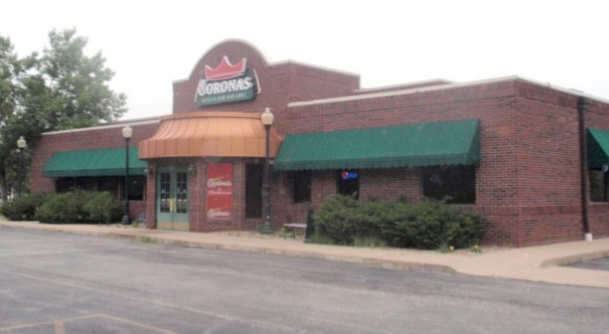 Aldi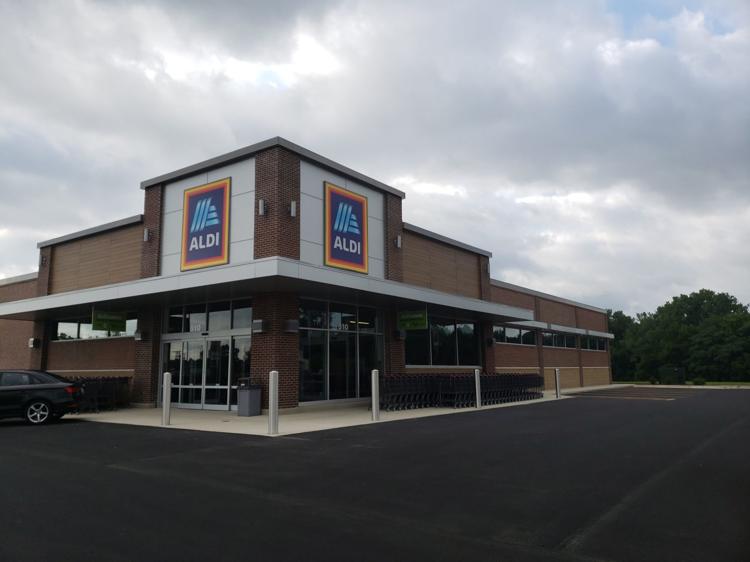 Waterfront Cafe
GrassRoots Gro Center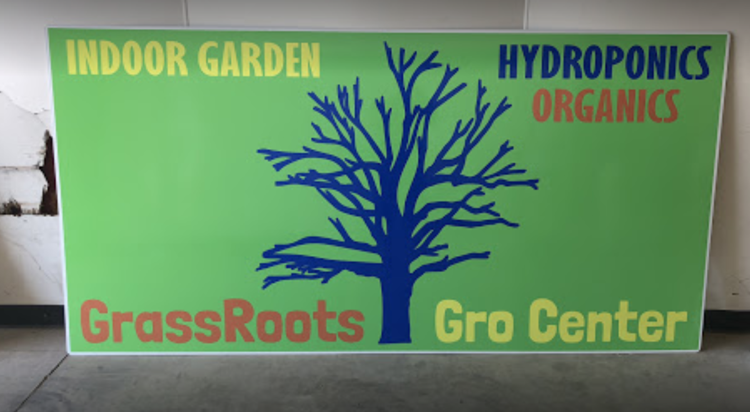 Apollo Cafe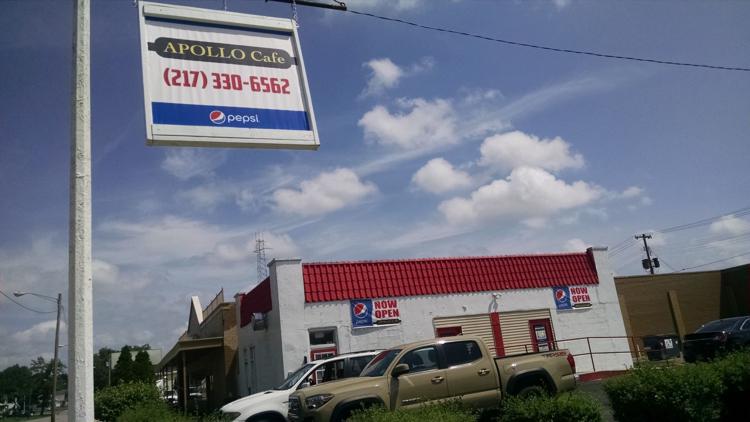 Fence Post Cafe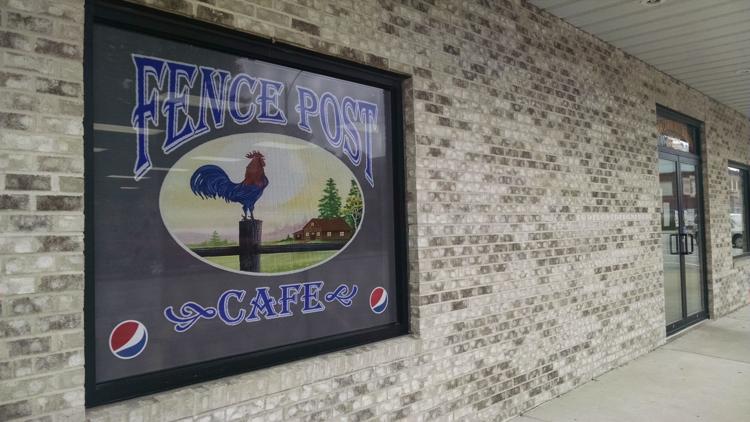 Full House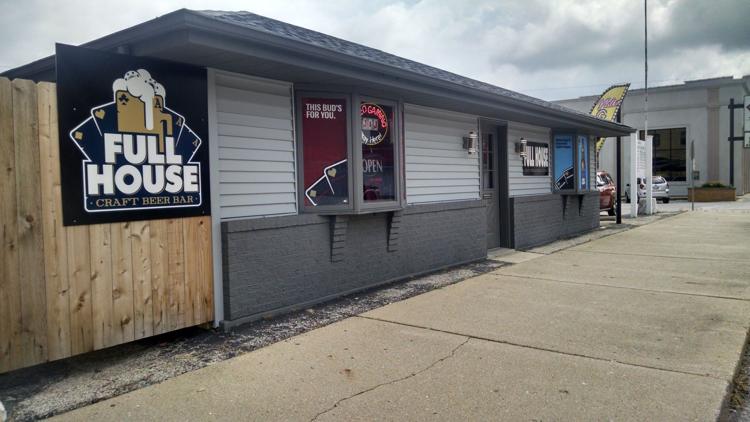 Sol Bistro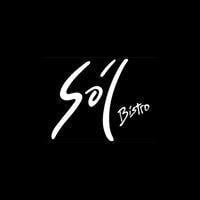 The Lucy Loft and Co.

Door 4 Brewing Co.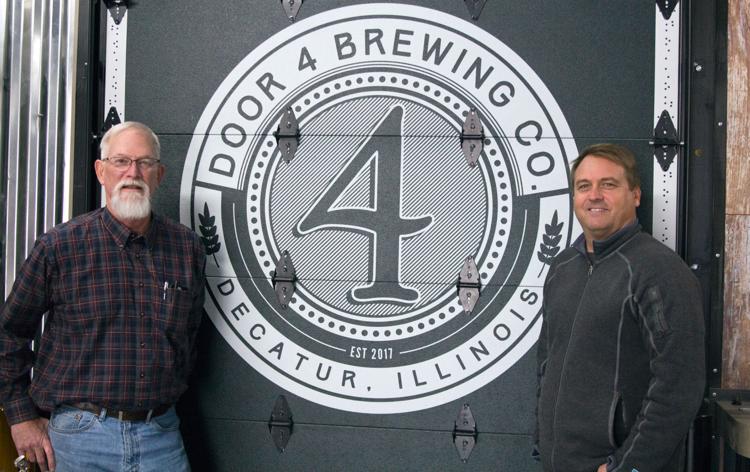 Tuscany Steak and Pasta House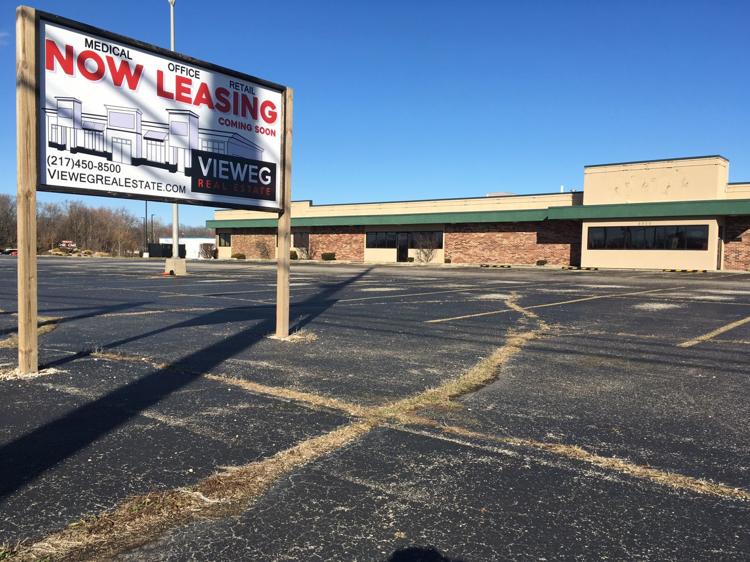 R:din Studios
Red Barn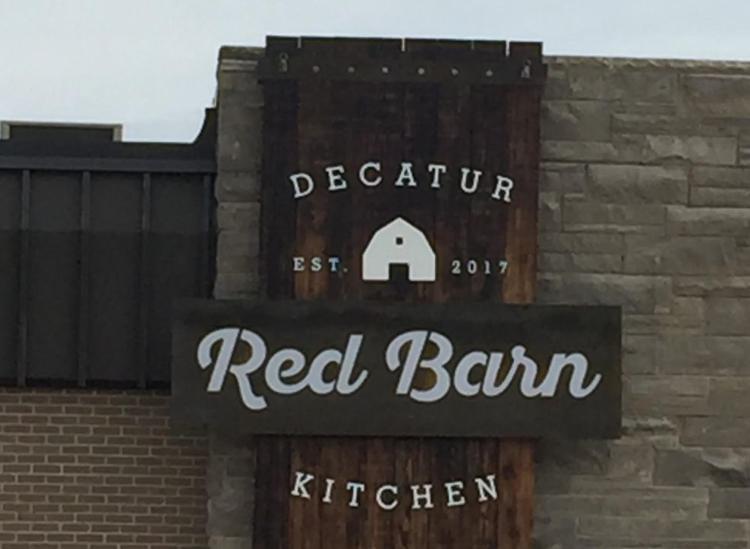 R Bar & Grille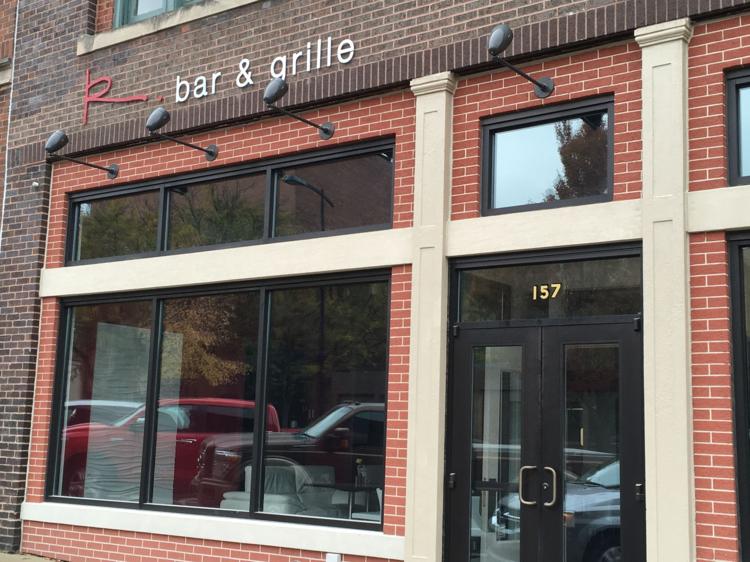 Book World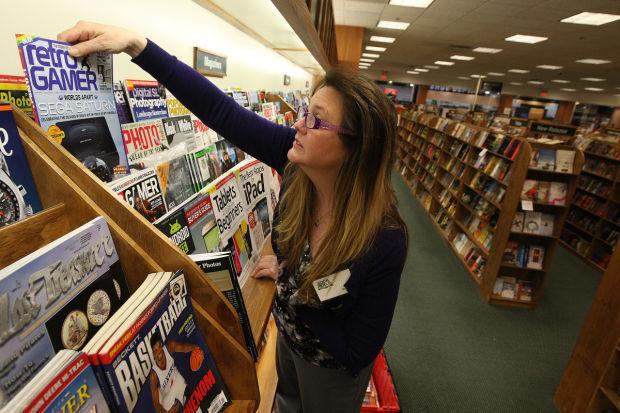 Burger Theory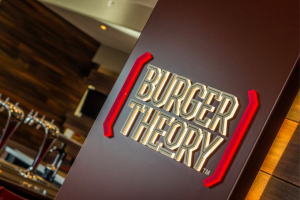 Mister Softee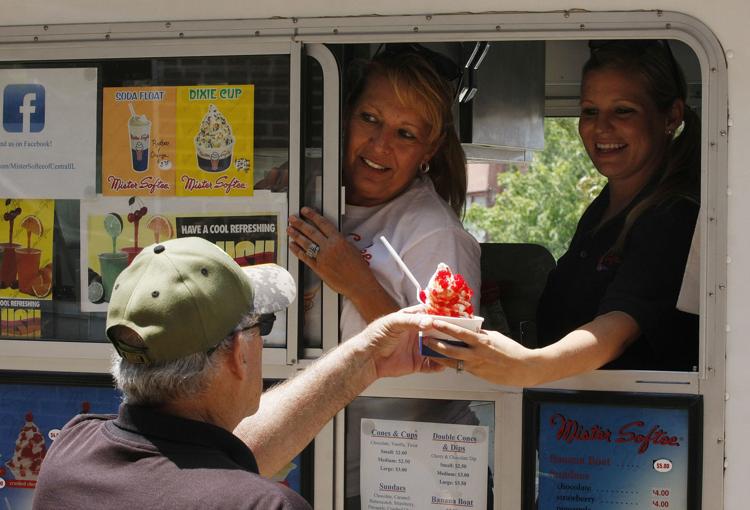 CherryBerry, S. Oakland St.

Penelope Boutique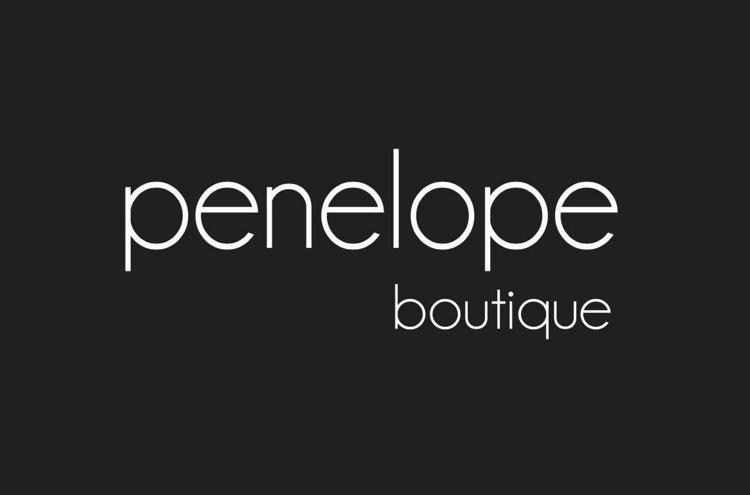 Brass Horn Too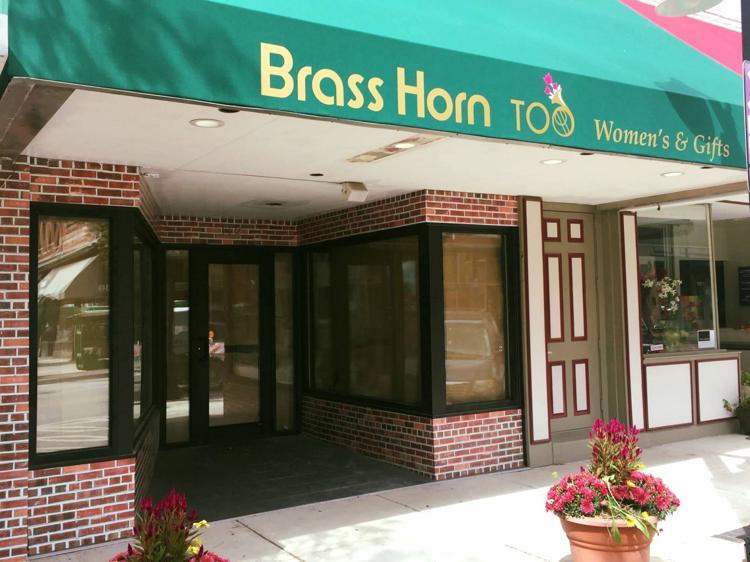 CherryBerry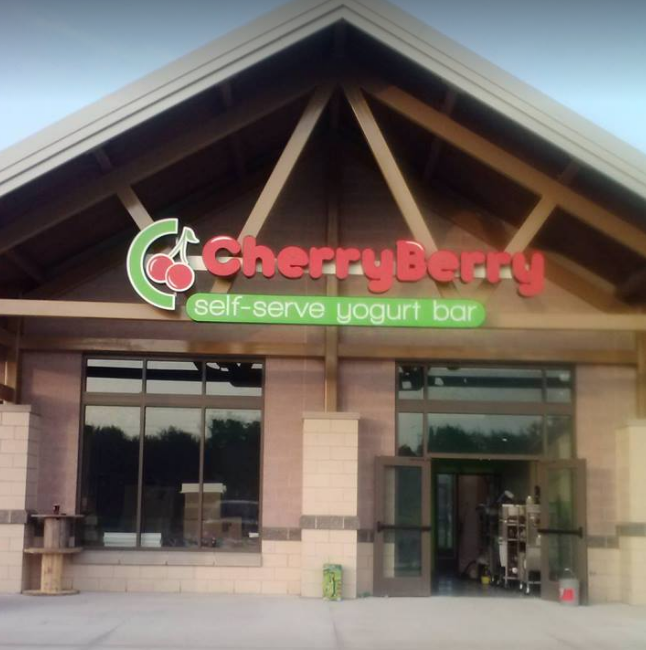 Spirit Halloween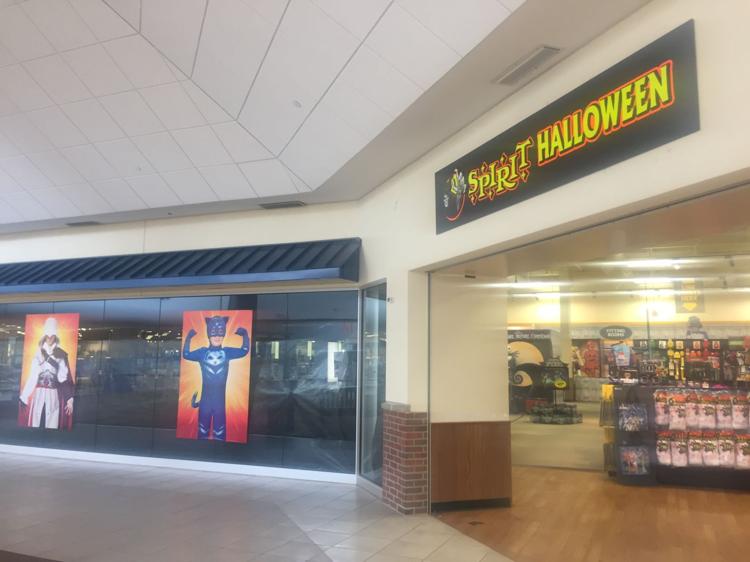 T.J. Maxx at Hickory Point Mall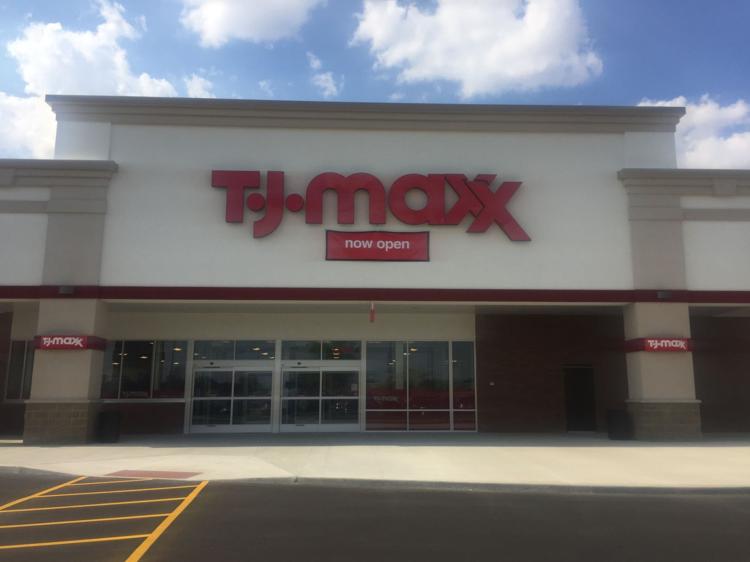 Comcast XFINITY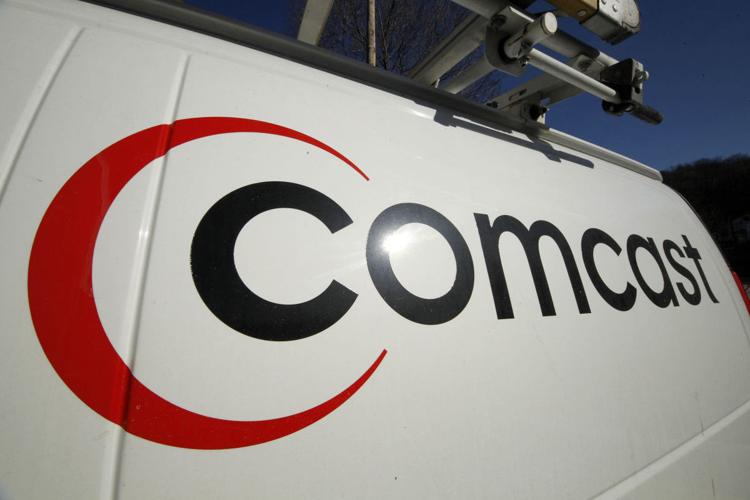 Locals 101
Burrito Express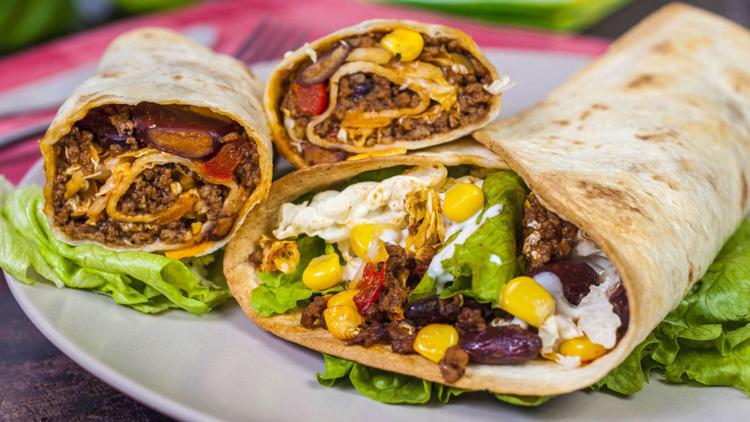 Hibbett Sports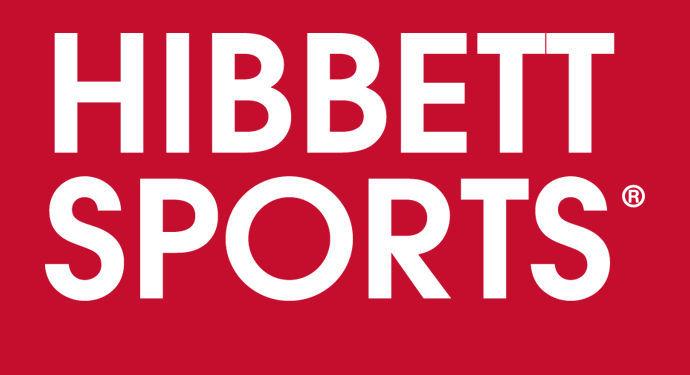 Hickory Point Bank branch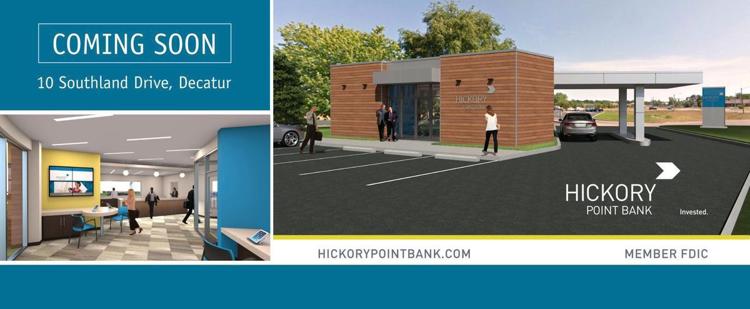 Casey's General Store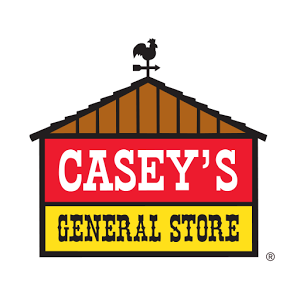 Baskin-Robbins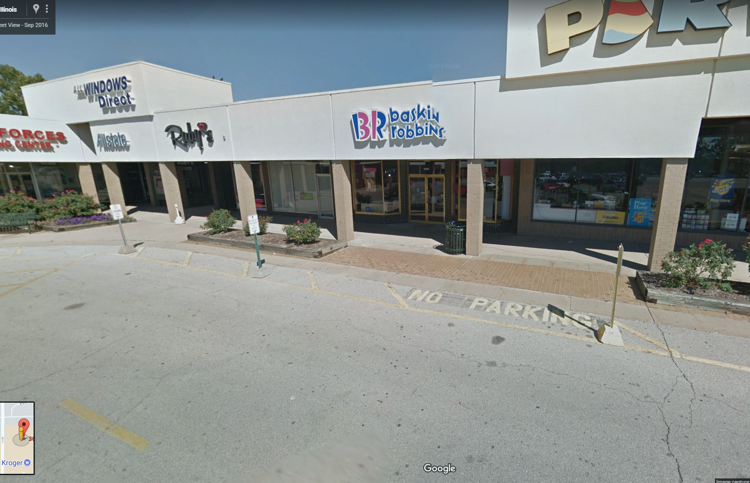 Dog Haus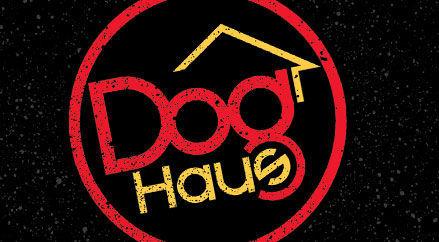 Solsa American Burrito Co.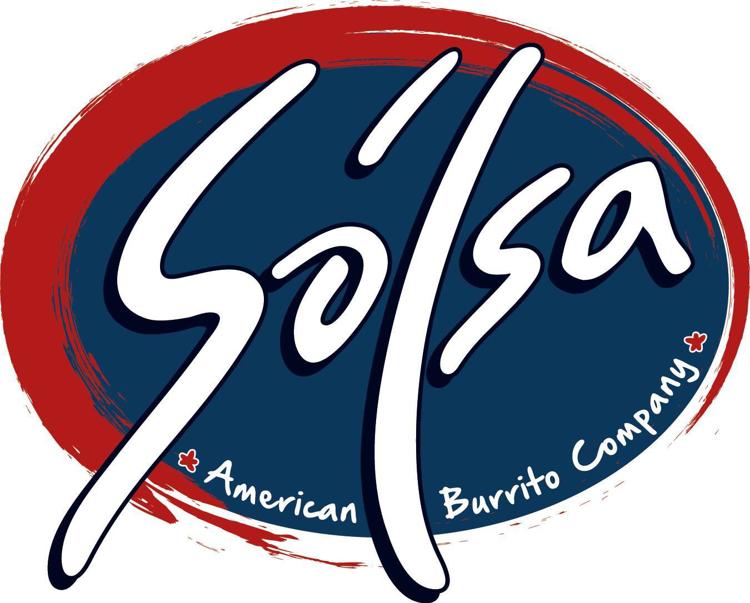 Las Margaritas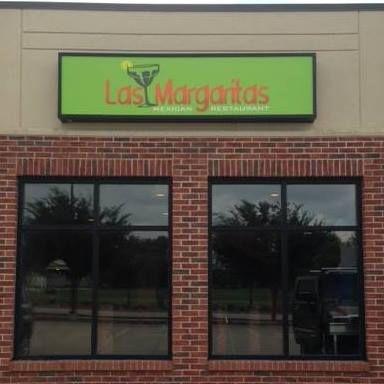 Knockerball Max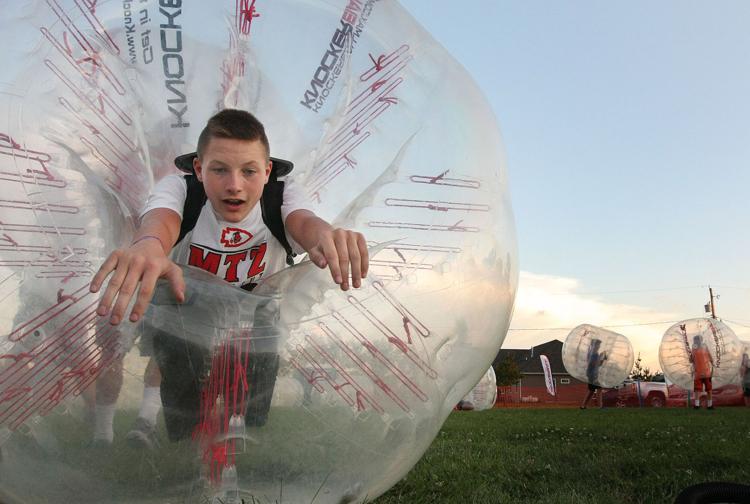 Payless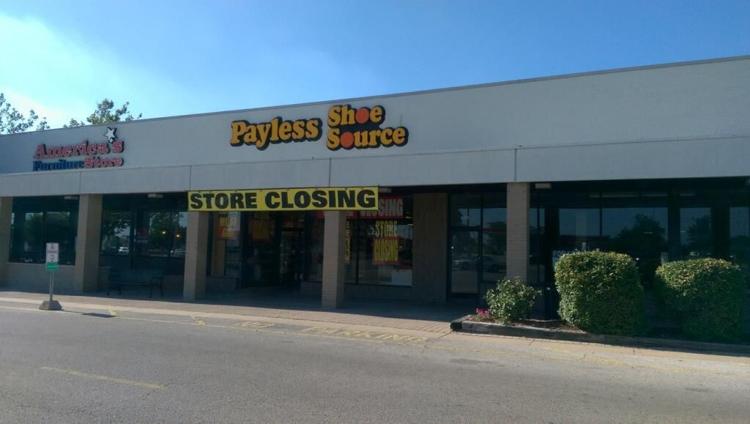 The Wagon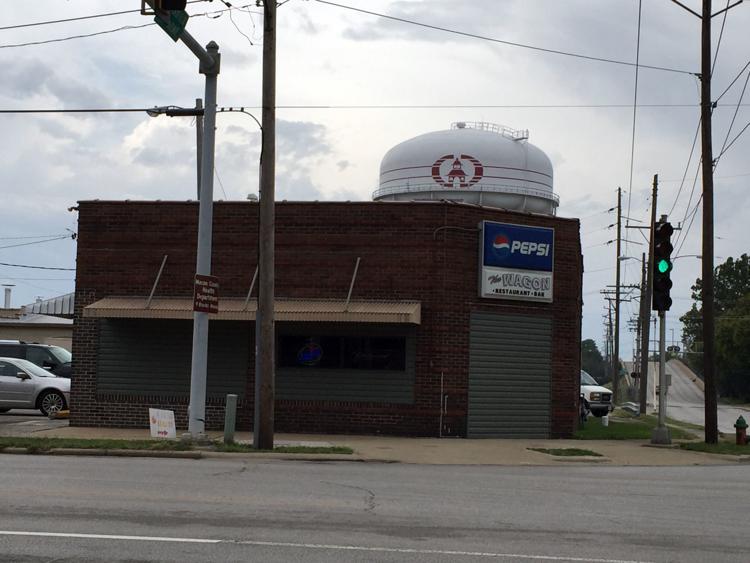 Ted's Taters