DECATUR — Interns working for Archer Daniels Midland Co. this summer will come away with plenty of hands-on experience.
But before they take their place in departments related to their chosen fields, the group of nearly 180 interns are spending the first week getting a better understanding of the international company and the products it makes.
Those products include the protein used for the Feed My Starving Children meal packages distributed to malnourished families in nearly 70 countries. On Wednesday, the interns assisted in packing the meals for the nonprofit organization.
"The meals and the protein that goes into it, it comes from ADM factories," said Illinois State University student Morgan Gabriel.
"They come from Canada and all across the U.S.," said Lori Racine, ADM campus recruitment manager. "They will be working in Decatur and 39 other locations."
The jobs include a variety of careers, such as engineers, commodity traders, transportation logistics, sales, accounting, audit, finance, marketing, information technology and grain origination.
"And we have one sustainability intern and we have one edible bean intern," Racine said.
ADM reaches out to large universities as well as specialty schools. But they gravitate to the schools that are near ADM locations, Racine said.
Several of the students are returning interns. Michigan State University student Rylee Harding spent last year working in agriculture operations in Reese, Mich. "ADM is so big, but they make it feel so homey and small," she said.
Although she admits she didn't feel comfortable in last year's ADM internship, Harding wanted to try another position with the company. "I'm just thankful I could come back and try something new in a different avenue," she said. "I'm trying commodity trading."
James Robinson was offered other internships for the summer; however, it was the ADM interviews that impressed the ISU student. "We really hit it off," he said. "We had a long, detailed conversation for about 20 minutes. I talked to other employers for about five minutes."
The interns have already had opportunities to work alongside other employees. "And they are treating us like family," Robinson said.
Mackenzie Hebert, an Ohio State University senior, had a positive experience during last year's internship. She applied again requesting a different location in the company. "And I've already heard from a couple of managers that there's a spot open for me if I want to come back," Hebert said. "But I'm thankful to try something different and feel my way around."
Accounting intern and Millikin University senior Cameron Stott had several directions he could go with the company, he said. "I wanted to try auditing," he said about his second internship. "So I was also doing finance and auditing."
The interns receive approximately three weeks of training. "But after that it was easy," Stott said.
"You're there to learn," Harding said. "They are there to guide you, but they want you to get that real work experience."
University of Illinois student Colin Lewis was encouraged by his school's advisors to apply for the internship. "They had a lot of great things to say about ADM," he said. "And it was almost a perfect fit."
Lewis has interned at other companies in the past. "I wanted to get into the bigger corporation stuff, so I'll be in the Decatur office here," he said.
The company's focus on sustainability and the environment was also a draw for a few of the interns. "It's not all about money," said Trine University student Parker Gillespie. "It's about succeeding in many different avenues."
Working for a large company was intimidating for Gillespie. "Just because I feel like smaller companies tend to have a stronger connection with the people you're working with and a better environment," he said. "But even at this large company, you're not just a number. Every group and the company as a whole are focused on each individual's success and career."
"They are open to keeping you part of the team," Robinson said. "This is my first internship and they definitely set the bar high."
---
Check out these historical photos of ADM's past in Decatur
Tom Dahman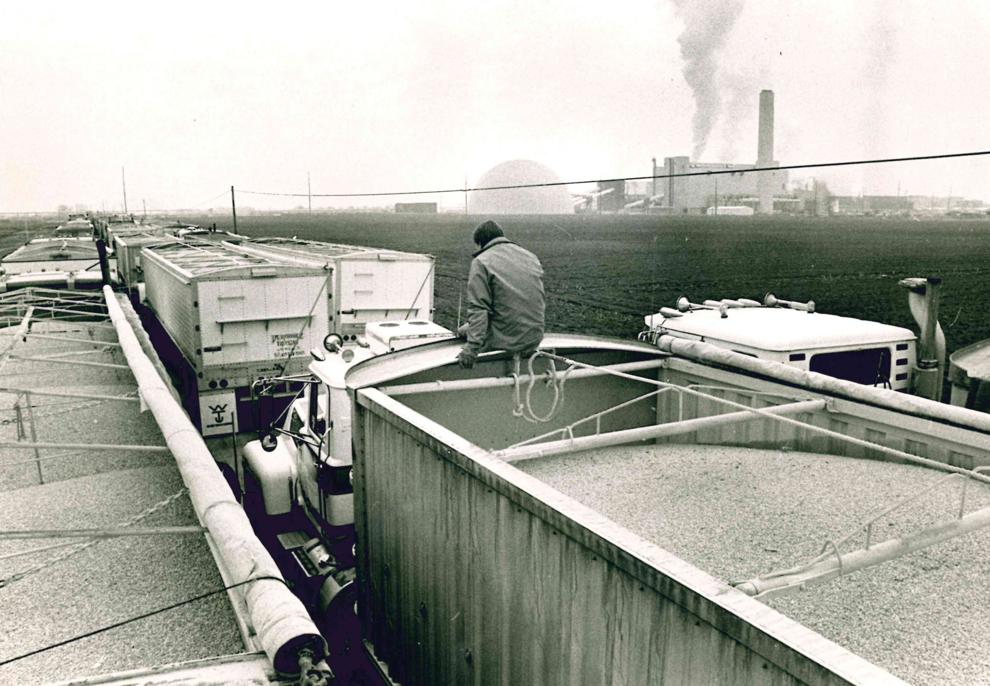 Robert Coan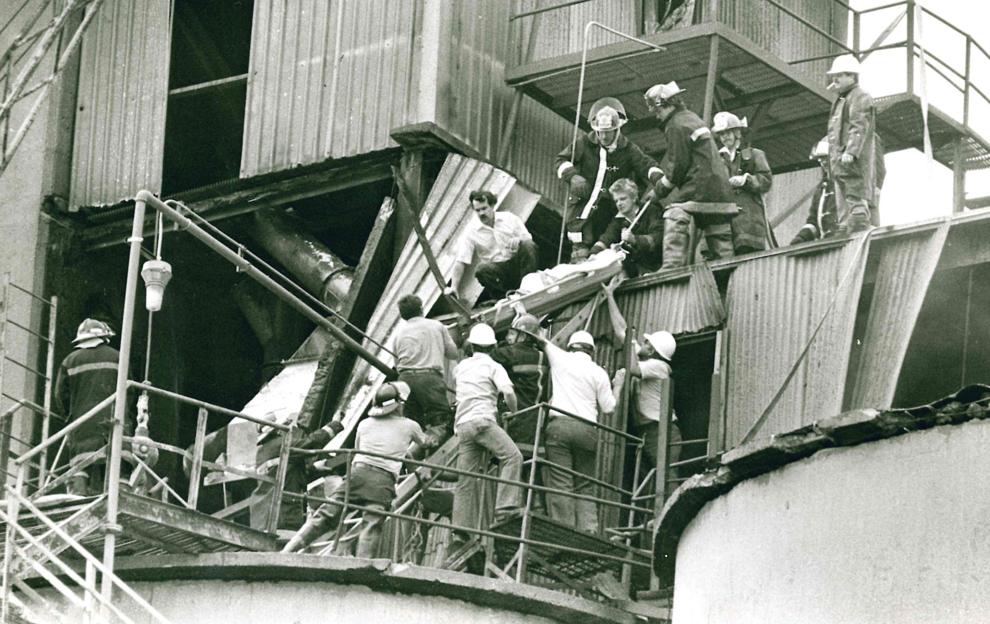 Ray Mudd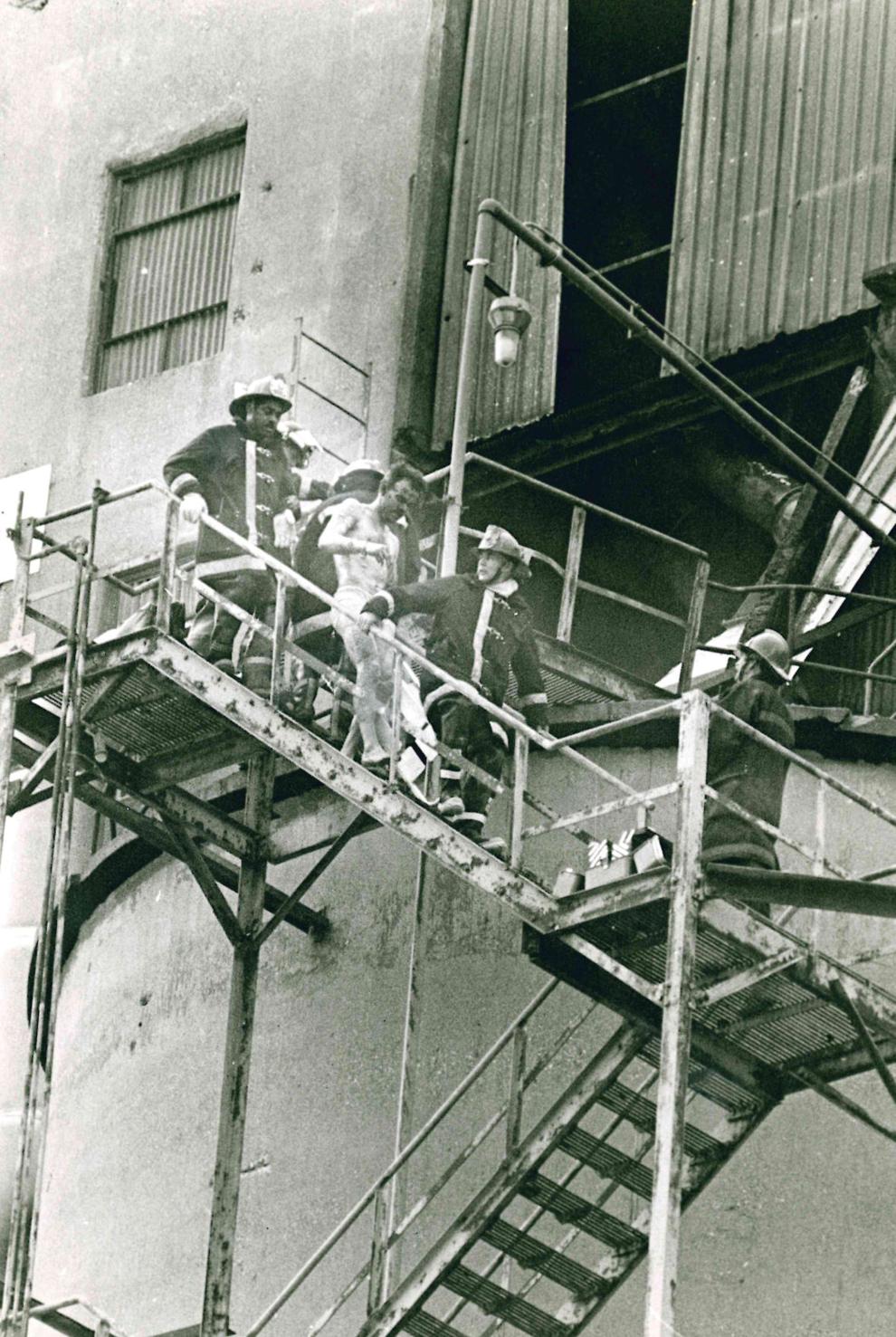 Grain dust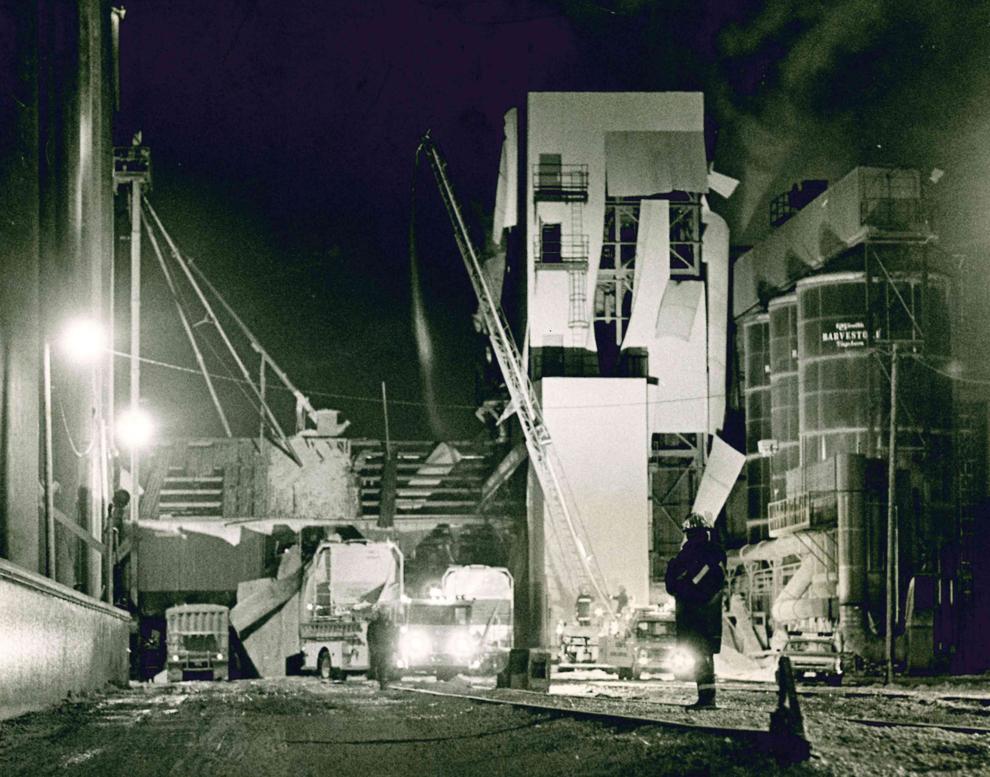 Explosion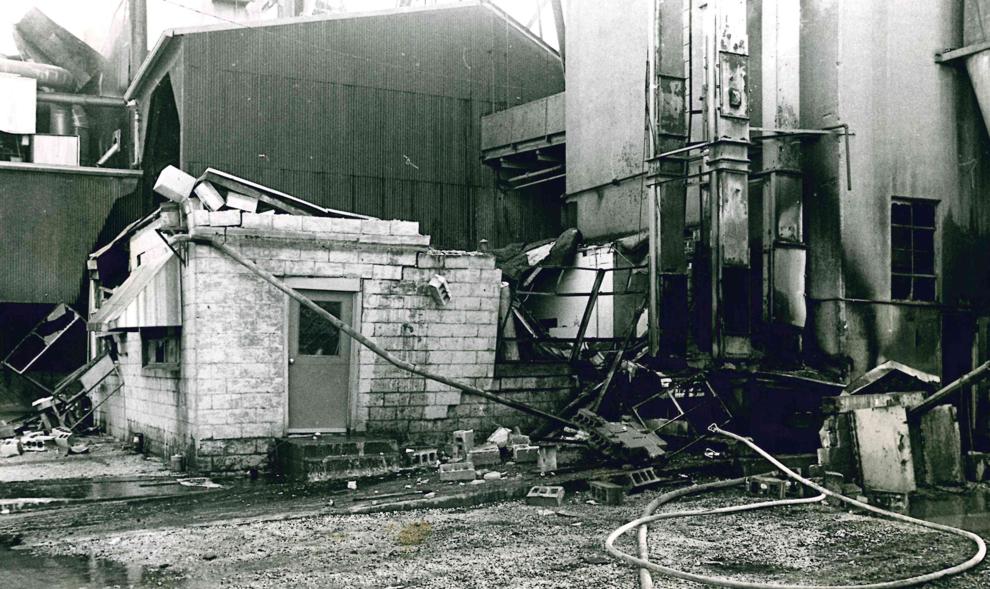 Explosion - another look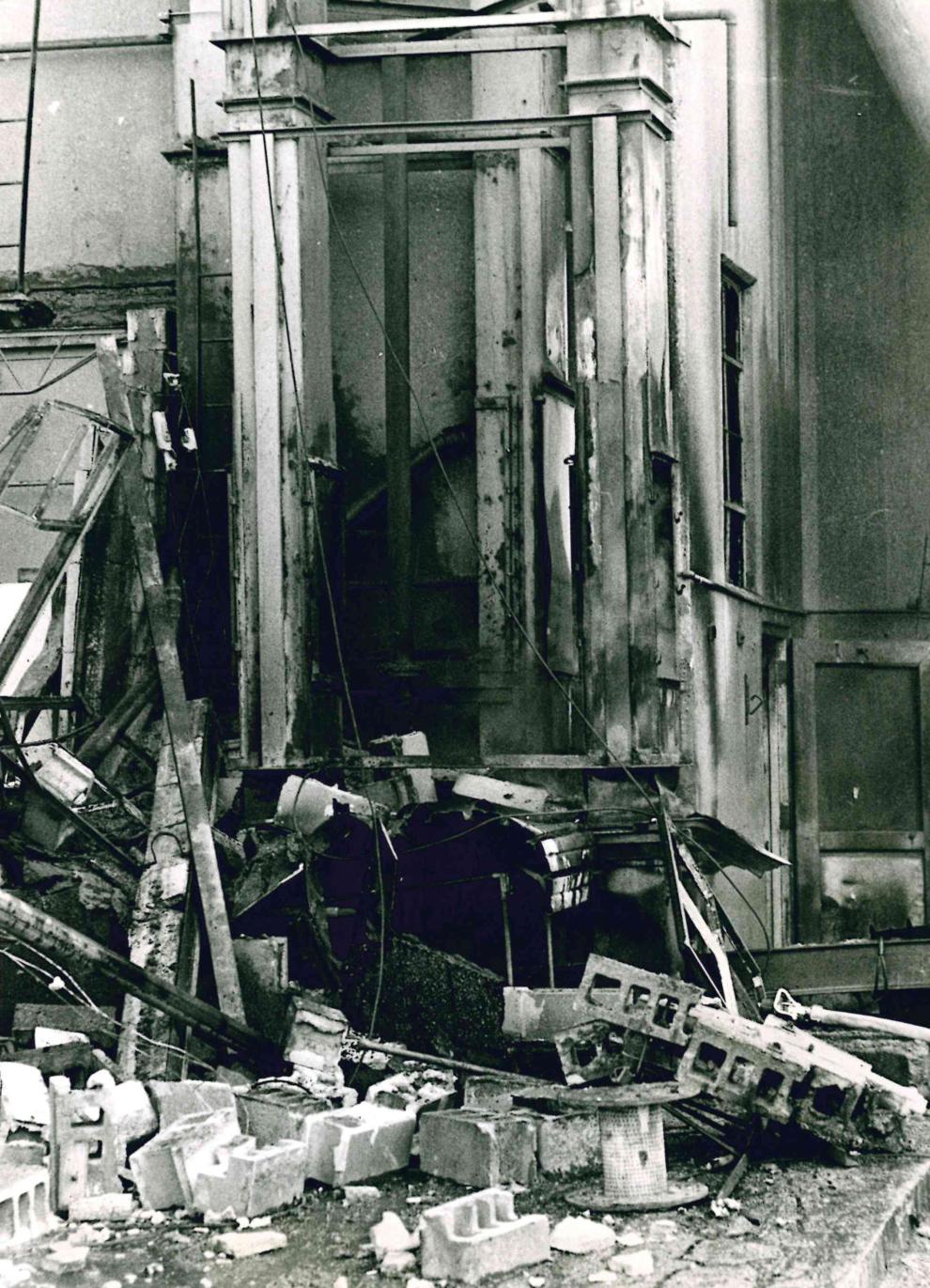 Frank Copenhaver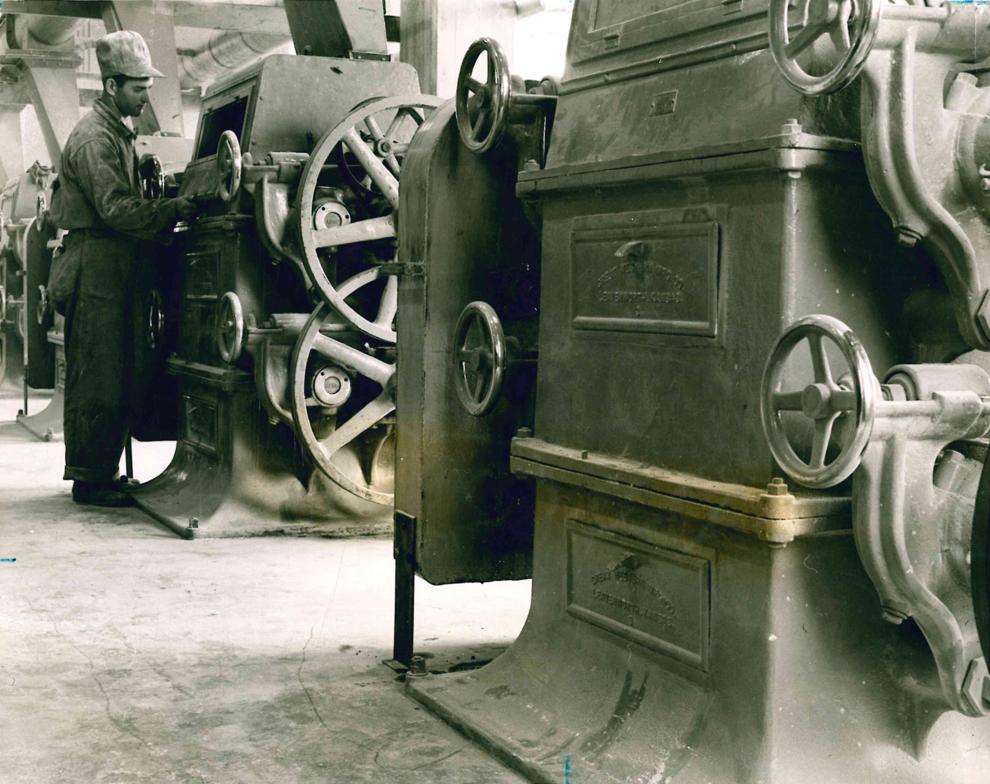 Extracting Unit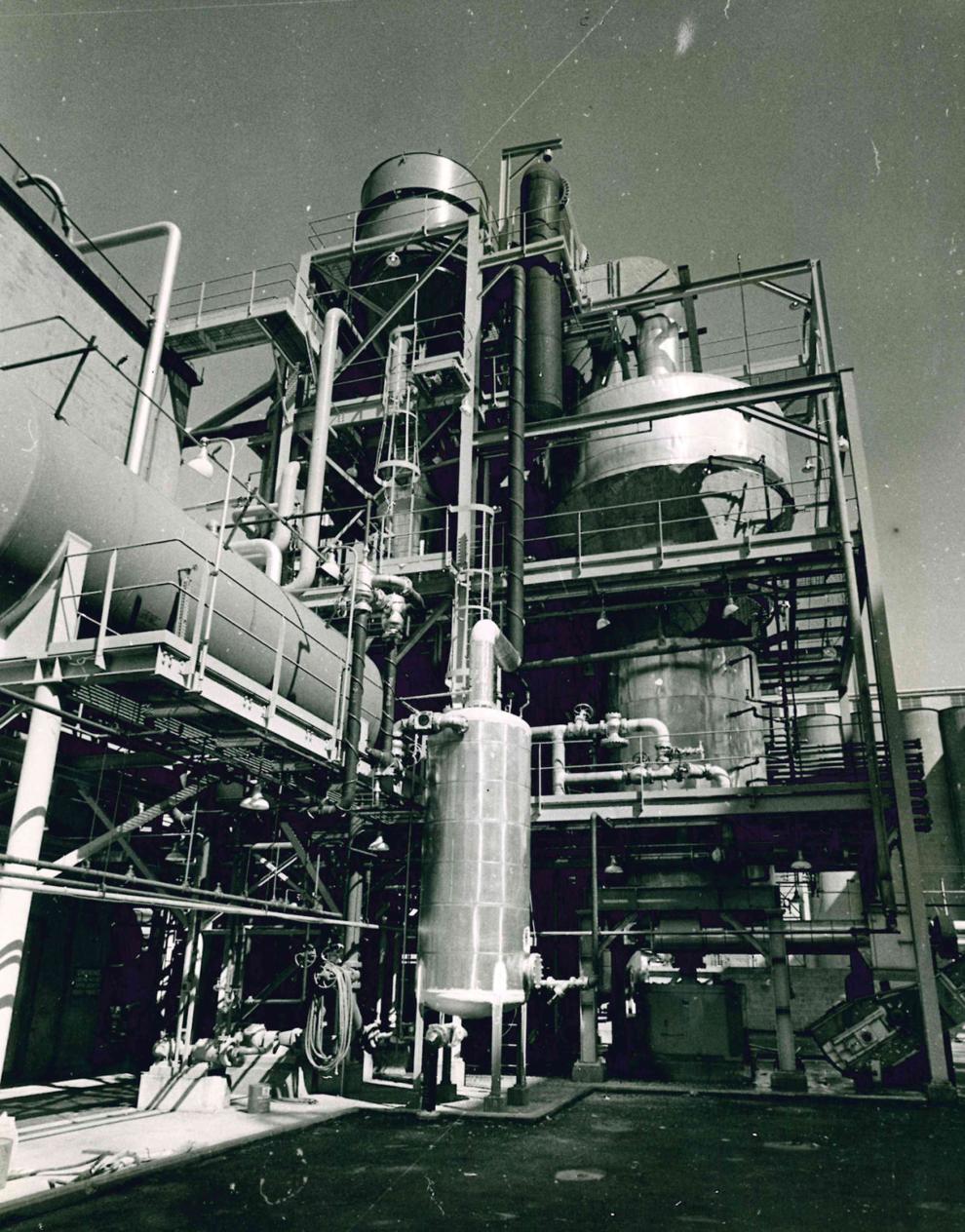 Lewis Jones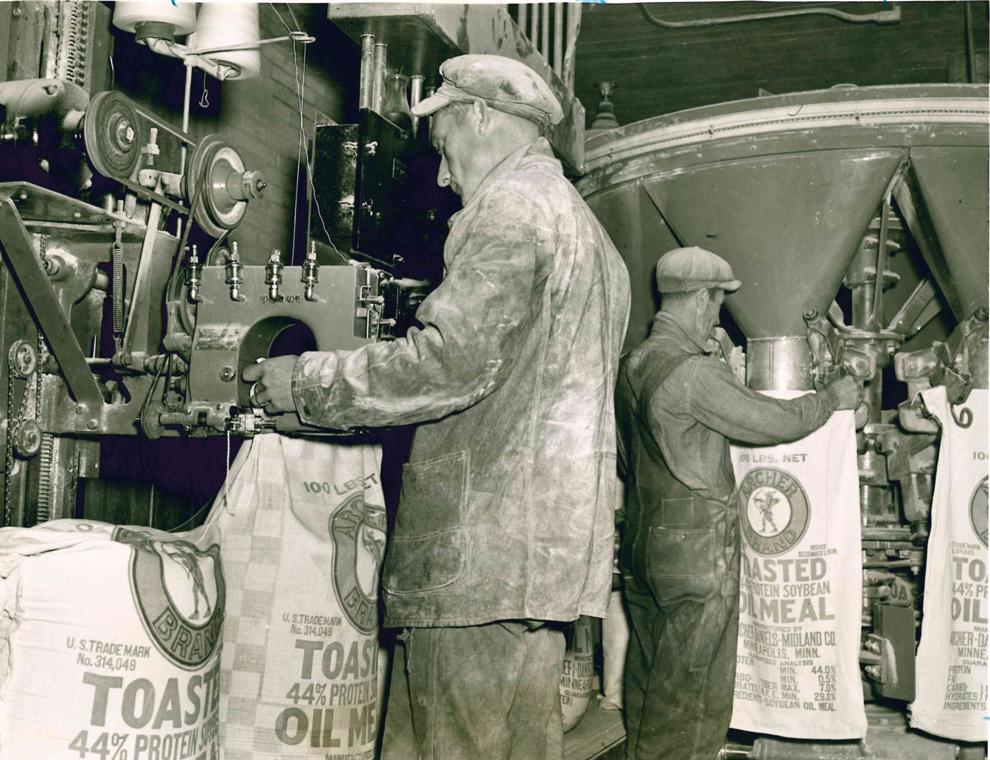 Parker Post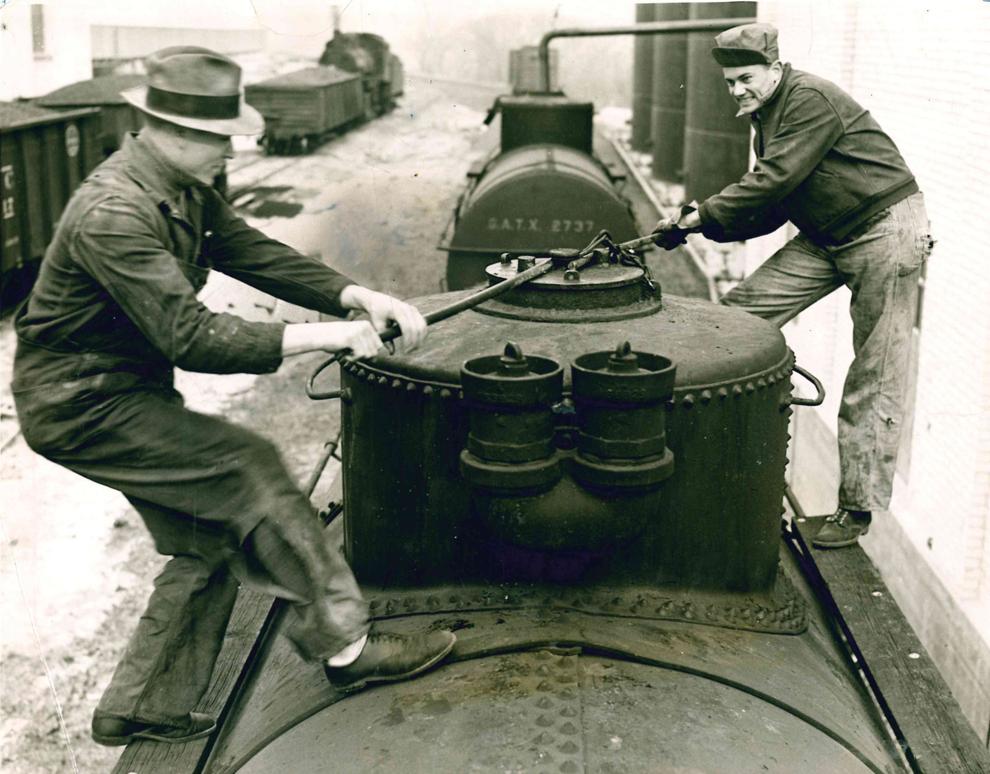 Unloading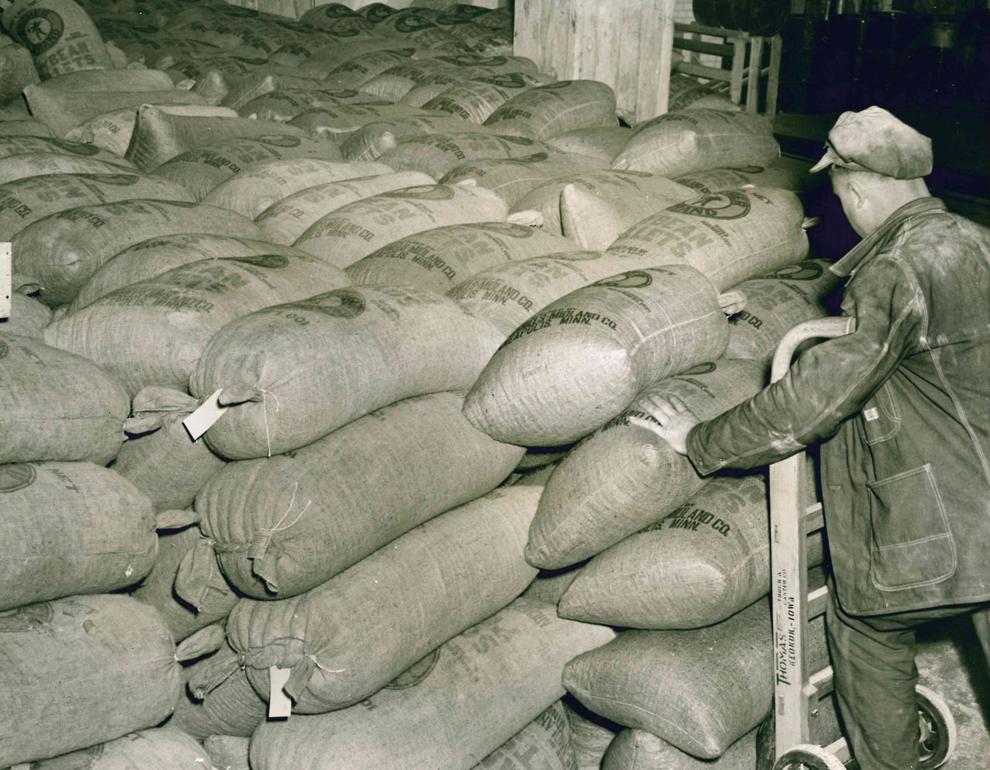 Soybeans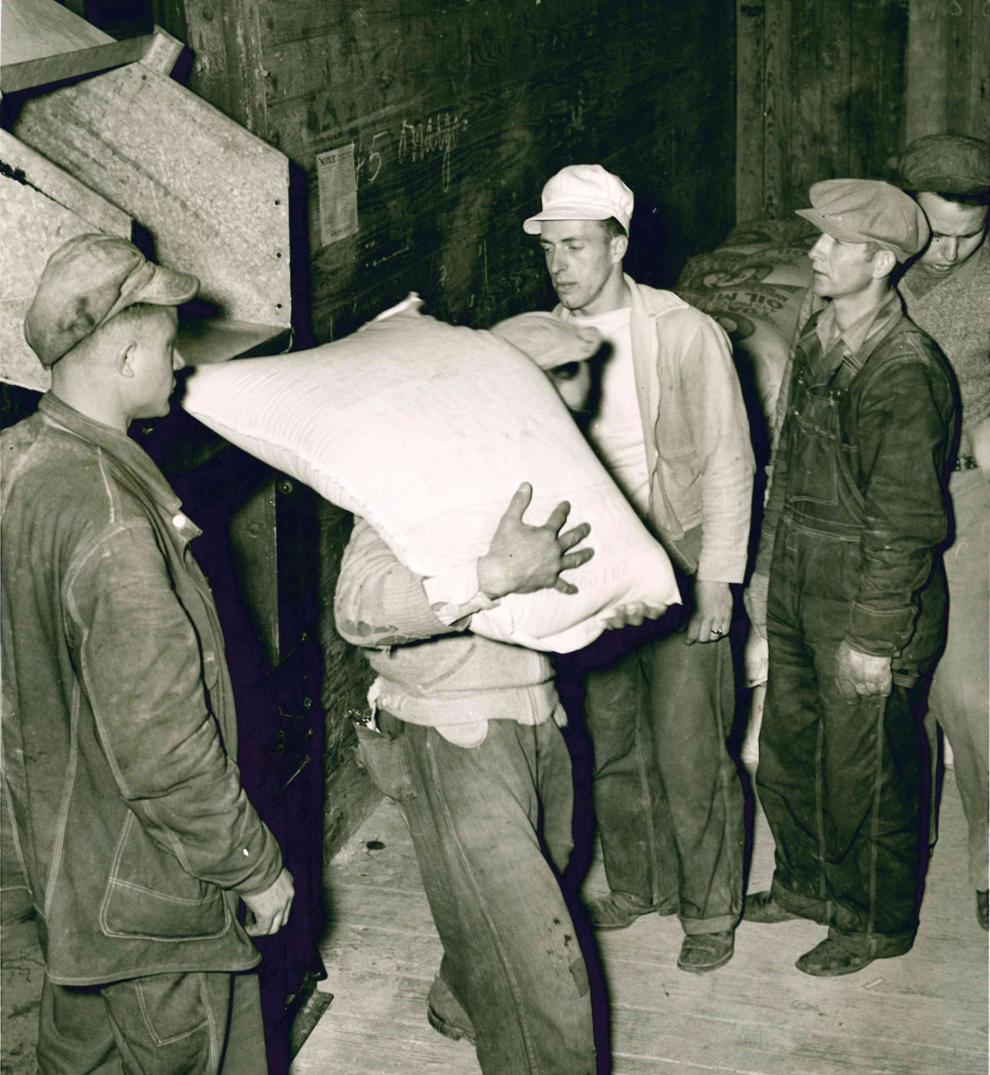 Soviet Favorite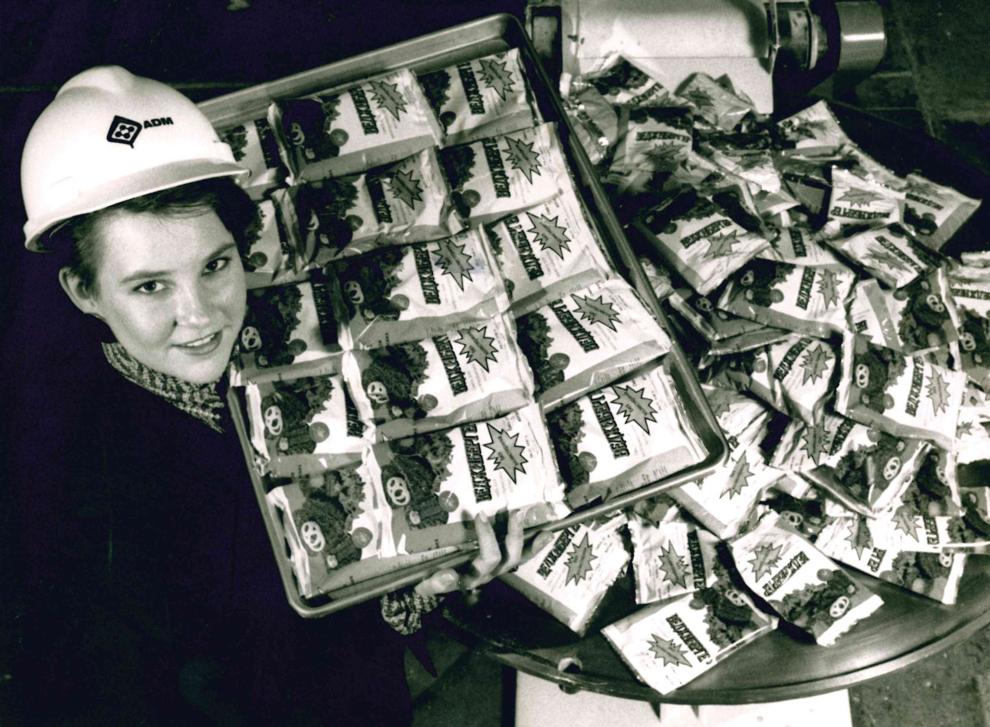 Talking Shop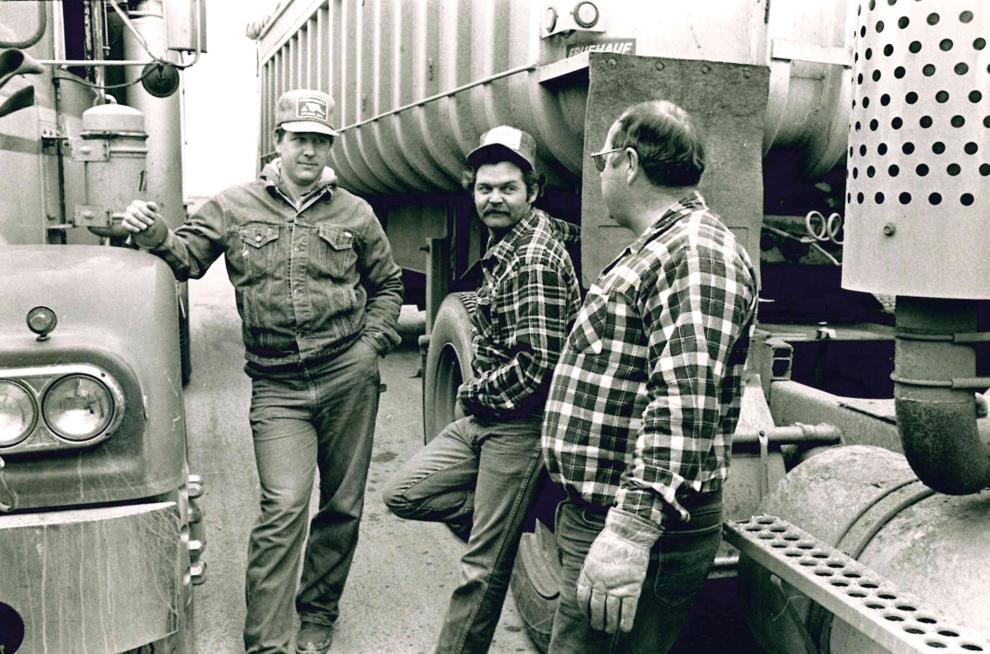 Taste Test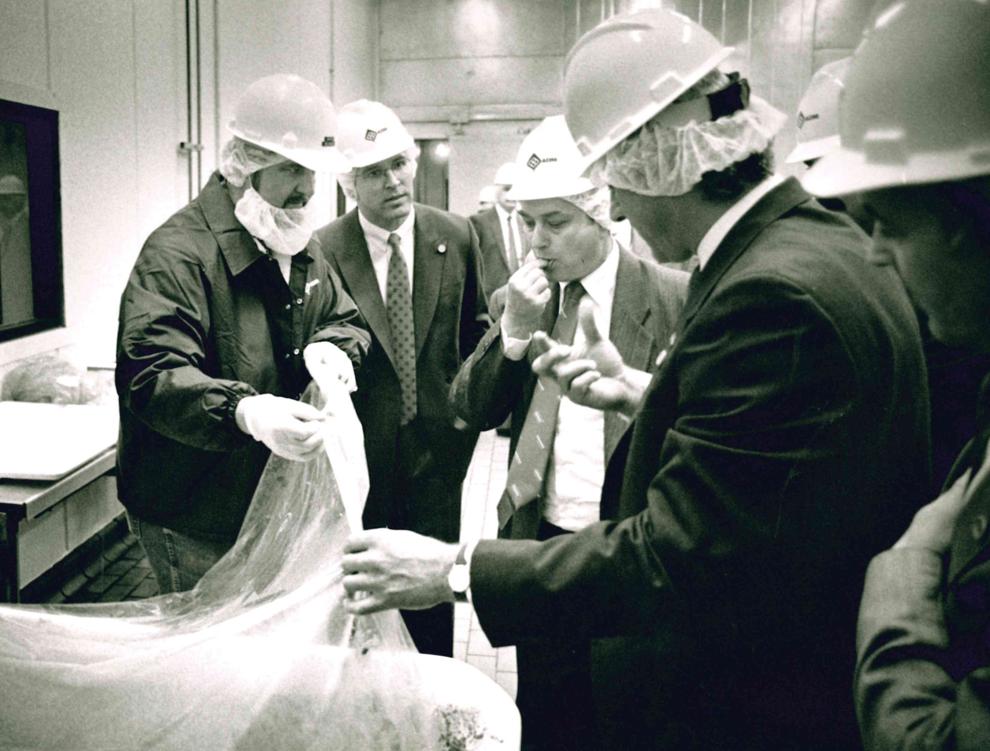 Researchers
Plenty of variety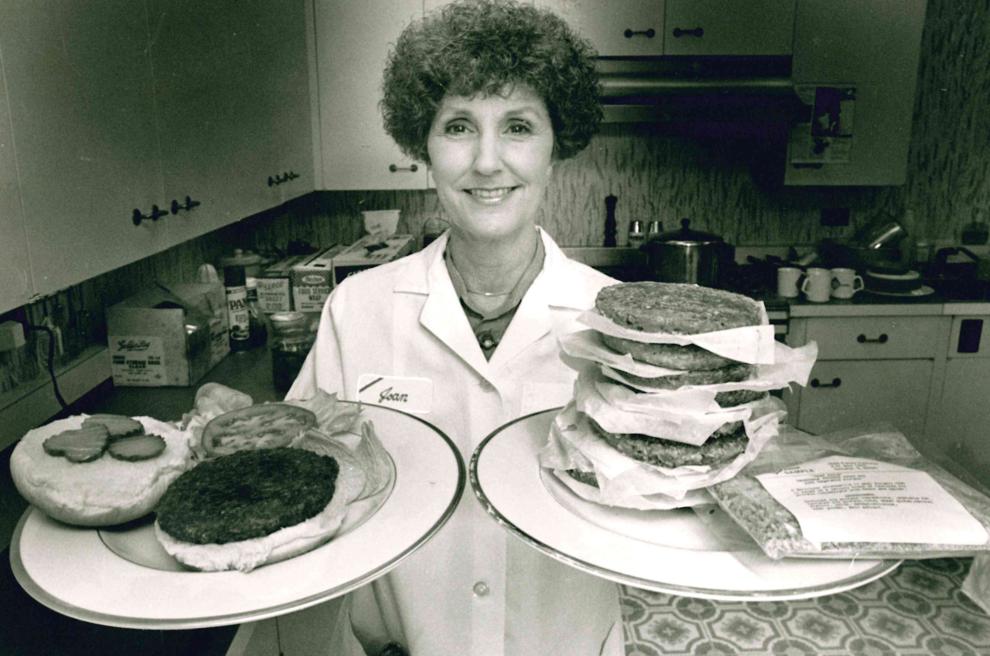 Archer Daniels Midland Co.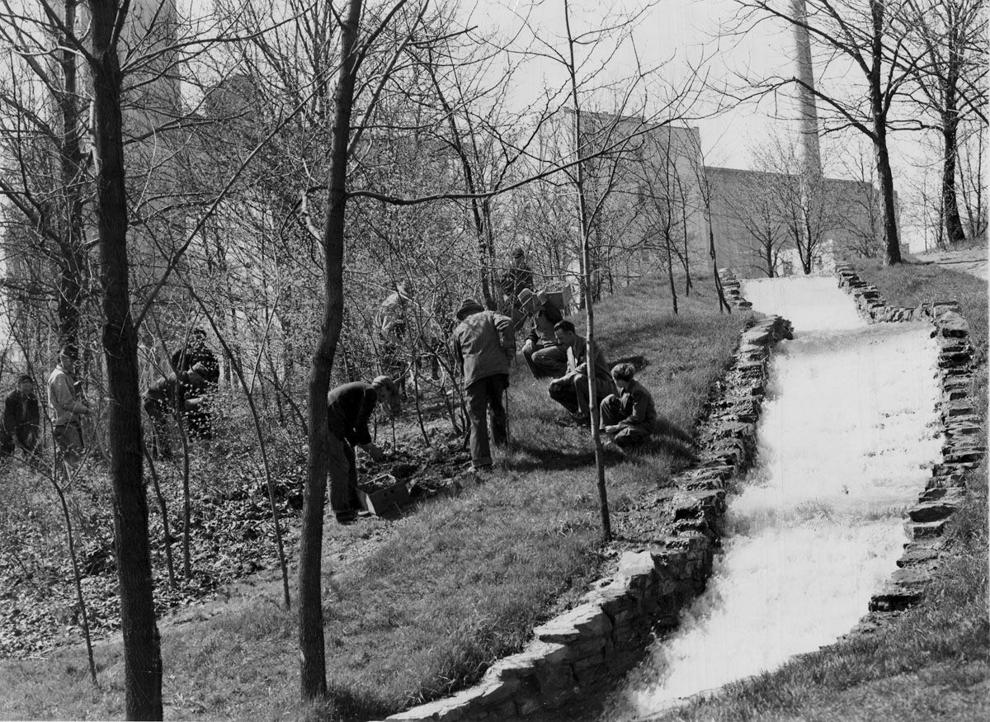 ADM clarifier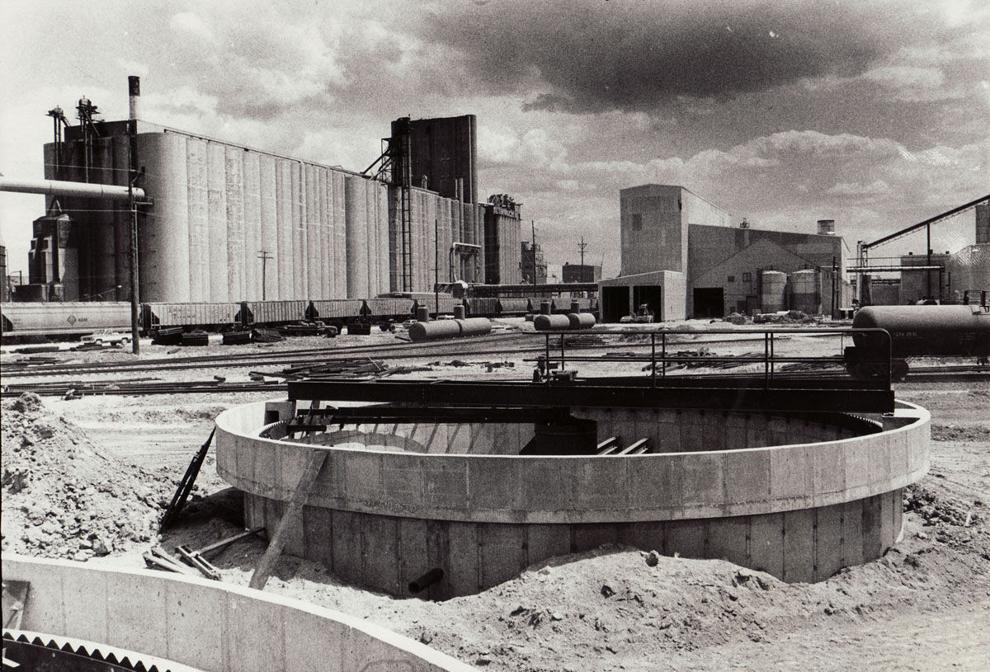 Archer Daniels Midland Co.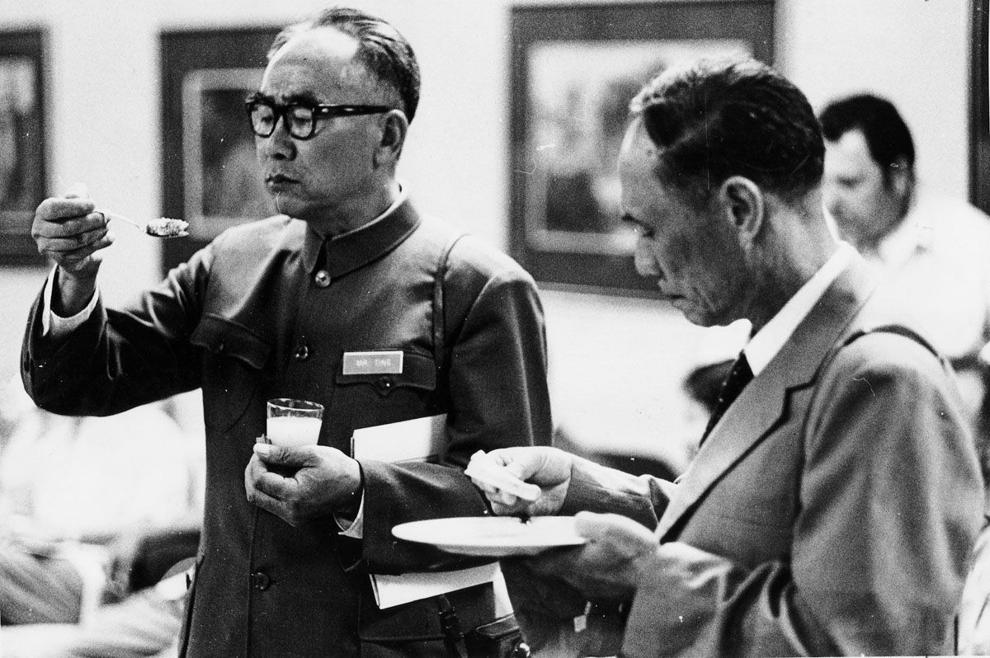 Outstanding Young Farmers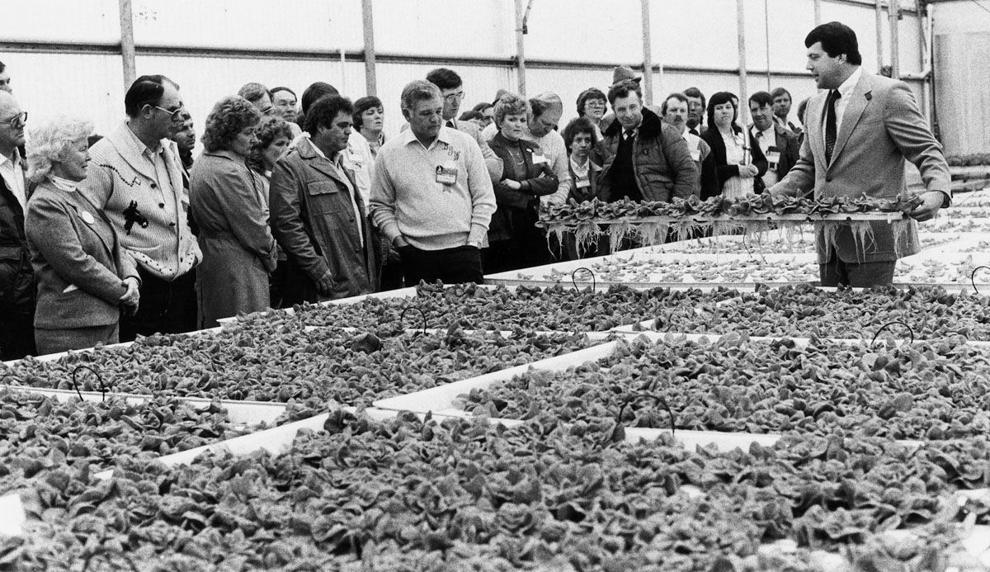 Archer Daniels Midland Co. expansion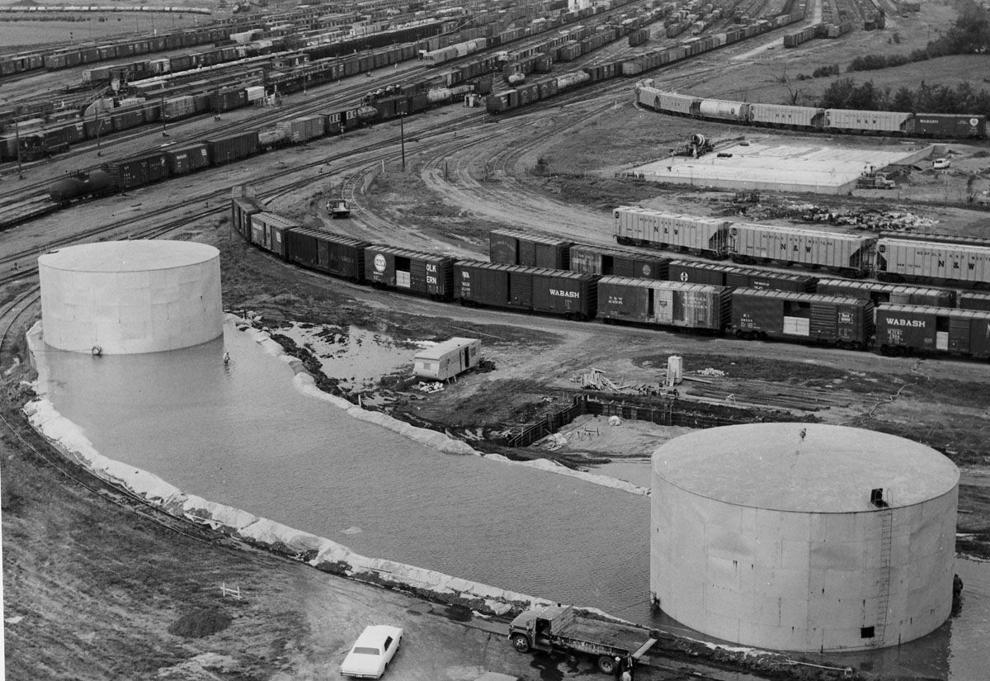 Archer Daniels Midland Co.