DECATUR — The opening of Decatur's newest ALDI store on Thursday morning had all the makings of a Black Friday event.
"I wanted to be first," said LaShawn Patrick of Decatur, the first person in line to collect her gift card and get a glimpse inside the new store at 510 E. Pershing Road.
The regular ALDI shopper arrived at 4:15 a.m., followed closely by Jerrie Greer and her husband, who arrived at 4:30 a.m.
They weren't alone for long. Before the scheduled 8:30 a.m. opening, the line of people stretched beyond the end of the new 22,000-square-foot building and into the far end of the ALDI parking lot, nearly reaching the nearby Brettwood Village parking lot.
The first 100 customers were given a gift card, ranging in value from $10 to $100. The store also hosted a sweepstakes for a year's supply of free produce.
"We've been part of the community since 1977, 41 years, so it's high time that we got you an ALDI that looks like this," said Heather Moore, vice president of the Dwight Division, to cheers of appreciation from the crowd.
The new store replaces one which had been located at 1005 W. Pershing Road. That store was 8,900 square feet.
Store manager Tim Hill knew his faithful customers were eager to experience the new location. Still, Hill couldn't believe his eyes when he arrived Thursday -- even with some advance warning. During a stop at at convenience store on his way to work around 6 a.m., the cashier alerted him that a customer had come through much earlier in the morning on their way to the grand opening.
Hill, who has been store manager of the city's north-end location for 22 years, understands the excitement.
He dispayed a little emotion as he described seeing the inside of the new store for the first time on Monday.
"It was overwhelming," he said, looking out over the new showroom floor before the doors opened to the public.
The new, larger location offers wider aisles and more space to display the growing list of products. It has 18 employees, 10 of which are new, Moore said.
Still, his excitement was tame compared to that showed by Allie Walker of Decatur.
Soon after the ribbon was cut, Walker danced in front of the assembled staff and dignitaries and proclaimed "We love ALDIs."
The opening of the store ends a four-year process to develop a new location in Decatur. The company originally proposed building at the intersection of U.S. Business 51 and West Ash Avenue. That plan was narrowly voted down by the Decatur City Council in October 2015 after outcry from neighborhood residents concerned about traffic.
It's the second significant investment the company has made in the city. ALDI renovated its store at 2075 Mount Zion Road last year.
---
Dog Haus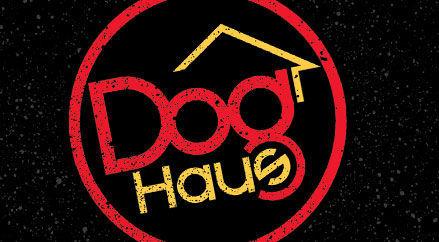 Crazy Ladies Cafe
O'Charley's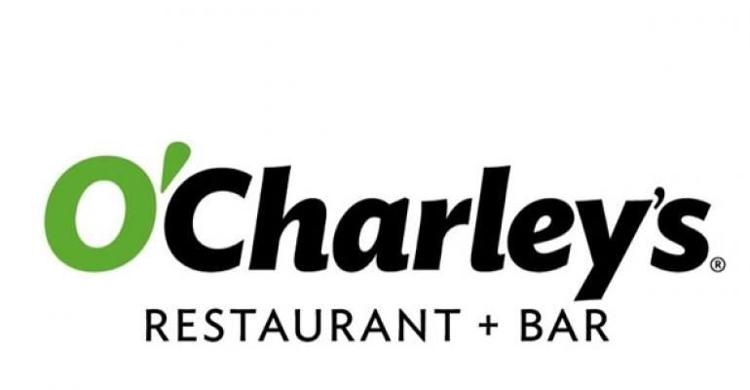 McAlister's Deli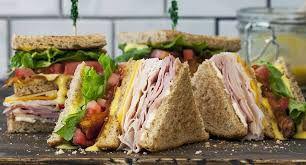 The Wagon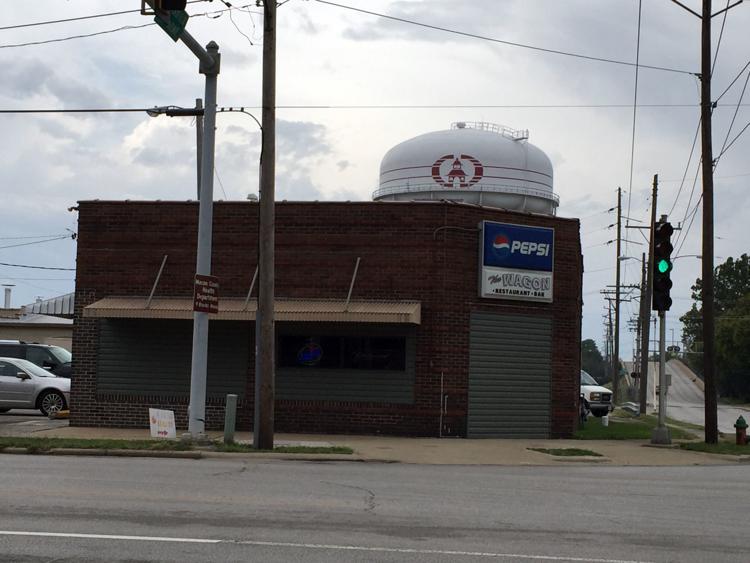 Striglos Business Solutions Center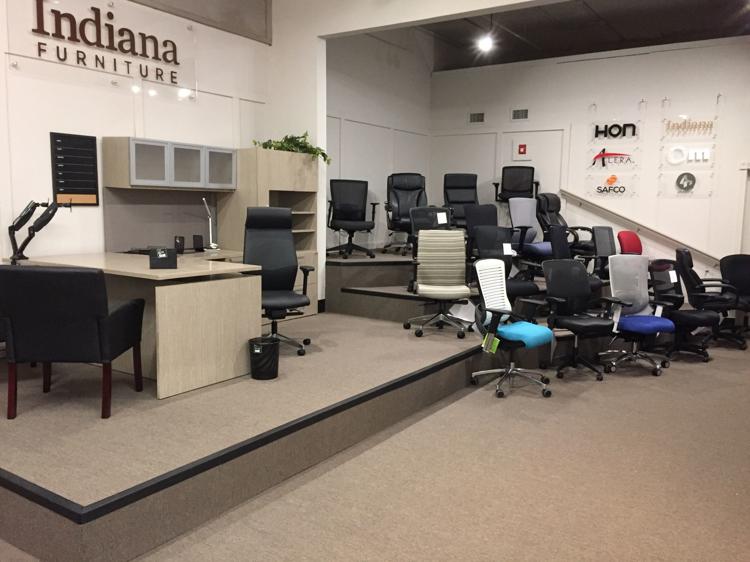 Del Carmen's Pizza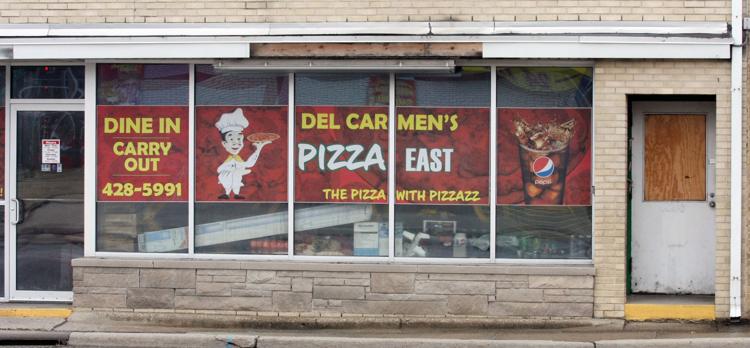 Mustard Seed Coffee House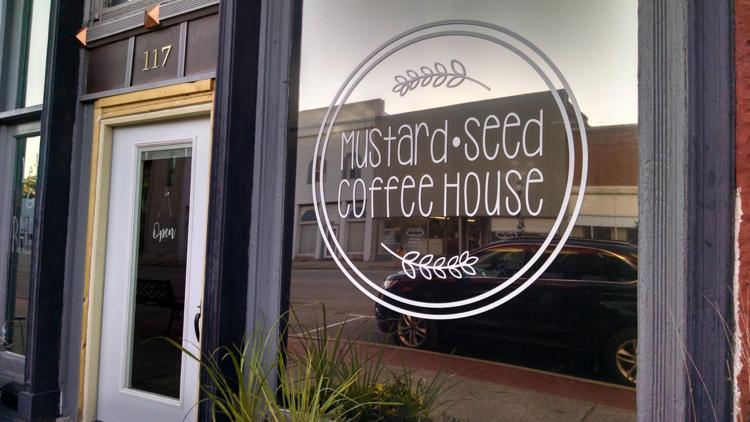 Main Place Real Estate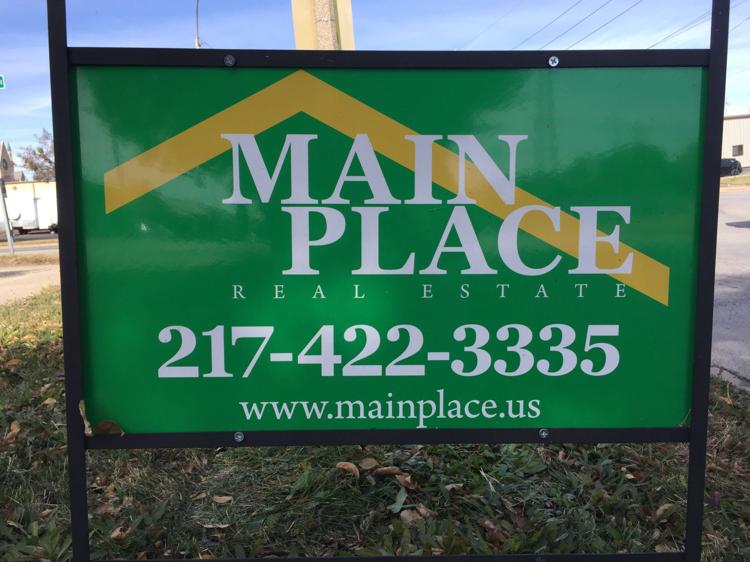 Eldo Auto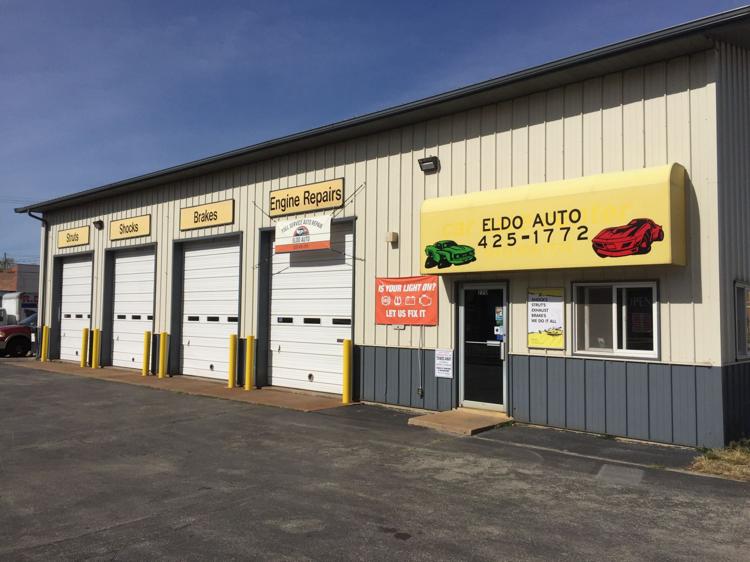 Planet Fitness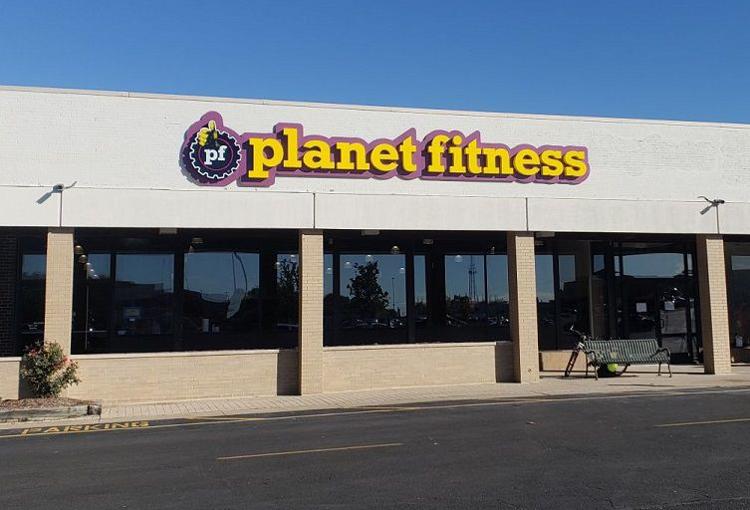 Thor's Alignment and Brakes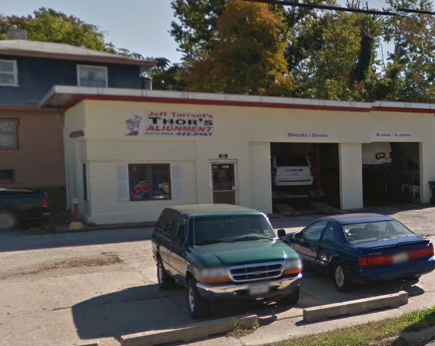 Giggles + Bakery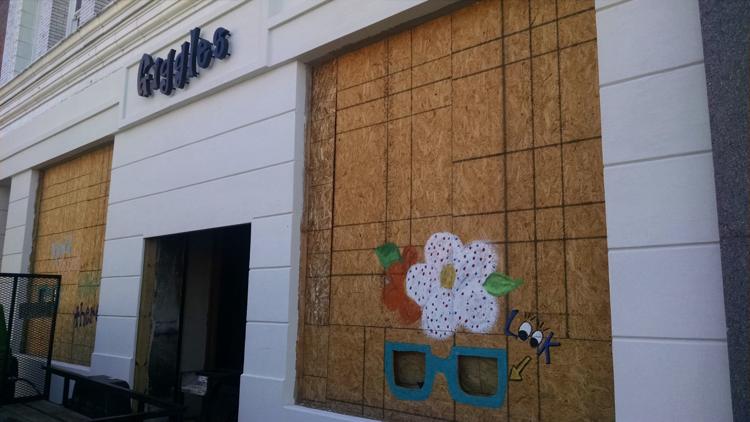 Kansas City Barbecue Pit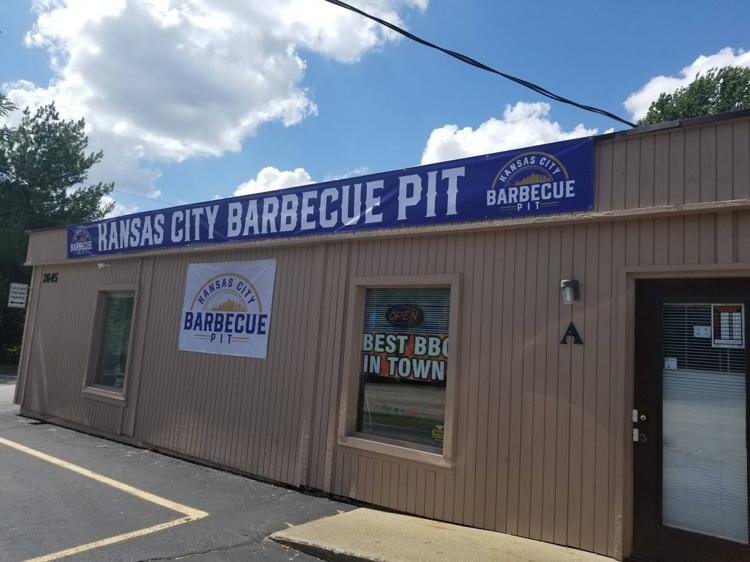 Subway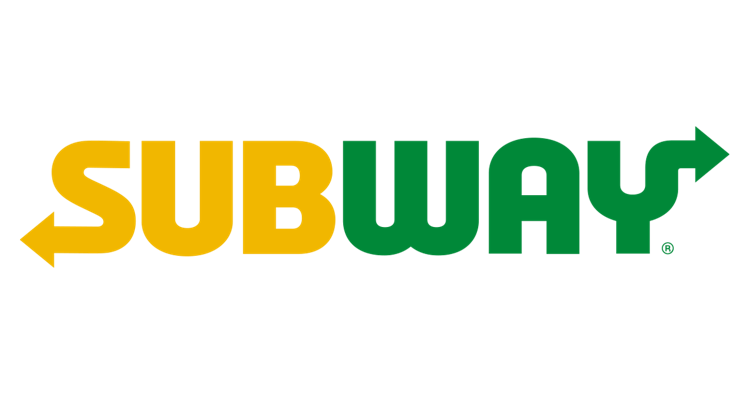 The Laurel and the Linden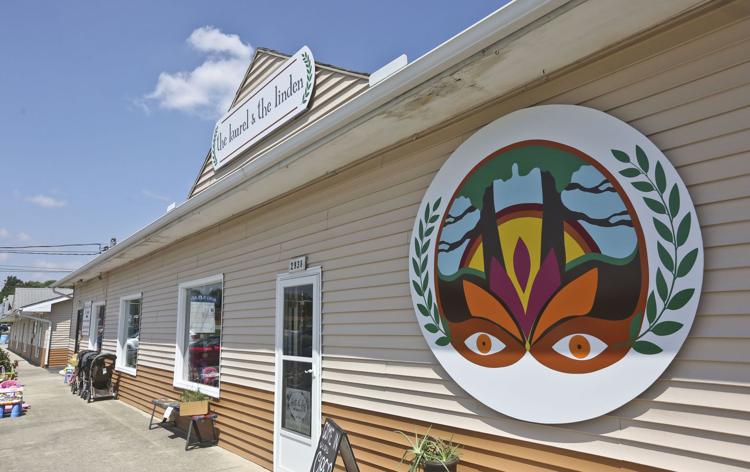 Convey Health Solutions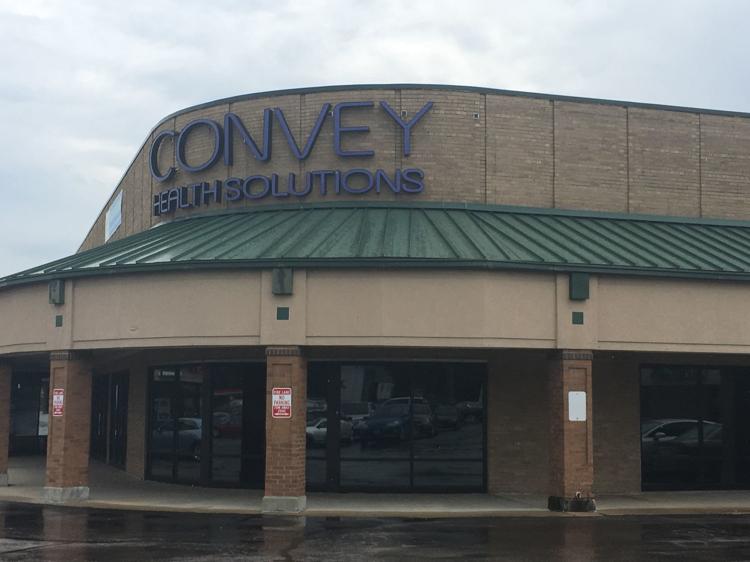 BC Wings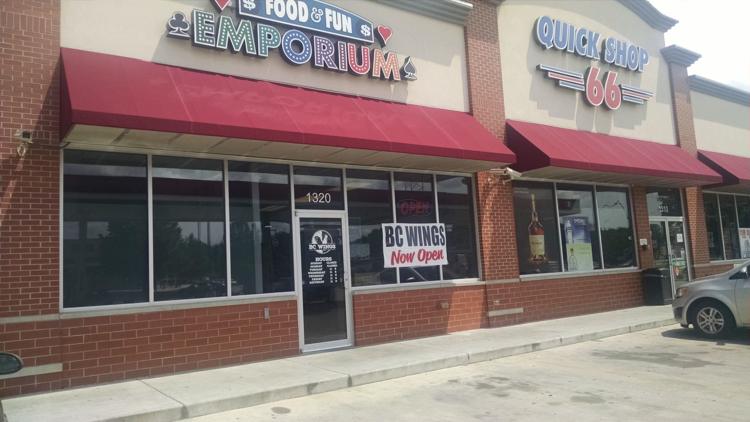 Castro's Tex-Mex Grill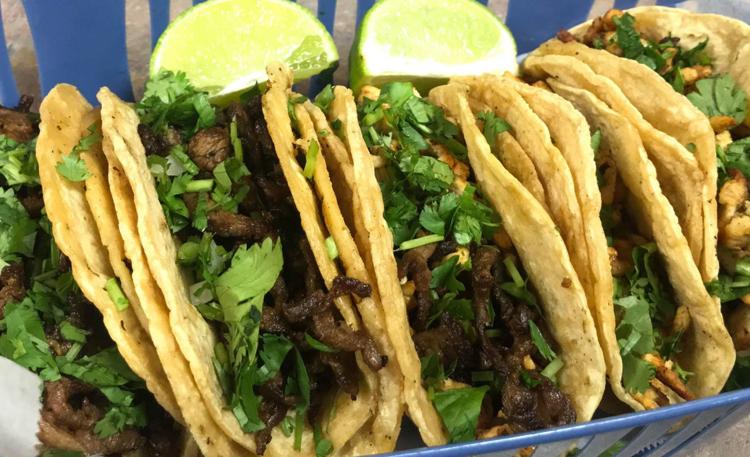 Kroger Fairview Plaza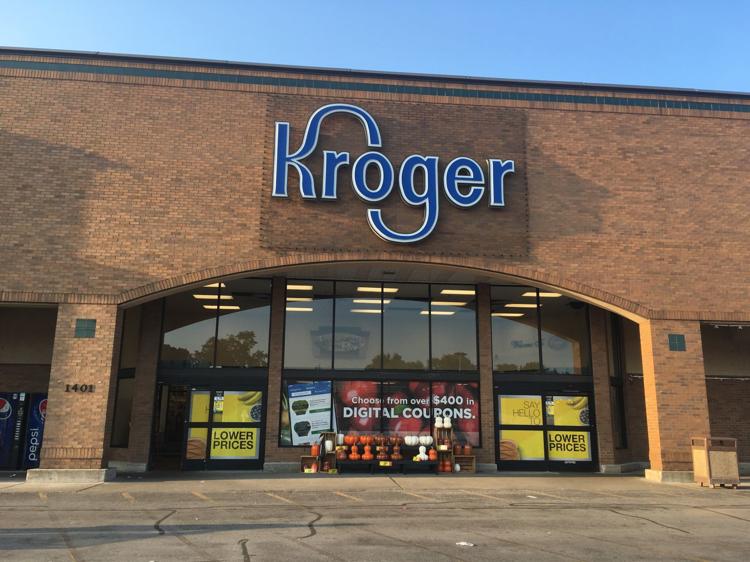 PNC Bank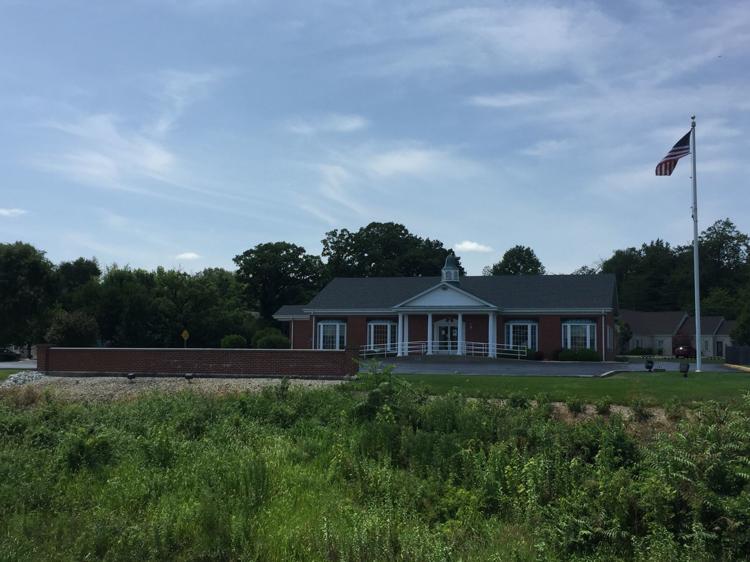 Coronas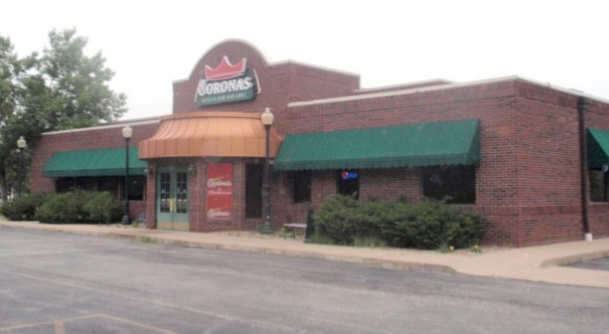 Aldi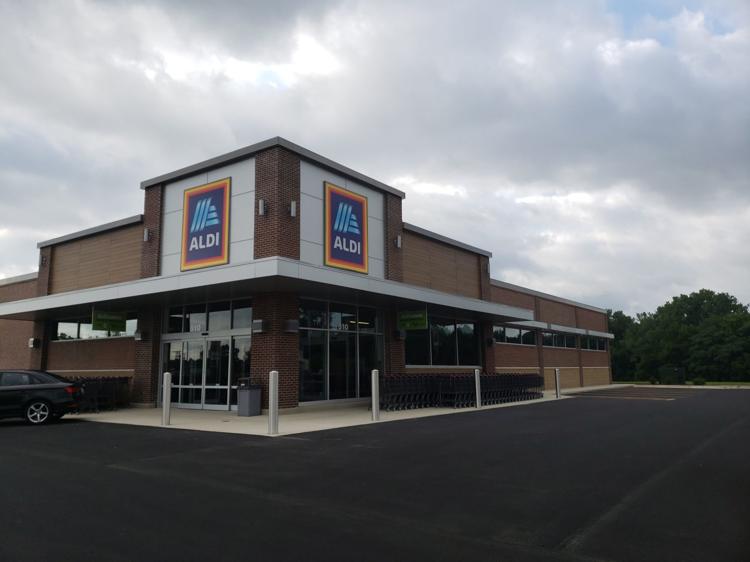 Waterfront Cafe
GrassRoots Gro Center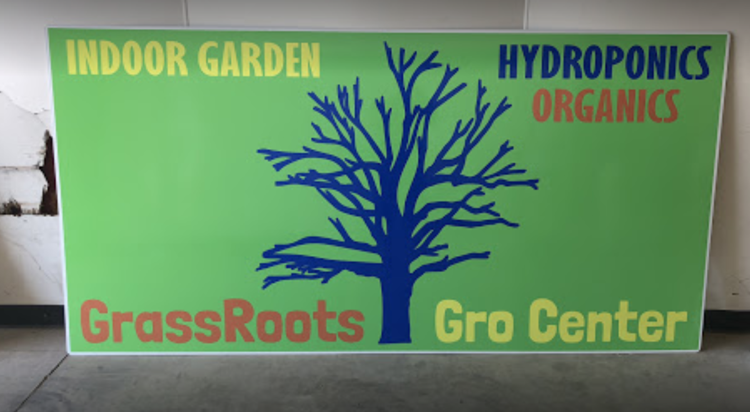 Apollo Cafe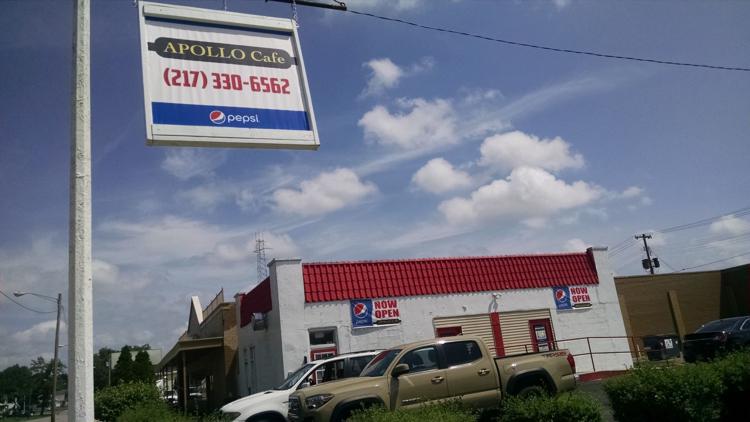 Fence Post Cafe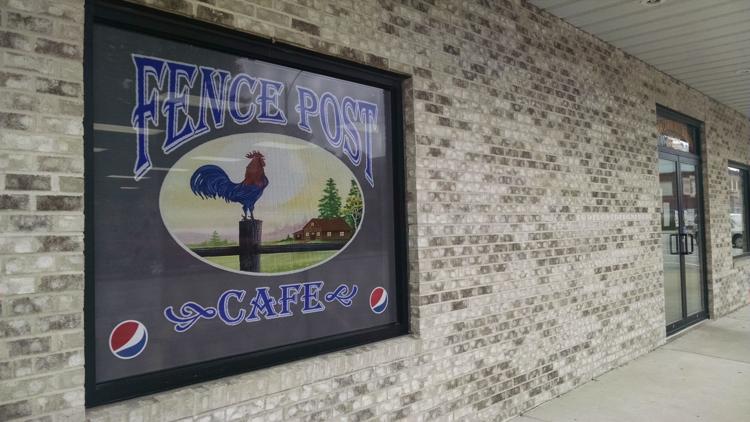 Full House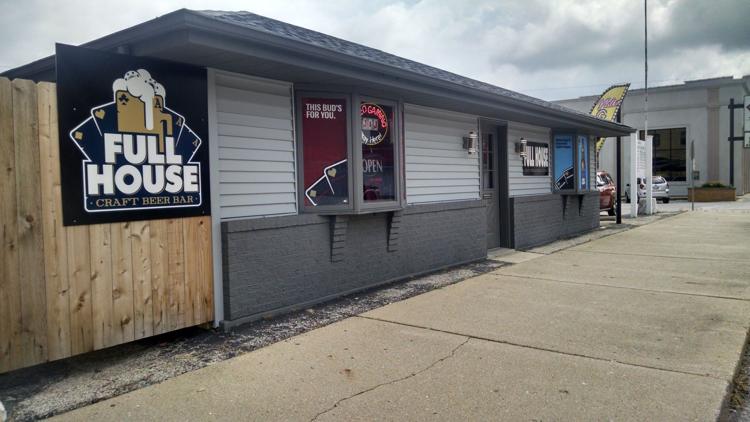 Sol Bistro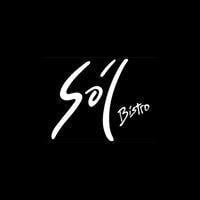 The Lucy Loft and Co.

Door 4 Brewing Co.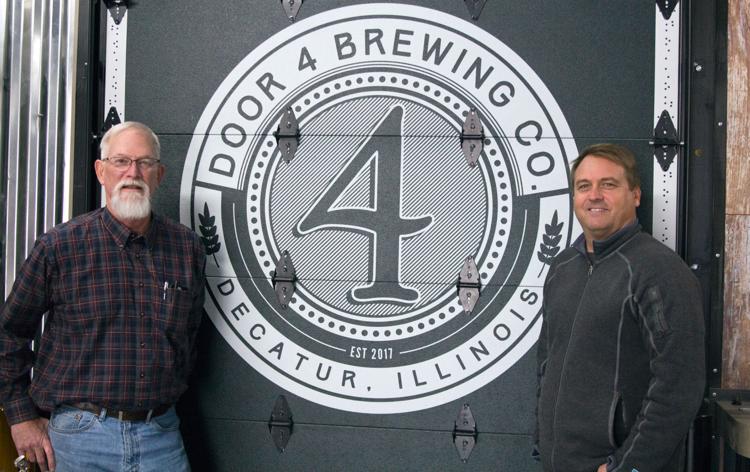 Tuscany Steak and Pasta House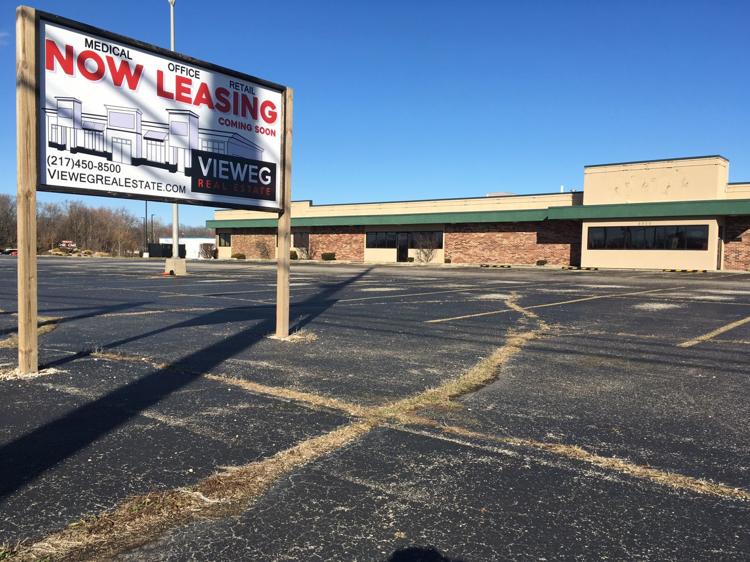 R:din Studios
Red Barn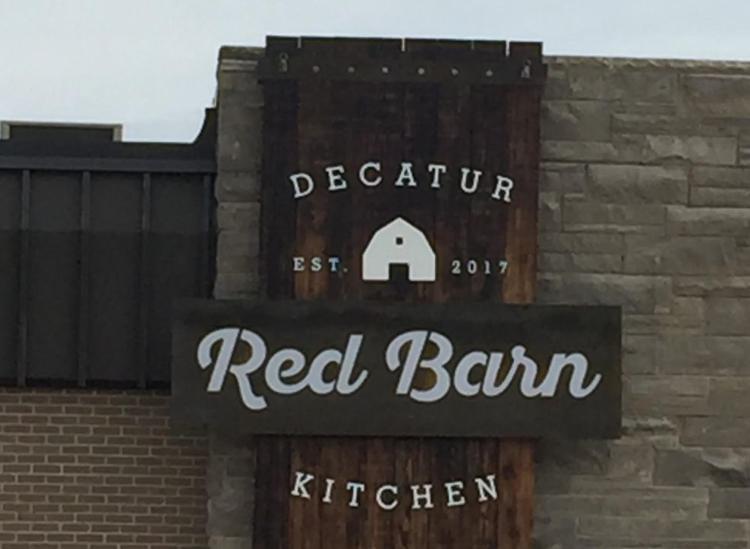 R Bar & Grille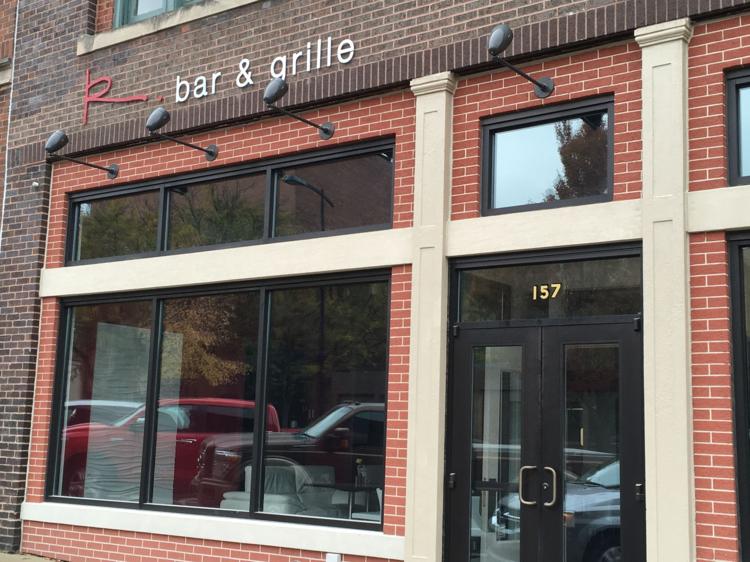 Book World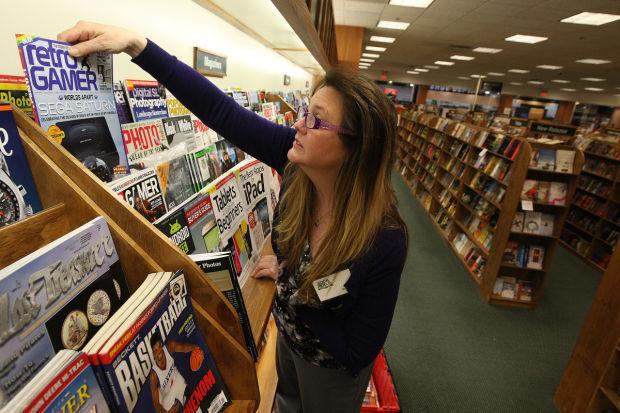 Burger Theory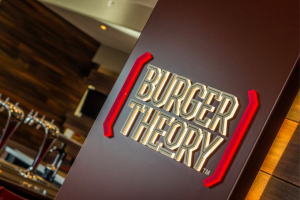 Mister Softee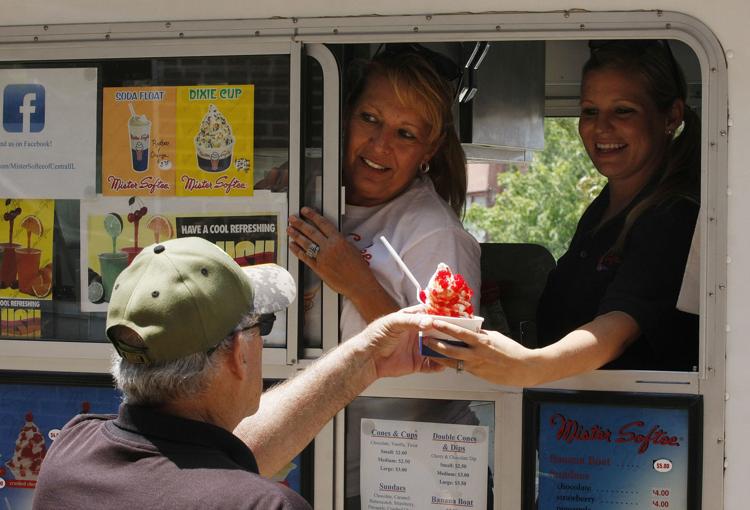 CherryBerry, S. Oakland St.

Penelope Boutique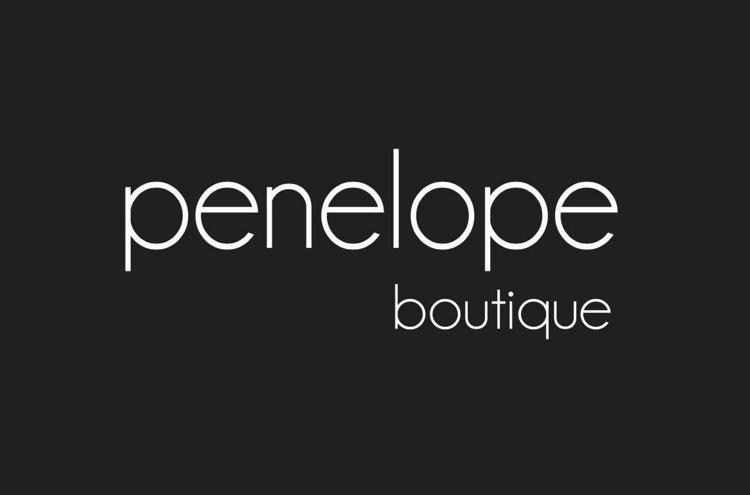 Brass Horn Too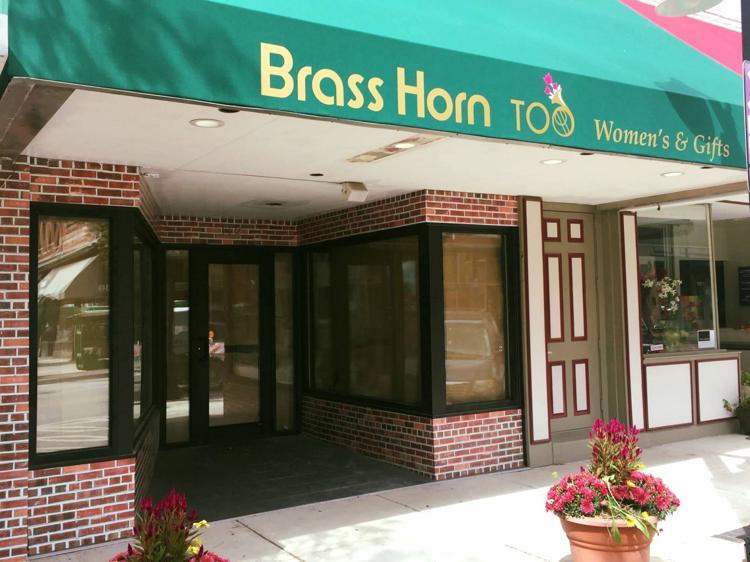 CherryBerry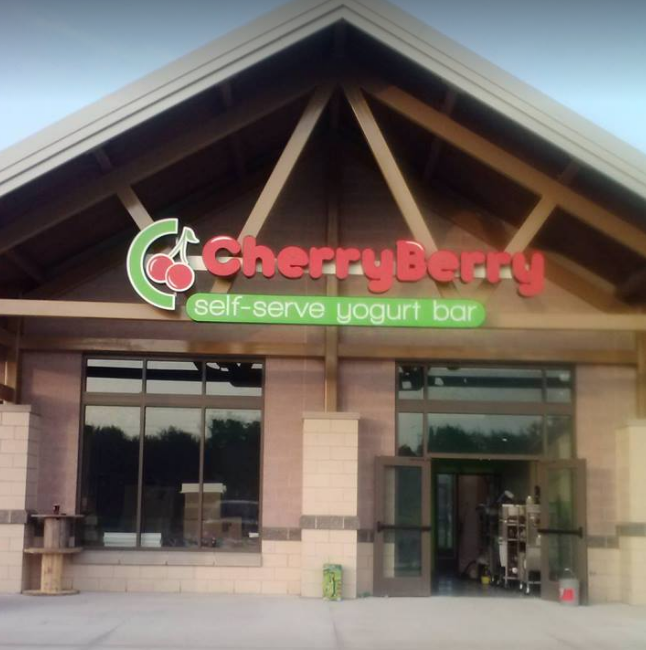 Spirit Halloween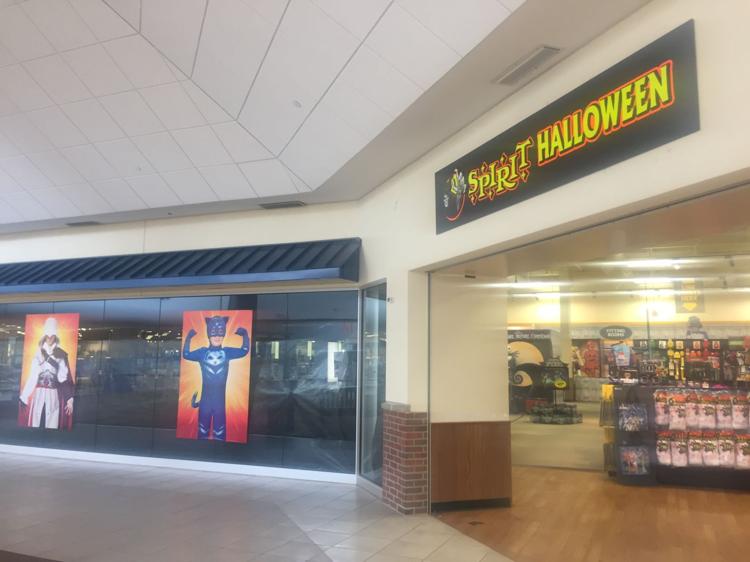 T.J. Maxx at Hickory Point Mall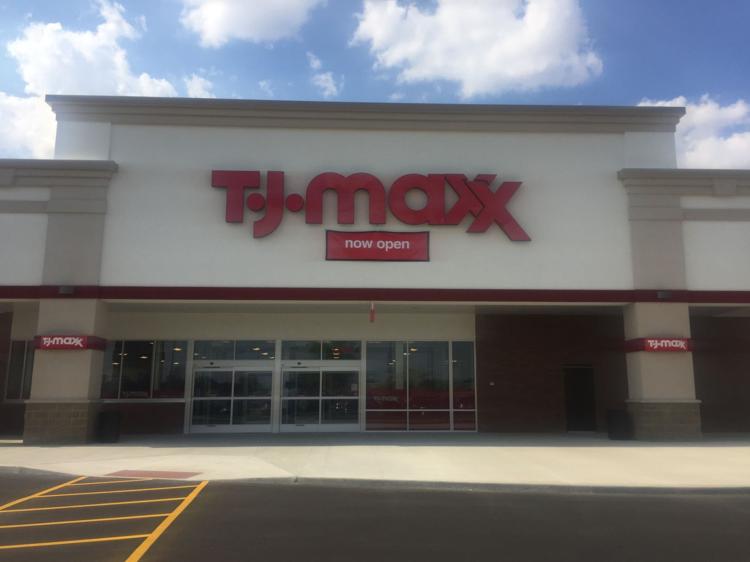 Comcast XFINITY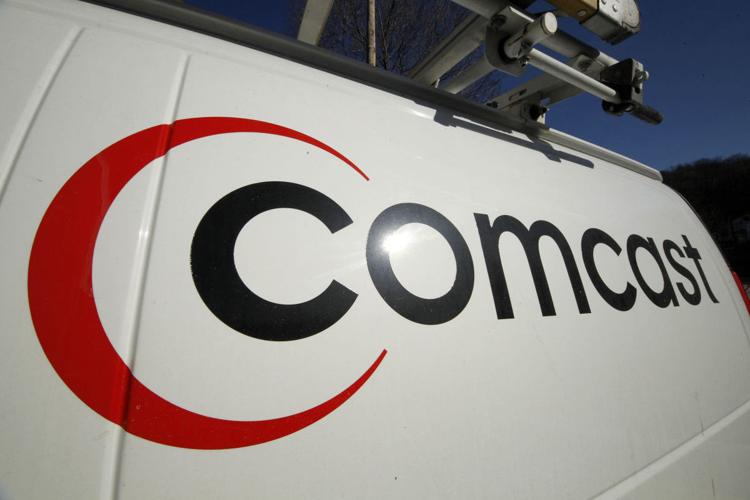 Locals 101
Burrito Express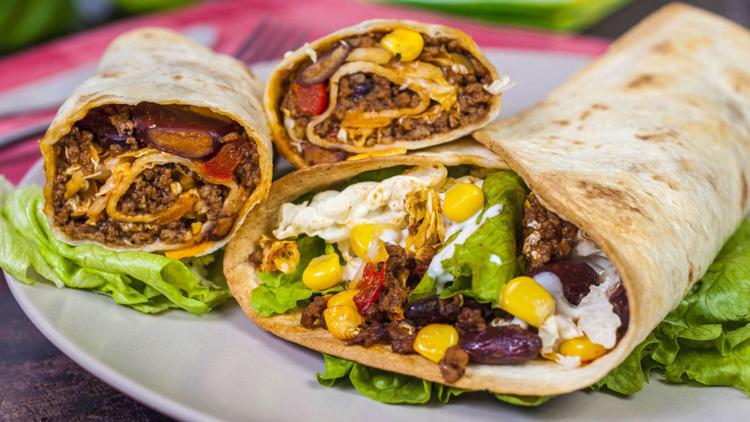 Hibbett Sports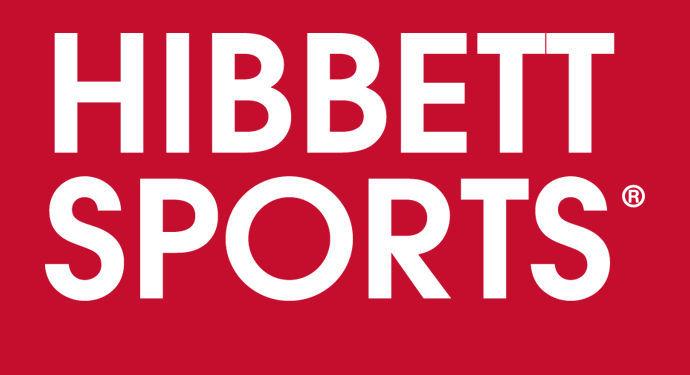 Hickory Point Bank branch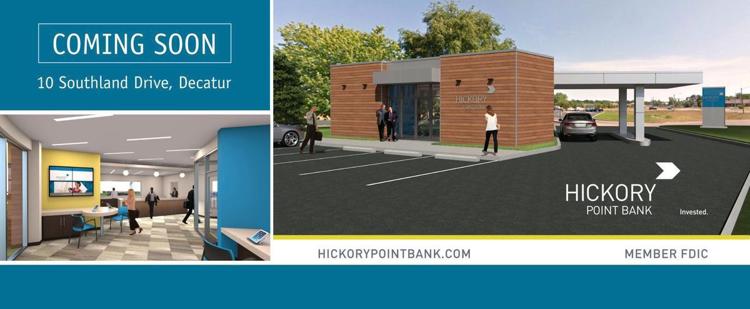 Casey's General Store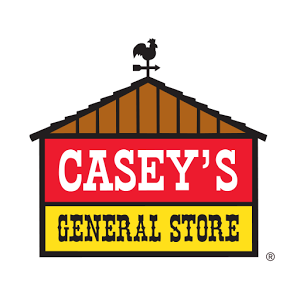 Baskin-Robbins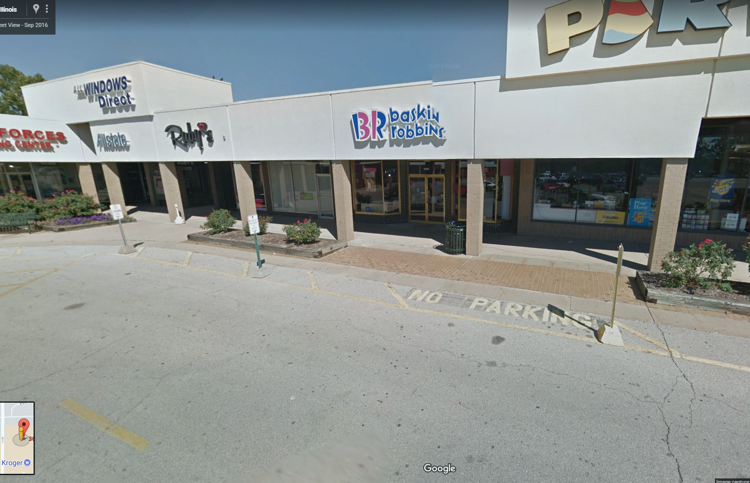 Solsa American Burrito Co.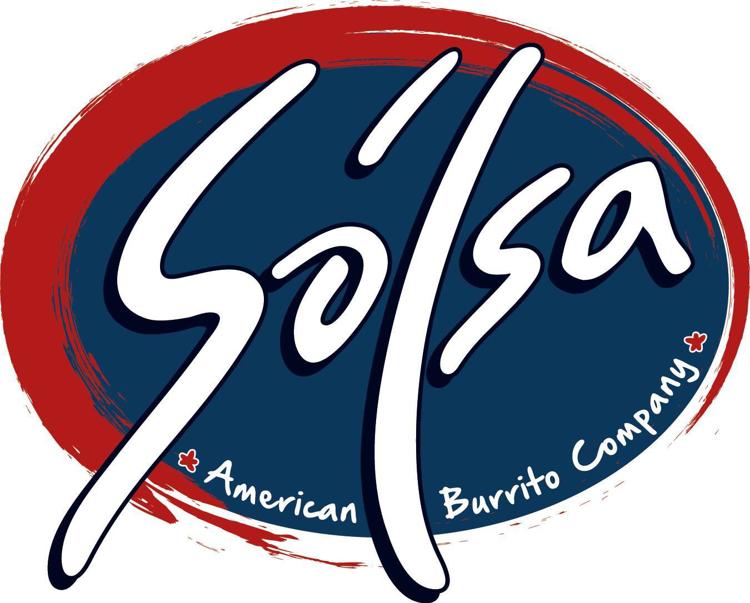 Las Margaritas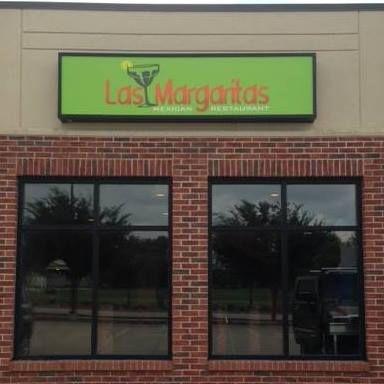 Knockerball Max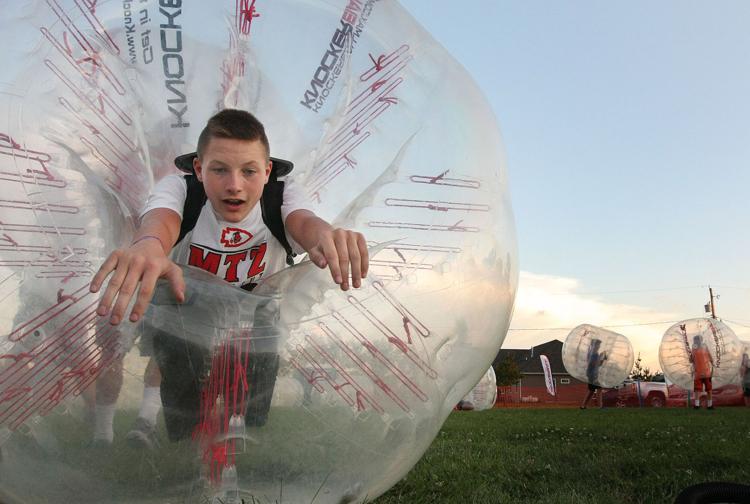 Payless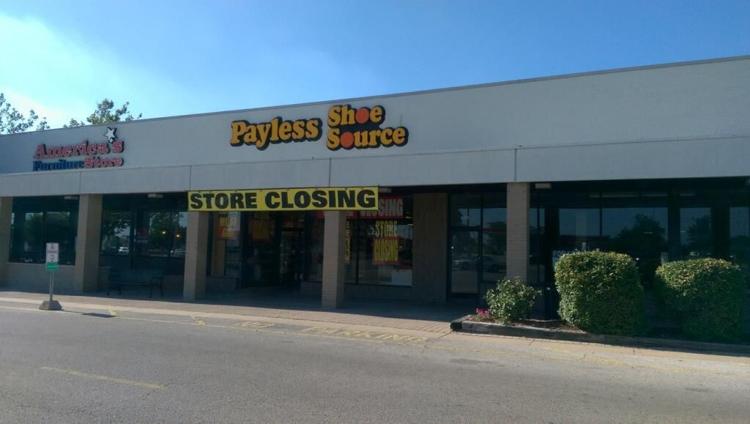 Ted's Taters