LINCOLN — The last Bonanza steakhouse in Illinois is closing.
Brett Borst, owner of the Lincoln restaurant at 1121 Hickox Drive, announced Wednesday that the business will close soon.
"We have been here for more than 36 years," Borst told The Pantagraph. "We have really enjoyed this. We are not happy it is coming to this."
A slowdown in sales was the main reason for the closure, said Borst, adding that his restaurant is the last Bonanza in the state.
Brett's grandparents, Barden and Alyce Borst, started a Bonanza restaurant in Springfield in 1967. Fifteen years later, Brett's parents, John and Marge, purchased the Lincoln Bonanza after it was repossessed by a bank in Champaign. They sold the restaurant to their son in 2002.
"I'm a third-generation owner and we are very proud of this and we will definitely miss it," he said.
An exact closing date has not yet been set, but Borst estimated he will close in the next 10 days. The restaurant employs about 45 people.
"We are encouraging everyone to come in and share their stories before we close," he said. "The support we have seen since we announced it has been amazing and we have always enjoyed this area. We are going to miss it."
Mayor Seth Goodman shared his thoughts on social media.
"Another terrible loss of an amazing local business," he said. "Thank you Mr. Borst and family for your 36 years of business and remarkable support of the community."
The restaurant served steaks, chicken, seafood, and had a hot and cold bar featuring salads, pizzas and desserts. Many of the recipes were handed down from Brett's grandfather.
An attraction at the restaurant was Curly, a black and white concrete steer that came to Lincoln in September 1995, but had been in the Borst family since 1968.
Curly was slightly damaged when it tipped over in a storm last year, but was repaired and back in his spot in front of the restaurant.
---
23 Decatur restaurants you will never eat at again
Rax Restaurant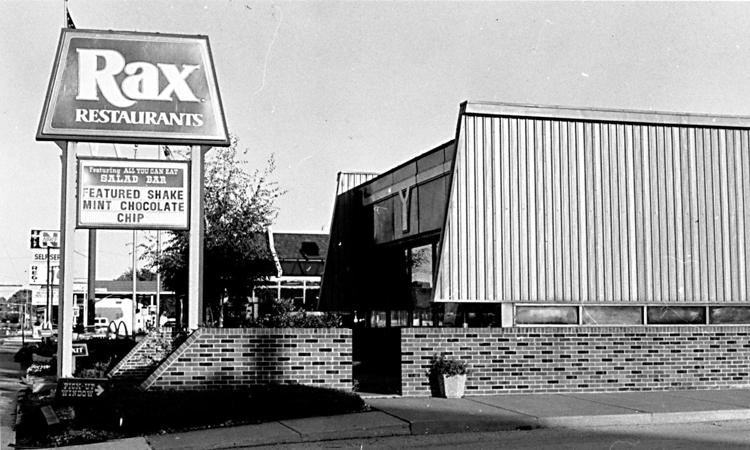 Swartz Restaurant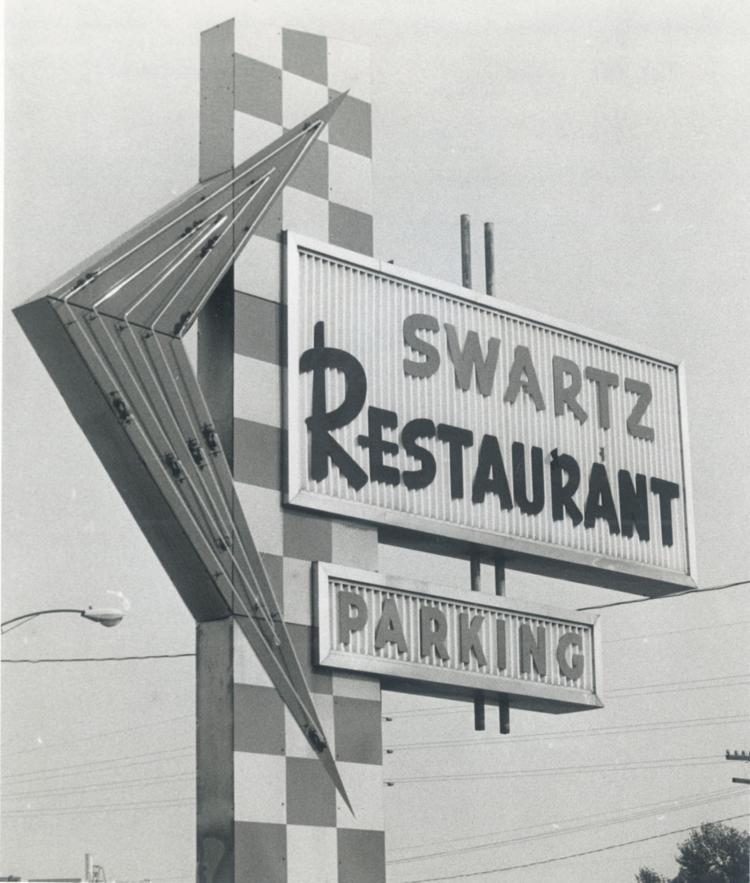 Ponderosa Steak House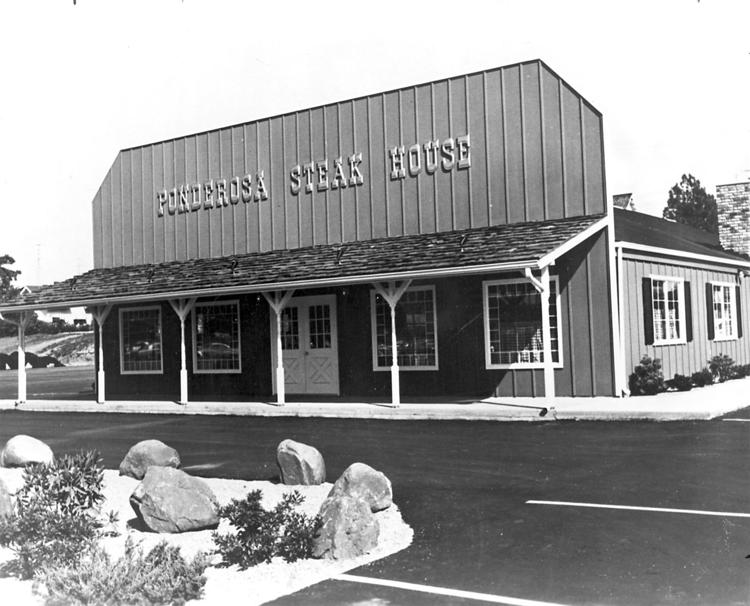 Blue Mill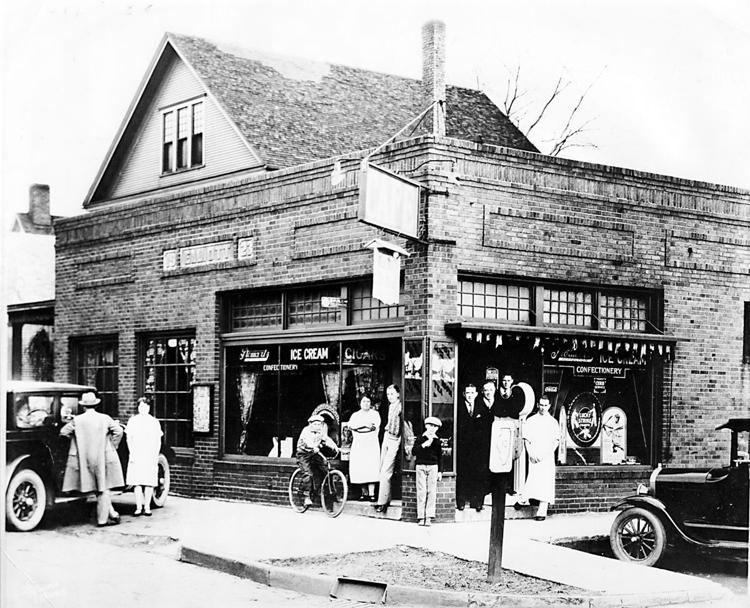 Redwood

Brown Jug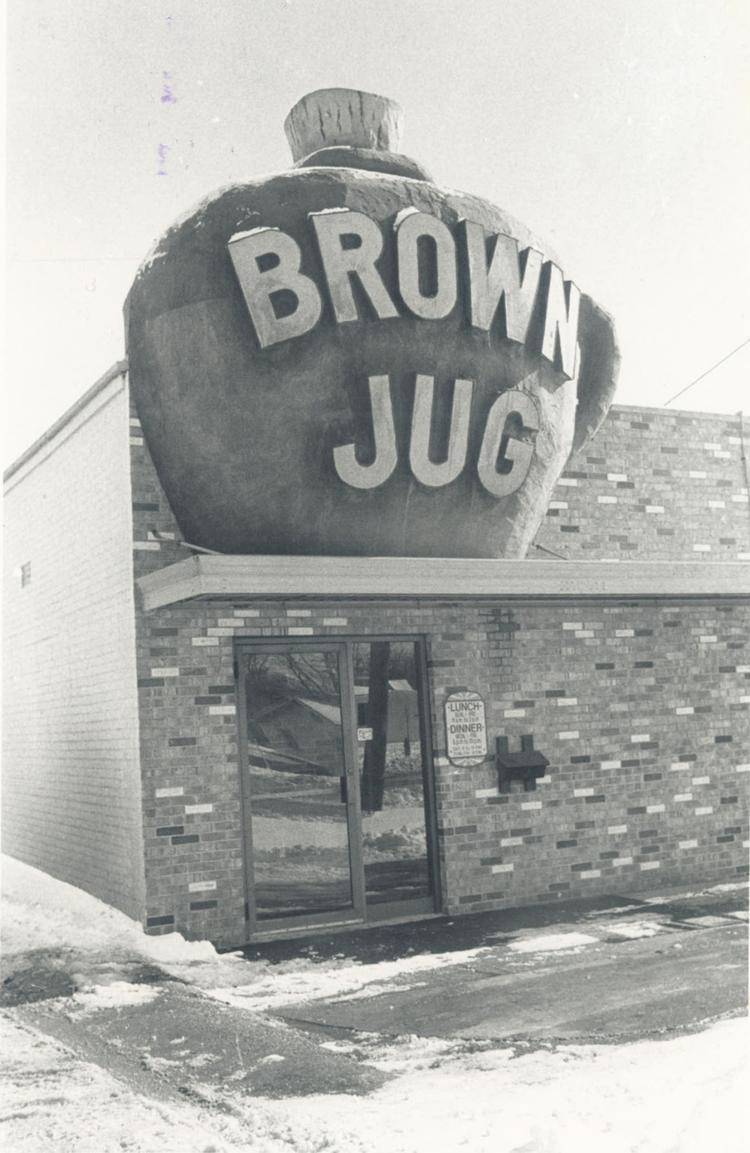 Tom's Grill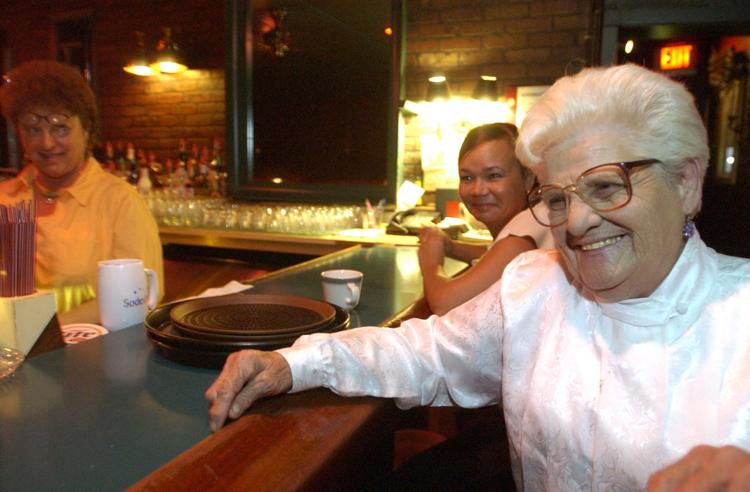 Shaw's Restaurant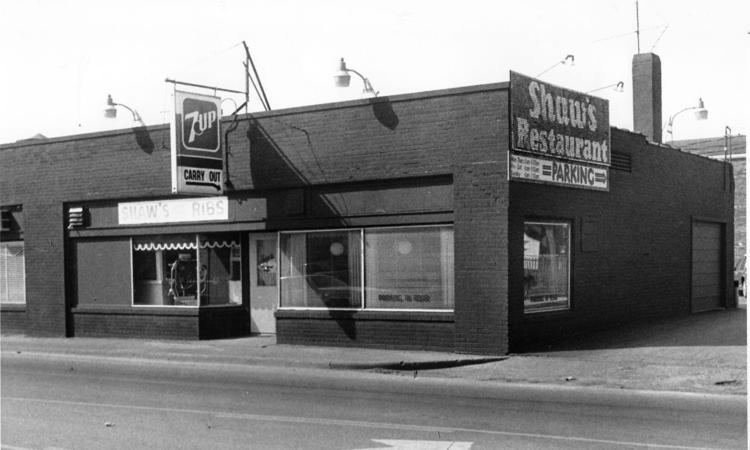 Elam's Root Beer Stand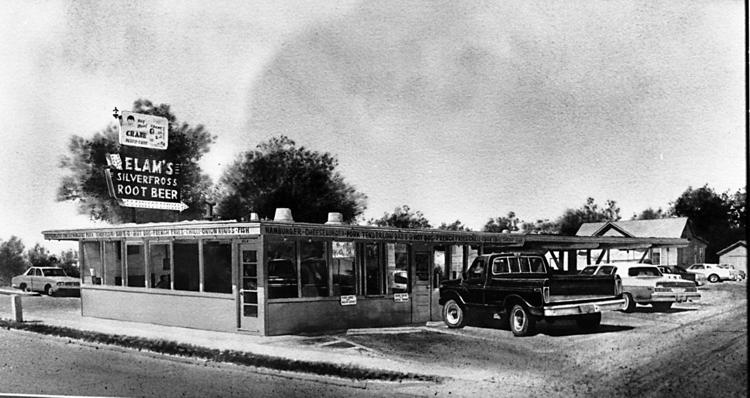 Chili Parlor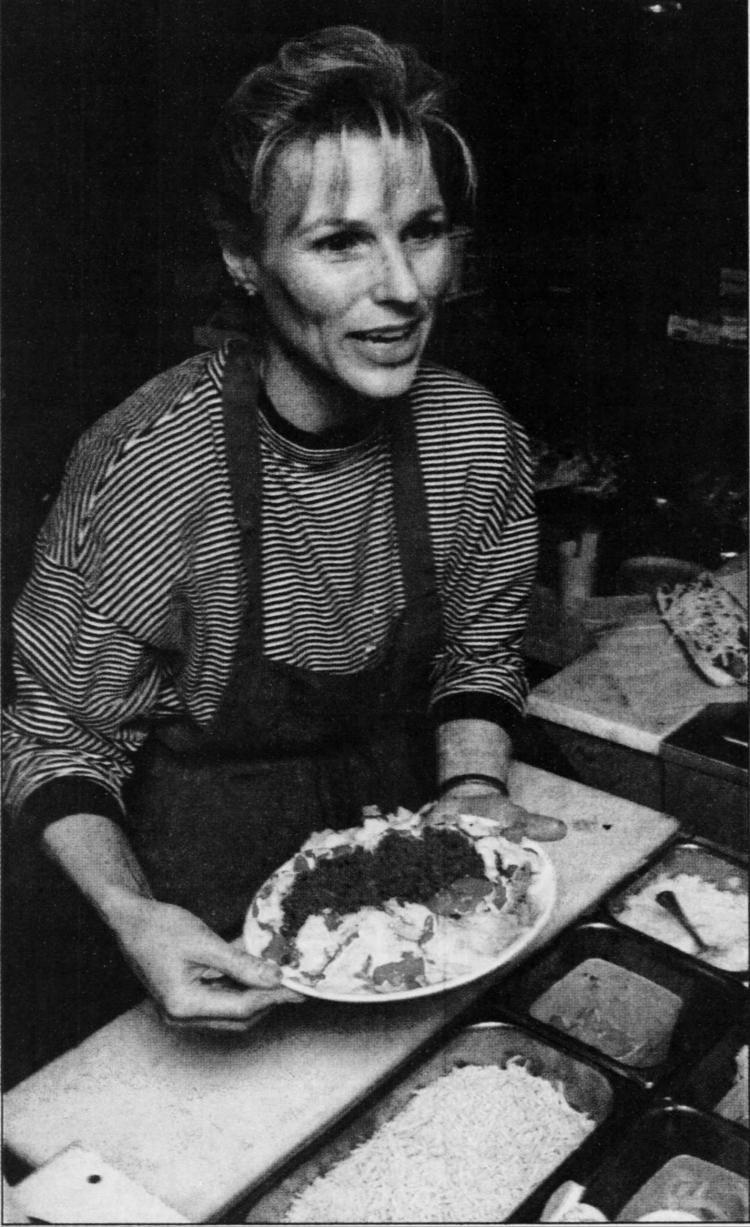 Mr. G's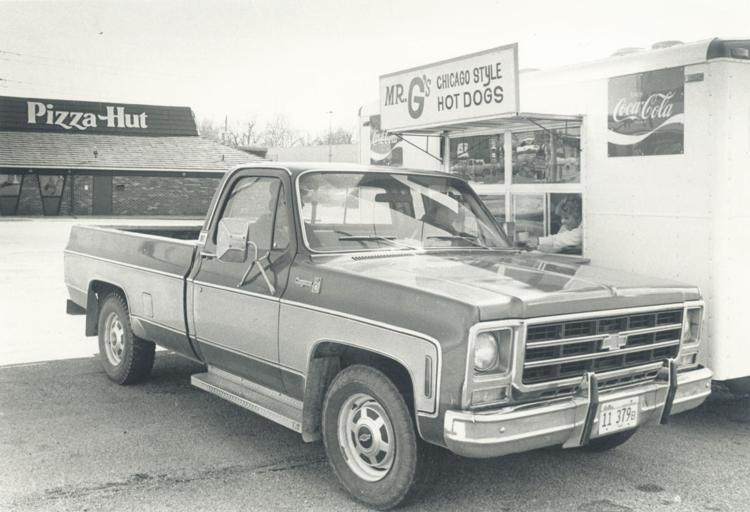 Tater's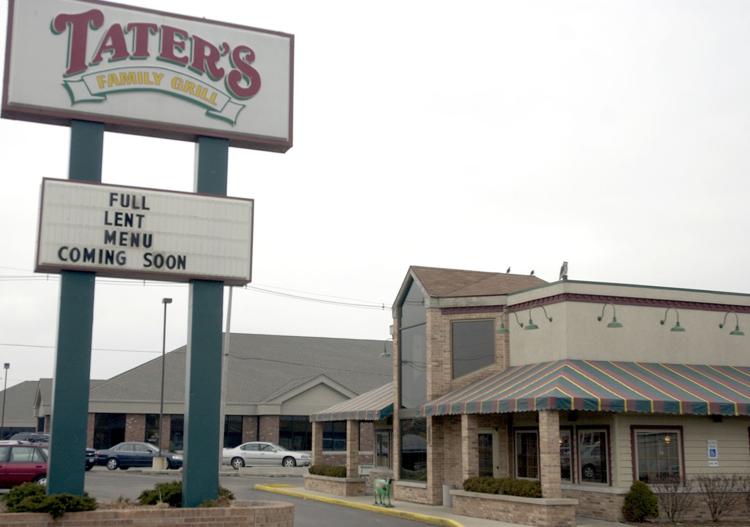 Tops Big Boy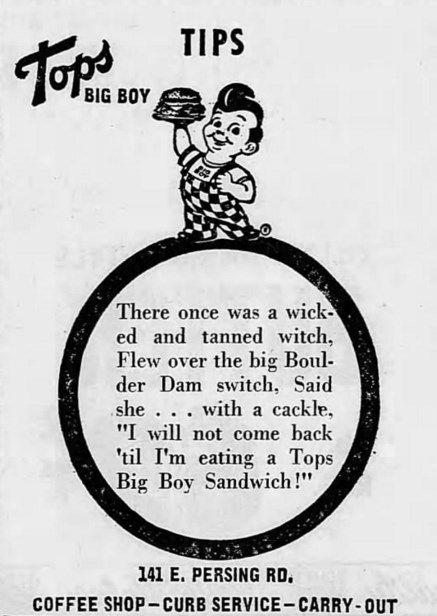 Lone Star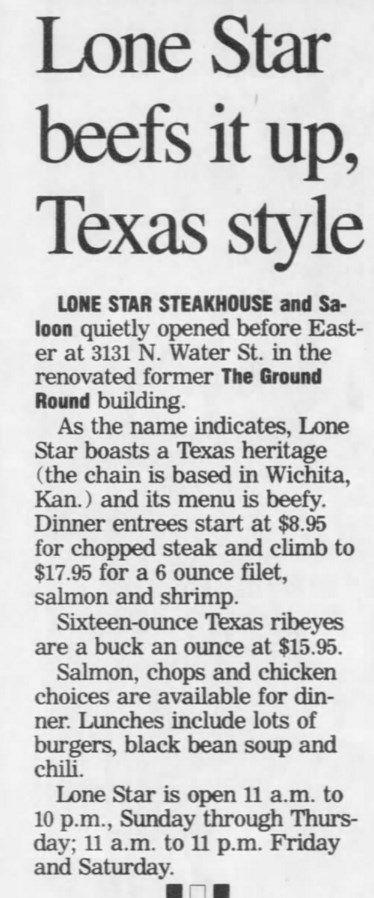 Shenannigans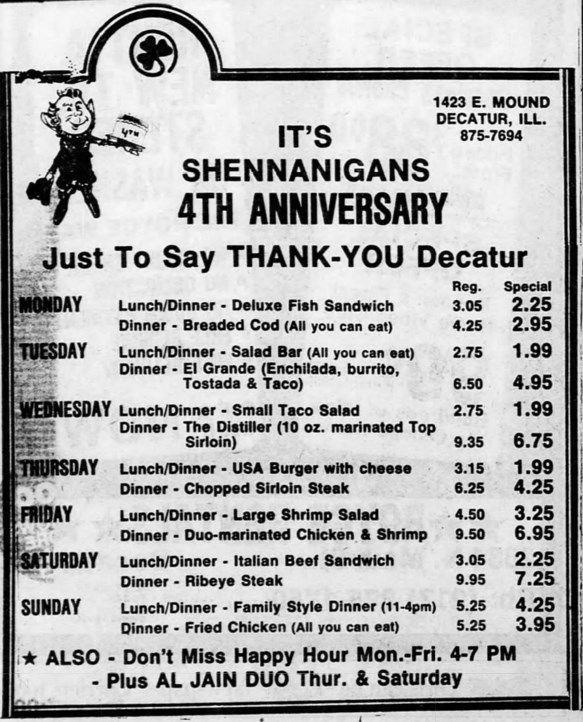 Red Wheel Restaurant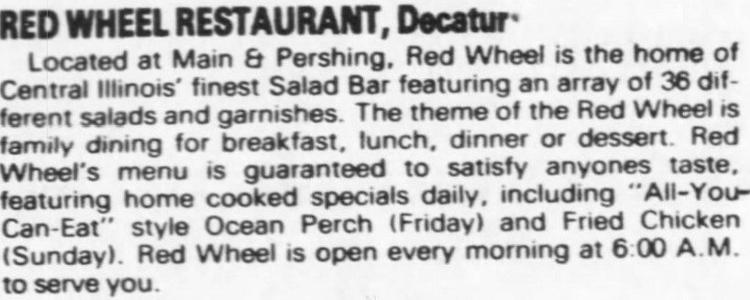 Carlos O'Kelley's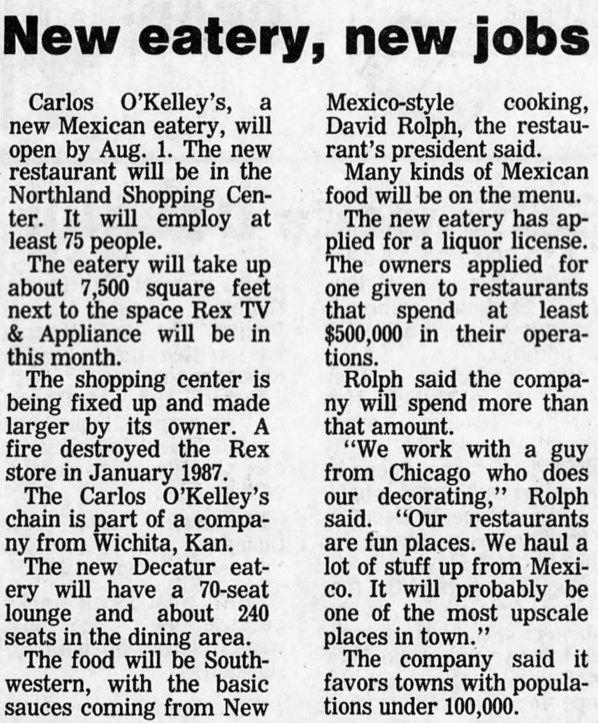 Stoney's Restaurant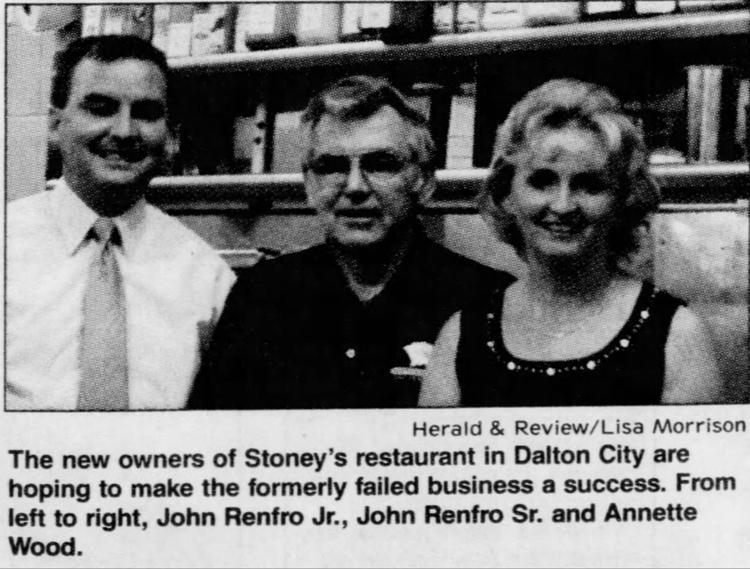 Sandy's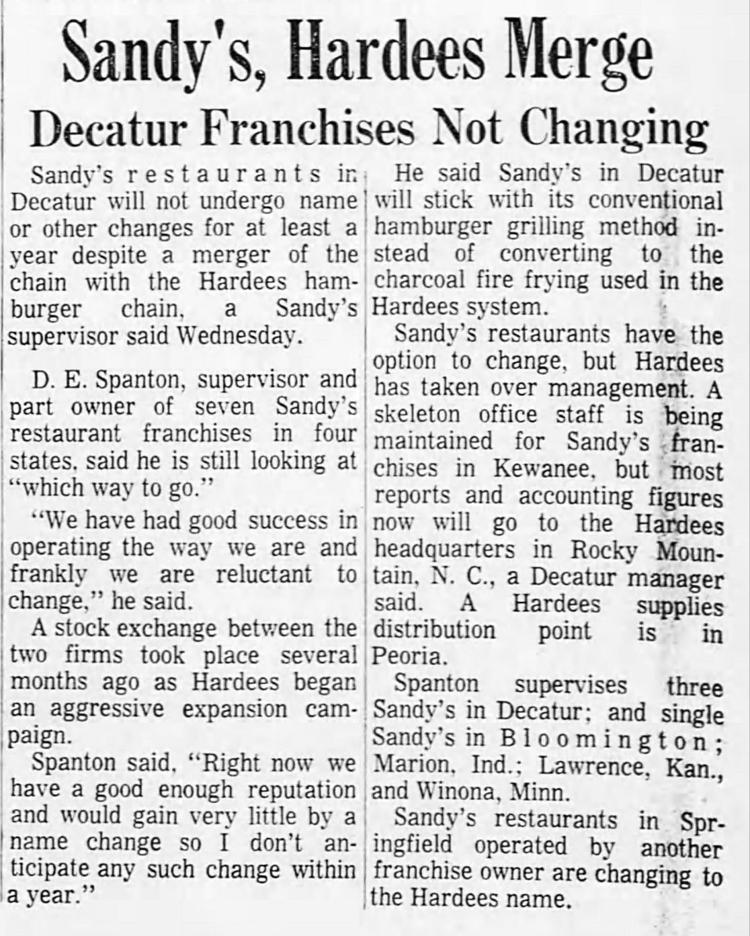 Dante's Restaurant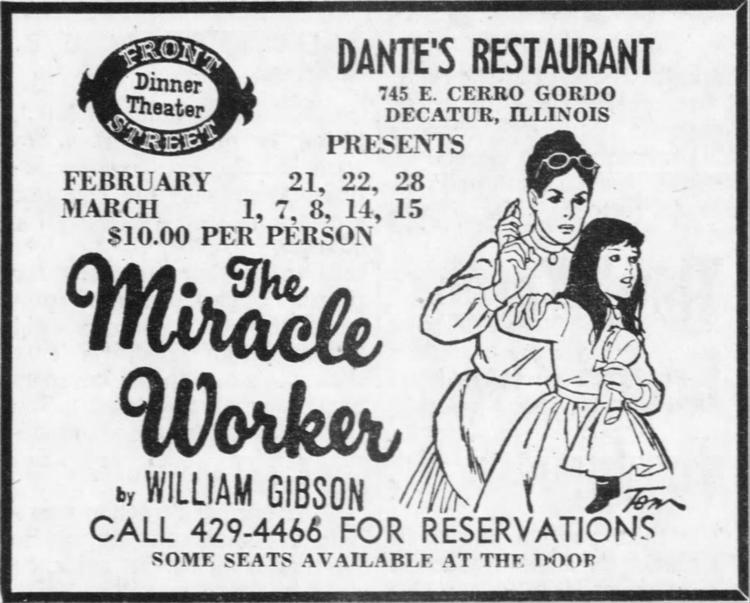 Country Cupboard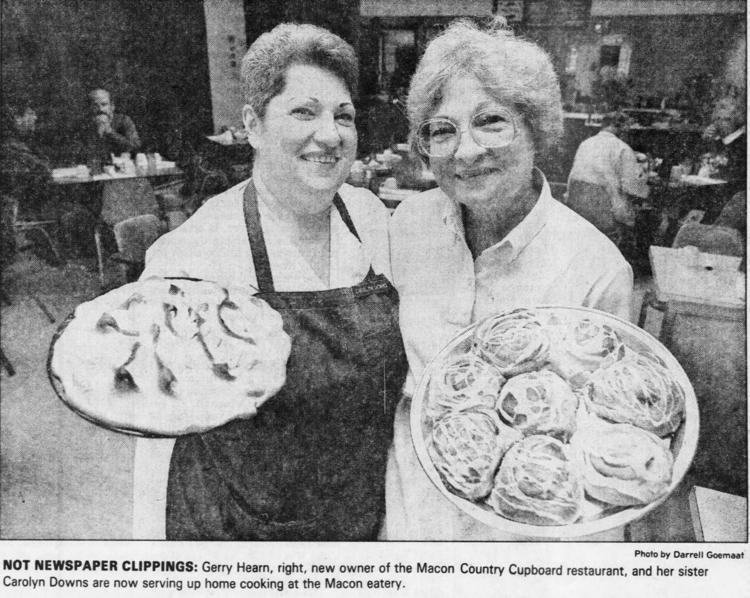 Tokyo Garden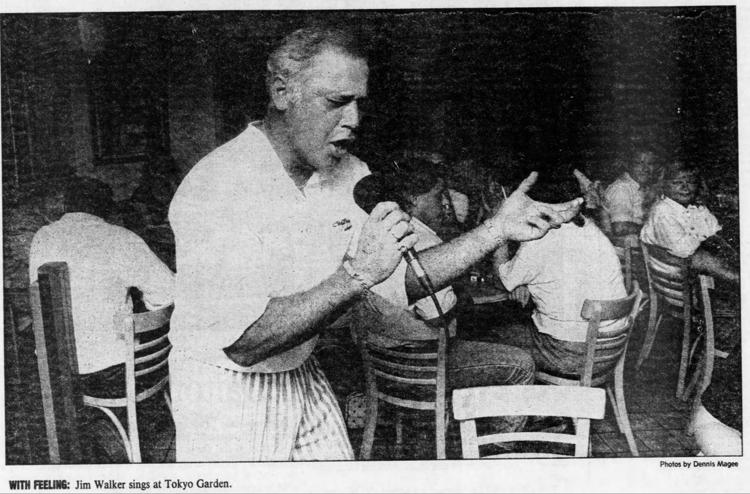 Jimmy Ryan's