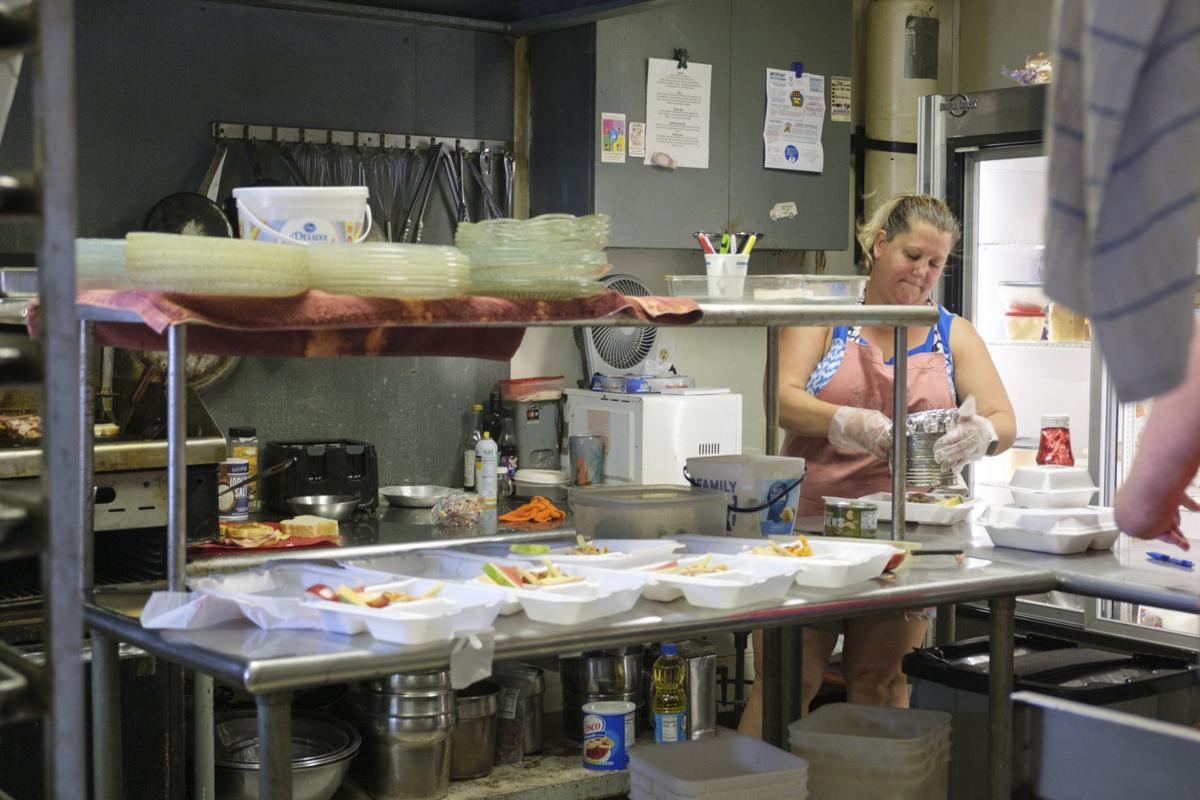 ELWIN — The Raspberry Room, Elwin's tearoom restaurant, will be closing permanently on June 26.
The owner, Kelly Garber, said the timing is right to retire from the business.
"After being gone for three months, I figured out there's a life other than the Raspberry Room," said Garber, 64. "I want to try something else. We just decided it would be a good time not to reopen."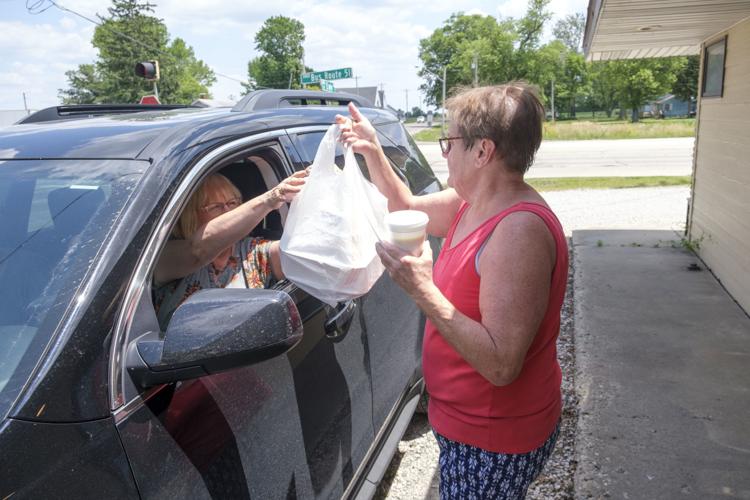 Garber and her daughter-in-law are the main employees, but wanted to say goodbye to their customers. "Go out on a high note," Garber said.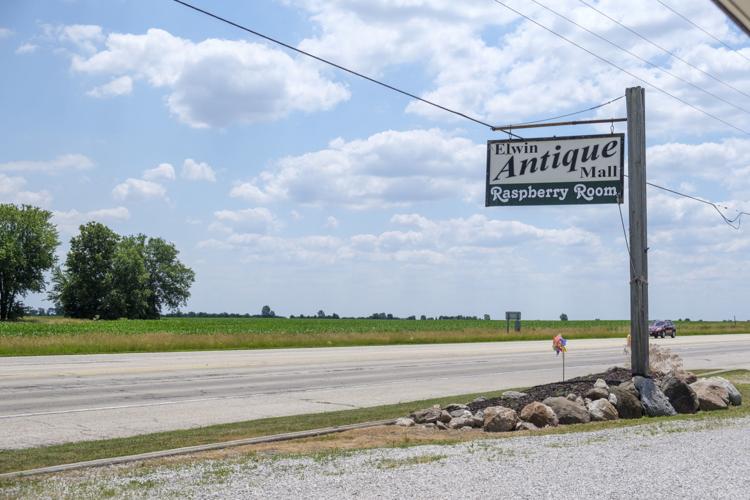 For that to happen, the business is offering cash only curbside food service from 11 a.m. to 1 p.m. Tuesday through Friday. Call 217-865-2916 to place and order. Check out their Facebook page of daily offerings.
Virginia Bilyeau and Jeanette Ball started the business 29 years ago. Ball retired a few years ago. Bilyeau passed away in 2016. "She made pies six weeks before she passed," Garber said.
The restaurant opened in May of 1991 next door to the Elwin Antique Mall on U.S. 51. The antique store will remain open.
The small restaurant was known for its freshly made chicken salad served on croissants, French onion soup, the house specialty "munchies mix" and cream pies and other desserts.
Carol Koons, 59, and her mother Faye Maisch, 80, often met at the Raspberry Room for lunch along with other family members. "We're sad," Koons said about the restaurant closing. "We like to come here. We love the chicken salad."
Koons travels from Tower Hill to get a meal at the quaint restaurant. Her mother comes from Pana. The two made a special trip on Wednesday. "This may be the last time," Koons said.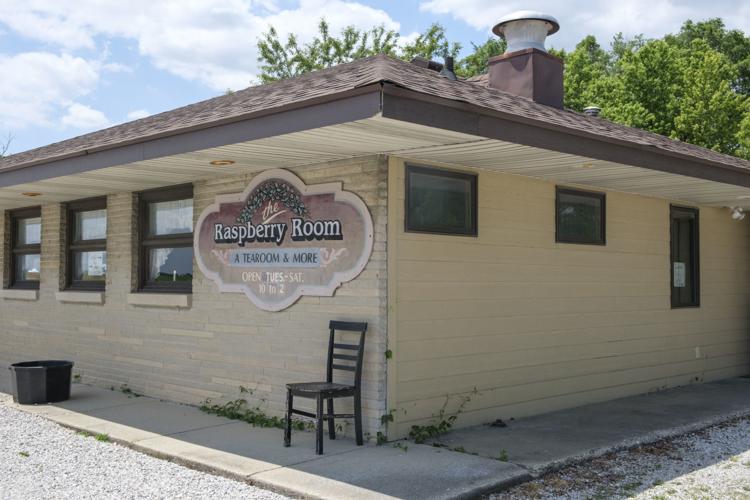 Along with the food, the atmosphere was a draw for the family. "It's kind of homey," Maisch said.
The owners recommend those with gift certificates use them before the closing date.
---
Looking back at 10 Decatur-area restaurants of the past
Elwin's tearoom restaurant, will be closing permanently on June 26.
The business news you need
With a weekly newsletter looking back at local history.