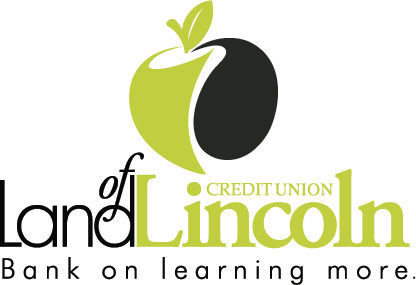 DECATUR -- Land of Lincoln Credit Union has earned a 5-Star Rating from BauerFinancial, "The Nation's Premier Bank and Credit Union Rating Firm."
This 5-Star Rating verifies with consumers that Land of Lincoln Credit Union has superior financial strength, reliability and trustworthiness.
You have free articles remaining.
Each financial institution (banks and credit unions) must file a quarterly Call Report with government regulators. BauerFinancial performs its own,  independent analysis on the data supplied and supplements that with historical and other data to assign comprehensive star ratings to each financial institution.
Since 1983, BauerFinancial has used the same strict barometer to rate all banks and all credit unions and makes those ratings available to all people – for free – on its web site. Visit bauerfinancial.com for more information or to inquire about the ratings of other financial institutions.
Land of Lincoln Credit Union was founded in 1947. As a full-service financial institution, LLCU serves over 30,000 members. Membership in LLCU is open to anyone who lives or works in 26 Illinois counties and their immediate family members. Land of Lincoln Credit Union offers 11 convenient locations in eight cities to best serve the needs of its membership. As a part of the CO-OP shared branching network, members also have access to over 5,000 branches and 30,000 ATM locations nationwide.
For more information, visit us online at llcu.org.