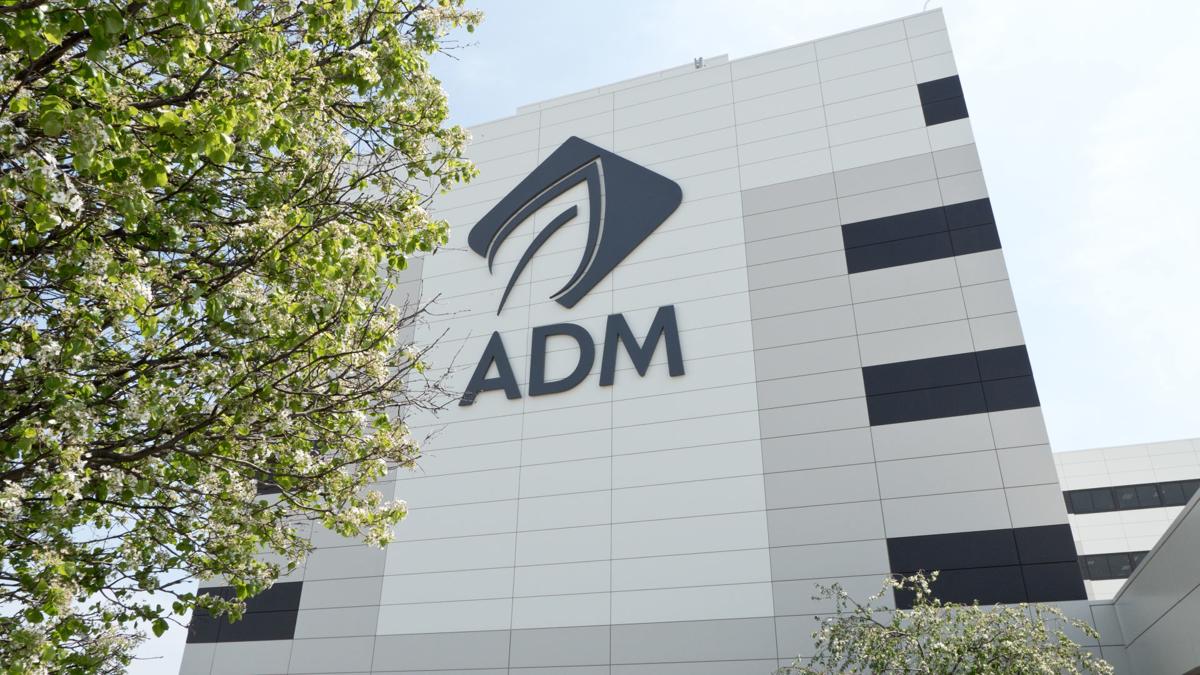 DECATUR — Archer Daniels Midland Co. has partnered with the largest producer of distilled spirits in North America to help increase production of hand sanitizer and support efforts to fight COVID-19. 
ADM is providing industrial ethyl alcohol to New Orleans-based Sazerac Co., which is producing, packaging and distributing hand sanitizer for use in health care, government, military, retail, distribution, airline, pharmacy and banking industries.
"Increasing volumes of ethyl alcohol to support the critical need for hand sanitizer is an important way for ADM to step up and help right now," said Chris Cuddy, president, ADM Carbohydrate Solutions. "Sazerac is a great partner, and we appreciate their efforts to get products that can help reduce the spread of COVID-19 into the hands of people who need it most."
"We've seen a huge demand for hand sanitizer on an industrial scale, and we're appreciative we've been able to rely on our longstanding partner, ADM, to assist by producing a critical component of hand sanitizer — ethyl alcohol," said Brett Schleder, director of procurement for Sazerac. "Together, our efforts combined have helped in the battle against the spread of COVID-19 for team members in various industries across the country."
ADM is also donating nearly 10,000 1.75 liter bottles of Sazerac's hand sanitizer to health care and long-term care facilities in Decatur, through ADM's social investment program ADM Cares, to help address local needs.
"We recognize that healthcare workers in hospitals and long-term care facilities are on the front lines of the battle with COVID-19 every day, and we are committed to doing our part to support their efforts in Decatur, our North American headquarters and the heart of our largest employee population," said Jennifer Ballinger, director, ADM Cares.
---
Selfies: The face masks of Central Illinois
Scott May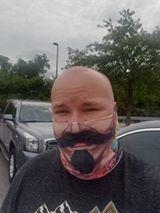 Ryan Bliss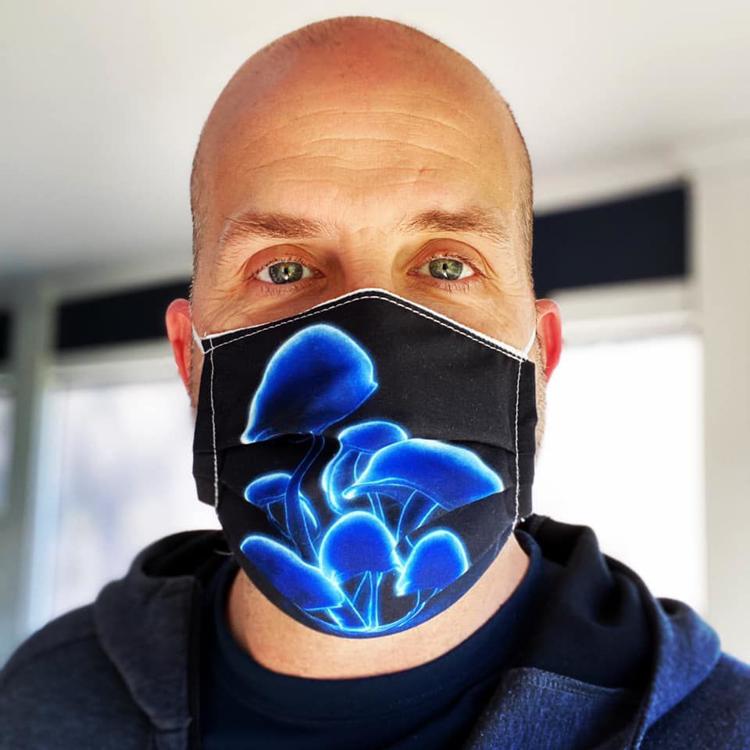 Rhonda Houk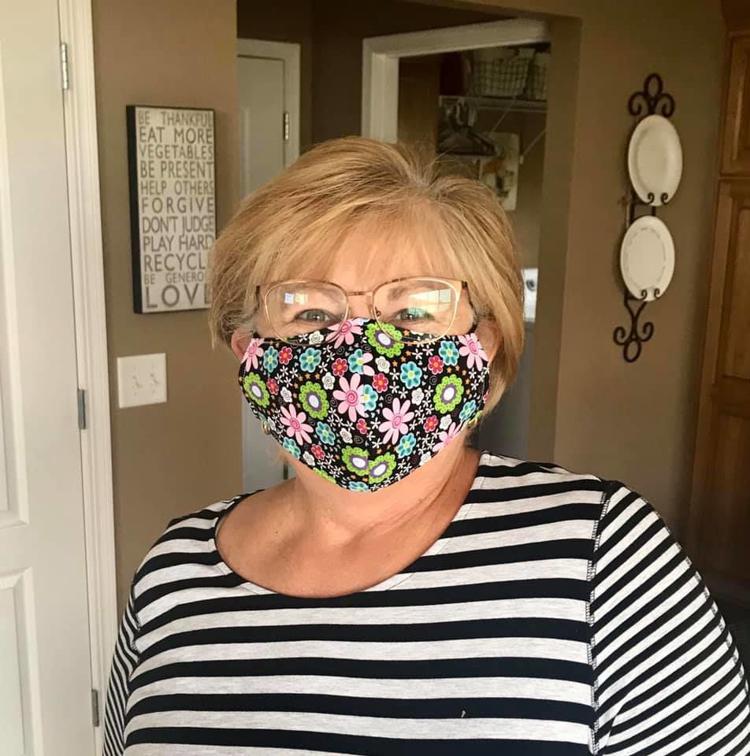 Rhiannon Rowland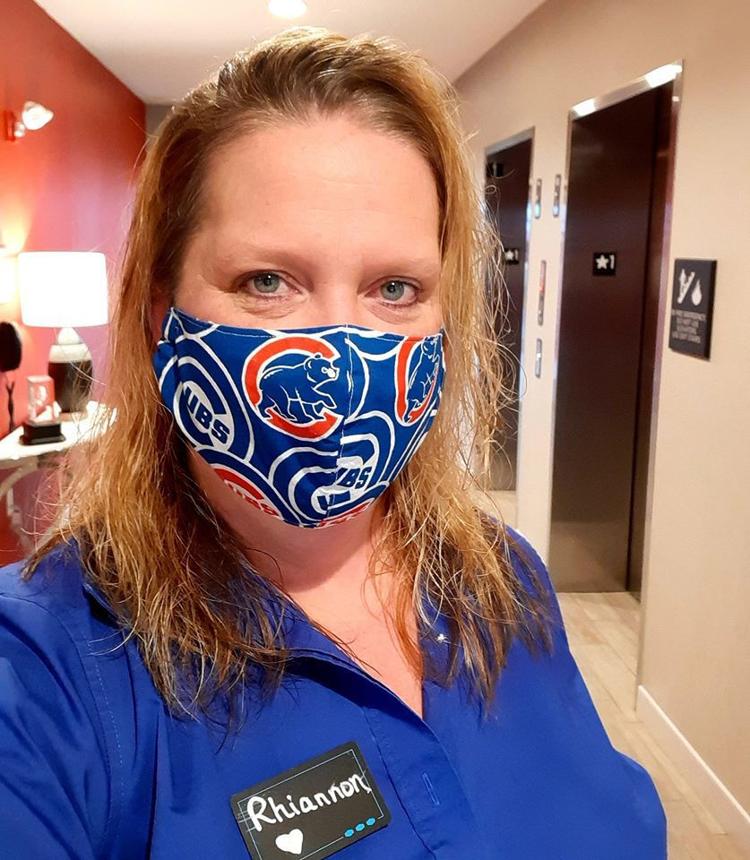 Renuka Rsr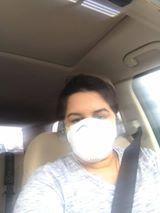 Renee Chee Metternick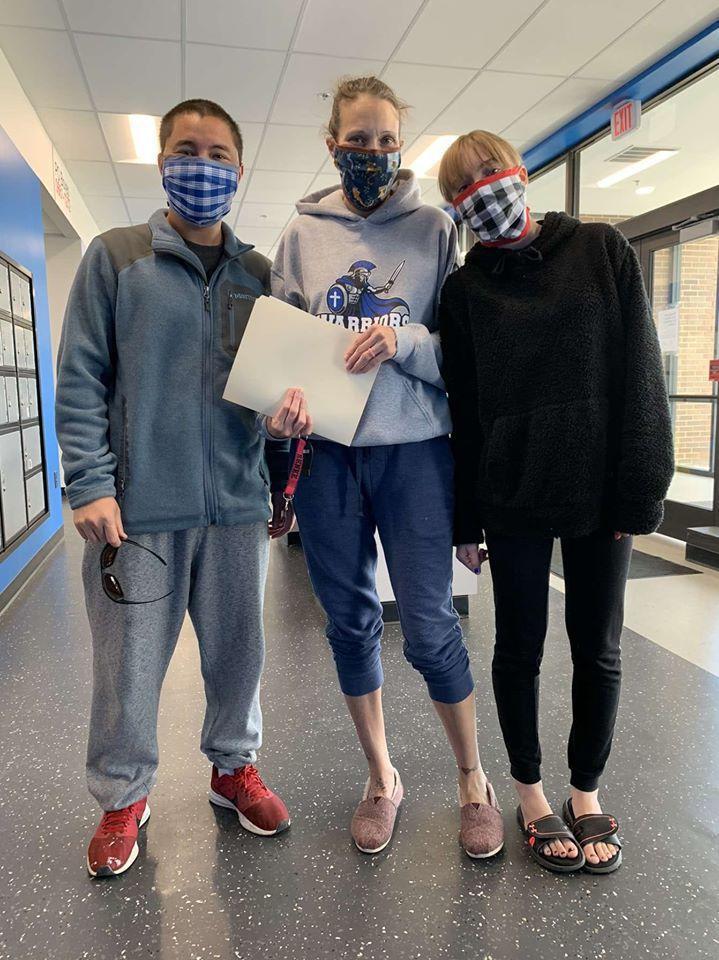 Randy Wahls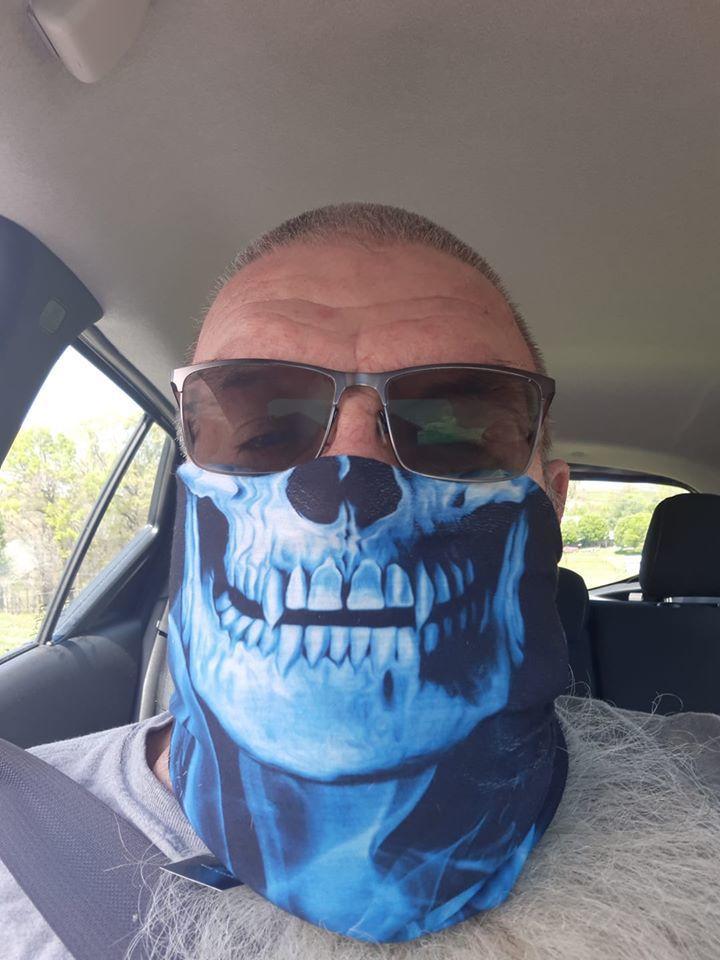 Randi Meyer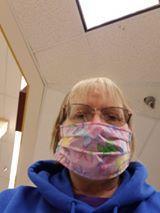 Peggy Stiles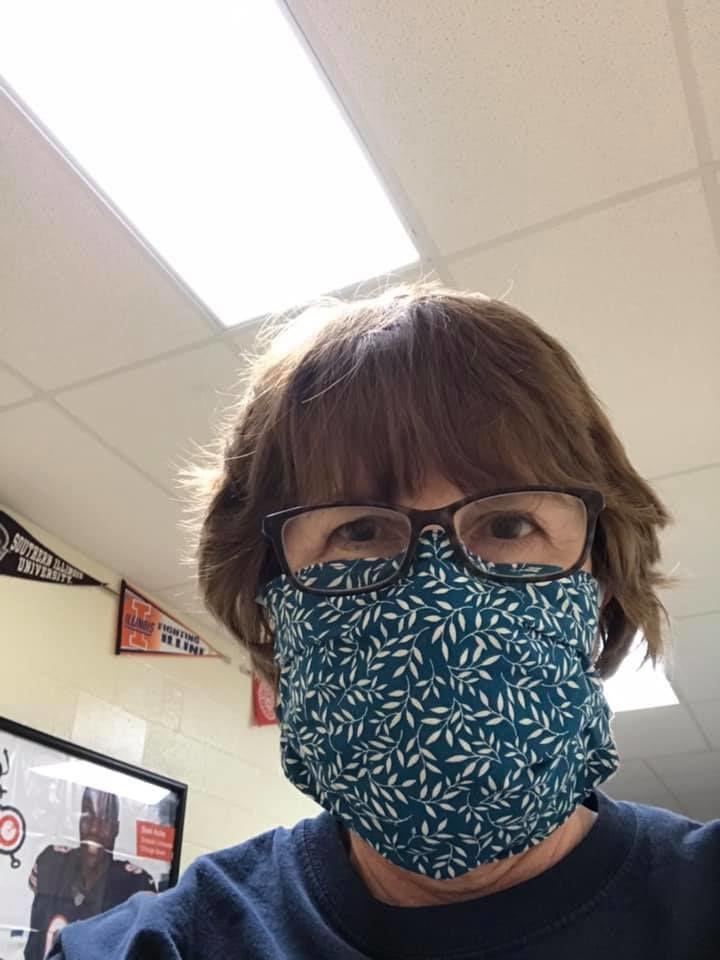 Peggy Karr Tippett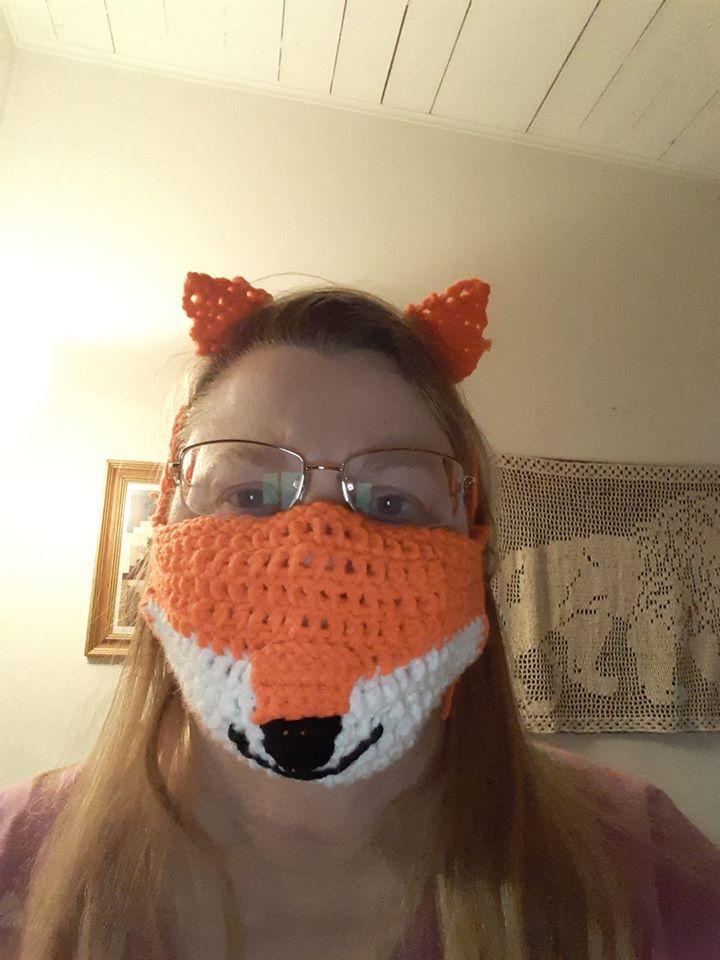 Peg Schad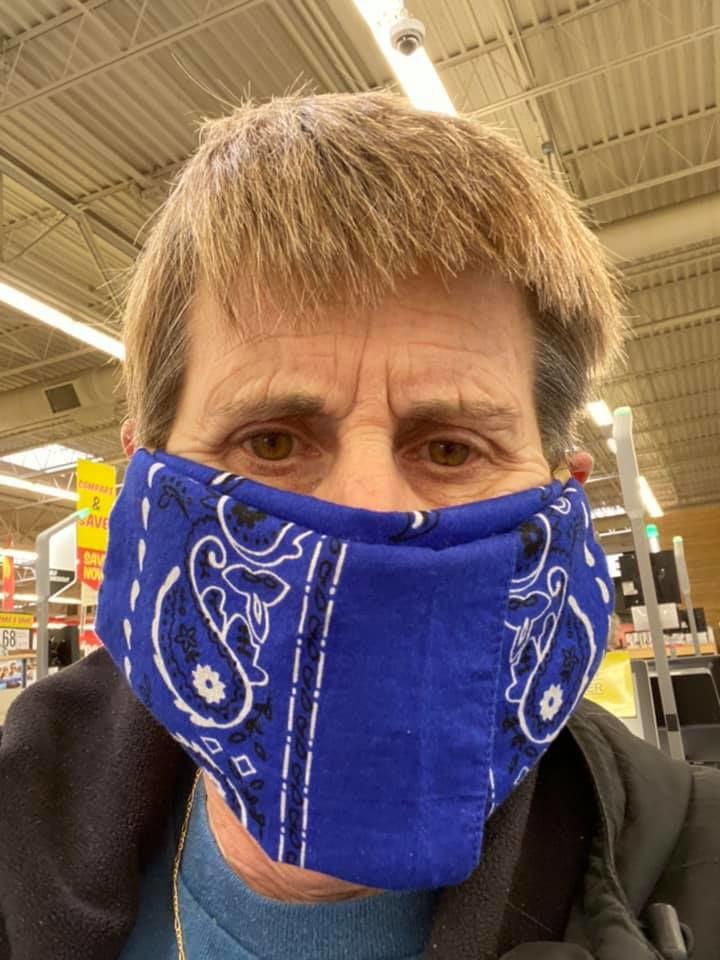 Pamela Martin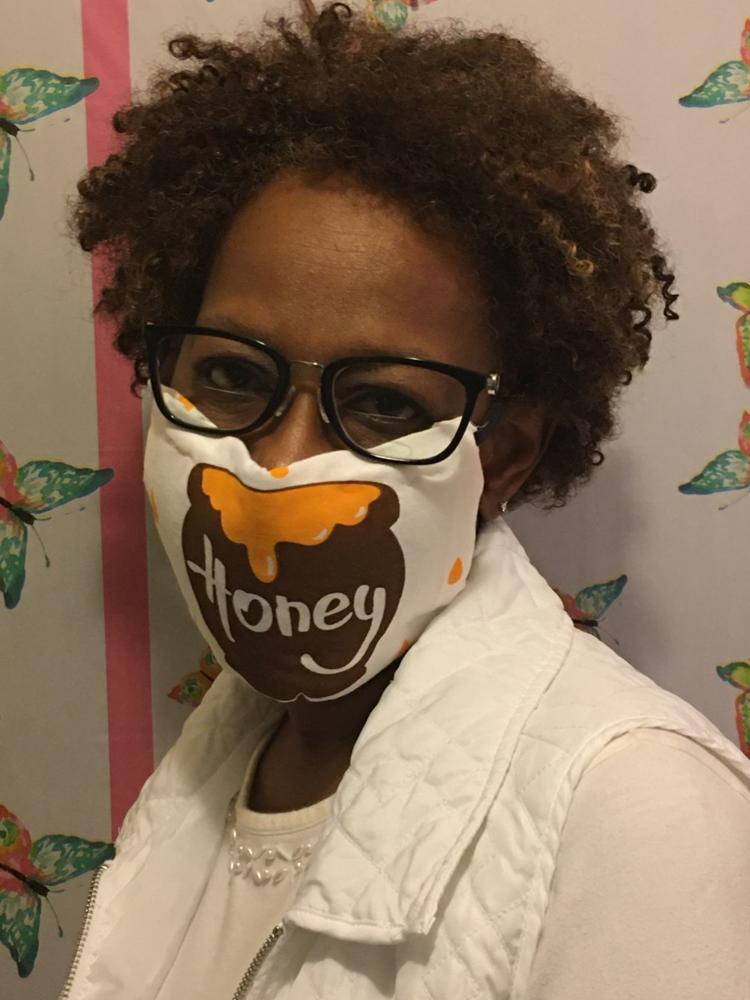 Pam Burress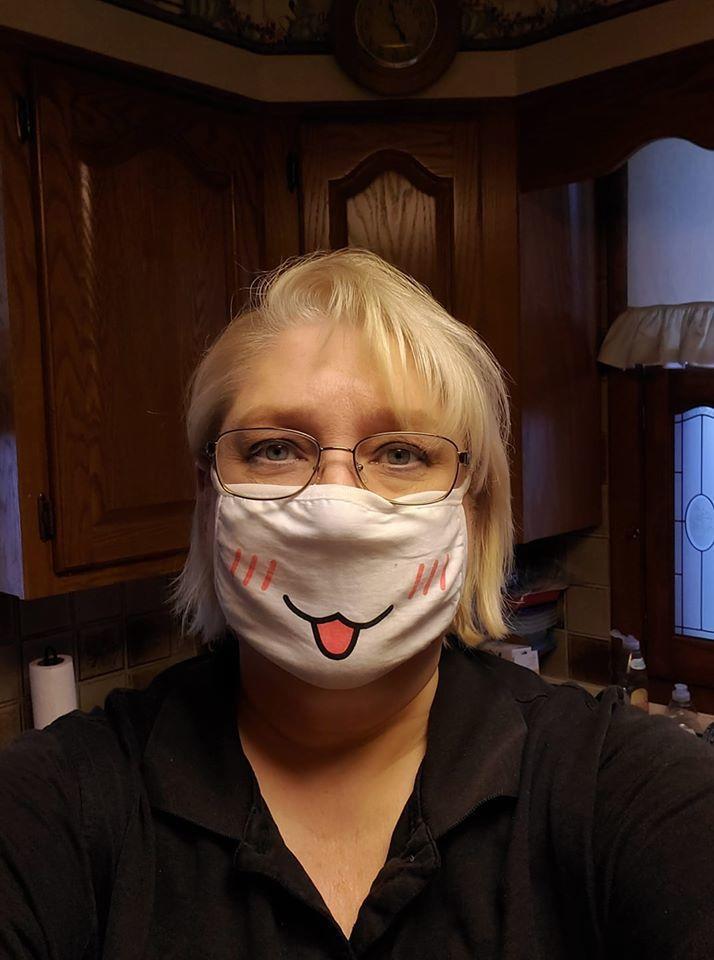 Molly Krause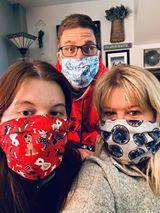 Melissa Tucker-Marx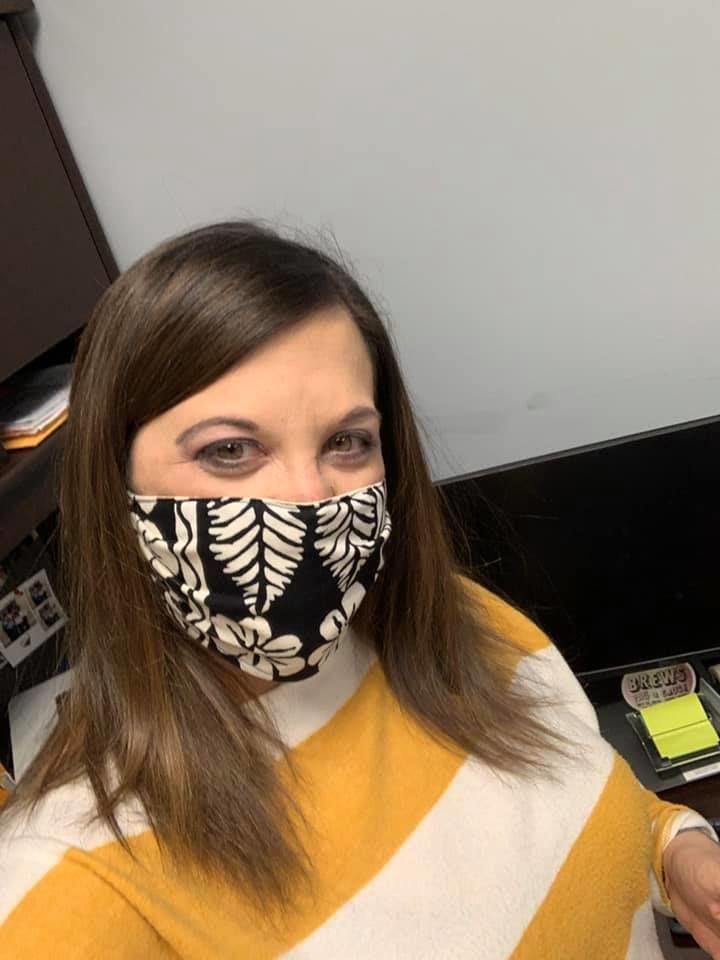 Mary Huff Moser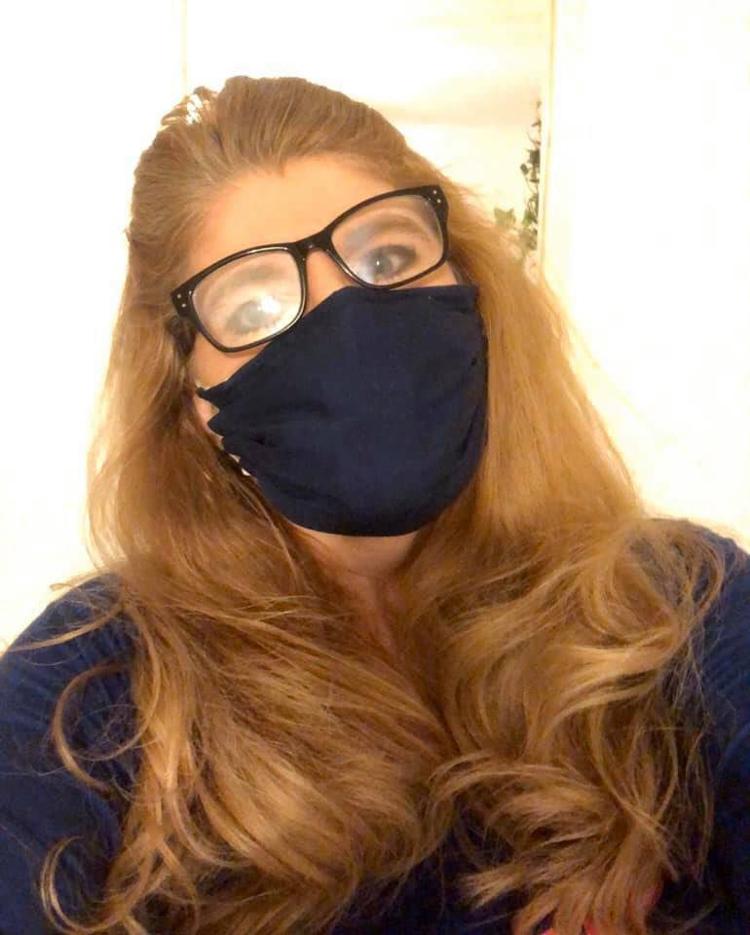 Katie Harness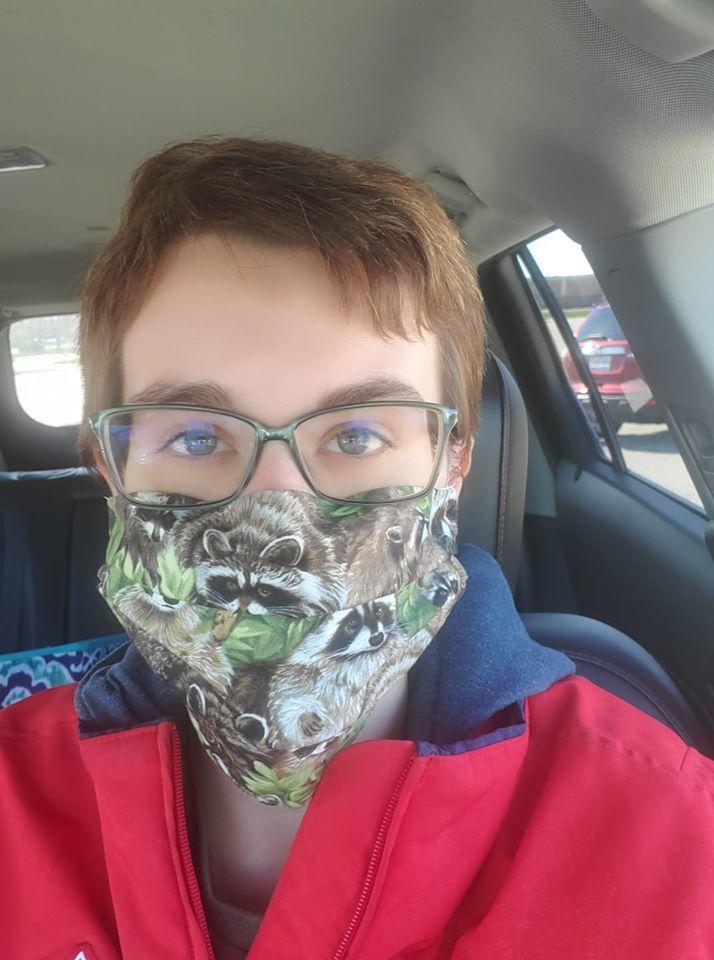 Jordon Hanshew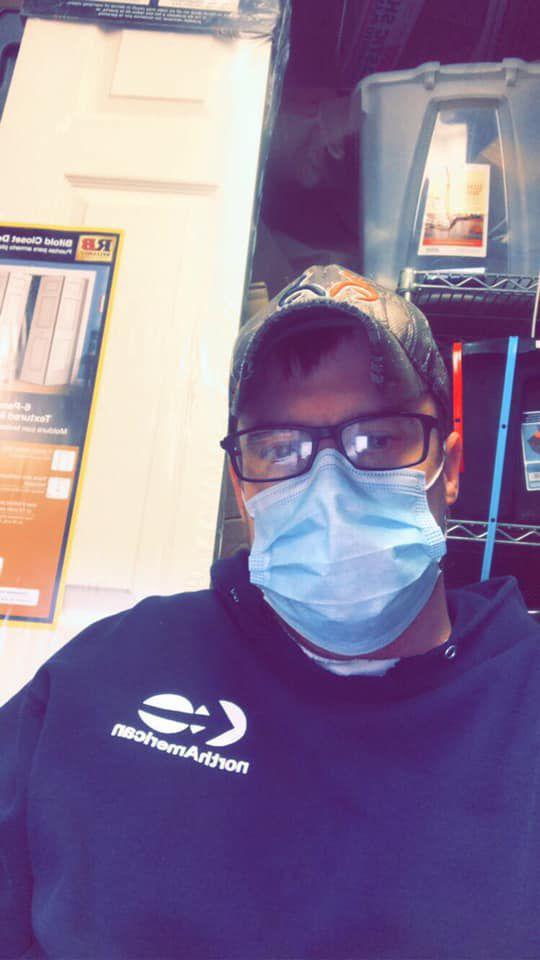 Jim Walters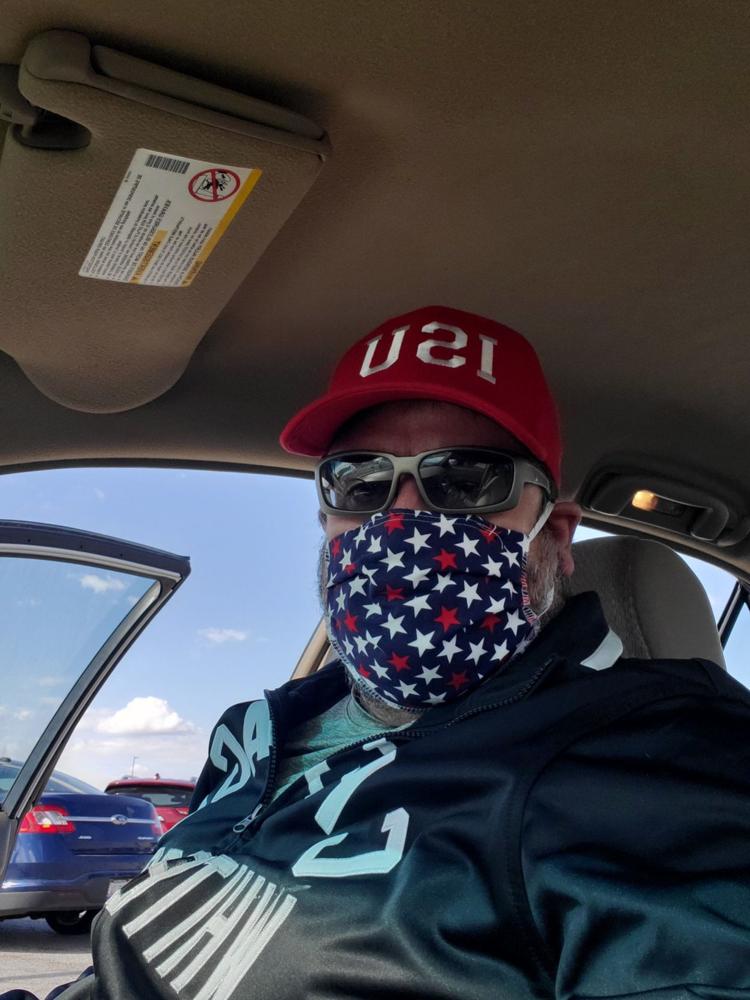 Heather J. Hardman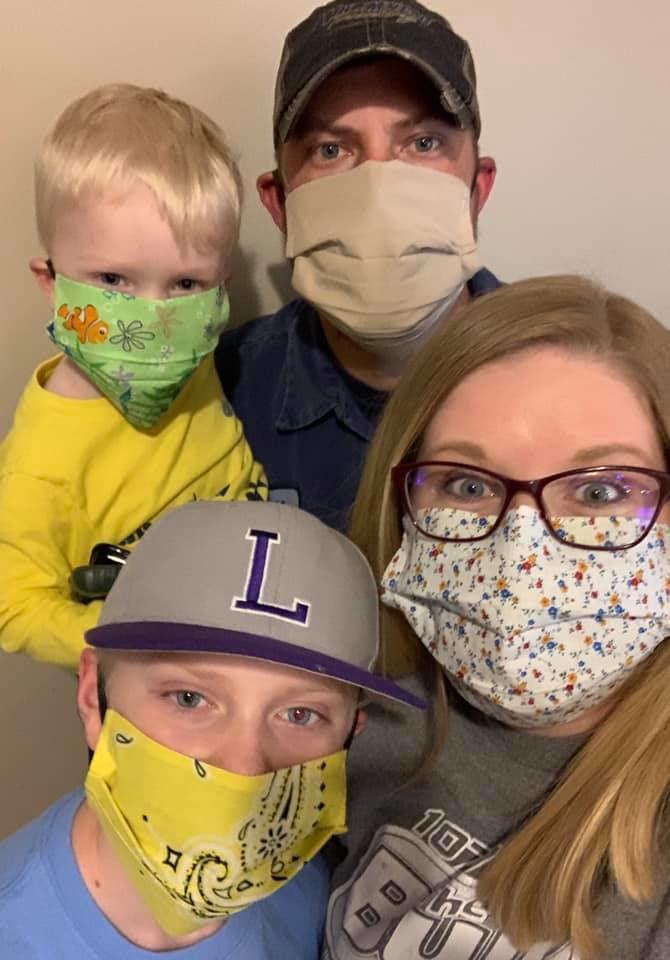 Glennda Knauer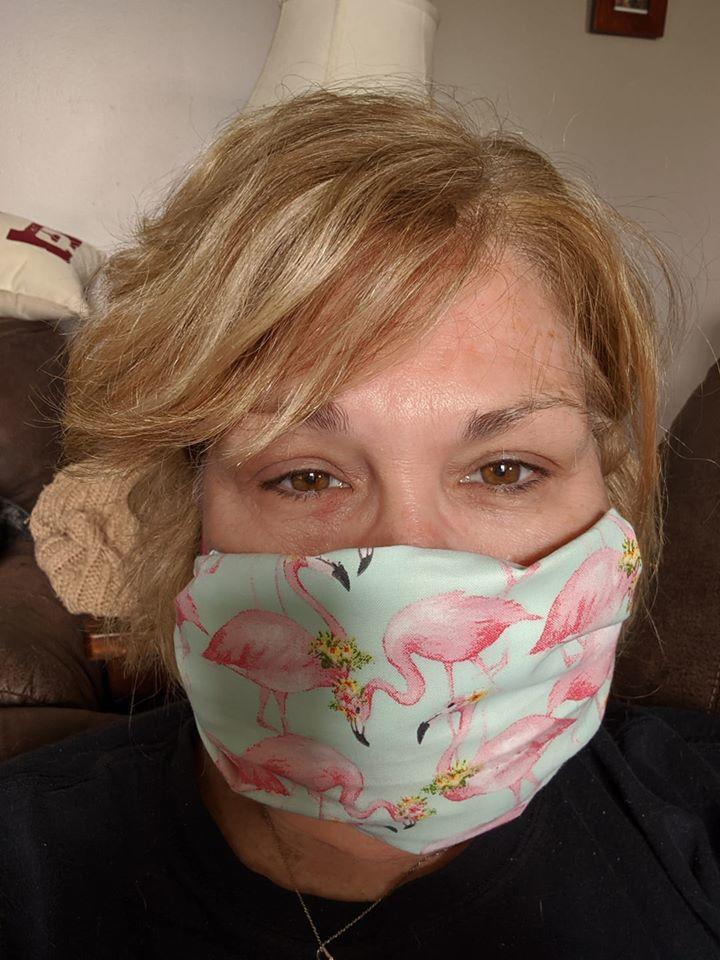 Dawn Kelley-Lett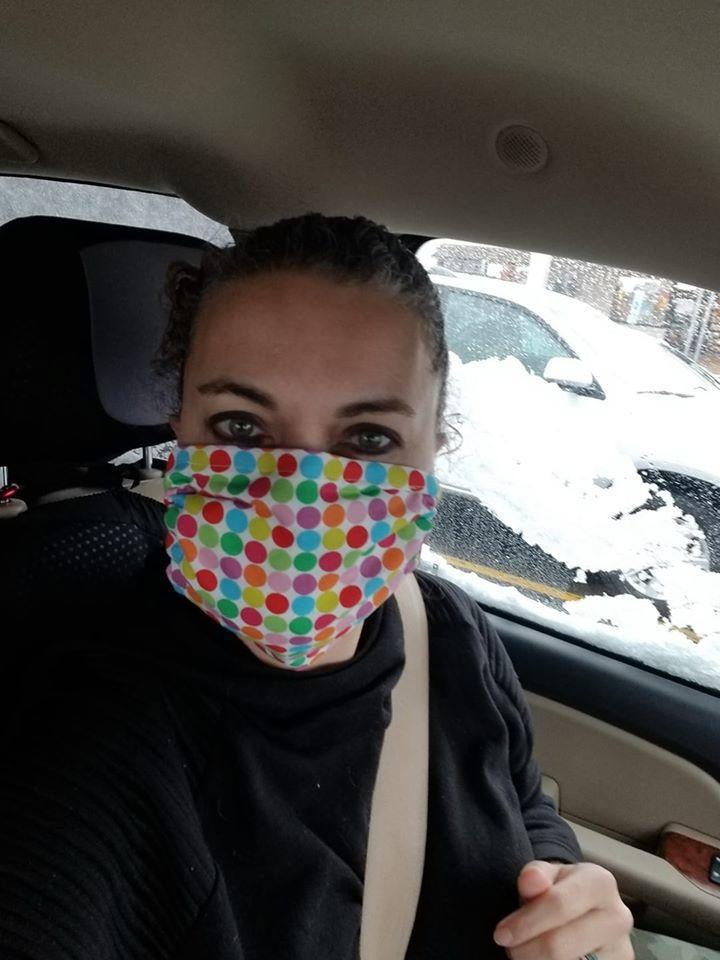 Brittany Brackney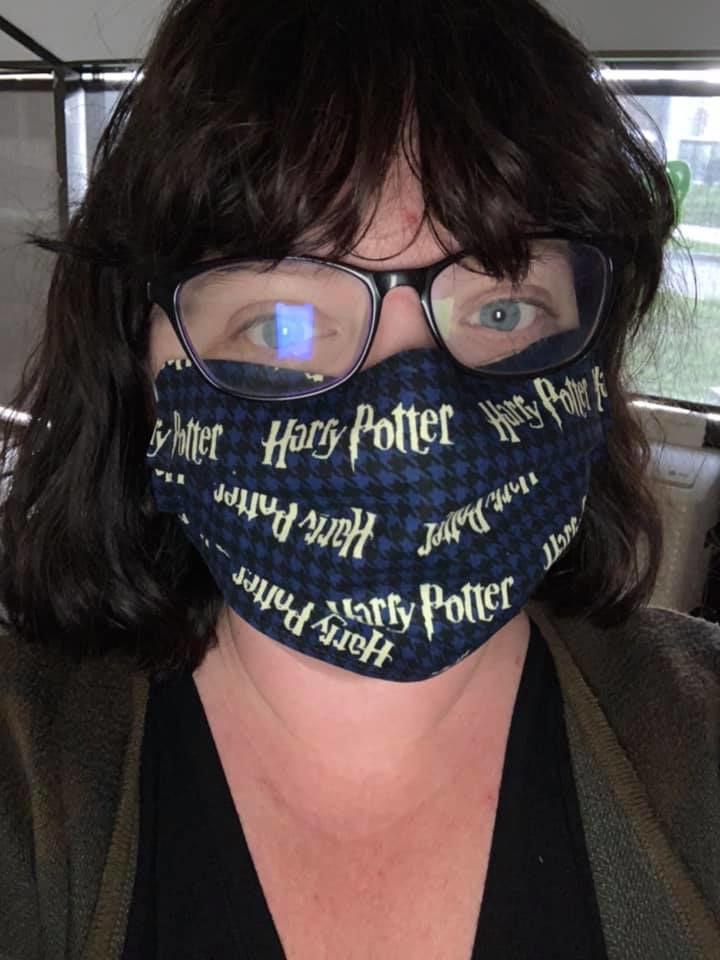 Barbara Leigh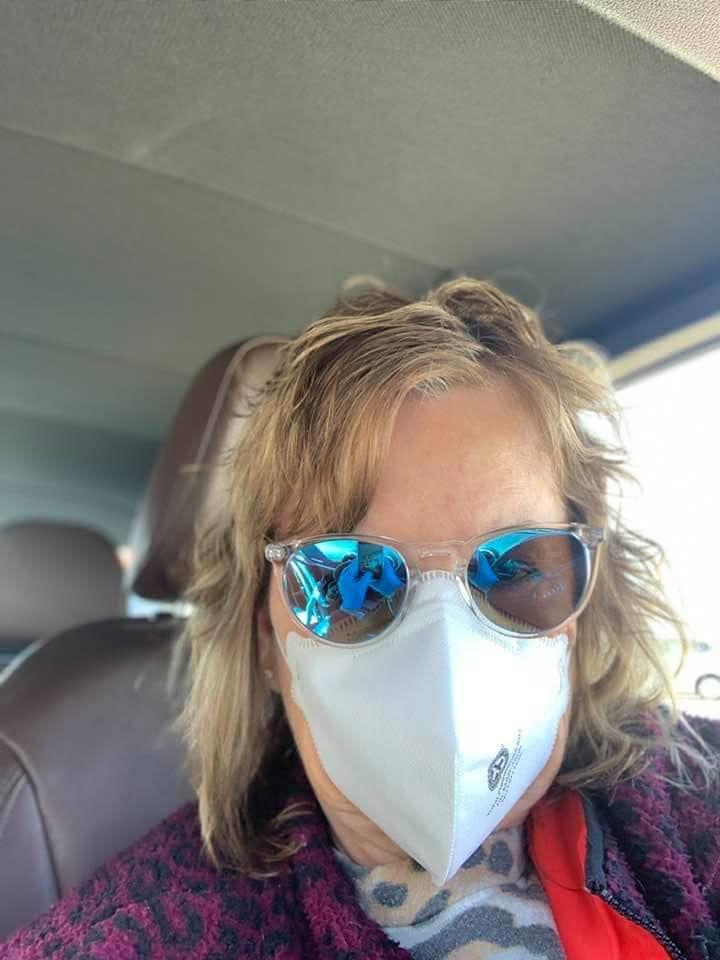 Andrea Anderson Stewart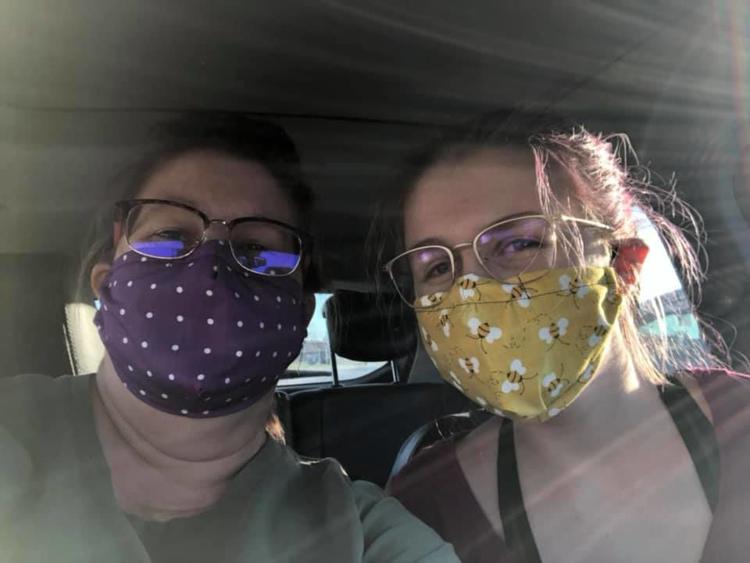 Amy Garry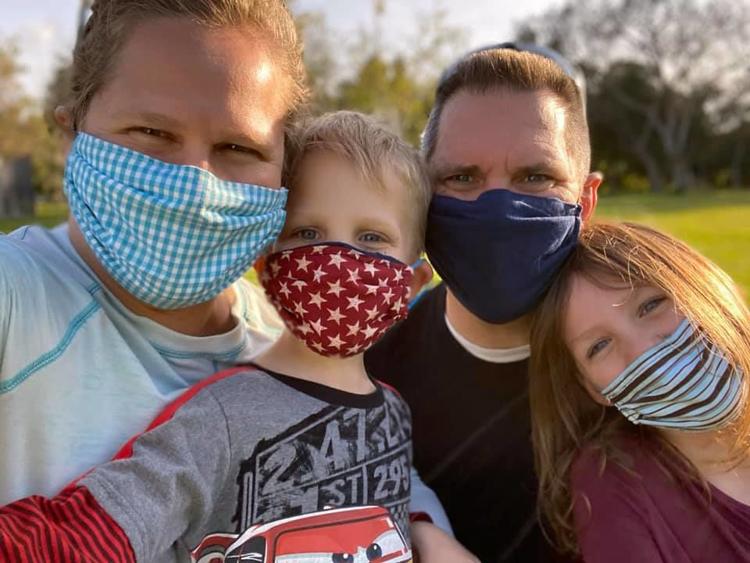 Allie Adair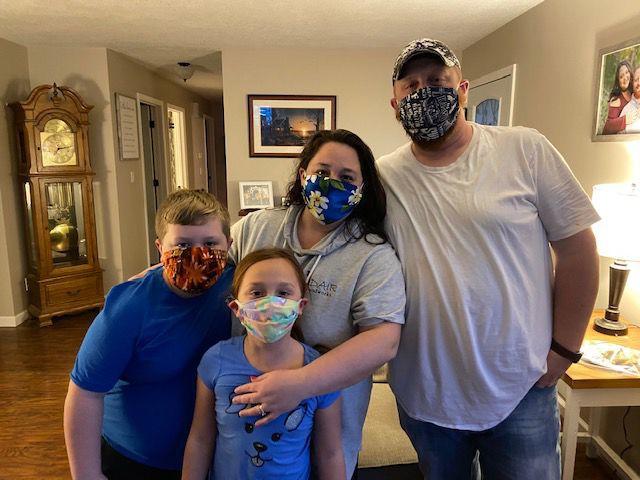 Alex Juarez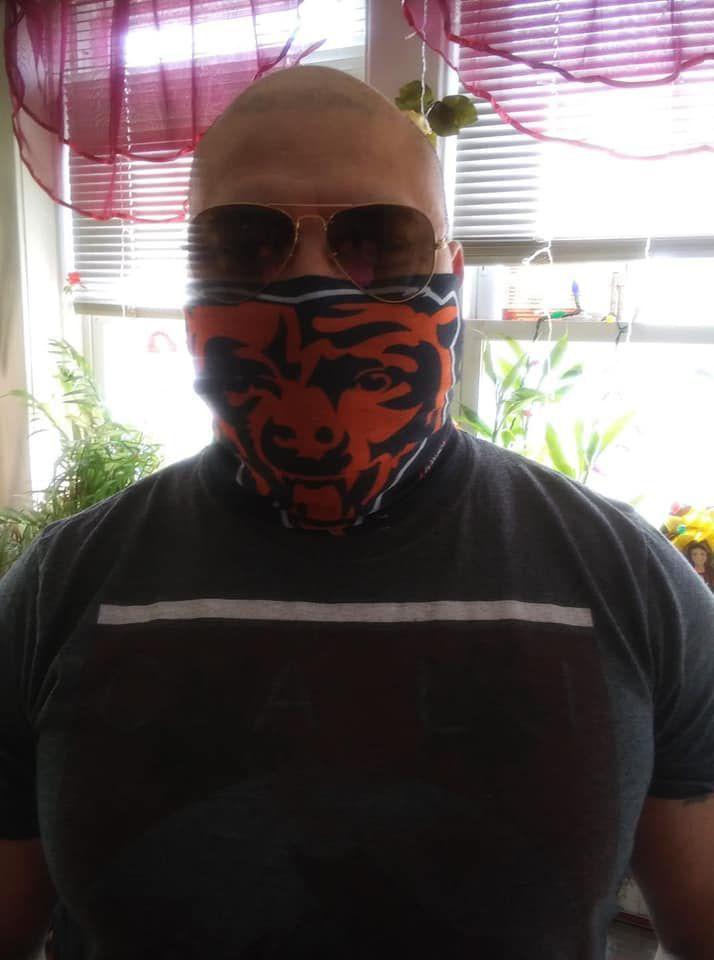 Contact Valerie Wells at (217) 421-7982. Follow her on Twitter: @modgirlreporter
Concerned about COVID-19?
Sign up now to get the most recent coronavirus headlines and other important local and national news sent to your email inbox daily.