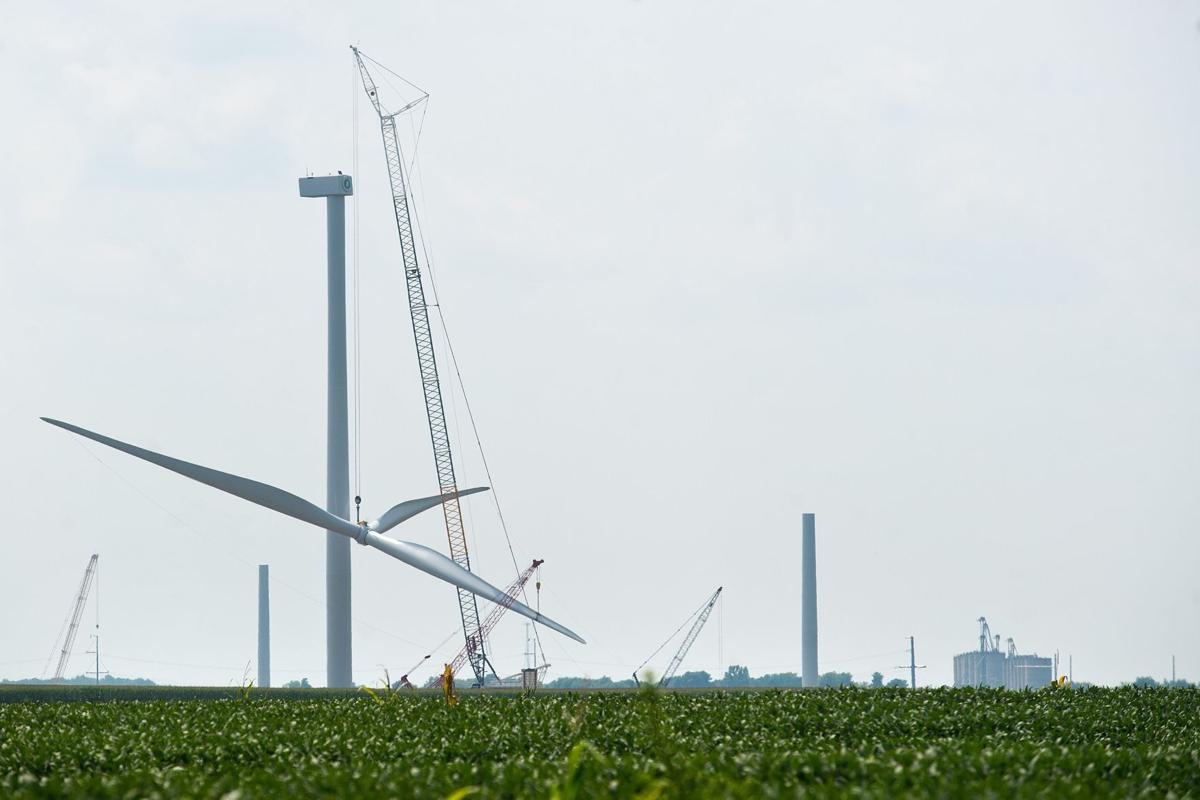 CLINTON — Another wind farm is looking at DeWitt County as a potential landing spot for a project.
"Engie is interested in developing the BlueBird Wind Project in DeWitt County because of the excellent wind resource and existing electrical transmission infrastructure in the area," writes Cheryl Sun. "We believe that the land you own in our proposed project area has good characteristics for development."
Messages left for Sun and for the press office at Engie North America were not returned.
DeWitt County Board Chairman Terry Ferguson said he saw a social media post about the company contacting prospective landowners, but doesn't know much else.
"They haven't contacted us as far as I know," he said.
Zoning Administrator Aaron Paque also has not been contacted.
"We have not had any formal contact with anybody representing that company," he told The Pantagraph.
🎅 He's coming to town: History photos of Santa visiting Decatur
Santa's Back in Town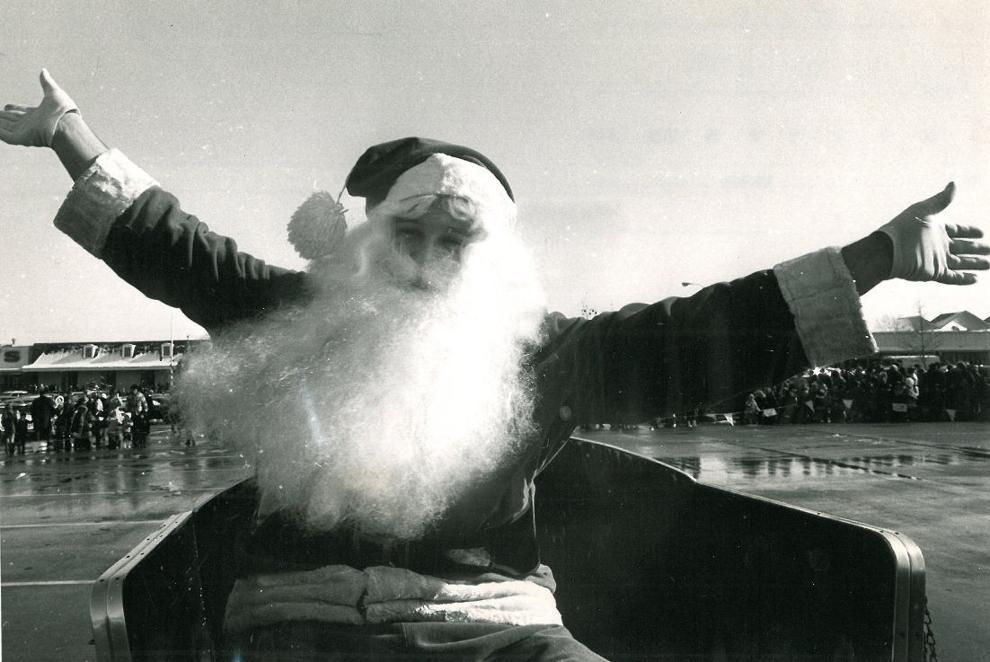 "I want everything"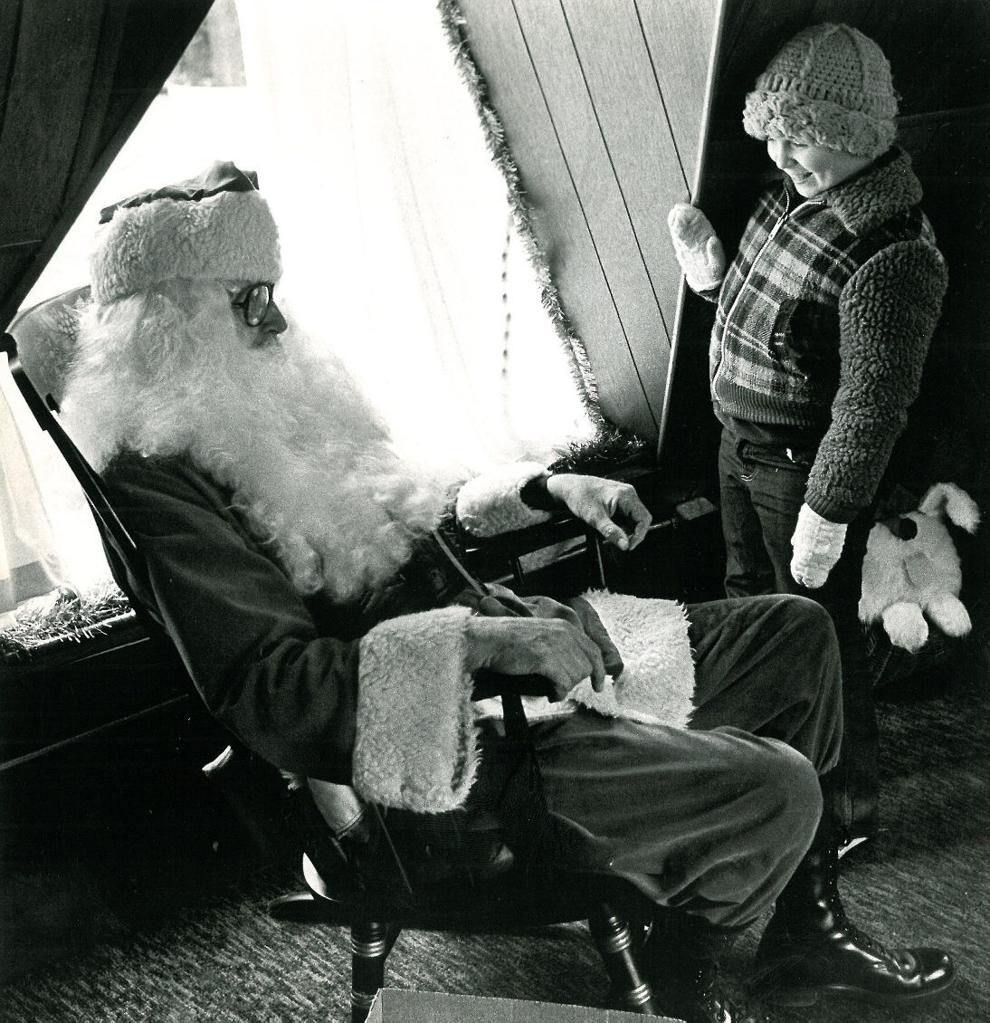 Santa arrives again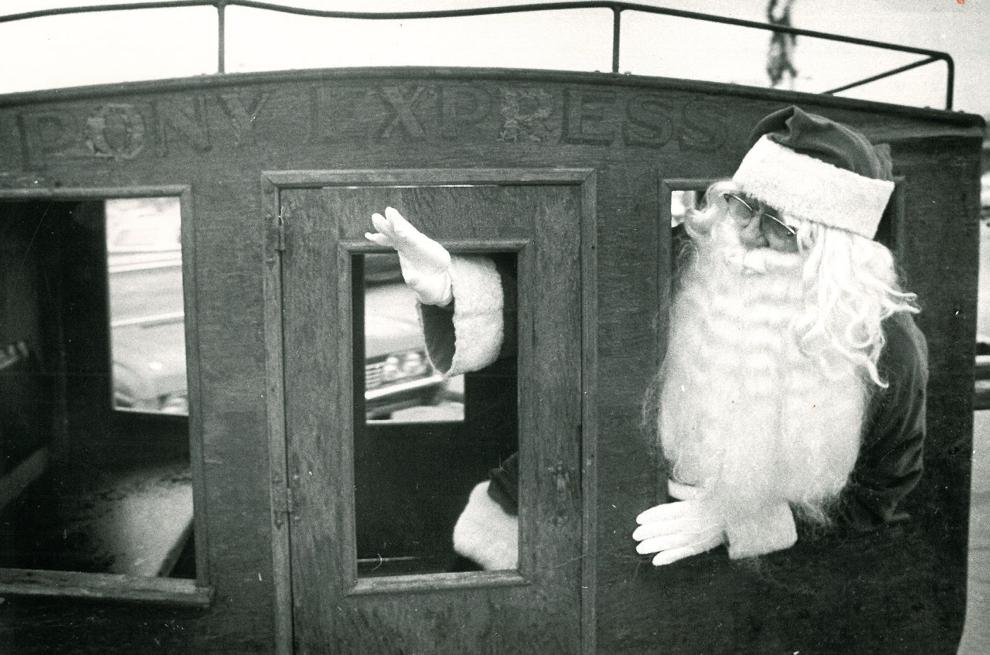 Visiting Santa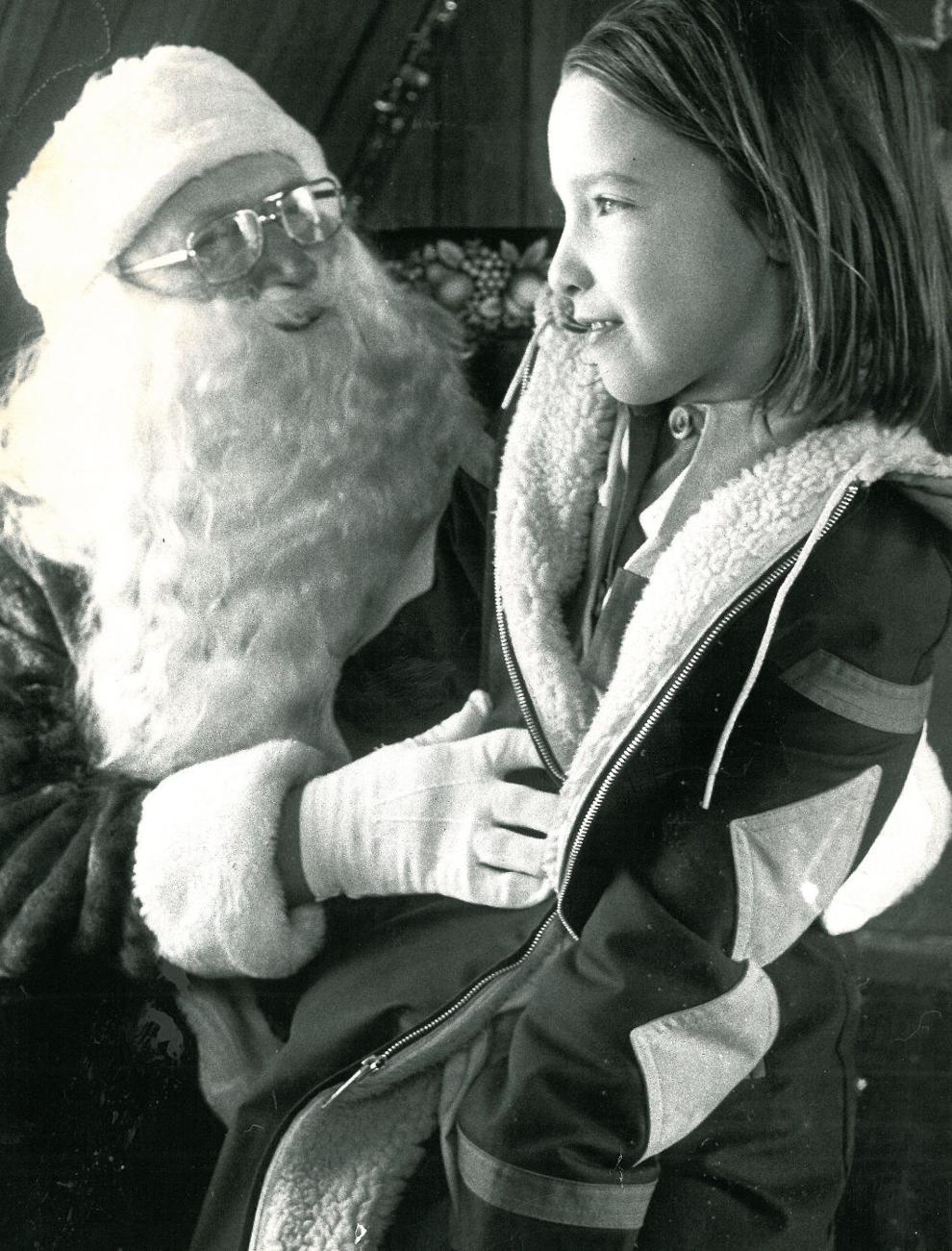 Real reindeer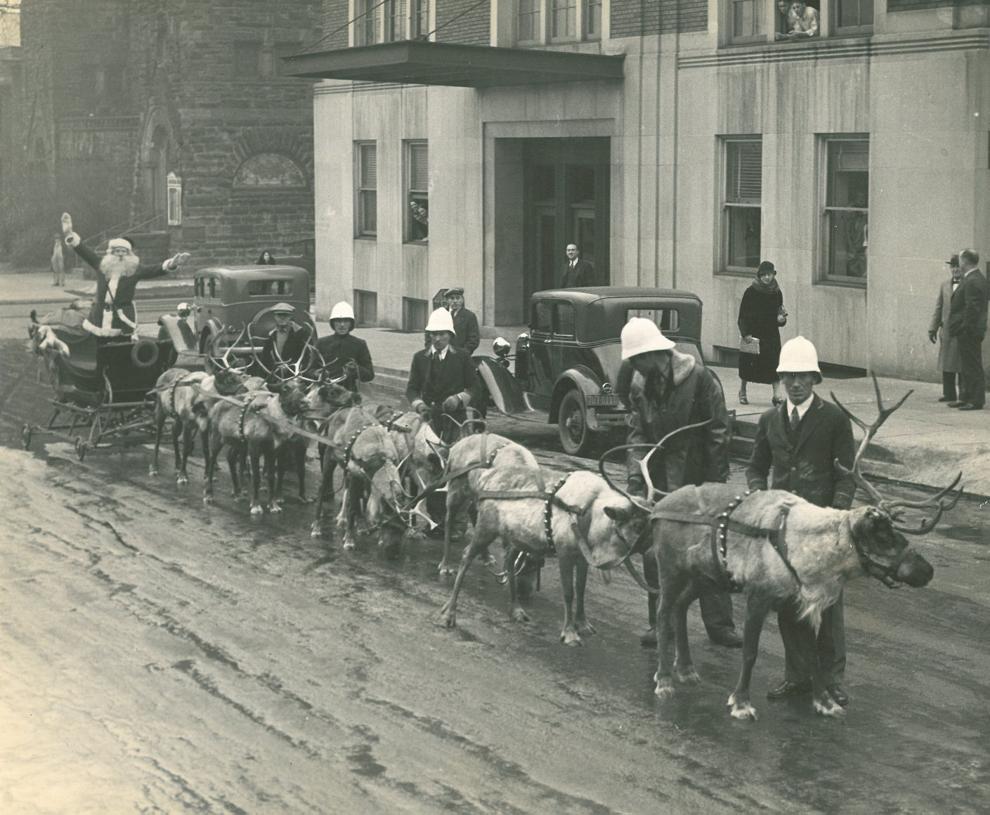 'Santy'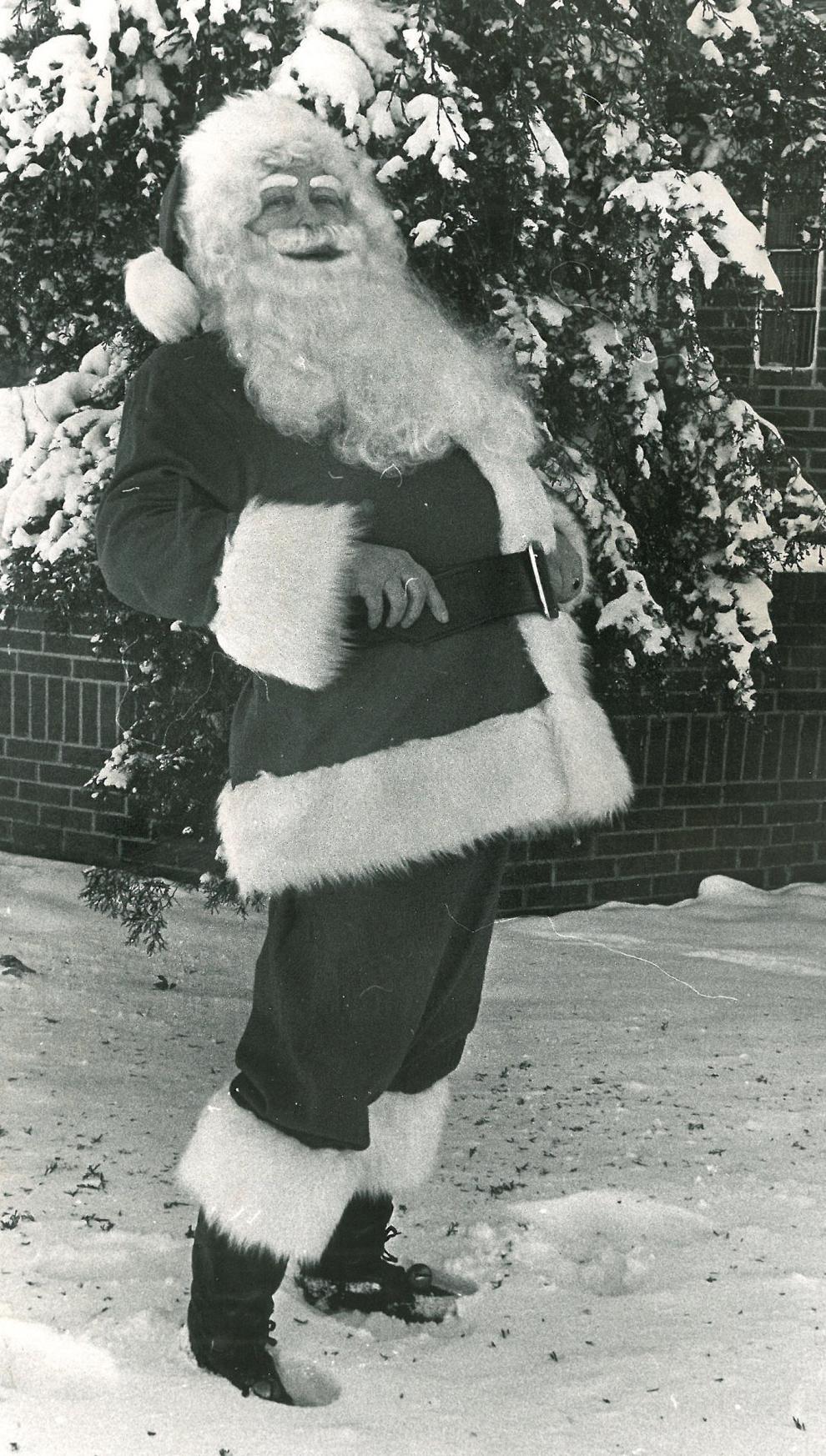 Hold your hats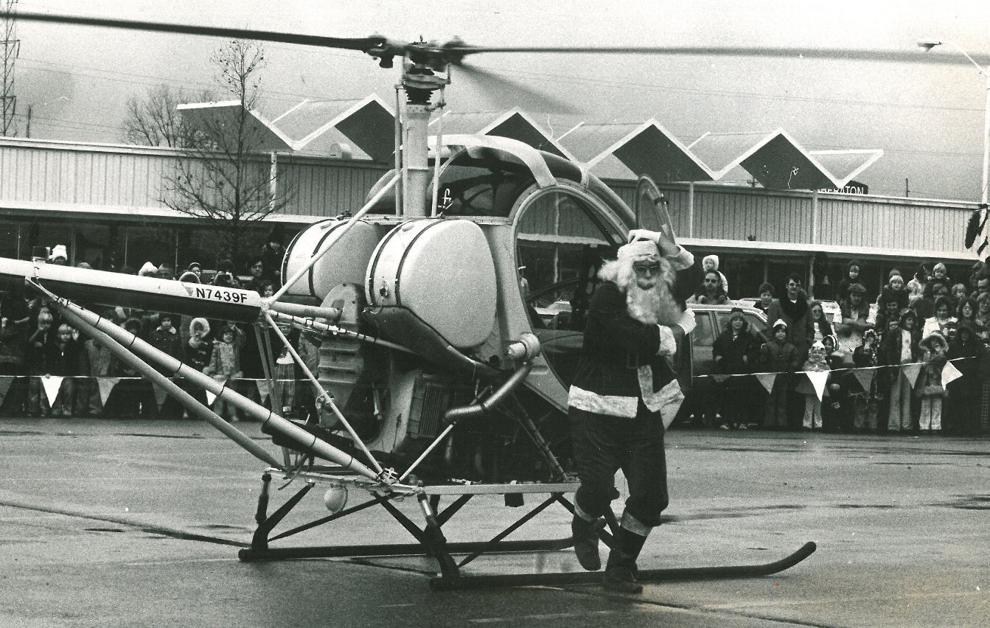 First trip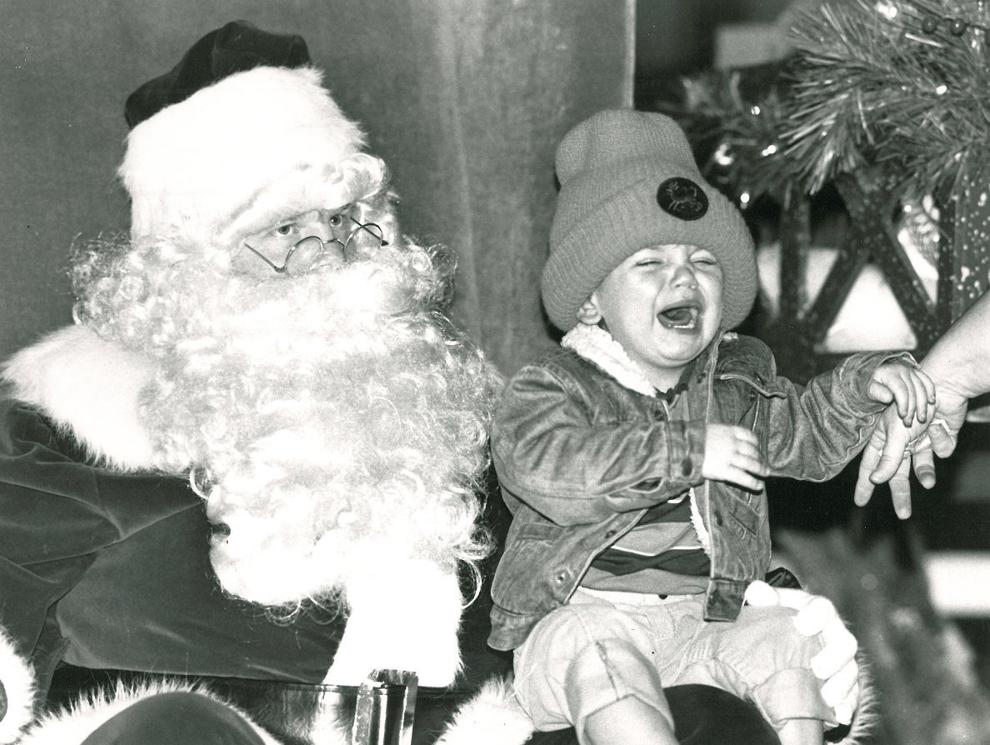 Santa and Mrs. Claus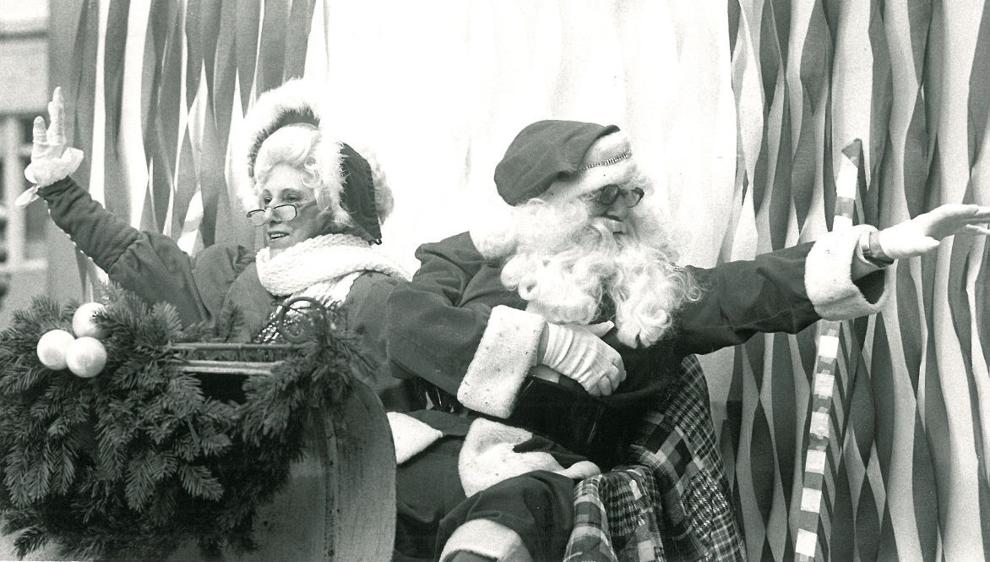 Arriving in style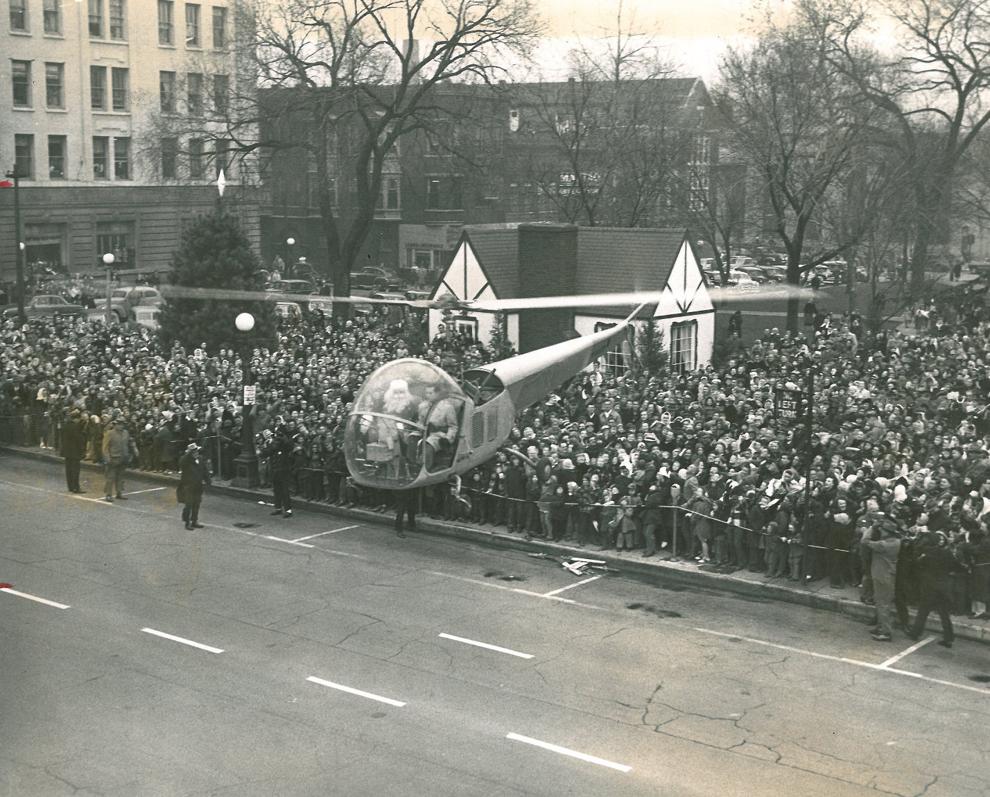 Santa arrives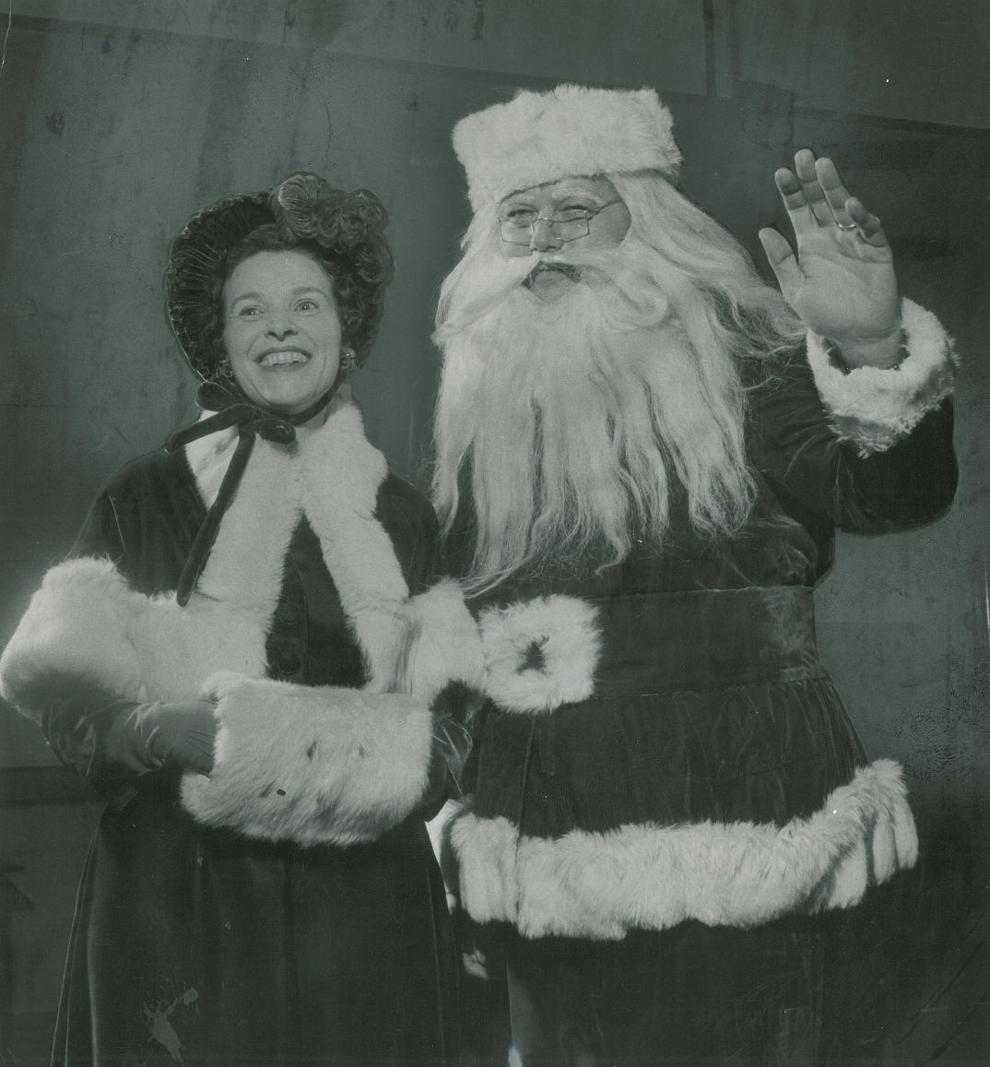 Getting a request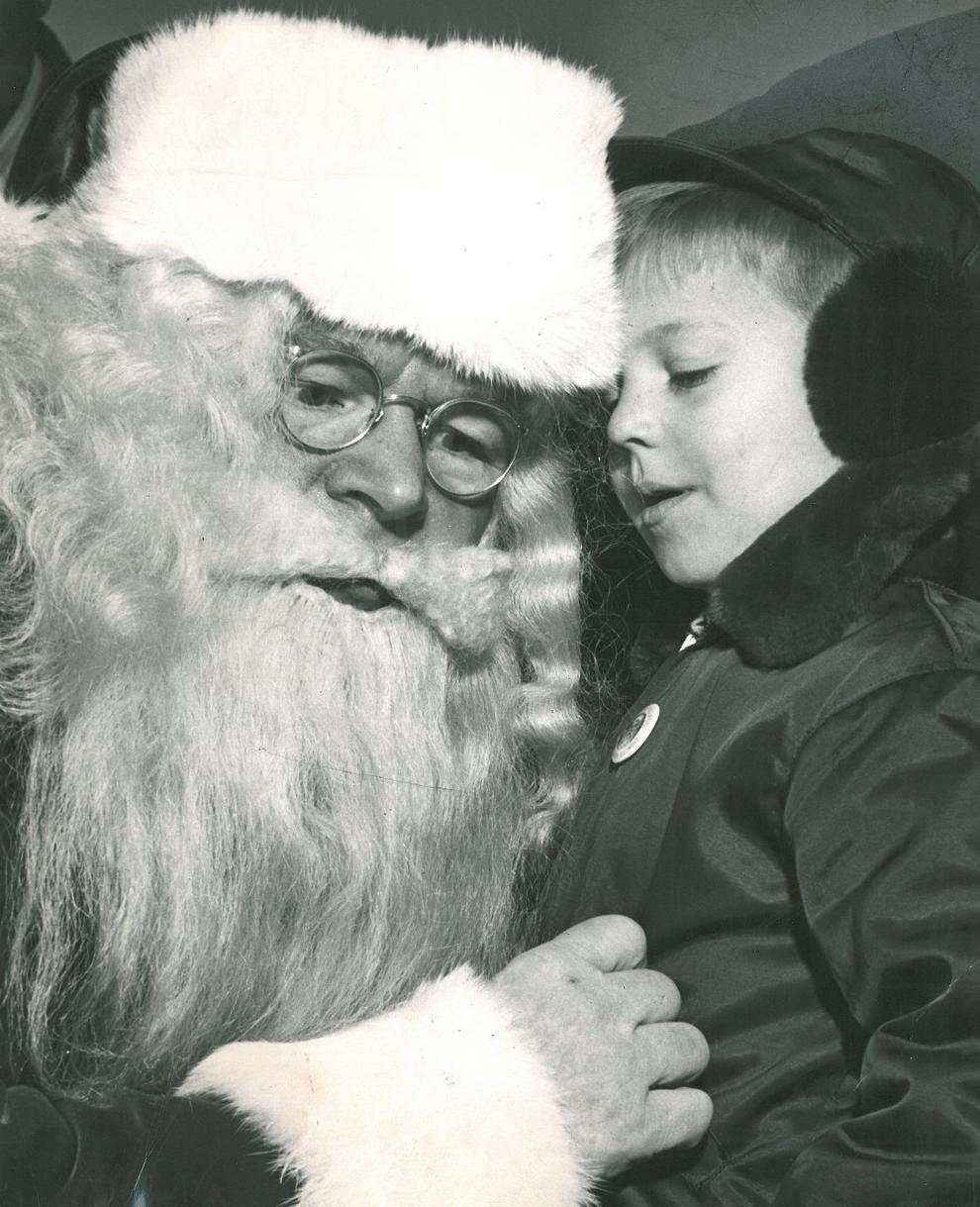 Santa in 1951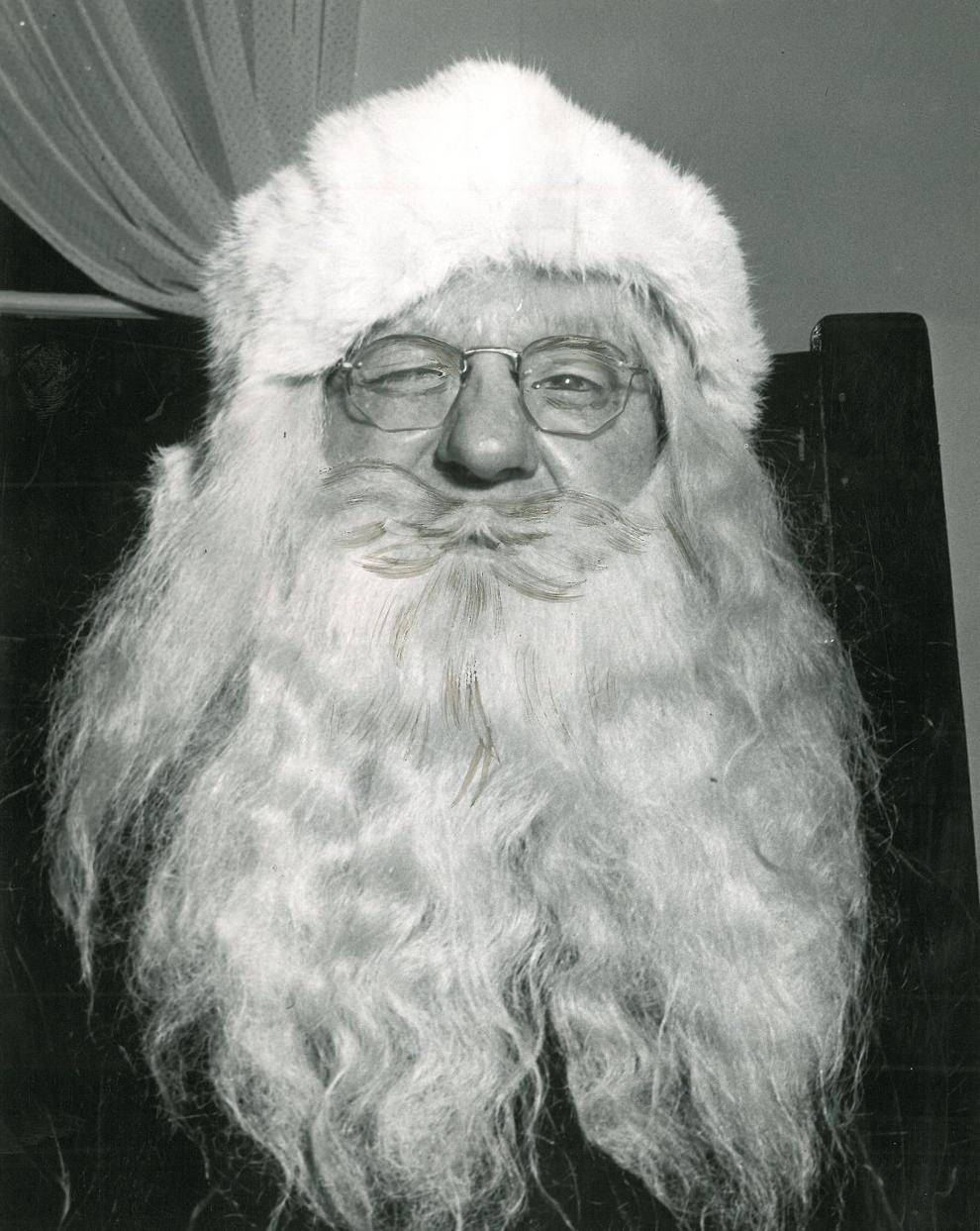 Santa Claus and Merry Christmas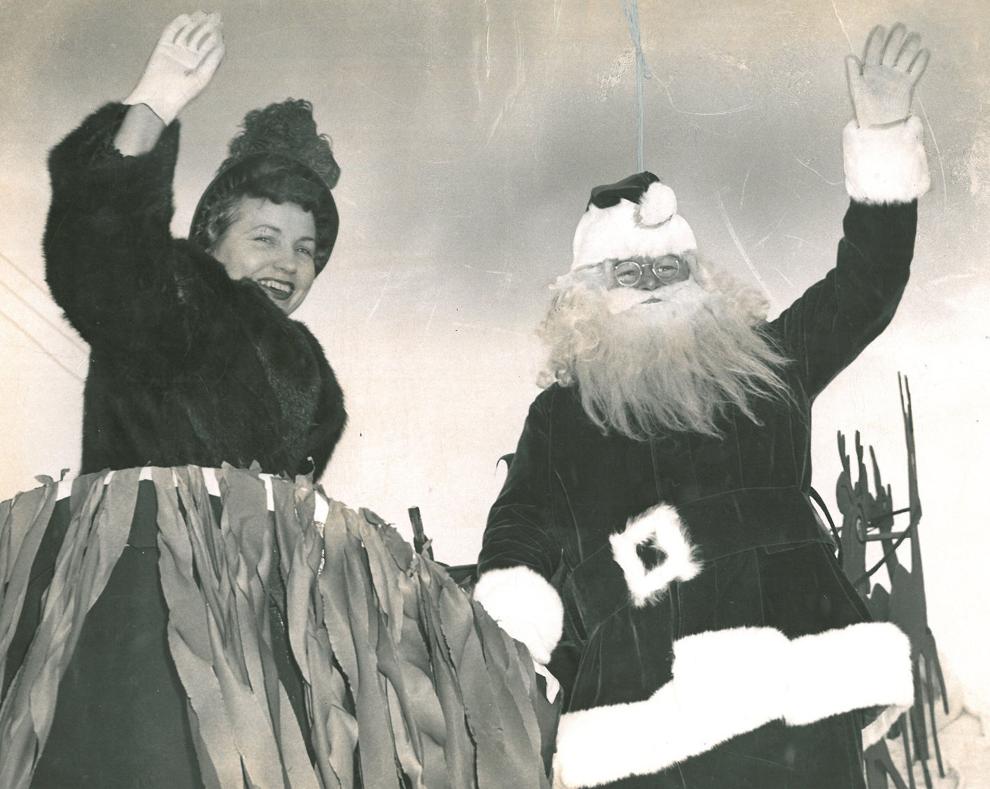 Santa Claus parade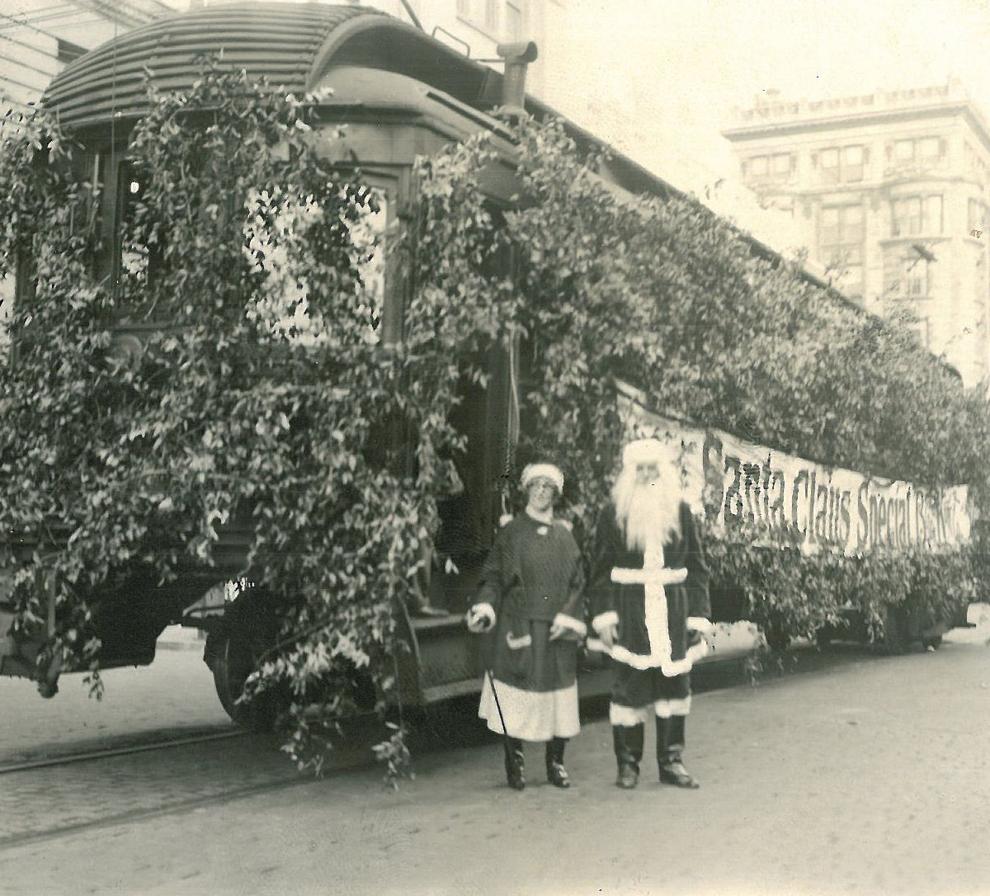 Greeting Decatur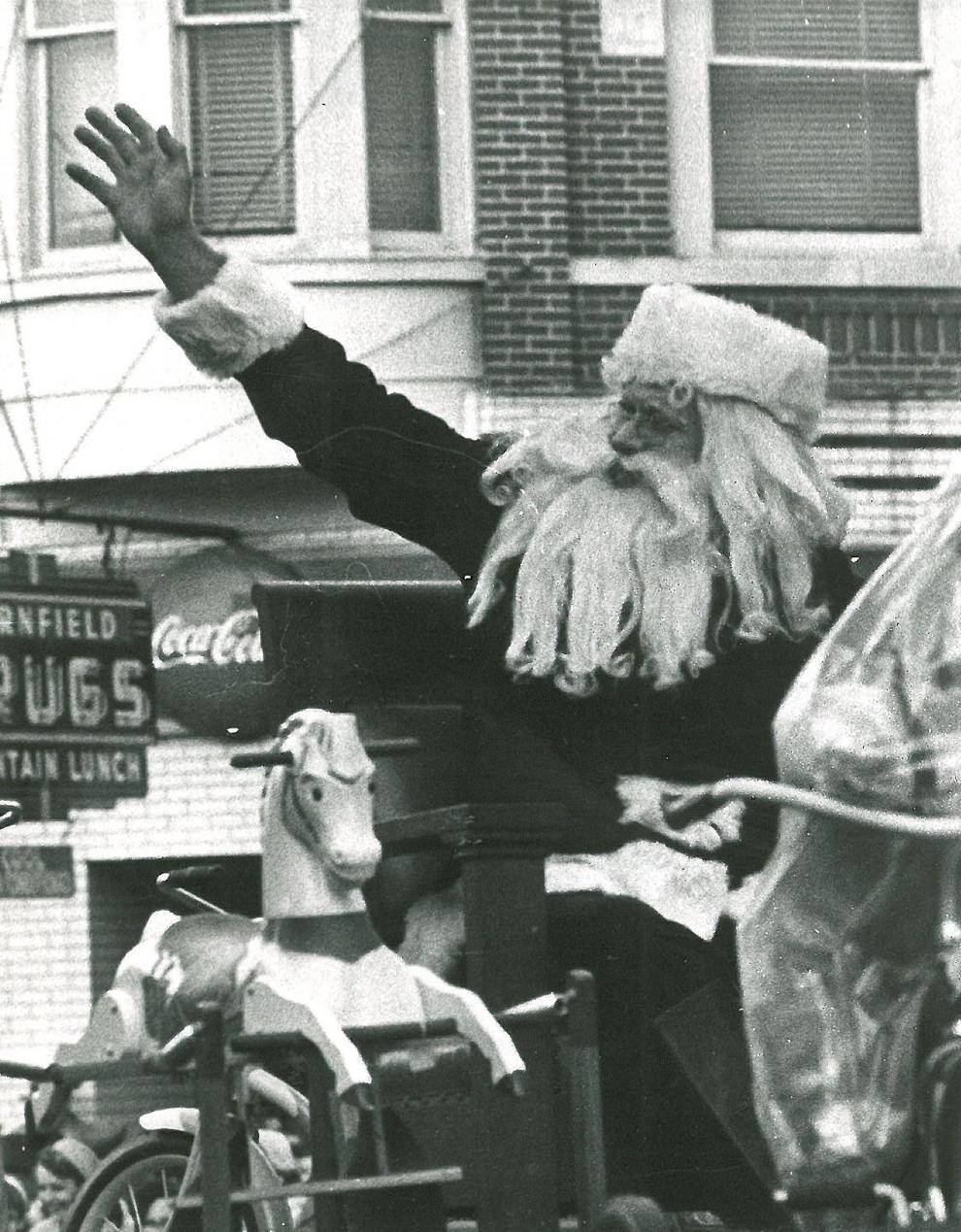 Waving "Hello"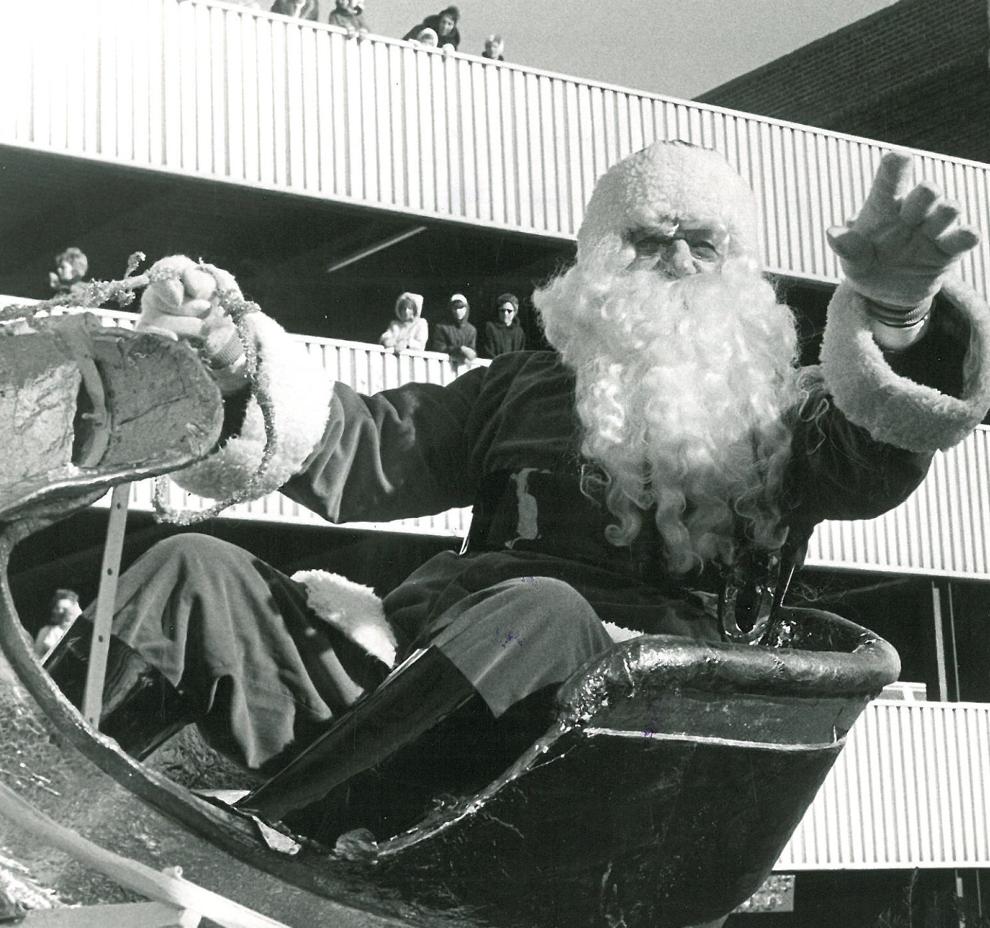 Catching a glimpse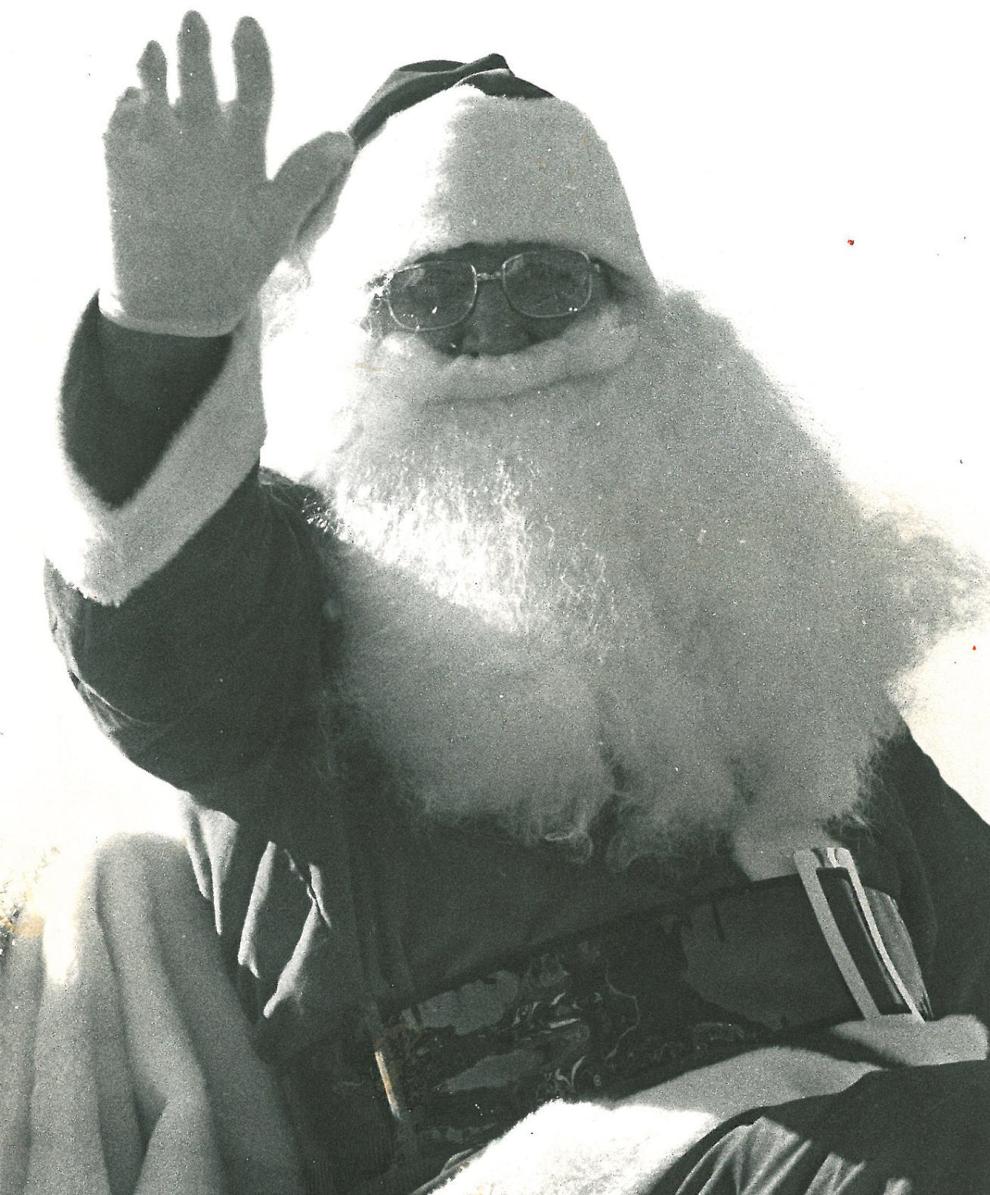 Talking with Santa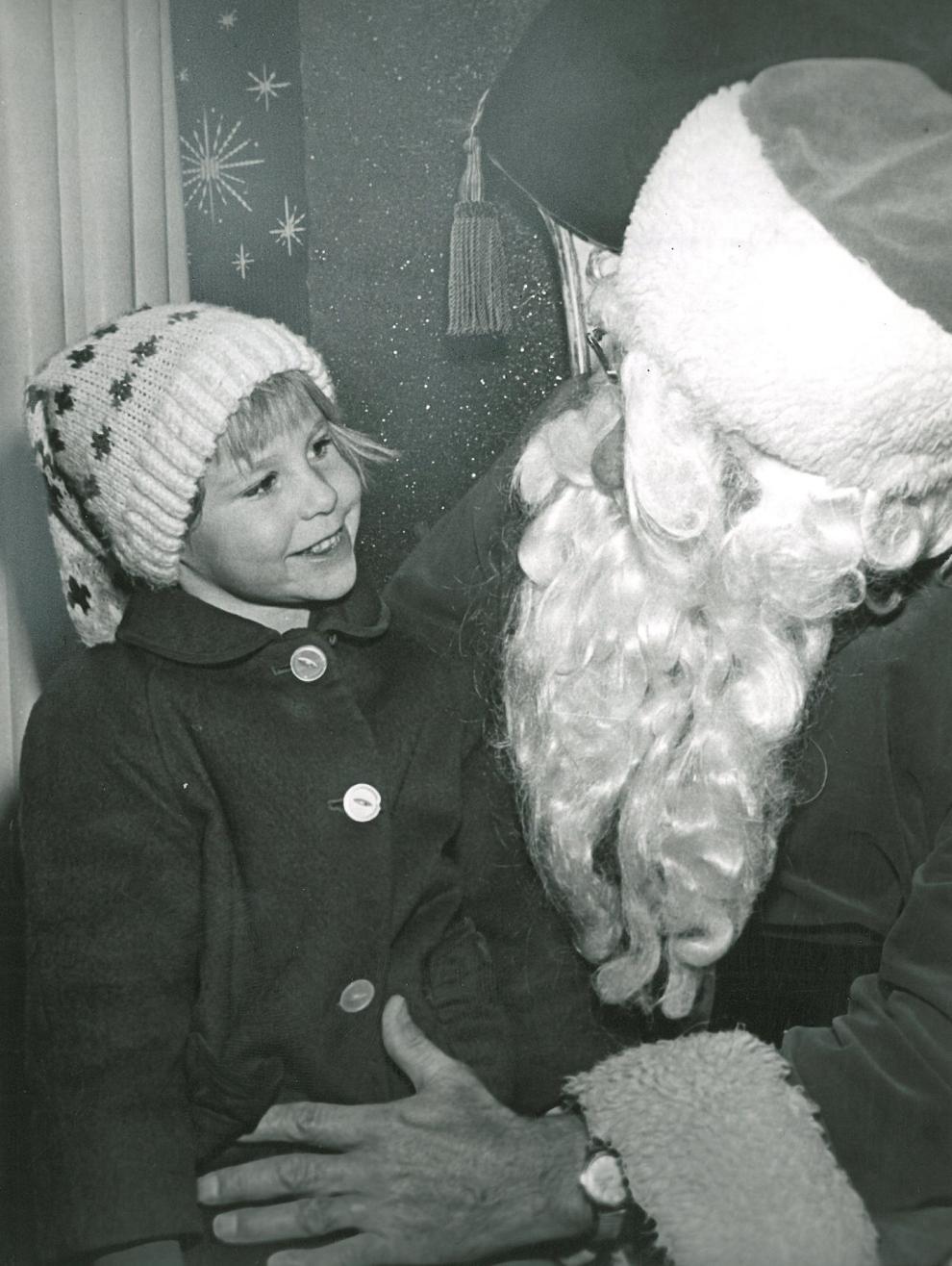 1975 Christmas Parade
Plaza Santa visits train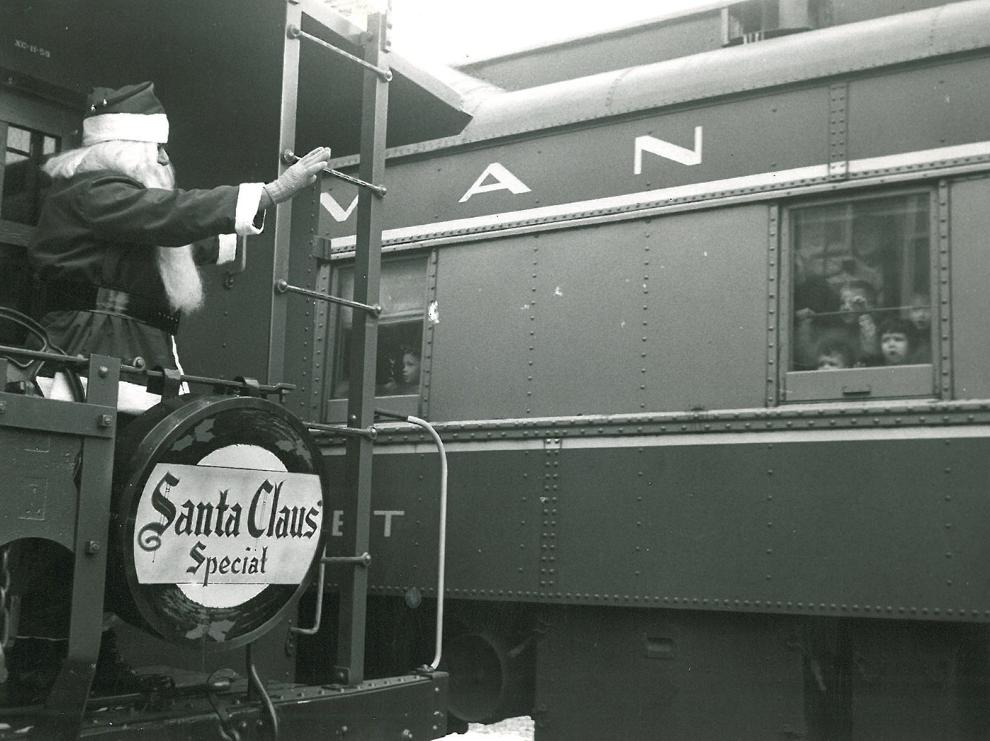 Wabash Railroad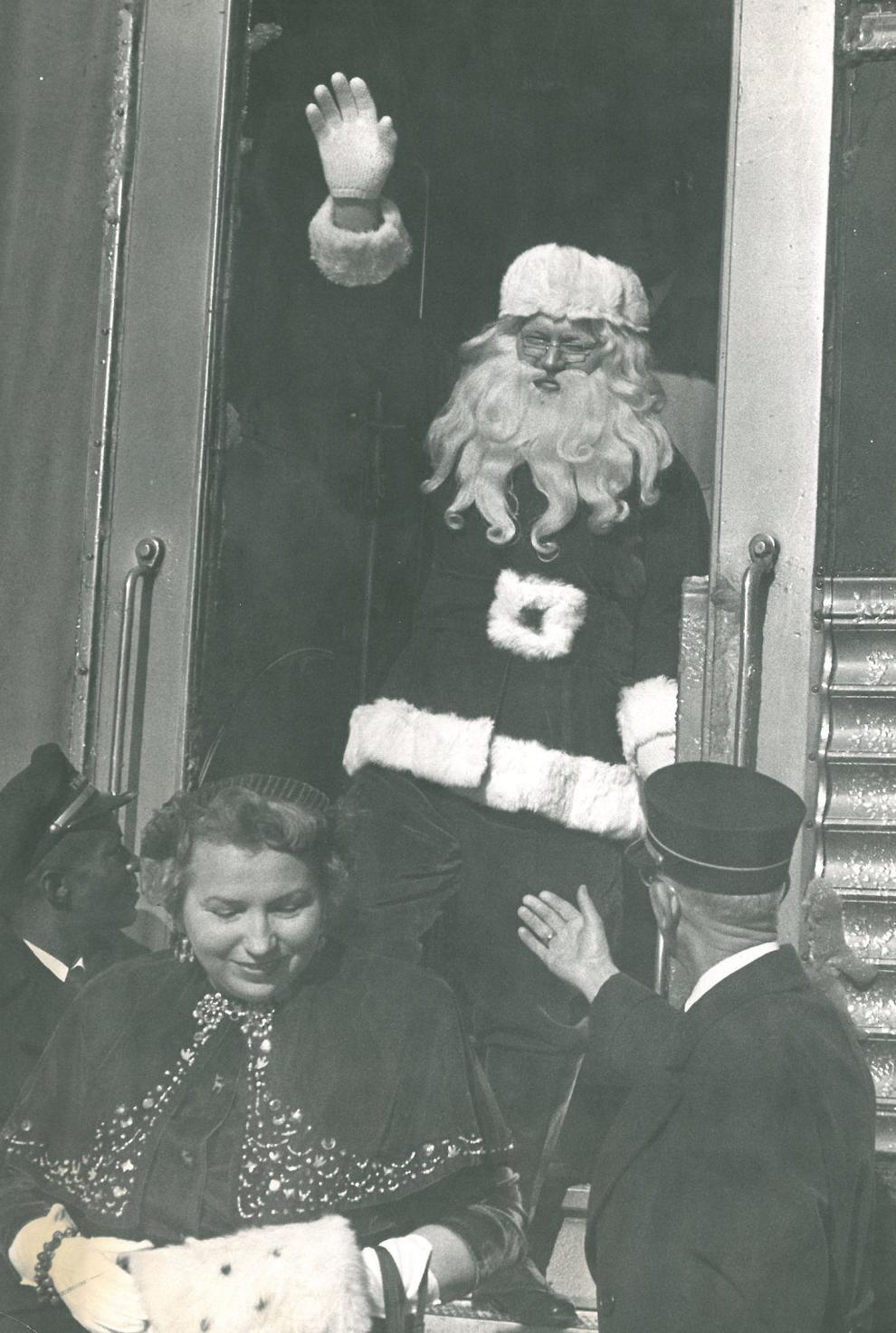 White horses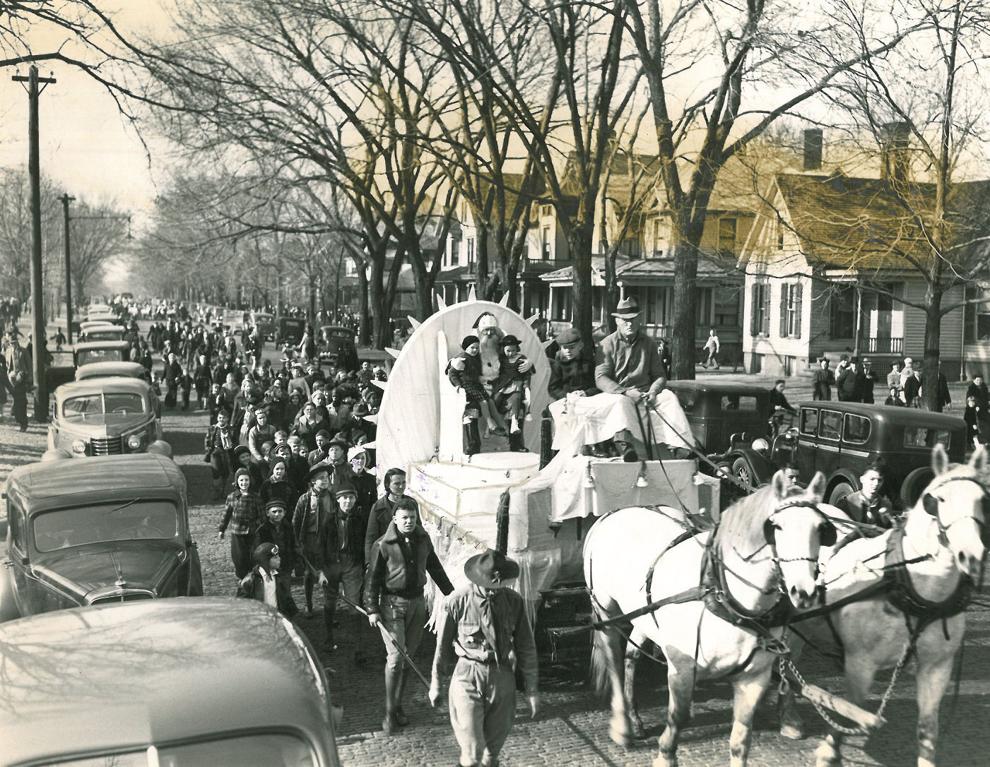 World War I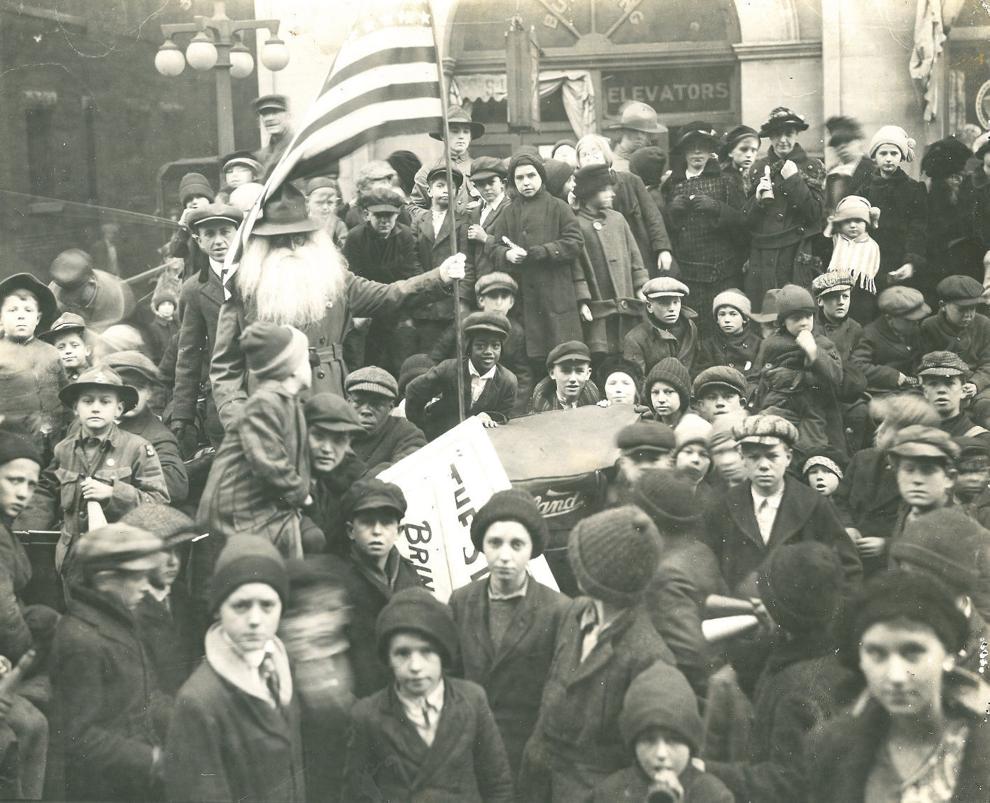 Santa never forgets Decatur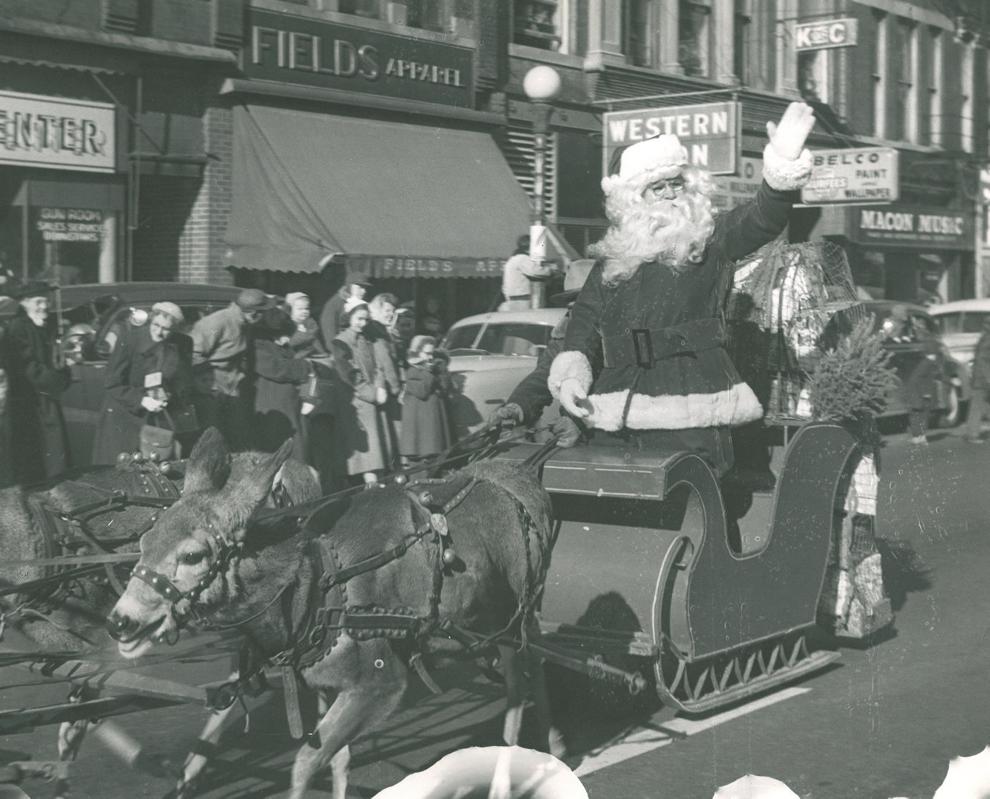 Santa checks in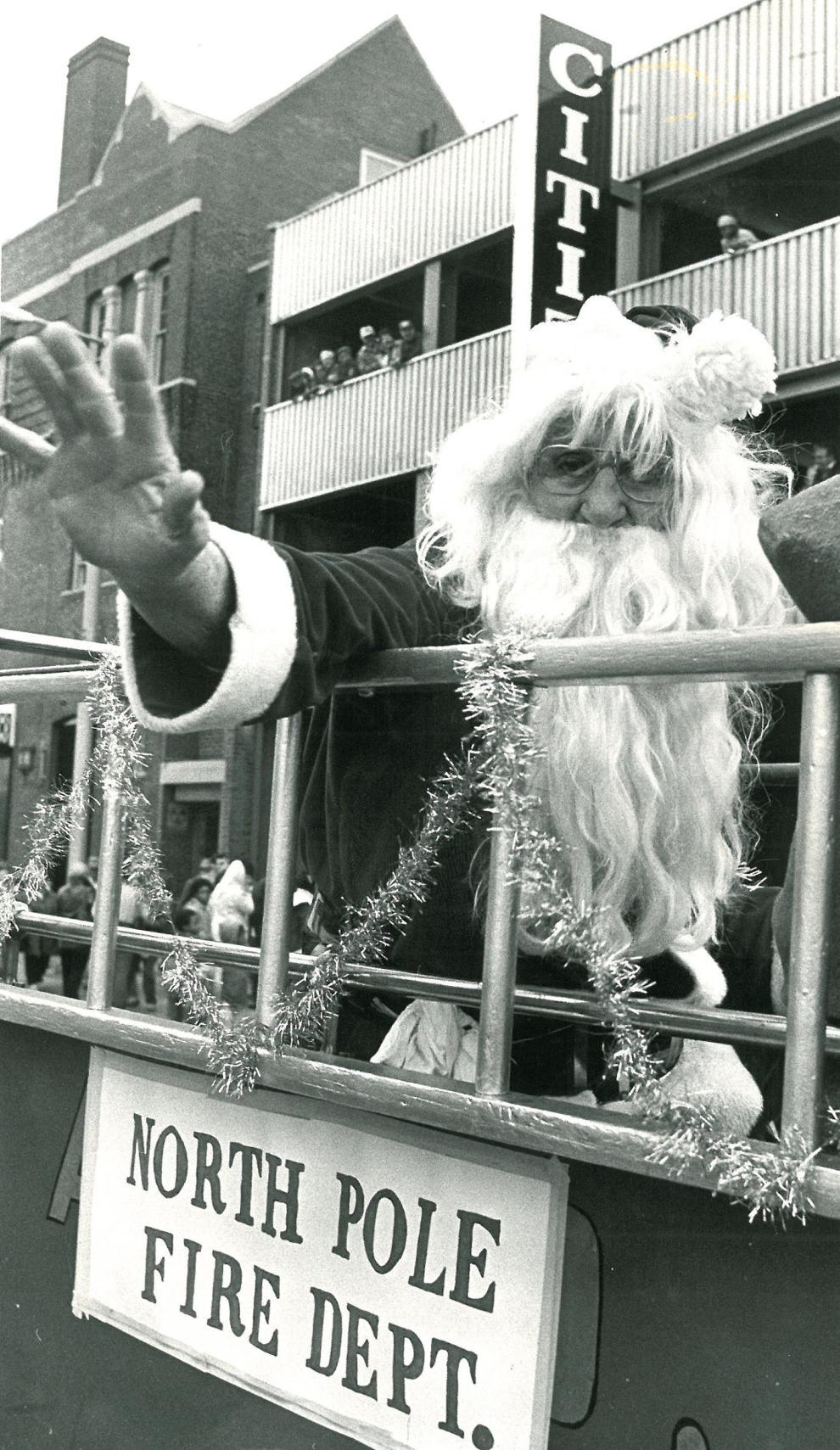 Electronic revolution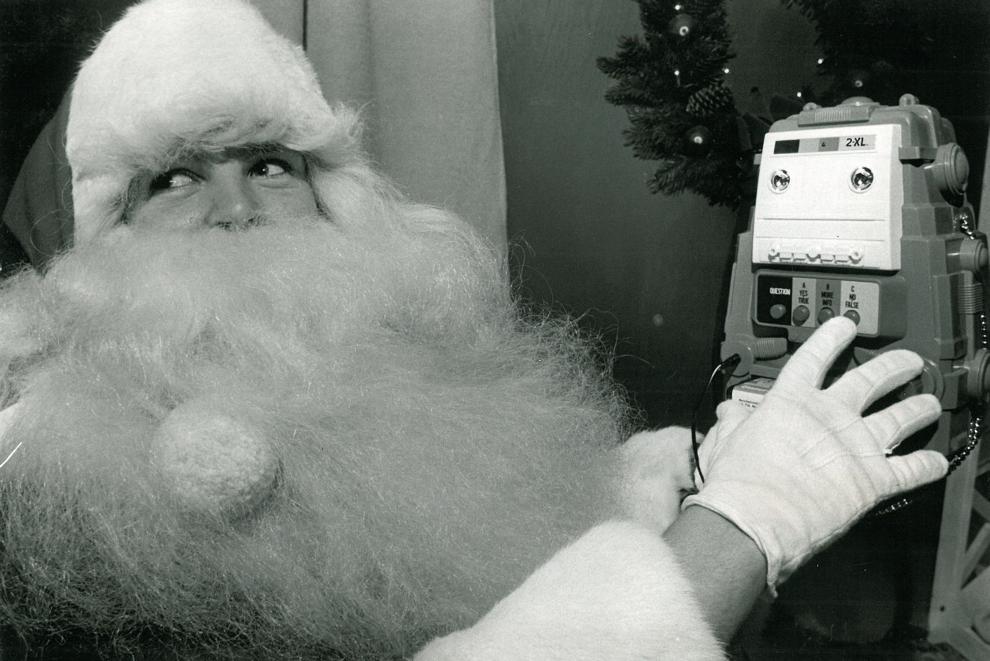 Authentic Santa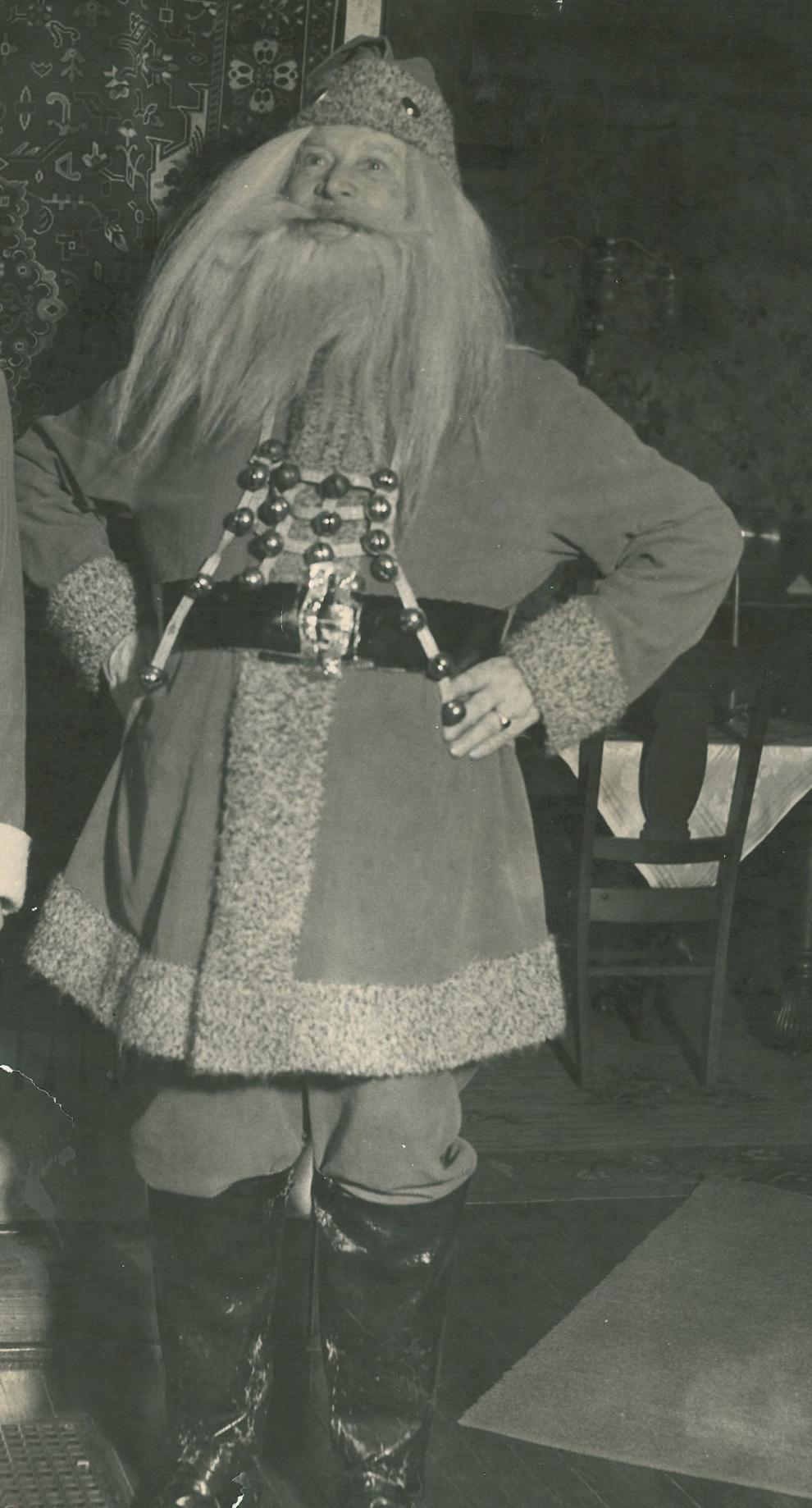 Bus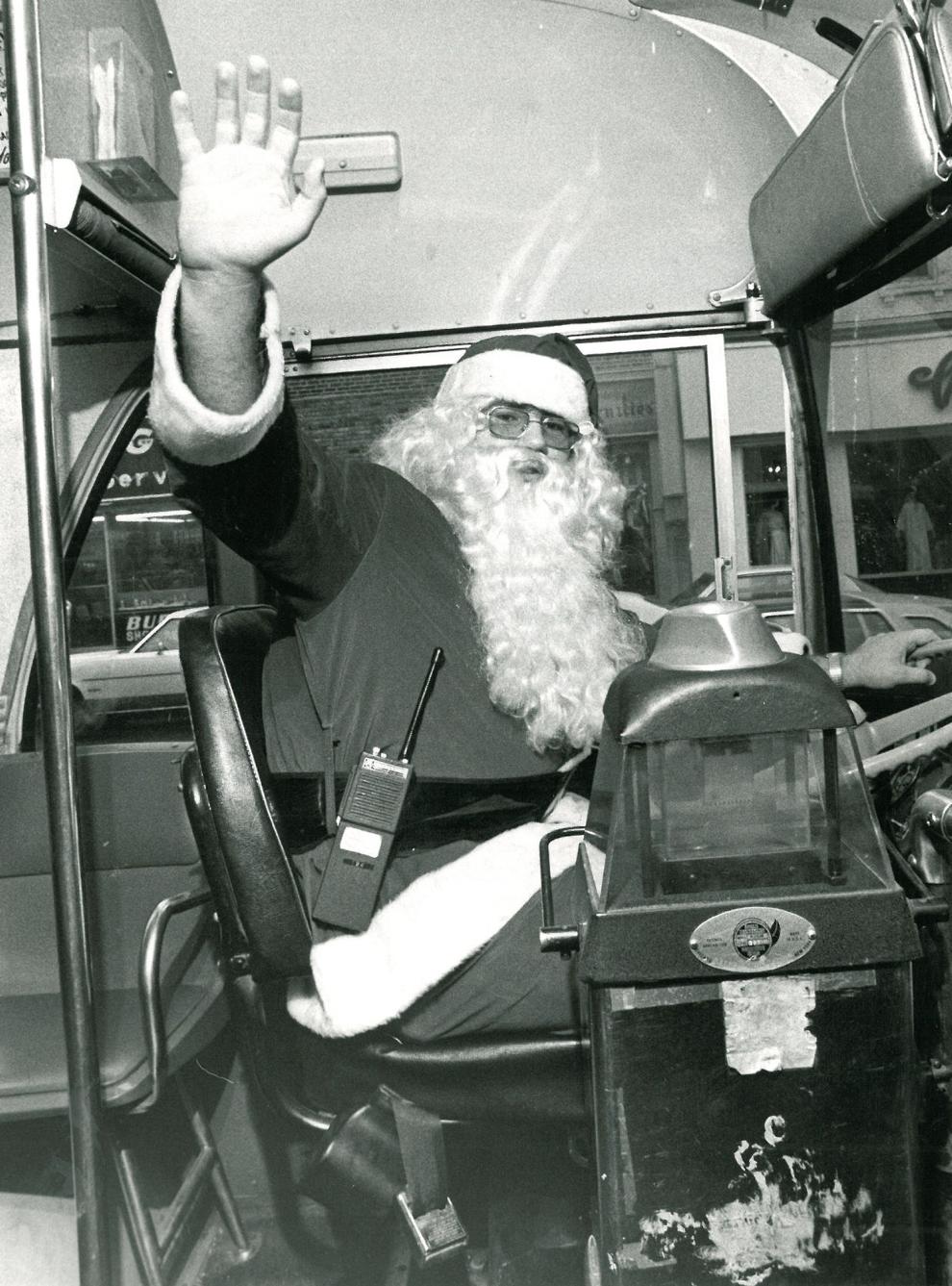 Sleigh and reindeer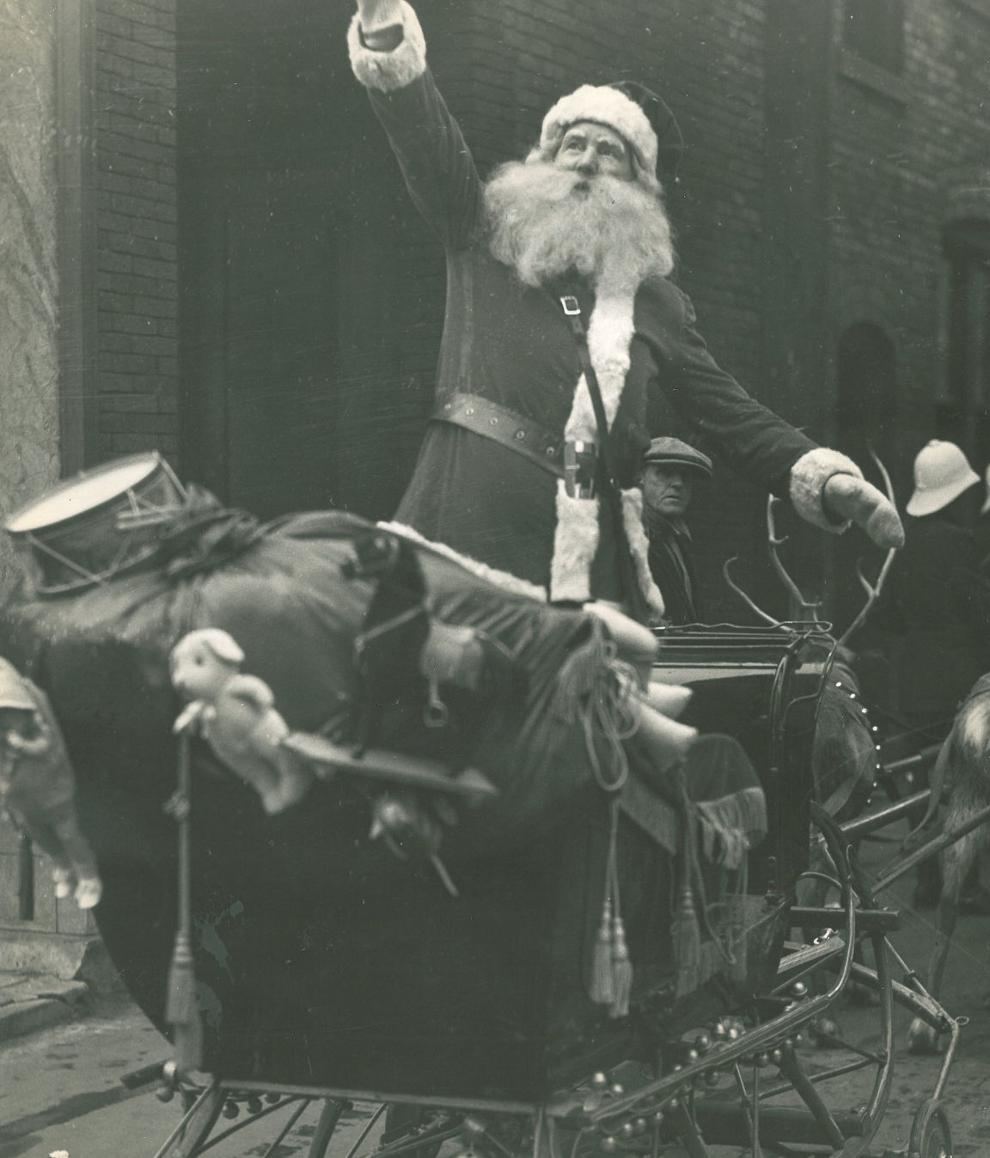 Pied Piper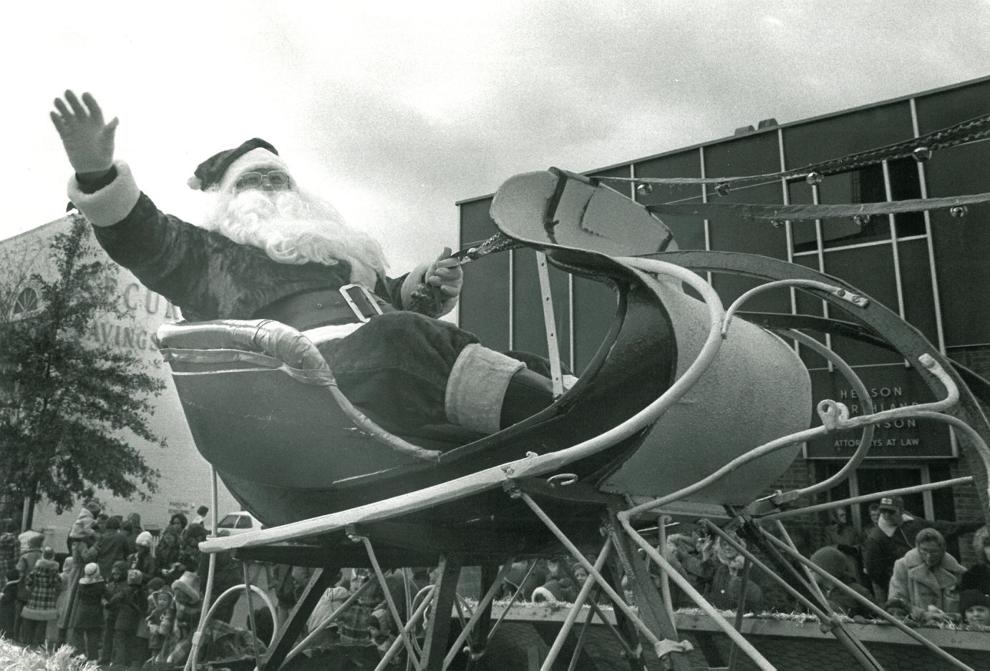 Who's smiling?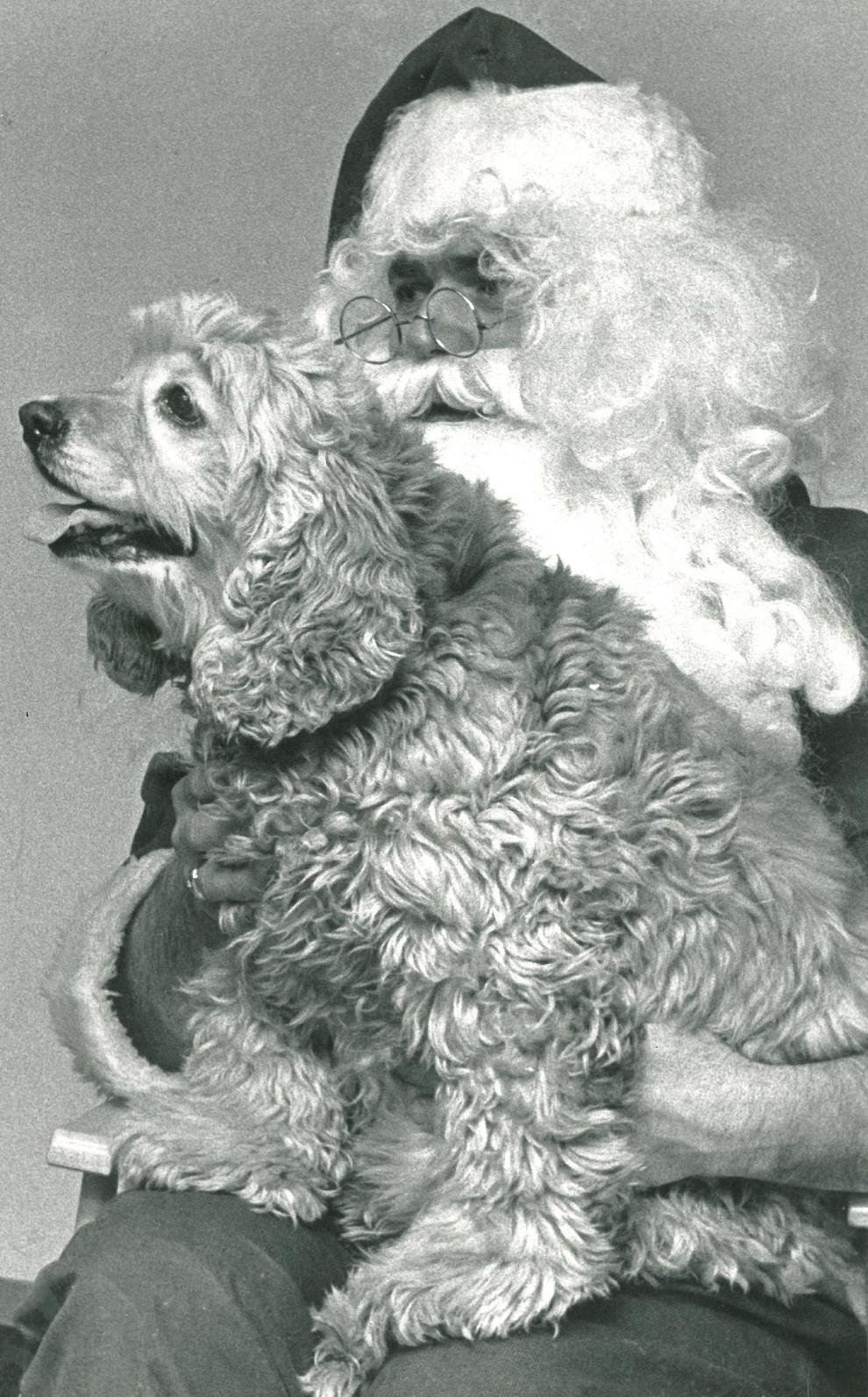 Christmas visitors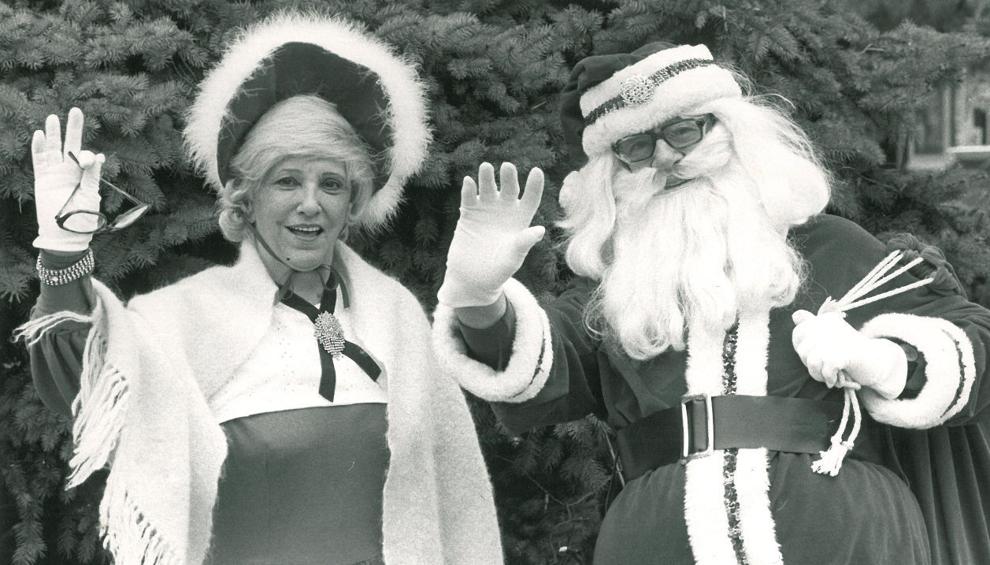 Santa's helper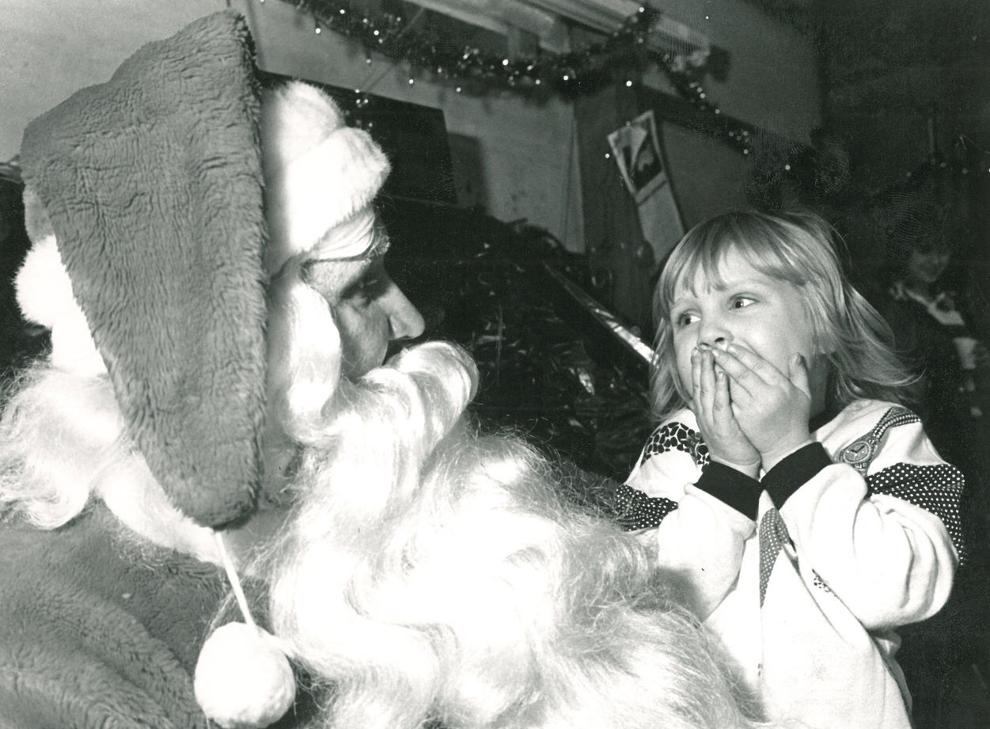 Steer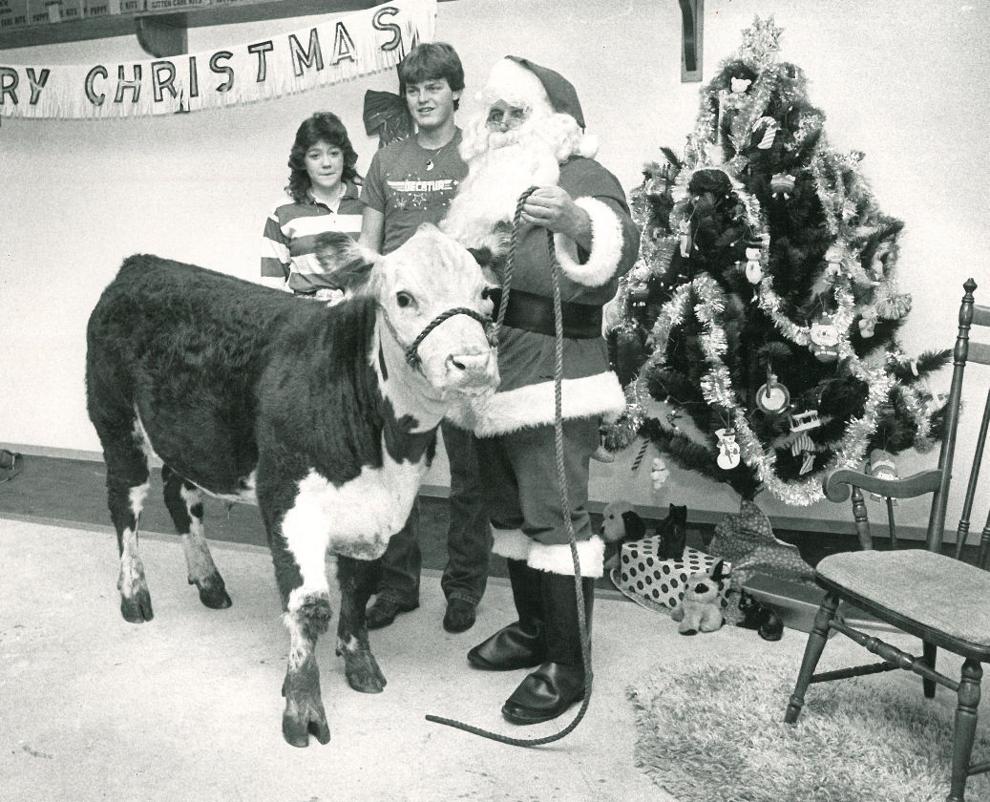 Holiday hound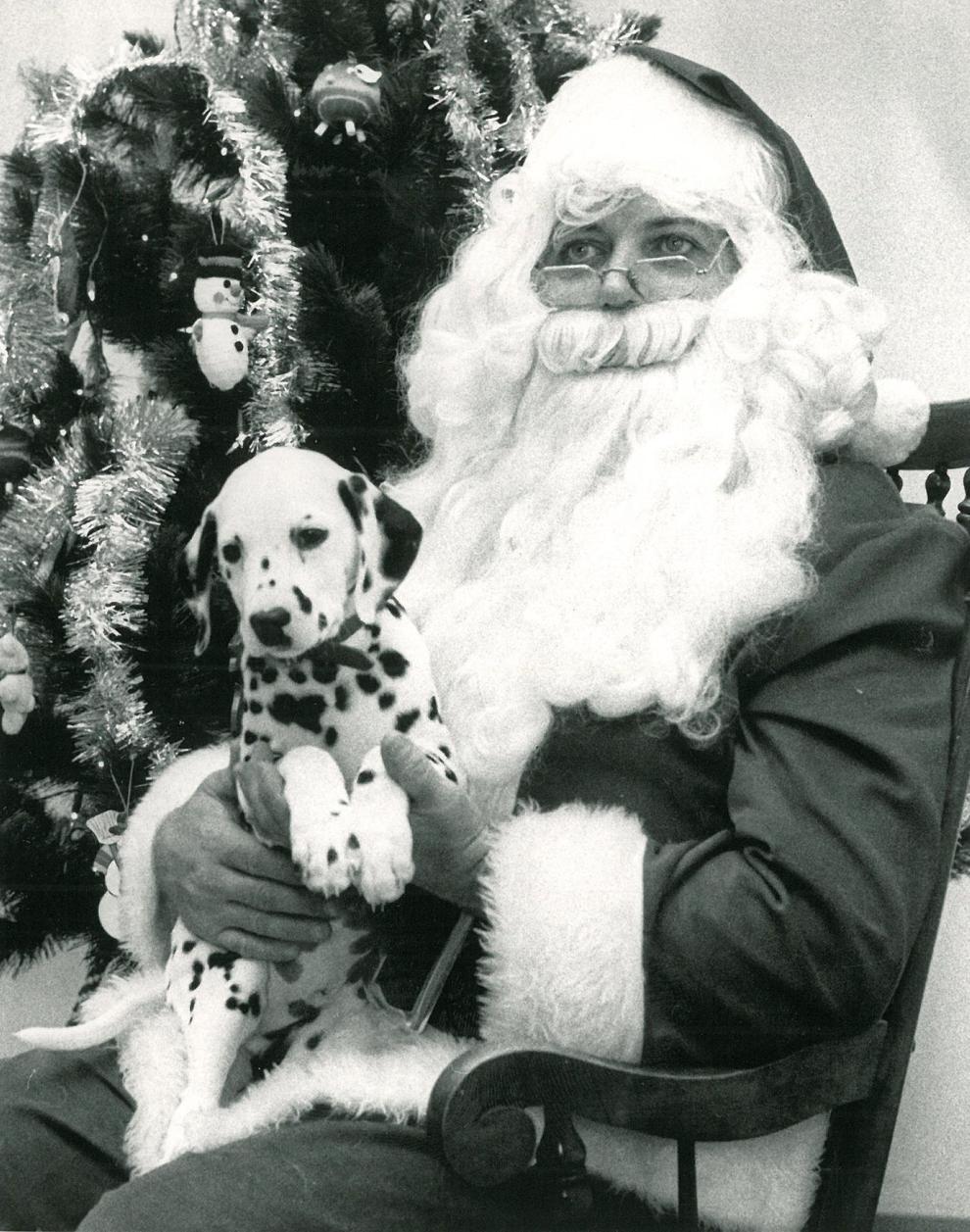 A final wish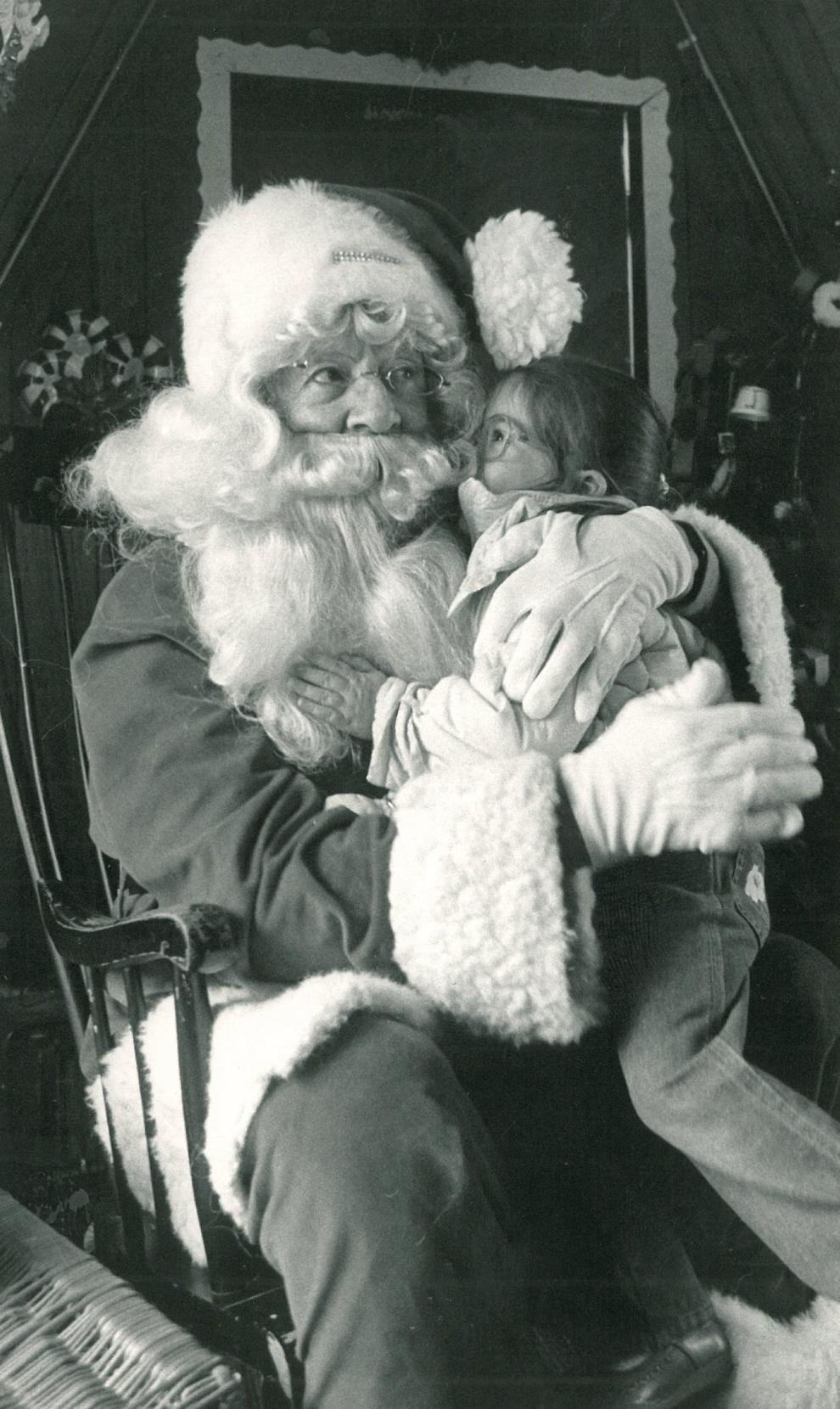 Waving santa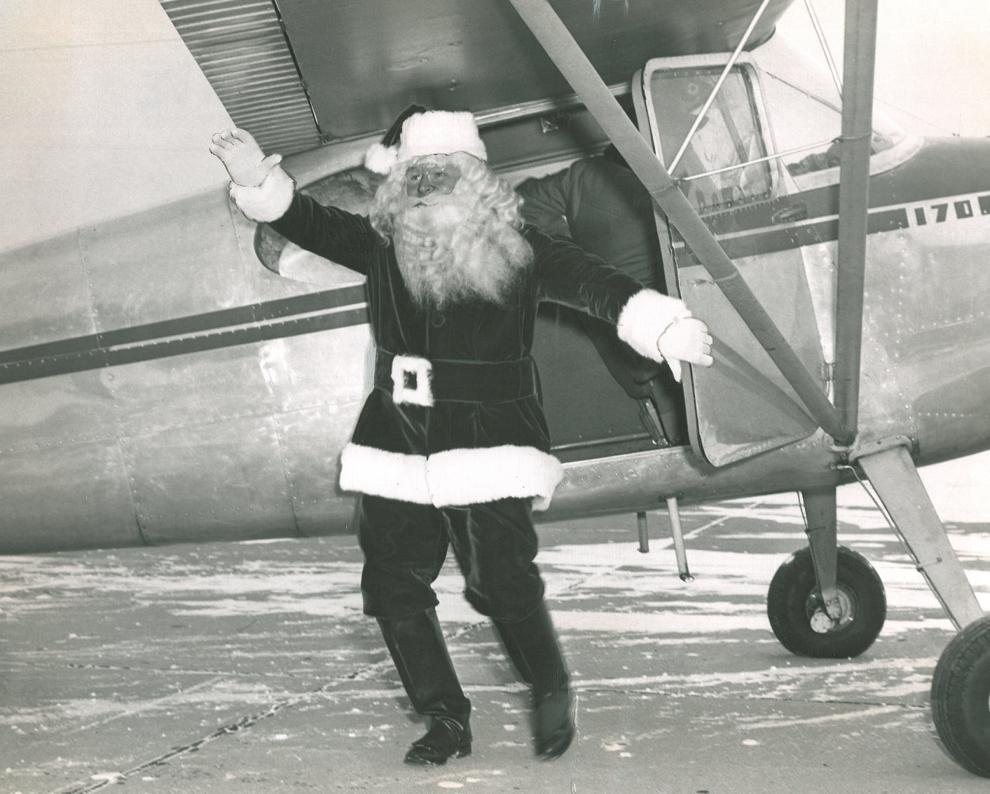 Contact Kevin Barlow at (309) 820-3238. Follow him on Twitter: @pg_barlow