Chris Harrison and Zane Peterson have teamed with Main Place Properties to develop a full-service residential brokerage firm, Main Place Real Estate.
"After over a decade of assisting clients with their commercial real estate needs, Main Place Real Estate allows us to provide full-service brokerage for residential and commercial clients. The opportunity to have Harrison and Peterson join the team was a natural fit," said Tim Raycraft, manager of Main Place Properties.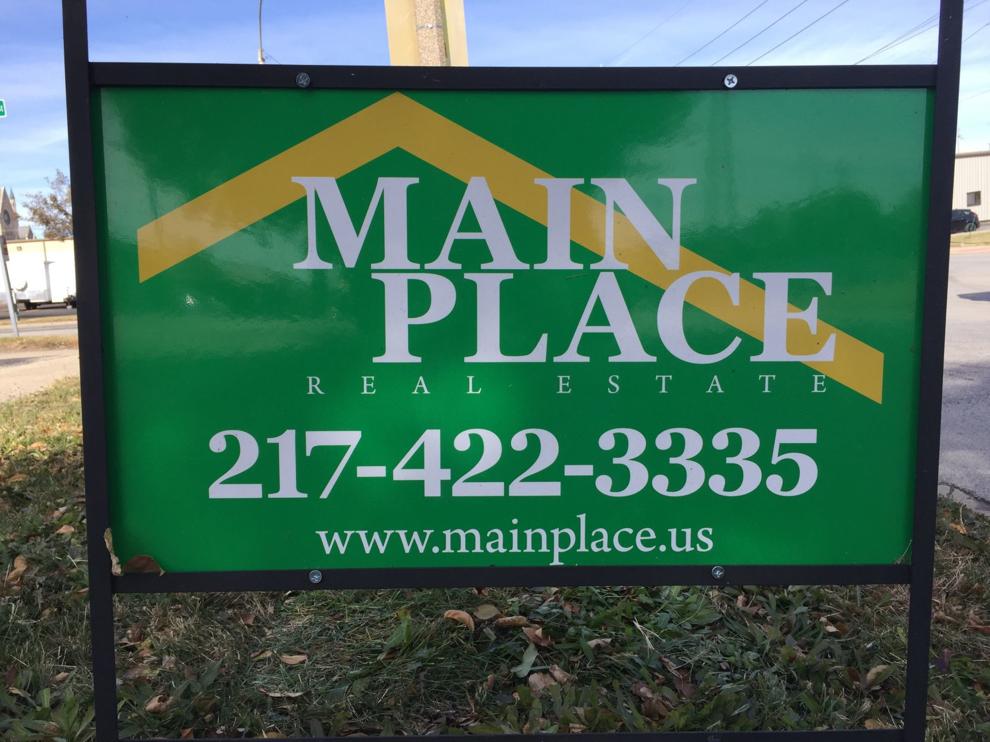 Harrison has 15 years of real estate experience between local banking and becoming a real estate broker in 2013. Peterson, a successful entrepreneur and co-founder of University Dogs, entered the real estate business full time in 2014.
"The expansion is an opportunity to provide value to our clients in the areas of brokerage, leasing, property management and investment consulting," Harrison said
Harrison added, "residential brokerage will include sales of single-family homes and leasing, particularly for relocating executives."
You can see the duo's Main Place Real Estate signs popping up all over town. Harrison noted they are "Lucky Green."
Main Place Real Estate is a member of the Central Illinois Board of Realtors MLS service and the National Association of Realtors.
Main Place Real Estate is located at One Main Place, 101 South Main St., Suite 103.
For more, go to www.MainPlace.us, check out Main Place Real Estate on Facebook or call (217) 422-3335.
Eldo Auto opened earlier this year along, you guessed it, Eldorado Street in Decatur.
It's been a strange road for its owner, John Willis, who operated the Meineke Car Care Center that was located there for 15 years.
In February 2017, Willis decided to end his affiliation with the national auto service chain. That decision brought a one-yearlong, non-compete clause into play, which lasted until February.
Happy with the location and looking to open a full-service auto shop there once the clause expired, Willis continued selling and servicing golf carts and selling portable buildings at 770 E. Eldorado St.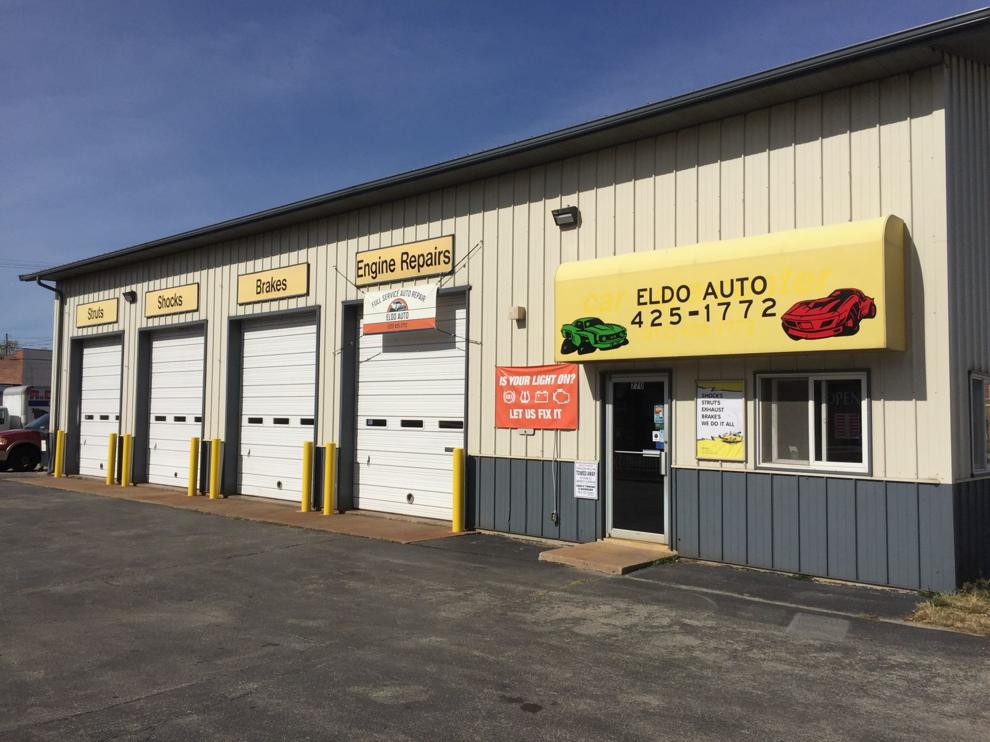 Willis said he personally called his former customers once the restriction ended, letting them know he was back in business.
Aside from the name and not being certified to perform warranty work on Meineke products, Willis said little else has changed.
"Whatever you need done, we can do," he said.
Eldo Auto is open from 7:30 a.m. to 5 p.m. Monday through Friday and 8 a.m. to noon Saturday. Call (217) 425-1772. More information at eldoauto.com or check them out on Facebook.
---
What's that? New construction, remodeling, new businesses 
Have you opened a business? Have you expanded or moved to a new location? Have you taken ownership of an existing business? If you answered yes to any of these questions, you need to contact Scott Perry at sperry@herald-review.com or call (217)421-7976.