DECATUR — Have you been craving the pizza from Del Carmen's East since it burned down two years ago?
Relief is coming next month when a new restaurant opens on Decatur's north side.
Val Potts is the daughter of the owners of the popular pizza restaurant that was destroyed in an arson fire in September 2016. She will be opening Del Carmen's Pizza at 2855 N. Water St., Decatur, in mid-November.
"It will have the same great pizza everyone is asking for," Potts said.
The menu will also consist of salad choices, Italian beef, bread sticks and individual lunch portions. Pizza will come in 8-inch, 12-inch, 14-inch and 16-inch sizes. Potts is hoping to add a gluten-free crust option for 10-inch pizzas.
The restaurant will feature carry-out for the customers. Dine-in seating is limited to 20 customers. "It is a small location to start," Potts said.
The restaurant owner will be hiring staff through online applications at delcarmenspizza.com or during open interviews from 10:30 a.m. to 12:30 p.m. or 3 to 7 p.m. on Thursday, Nov. 1, at the Decatur Civic Center.
In February, Larry and Martha Stanley, the owners of the former Del Carmen's East, had appealed to the Decatur City Council for rezoning the previous restaurant on 22nd Street.
The Stanleys had plans to rebuild, but Martha Stanley said recently they have postponed any rebuilding plans for at least two years.
Potts has received advice and assistance from her parents in opening her restaurant. "Quality ingredients to get best pizza results," Potts said. "So, you can't change anything on the pizzas."
Potts has added a New York style brick oven to the kitchen. "I think it makes a crispier crust," she said.
Del Carmen's Pizza may expand to other locations, but for now Potts is hoping the northside restaurant will satisfy the appetites of pizza lovers.
"Others will hopefully try it who haven't in the past," she said.
---
Decatur-area business openings and closings 
Linda's Music Center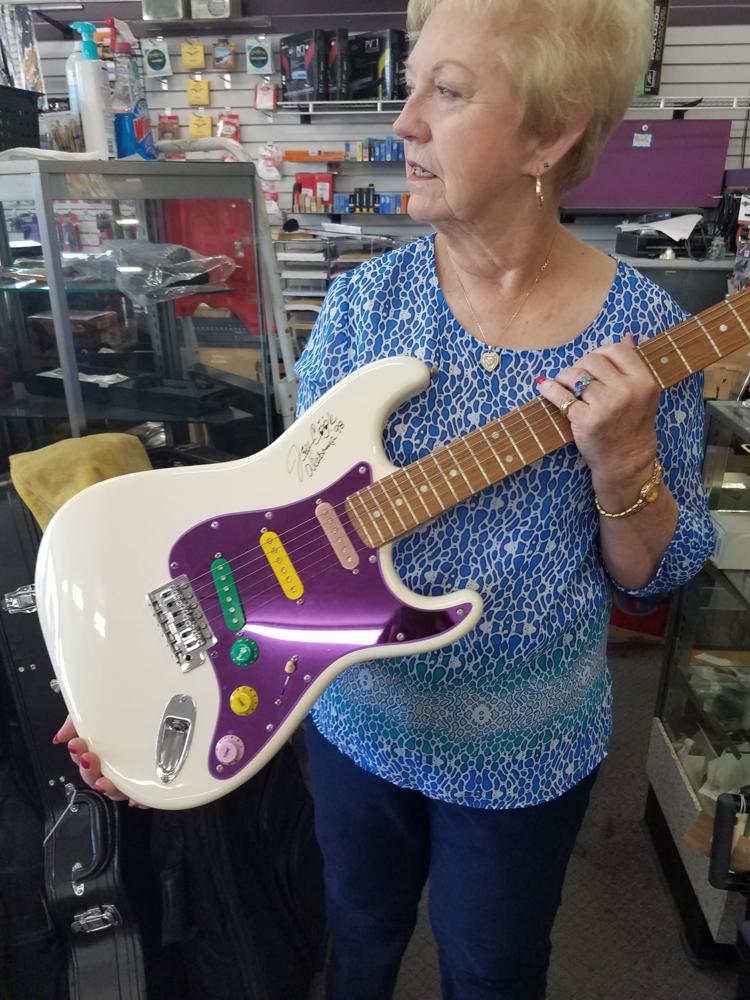 G-B's records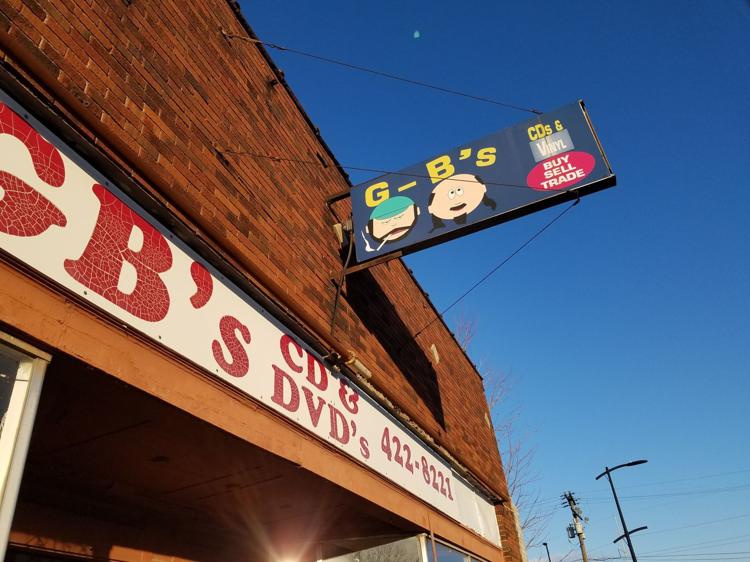 D-Boe's In and Out Fish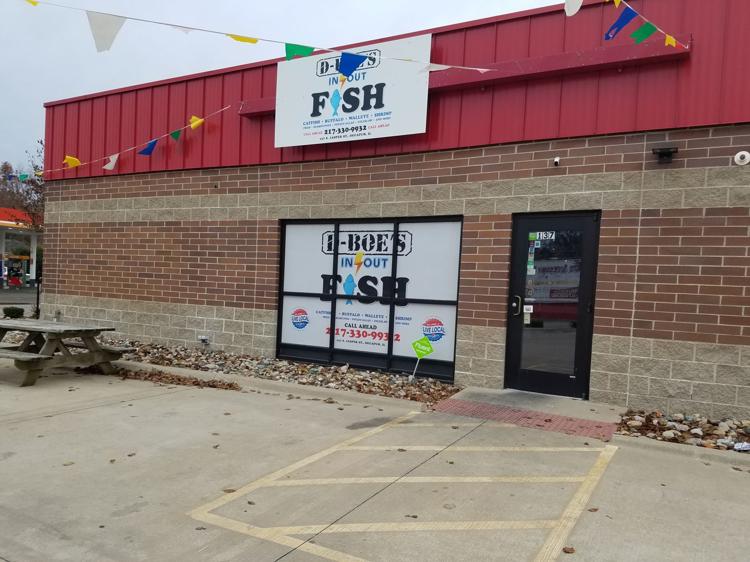 Hungry Hippo Board Game Cafe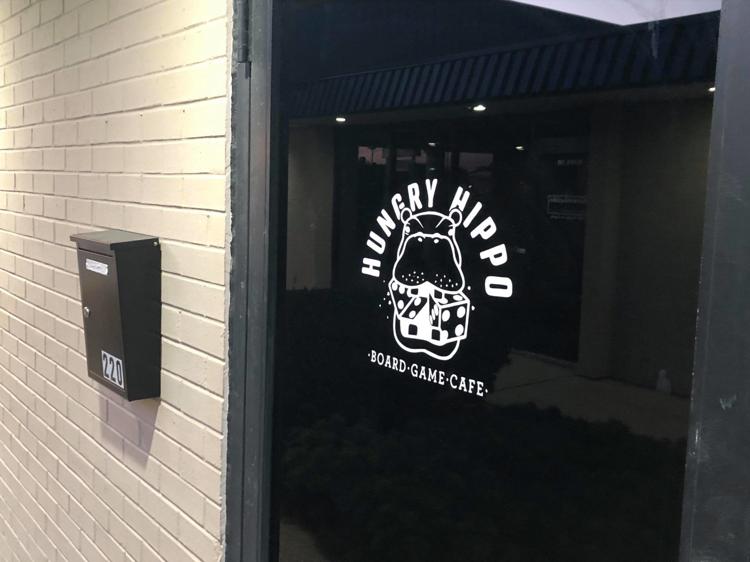 Bobbie Lanes BBQ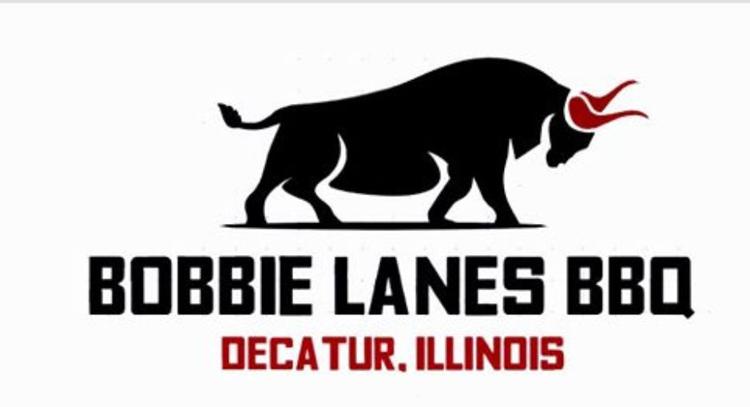 Image Cafe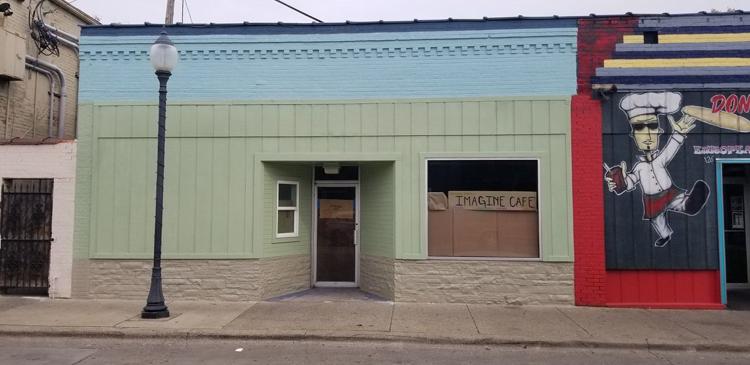 Sharks Fish and Chicken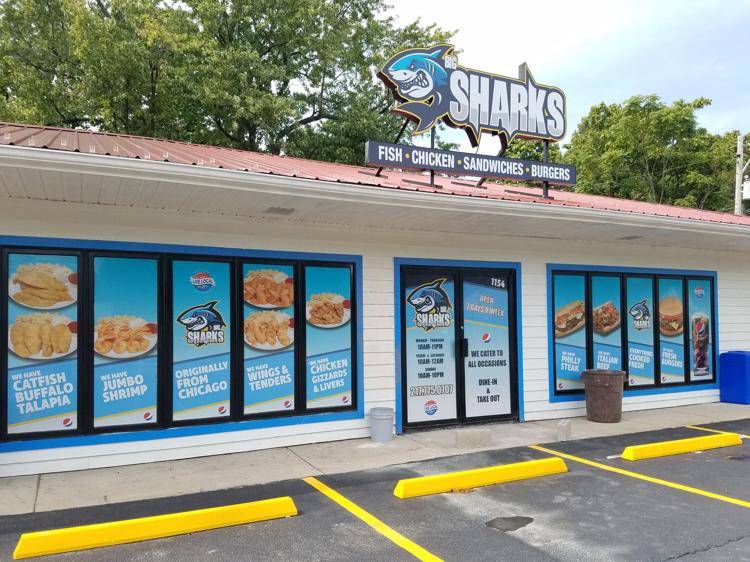 Speakeasy Records and Oddities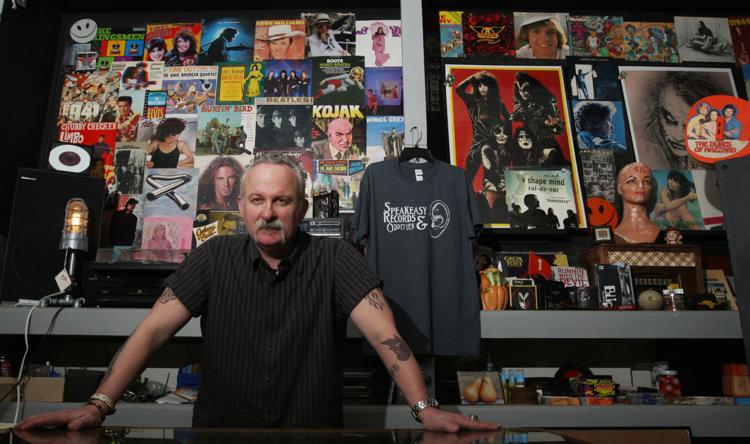 Family Video, Mount Zion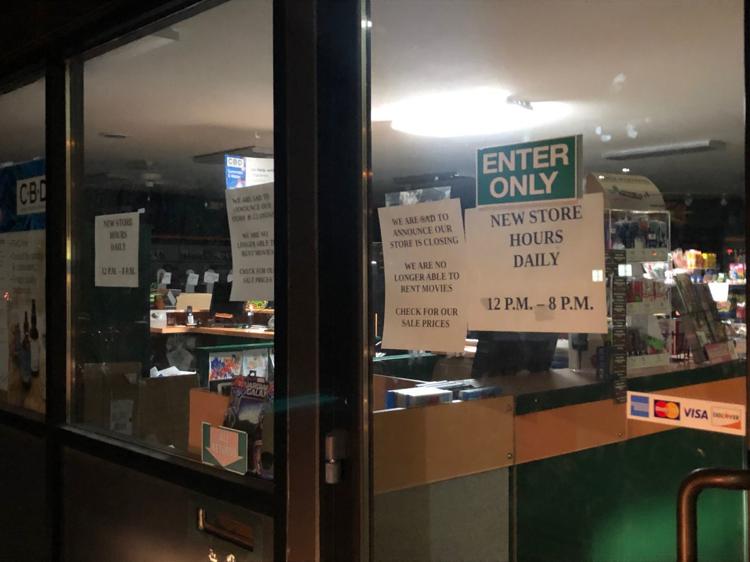 Mustard Seed Coffee House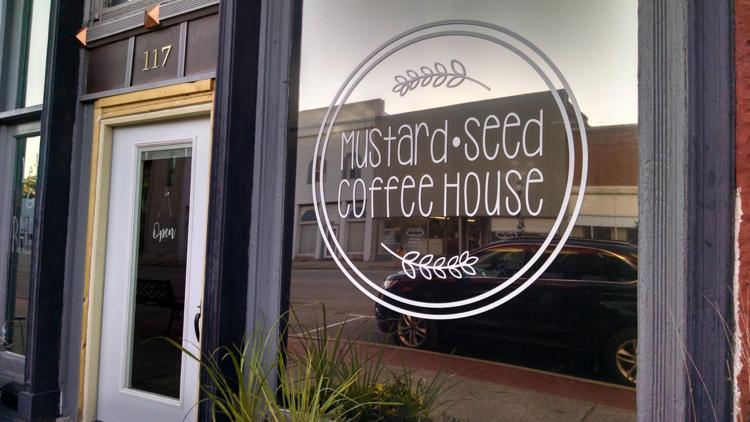 Ashley Homestore Outlet and Best Brands Outlet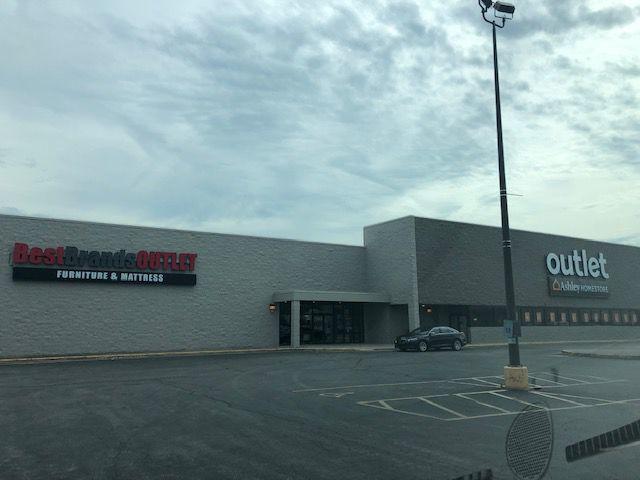 Mueller Water Products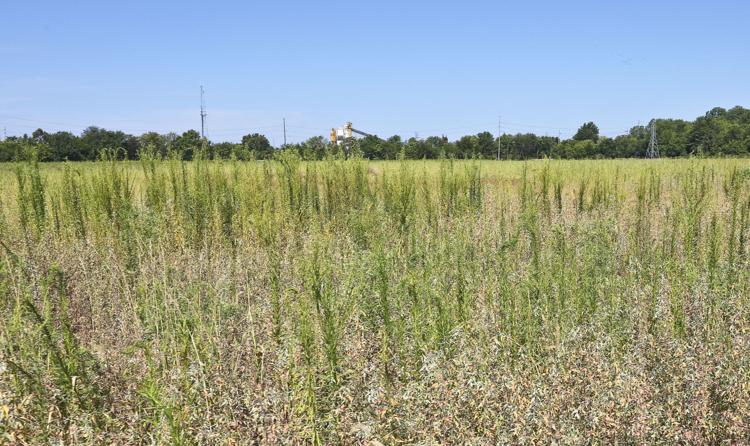 Brew Works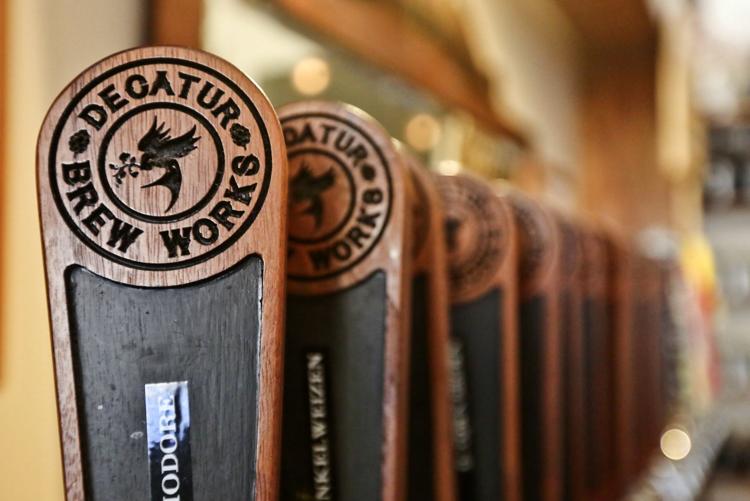 Dboe's Chicken AN Waffles Jasper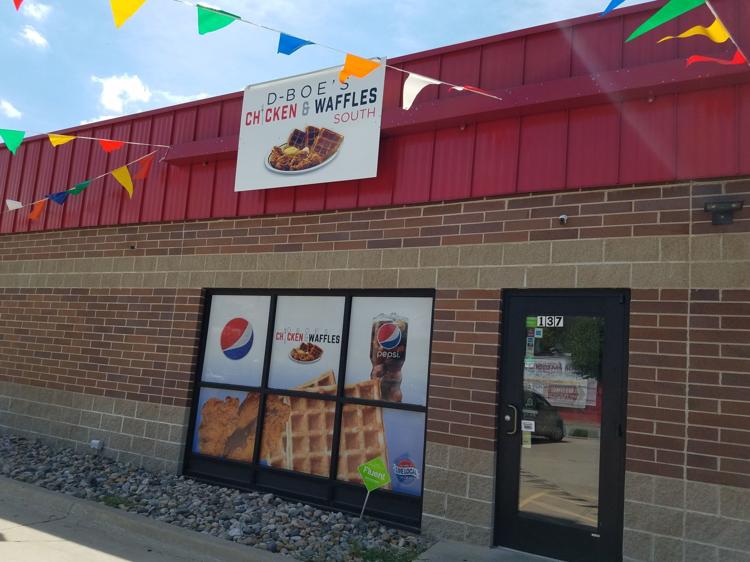 Everyone's Fair Fooderie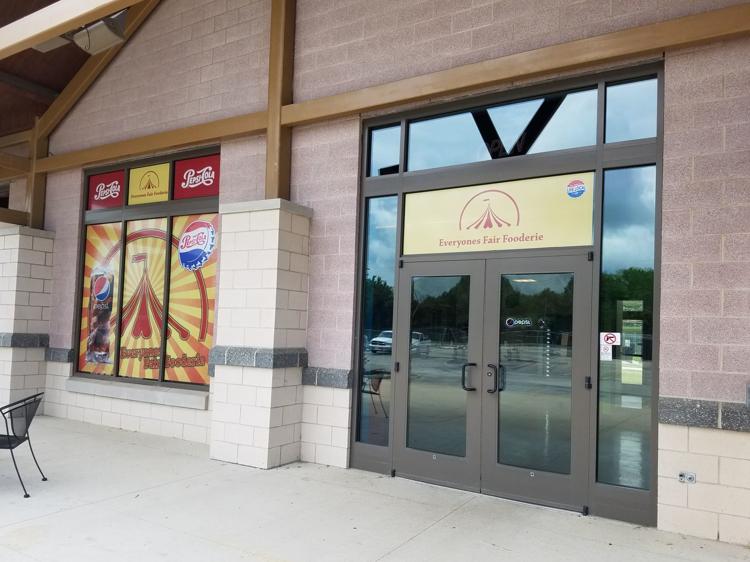 Fall Off the Bone Pershing Road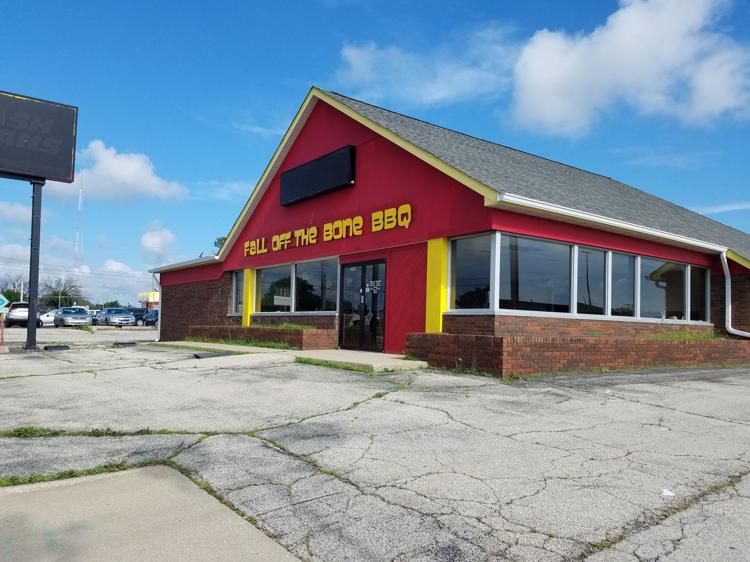 Good's Furniture and Mattres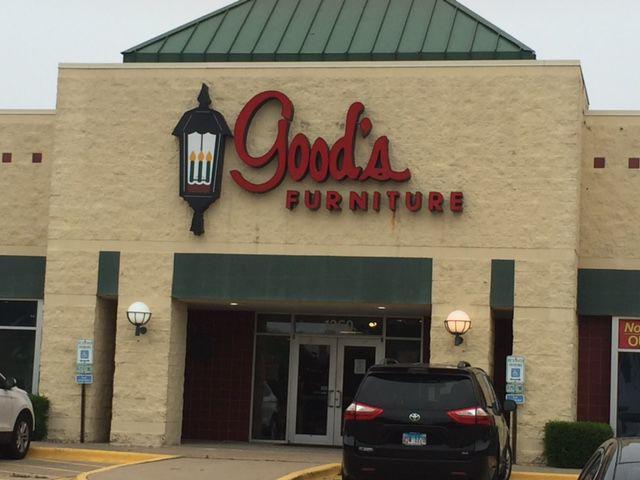 Escape Decatur Escape Room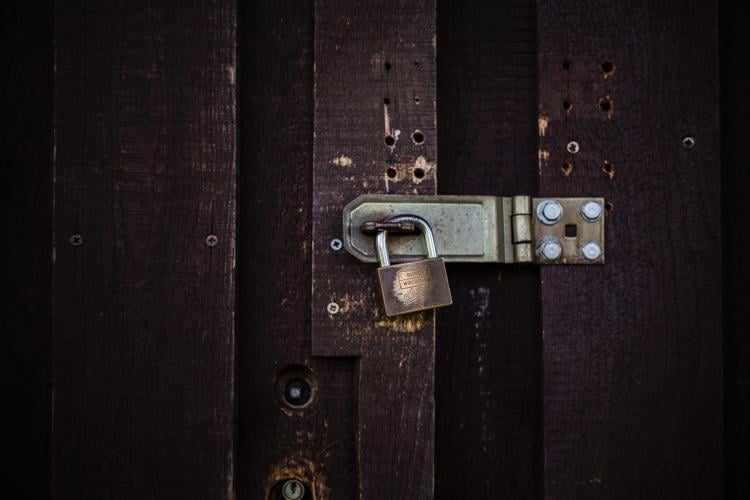 Jalisco Mexican Bar and Grill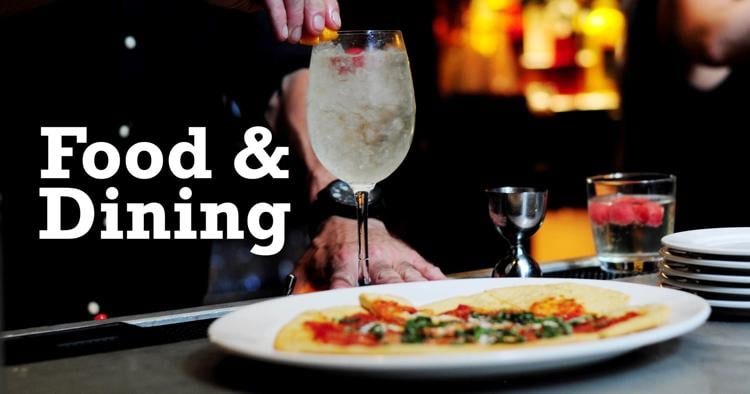 Love's Travel Stops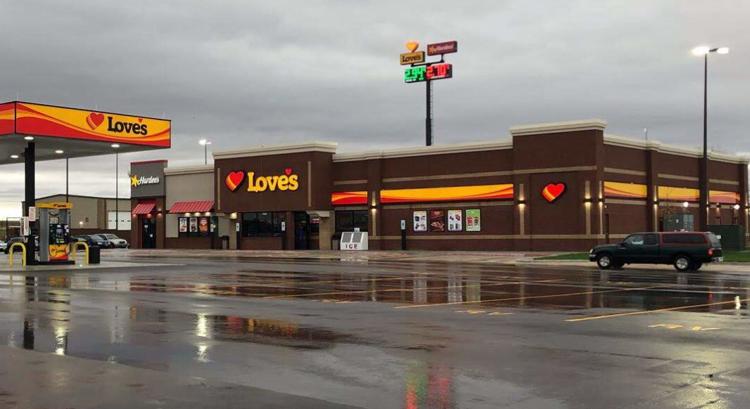 River Coffee Company, Tried & True Tattoo and Speakeasy Records & Oddities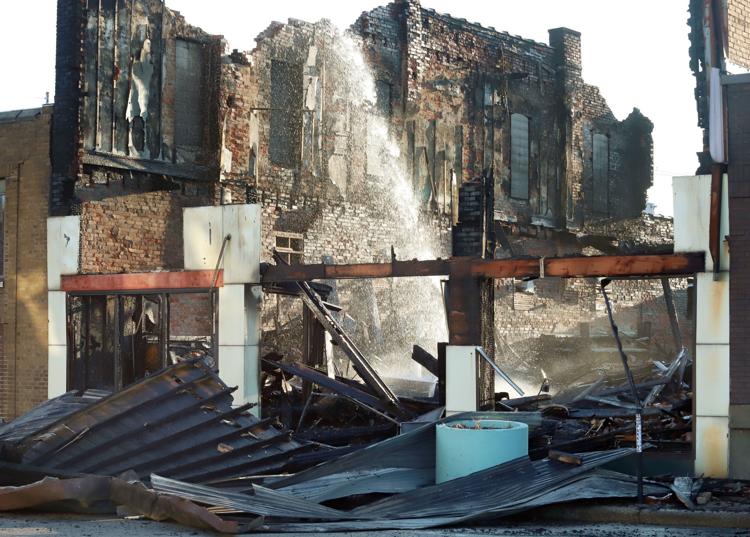 Crazy Ladies Cafe
O'Charley's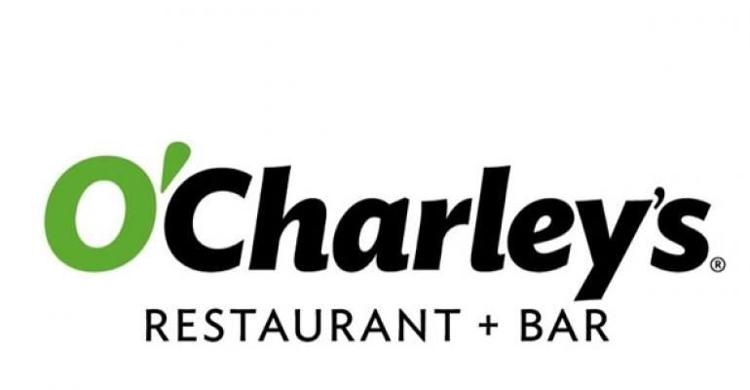 McAlister's Deli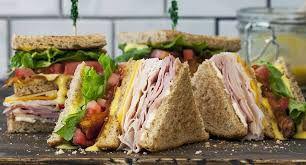 Striglos Business Solutions Center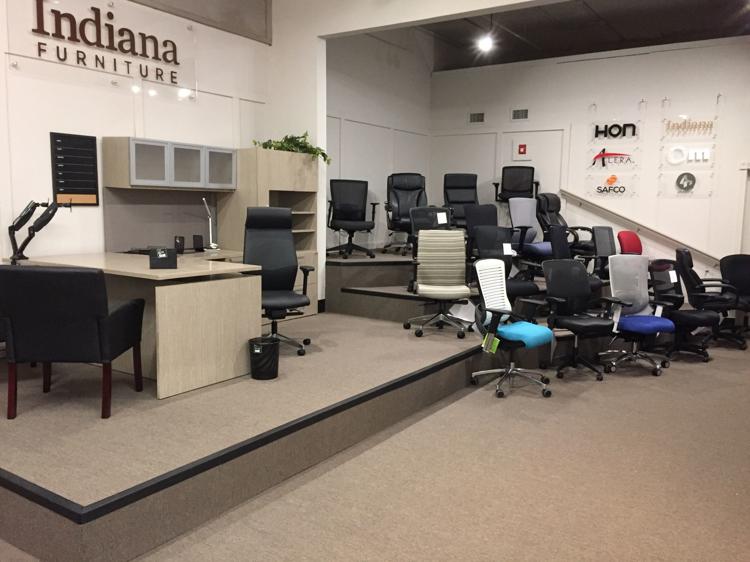 Eldo Auto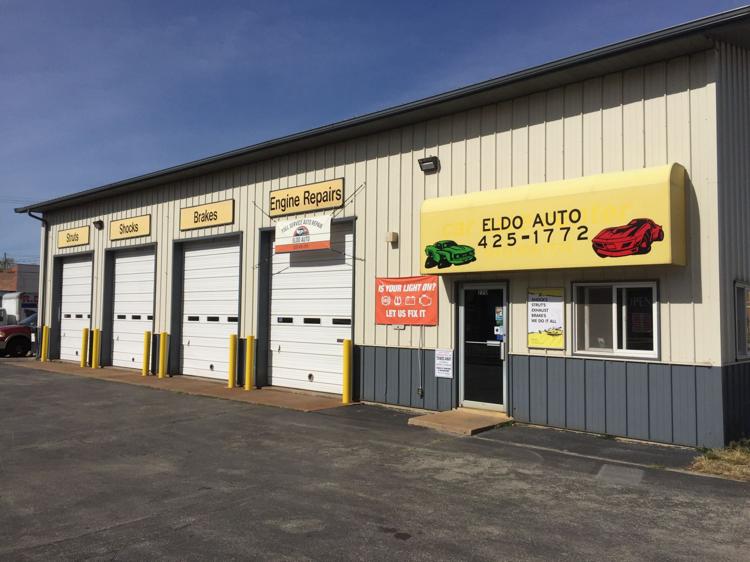 Main Place Real Estate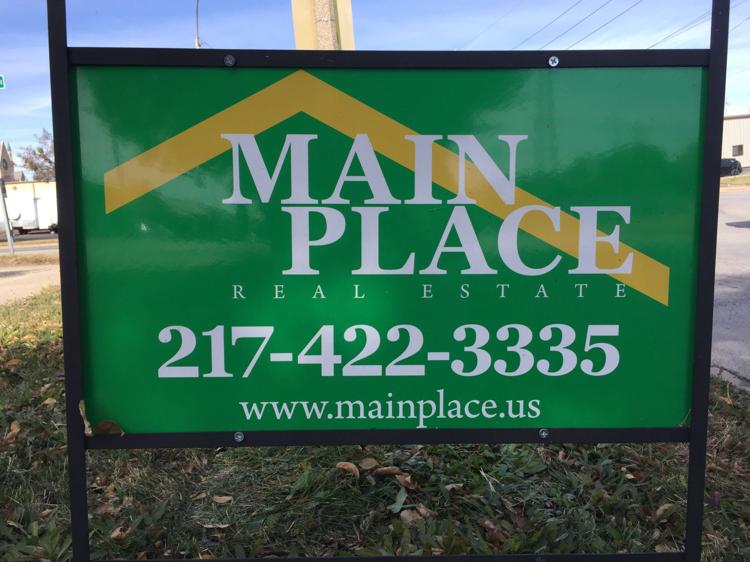 Del Carmen's Pizza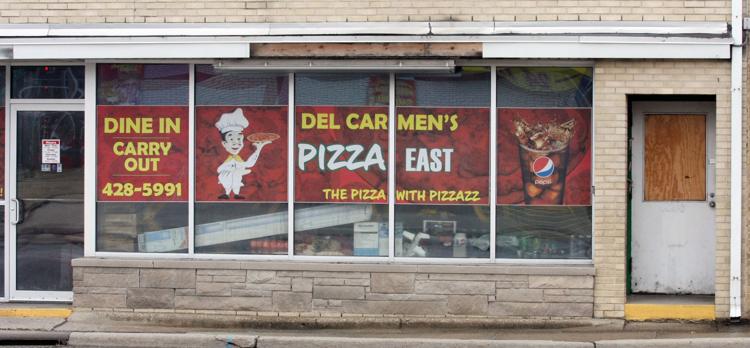 Planet Fitness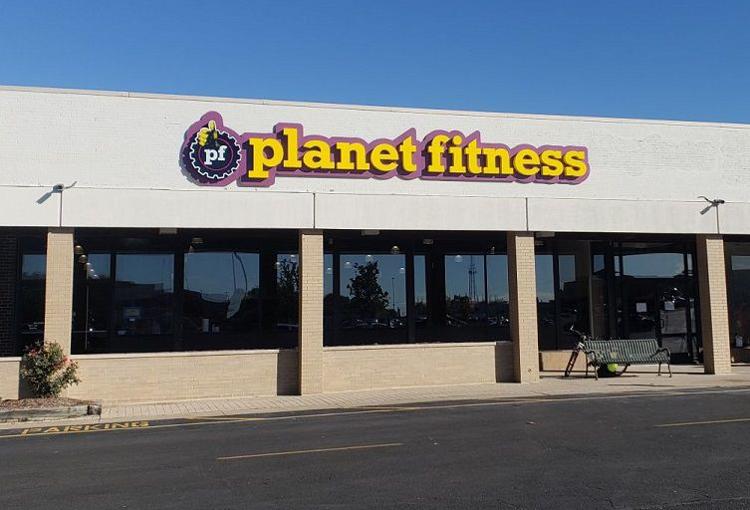 Thor's Alignment and Brakes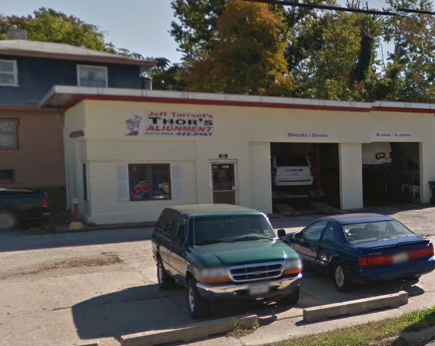 Giggles + Bakery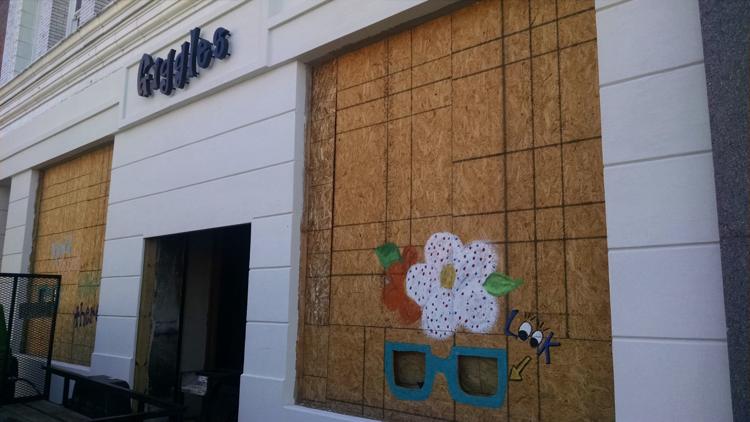 Kansas City Barbecue Pit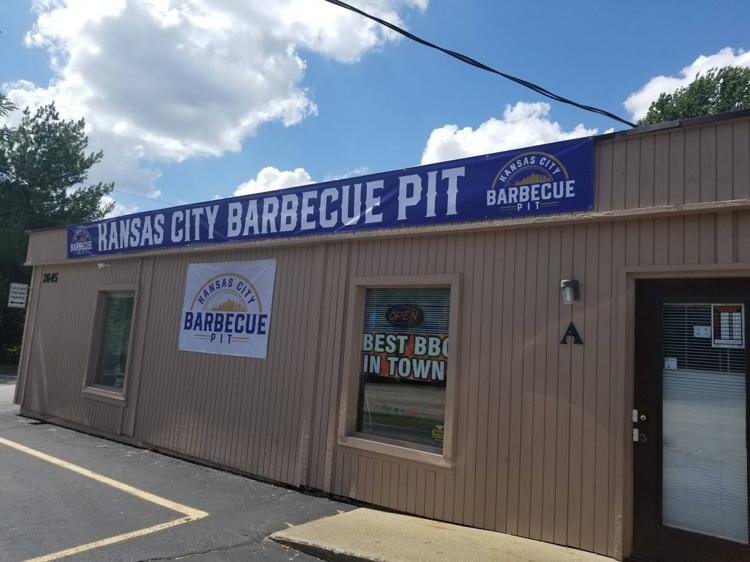 Subway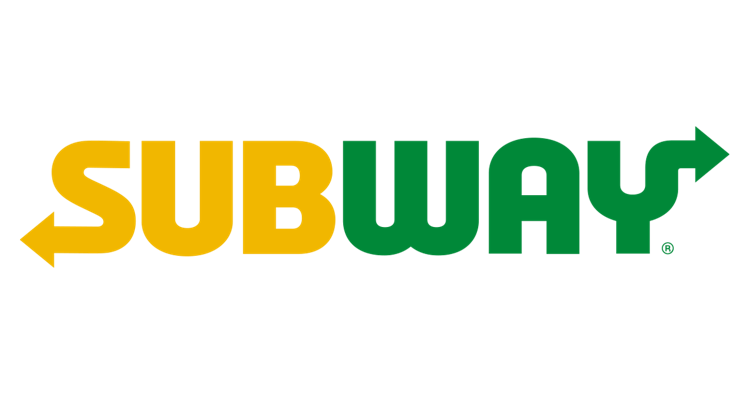 The Laurel and the Linden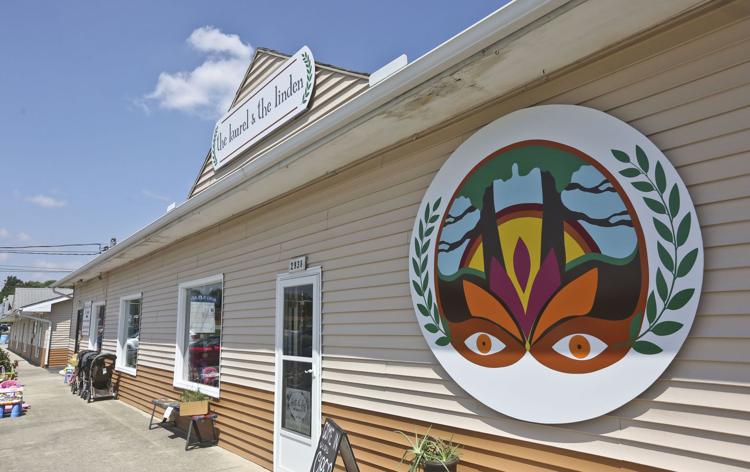 Convey Health Solutions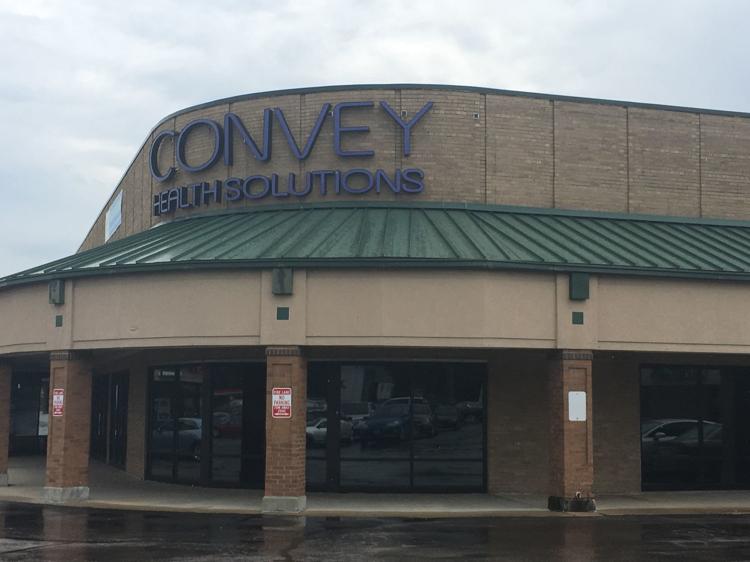 BC Wings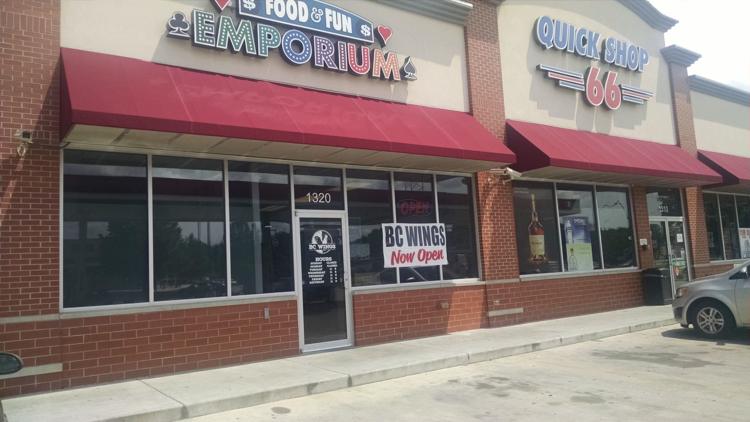 Castro's Tex-Mex Grill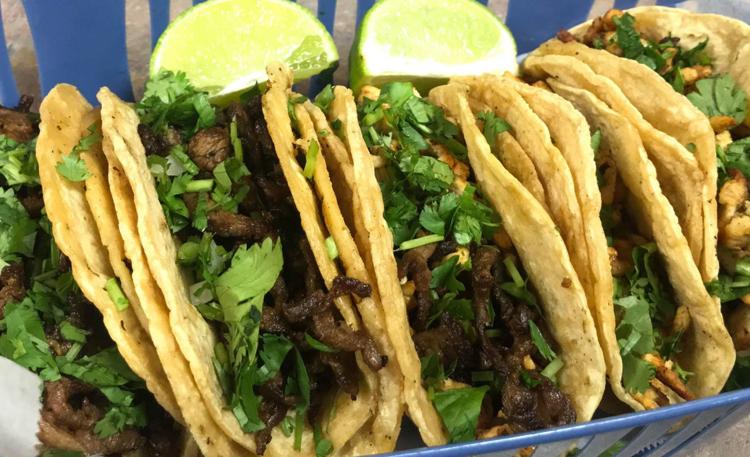 Kroger Fairview Plaza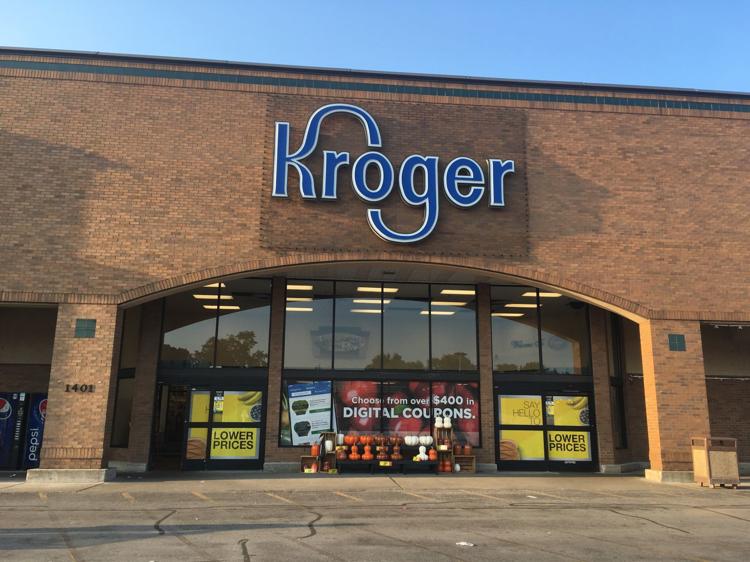 PNC Bank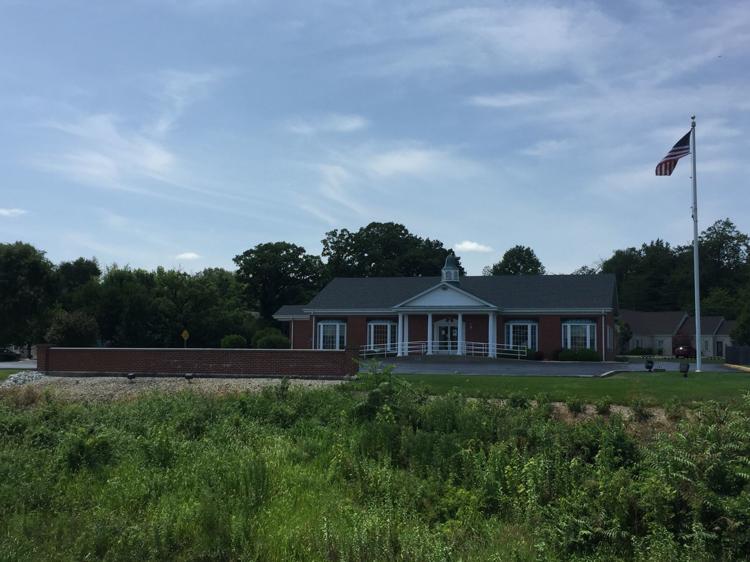 Coronas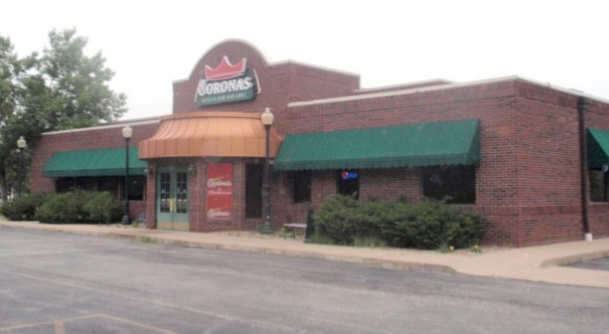 Aldi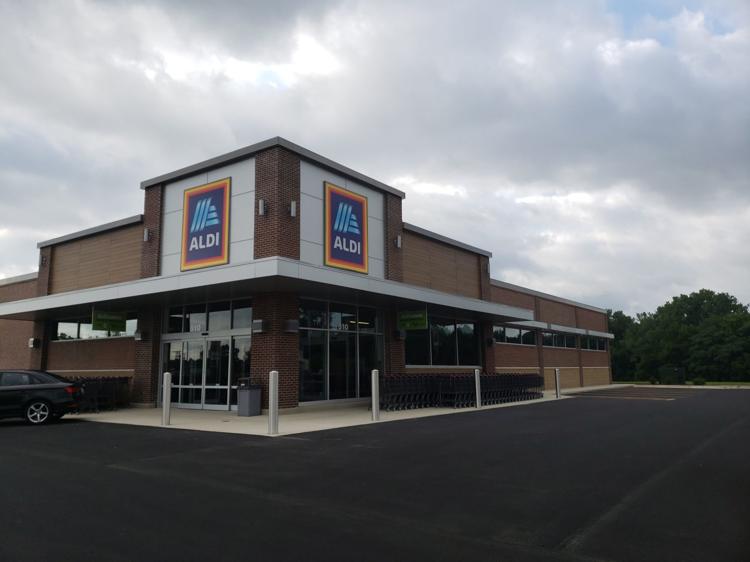 Waterfront Cafe
GrassRoots Gro Center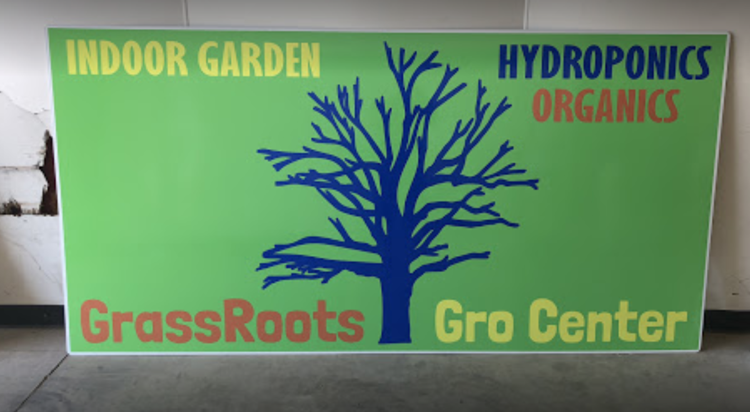 Apollo Cafe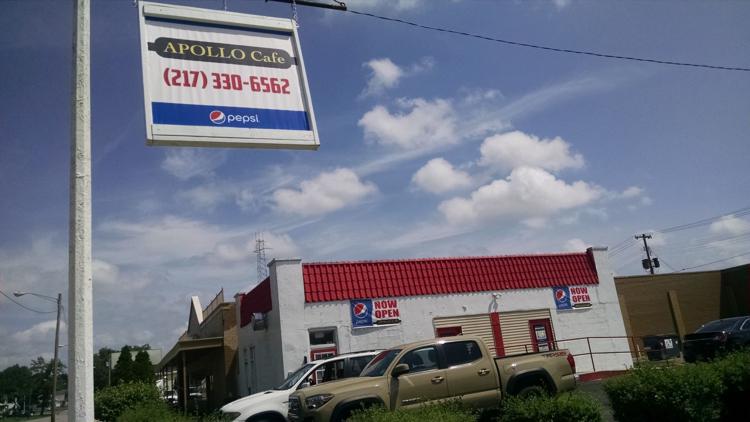 Fence Post Cafe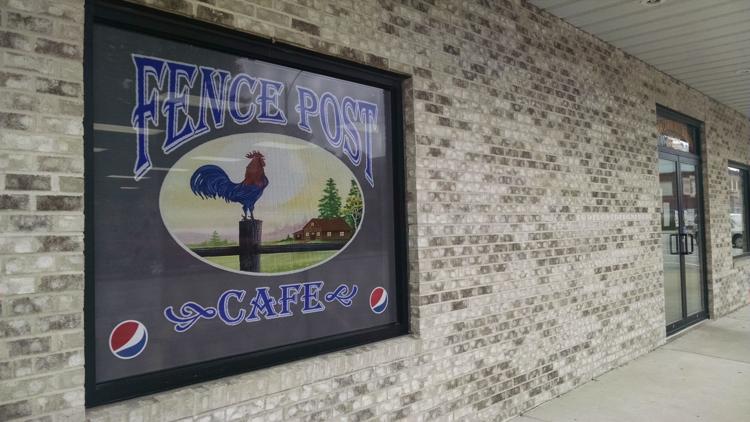 Long John Silver's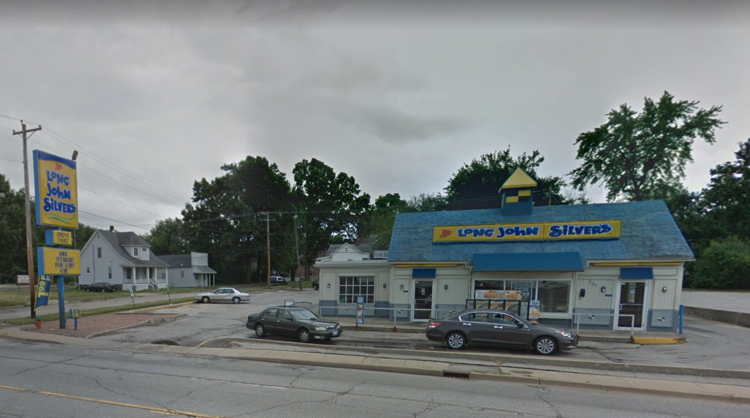 Full House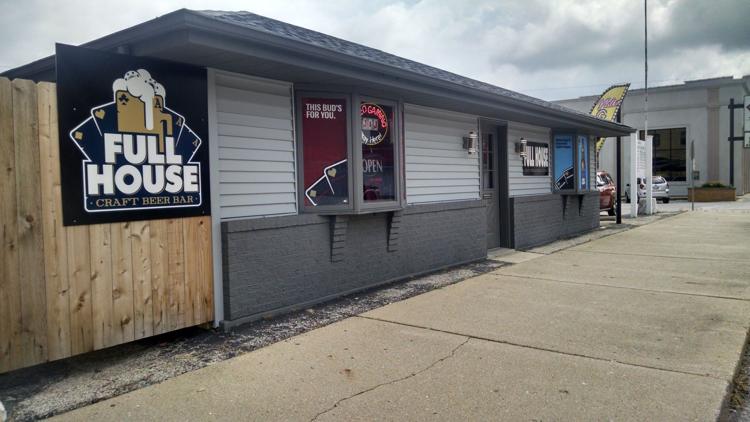 Sol Bistro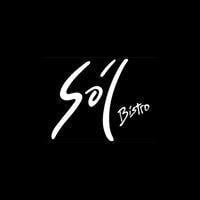 The Lucy Loft and Co.

Door 4 Brewing Co.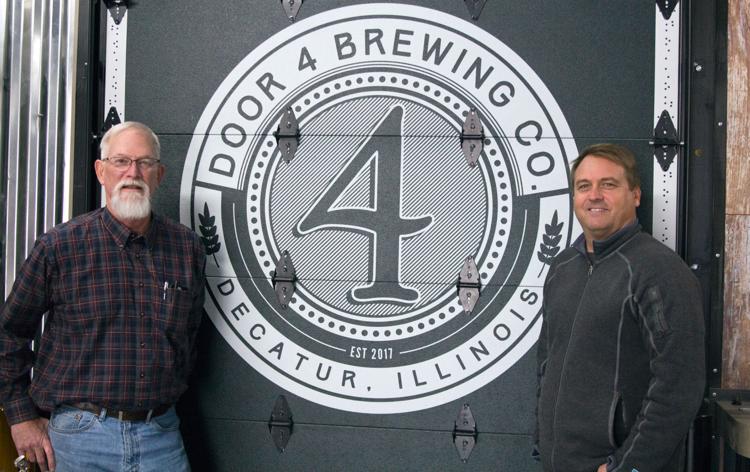 Tuscany Steak and Pasta House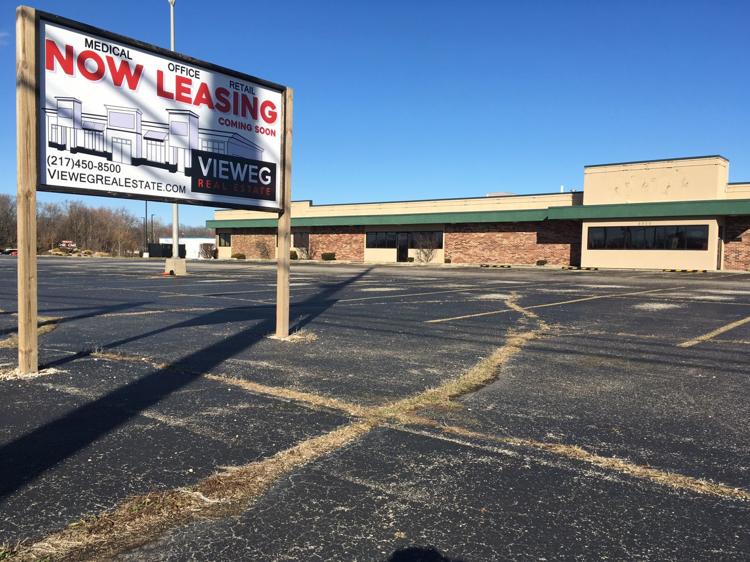 R:din Studios
Red Barn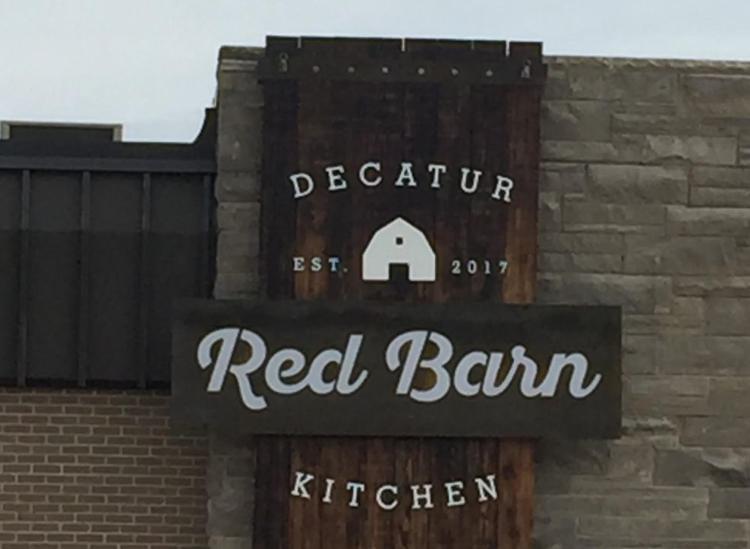 R Bar & Grille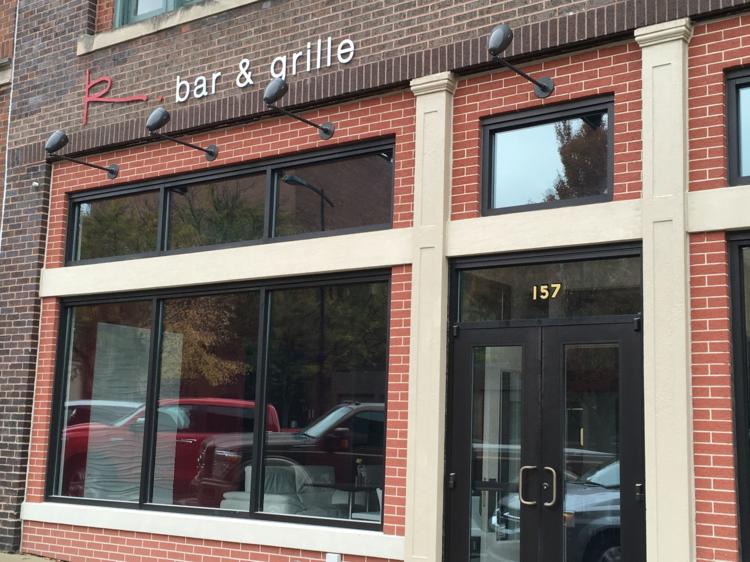 Book World
Burger Theory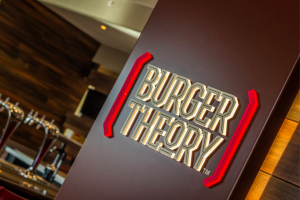 Mister Softee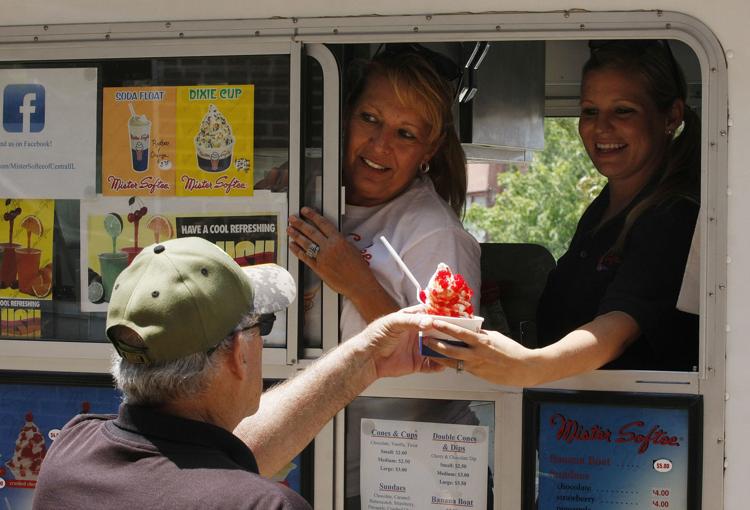 CherryBerry

Penelope Boutique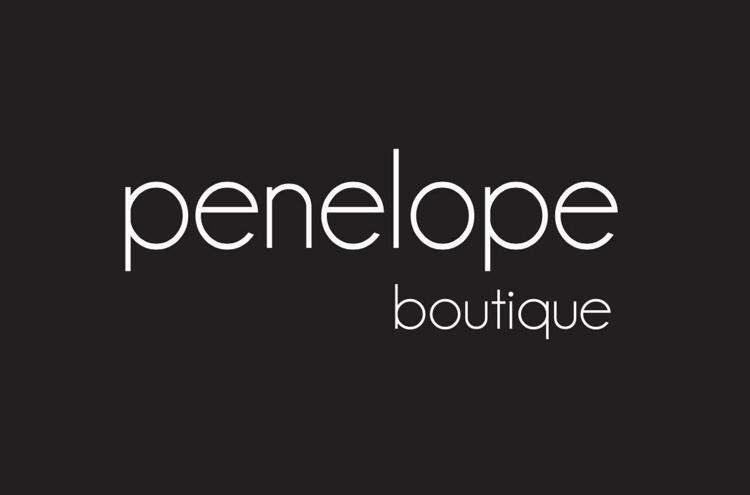 Brass Horn Too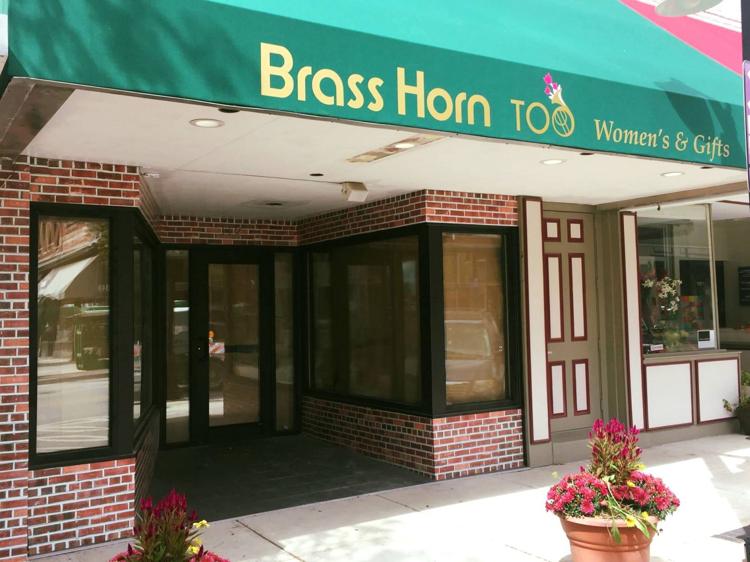 CherryBerry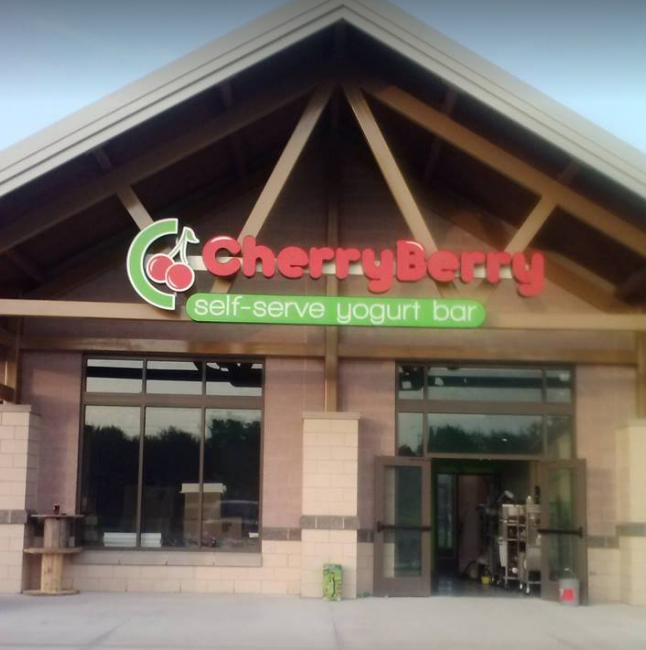 Spirit Halloween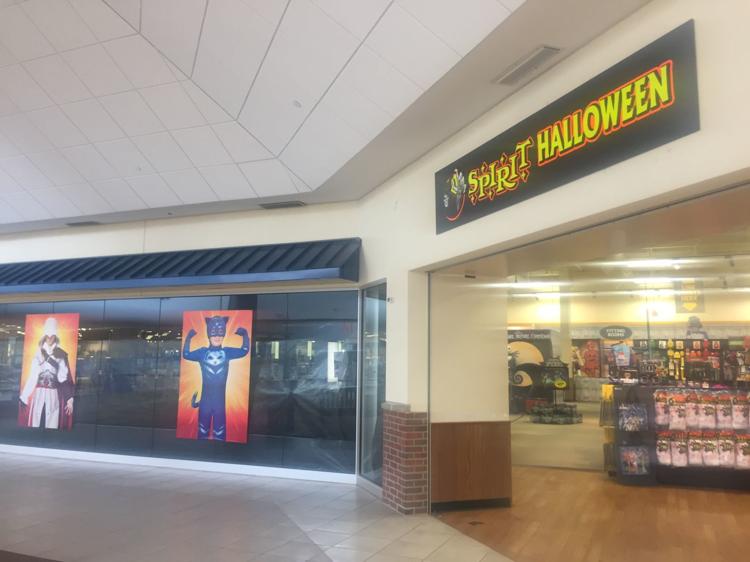 T.J. Maxx at Hickory Point Mall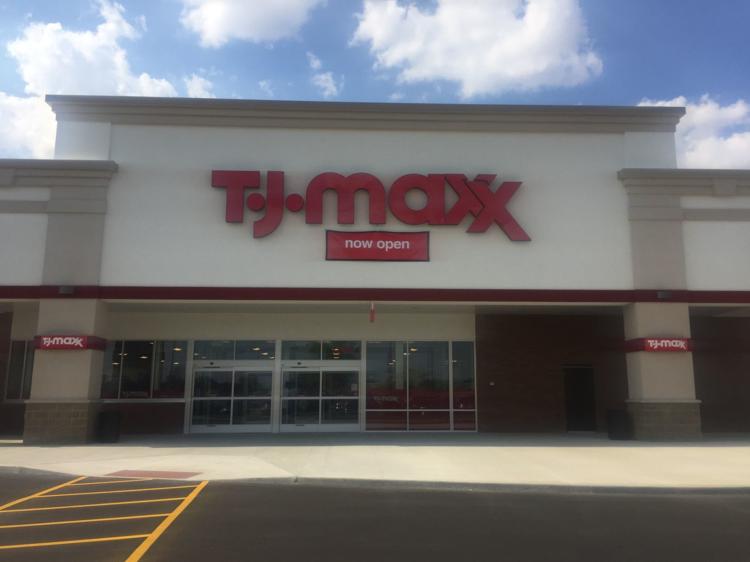 Comcast XFINITY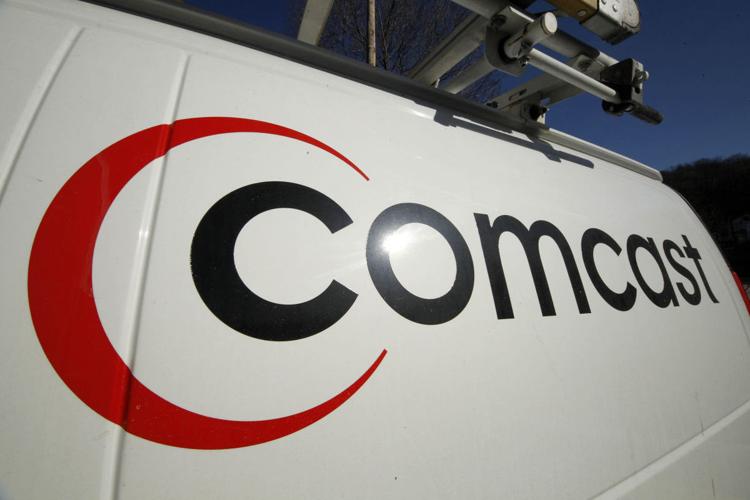 Locals 101
Burrito Express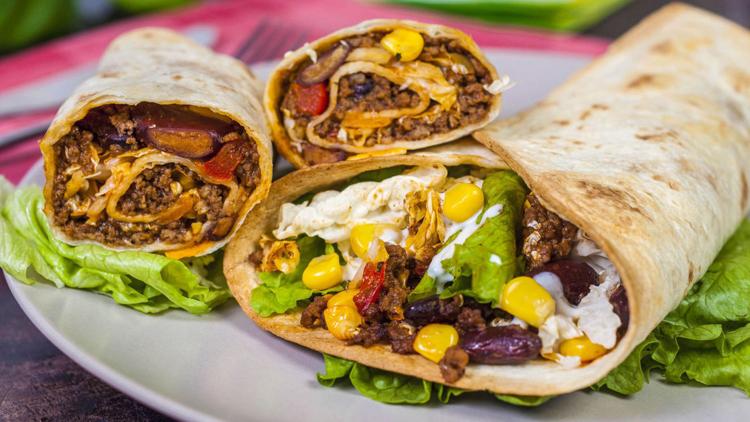 Hibbett Sports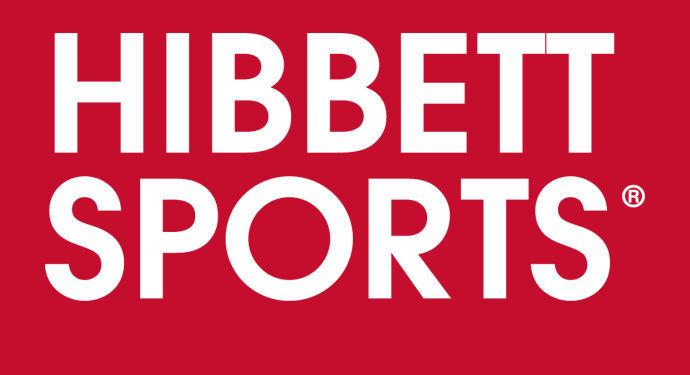 Hickory Point Bank branch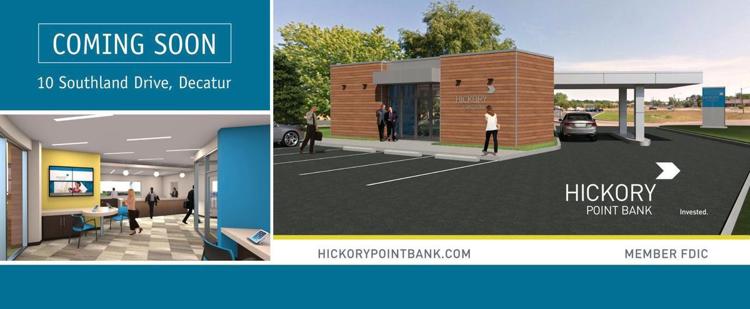 Casey's General Store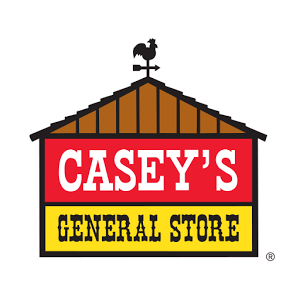 Baskin-Robbins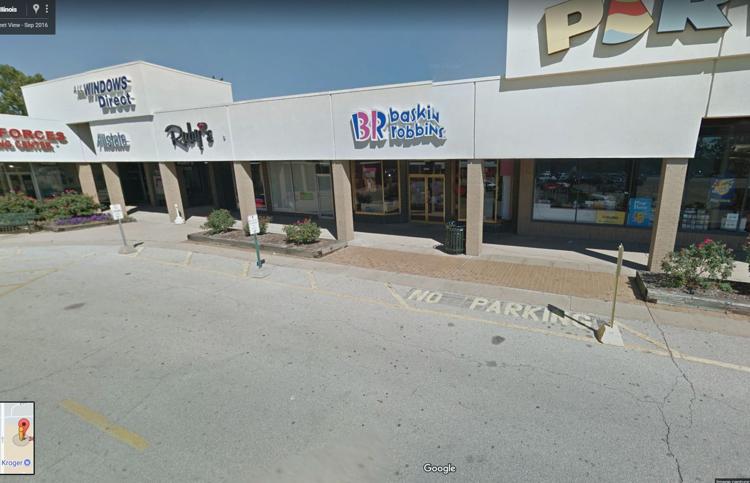 Dog Haus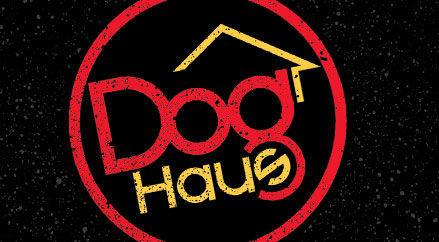 Dog Haus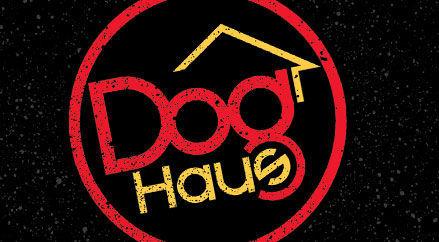 Solsa American Burrito Co.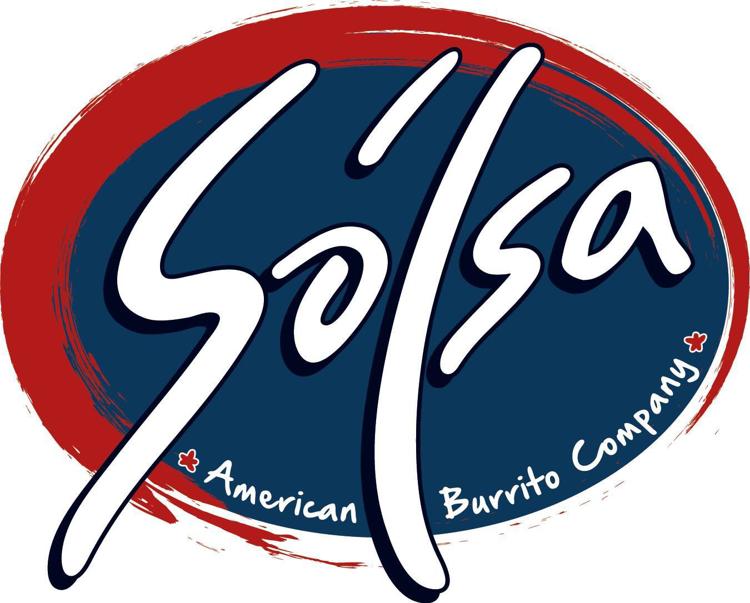 Las Margaritas
Knockerball Max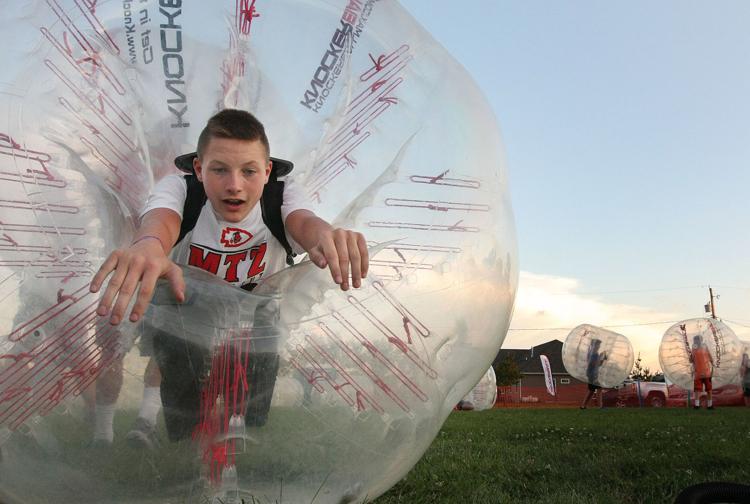 Payless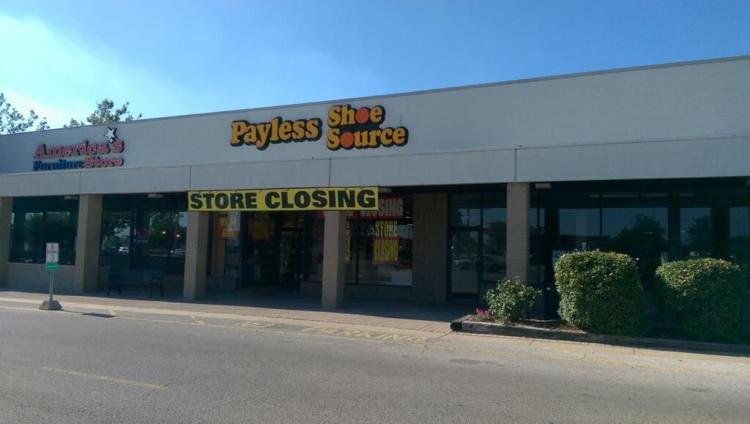 Decanter Fine Wine & Spirits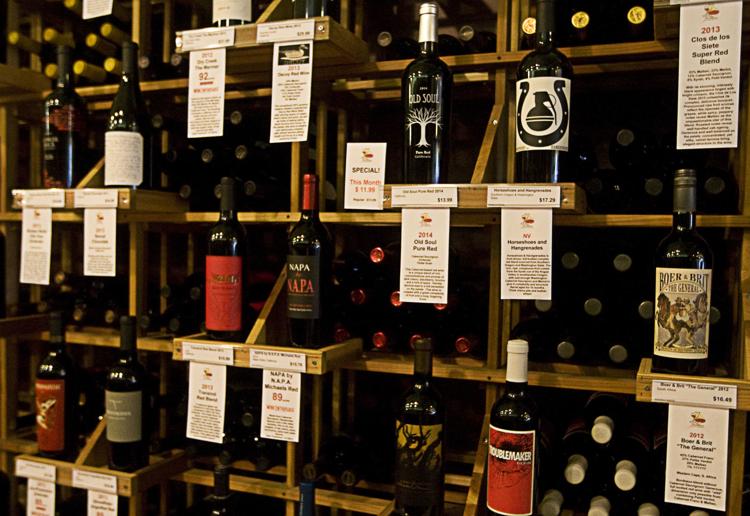 The Wagon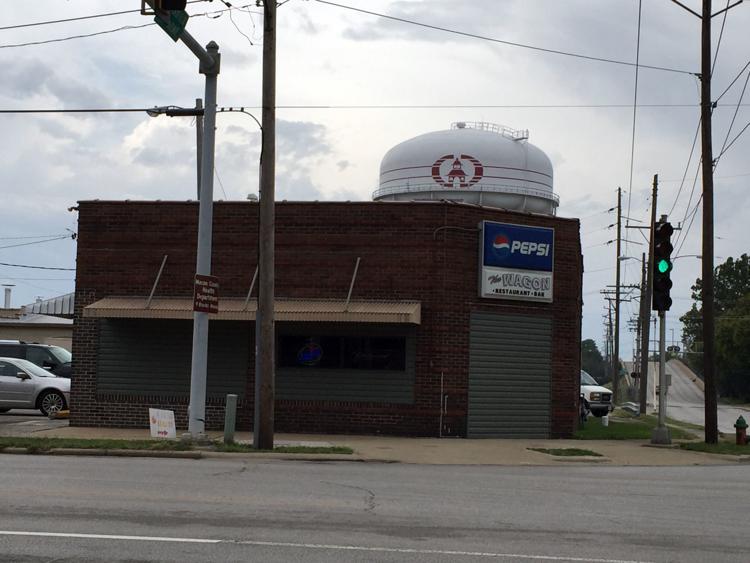 Ted's Taters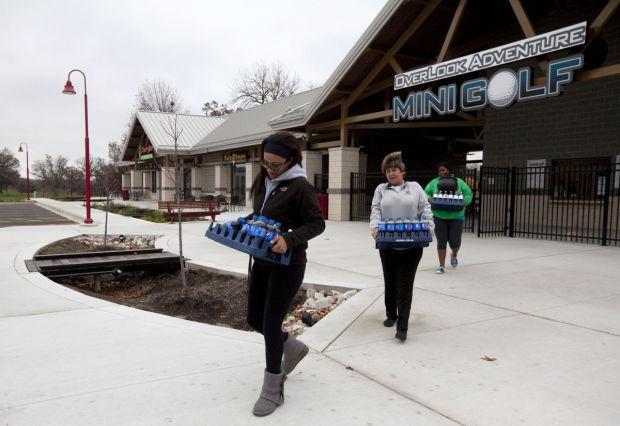 Burger King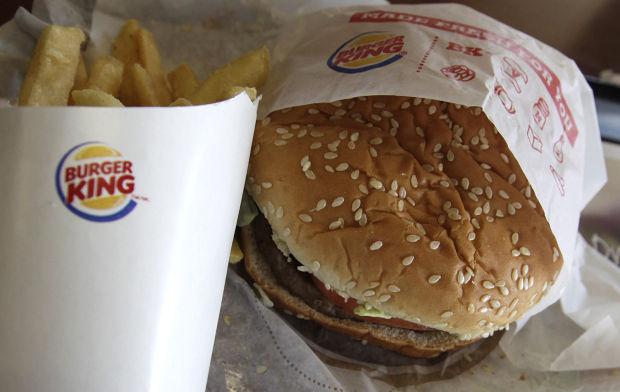 Contact Donnette Beckett at (217) 421-6983. Follow her on Twitter: @donnettebHR