DECATUR — Blue Spoon, the popular Decatur breakfast restaurant that closed this summer, may have found a new location.
May Properties Inc., which is listed as the owner of the Wood Street property, is owned by Spin City Cycles and Fleet Feet owner Kyle May. May could not be reached for comment. 
Blue Spoon owner Donovan Marschner said that after searching for a location, he felt it would be best to build a new location from the ground up as opposed to renting. He also was drawn to return near the Oakwood area because of the familiarity that had been established between the restaurant and its dedicated customers. 
"We're a campus breakfast place," Marschner said, referring to the original location's proximity to Millikin University. "If I leave the campus, then I'm not that anymore. You never know what customers are going to do. Too much change could be too much."
Marschner said that if the rezoning is approved, the new restaurant space will be a little roomier than the original space. It will also have many of the same features and that made the restaurant a morning favorite for many people, he said.  
"We'll still use the same menu ... and we're still going to have shared tables," he said. "The hope is for it to still be Blue Spoon, which will be good for the community there and good for (the) Oakwood (neighborhood)."
Pending the council's approval, Marschner said the next step toward Blue Spoon's return would be to meet with an architect and work to raise the money needed to get a loan and buy the land. He said he would consider starting a crowd-sourcing campaign to help raise the down payment money. 
Marschner said he didn't want to get too far ahead of himself on Thursday, but he's looking forward to what could come after the council meeting. 
"If it's a nice wintertime, we'll be getting to work," he said of the building process. "I would like to get back at it."
---
Decatur-area business openings and closings
Crazy Ladies Cafe
O'Charley's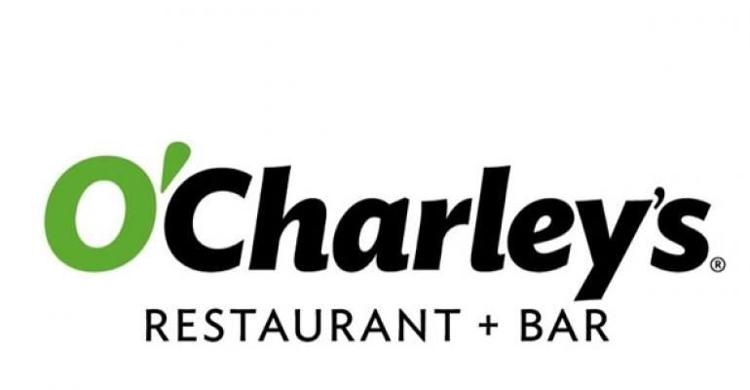 McAlister's Deli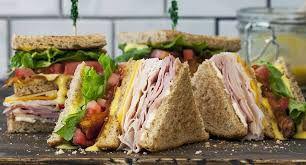 The Wagon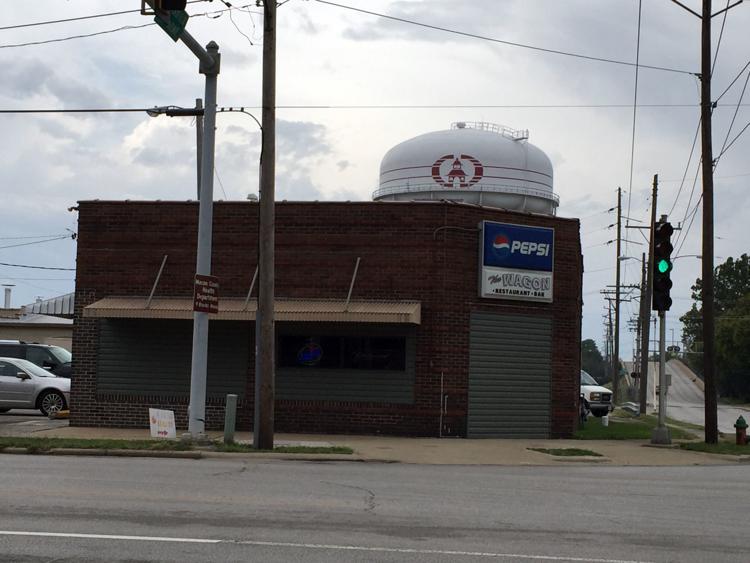 Striglos Business Solutions Center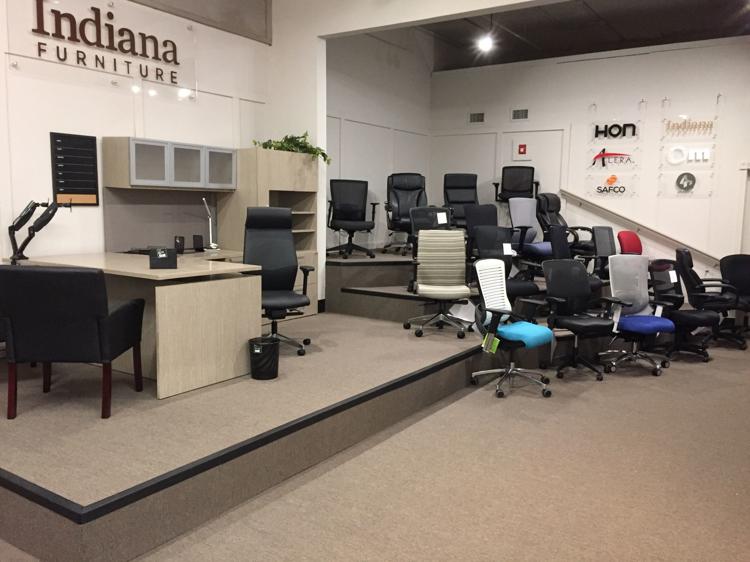 Del Carmen's Pizza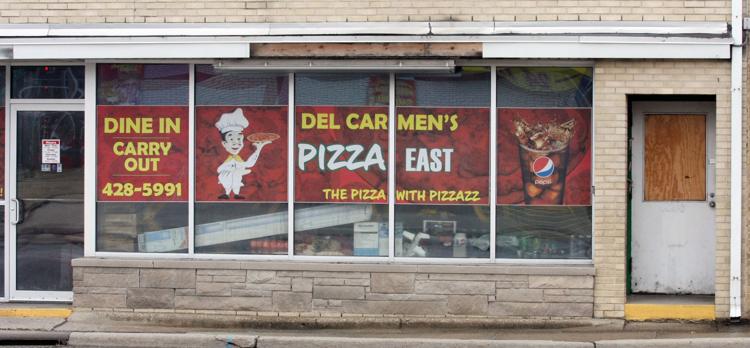 Mustard Seed Coffee House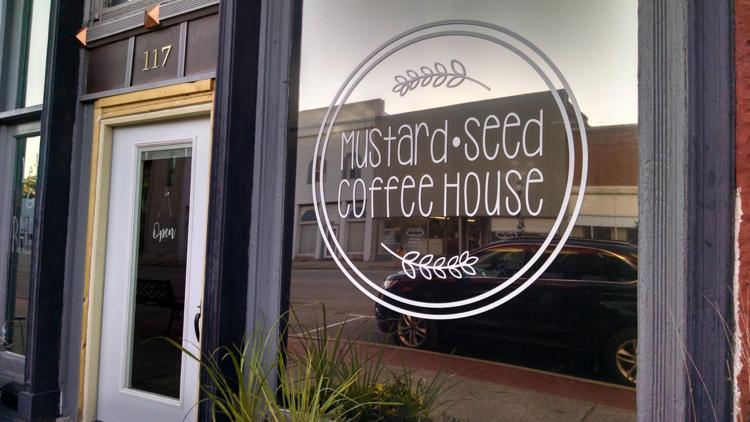 Main Place Real Estate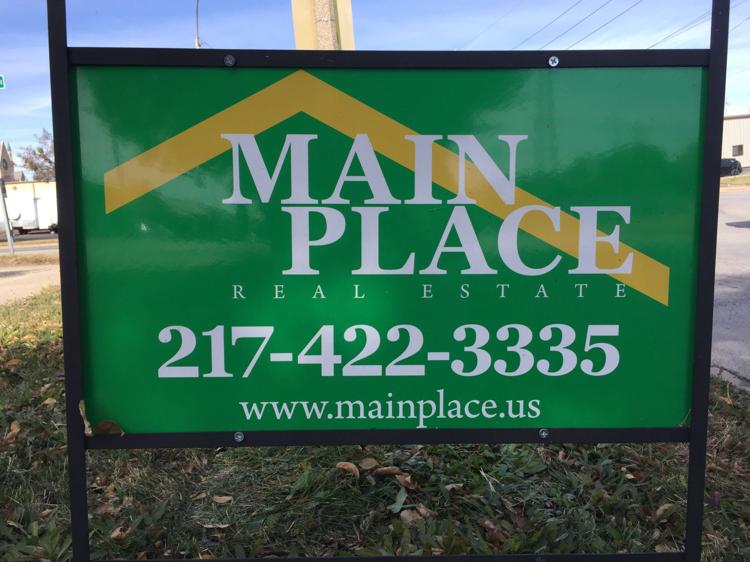 Eldo Auto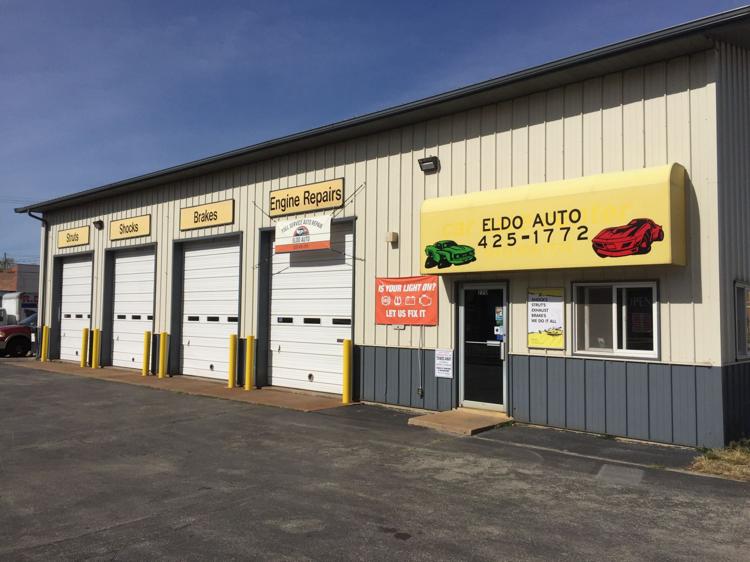 Planet Fitness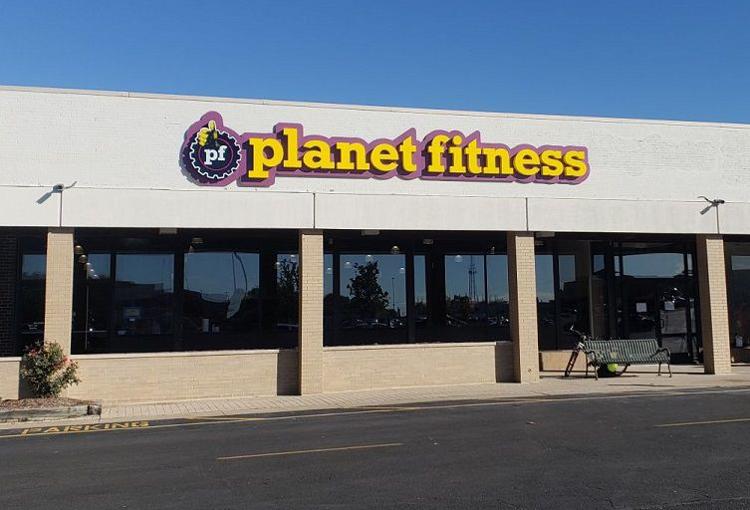 Thor's Alignment and Brakes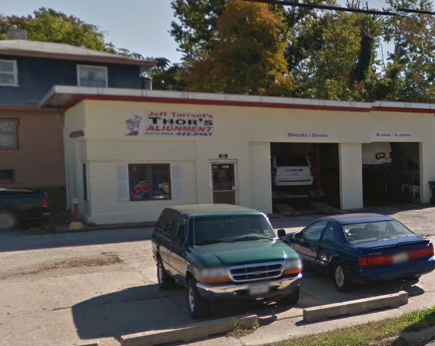 Giggles + Bakery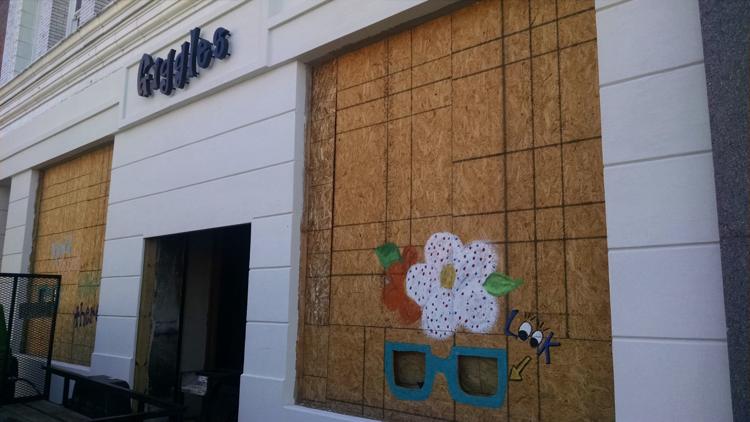 Kansas City Barbecue Pit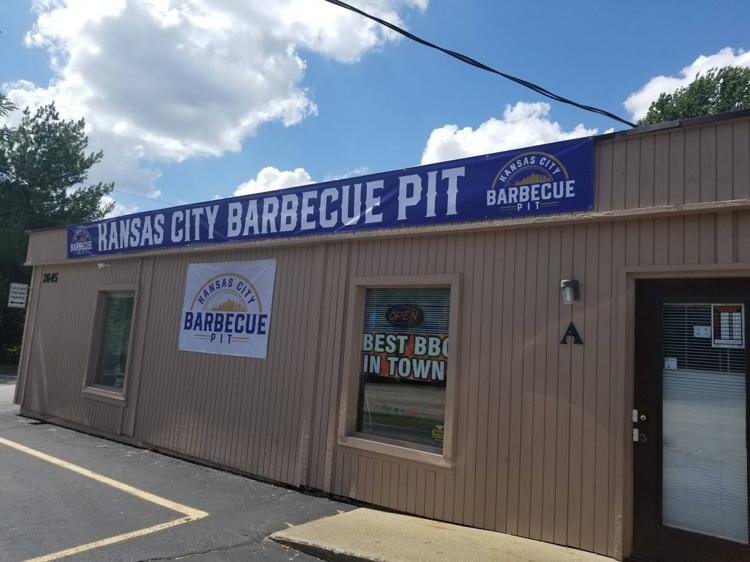 Subway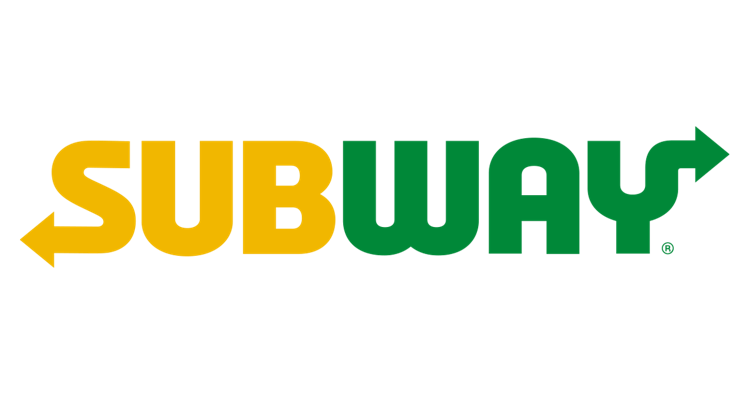 The Laurel and the Linden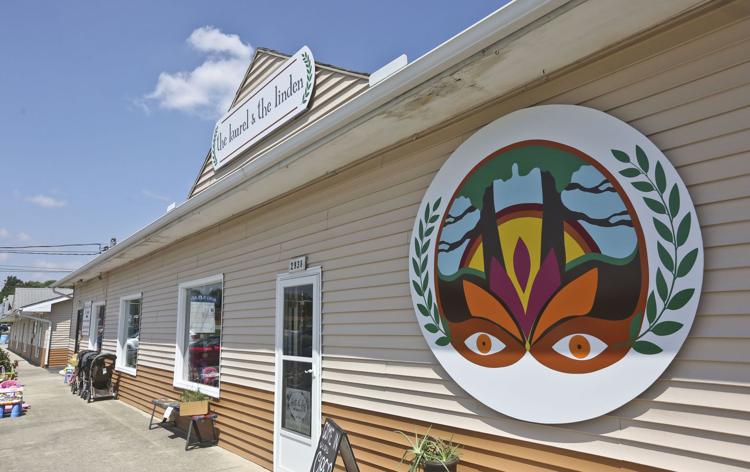 Convey Health Solutions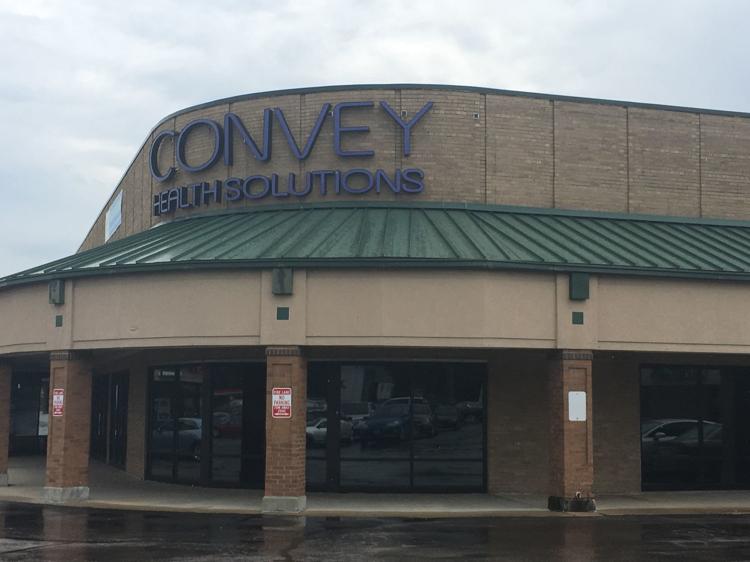 BC Wings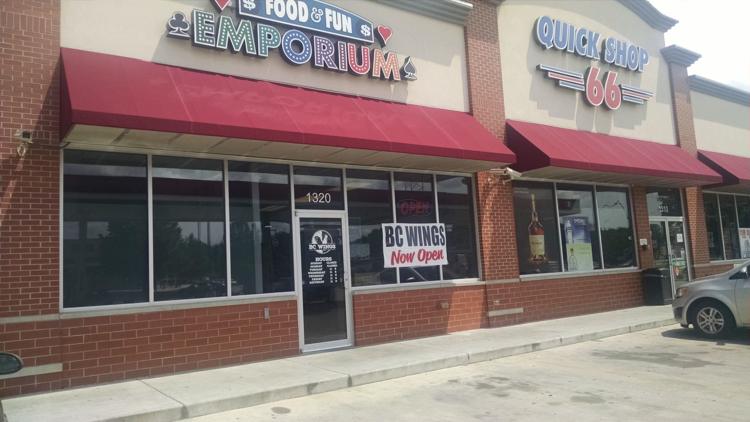 Castro's Tex-Mex Grill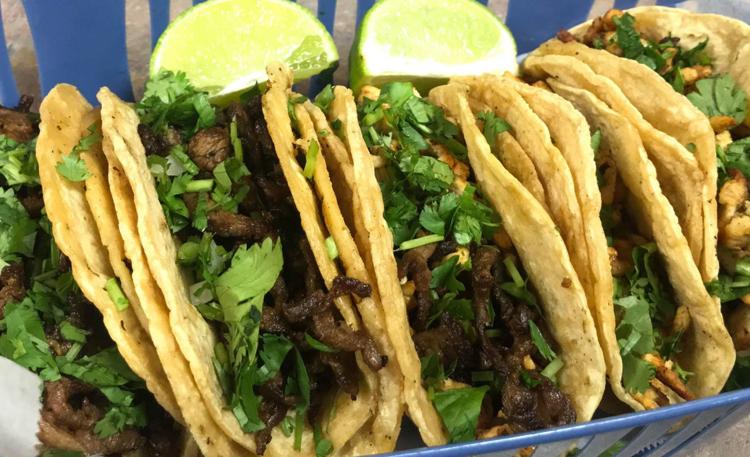 Kroger Fairview Plaza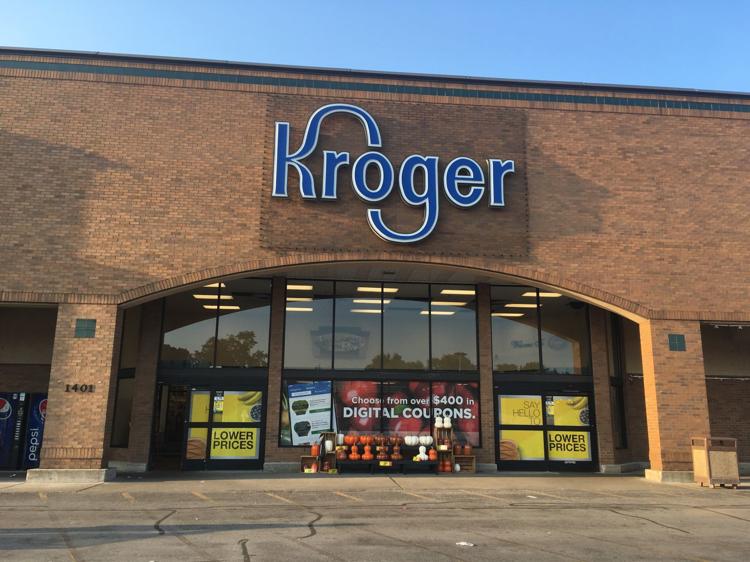 PNC Bank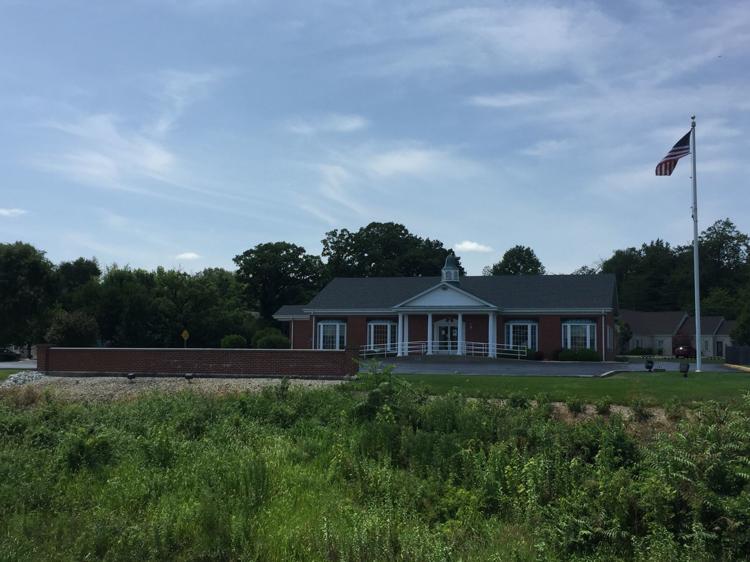 Coronas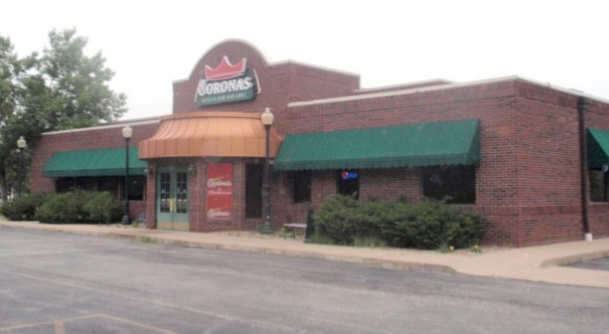 Aldi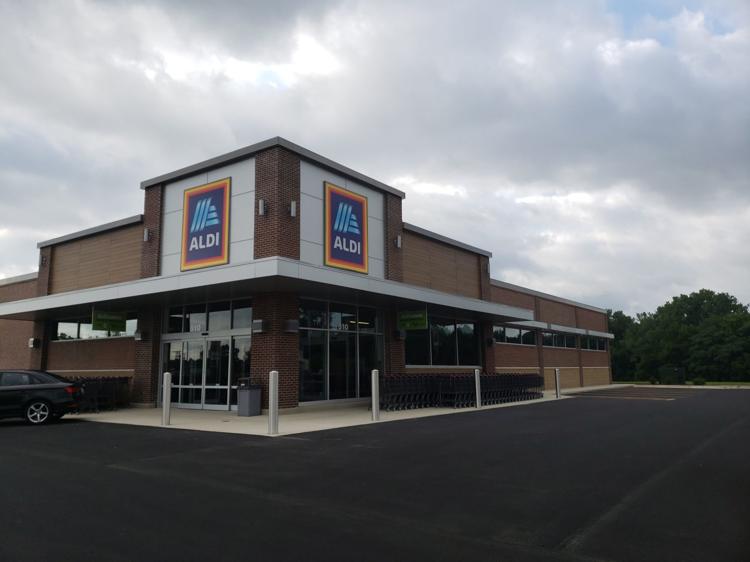 Waterfront Cafe
GrassRoots Gro Center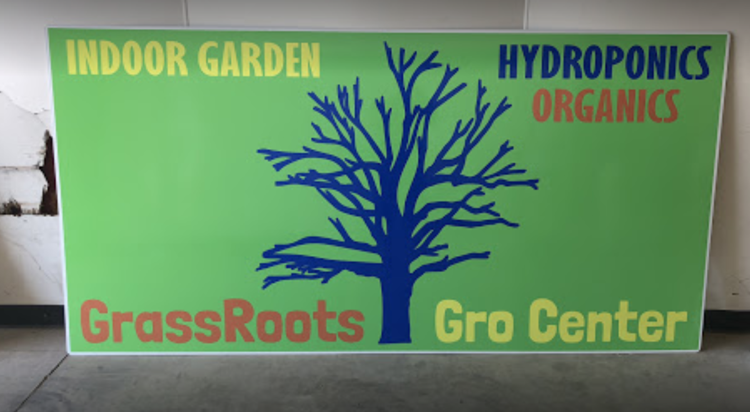 Apollo Cafe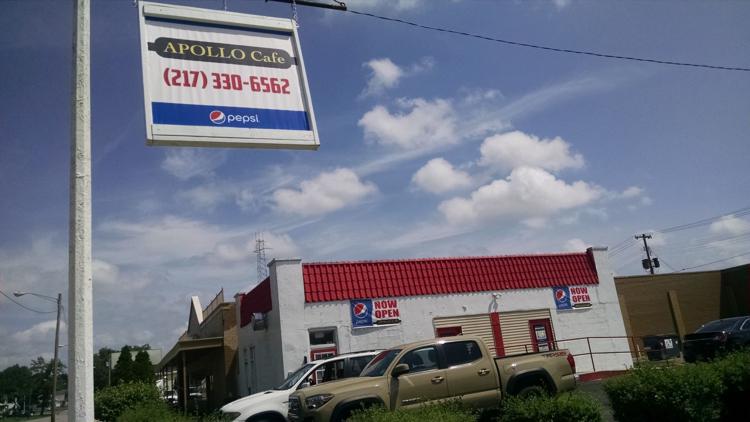 Fence Post Cafe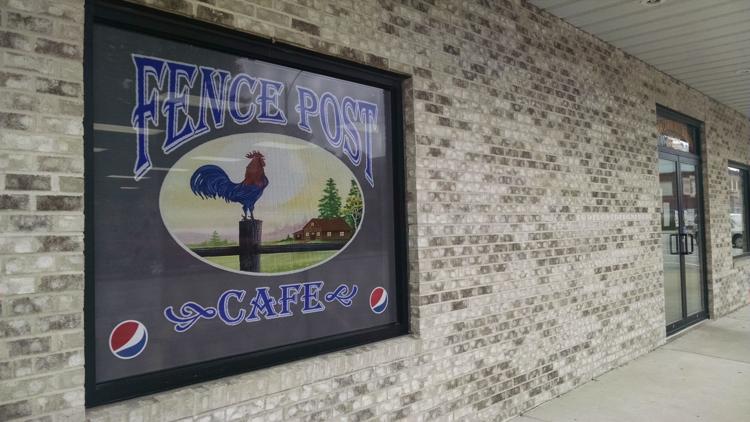 Full House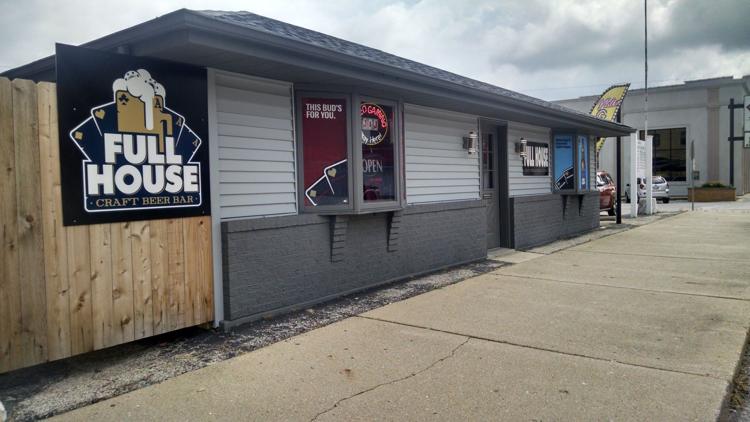 Sol Bistro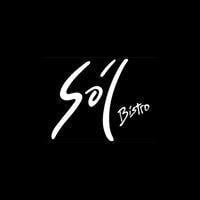 The Lucy Loft and Co.

Door 4 Brewing Co.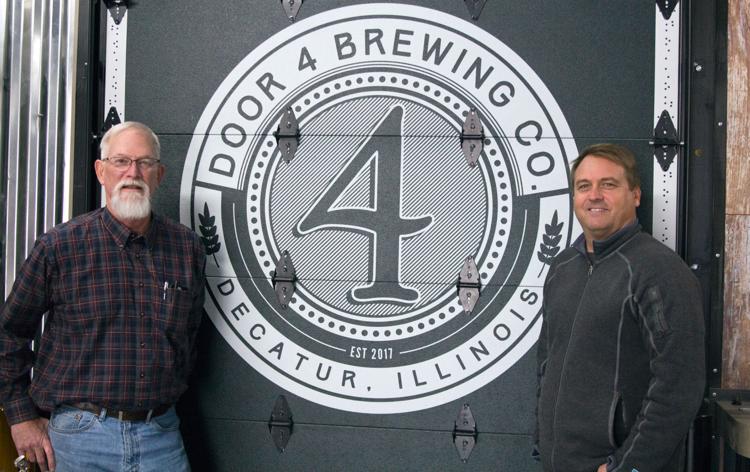 Tuscany Steak and Pasta House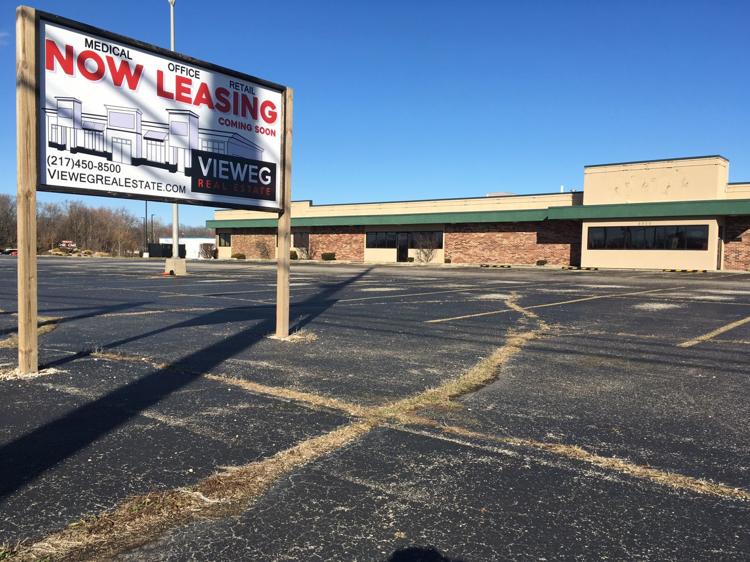 R:din Studios
Red Barn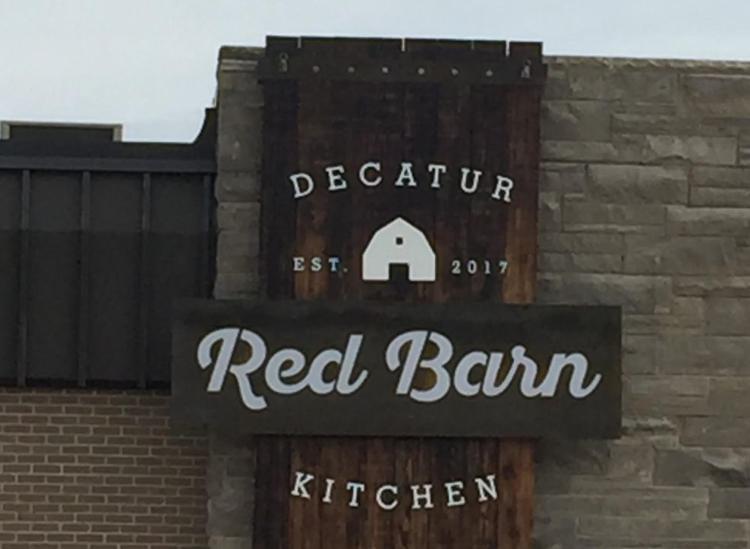 R Bar & Grille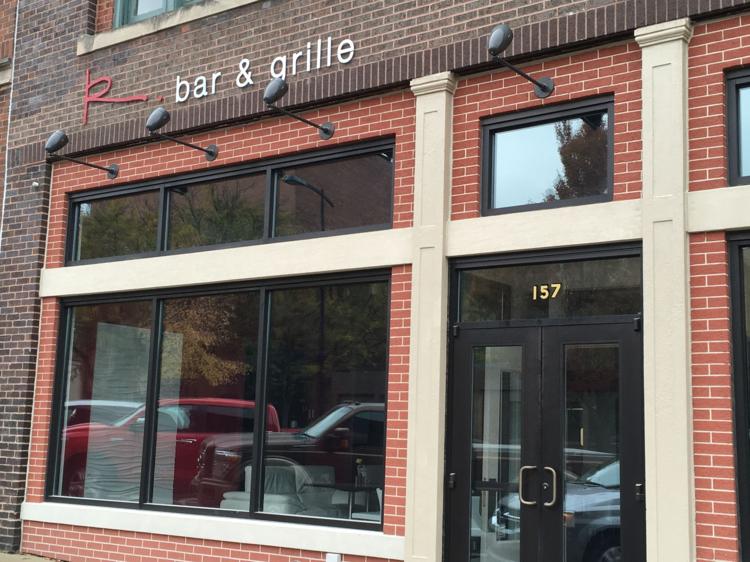 Book World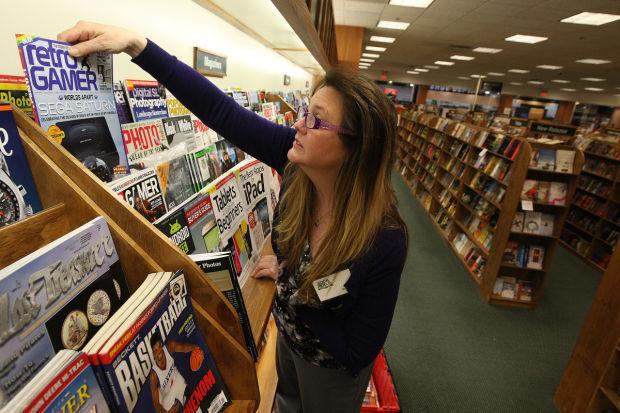 Burger Theory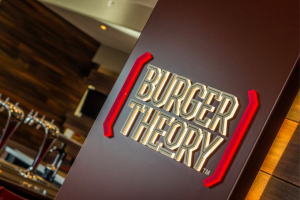 Mister Softee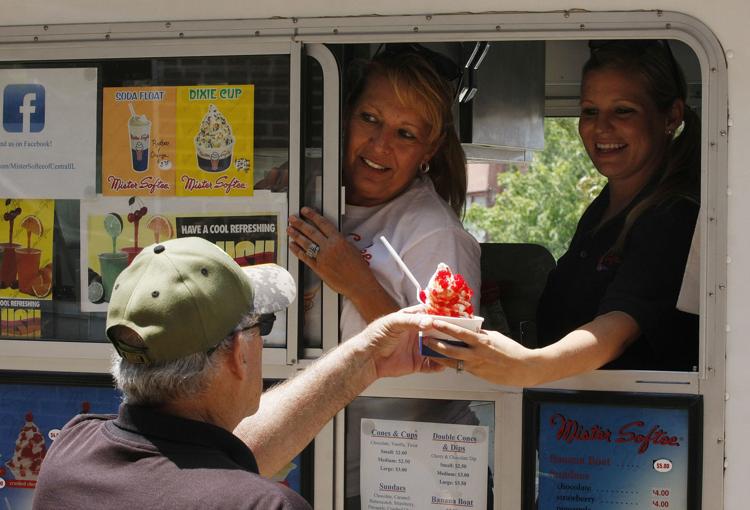 CherryBerry, S. Oakland St.

Penelope Boutique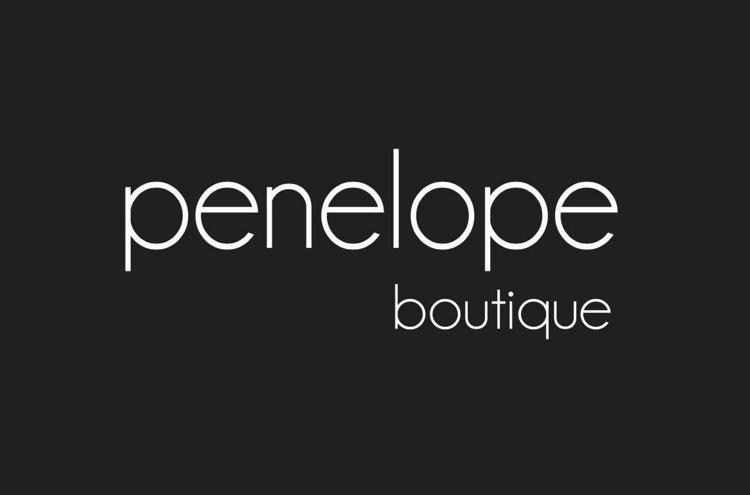 Brass Horn Too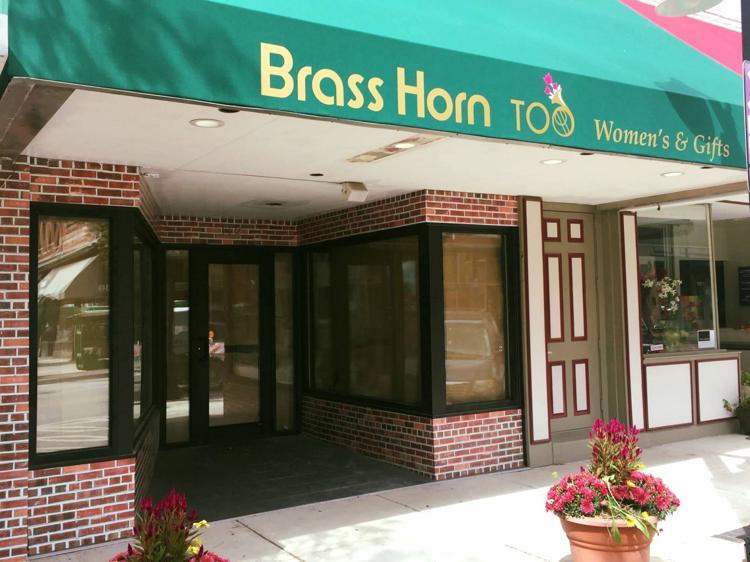 CherryBerry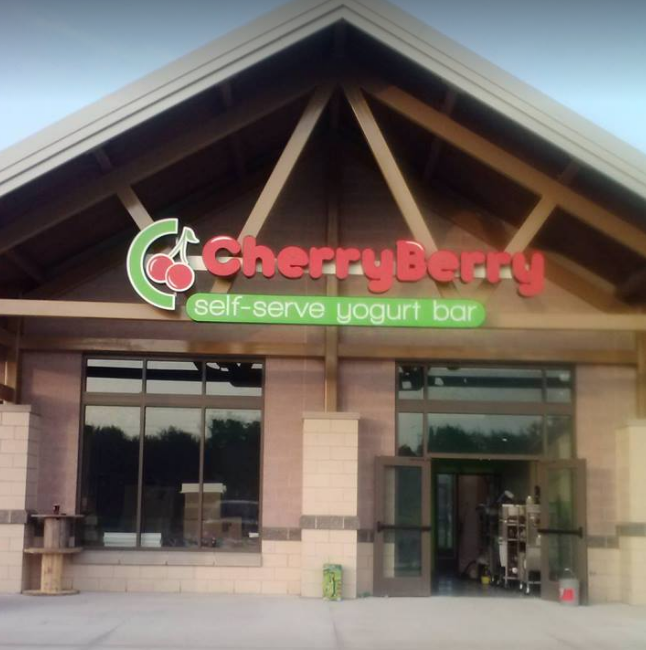 Spirit Halloween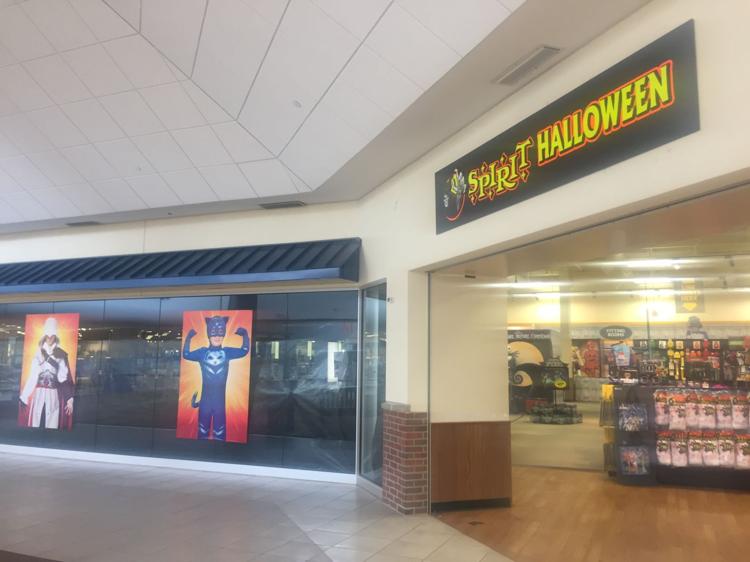 T.J. Maxx at Hickory Point Mall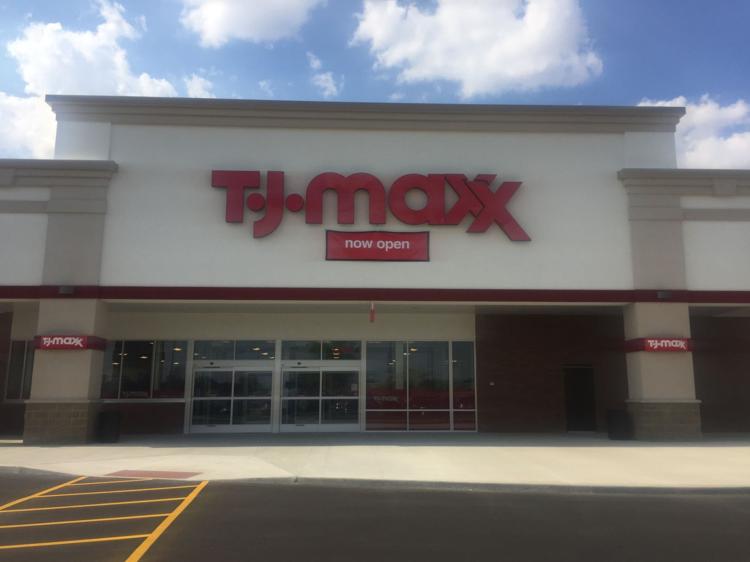 Comcast XFINITY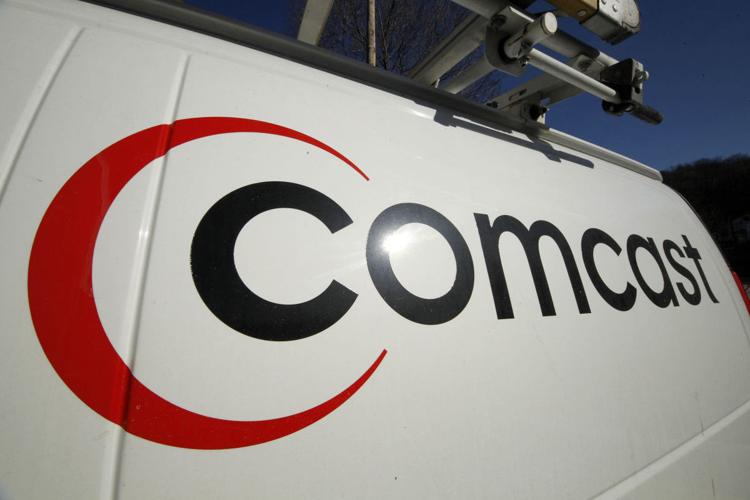 Locals 101
Burrito Express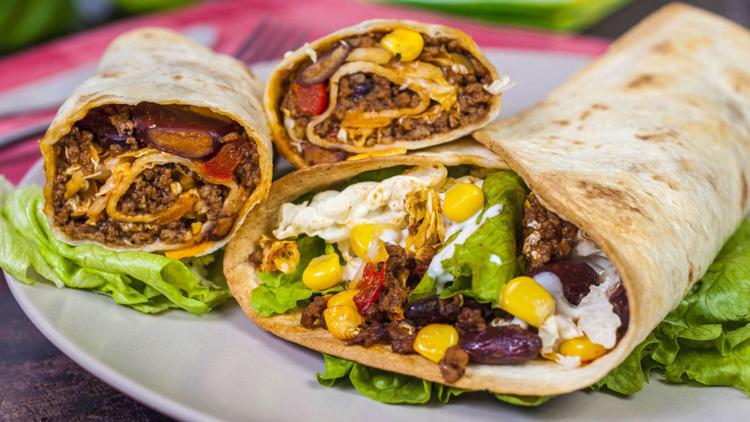 Hibbett Sports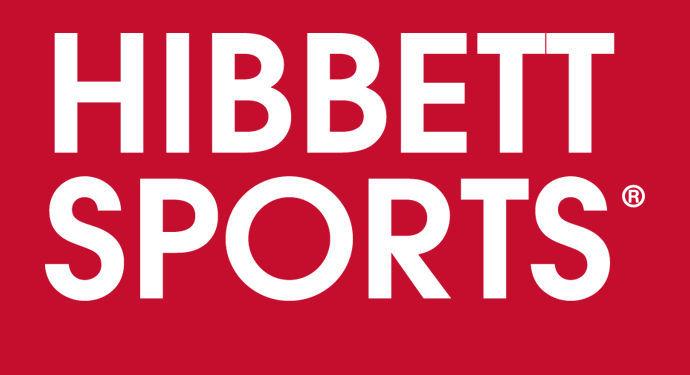 Hickory Point Bank branch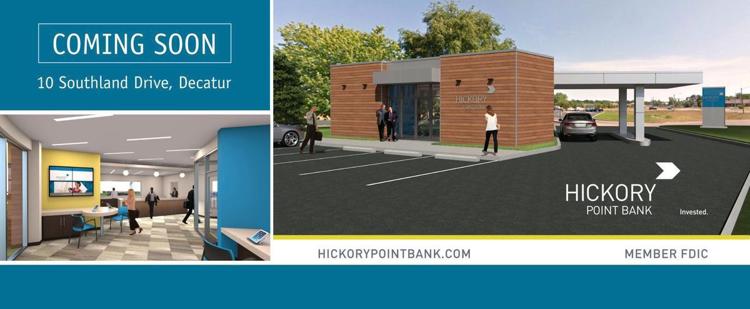 Casey's General Store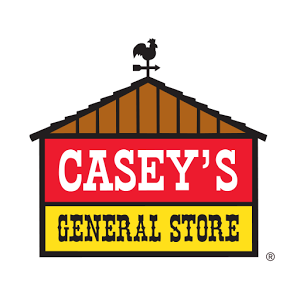 Baskin-Robbins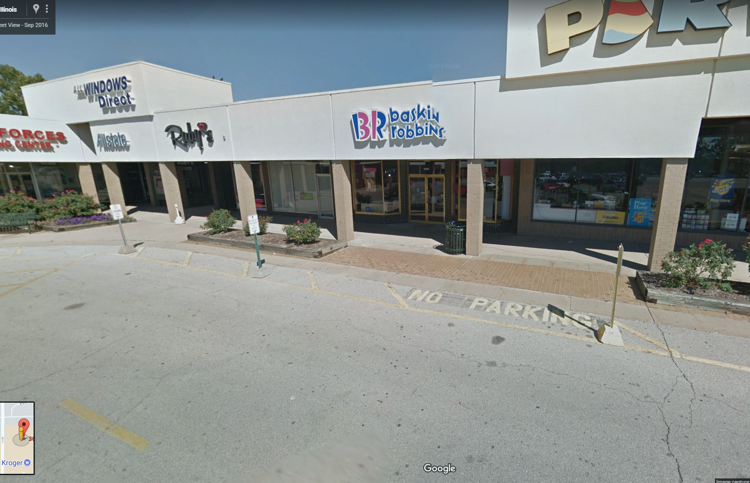 Dog Haus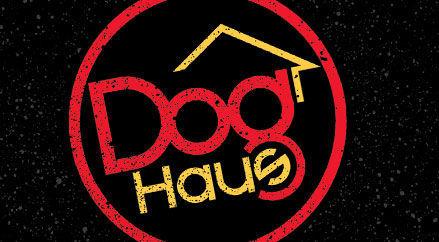 Solsa American Burrito Co.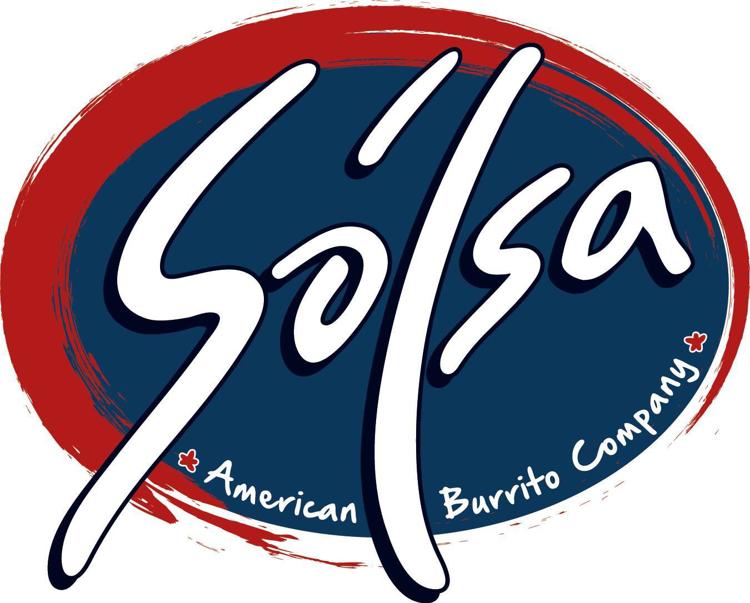 Las Margaritas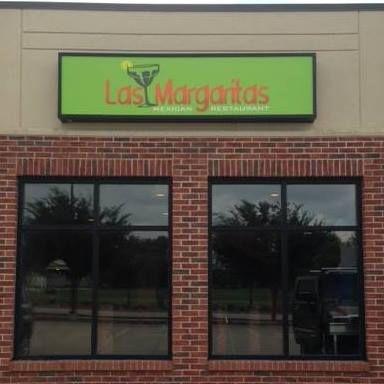 Knockerball Max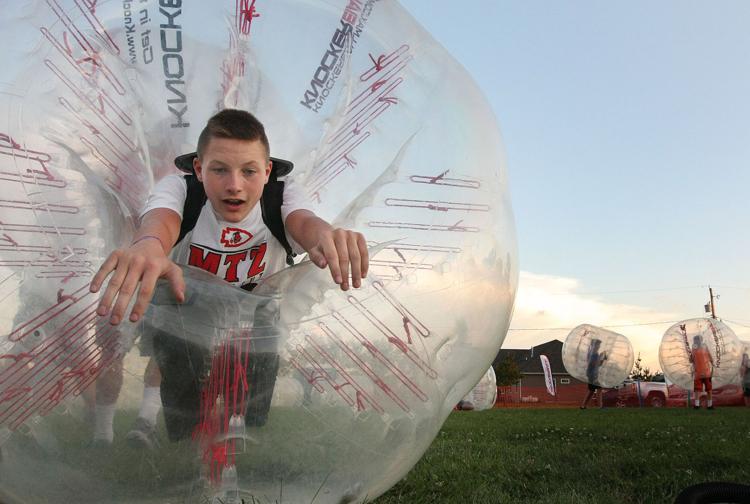 Payless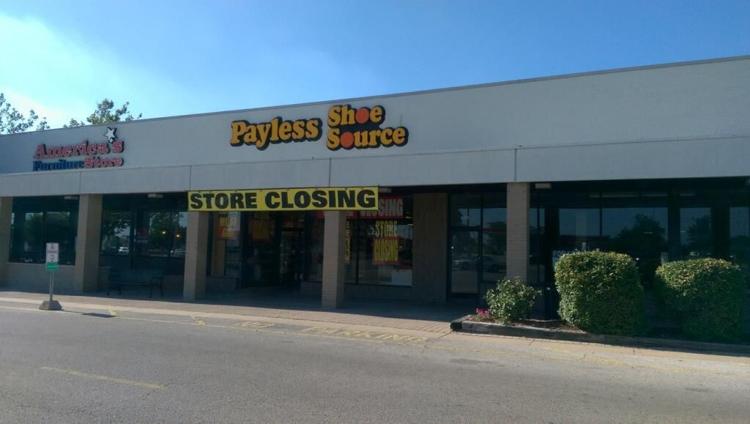 Ted's Taters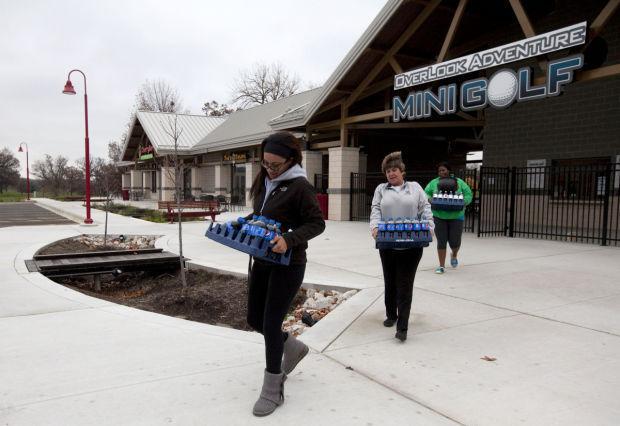 May also owns Fleet Feet.