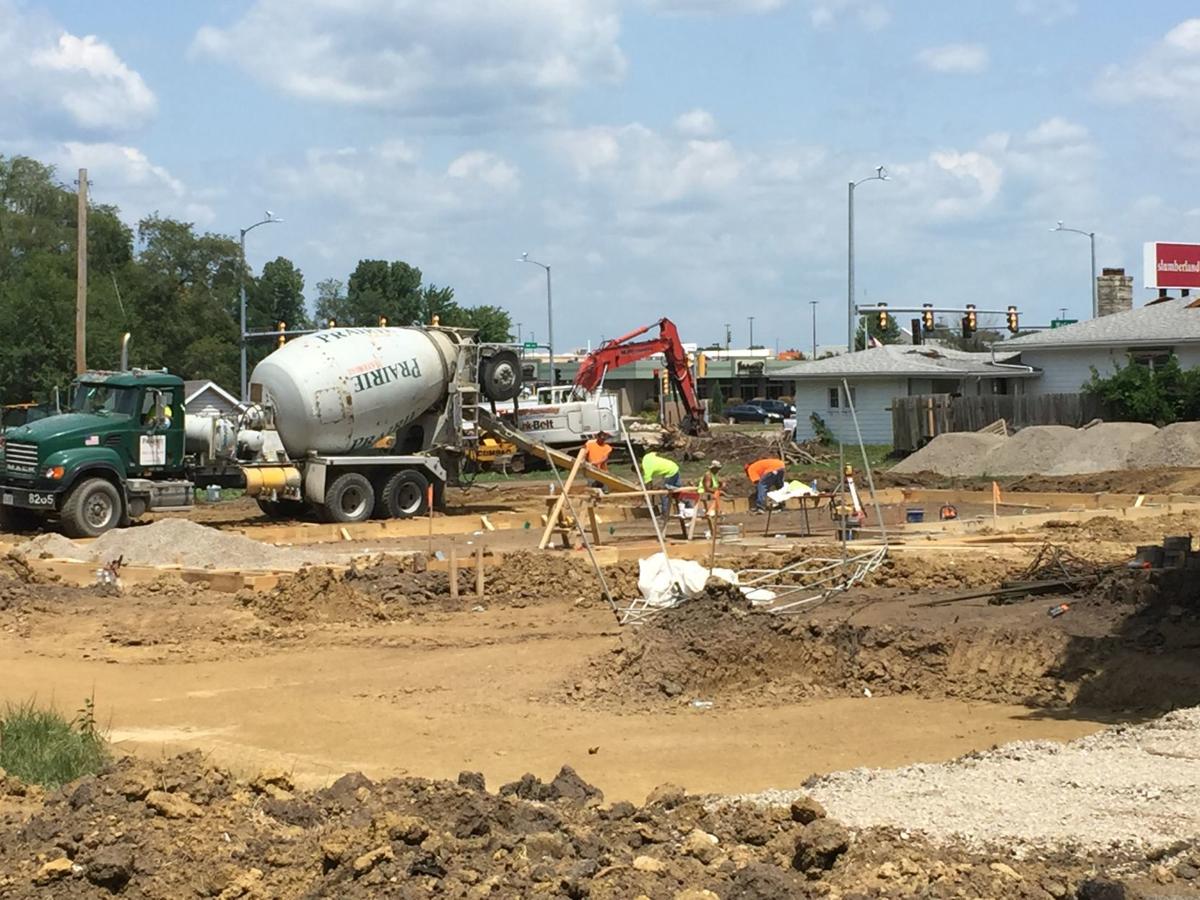 DECATUR — Hungry holiday shoppers in Decatur should have a Chipotle Mexican Grill to add to their list of dining possibilities.
"We are building the project in phases with Chipotle opening this year before the holidays," said Andrew Goodman of the GMX Real Estate Group, LLC, the firm overseeing the development of the retail site at U.S. Business 51 and Ash Avenue.
"A few years back, we committed to the city and to the community that Chipotle would anchor our development," Goodman said in an email to the Herald & Review. "We are now seeing through on that commitment."
Goodman said start of construction on the restaurant, which has consistently ranked among the most sought-after eateries on local surveys, should help kickstart the project at the high-profile intersection.
Over the objections of some neighborhood residents, the Decatur City Council on Jan. 2, 2018, voted 5-2 to rezone 1.6 acres at the southwest corner of the intersection for the 10,400-square-foot development.
When asked about the status of the project last summer, then-Interim City Manager Billy Tyus told the Herald & Review in August that the developer was still working to fill the additional space.
"That is standard to this kind of development," he said at the time, adding the developer wanted to work with residents whose homes are on the site and not "push" anyone through the relocation process.
"The remaining shops will open in future phases and the tenants are to be determined," Goodman said Thursday, noting the strip mall will be filled with a mixture of retail, restaurant and service-related businesses.
---
23 Decatur restaurants you will never eat at again
Blue Mill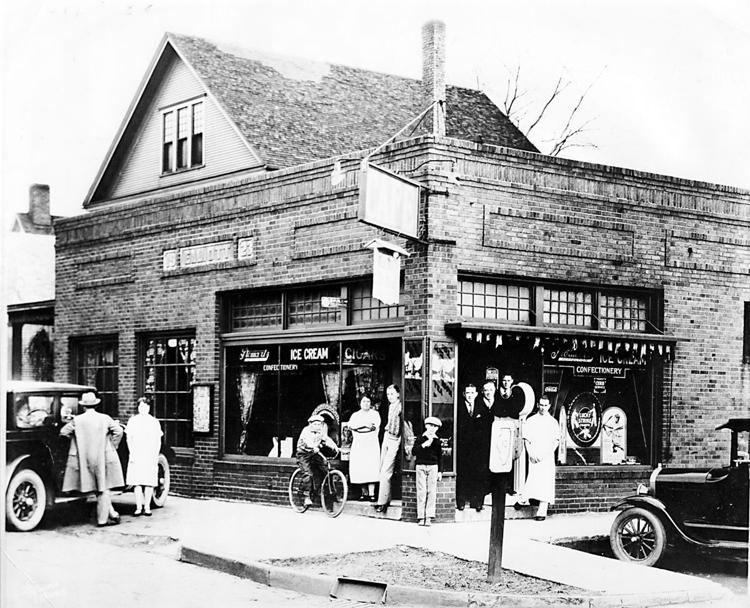 Brown Jug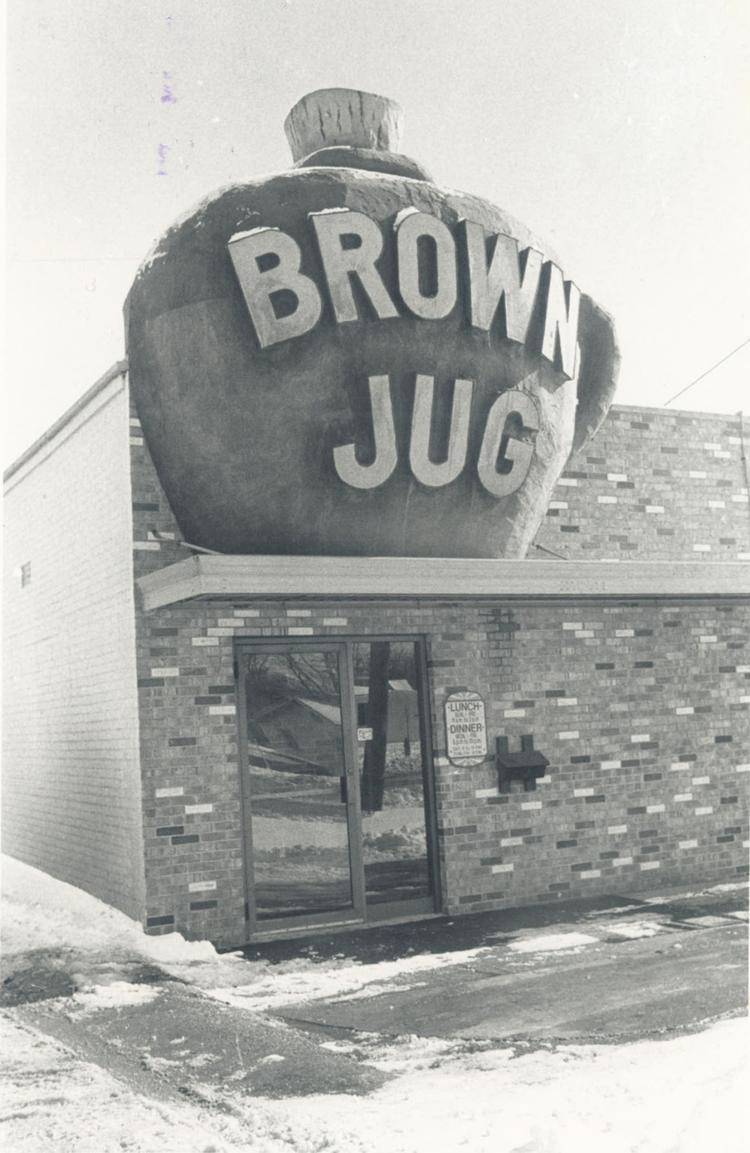 Carlos O'Kelley's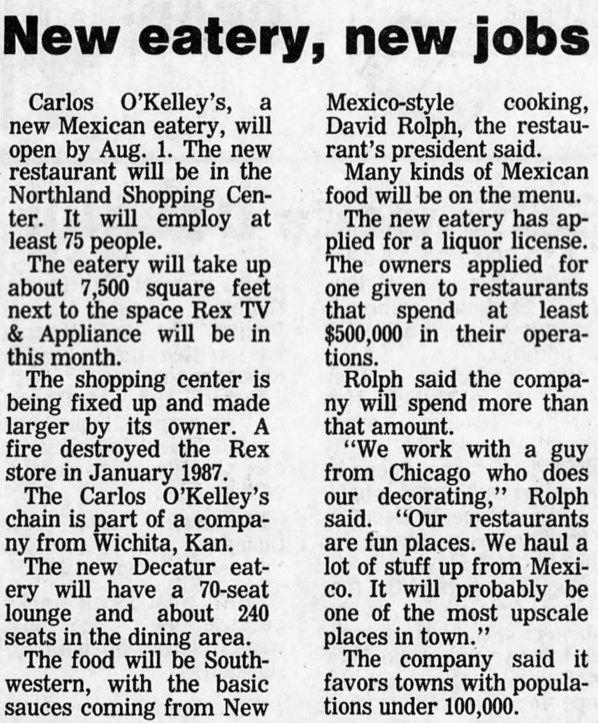 Chili Parlor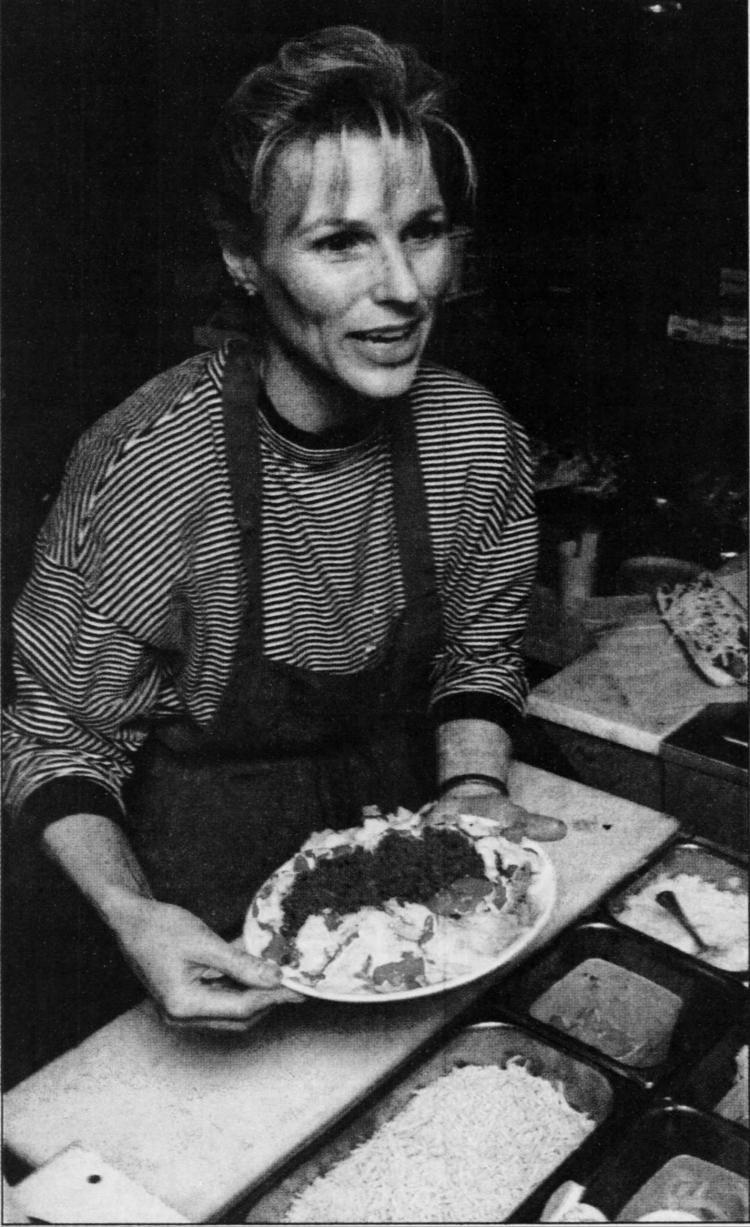 Country Cupboard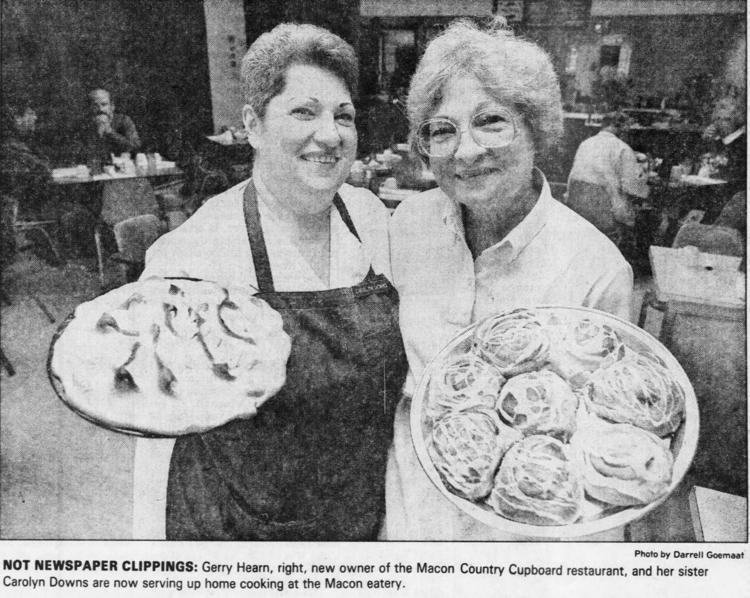 Dante's Restaurant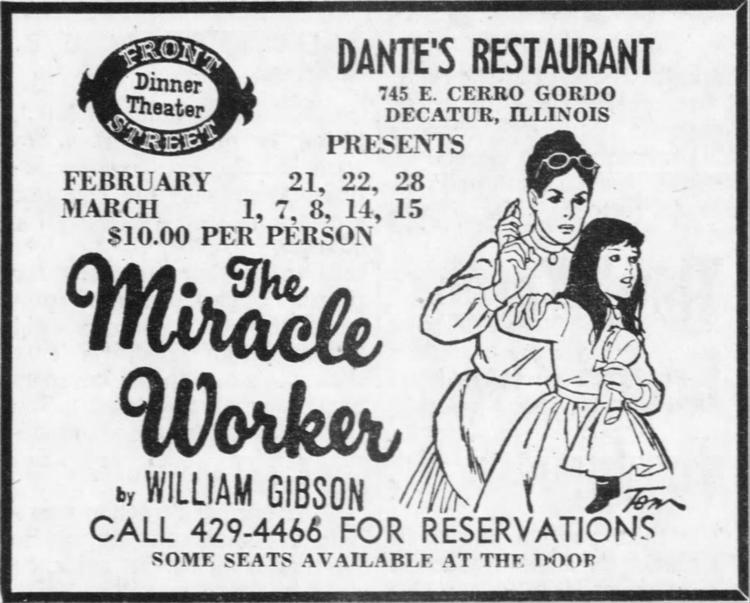 Elam's Root Beer Stand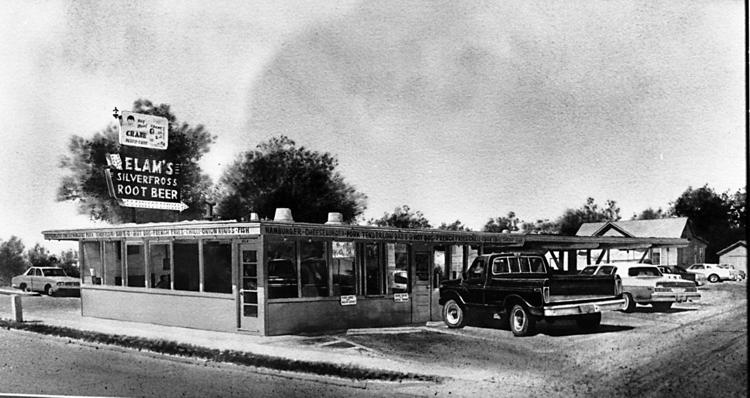 Jimmy Ryan's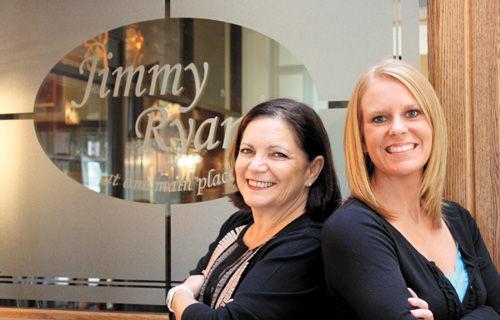 Lone Star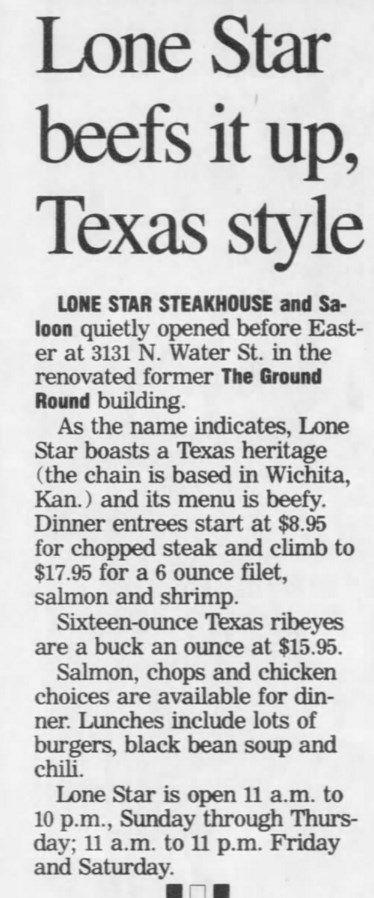 Mr. G's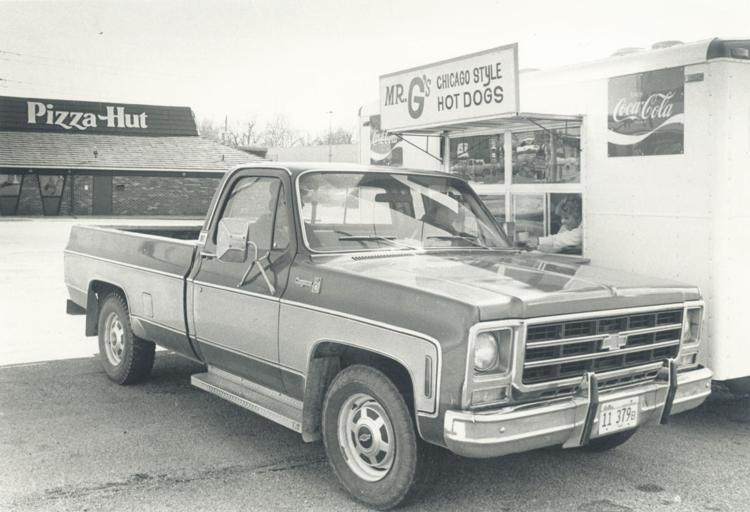 Ponderosa Steak House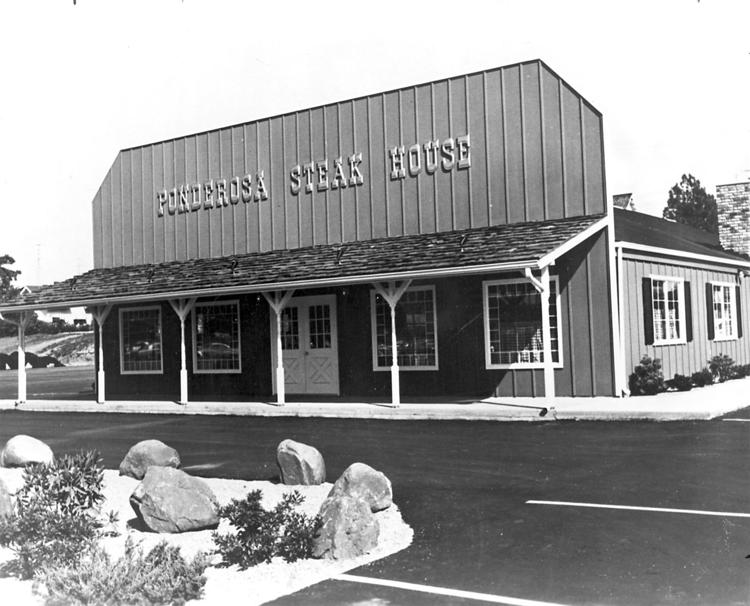 Rax Restaurant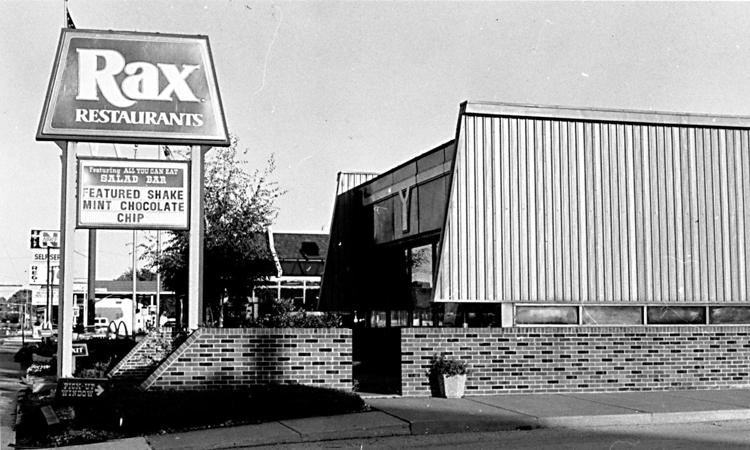 Red Wheel Restaurant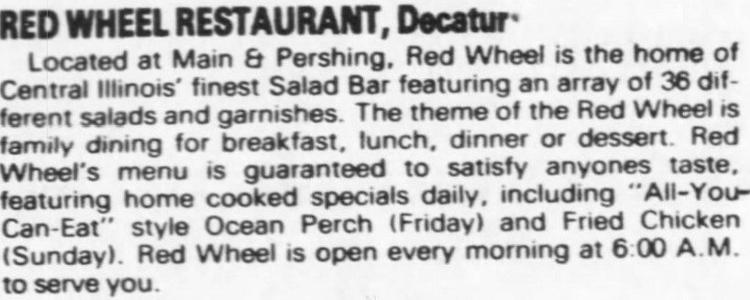 Redwood

Sandy's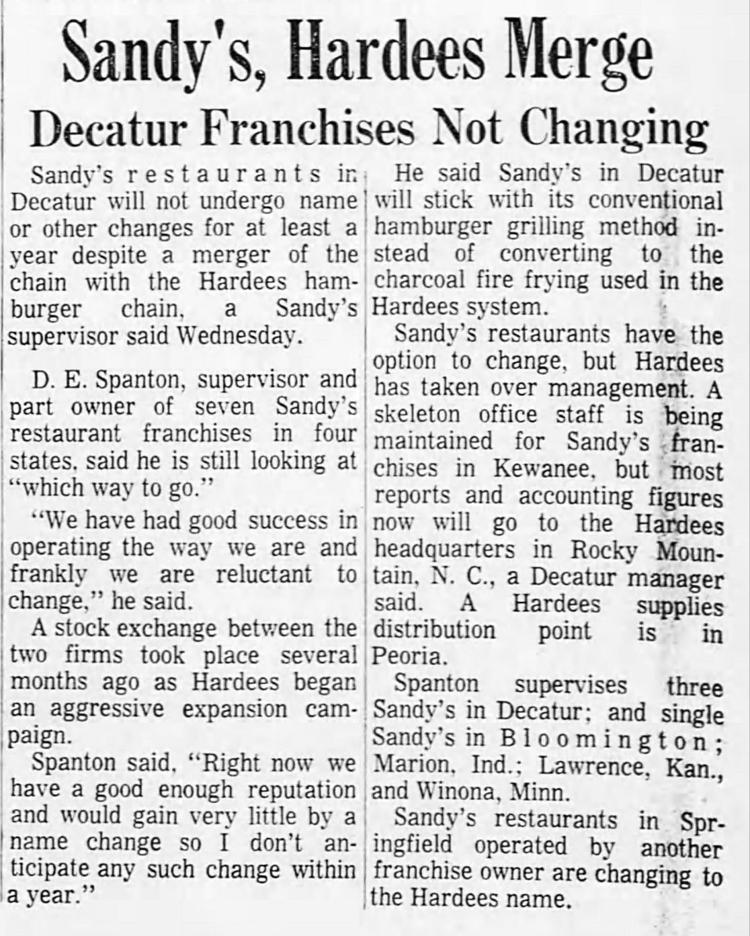 Shaw's Restaurant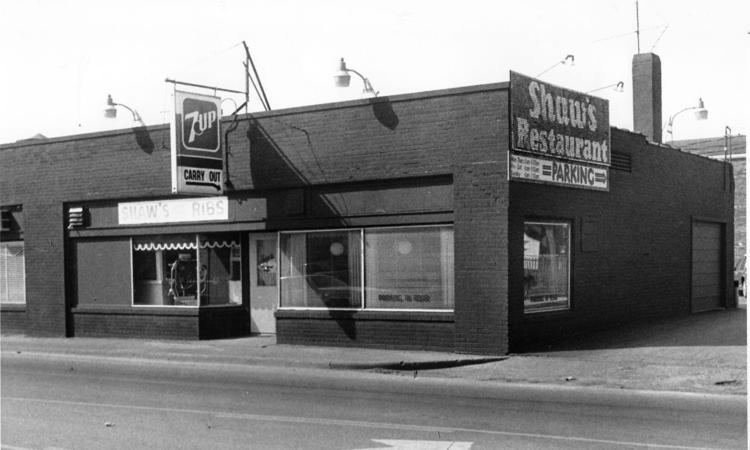 Shenannigans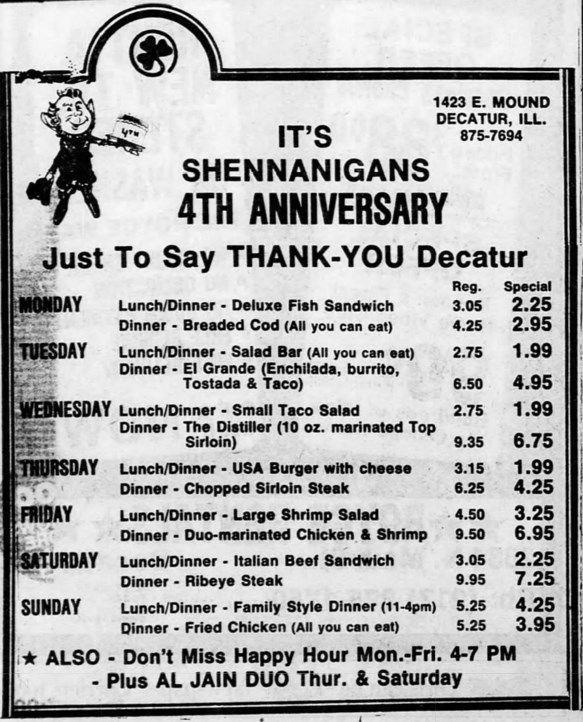 Stoney's Restaurant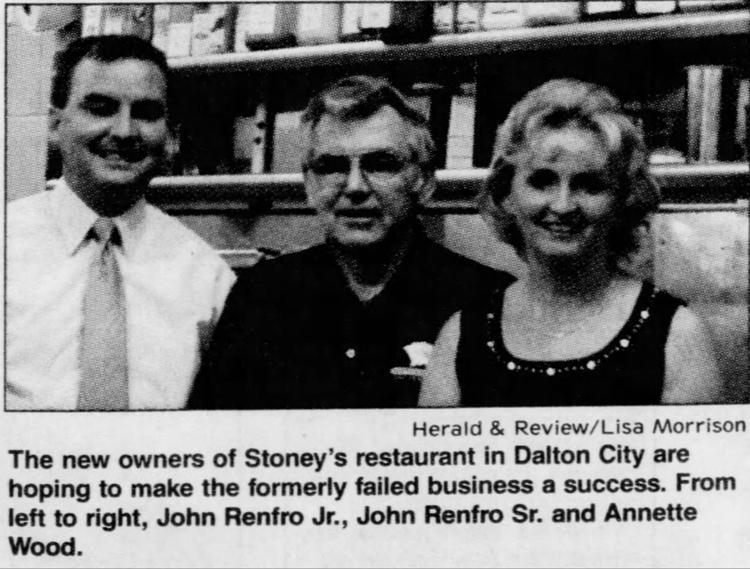 Swartz Restaurant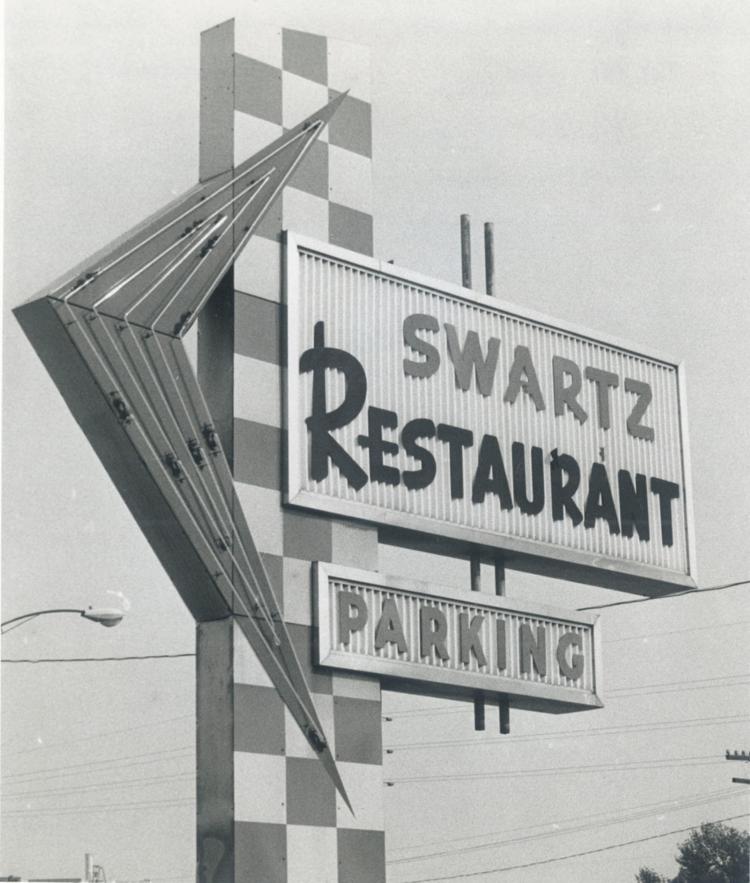 Tater's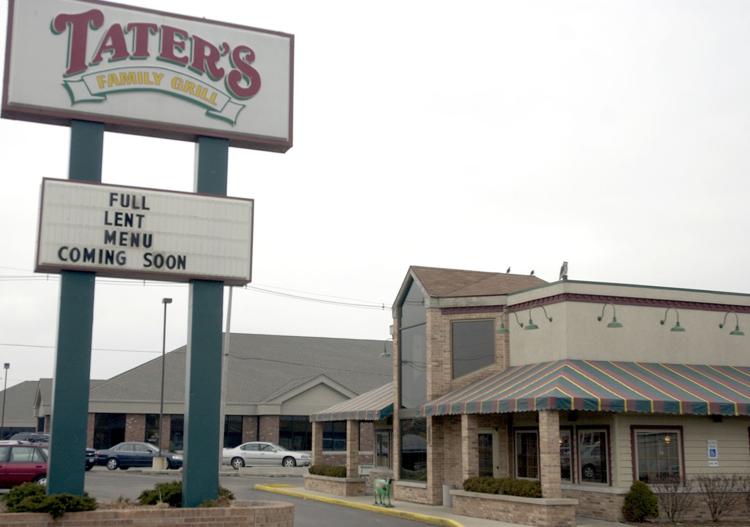 Tokyo Garden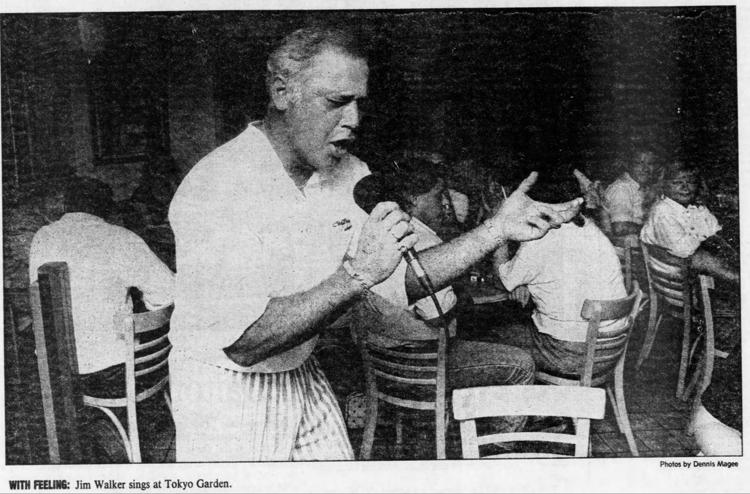 Tom's Grill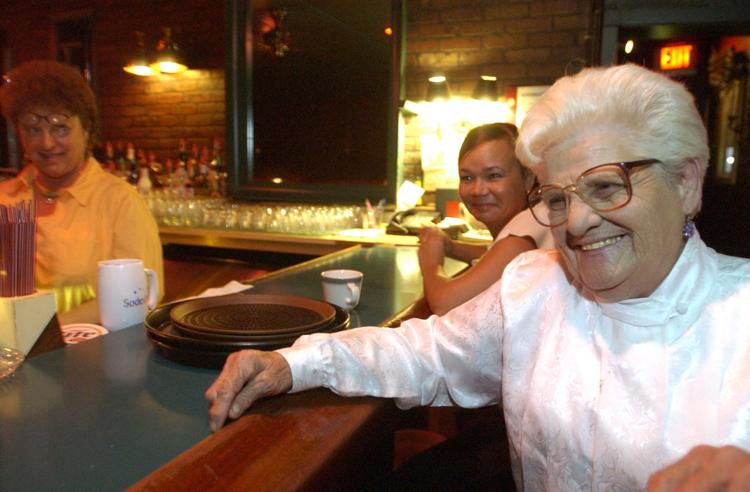 Tops Big Boy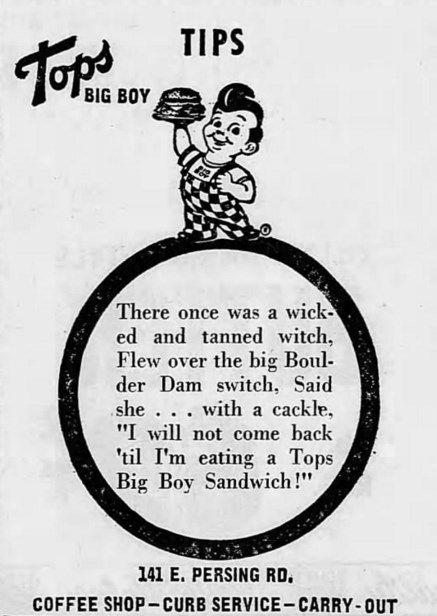 Contact Scott Perry at (217) 421-7976. Follow him on Twitter: @scottperry66
The business news you need
With a weekly newsletter looking back at local history.