DECATUR — Due to the closures after recent health inspections, Mike Pound, the owner of Clare's restaurant, has decided close the establishment until the end of February. The last day of operation for the restaurant, located at 2502 E. William St., was Dec. 30. 
During the next two months, Pound said he will re-evaluate the business and circumstances to decide whether to reopen the restaurant.
"January and the first part of February are slow part of the year," he said.
Pound said he is not ready to open the restaurant again. "I'm tired of the politics," he said. "But I haven't ruled out reopening."
During 2018, Clare's was closed twice due to low health inspection scores. In November, the restaurant received a score of 46 out of 100. It was previously closed in April after receiving a score of 53 out of 100. A score of 85 or greater is required to open again. The restaurant reopened about a week after both closures.
Clare's restaurant employees 17 staff members.
"We are so happy to be a part of Decatur for over 20 years. We really appreciate our customers," Pound said. "But it's not fair to my customers and my staff by getting closed down."
For those seeking Clare's gift certificates reimbursement, Pound recommends customers mail them to 2502 E. William St., Decatur, Illinois, 62521.
---
Decatur-area business openings and closings
Crazy Ladies Cafe
O'Charley's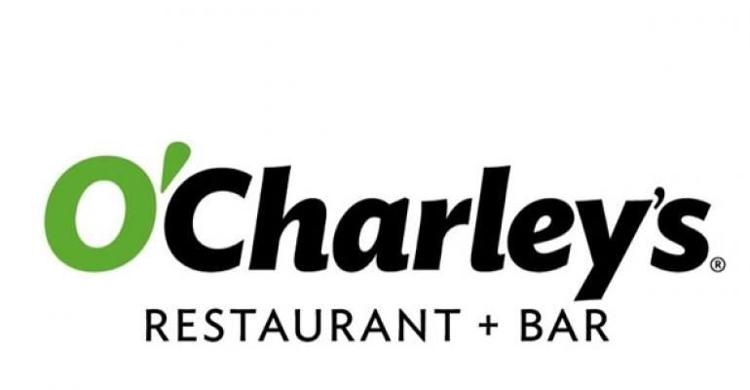 McAlister's Deli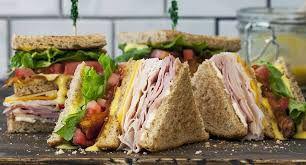 The Wagon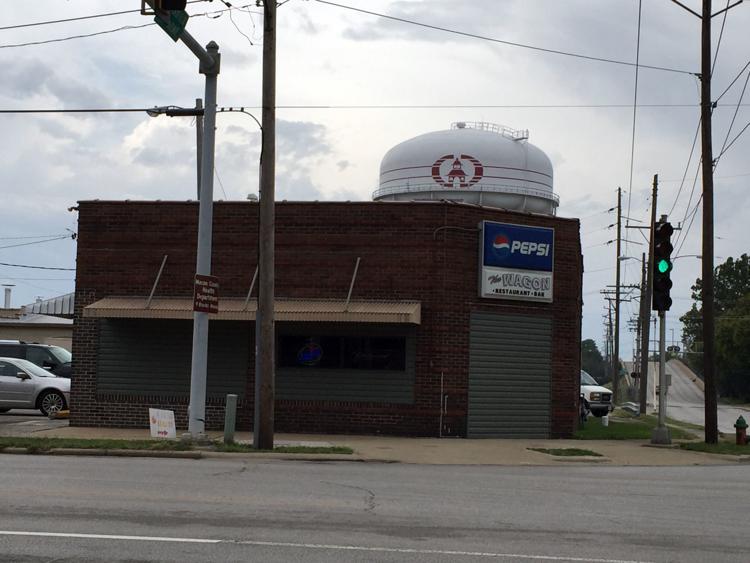 Striglos Business Solutions Center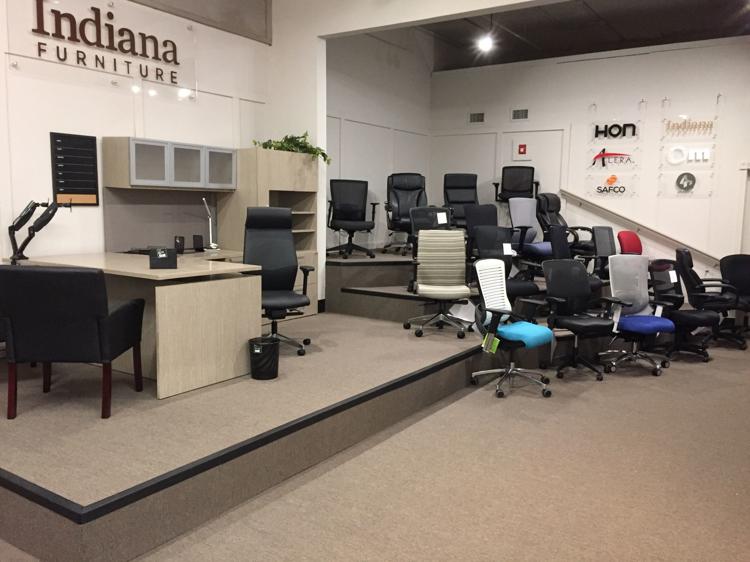 Del Carmen's Pizza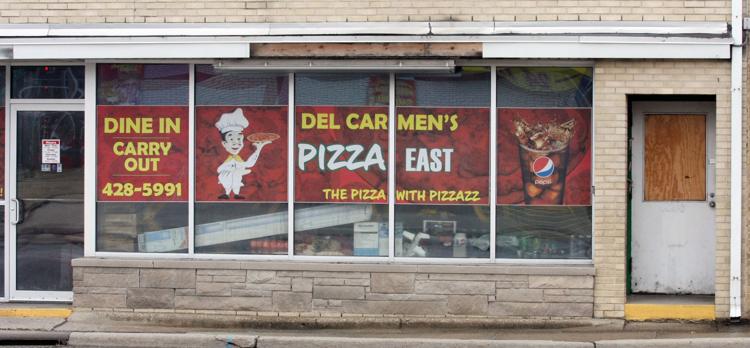 Mustard Seed Coffee House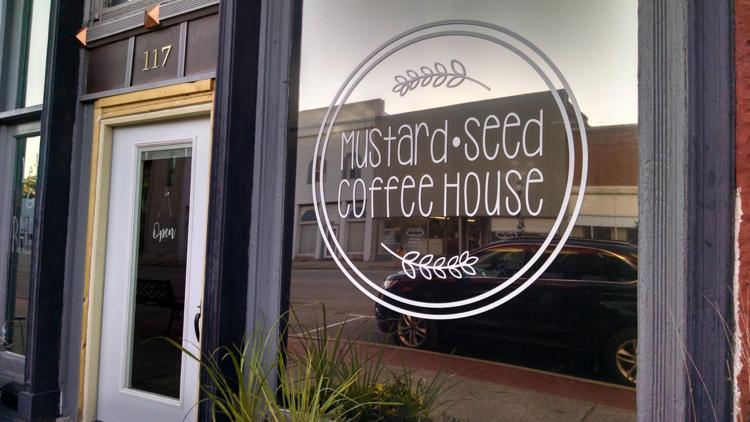 Main Place Real Estate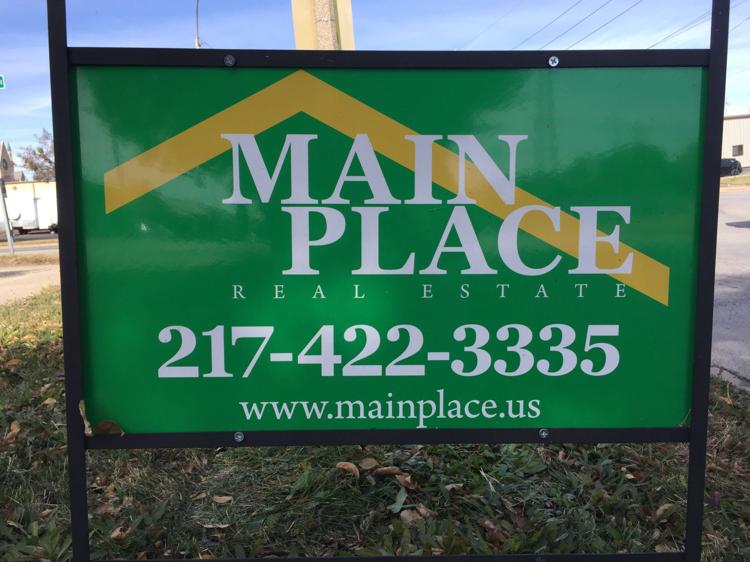 Eldo Auto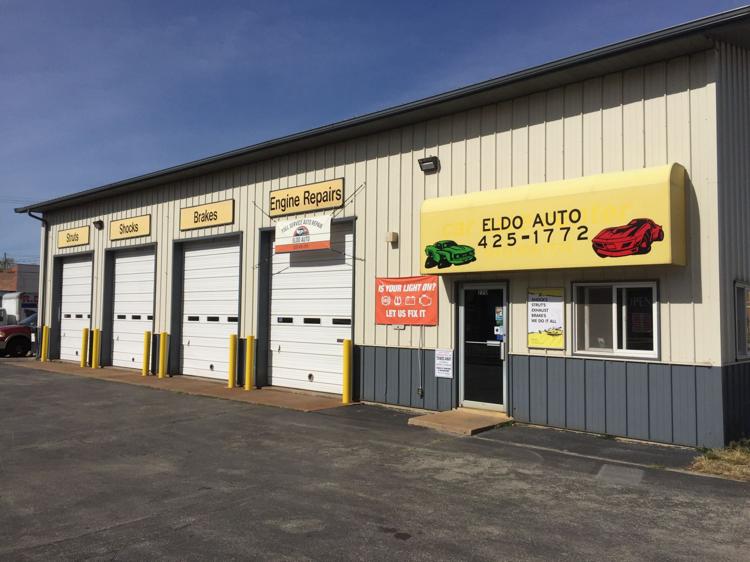 Planet Fitness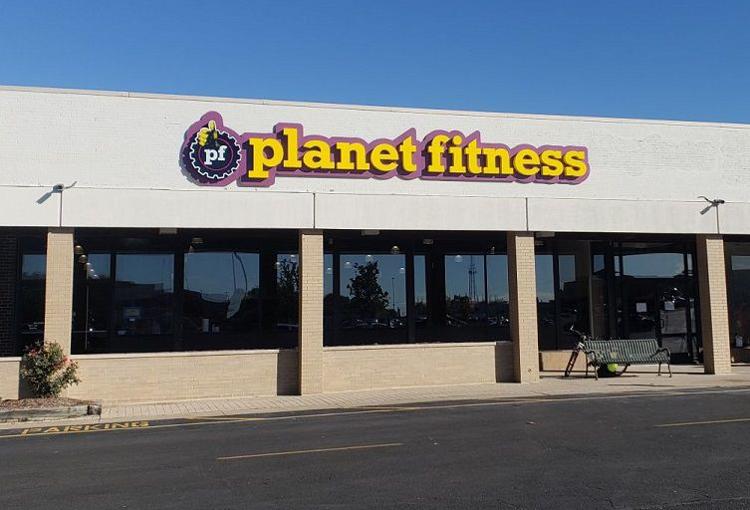 Thor's Alignment and Brakes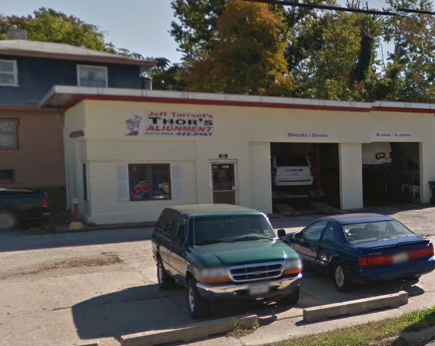 Giggles + Bakery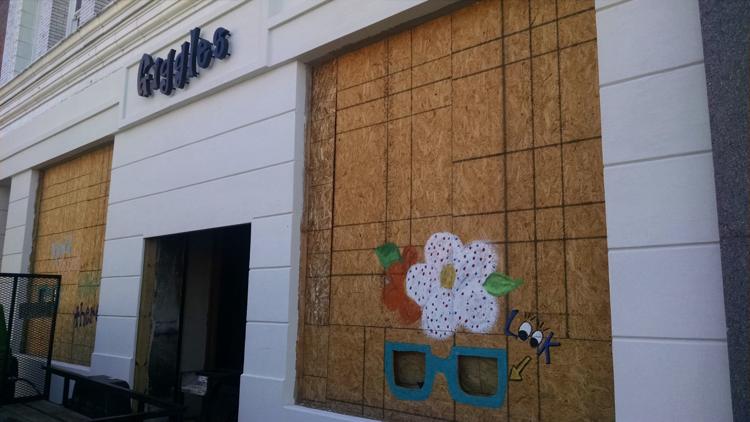 Kansas City Barbecue Pit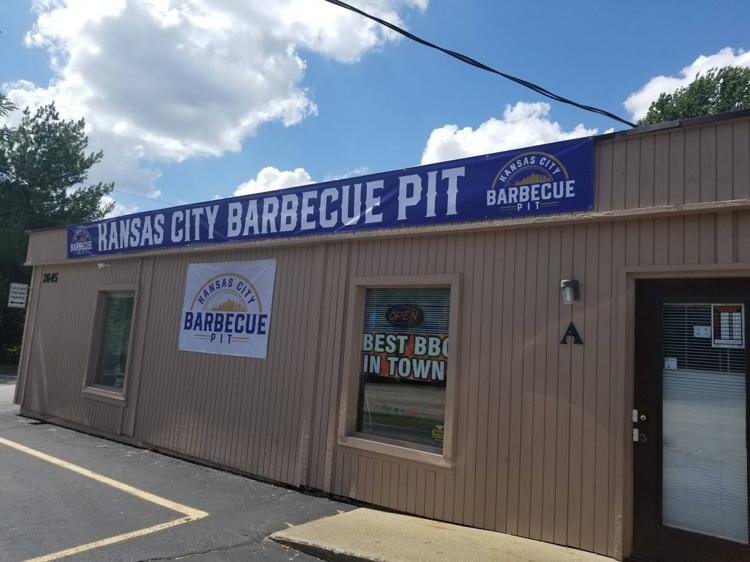 Subway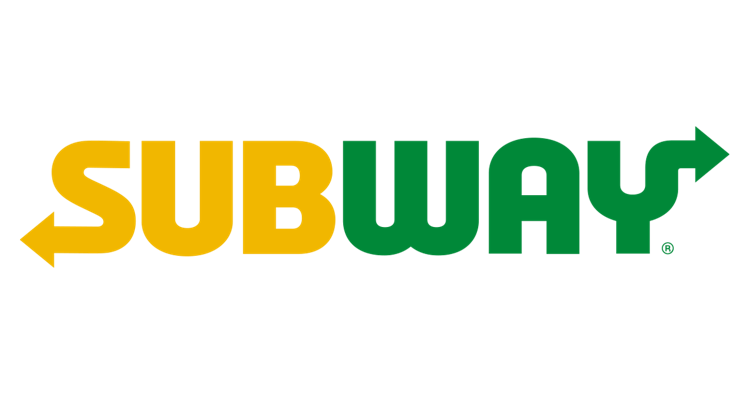 The Laurel and the Linden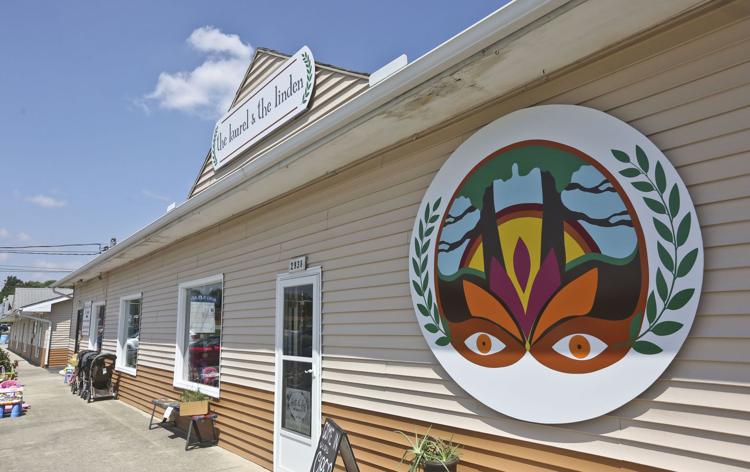 Convey Health Solutions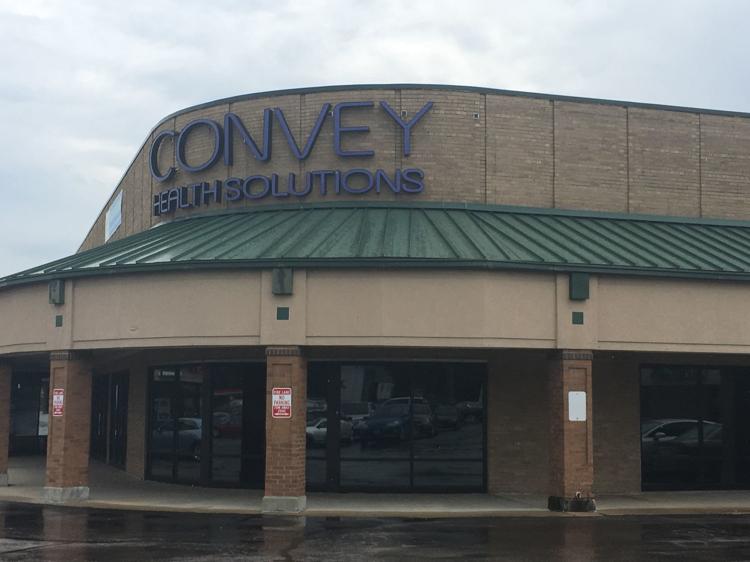 BC Wings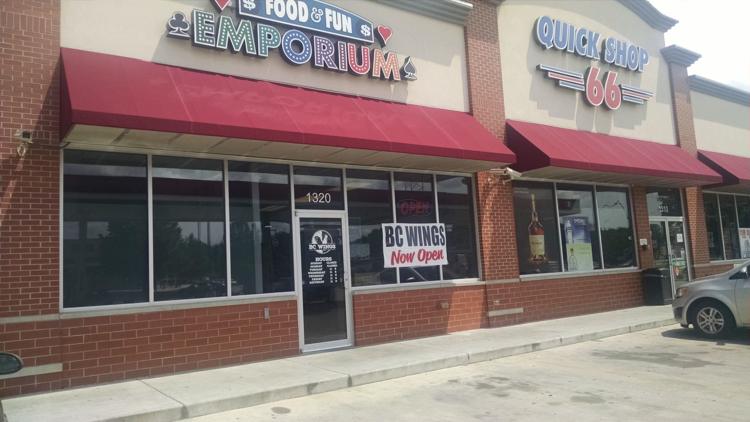 Castro's Tex-Mex Grill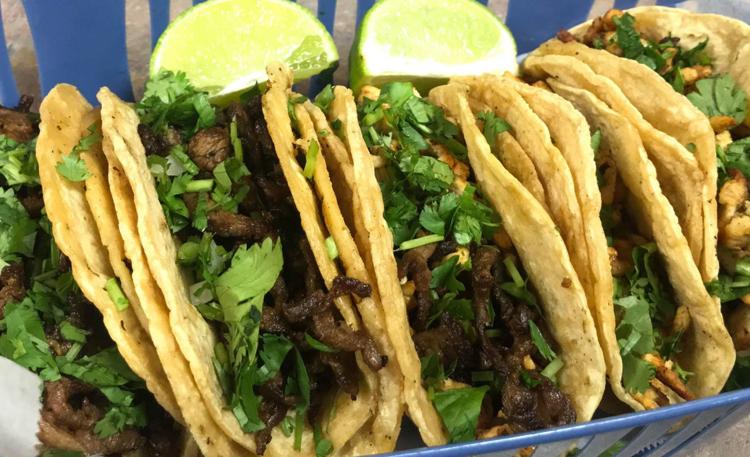 Kroger Fairview Plaza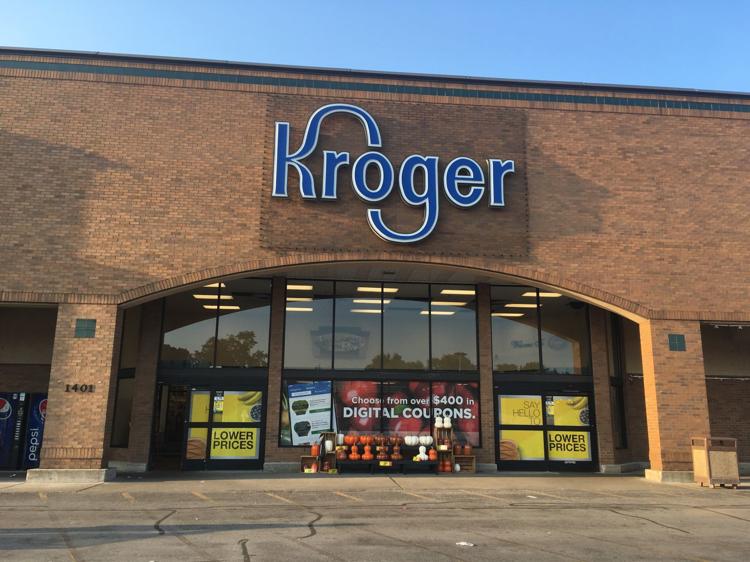 PNC Bank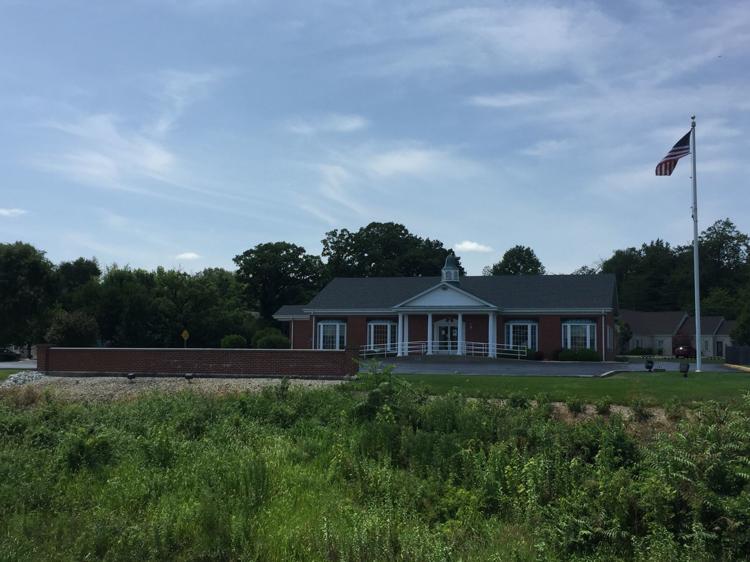 Coronas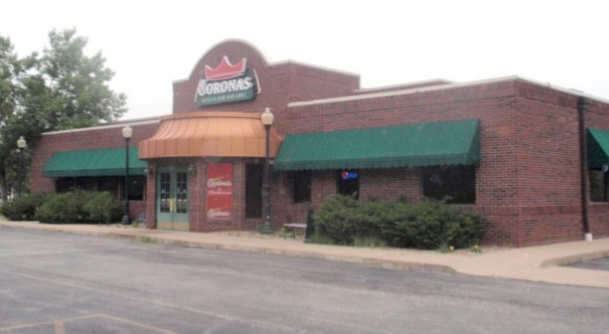 Aldi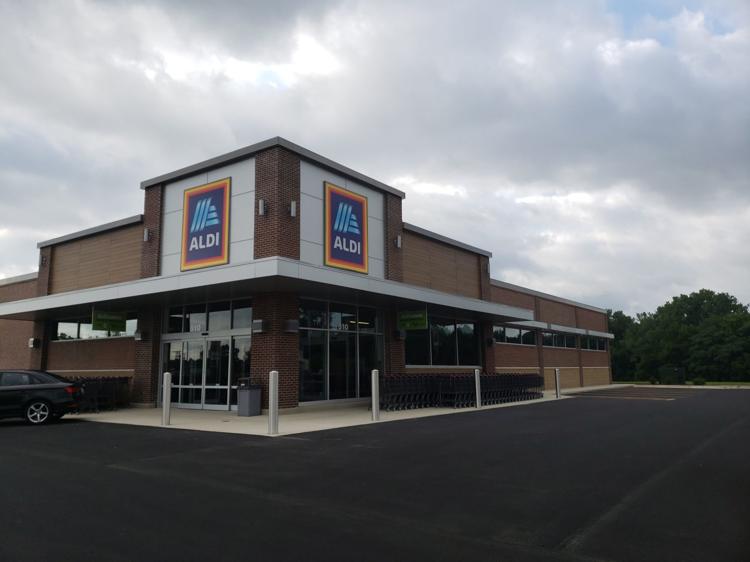 Waterfront Cafe
GrassRoots Gro Center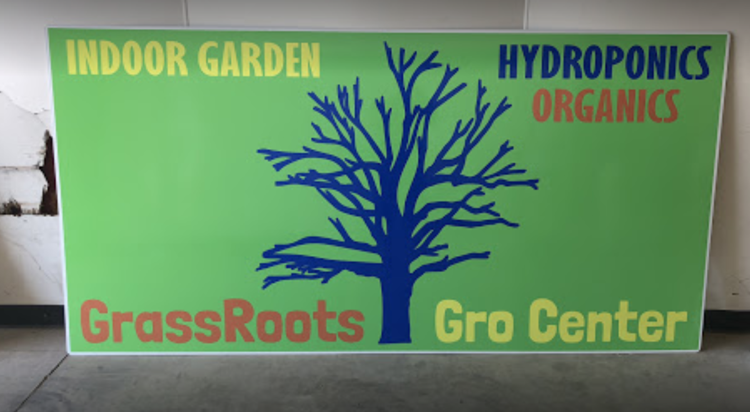 Apollo Cafe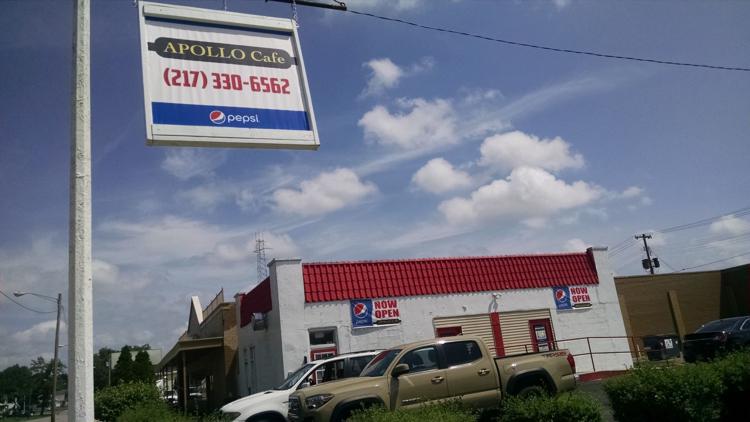 Fence Post Cafe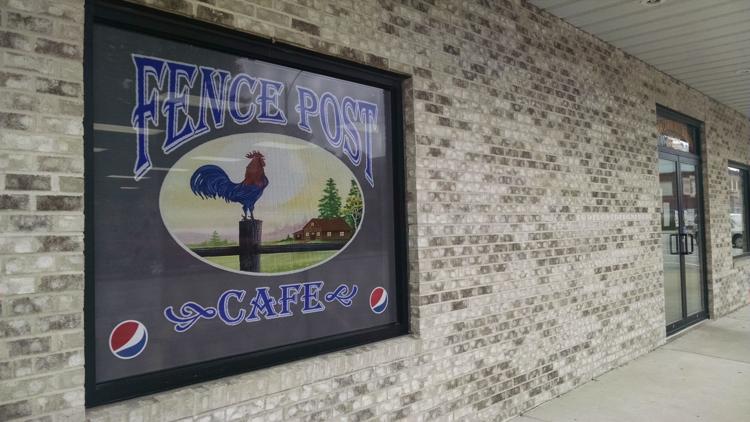 Full House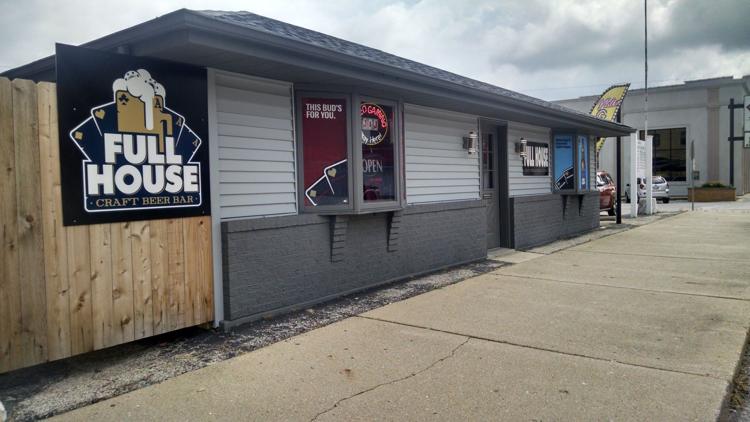 Sol Bistro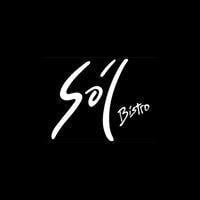 The Lucy Loft and Co.

Door 4 Brewing Co.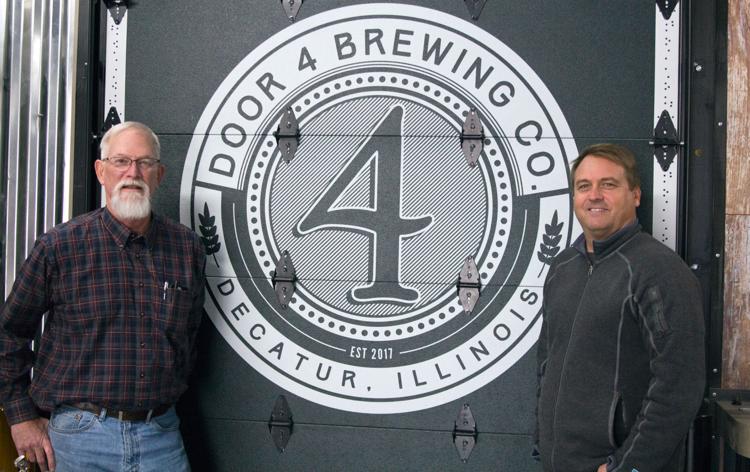 Tuscany Steak and Pasta House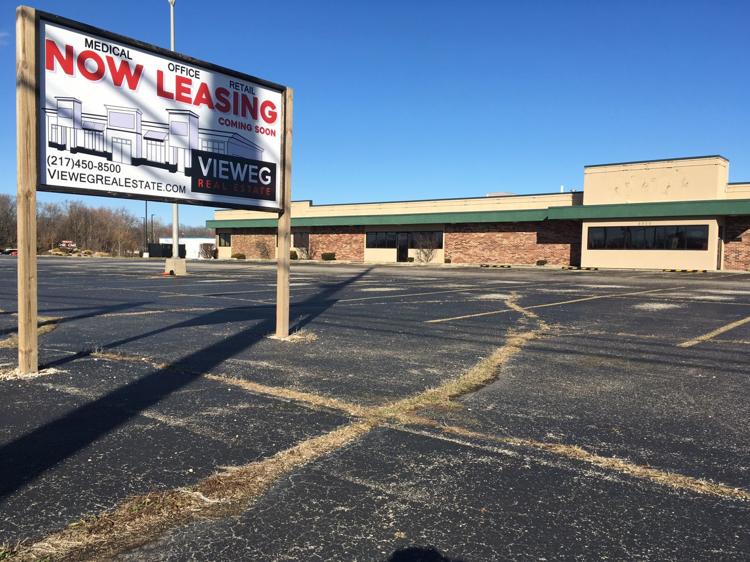 R:din Studios
Red Barn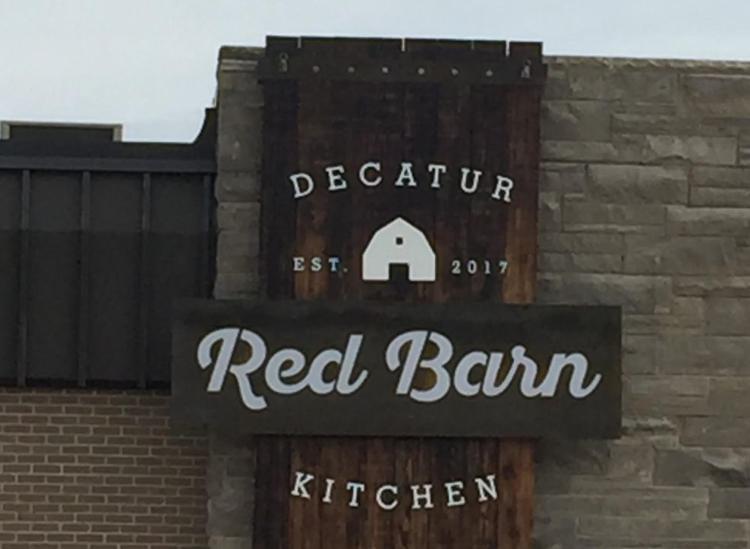 R Bar & Grille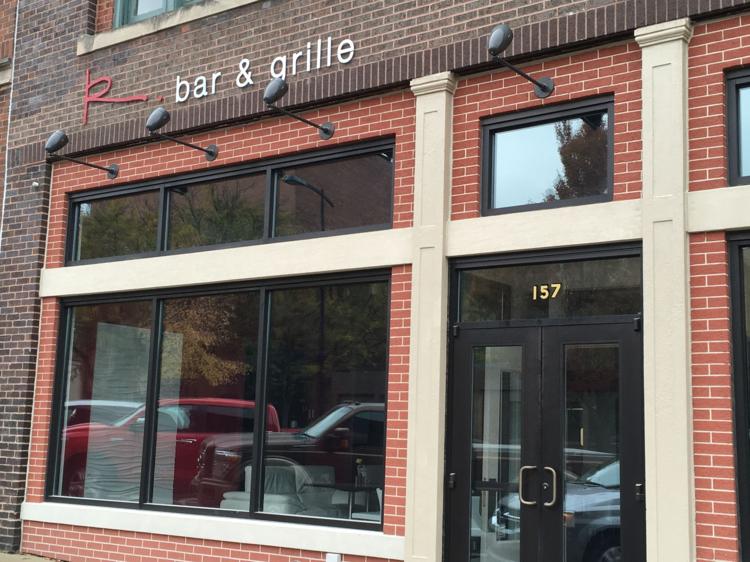 Book World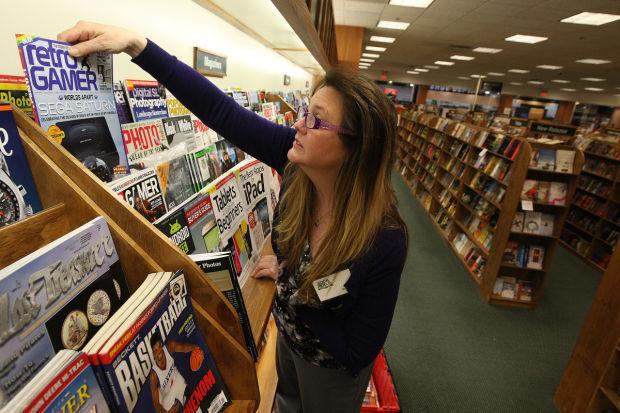 Burger Theory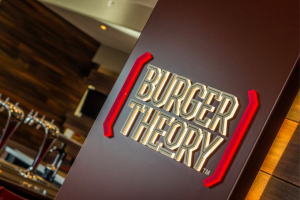 Mister Softee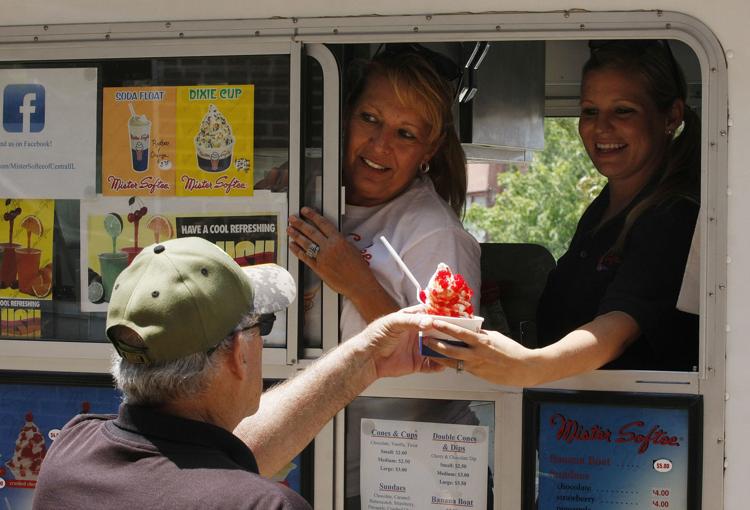 CherryBerry, S. Oakland St.

Penelope Boutique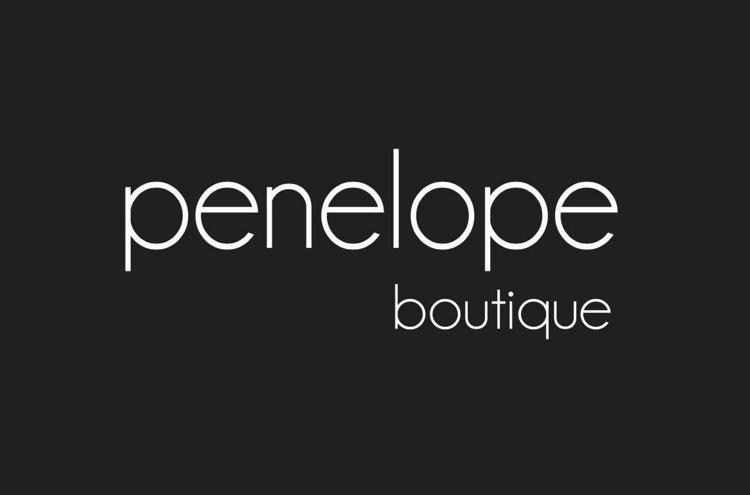 Brass Horn Too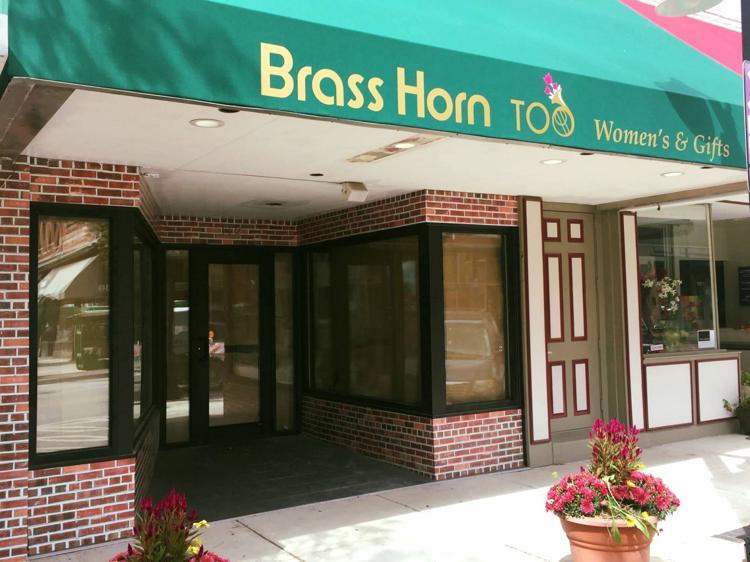 CherryBerry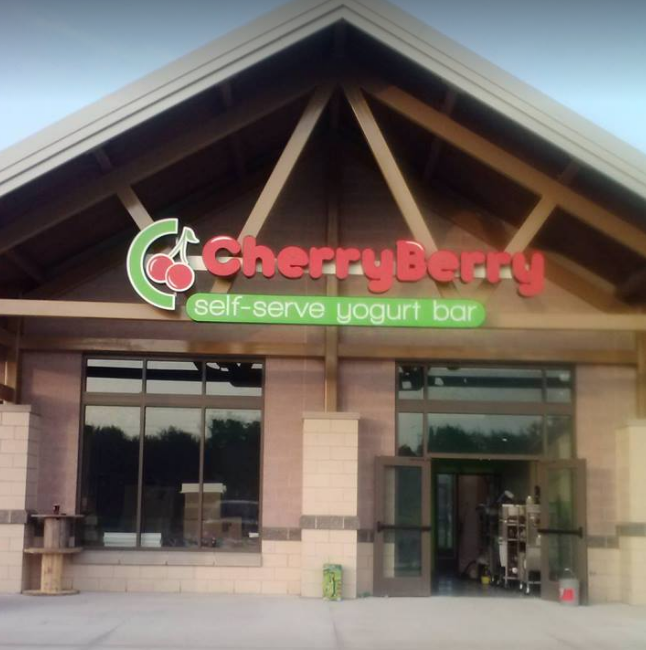 Spirit Halloween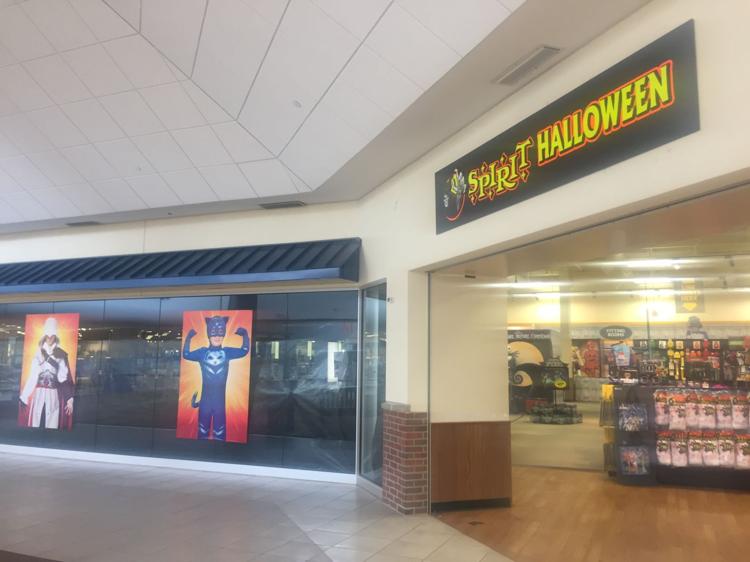 T.J. Maxx at Hickory Point Mall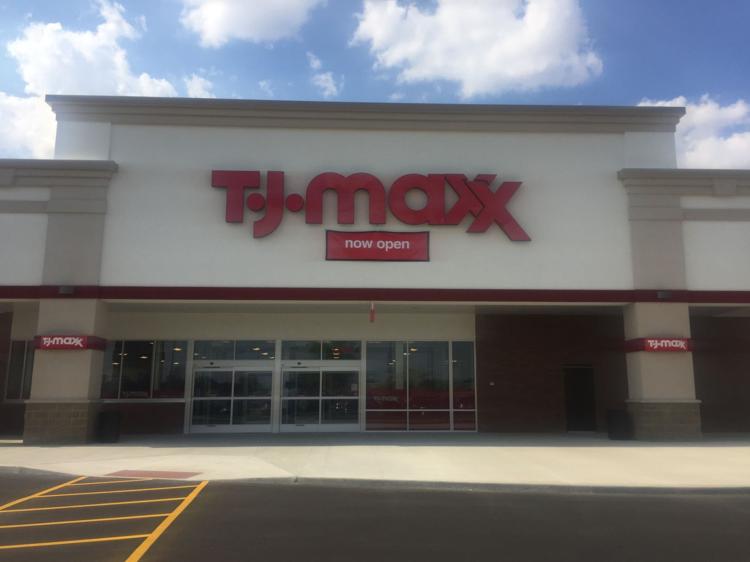 Comcast XFINITY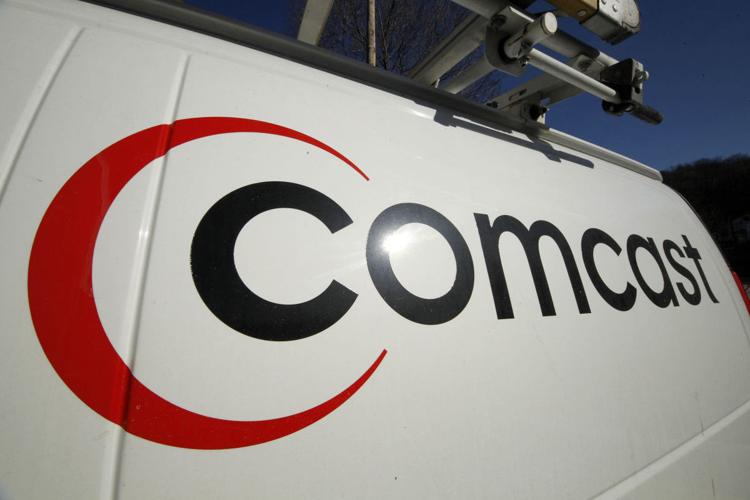 Locals 101
Burrito Express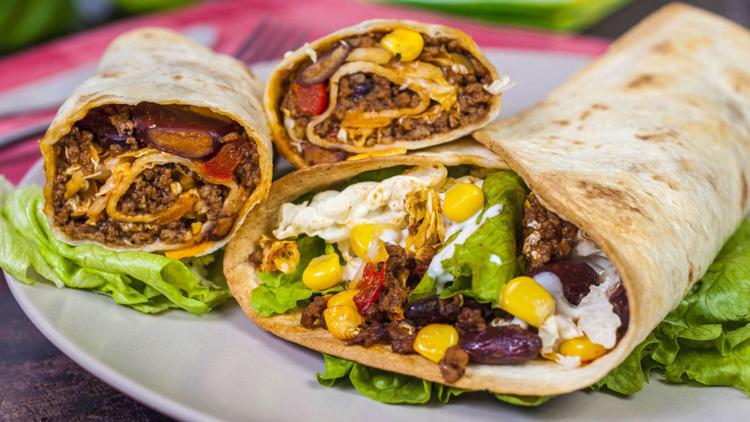 Hibbett Sports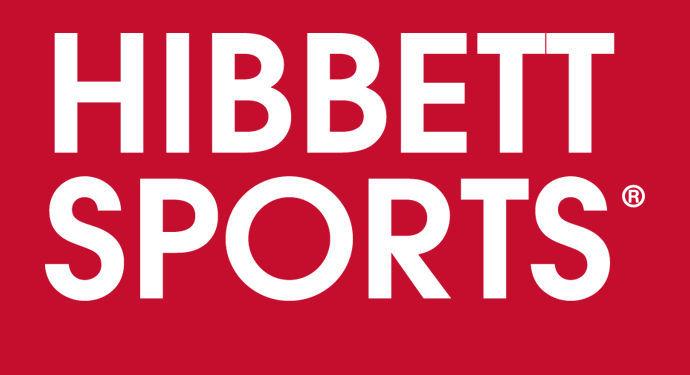 Hickory Point Bank branch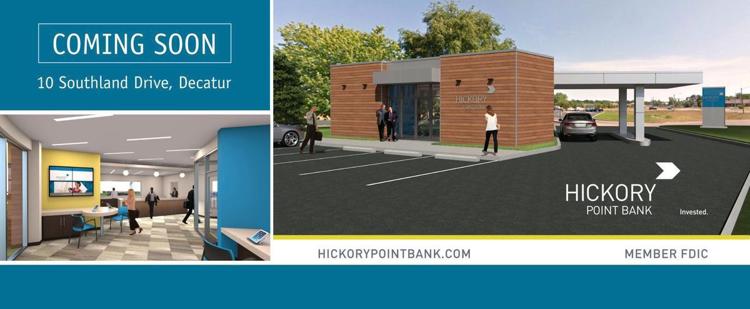 Casey's General Store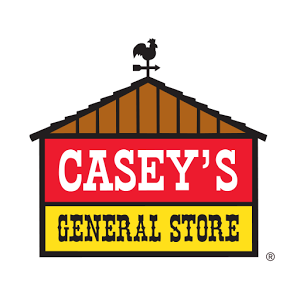 Baskin-Robbins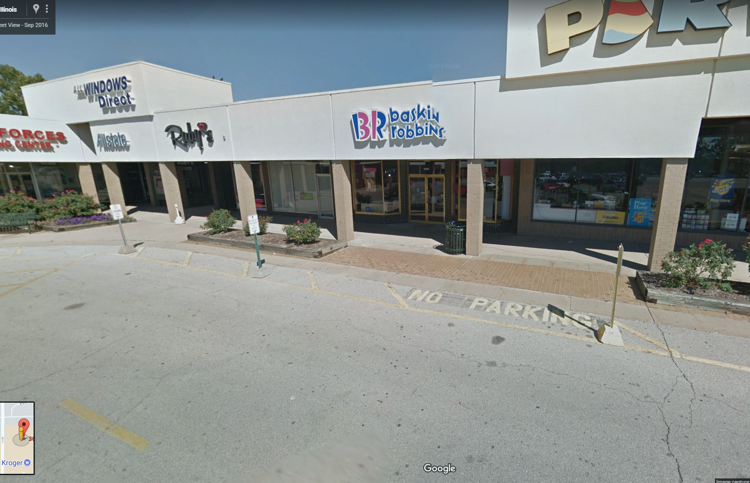 Dog Haus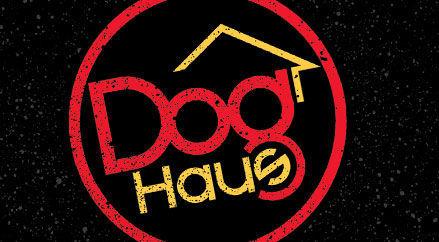 Solsa American Burrito Co.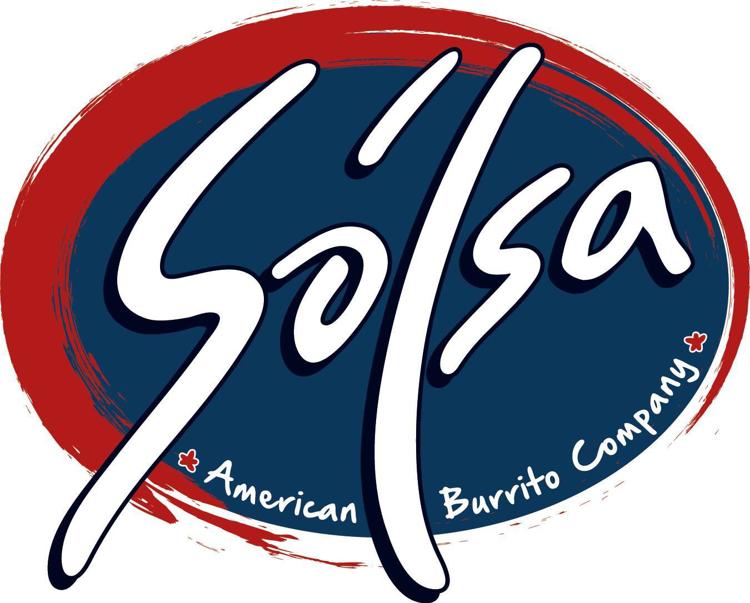 Las Margaritas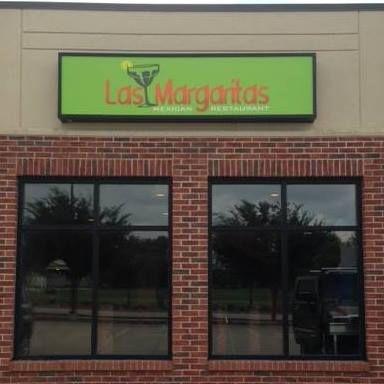 Knockerball Max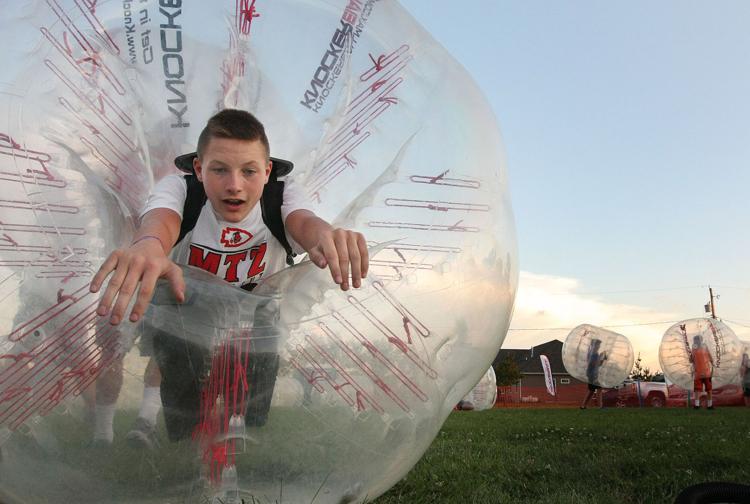 Payless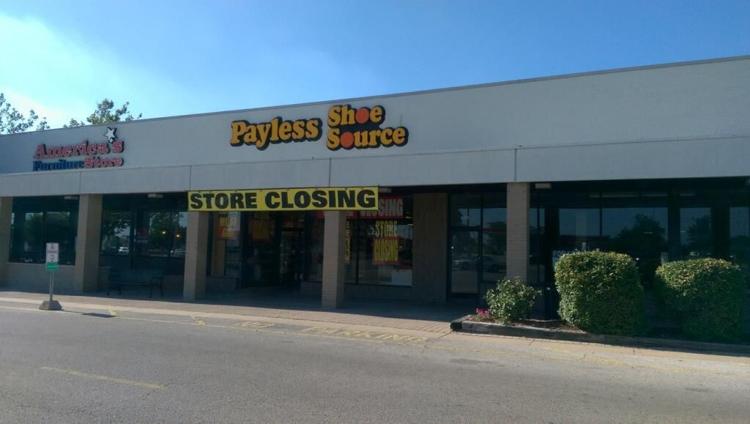 Ted's Taters