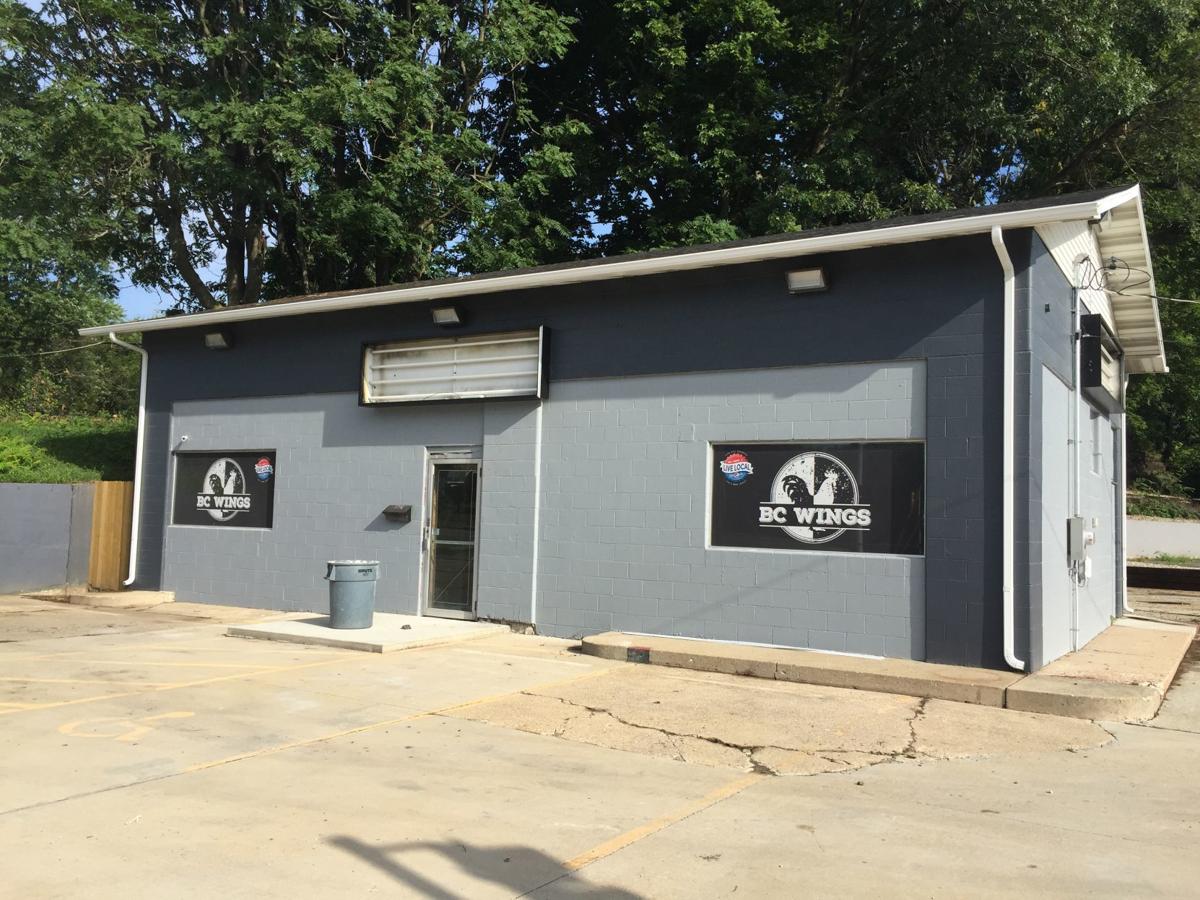 DECATUR — The name BC Wings is a play on first names of it two owners.
But in the near future, the BC could also help those in needs of a meal remember where to find the business — at Brush College (BC) Road and William Street Road.
Drivers may have already noticed the new signs in the windows of the building that previously was home to Lucky Me! Gaming at 3790 E. William Street Road.
You have free articles remaining.
Brent Sloan, who along with Craig Wilson owns the business, anticipates the business will open this month.
This will mark a return to the Decatur market for BC Wings, which operated in the Quick Shop 66 strip mall at 1320 N. Water St. for eight months. Sloan said the business closed, with plans to relocate, after experiencing unexpected issues at the previous location.
As the name implies, the business specializes in wings. There are two styles, regular and signature, drenched in one of 10 sauces or served plain.
Wilson and Sloan are veteran Decatur restaurant owners with more than 20 years of experience between them. They're each established through their other businesses — Sloan's Calzones for Sloan, and Sliderz Bar and Grill, Woody's and Pass the Buck for Wilson.
Contact Scott Perry at (217) 421-7976. Follow him on Twitter: @scottperry66