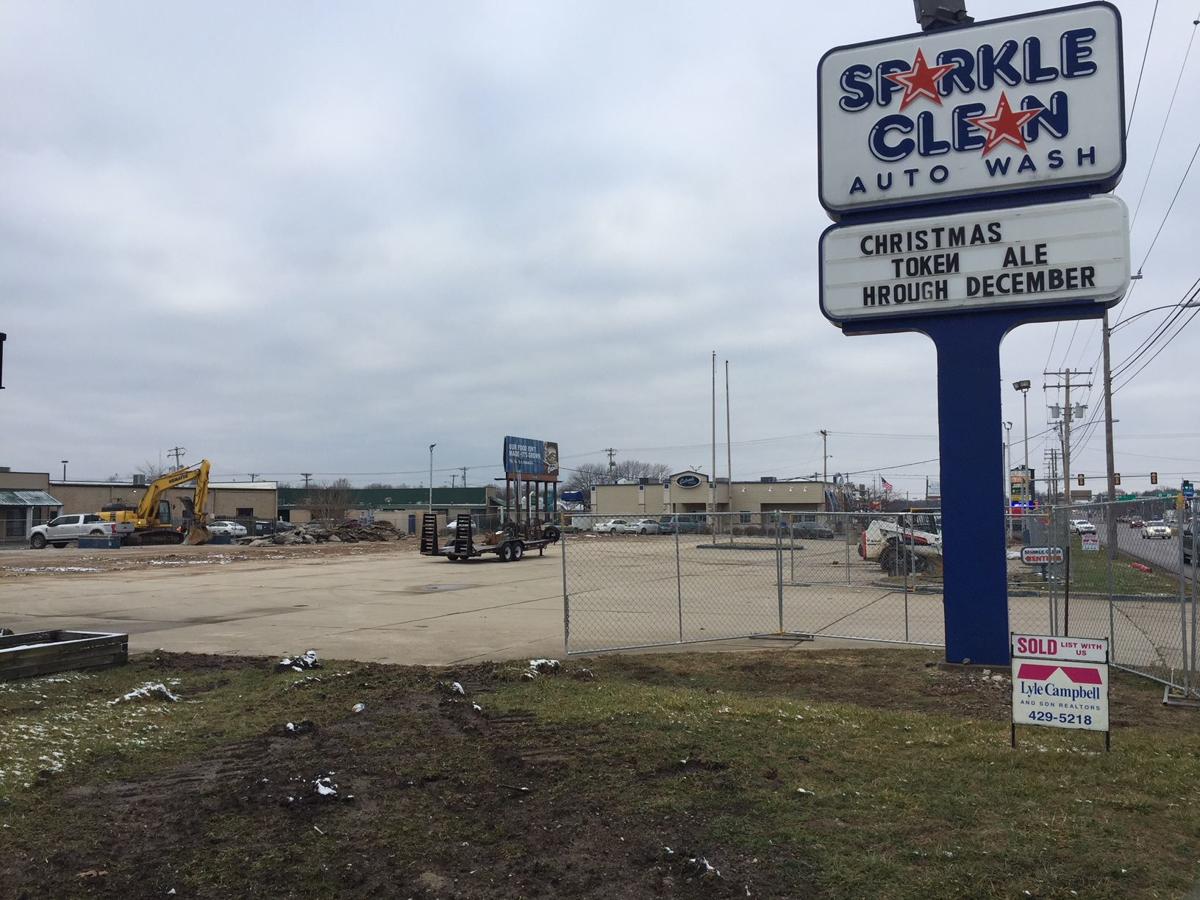 DECATUR — For the past several years, the sign at 303 E. Pershing Road has promoted the same monthlong Christmas token sale for the defunct Sparkle Clean Auto Wash.
With the bays boarded up, the car wash staging area became home to the very popular Burrito Truck.
Later this year, the site will begin the next chapter in its business life when it becomes home to the new Club Carwash.
Demolition of the concrete bays already has taken place, and the neighboring building that most recently was home to The Bubble Wrap will meet the same fate.
They will be replaced with an automatic express car wash, the kind that pulls your vehicle through the cleaning bay, coming out bright and shiny at the other end.
The Decatur location is one of four listed as coming soon in Illinois on the company's website, clubcarwash.com. Other locations will be in Bloomington, Jacksonville and Peoria, which already has an operating Club Carwash.
The Columbia, Missouri-based company also has locations is its home state and Kansas and is in the process of rebranding its existing Tiger Express Wash locations, said company spokesperson Mercedes Shaon.
As for The Bubble Wrap, the business has since moved to the former Taco Bell building at 2801 N. Main St., next door to Solsa American Burrito.
"I like this place," said The Bubble Wrap owner Tony Hall. "So far we have been doing very good here."
This is the third location for the business since Hall took over the former My Shipping Place, moving for a short time to a storefront along Martin Luther King Jr. Drive before returning to the original Pershing Road location in 2018.
Hall said the new location is very convenient and that he has already seen an uptick in new customers. Hall said the new location also offers more room for the services it provides, which includes shipping, packaging, postal, fax, copying, freight shipping and laminating. It also offers various office, shipping, packaging and moving supplies.
In addition to commercial clients, Hall said the business is benefiting from customers who sell items on Facebook and eBay.
Hours are 9 a.m. to 5 p.m. Monday through Friday and 9 a.m. to 1 p.m. on Saturday. Call (217) 791-6826.
The owners of the Burrito Truck announced their indefinite closure in Decatur at the end of the food truck season in November. No additional details were shared at the time.
---
Decatur-area business openings and closings
Linda's Music Center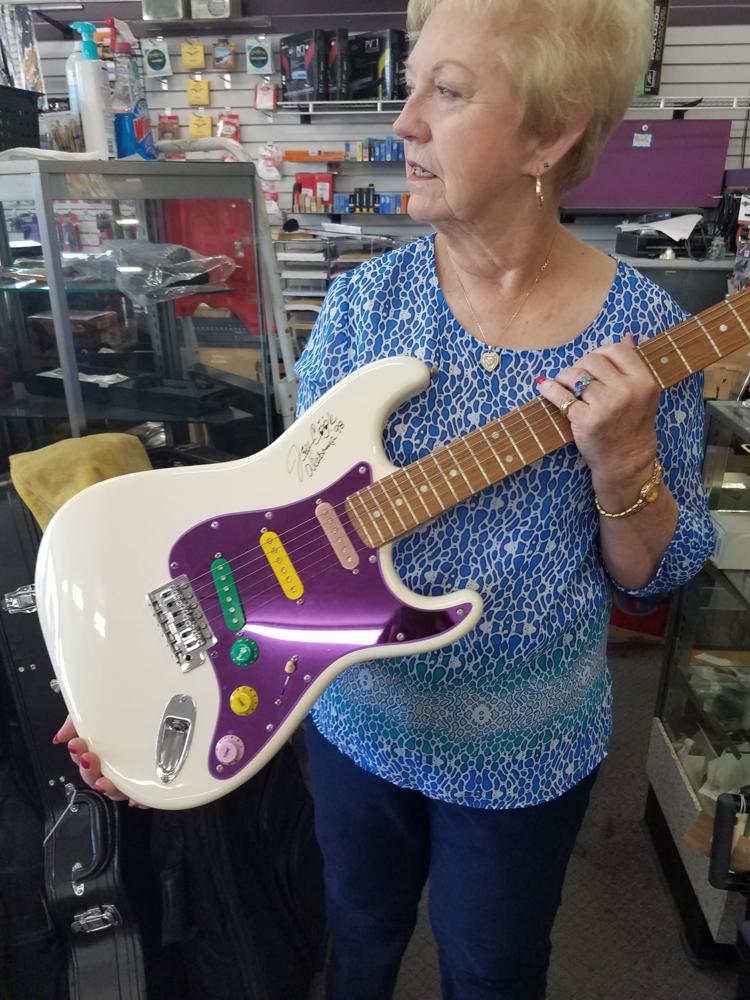 G-B's records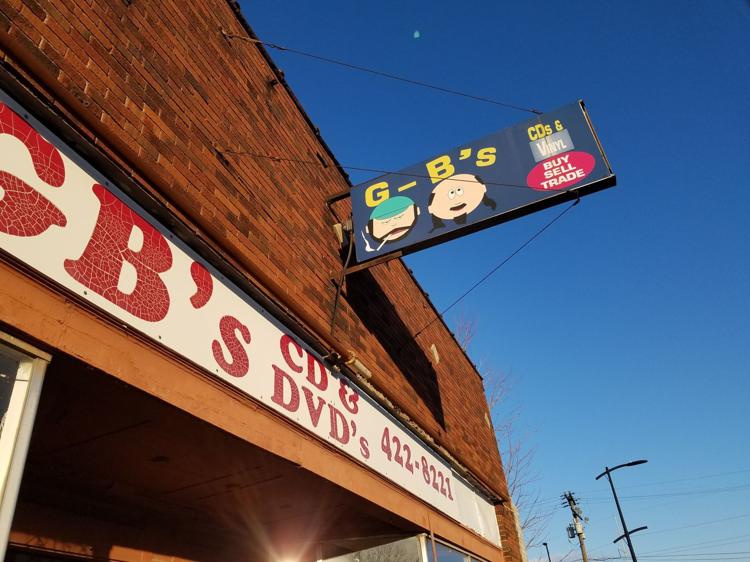 D-Boe's In and Out Fish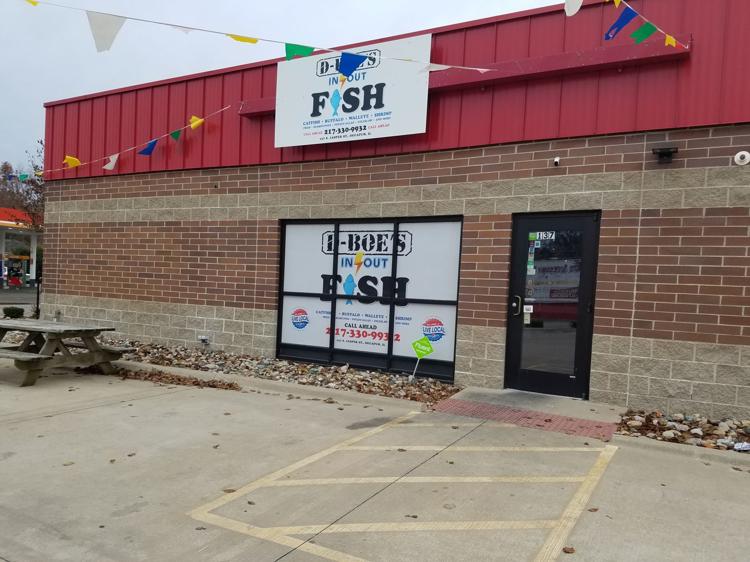 Hungry Hippo Board Game Cafe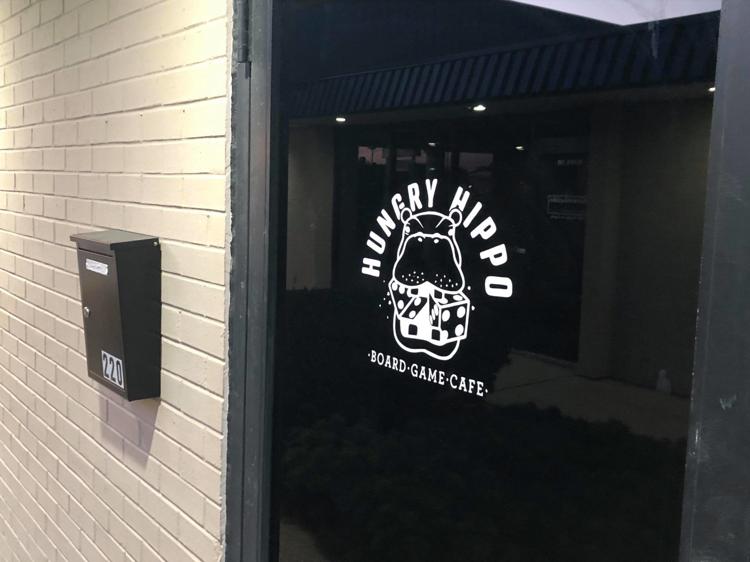 Bobbie Lanes BBQ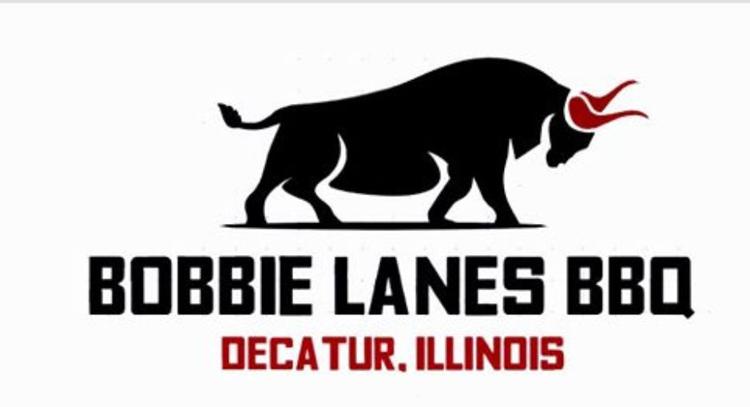 Image Cafe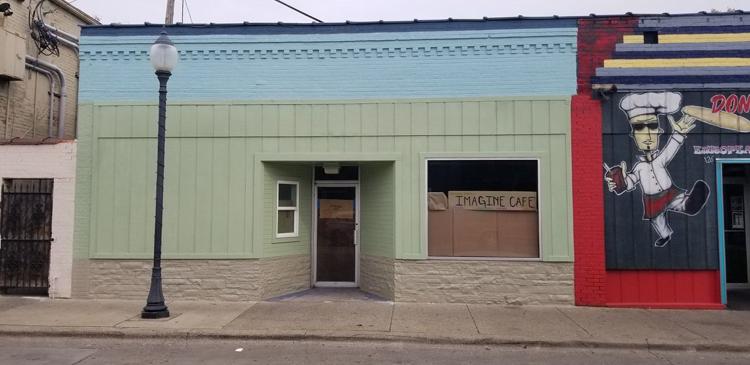 Sharks Fish and Chicken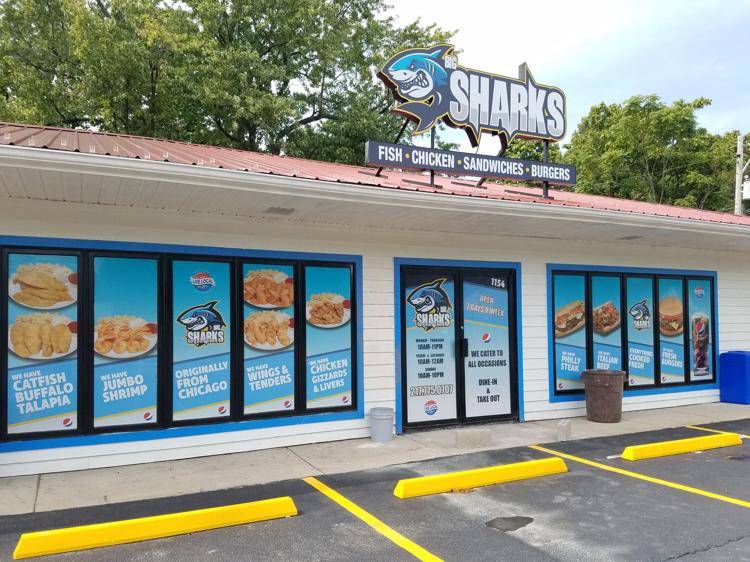 Speakeasy Records and Oddities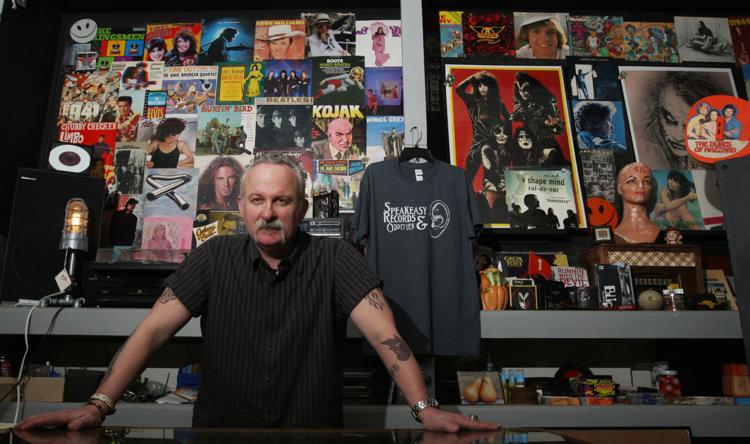 Family Video, Mount Zion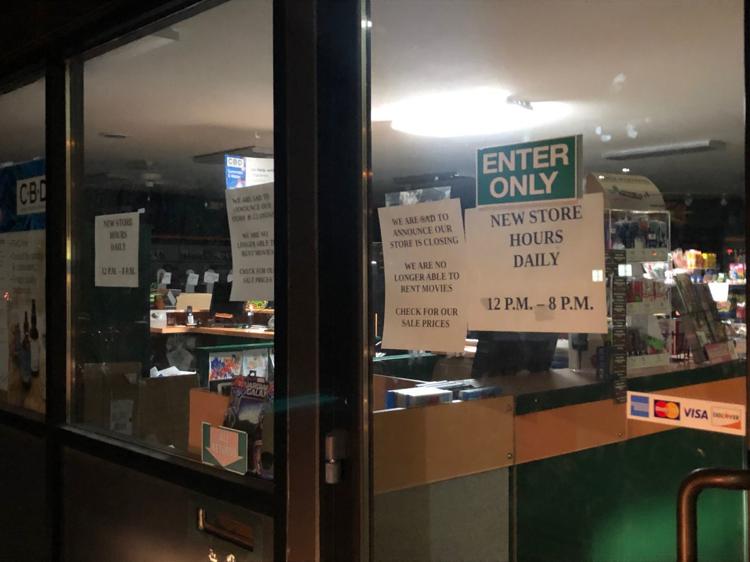 Mustard Seed Coffee House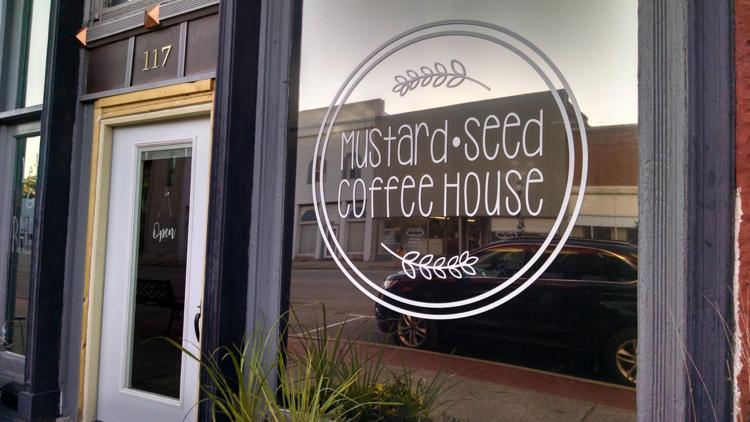 Ashley Homestore Outlet and Best Brands Outlet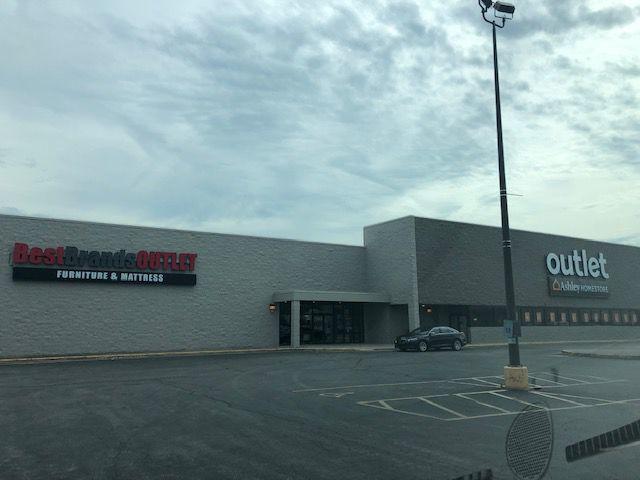 Mueller Water Products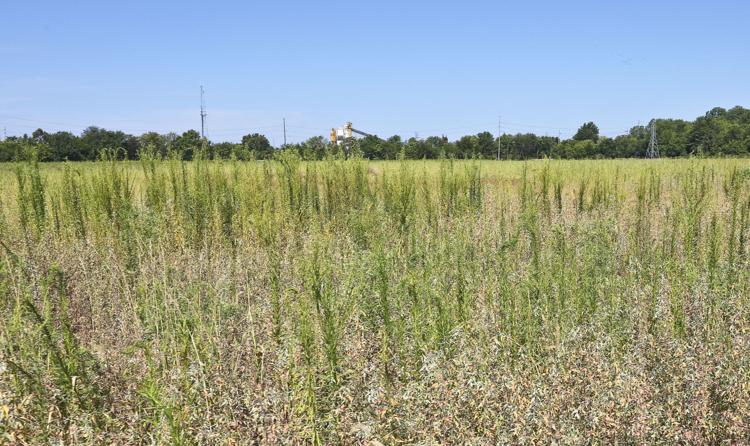 Brew Works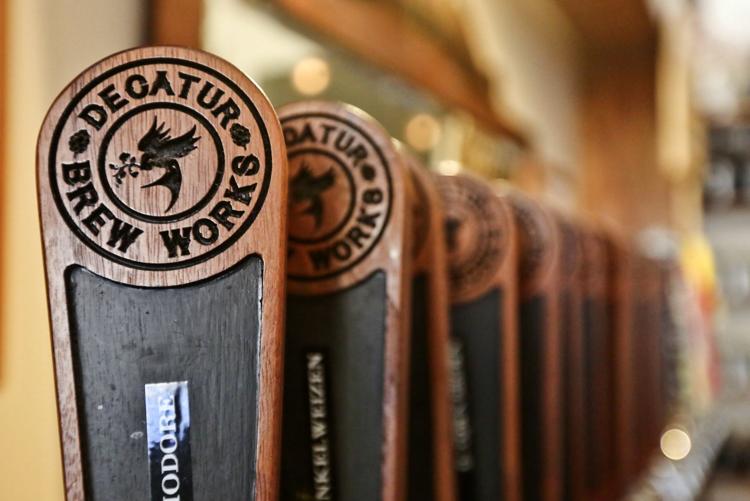 Dboe's Chicken AN Waffles Jasper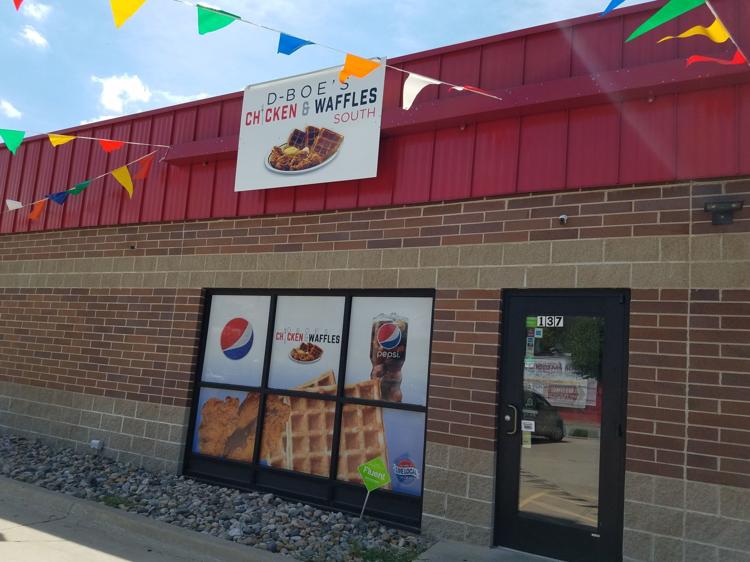 Everyone's Fair Fooderie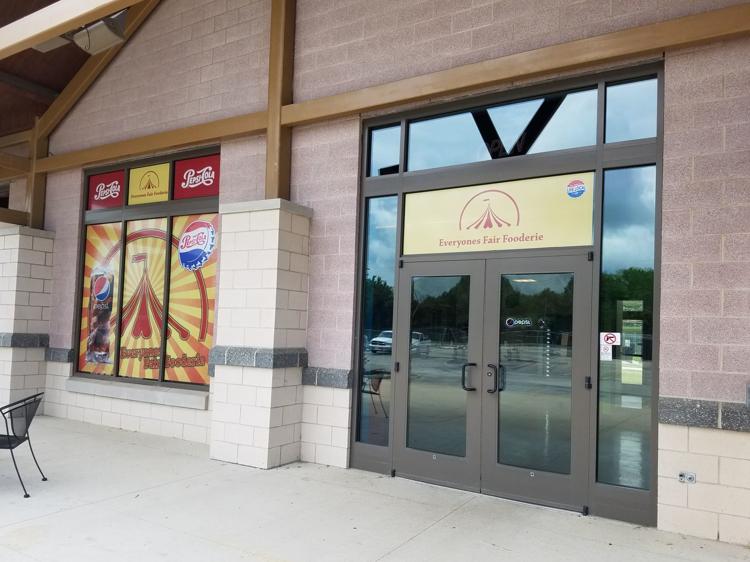 Fall Off the Bone Pershing Road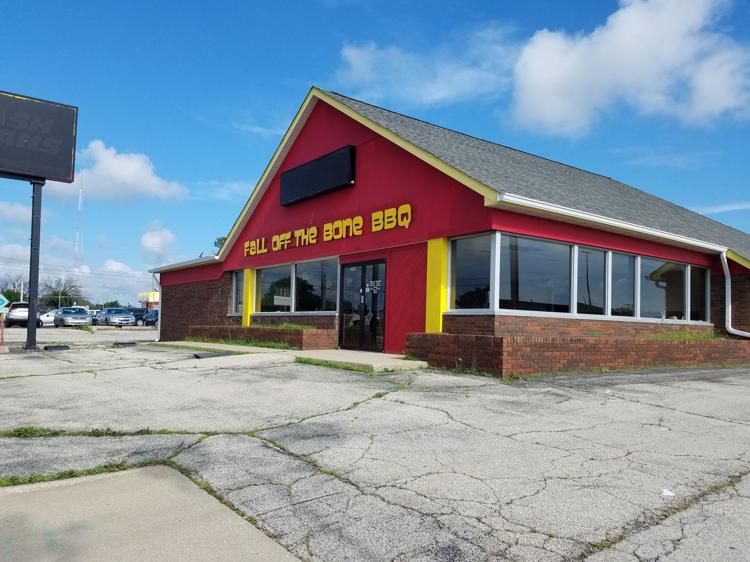 Good's Furniture and Mattres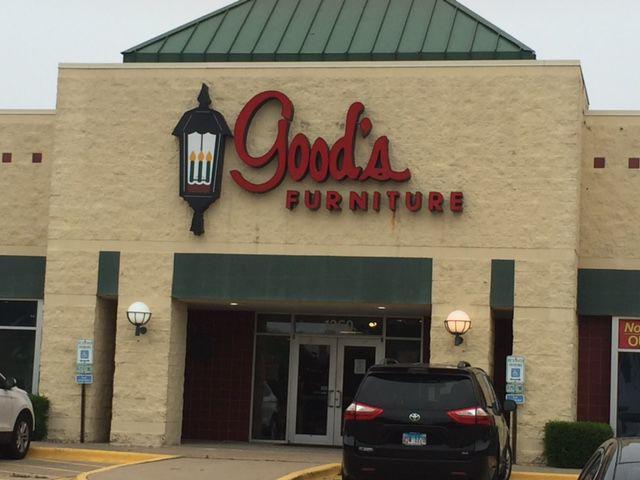 Escape Decatur Escape Room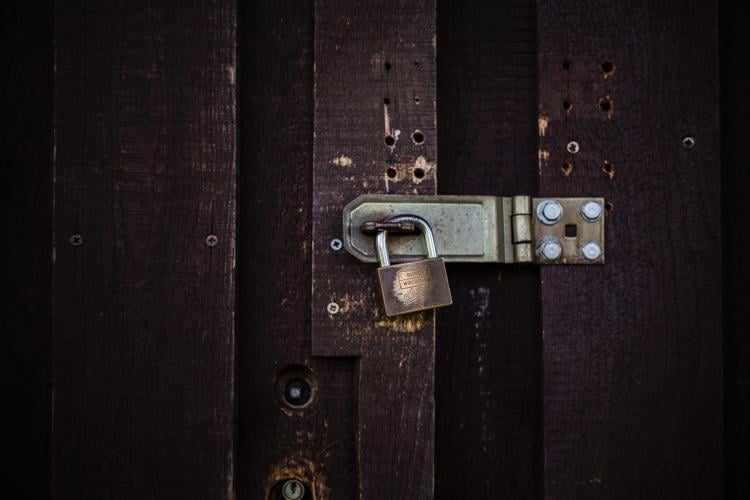 Jalisco Mexican Bar and Grill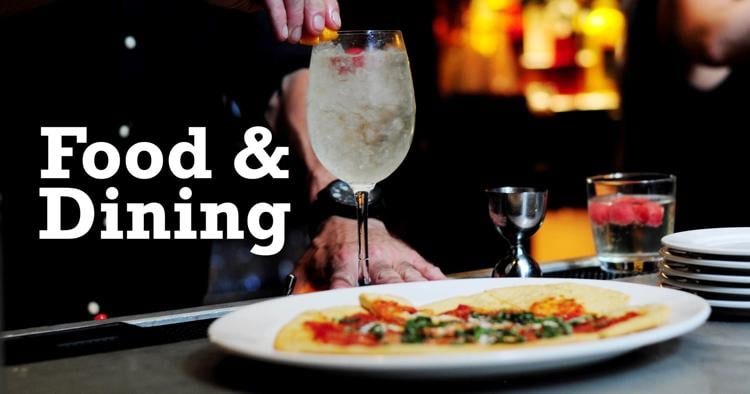 Love's Travel Stops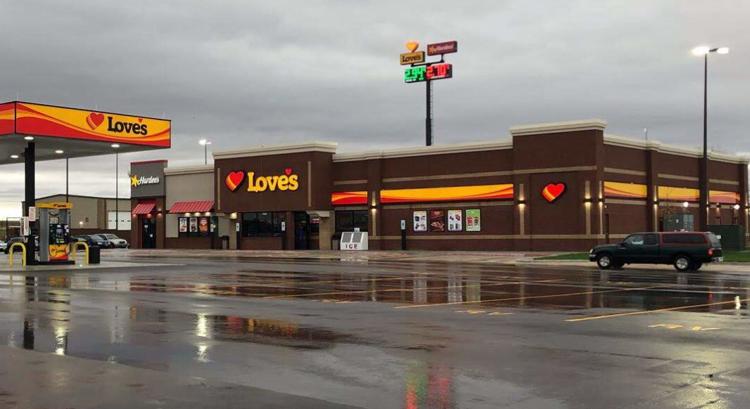 River Coffee Company, Tried & True Tattoo and Speakeasy Records & Oddities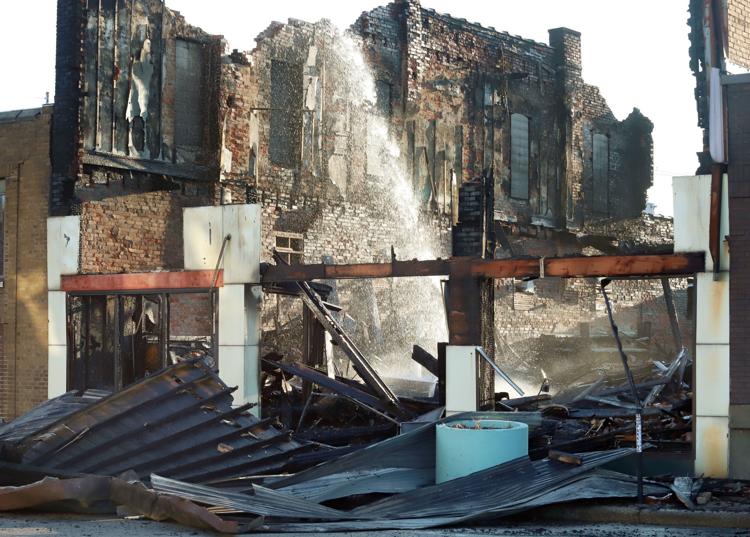 Crazy Ladies Cafe
O'Charley's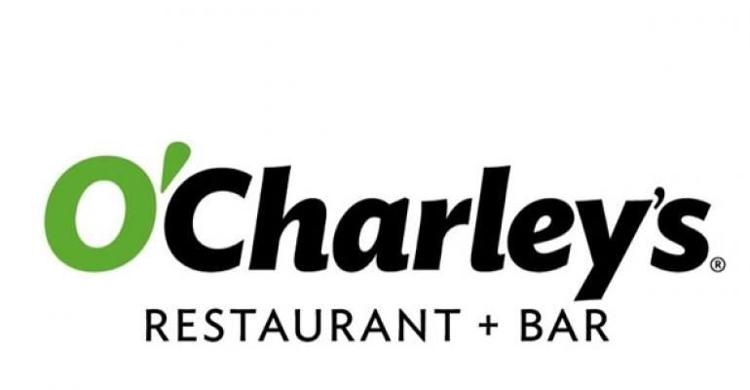 McAlister's Deli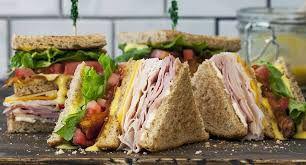 Striglos Business Solutions Center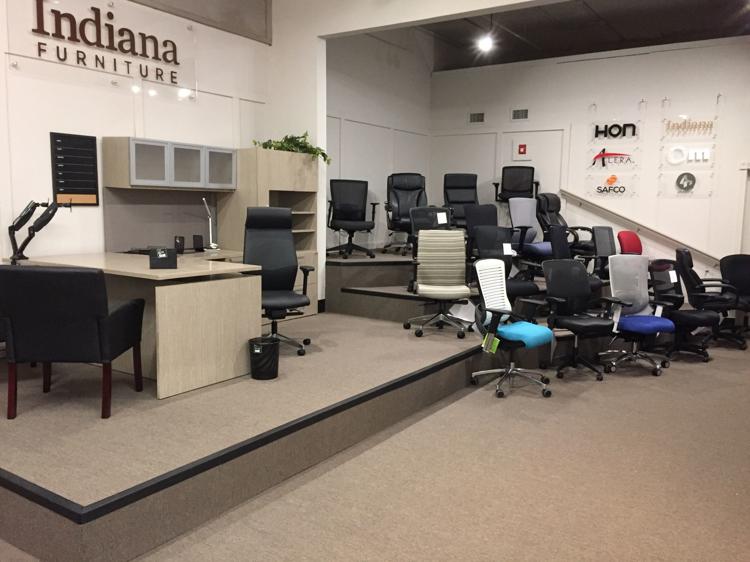 Eldo Auto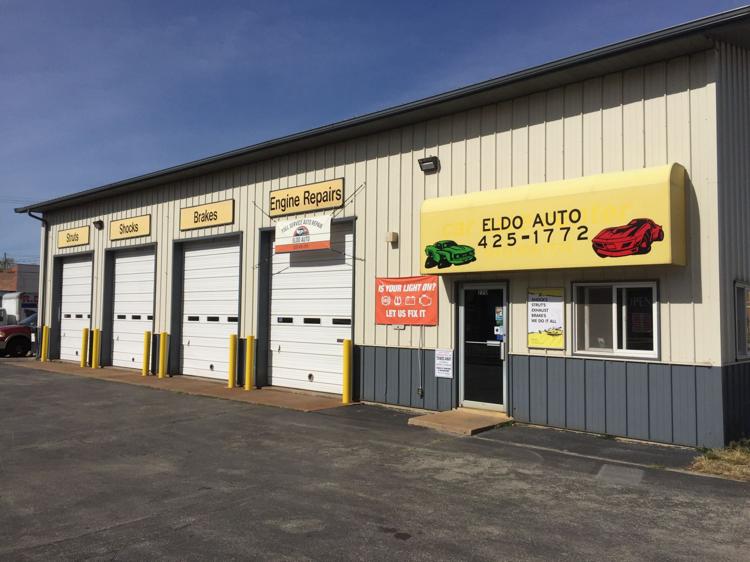 Main Place Real Estate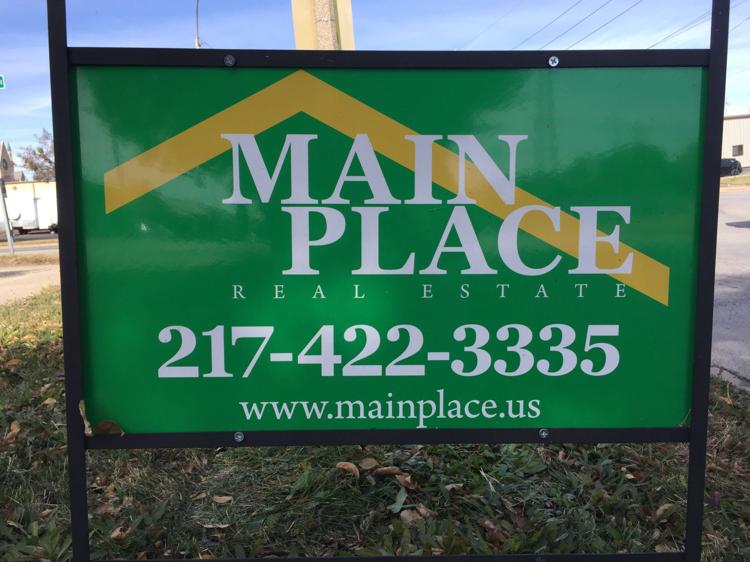 Del Carmen's Pizza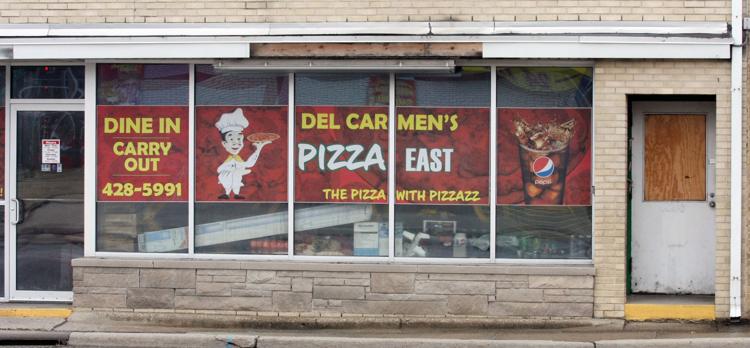 Planet Fitness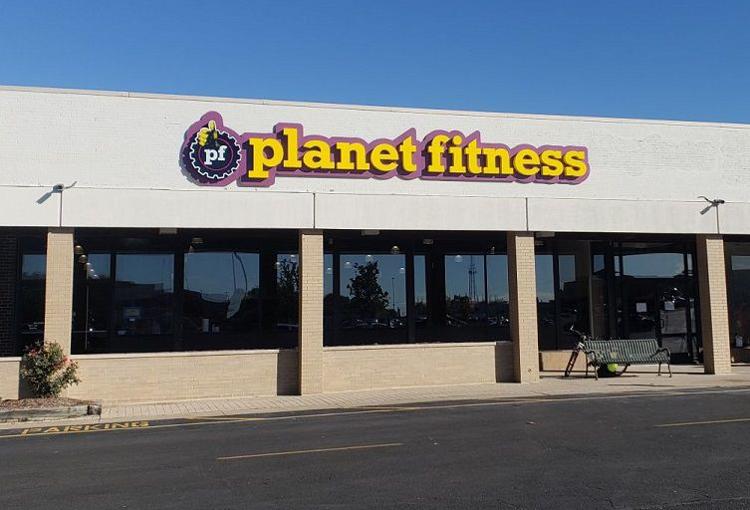 Thor's Alignment and Brakes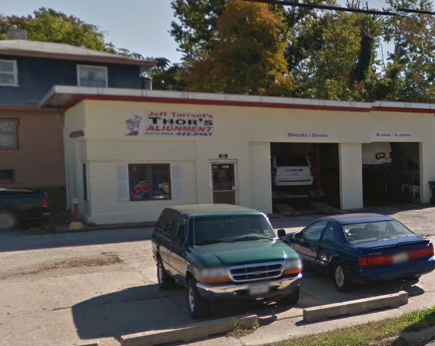 Giggles + Bakery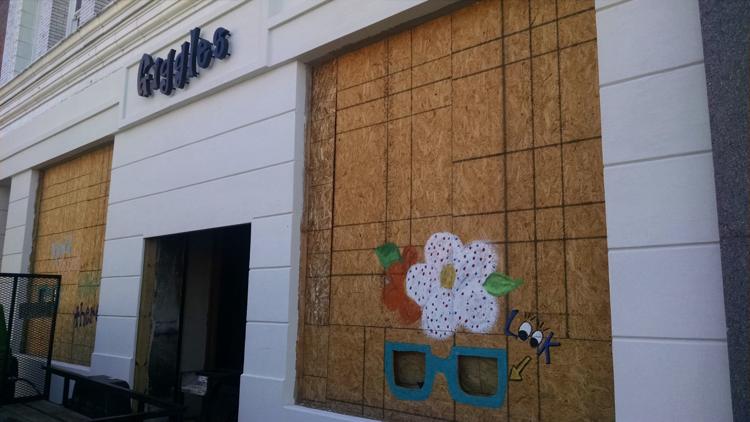 Kansas City Barbecue Pit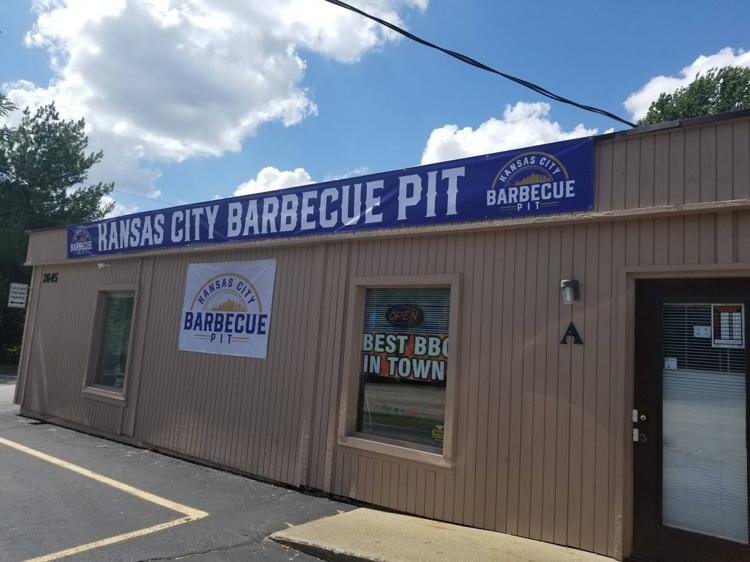 Subway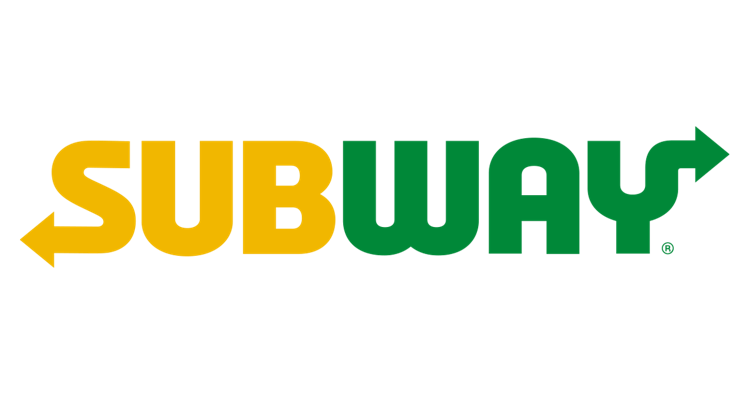 The Laurel and the Linden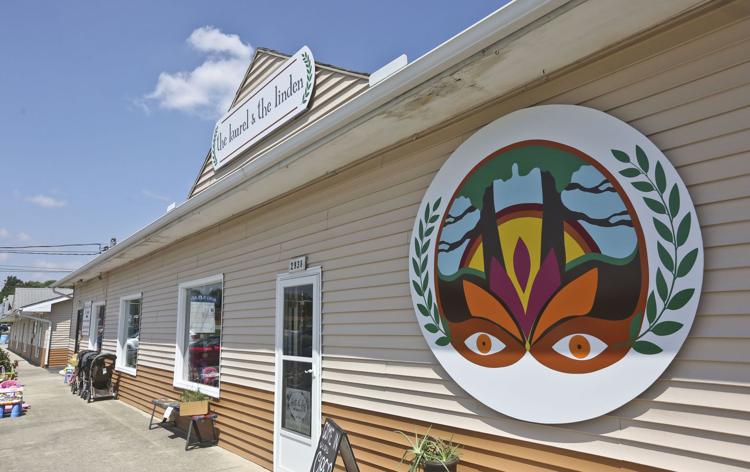 Convey Health Solutions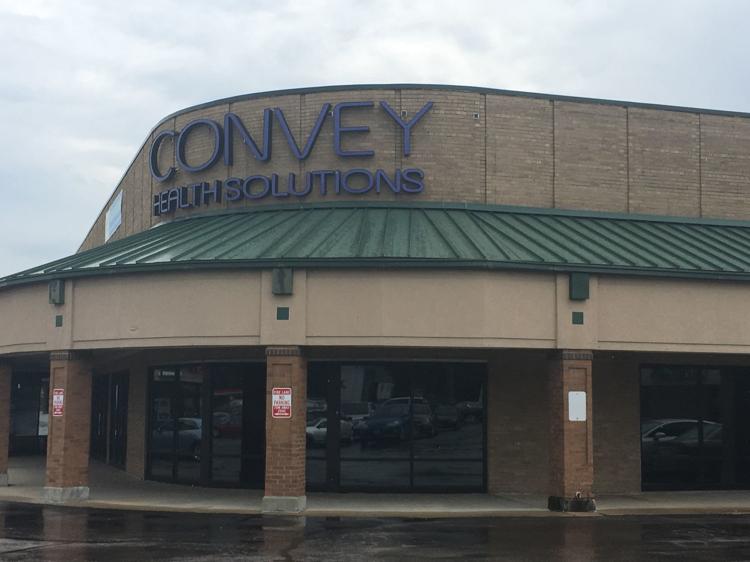 BC Wings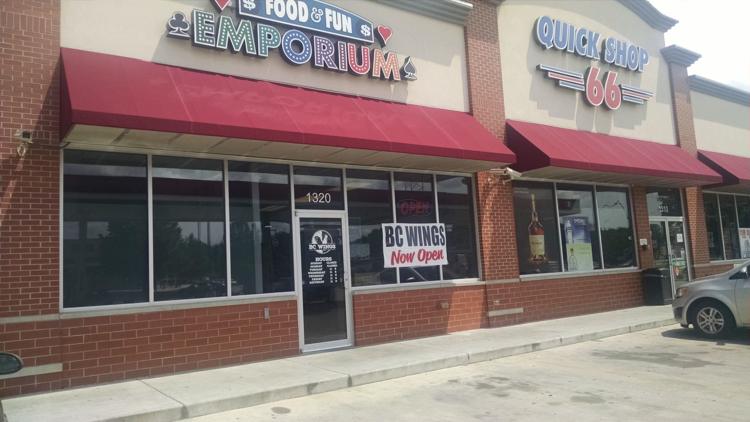 Castro's Tex-Mex Grill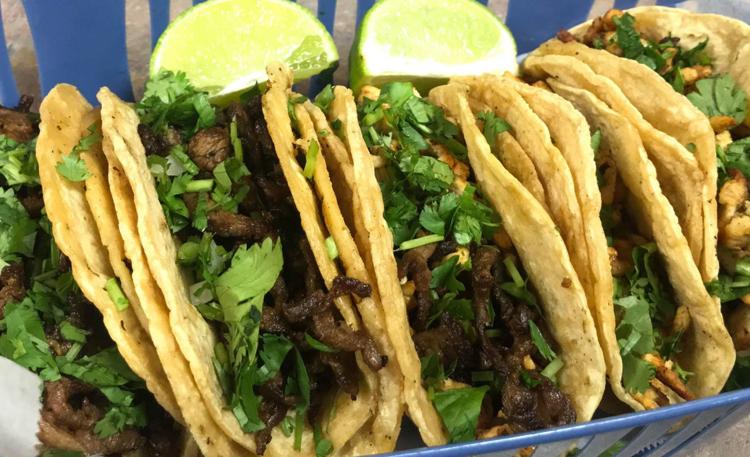 Kroger Fairview Plaza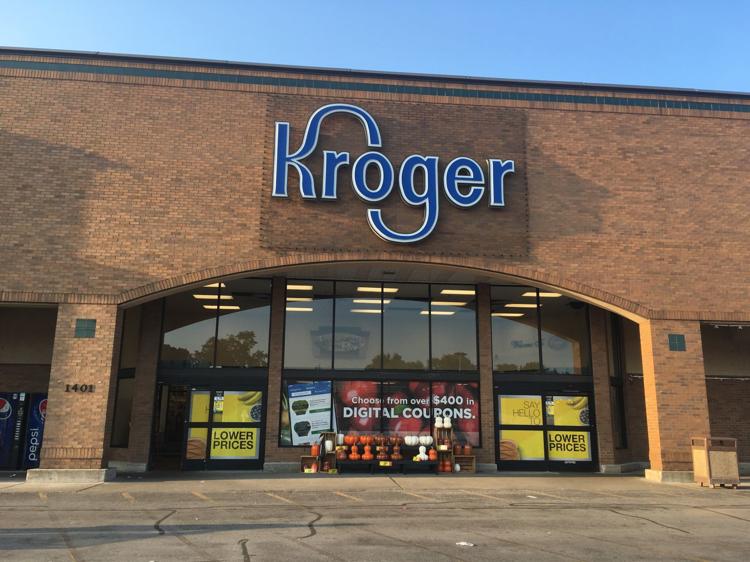 PNC Bank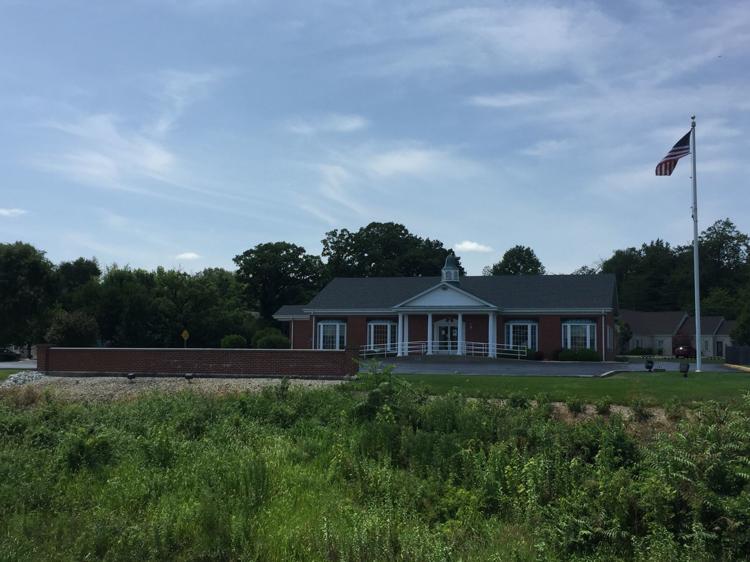 Coronas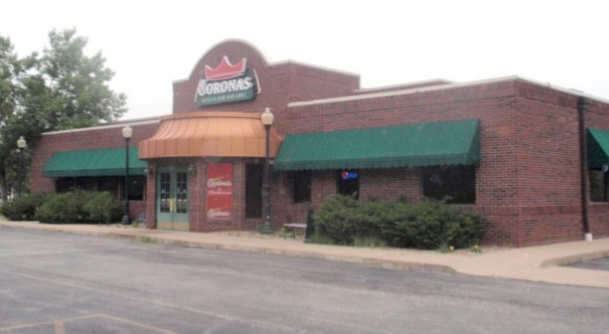 Aldi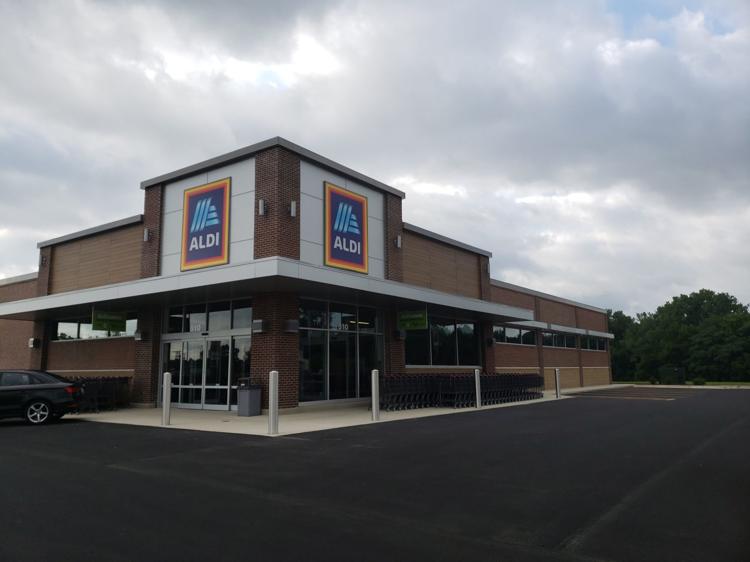 Waterfront Cafe
GrassRoots Gro Center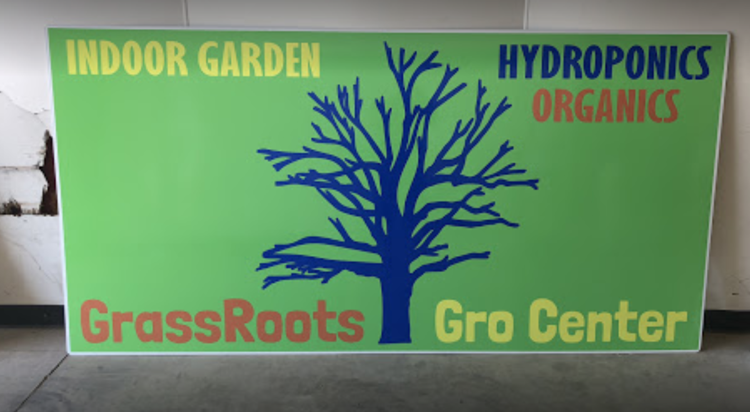 Apollo Cafe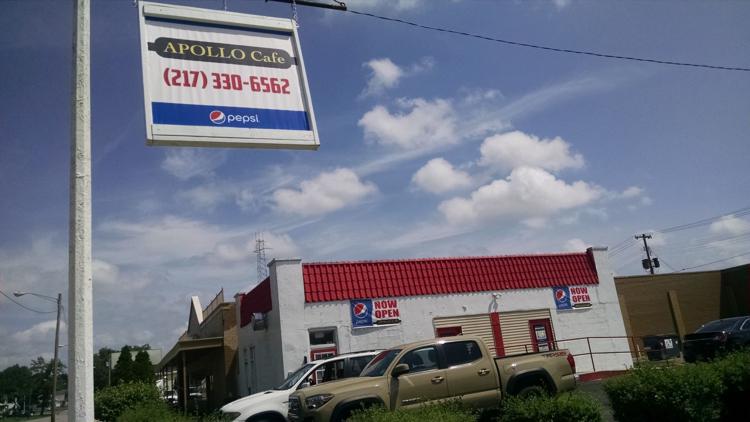 Fence Post Cafe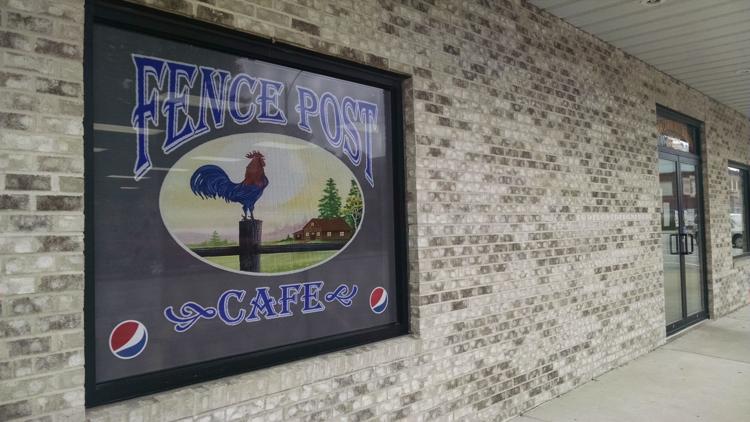 Long John Silver's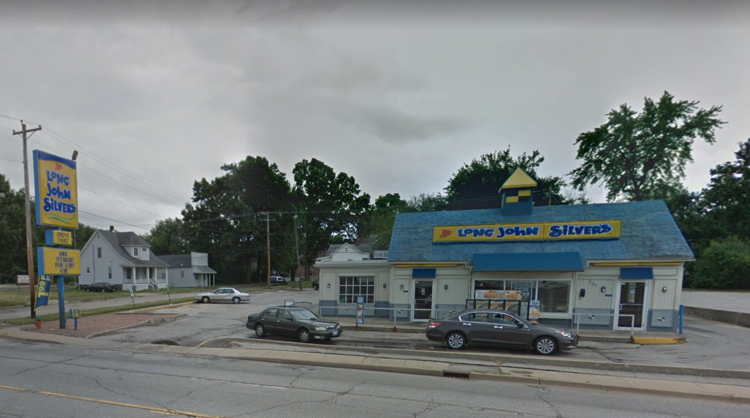 Full House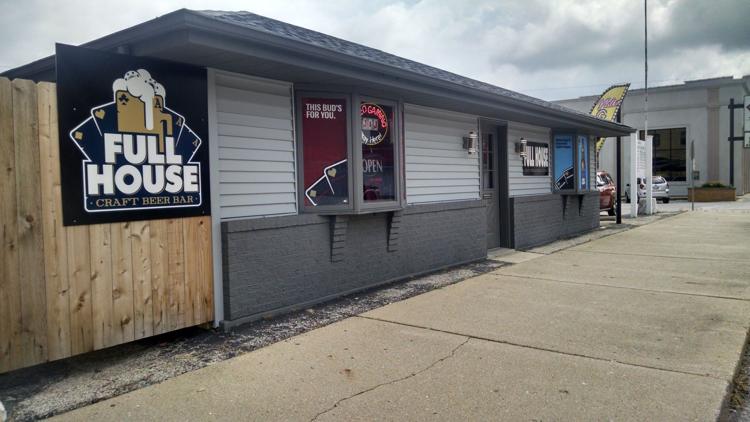 Sol Bistro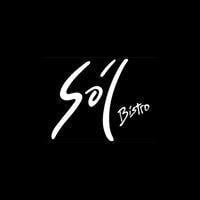 The Lucy Loft and Co.

Door 4 Brewing Co.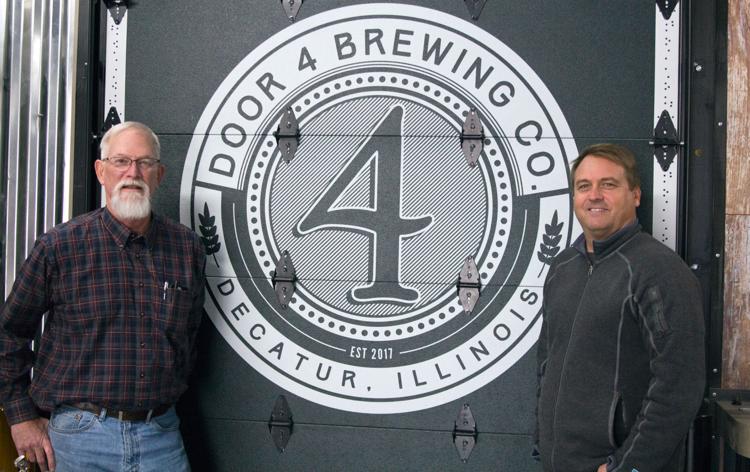 Tuscany Steak and Pasta House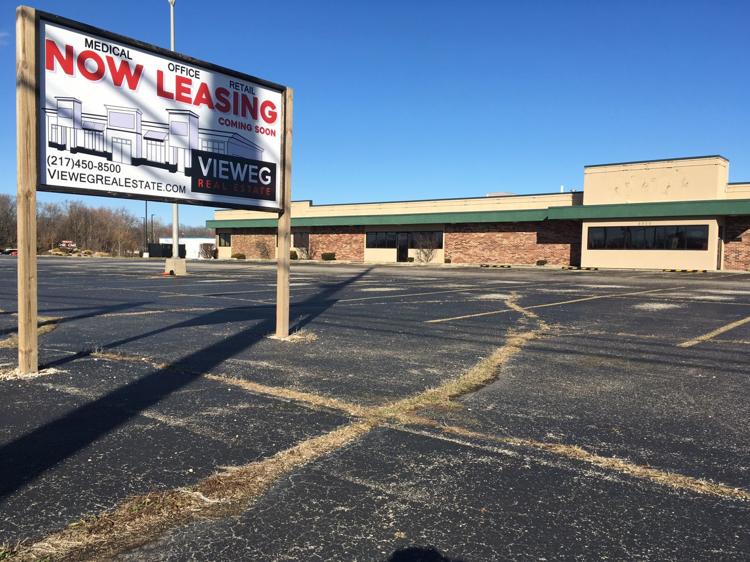 R:din Studios
Red Barn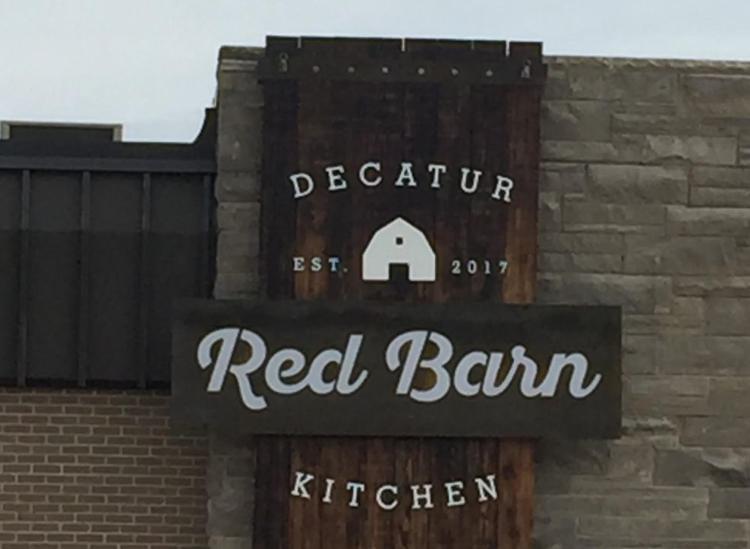 R Bar & Grille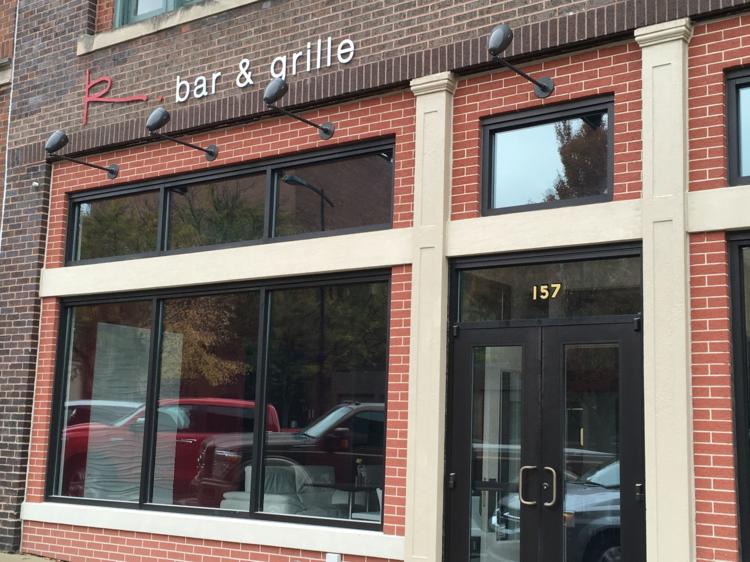 Book World
Burger Theory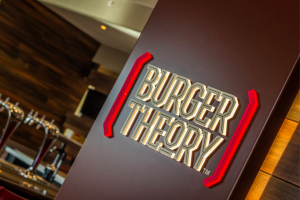 Mister Softee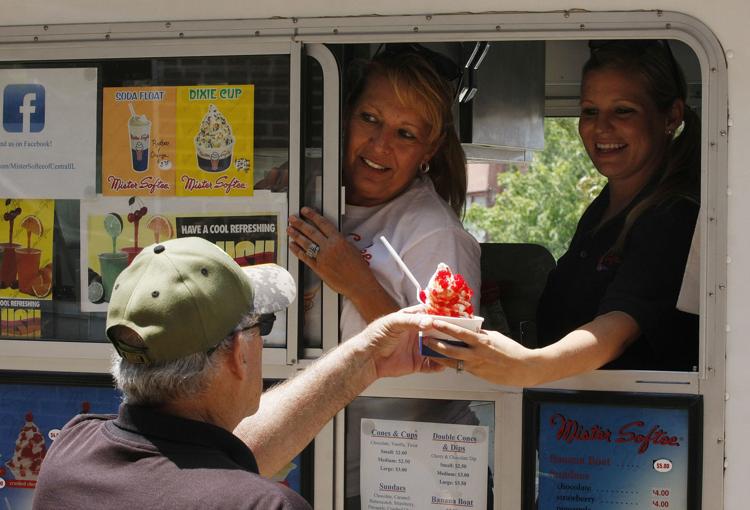 CherryBerry

Penelope Boutique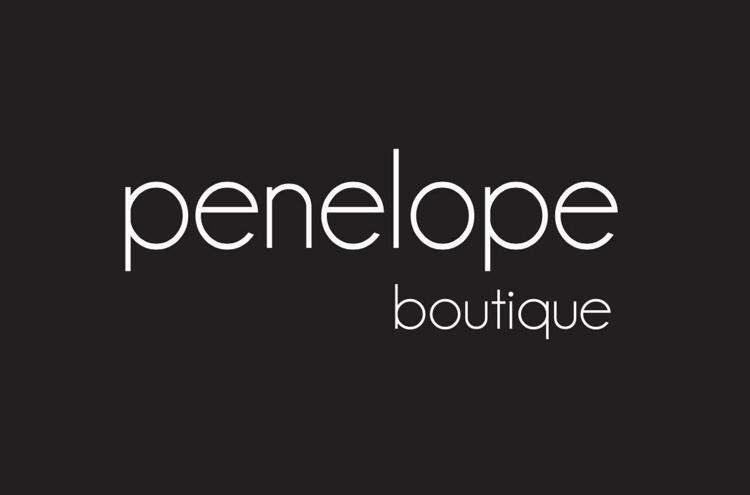 Brass Horn Too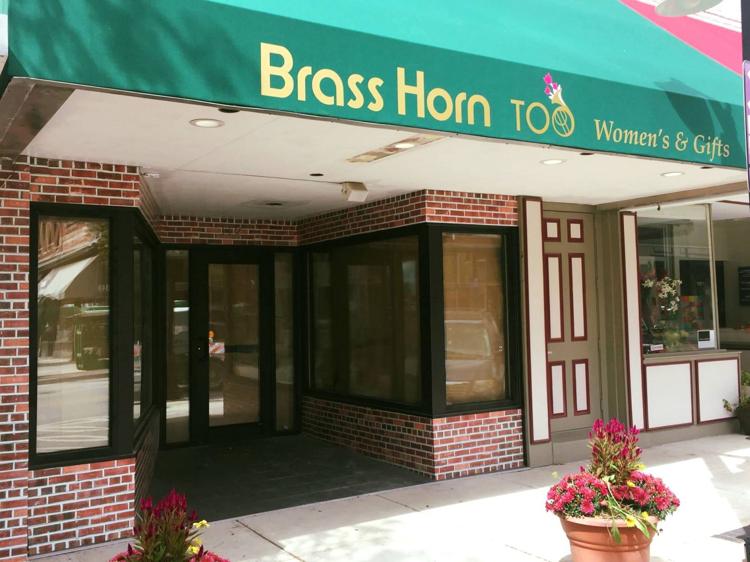 CherryBerry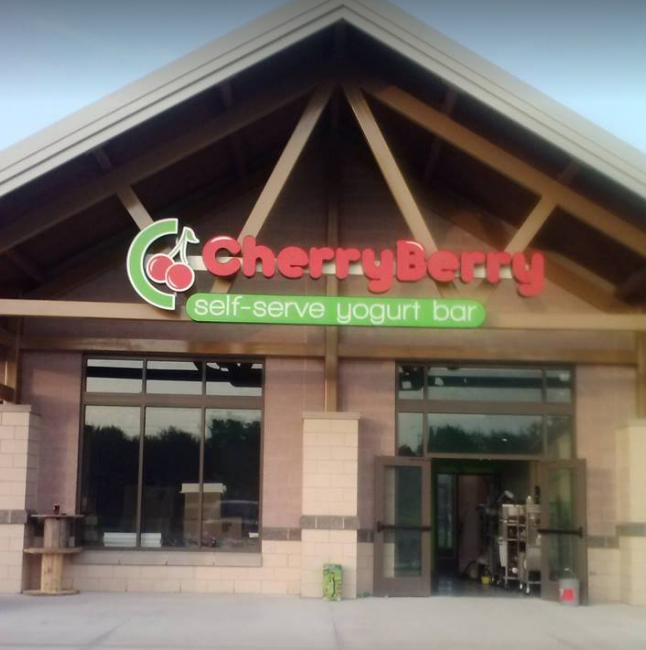 Spirit Halloween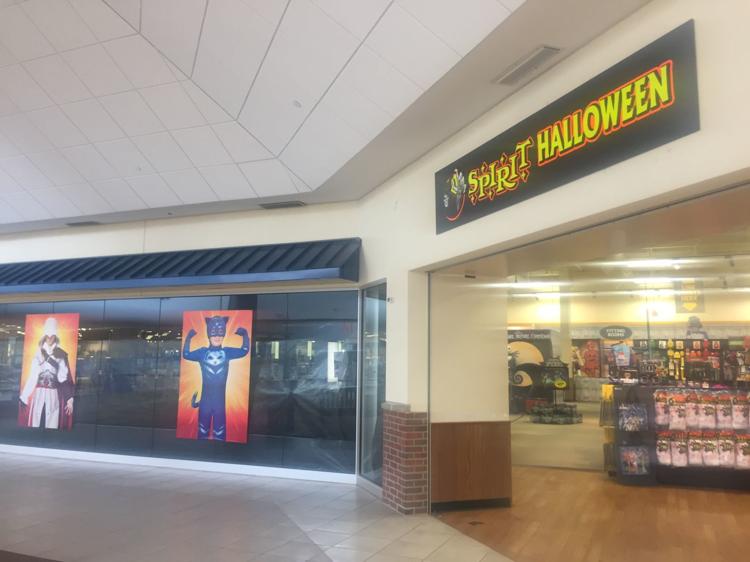 T.J. Maxx at Hickory Point Mall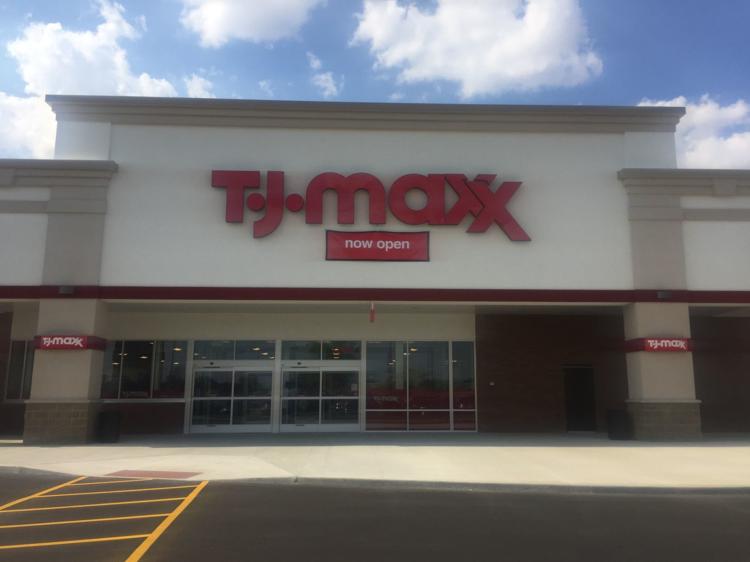 Comcast XFINITY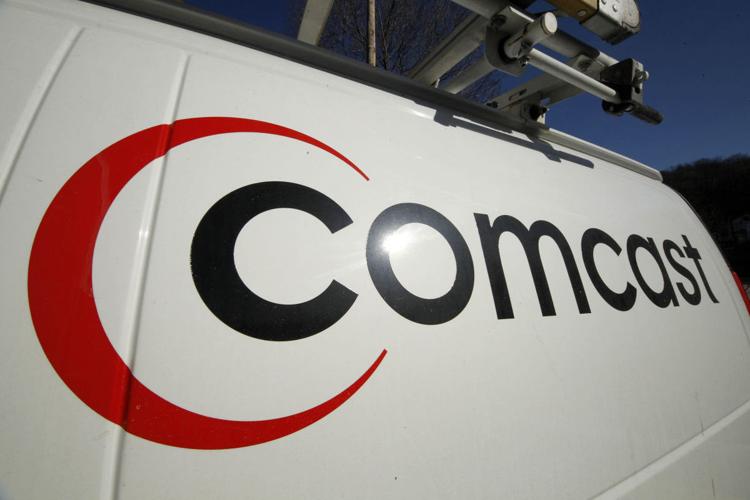 Locals 101
Burrito Express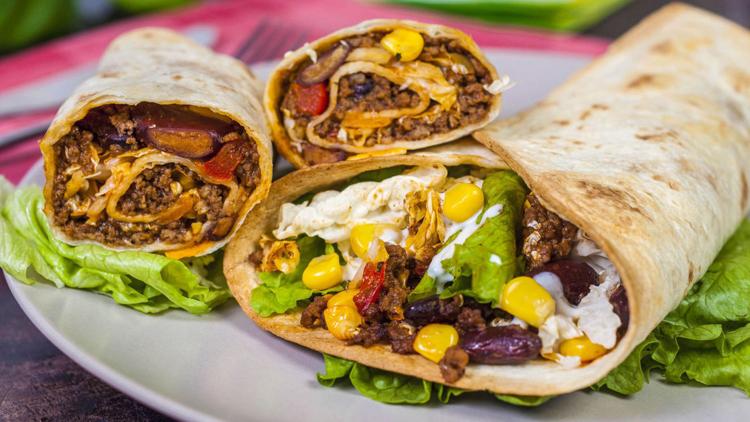 Hibbett Sports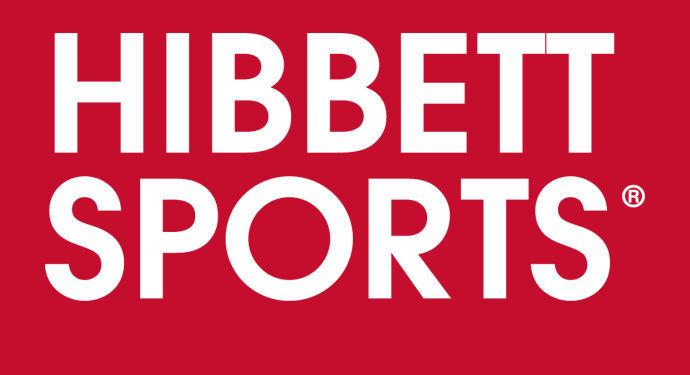 Hickory Point Bank branch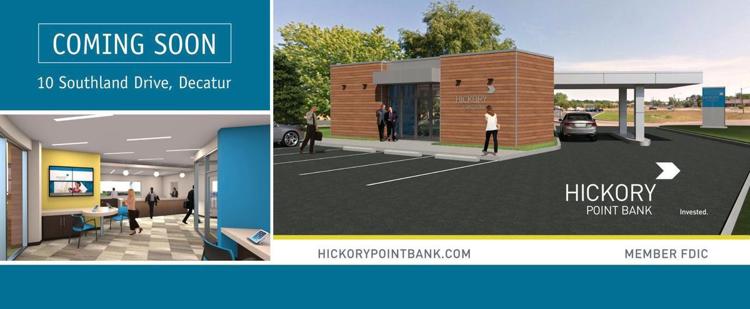 Casey's General Store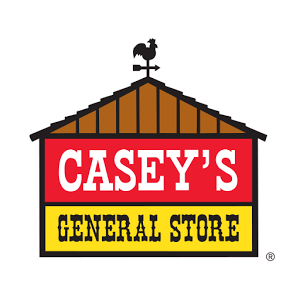 Baskin-Robbins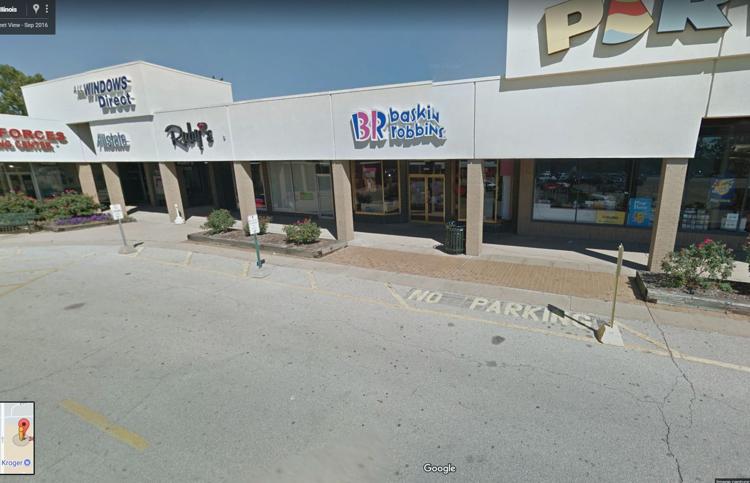 Dog Haus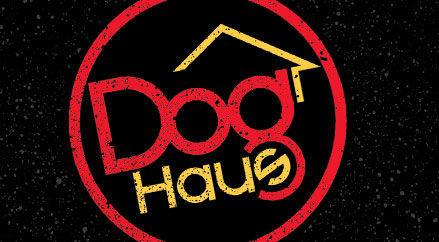 Dog Haus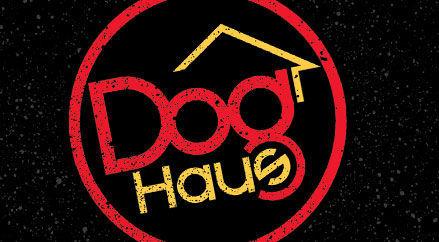 Solsa American Burrito Co.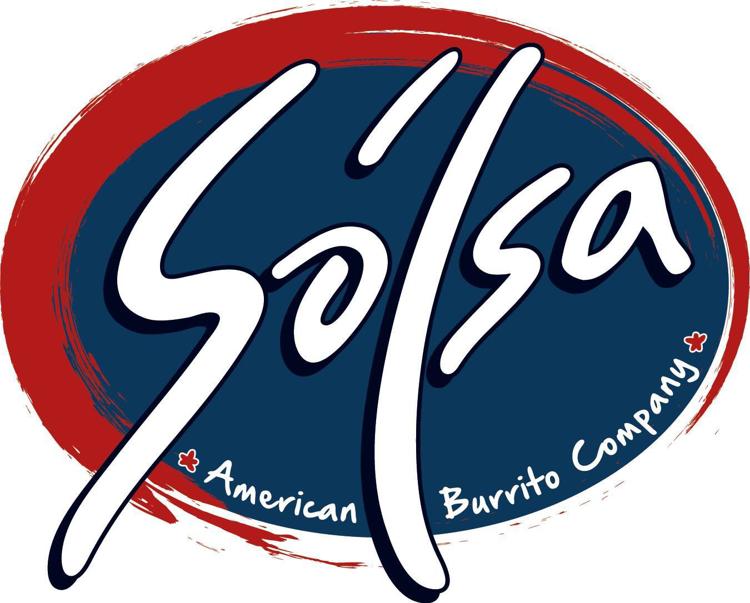 Las Margaritas
Knockerball Max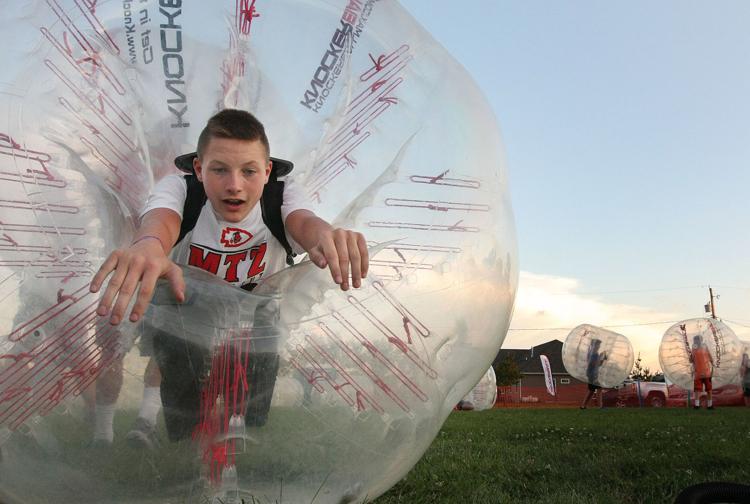 Payless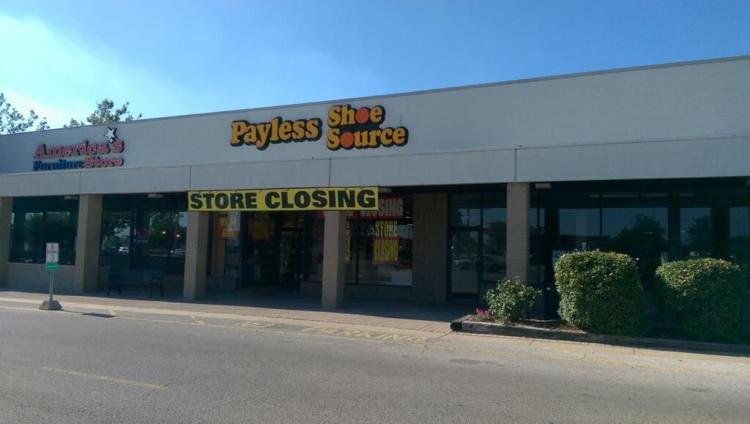 Decanter Fine Wine & Spirits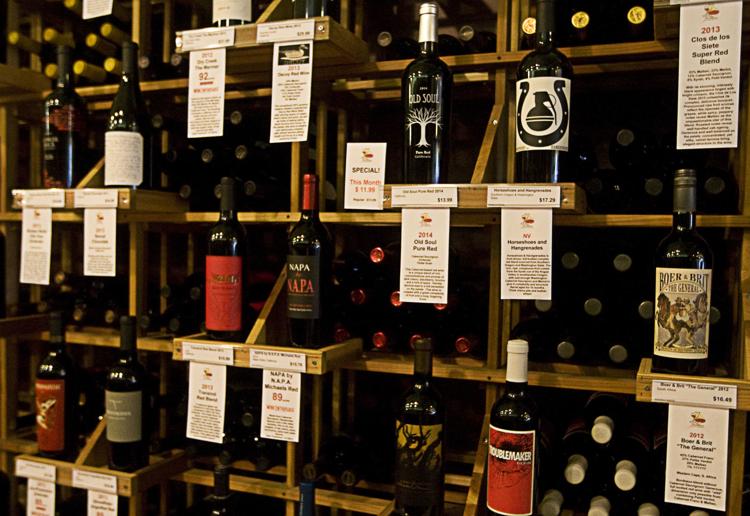 The Wagon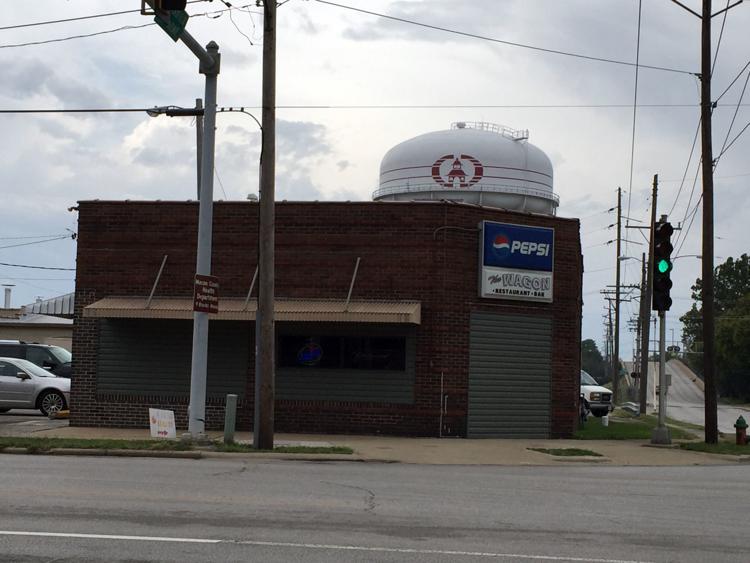 Ted's Taters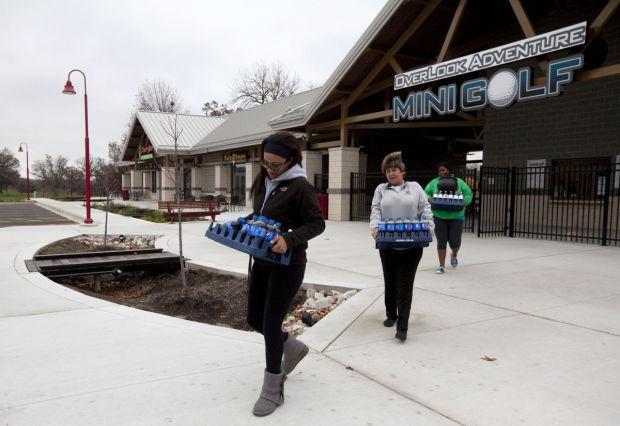 Burger King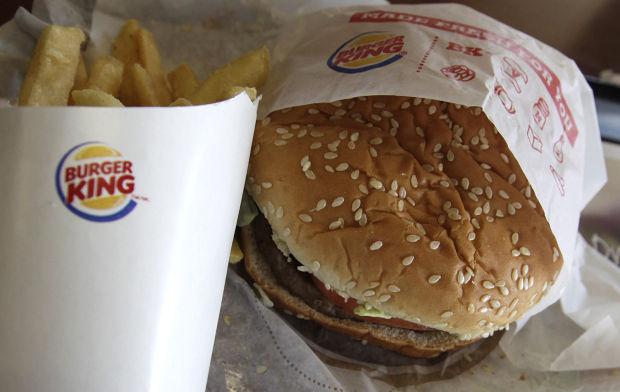 Contact Scott Perry at (217) 421-7976. Follow him on Twitter: @scottperry66 
The business news you need
With a weekly newsletter looking back at local history.