DECATUR — Convey Health Solutions Inc. will permanently close its Decatur call center in September and lay off about 150 employees, according to documentation obtained by the Herald & Review. 
In a letter to Decatur city leaders, Convey said about 135 employees in customer-service type positions and 15 employees in management/supervisory roles would be affected. Their positions would end on Sept. 28 or within two weeks after that, the letter said. 
Employers are required by the federal WARN Act to notify workers and communities 60 days in advance about large-scale layoffs and plant closings. 
Convey representatives did not respond to requests for comment Tuesday afternoon. The letter did not cite a reason for the closure. 
The call center opened in October 2015 in the Fairview Park Plaza at 1505 W. King St. At the time, company leadership said about 300 employees were expected to begin working there, and as many as 500 people could be hired eventually. 
The Florida-based company helps insurance companies with tasks such as providing information about Medicare plans, helping with insurance enrollment and conducting surveys, its executive vice president said in 2015.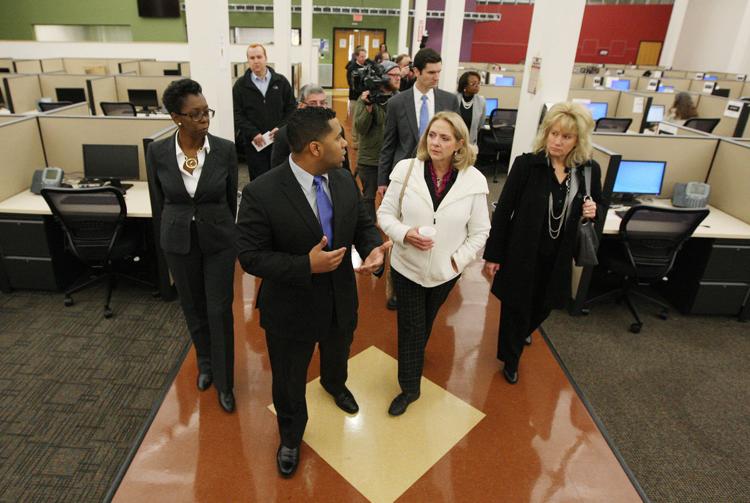 Convey has notified all of the affected employees about the closure and informed them when their termination dates will be effective, the document said. 
You have free articles remaining.
Decatur Mayor Julie Moore Wolfe said that while the closure announcement is unfortunate, the city has several training resources and new employment opportunities that the laid off employees can take advantage of. 
Statistics released by the state on July 26 show that the Decatur metropolitan area's unemployment rate grew by two-tenths of a percentage point in June compared to last year, but the area has gained 900 non-farm jobs over the calendar year. 
"Companies are fighting for workers, and they've been pretty successful in getting them," Moore Wolfe said. "... I think we're in a good position."
The company on Tuesday also announced the opening of a new distribution facility in Lenexa, Kansas. In a statement, Convey said the new facility would create more than 40 jobs and would help with its rapidly growing business in over-the-counter medication and supplies. 
---
Decatur-area business openings and closings
Sharks Fish and Chicken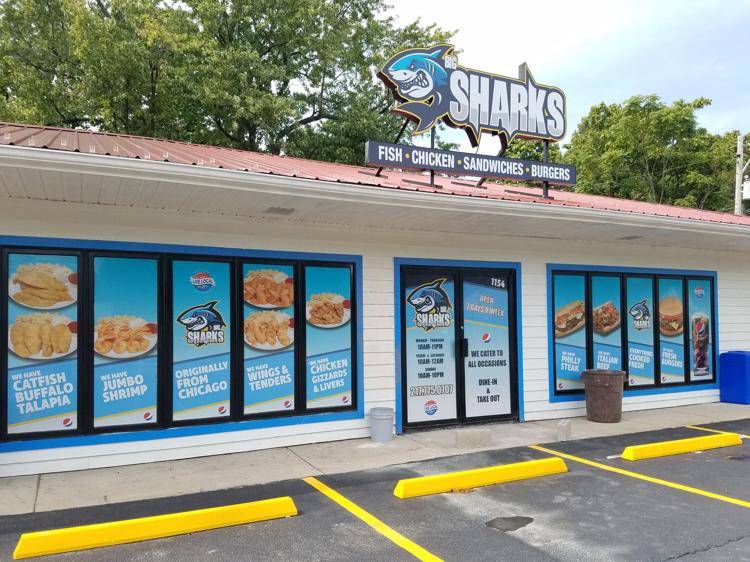 Speakeasy Records and Oddities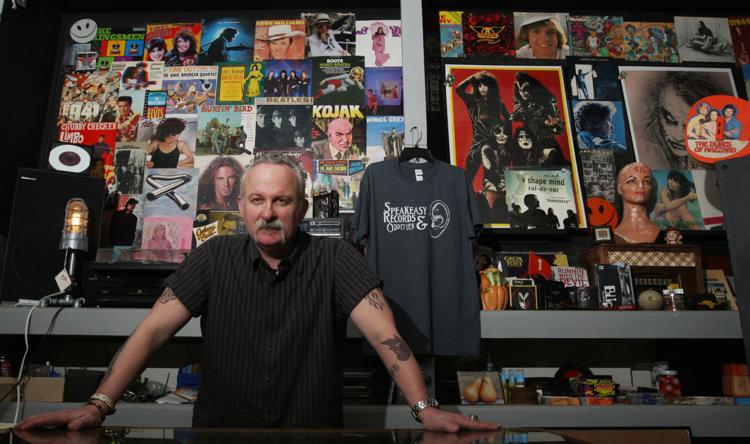 Family Video, Mount Zion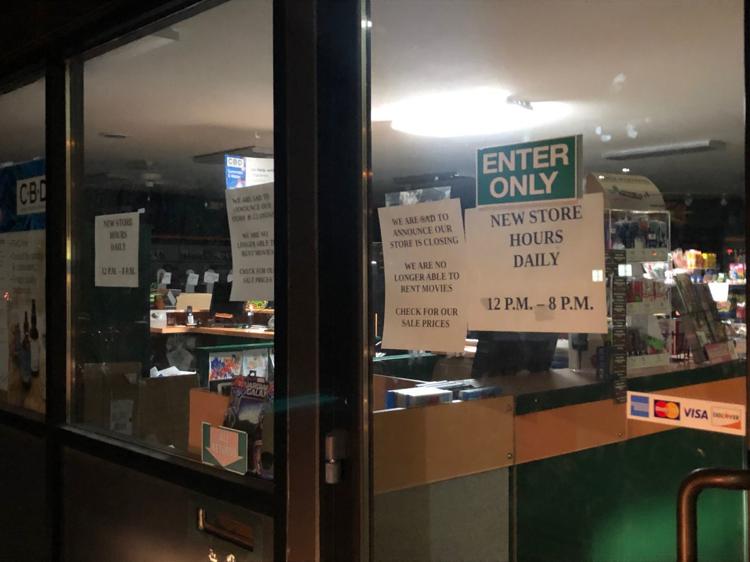 Mustard Seed Coffee House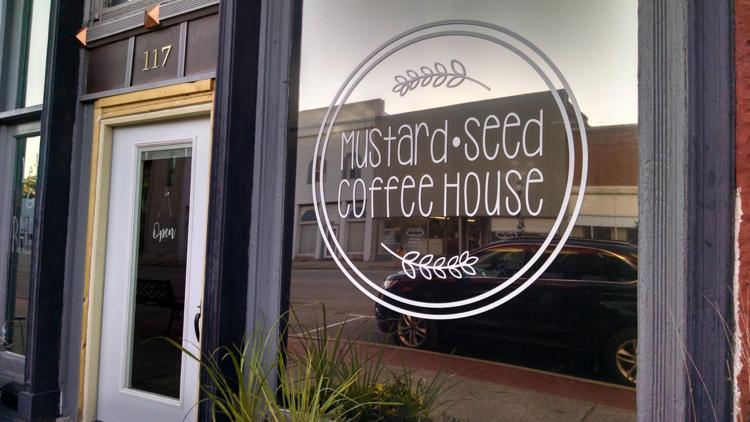 Ashley Homestore Outlet and Best Brands Outlet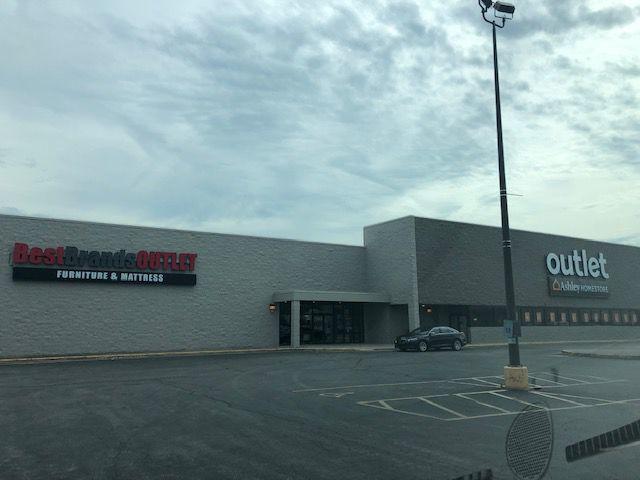 Mueller Water Products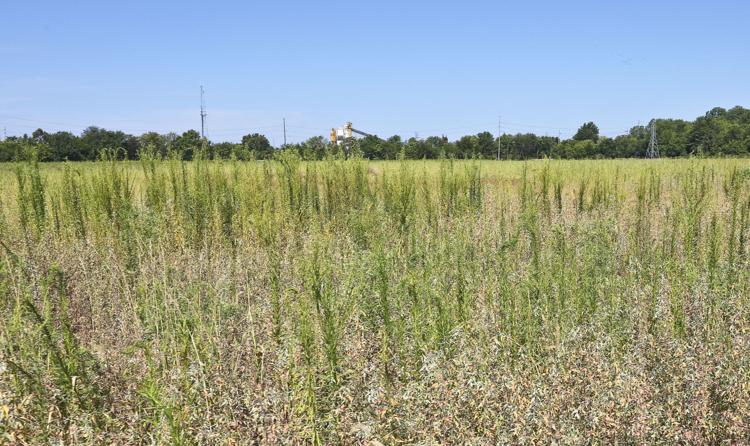 Brew Works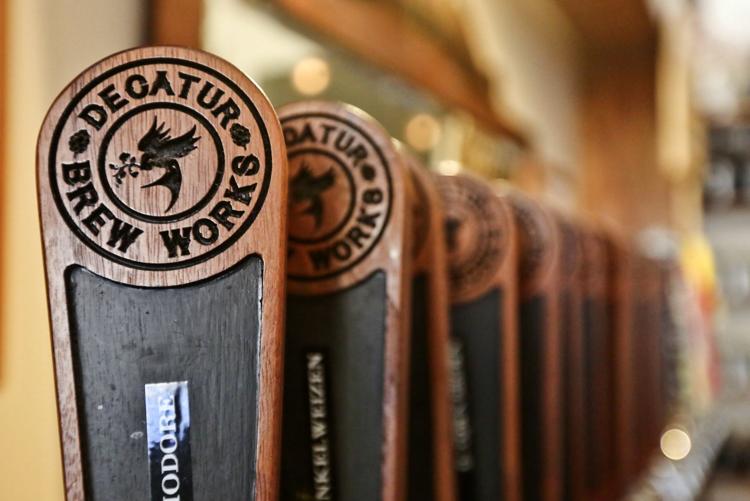 Dboe's Chicken AN Waffles Jasper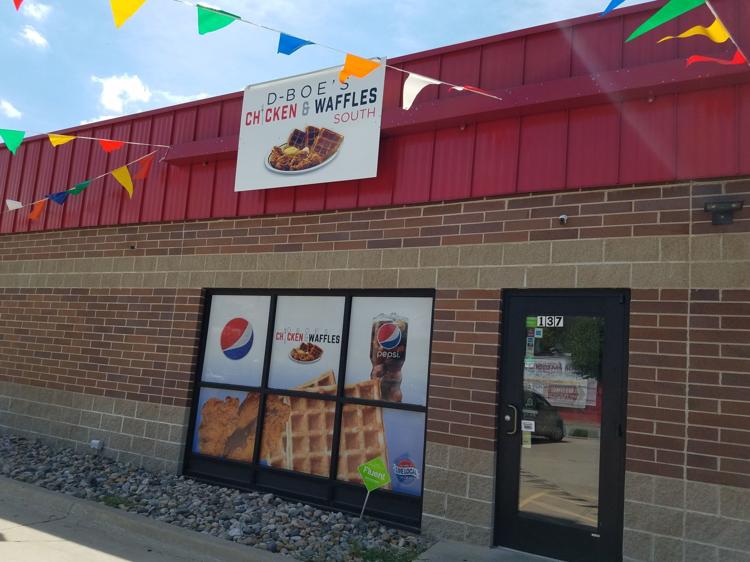 Everyone's Fair Fooderie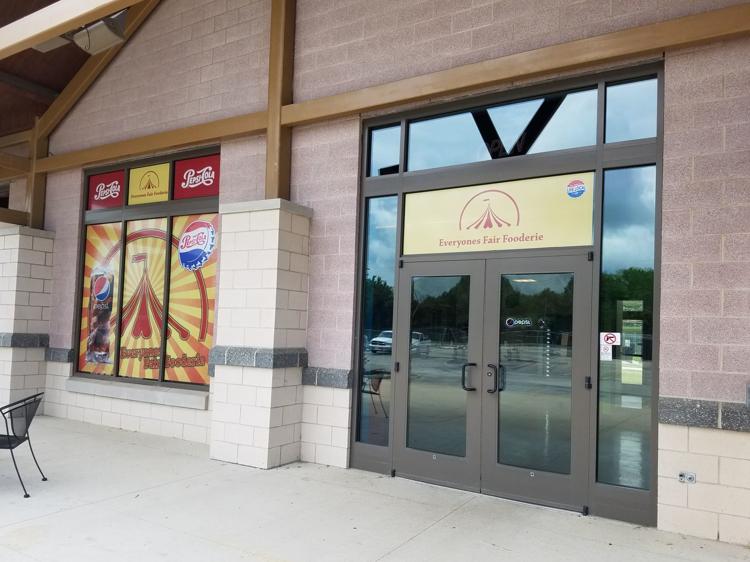 Fall Off the Bone Pershing Road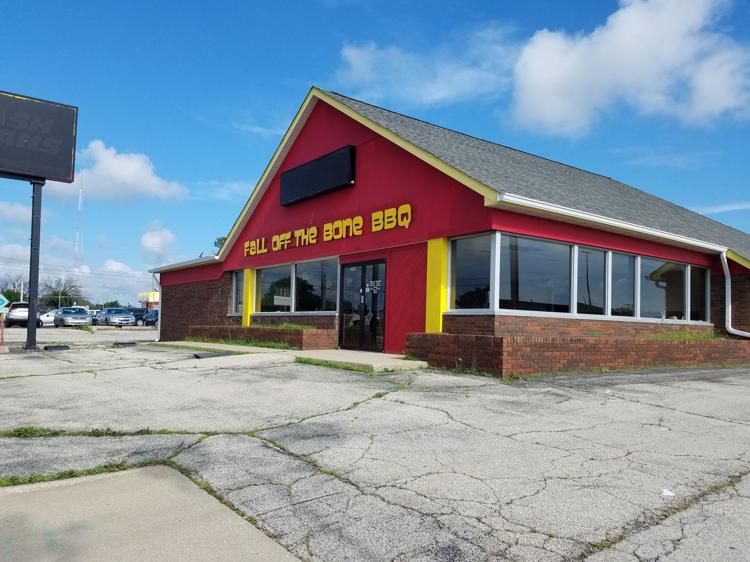 Good's Furniture and Mattres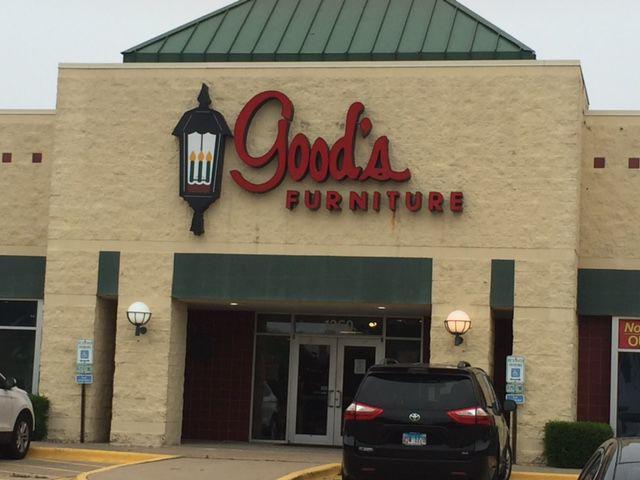 Escape Decatur Escape Room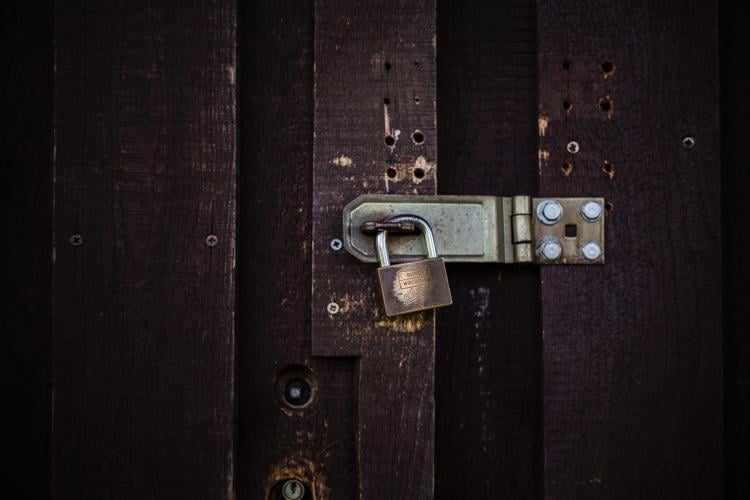 Jalisco Mexican Bar and Grill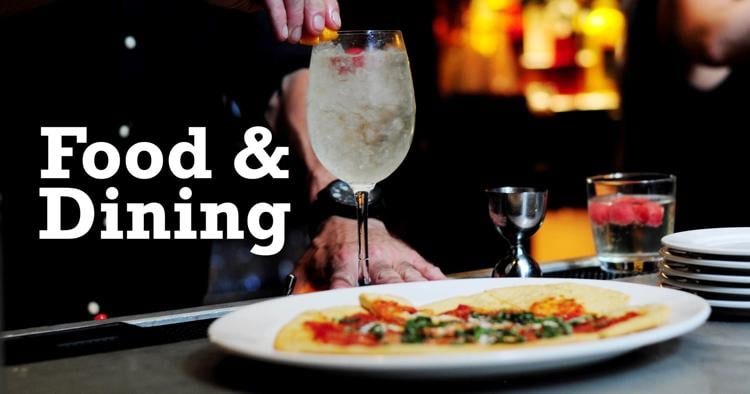 Love's Travel Stops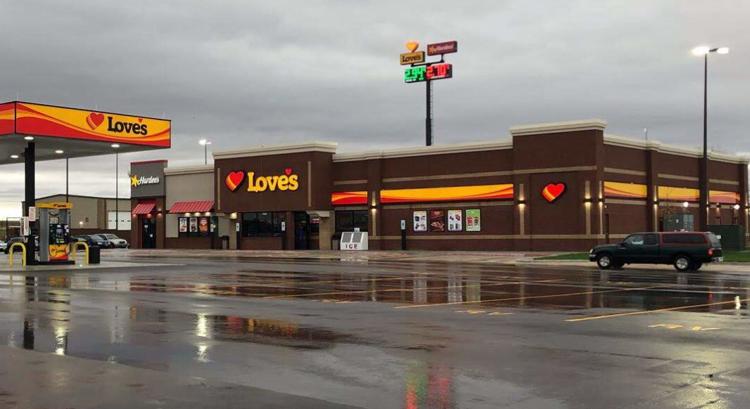 River Coffee Company, Tried & True Tattoo and Speakeasy Records & Oddities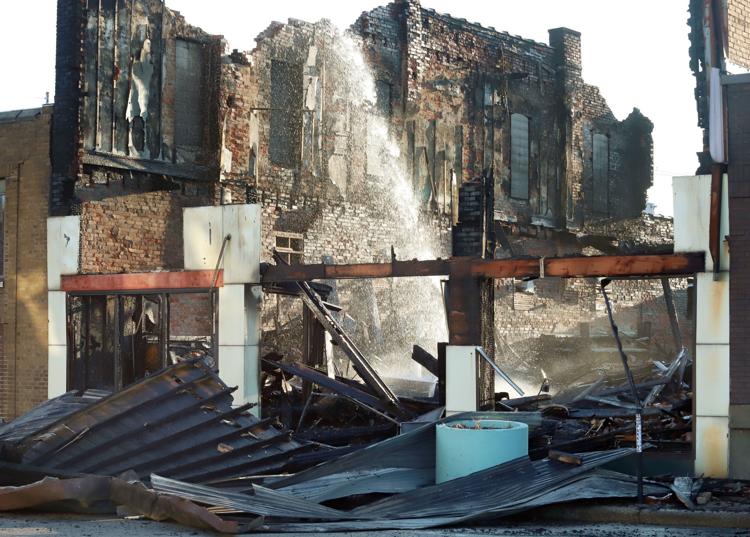 Crazy Ladies Cafe
O'Charley's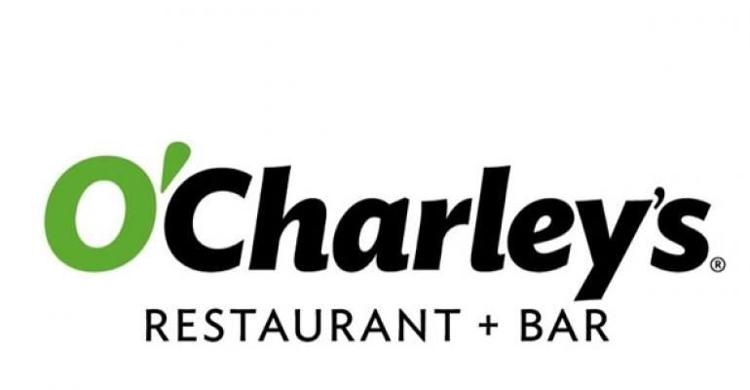 McAlister's Deli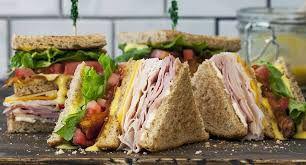 Striglos Business Solutions Center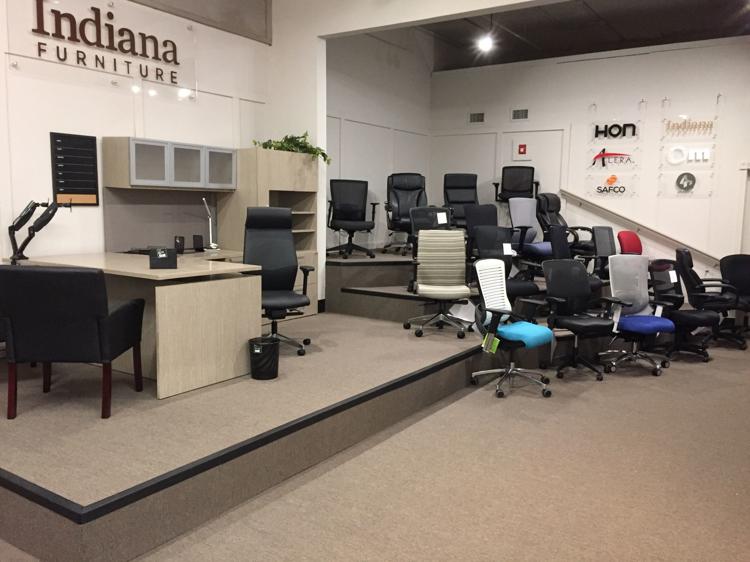 Eldo Auto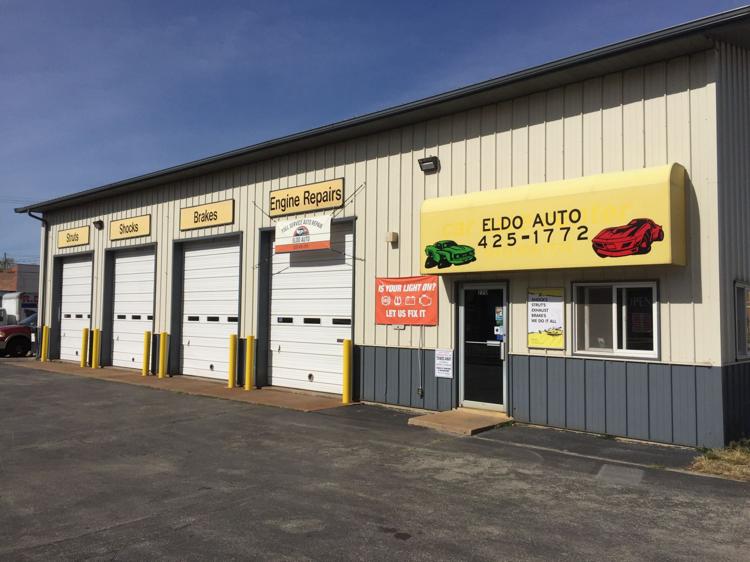 Main Place Real Estate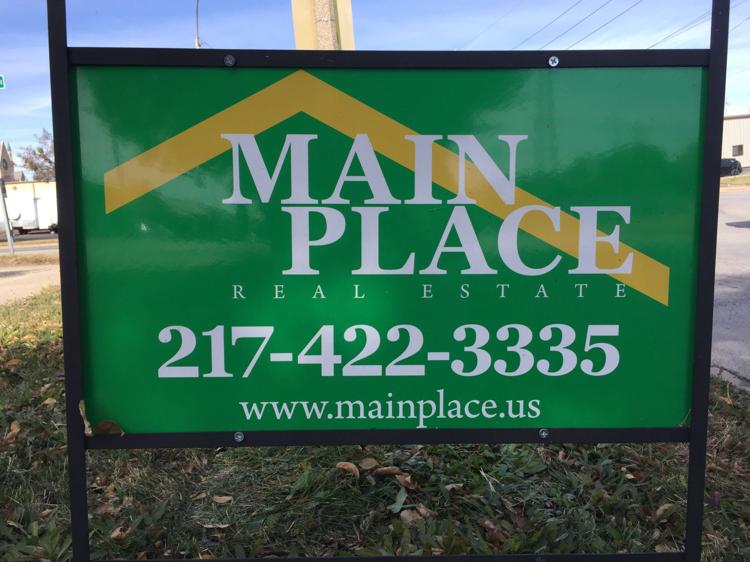 Del Carmen's Pizza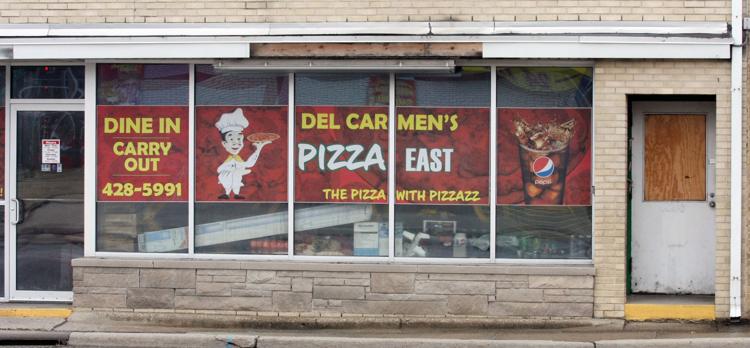 Planet Fitness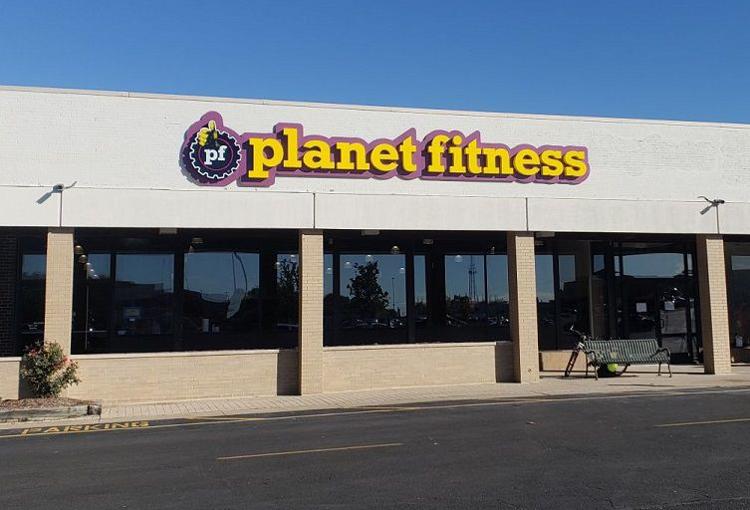 Thor's Alignment and Brakes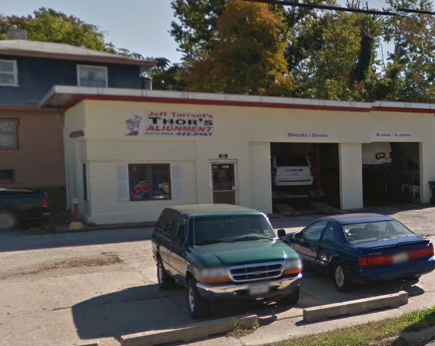 Giggles + Bakery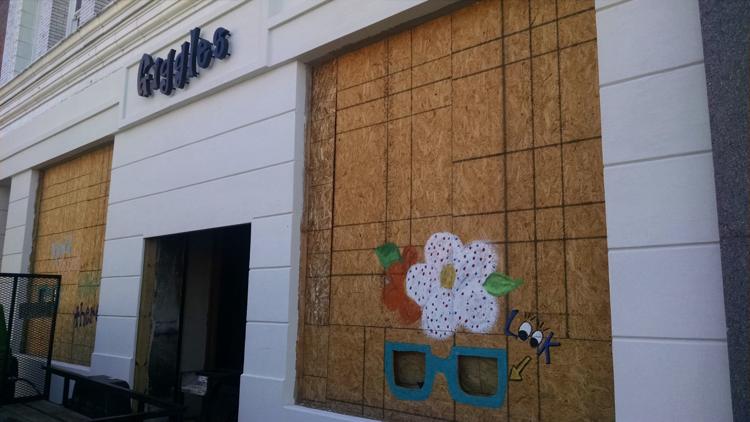 Kansas City Barbecue Pit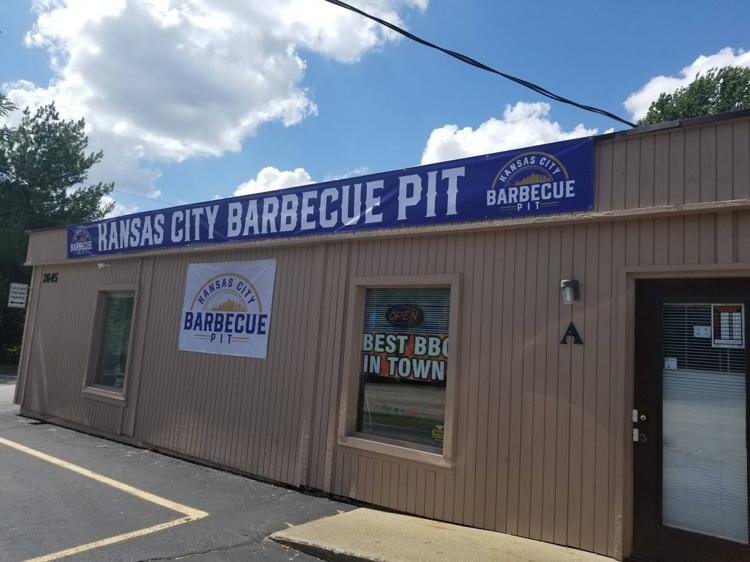 Subway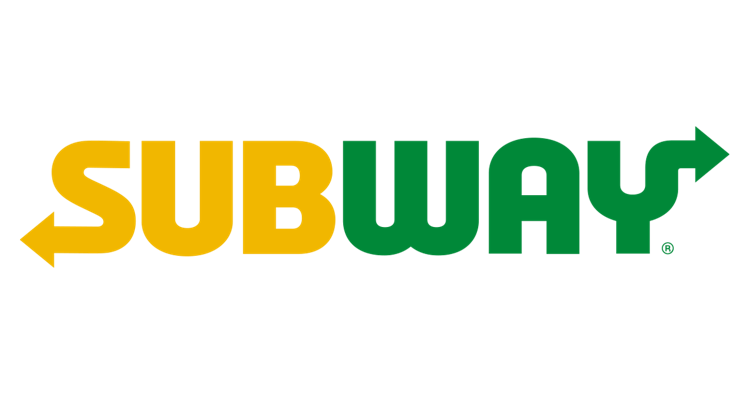 The Laurel and the Linden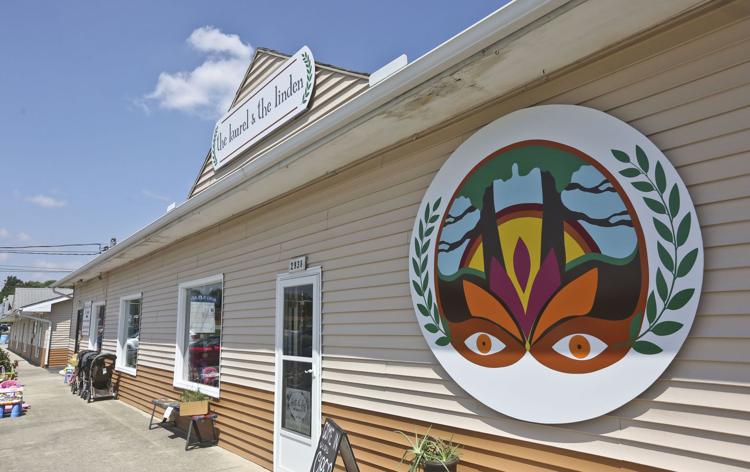 Convey Health Solutions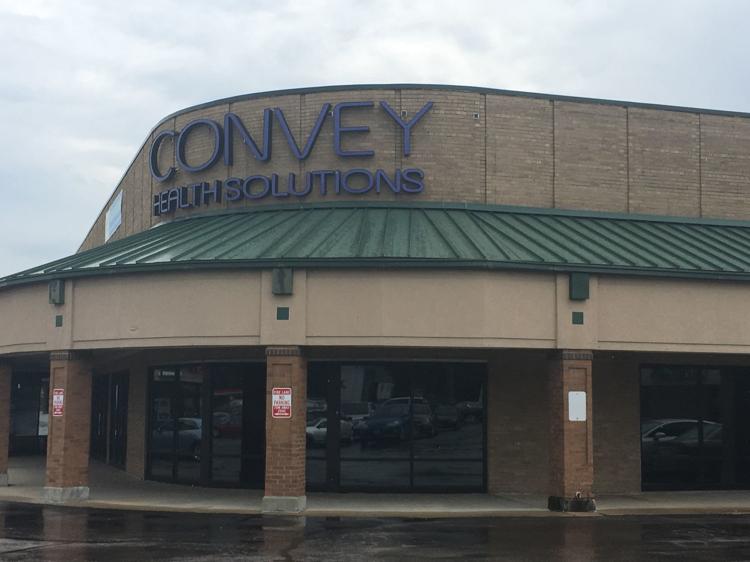 BC Wings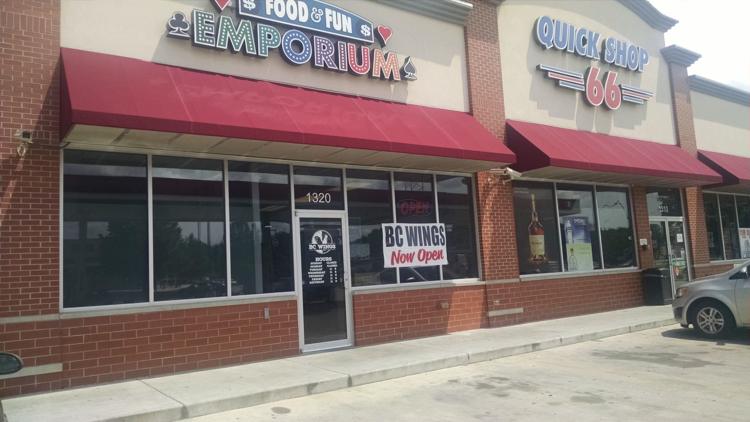 Castro's Tex-Mex Grill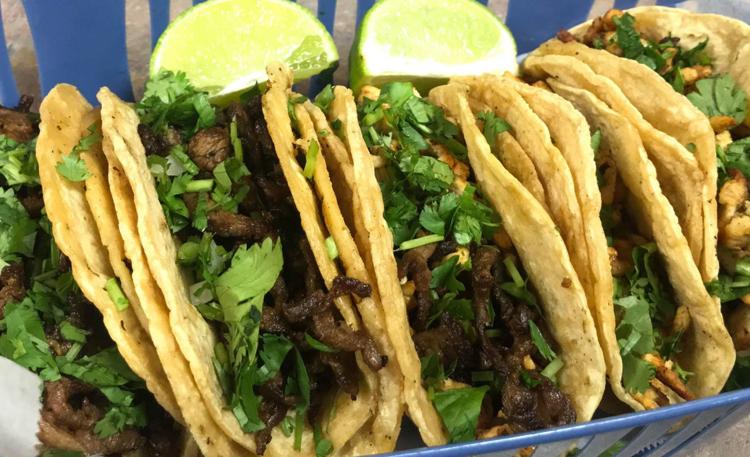 Kroger Fairview Plaza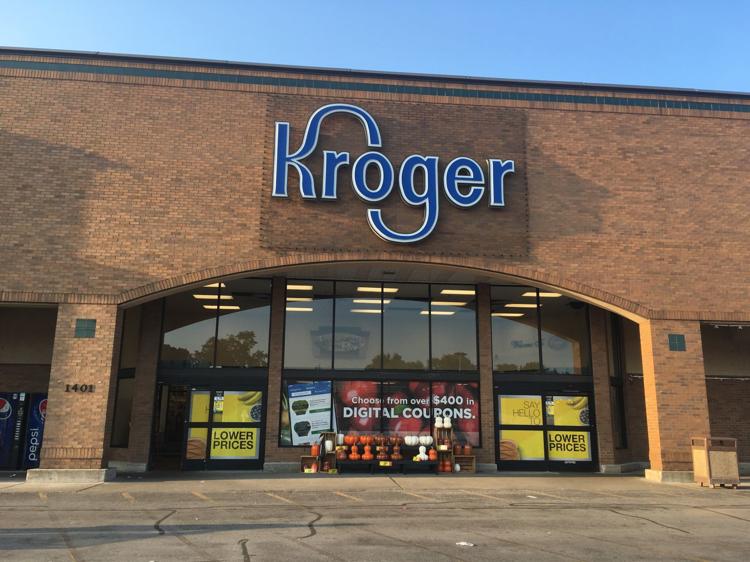 PNC Bank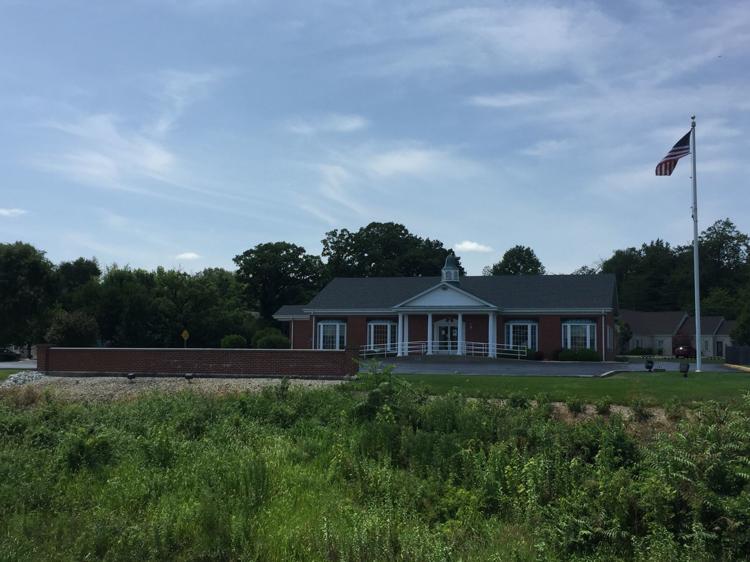 Coronas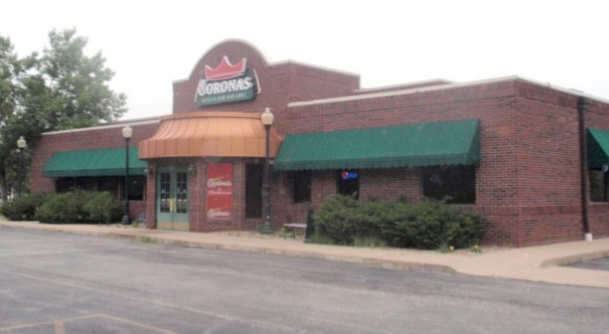 Aldi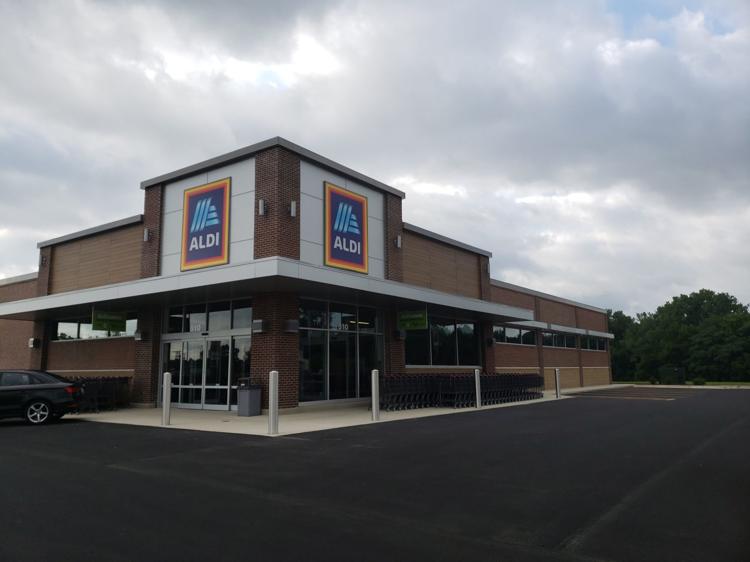 Waterfront Cafe
GrassRoots Gro Center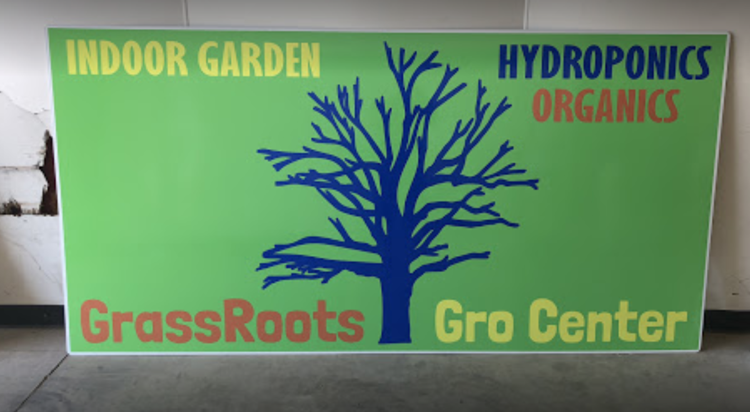 Apollo Cafe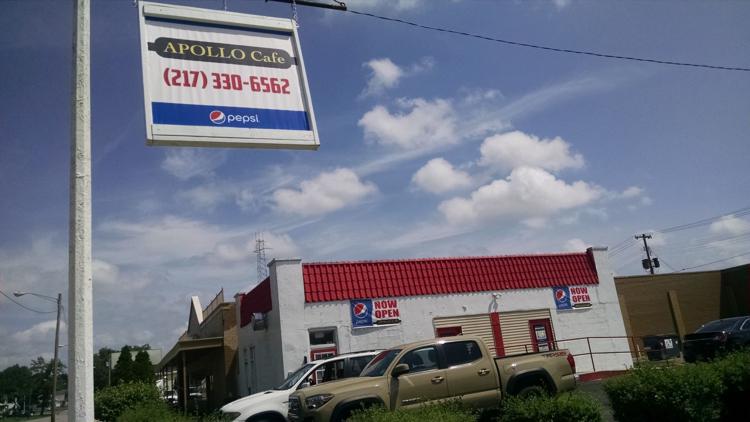 Fence Post Cafe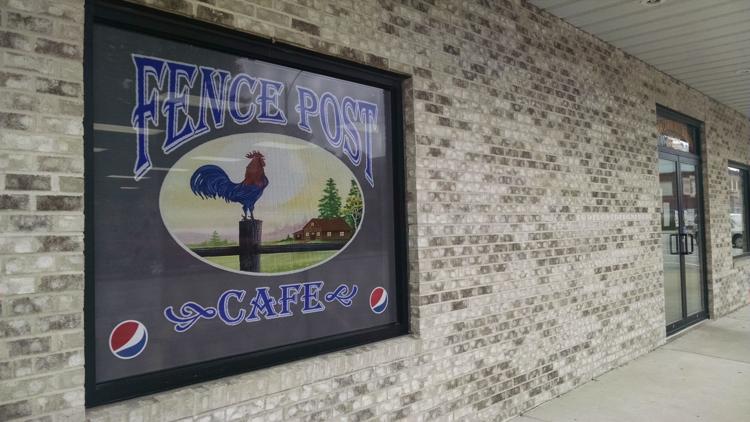 Long John Silver's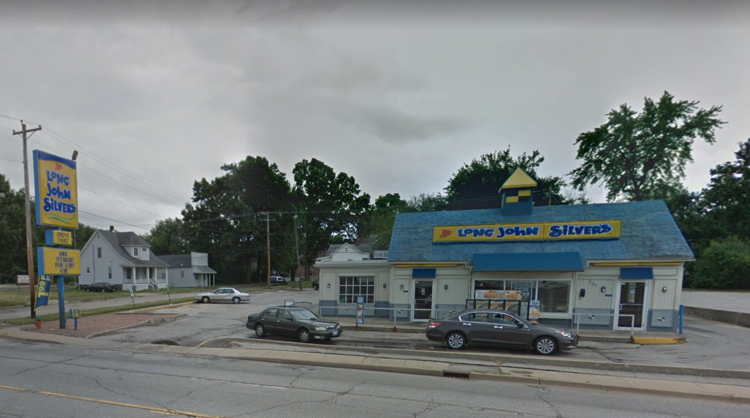 Full House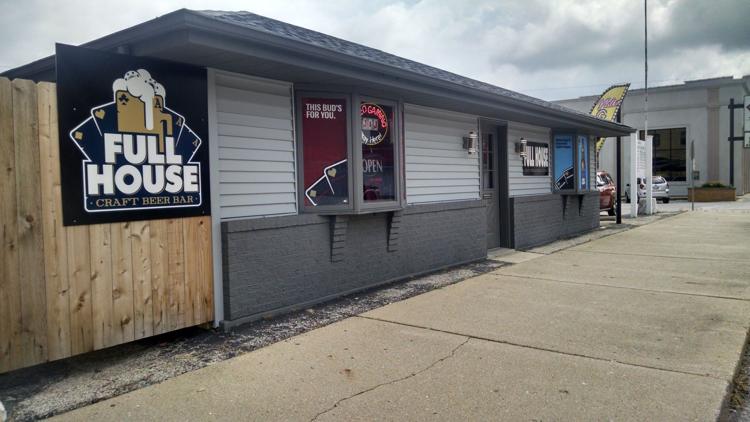 Sol Bistro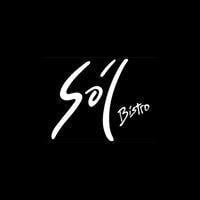 The Lucy Loft and Co.

Door 4 Brewing Co.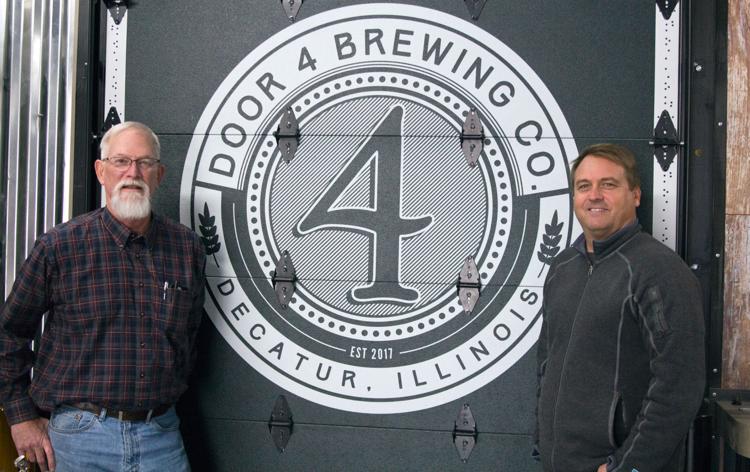 Tuscany Steak and Pasta House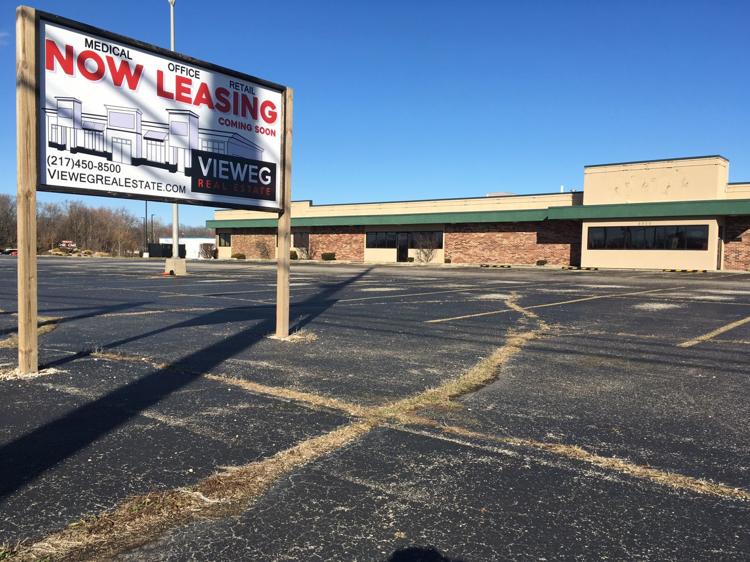 R:din Studios
Red Barn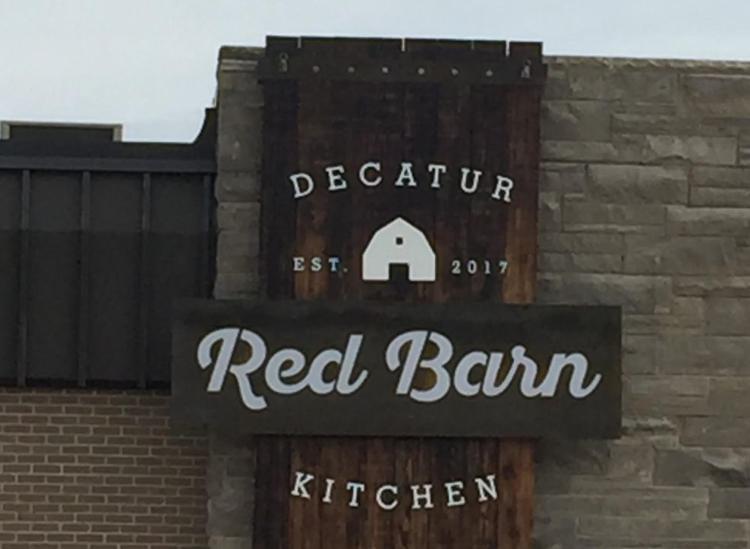 R Bar & Grille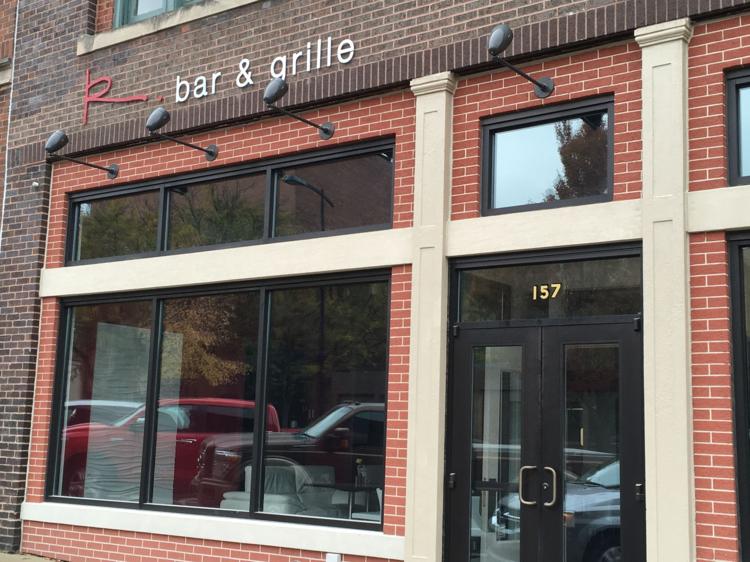 Book World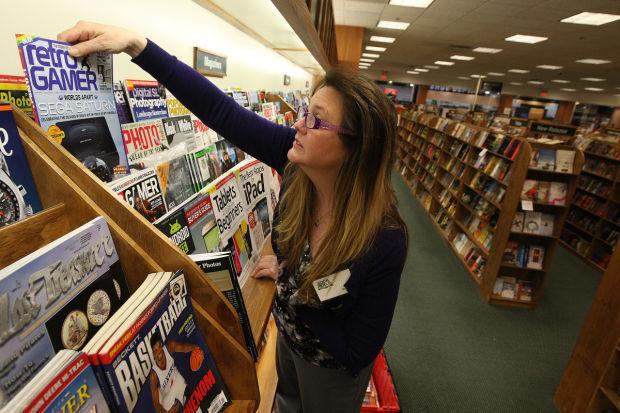 Burger Theory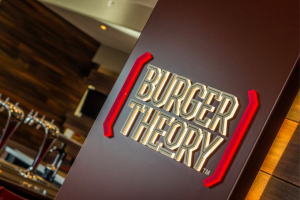 Mister Softee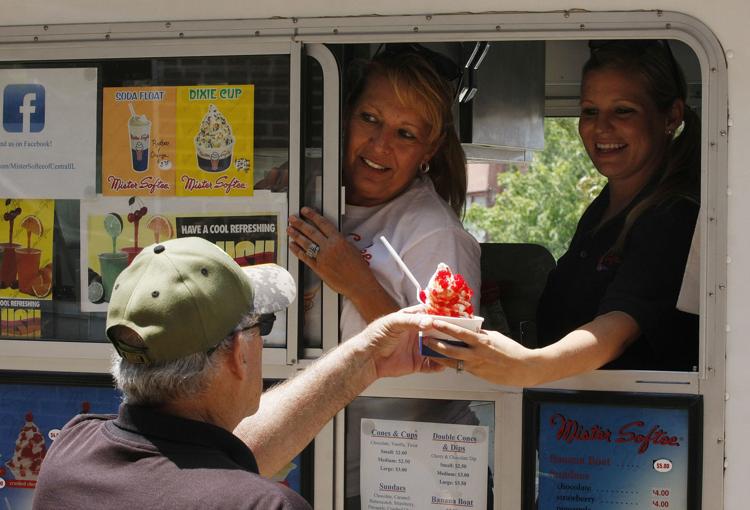 CherryBerry, S. Oakland St.

Penelope Boutique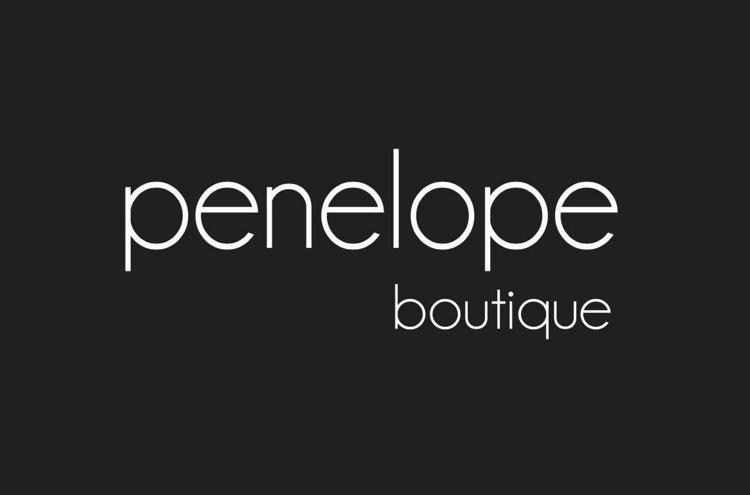 Brass Horn Too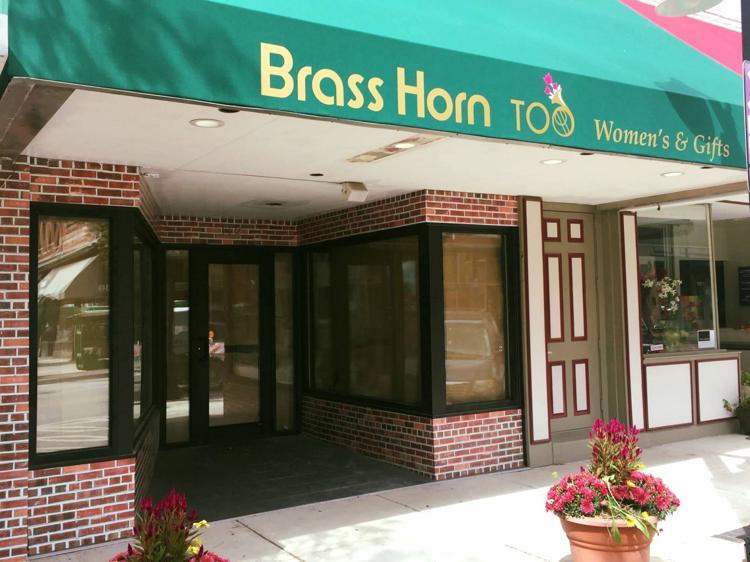 CherryBerry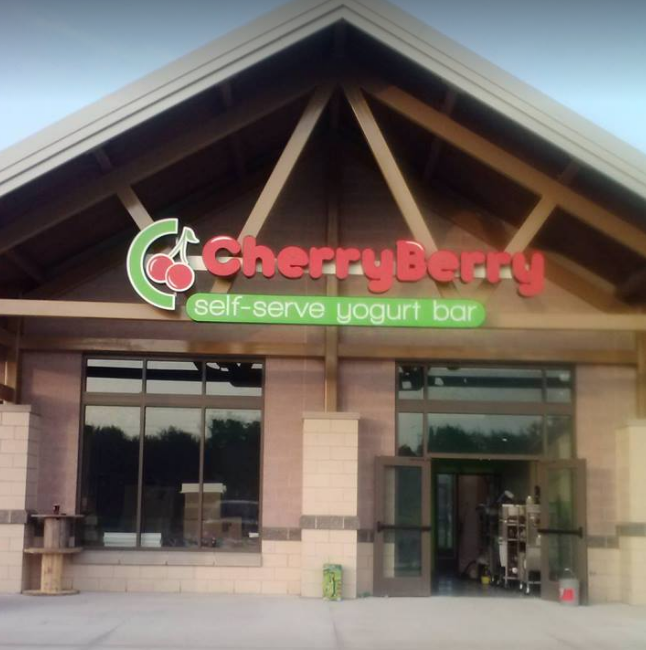 Spirit Halloween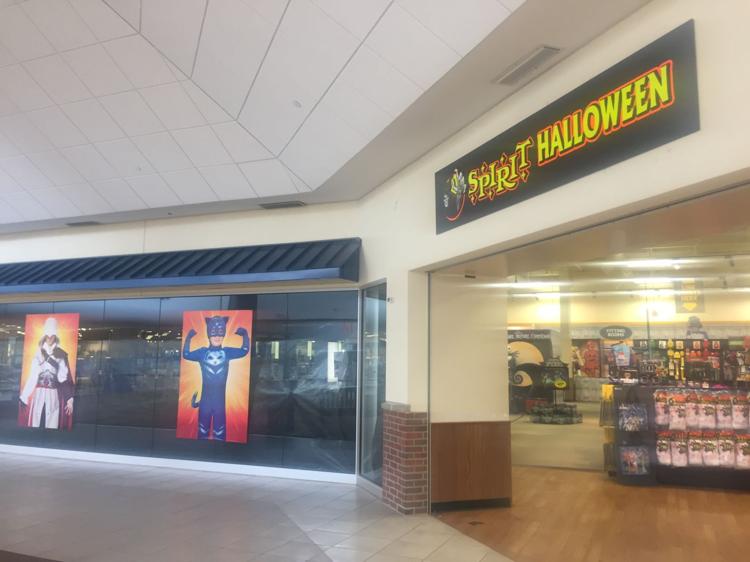 T.J. Maxx at Hickory Point Mall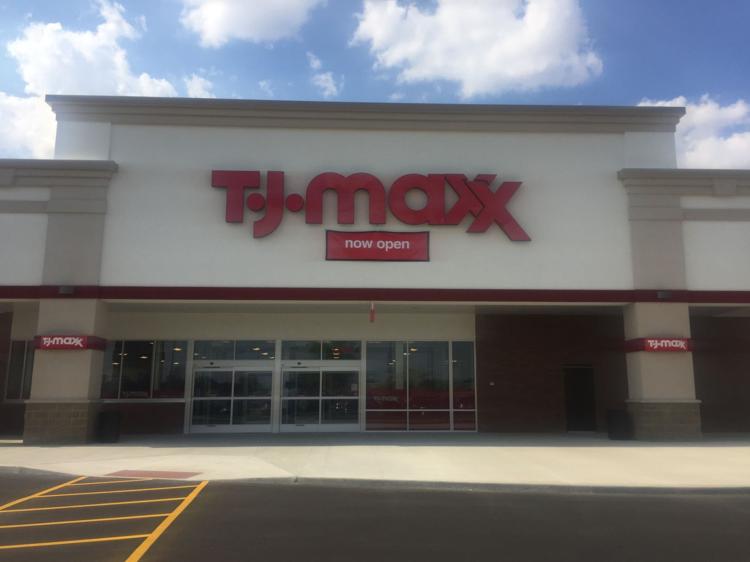 Comcast XFINITY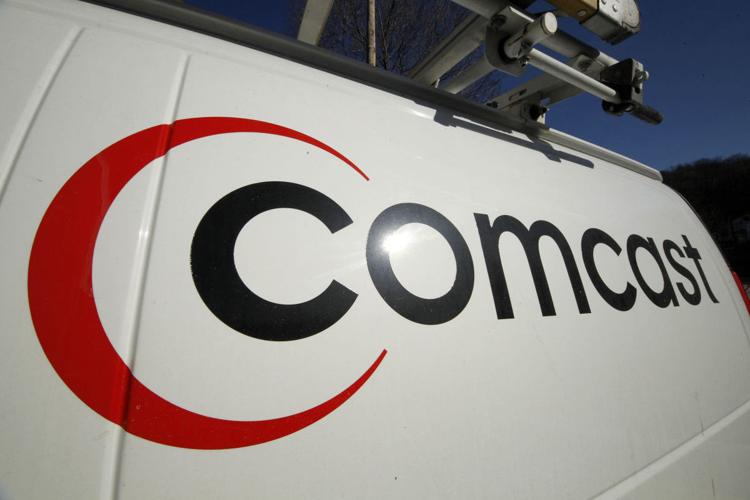 Locals 101
Burrito Express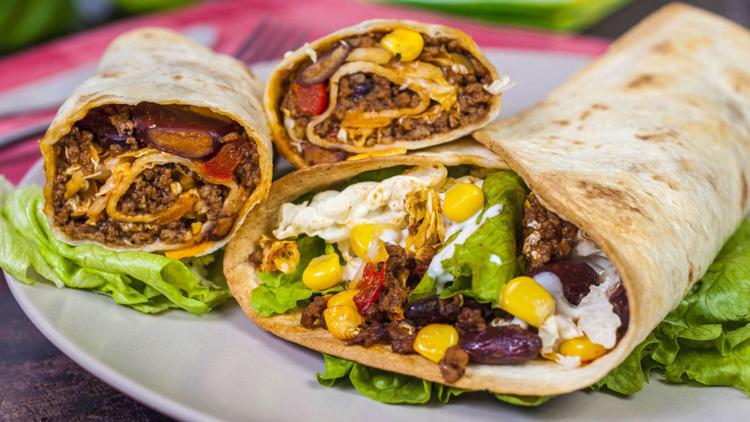 Hibbett Sports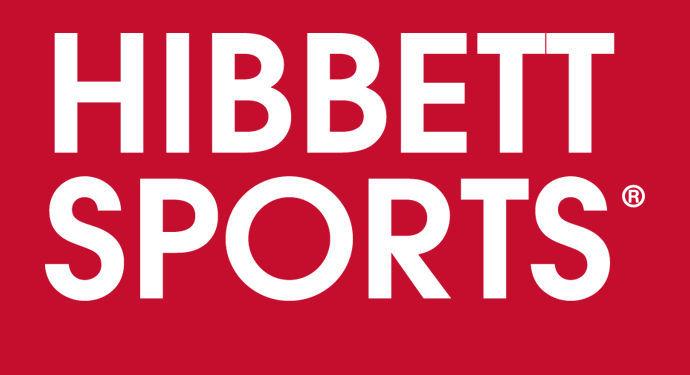 Hickory Point Bank branch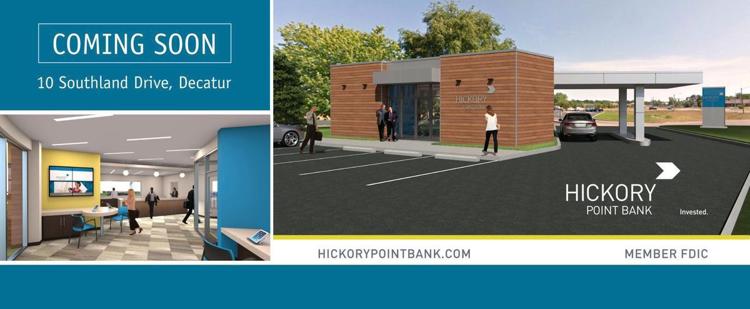 Casey's General Store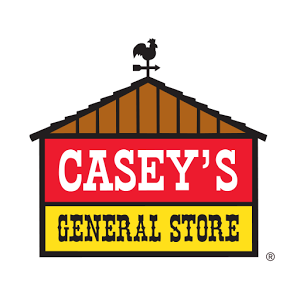 Baskin-Robbins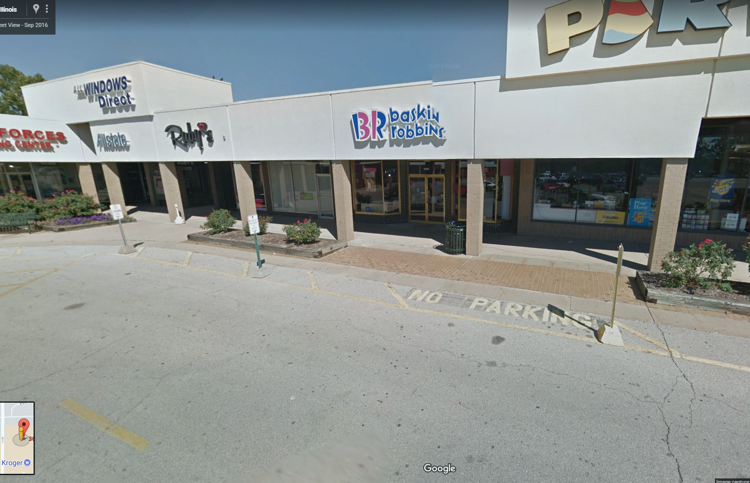 Dog Haus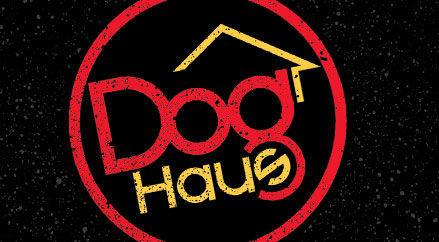 Dog Haus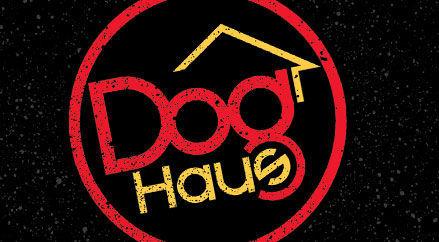 Solsa American Burrito Co.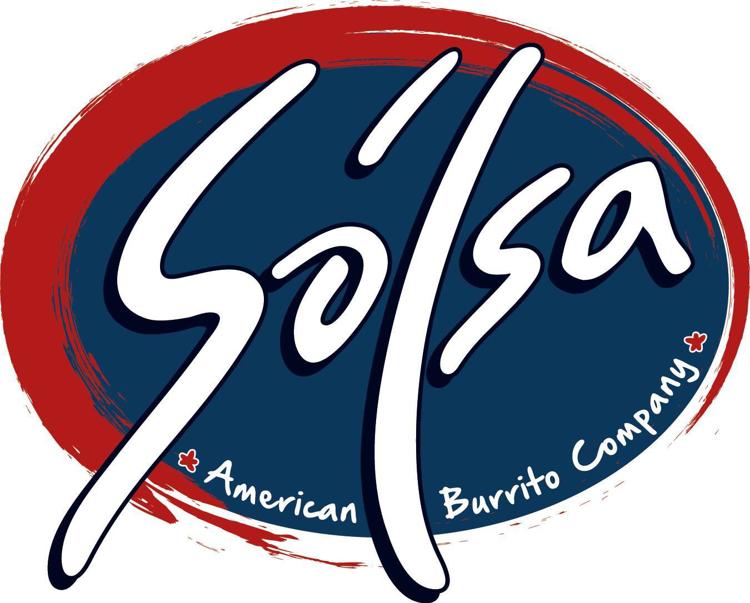 Las Margaritas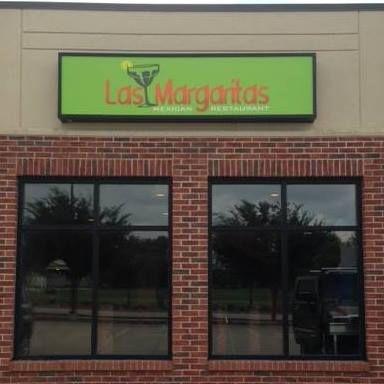 Knockerball Max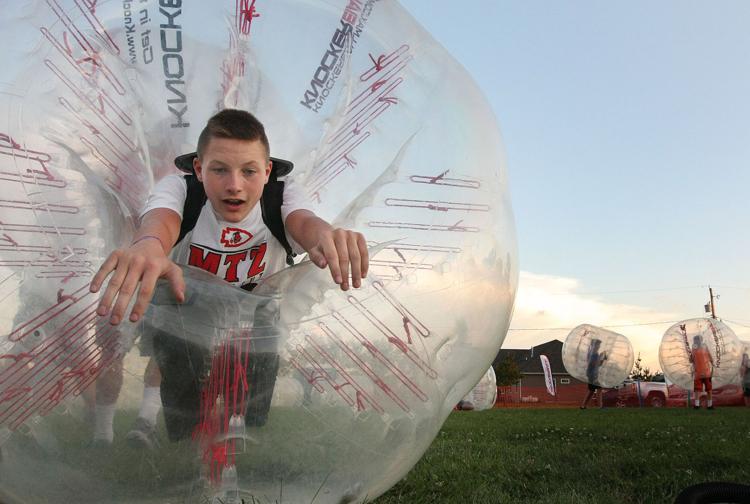 Payless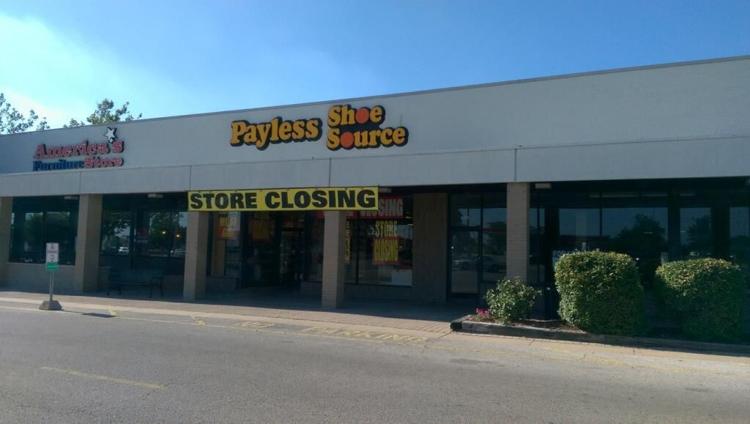 The Wagon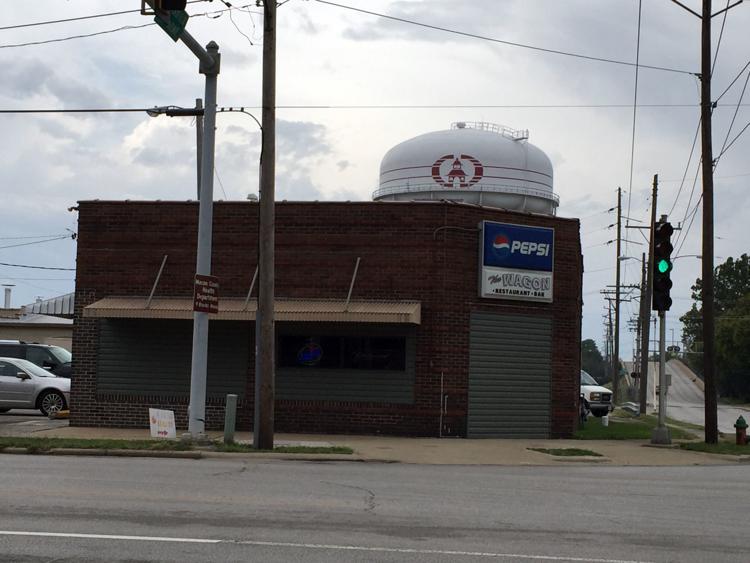 Ted's Taters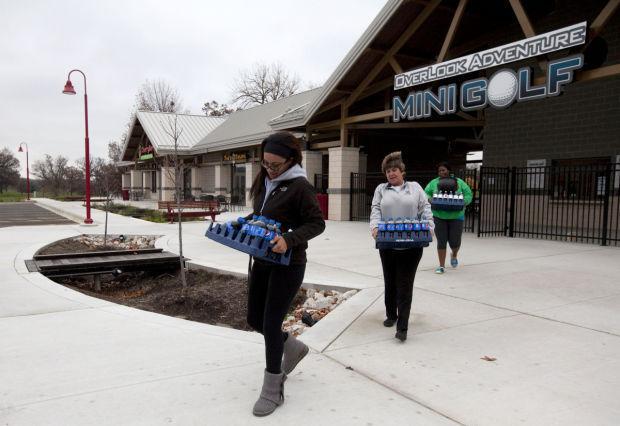 Burger King