MOWEAQUA — Crazy Ladies Cafe is the latest addition to Moweaqua's restaurant lineup, now open for breakfast and lunch.
The name of the restaurant was chosen not because of the co-owners' way of cooking, but because of how they came to this moment.
Laurie Rhode said she was approached by a friend to buy her restaurant. The building had housed a barbecue restaurant for a short time.
"I said, 'Are you crazy?'" Rhode said.
Rhode has experience working with food, but before she would commit to owning her own business, she asked for help. Rhode asked Mary Grider if she wanted to co-own a restaurant with her.
"She said, 'Are you crazy?'" Rhode recalled.
Within a few minutes, though, the two had decided to open Crazy Ladies Cafe.
Staff began serving the restaurant's homestyle entrees to customers Friday morning. The business, at 502 N. Main St., will be open 6 a.m. to 2 p.m. Tuesday through Saturday.
Breakfast choices include biscuits and gravy, french toast, pancakes and several 'crazy' dishes such as the Crazy Breakfast: eggs, potatoes and a choice of meat.
For lunch options, the menu lists items such as cheese toasties, breaded tenderloin, soup, chili and a Crazy Burger. Hot plate specials will be added daily. The menu may include homestyle dishes such as chicken and noodles, beef stew and a smokehouse special.
"It's whatever we feel like cooking," server Danielle Bradfield said.
Repairs and updates have been made to the restaurant, as well, including the addition of large indoor smoker visible to customers.
"It holds 70 (pork) butts," Rhode said. "We'll choose a different smokehouse special every day."
Rhode and Grider hope to add specialty meals in the evening.
"We may do a couple of special dinners a month," Rhode said. "An Italian night, maybe a fish night, or a prime rib night."
---
Decatur-area business openings and closings
Dog Haus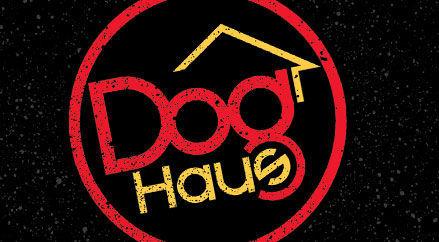 Crazy Ladies Cafe
O'Charley's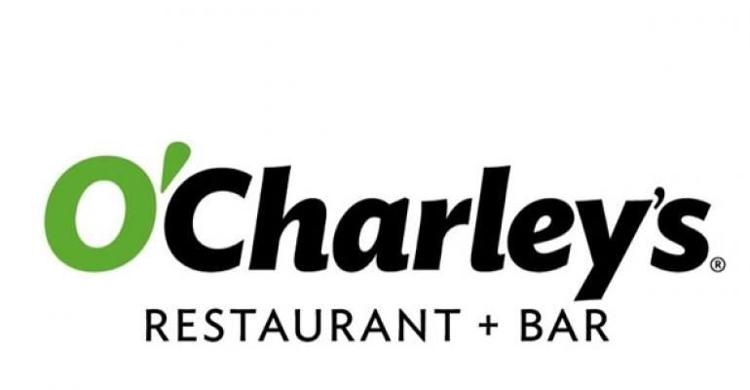 McAlister's Deli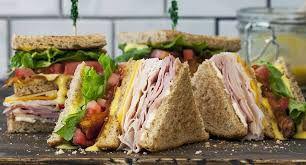 The Wagon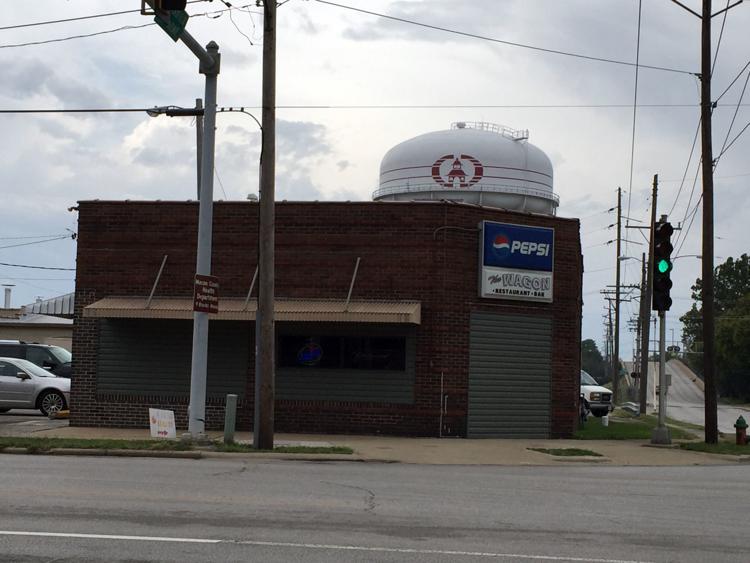 Striglos Business Solutions Center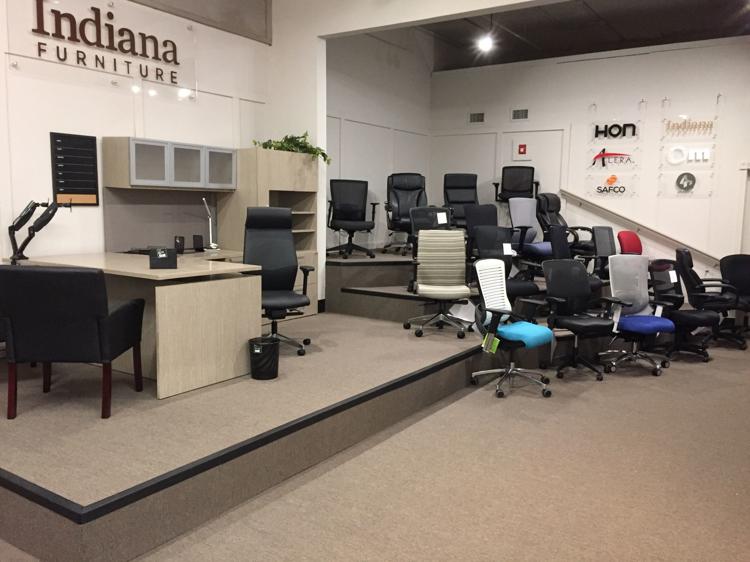 Del Carmen's Pizza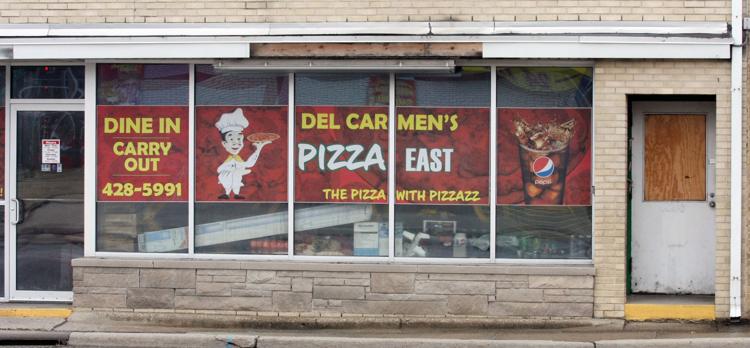 Mustard Seed Coffee House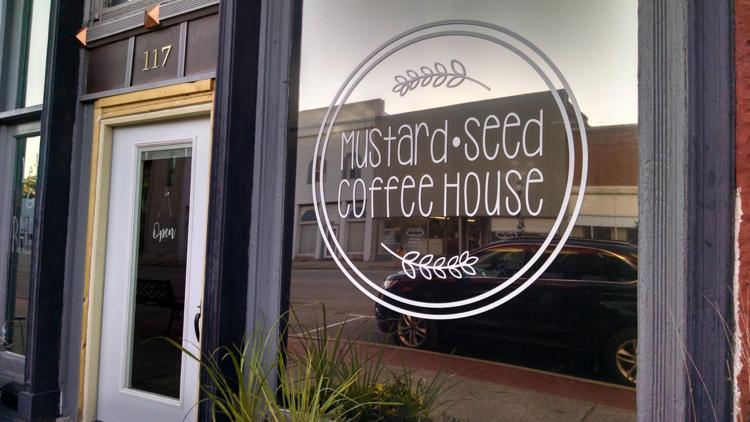 Main Place Real Estate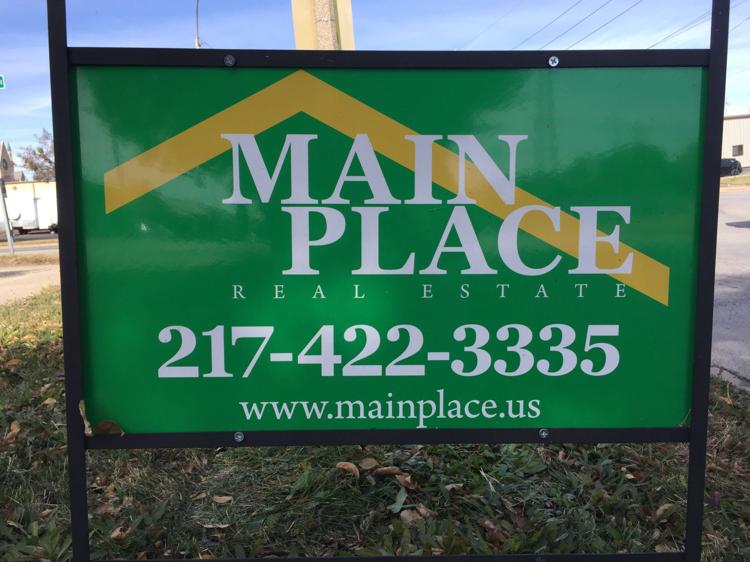 Eldo Auto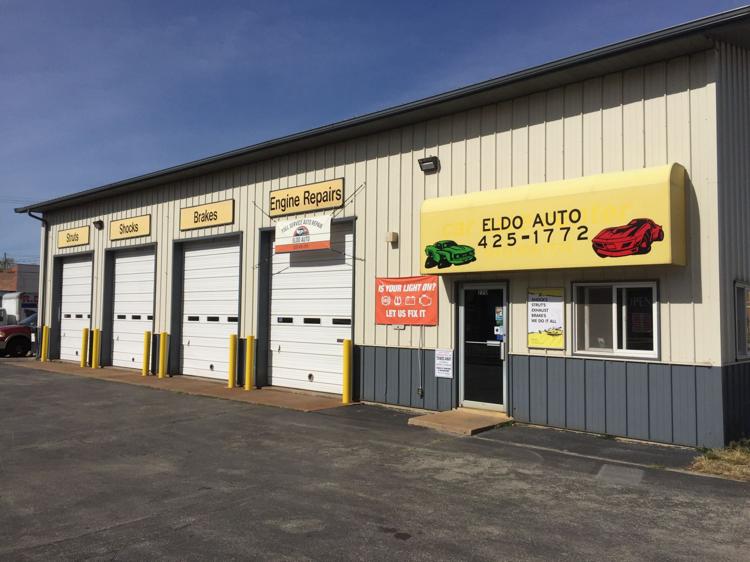 Planet Fitness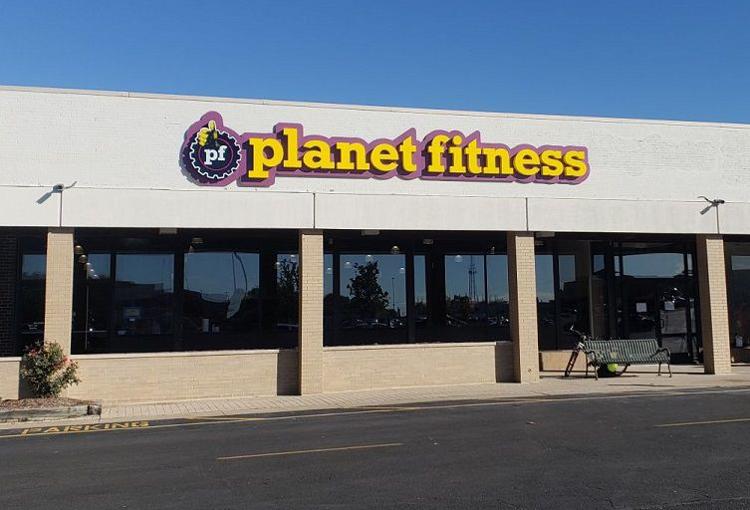 Thor's Alignment and Brakes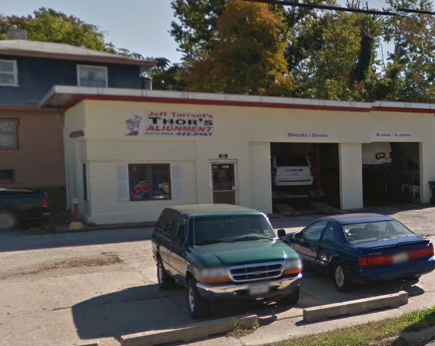 Giggles + Bakery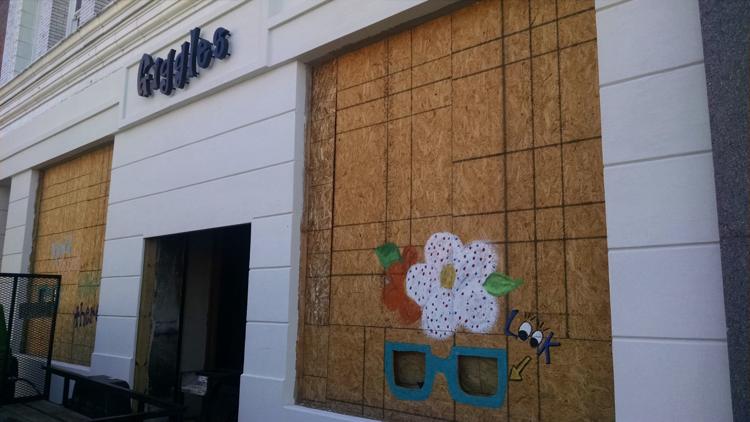 Kansas City Barbecue Pit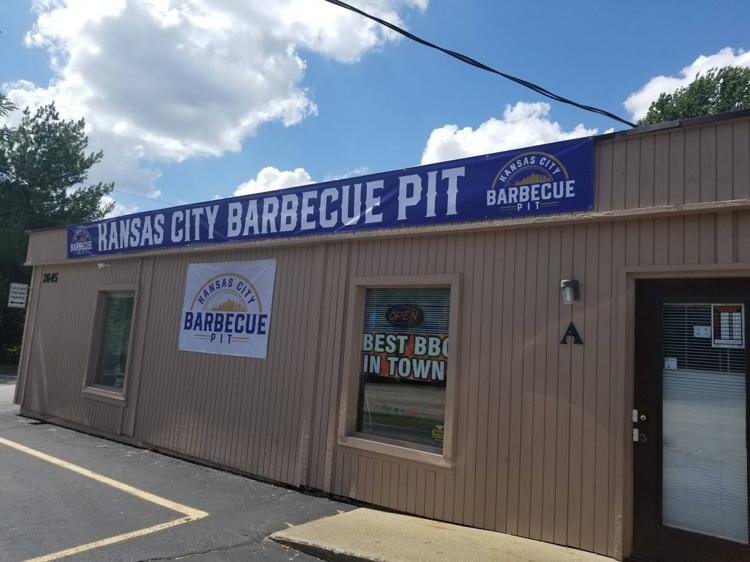 Subway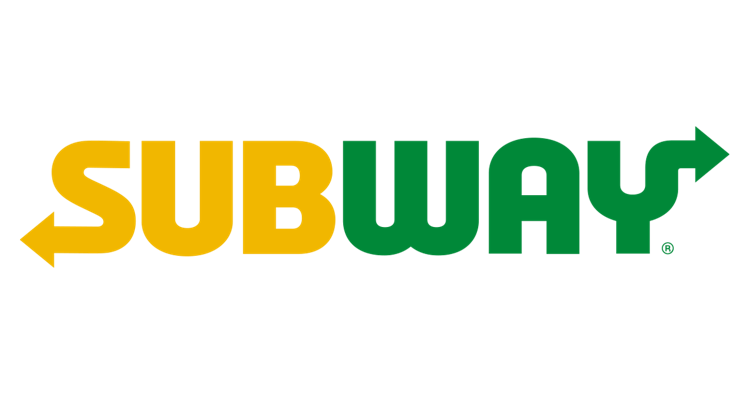 The Laurel and the Linden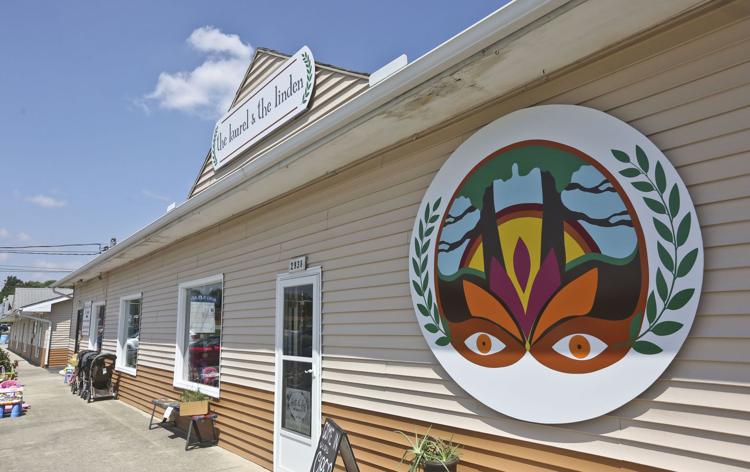 Convey Health Solutions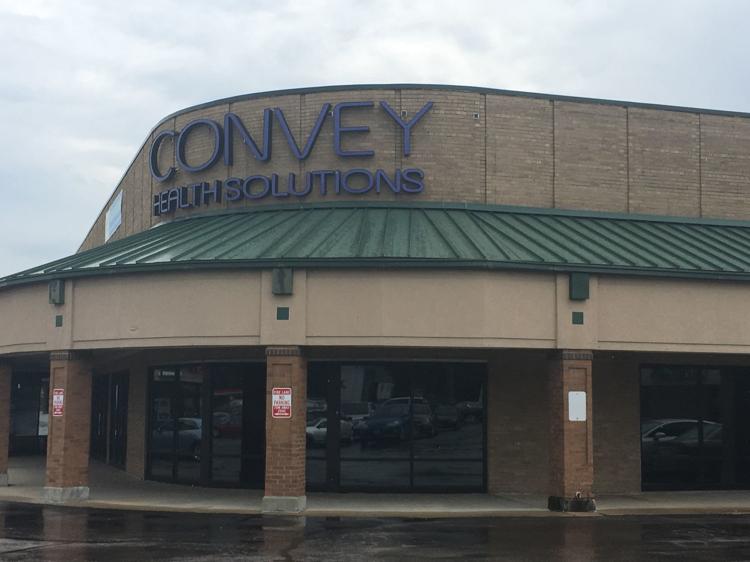 BC Wings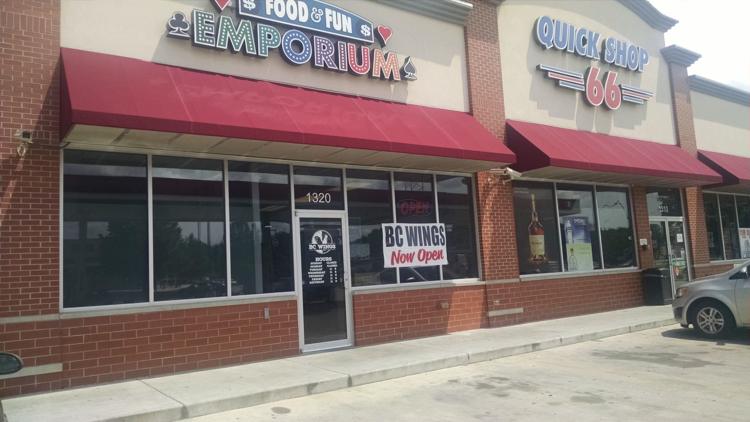 Castro's Tex-Mex Grill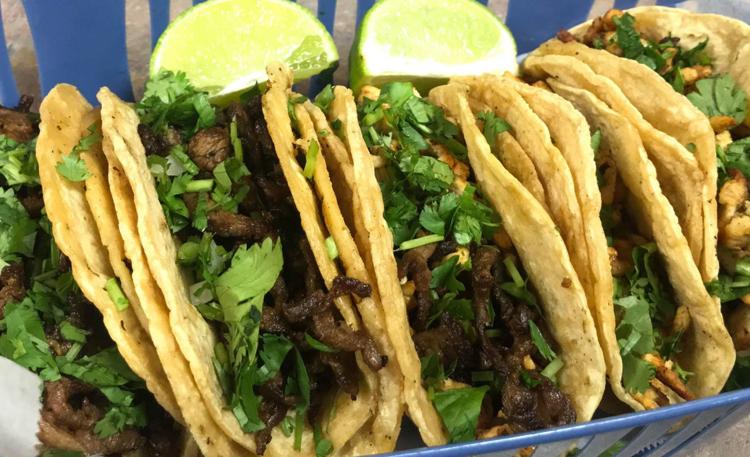 Kroger Fairview Plaza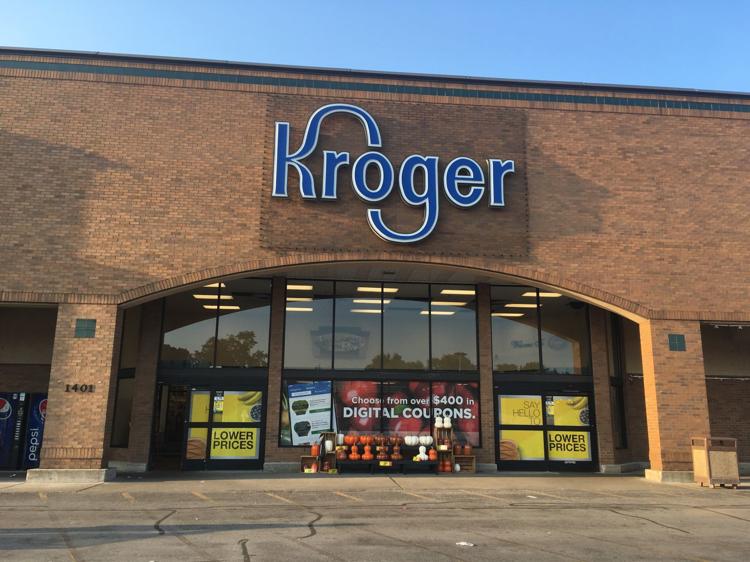 PNC Bank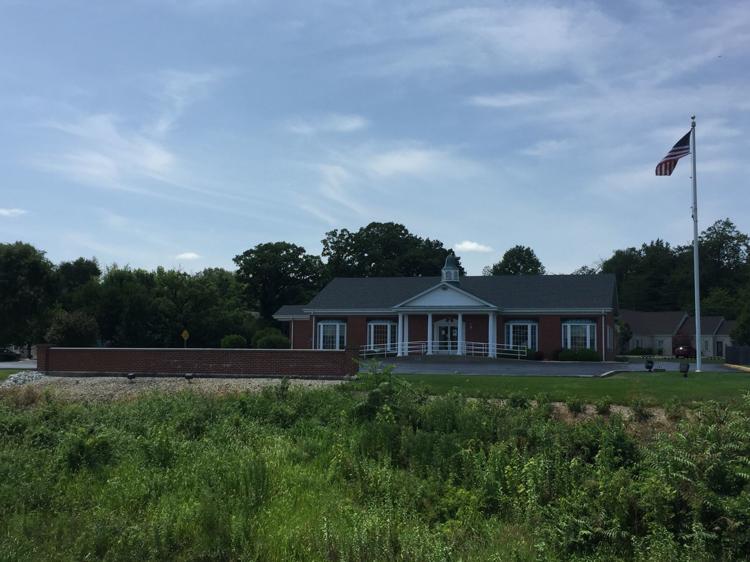 Coronas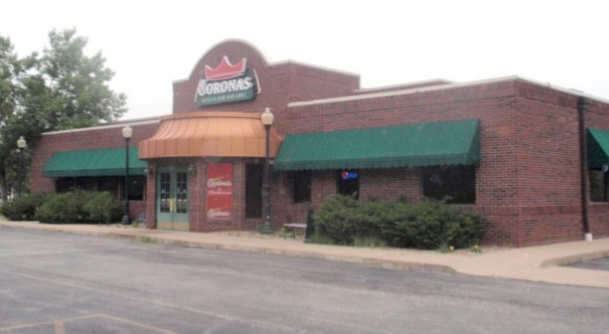 Aldi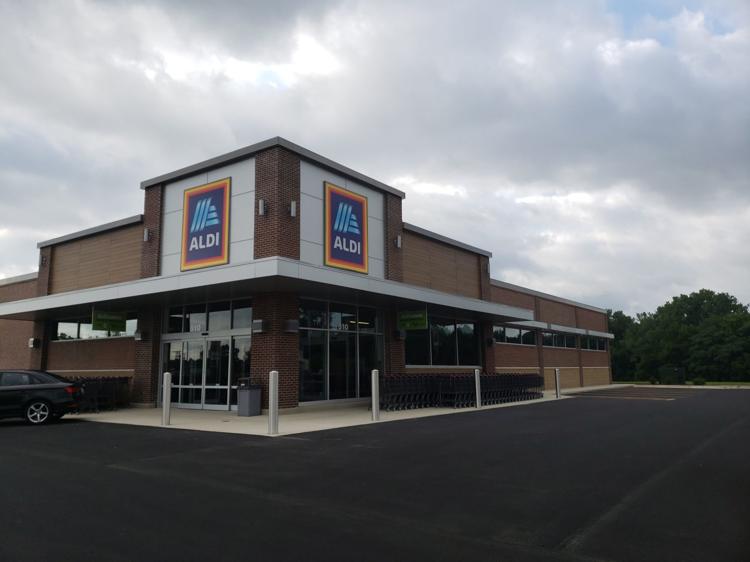 Waterfront Cafe
GrassRoots Gro Center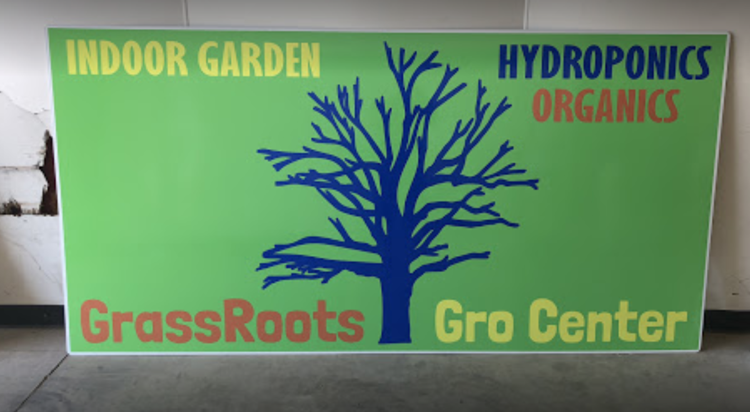 Apollo Cafe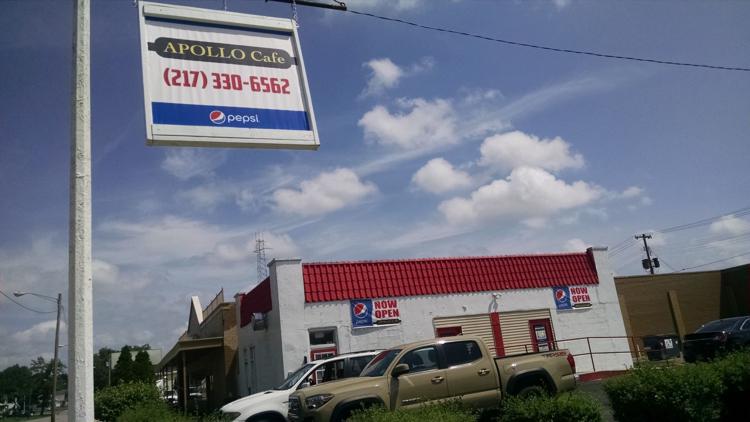 Fence Post Cafe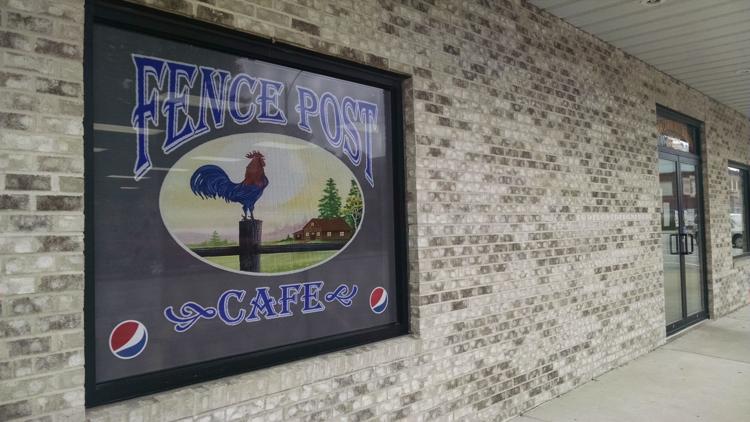 Full House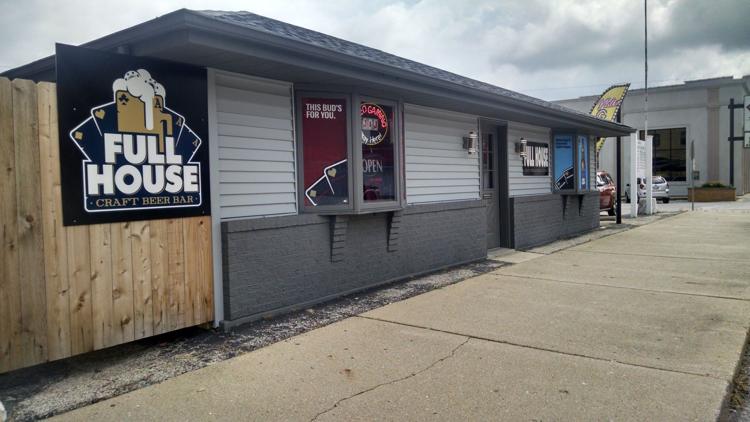 Sol Bistro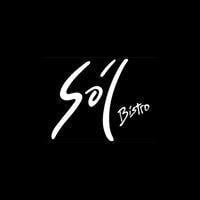 The Lucy Loft and Co.

Door 4 Brewing Co.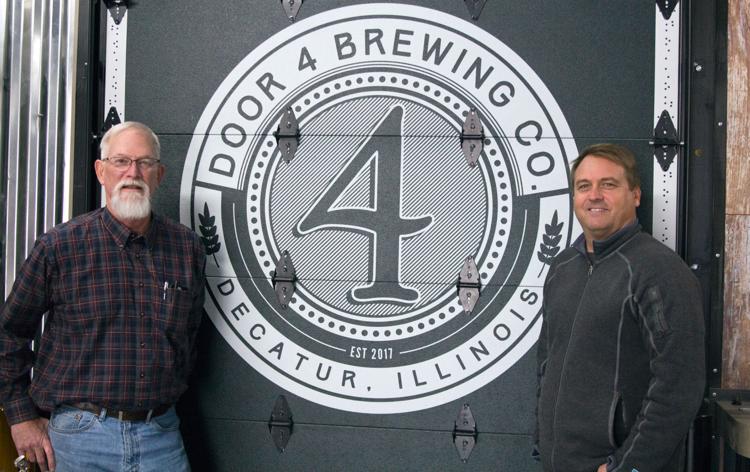 Tuscany Steak and Pasta House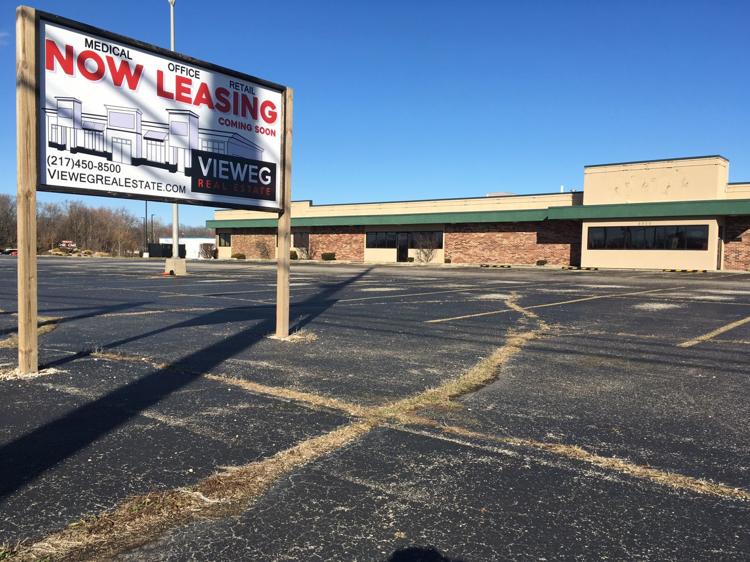 R:din Studios
Red Barn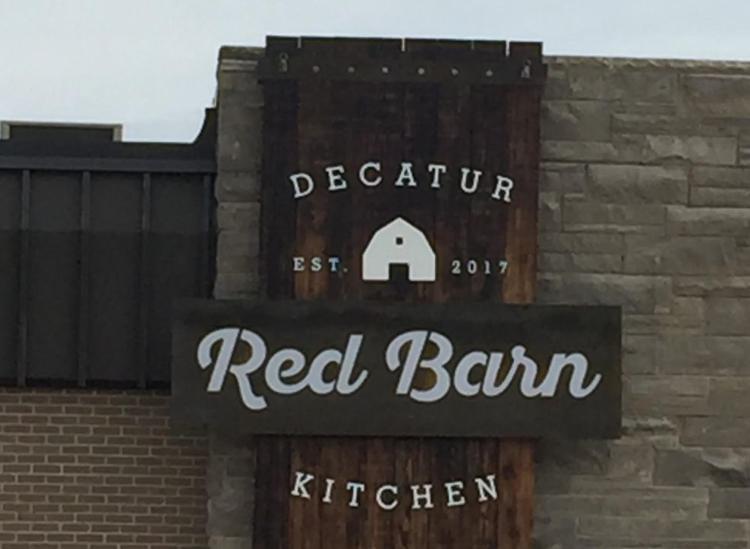 R Bar & Grille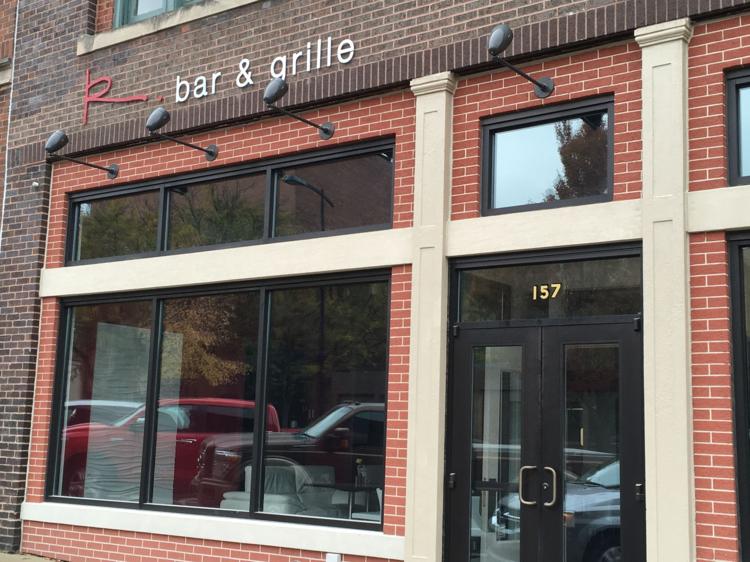 Book World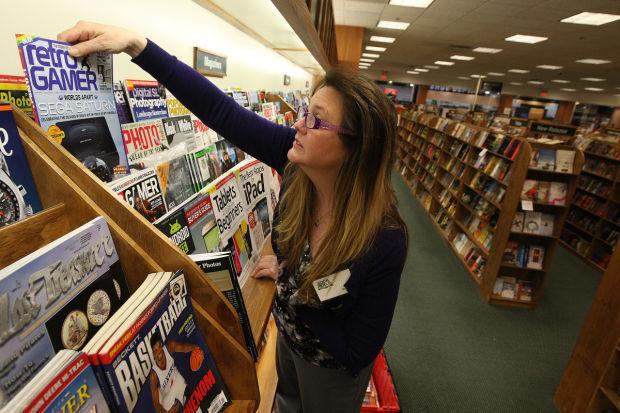 Burger Theory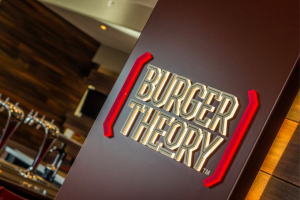 Mister Softee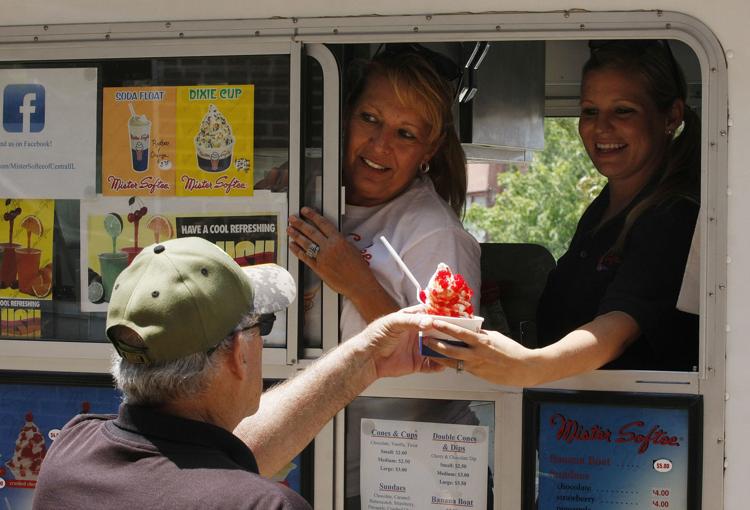 CherryBerry, S. Oakland St.

Penelope Boutique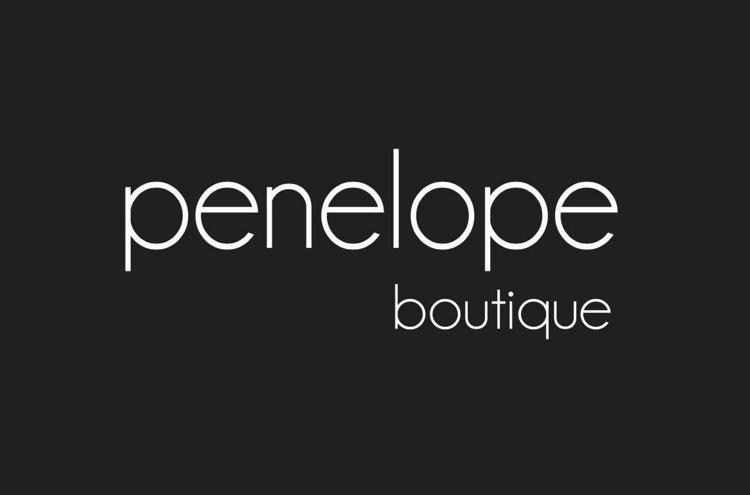 Brass Horn Too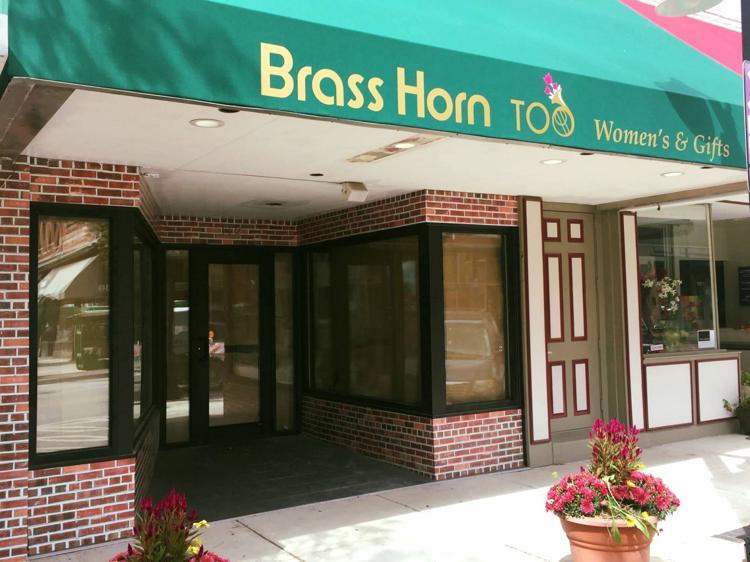 CherryBerry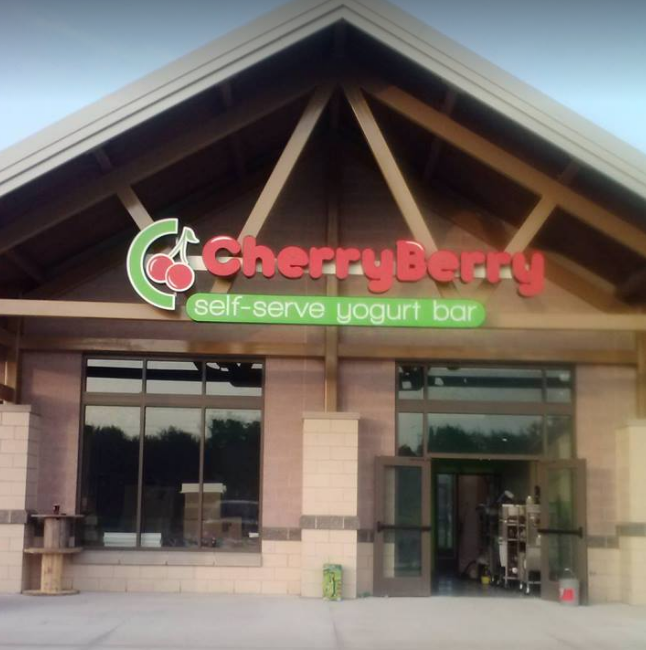 Spirit Halloween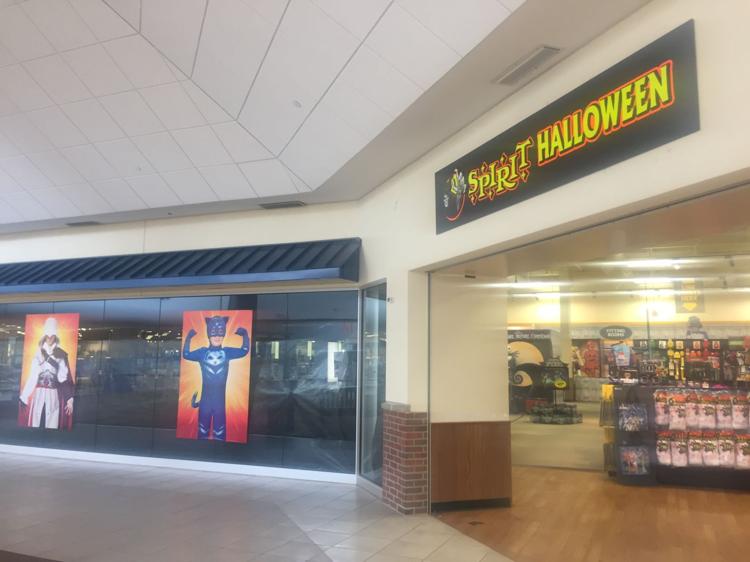 T.J. Maxx at Hickory Point Mall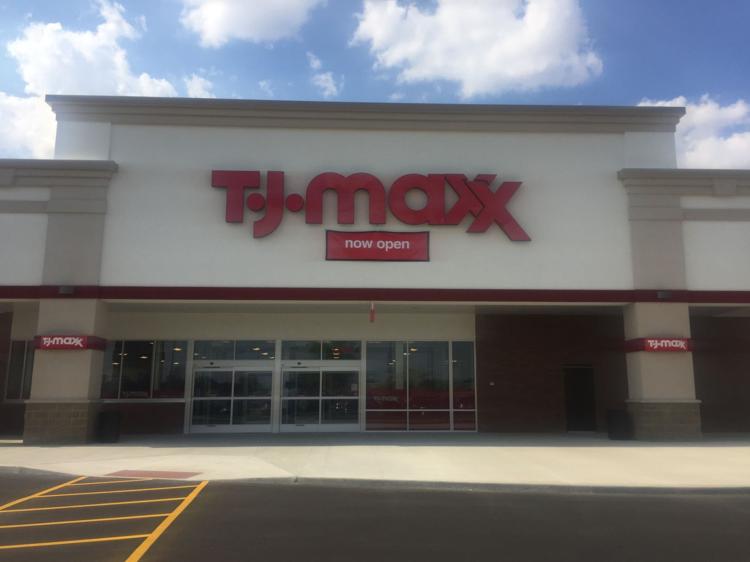 Comcast XFINITY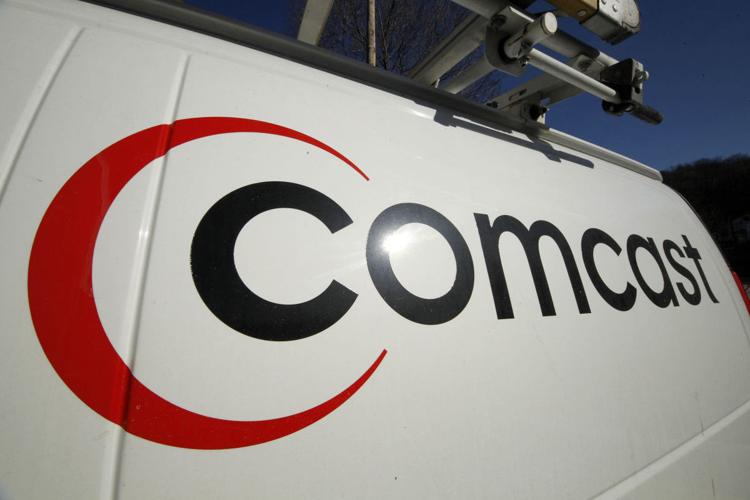 Locals 101
Burrito Express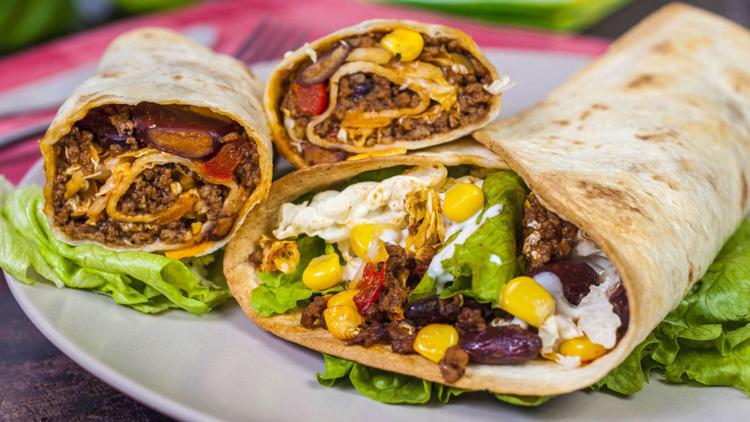 Hibbett Sports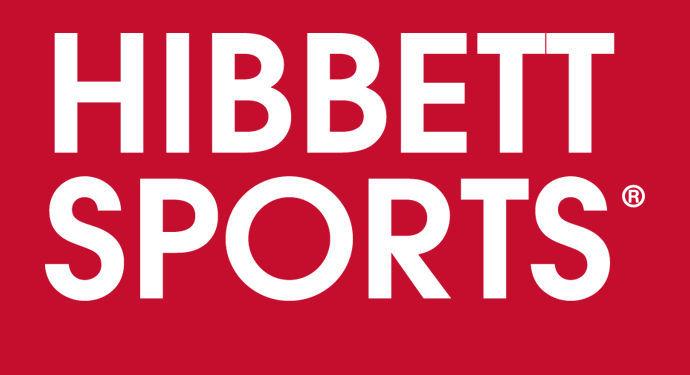 Hickory Point Bank branch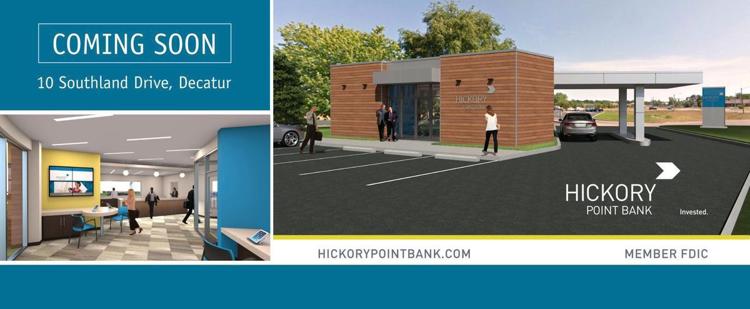 Casey's General Store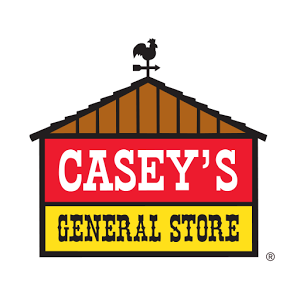 Baskin-Robbins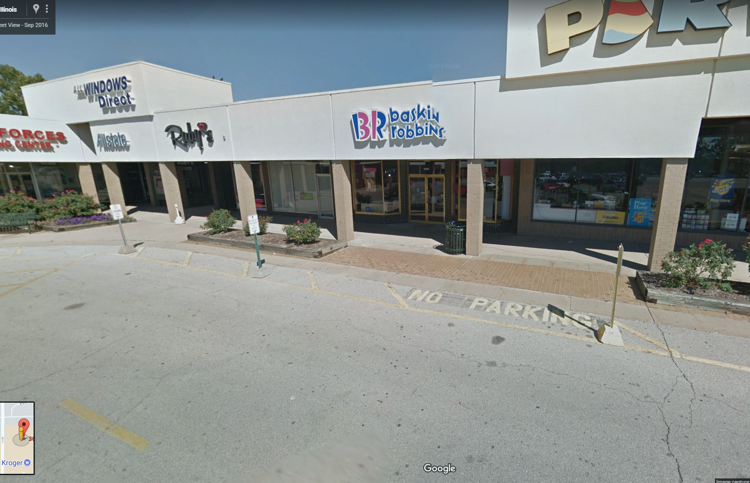 Solsa American Burrito Co.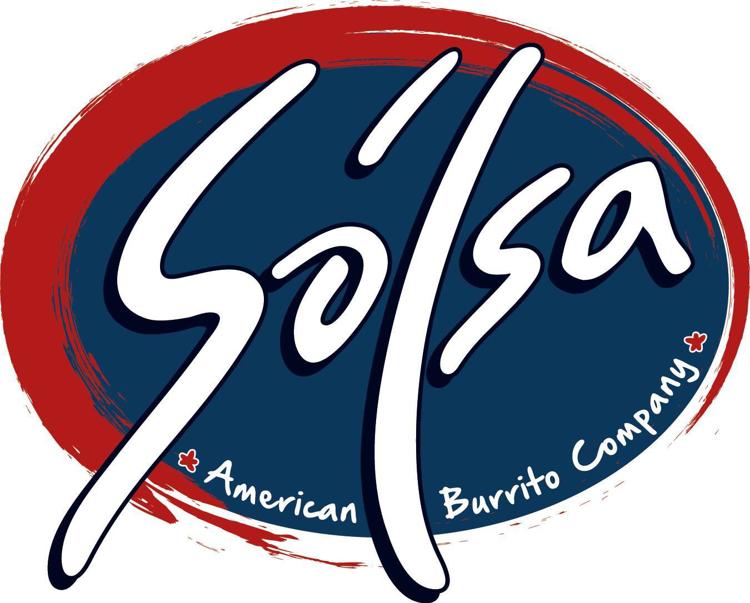 Las Margaritas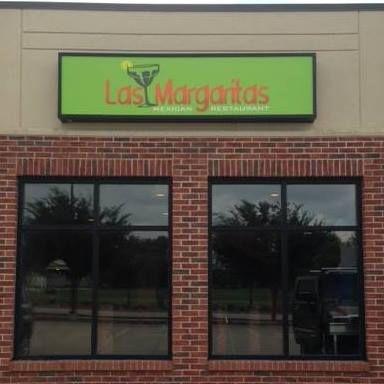 Knockerball Max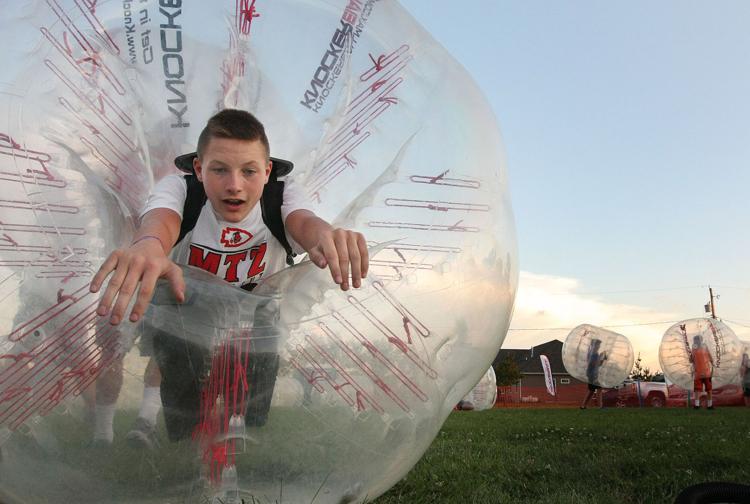 Payless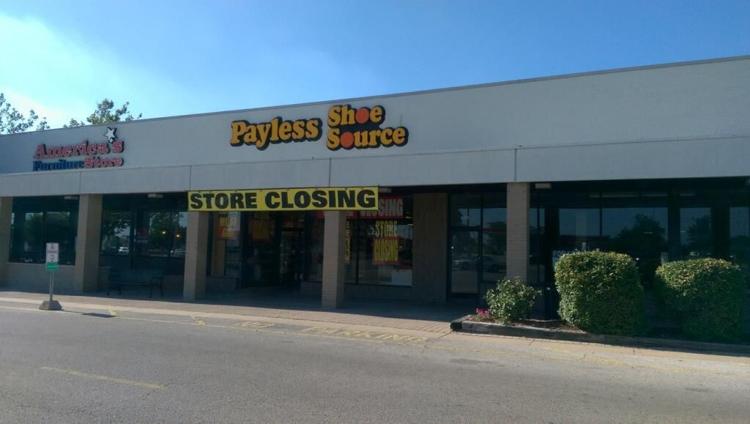 Ted's Taters