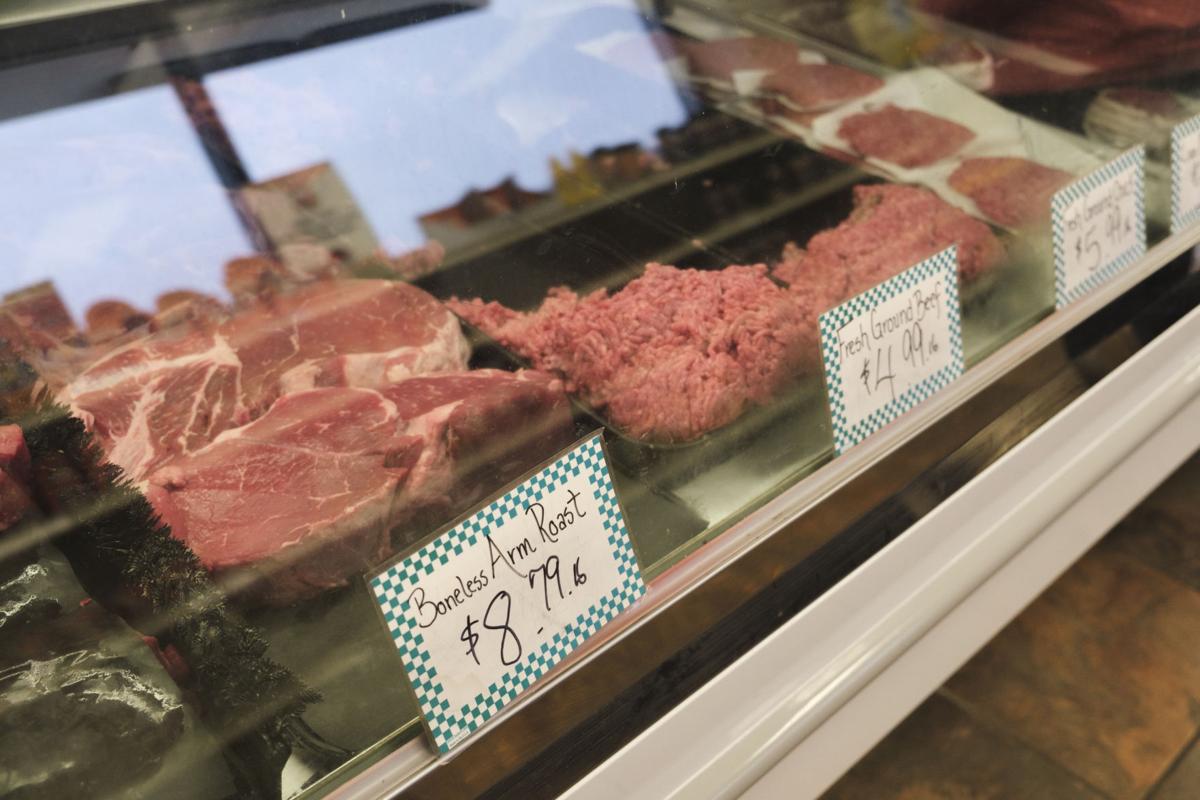 DECATUR — Local meat shoppers will find their favorite cuts more centrally located in Decatur.
Jeffrey's, at 135 S. Oakland Ave. on Decatur's west side, will close Saturday, Sept. 5. Equipment used at the store will be moved to the new location.
House of Meats, at 3777 N. Woodford St., will be moving as well. The move-in date is expected to be Sept. 22. House of Meats will remain open until the new business is ready.
The building, which once housed the night club Jabronis, has sat empty for a few years.
Owner Jeff Bell said he wanted to provide his customer with a more comfortable experience. "I feel like I could better serve my customers with one big building instead of the two locations that I have now," he said. "It's bigger. I have more room to expand."
Bell said he believed the House of Meats store needed updates as well. "It's a little bit outdated," he said. "So I can improve on everything."
The new store will have approximately 6,000-feet of space available for staff, customers and products. Plans to expand include a larger selection of groceries as well as meats.
Jeffrey's Meat Market specialized in Boar's Head meats, which will continue at the new House of Meats. "It will just be a bigger selection at the deli," Bell said. "I plan on adding more stuff in it."
Other future plans include cookouts and more activities in the summer of 2021.
"We are just hoping to have new things," Bell said.
---
Remember these places? Decatur grocery store ads from our archives
The Decatur Herald, 31 Jan 1947, Fri, Page 25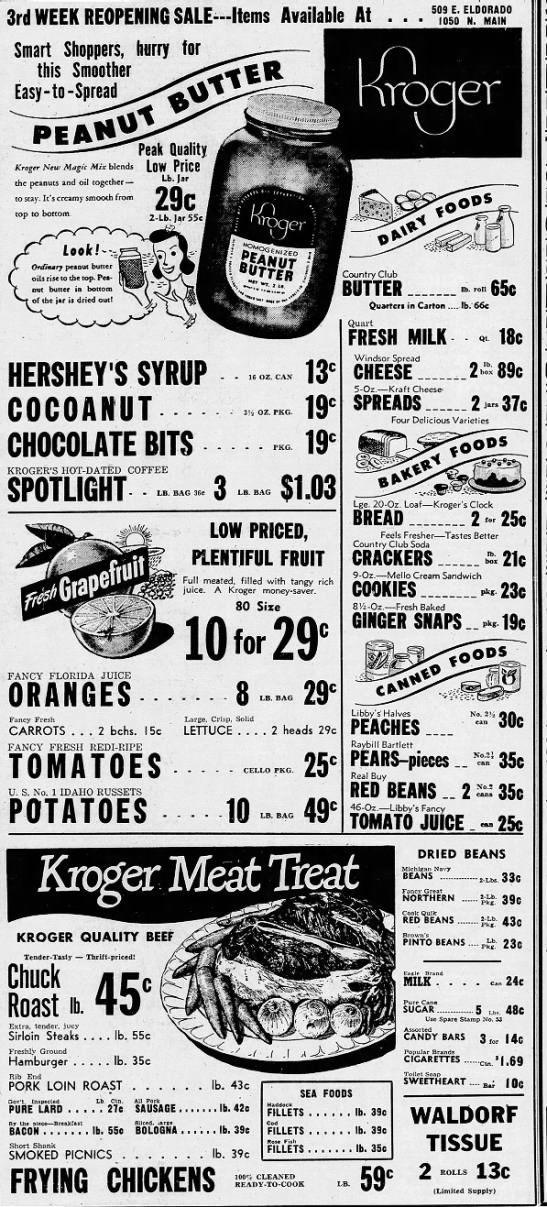 The Decatur Herald, 14 Feb 1968, Wed, Page 10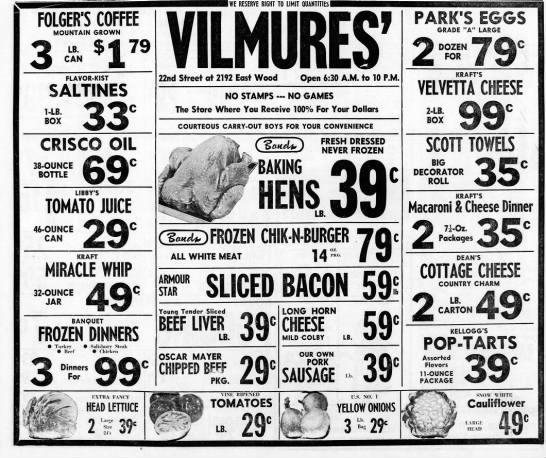 The Decatur Herald, 12 Apr 1972, Wed, Page 30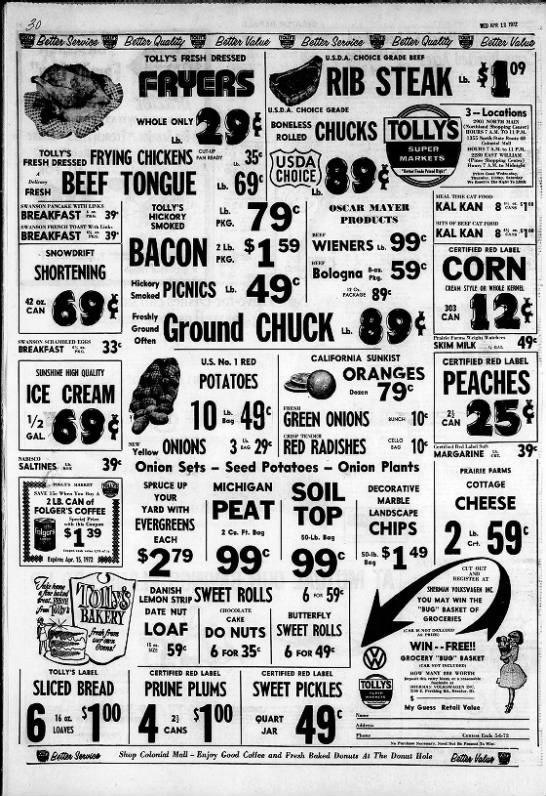 The Decatur Herald, 07 Jan 1948, Wed, Page 13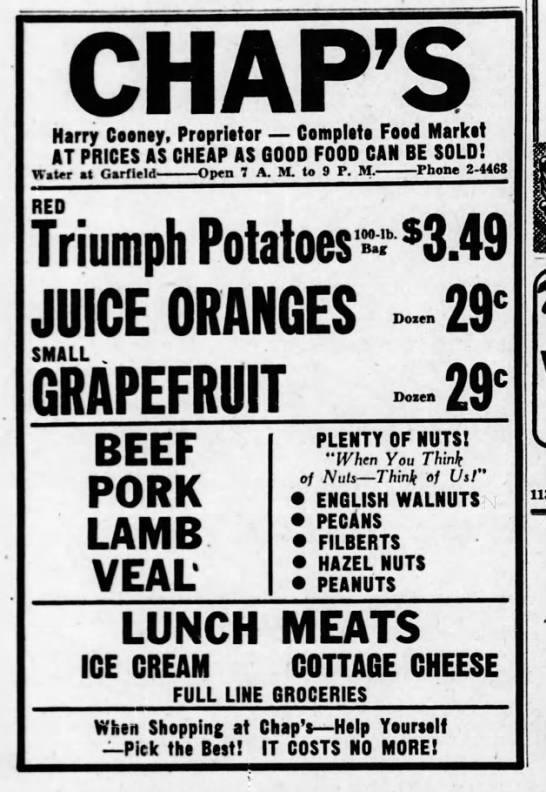 The Decatur Herald, 07 Aug 1953, Fri, Page 19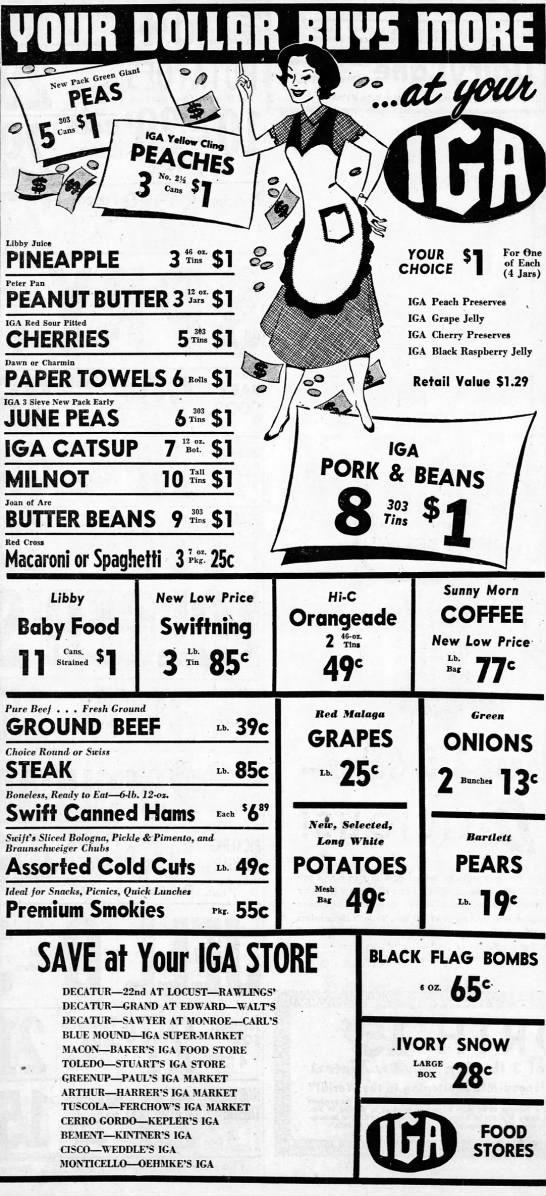 The Decatur Daily Review, 28 Mar 1968, Thu, Page 41

The Decatur Daily Review, 26 Dec 1946, Thu, Page 20

The Decatur Daily Review, 22 Jan 1948, Thu, Page 25

The Decatur Daily Review, 15 Jan 1948, Thu, Page 22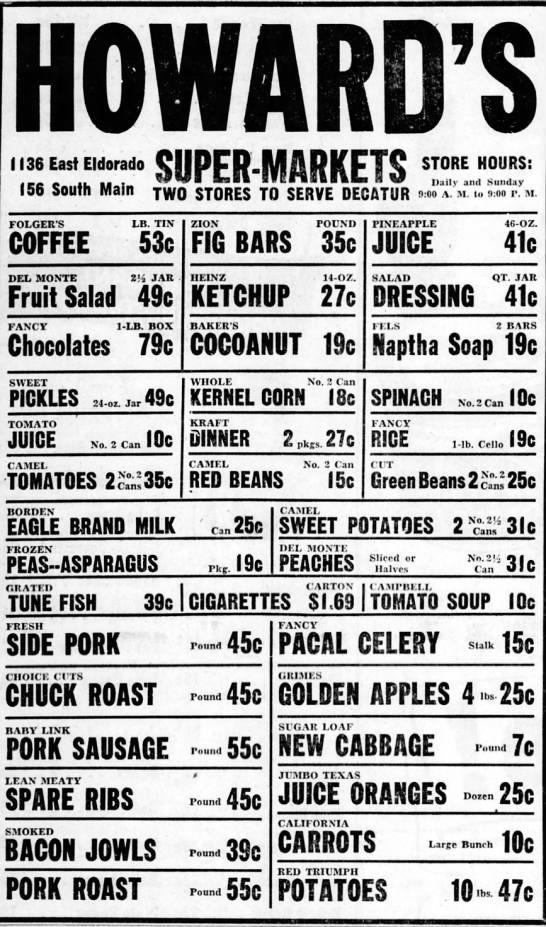 The Decatur Daily Review, 09 Mar 1966, Wed, Page 39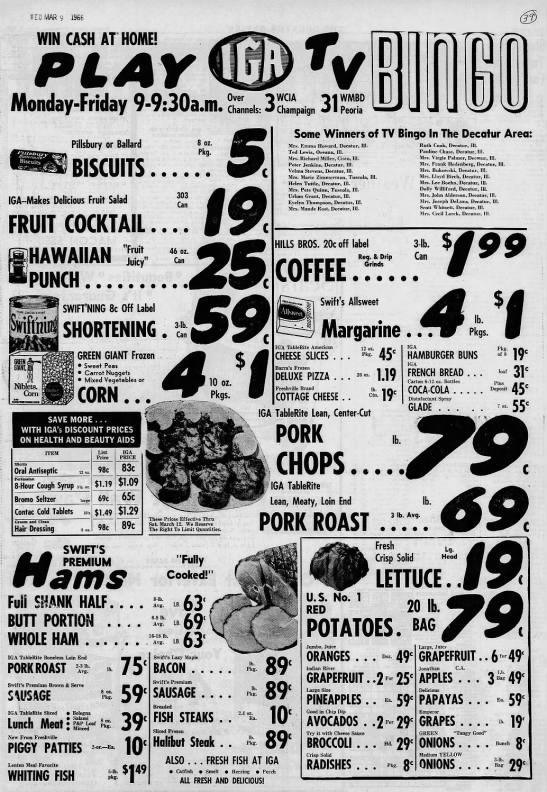 Herald and Review, 28 Oct 1998, Wed, Page 12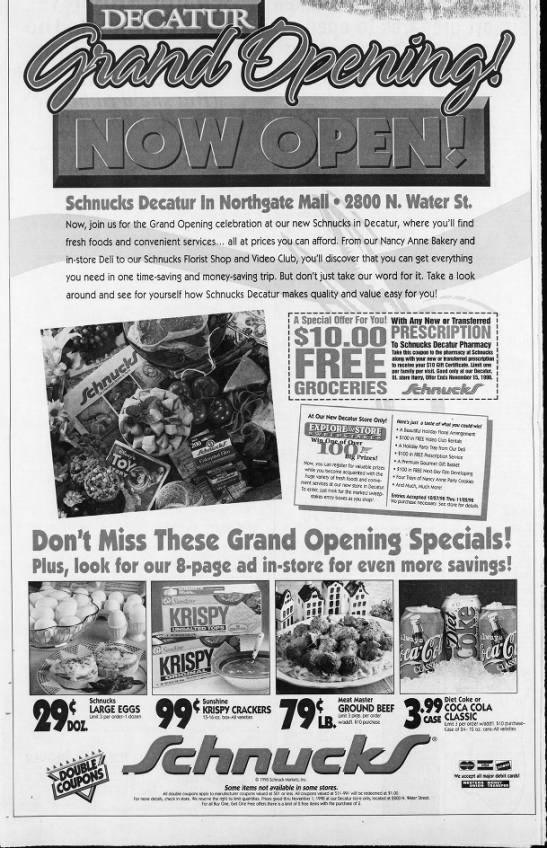 Contact Donnette Beckett at (217) 421-6983. Follow her on Twitter: @donnettebHR
The business news you need
With a weekly newsletter looking back at local history.