BLOOMINGTON — Growing up in Decatur, Marc Largent found his first job with an entry-level position in a Jimmy John's Sandwich Shop owned by Mary Strack.
"I really didn't hire him myself, but he certainly made an impression on me, and I've watched him pay his dues and become a tremendous asset for the company and any community he lives in," said Strack.
Now, Largent, who worked his way up to area manager for Jimmy John's, has finalized the purchase of Strack's five sandwich shops in Bloomington-Normal.
"We have been planning this for several years and he is the ideal person to take over ownership," Strack said. "His years of experience, great leadership skills and the ability to motivate the staff will result in continued success of the franchise."
"Mary has been a wonderful mentor over the years," Largent said. "I was on her payroll when I was 16 and was on her payroll during the final few weeks while the change in ownership was being finalized, and I think that's pretty cool."
Strack opened her first store in Decatur in October 1996, one of the first 10 Jimmy John's franchises to open. She was one of the first women to own a Jimmy John's store.
"I think there was also a woman in Wisconsin who owned one, but I was one of the first and it's because I recognized what a great company it was," she said. "I loved their sandwiches, too."
Jimmy John's was started in 1983 by Jimmy John Liautaud in Charleston and the first one opened in Bloomington in 1995. After opening two more stores in Decatur, Strack decided to sell those properties and step into the Bloomington-Normal market, purchasing three franchises in 2003. She opened two more in 2014.
"The concept, policies and procedures that Jimmy had in place were very well organized and didn't change," she said. "He worked hard and except for baking the bread, there is no cooking involved, so not much really changes."
Because she enlisted as a franchisee in the early stages of the company's growth, she was able to communicate often with Liautaud.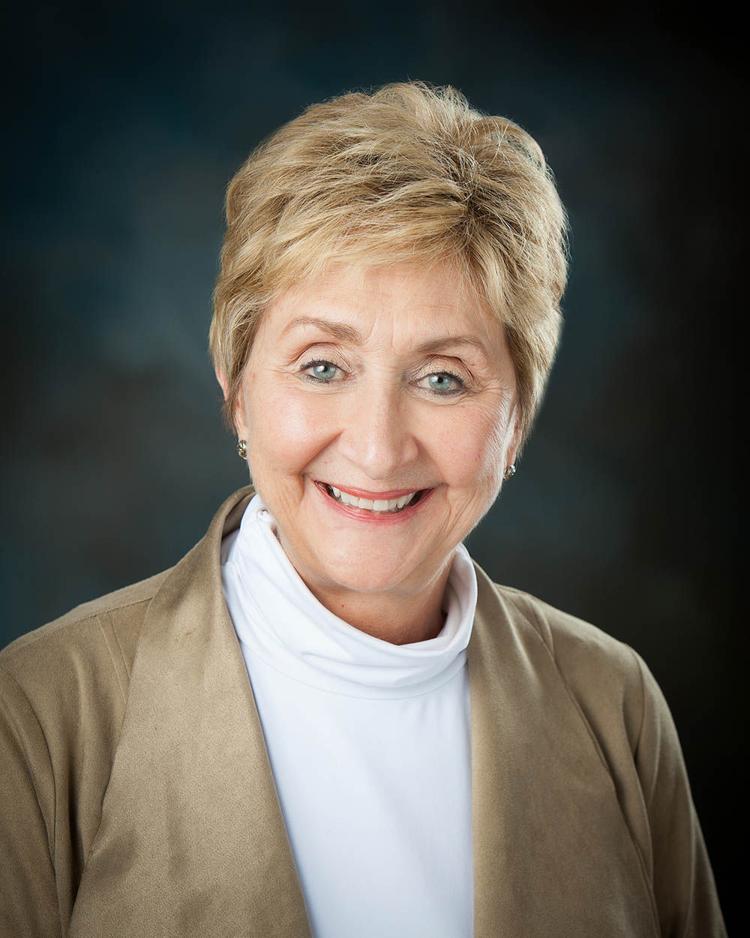 "He believed that your employees want to work with you and not for you," she said. "So, I learned to do every job, no matter what it was, even cleaning the toilets and employees always respect that. He really introduced delivery on this level and now, you see, everyone is doing it. He was 30 years ahead of his time."
Largent and his wife moved to Bloomington-Normal about 10 years ago and are committed to the community, he said.
"The management and staff of the stores will remain the same, offering great sandwiches, fast delivery, catering and outstanding community service," he added. "You don't re-invent the wheel in a situation like this. You stay with what is successful and don't change a thing."