DECATUR — Natalie Beck will start her "dream job" on Oct. 8.
Beck has been named president and chief executive officer of The Community Foundation of Macon County. She is currently director of marketing for the Decatur Family YMCA.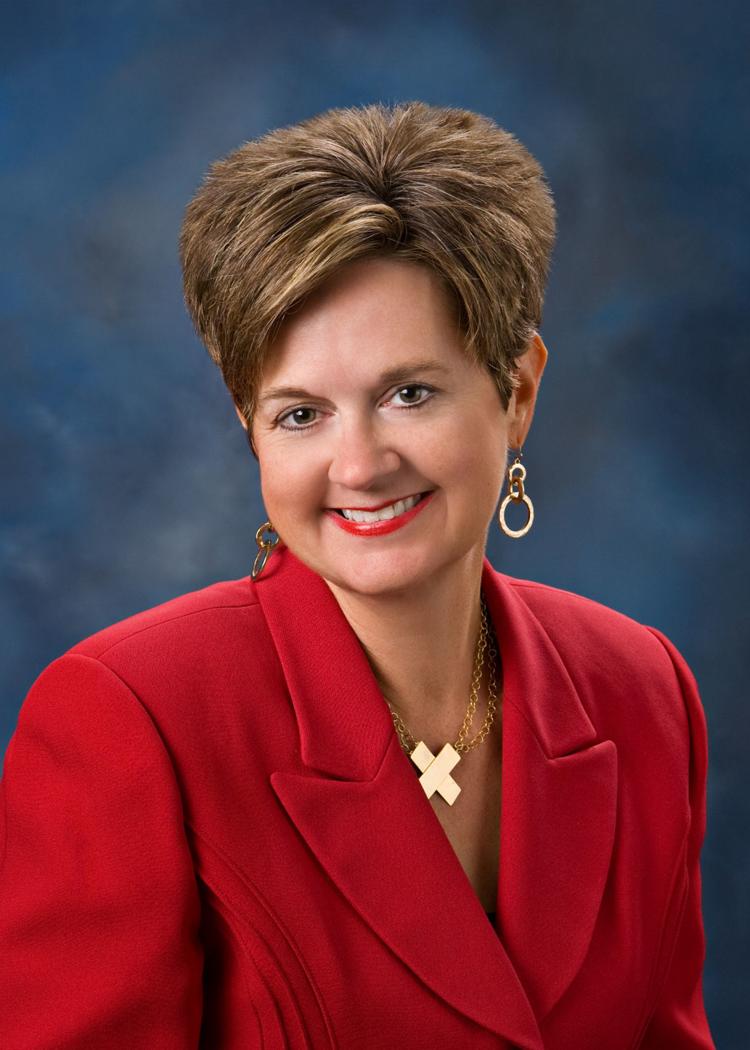 "It's what I've worked for my whole life, is this position," Beck said. "I'm just very grateful to have been selected, and humbled."
The organization, founded in 2000, funds community betterment efforts, acting as a flexible vehicle for philanthropy. Beck was chosen after a national search.
Current president Wegi Stewart announced in May that she would retire this year, and said on Wednesday, "I could not be more pleased" that the Board of Trustees had named Beck as her successor. Beck will be the third head of the organization, which was formed 18 years ago by Lucy Murphy. Murphy served as the first executive director and led the foundation for 10 years.
Beck holds a bachelor's degree in journalism and a master's degree in sports marketing. She has worked at the Herald & Review as special projects editor, marketing director at HSHS St. Mary's Hospital, and at the YMCA, as well as serving on 15 nonprofit organization's boards as a volunteer.
"I'm working very hard to wrap up some big projects here for the Y, and I'll always be an advocate for the Y," Beck said. "They have an amazing mission for our community, and the Community Foundation is a similar organization that has that vision to help people."
Dani Craft, vice president of initiatives for the Community Foundation and director of the Education Coalition of Macon County, has known Beck for several years.
"I'm thrilled Natalie is joining The Community Foundation," Craft said. "I am confident Natalie's experience with the Decatur Family YMCA and the Decatur Park District Foundation will bring an added level of energy to our education initiatives.
"I know Natalie is passionate about improving our community and advancing educational opportunities, and I look forward to working with her in this new leadership role."
---
On the move: A look at promotions, new job titles in the Decatur region