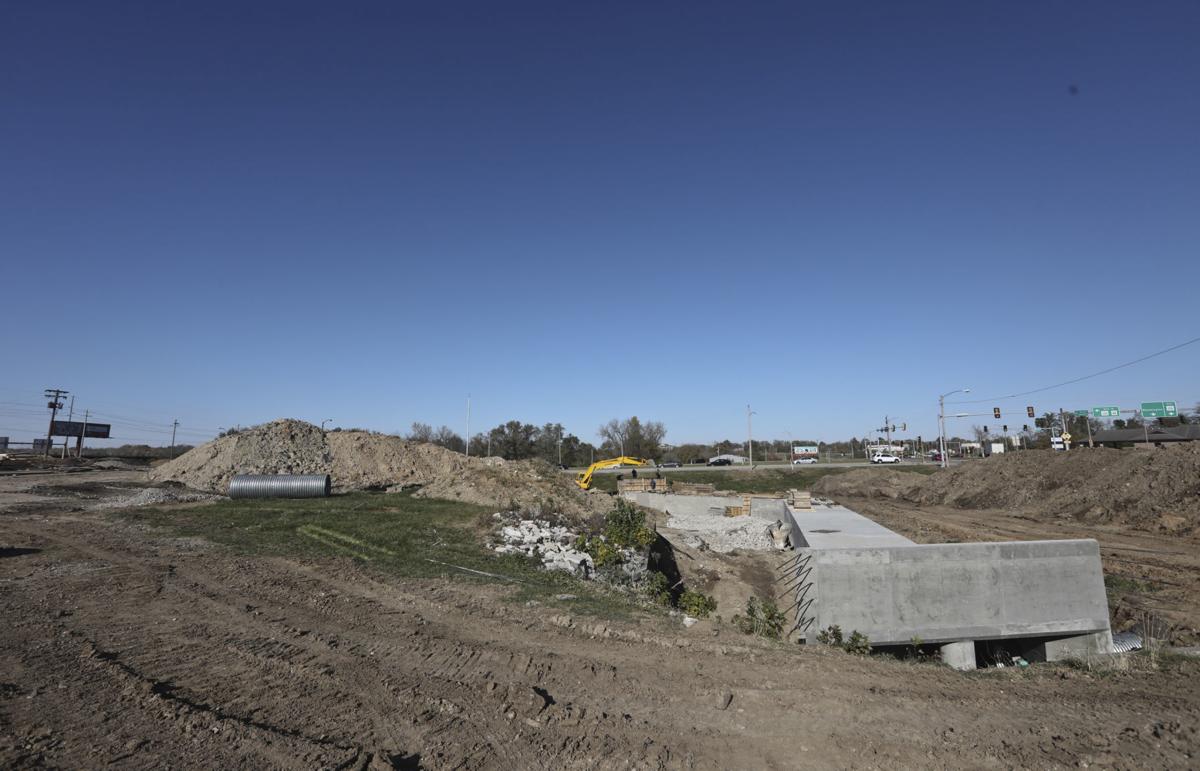 DECATUR — When it comes to rumors about which business will replace the PNC Bank at the highly visible intersection in South Shores, Carl Muench has heard them all. And none of them are true.
"There's been a lot of talk about it, but there really isn't anything to say yet," said Muench, manager of CARMALA, the development company that owns the property.
Right now, the focus is on extending the huge storm drainage system at the corner of West Southside Drive and U.S. 51. and covering it,  Muench said. Doing so will make the site "more usable," he said, creating about a third more ground upon which to develop.
"Everybody wants to throw out some big name fast food restaurants or something like that," he said. "But until the land is ready to be developed, we really can't talk to people."
Muench said he is taking notes about what people would like to see there, with plans to reach out to those businesses when the time comes.
"We will certainly talk to a lot of the places people are rumored to be talking about," he said. "But once again, there's nobody that we're favoring. We just have to get the land developed first and go from there."
Muench agrees the site is full of potential, anticipating it will include a mix of businesses among a couple buildings. The two-acre lot is zoned by the city as a B-2 commercial district, which allows for a host of business types.
A restaurant or two, a strip mall or a hotel aren't beyond reason, he said. "It could be whoever is interested, to be honest with you."
PNC Bank closed its South Shores branch, 500 W. Southland Drive, in July 2018. A company spokesperson said at the time the proximity of other PNC branches and the move to online banking by its customers prompted the decision.
The CARMALA group bought the property from PNC for $815,000, according to real estate records. It also bought a neighboring home which has since been demolished, allowing for better access to the property once the tenants are selected and the site developed.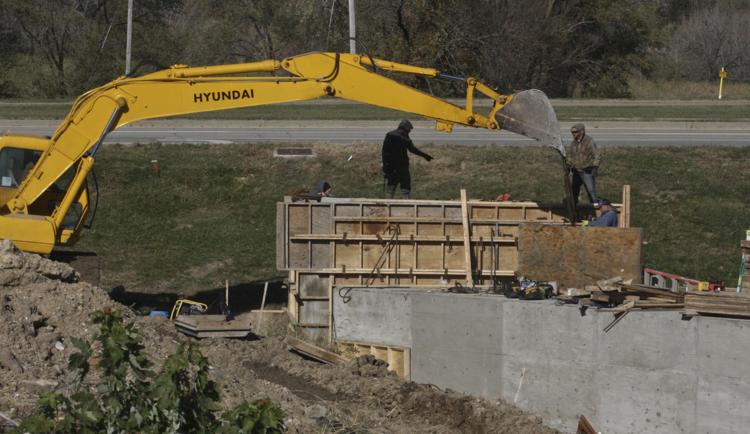 While the South Shores project is just beginning, two other projects by Muench and his team are hitting the homestretch.
LuLu's Pizza is expected to open at the start of the new year in the former Morrow Insurance Agency building at 201 S. Nelson Blvd., near the entrance to Nelson Park.
The second project is an expanded Speed Lube Complete Auto Care at 926 E. Eldorado St. It too is slated to open early next year, Muench said.
Muench said the continuing expansion of Overlook Adventure Park and the addition of the Devon Lakeshore Amphitheater made the location perfect for the company's second LuLu's.
The first LuLu's, which includes video gaming and a bar in addition to its signature pizza, opened in South Shores in 2015. Muench said the new location, which will seat up to 30 guests, will be similar to the existing business.
After some initial zoning-related delays, work is progressing on the new auto repair facility. Muench said the new facility will enjoy much better visibility than the current shop, which has been operating in small building at the back corner of the property.
When construction is complete, Muench said customers will benefit from a "bigger, better, state-of-the-art facility."
The repair shop has been open since 2006.
---
Decatur-area business openings and closings
Linda's Music Center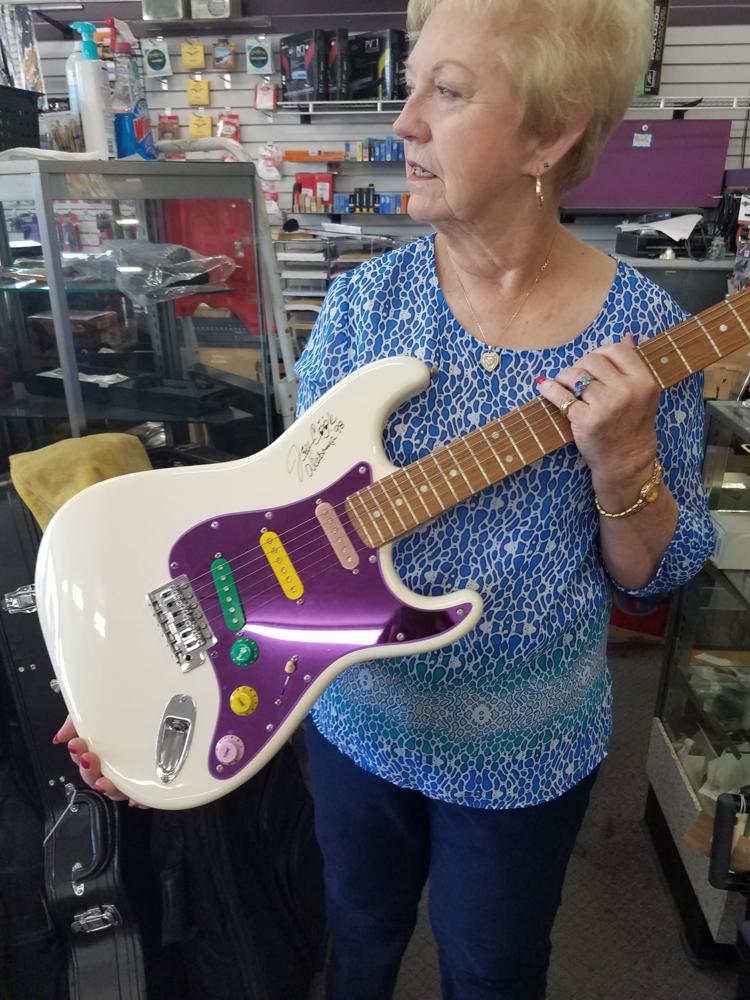 G-B's records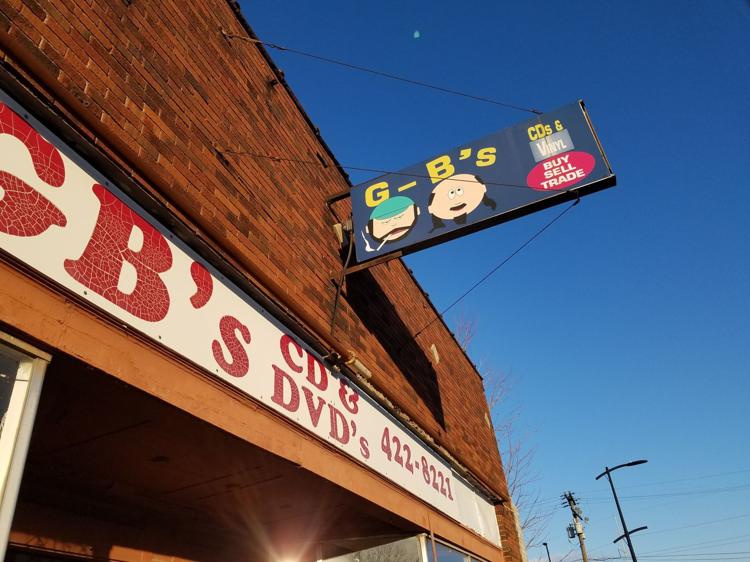 D-Boe's In and Out Fish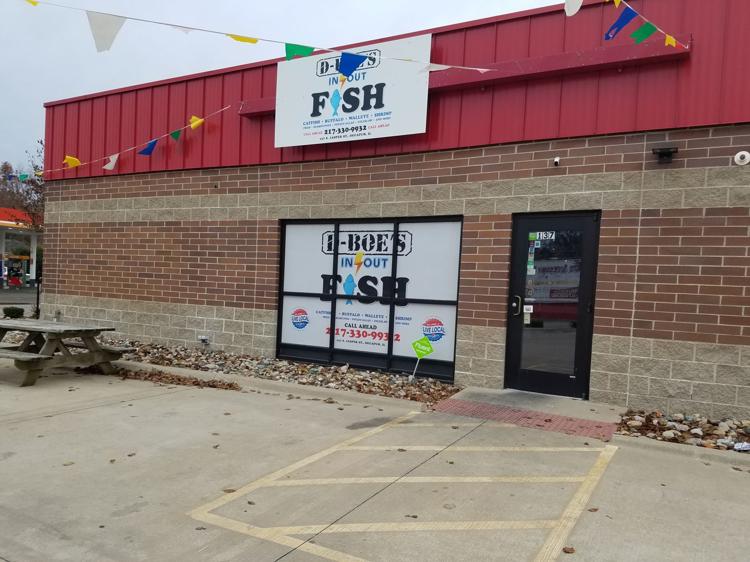 Hungry Hippo Board Game Cafe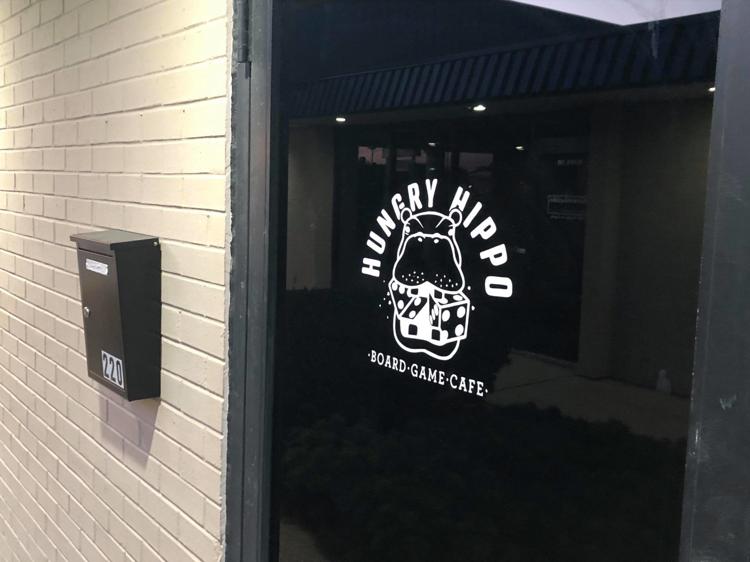 Bobbie Lanes BBQ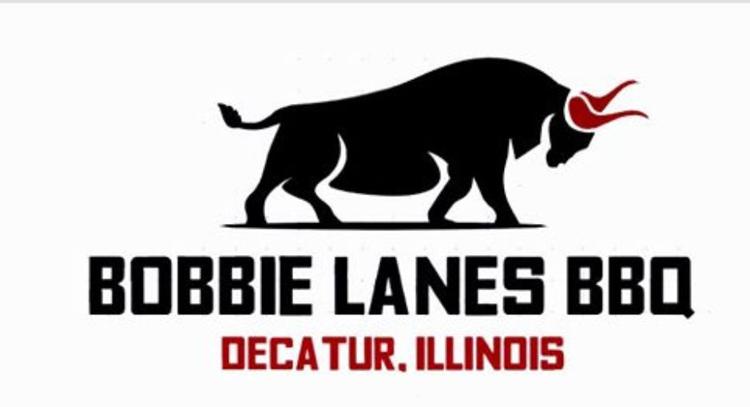 Image Cafe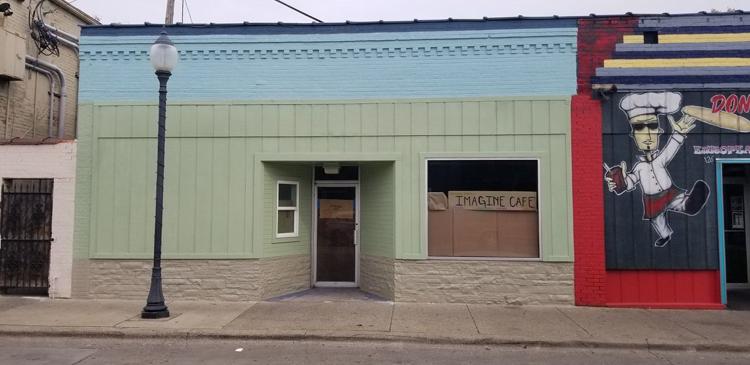 Sharks Fish and Chicken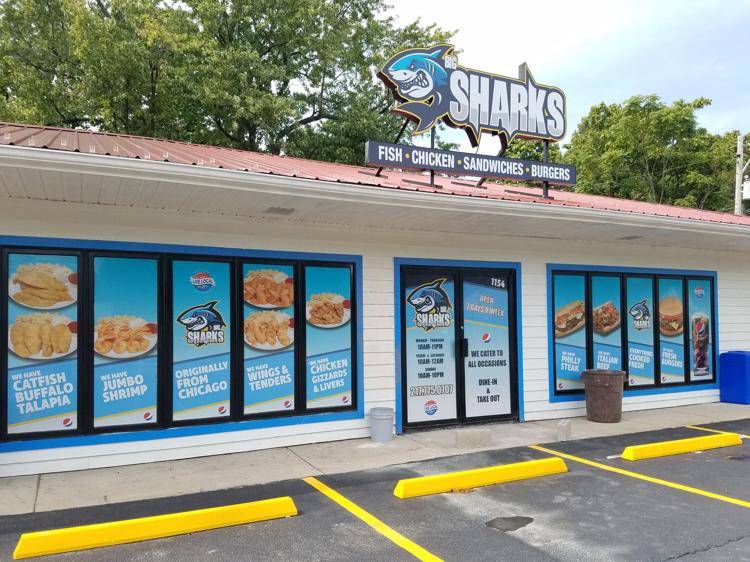 Speakeasy Records and Oddities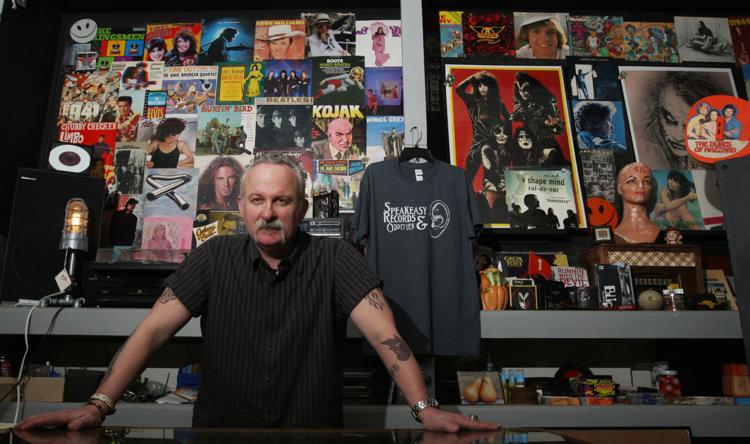 Family Video, Mount Zion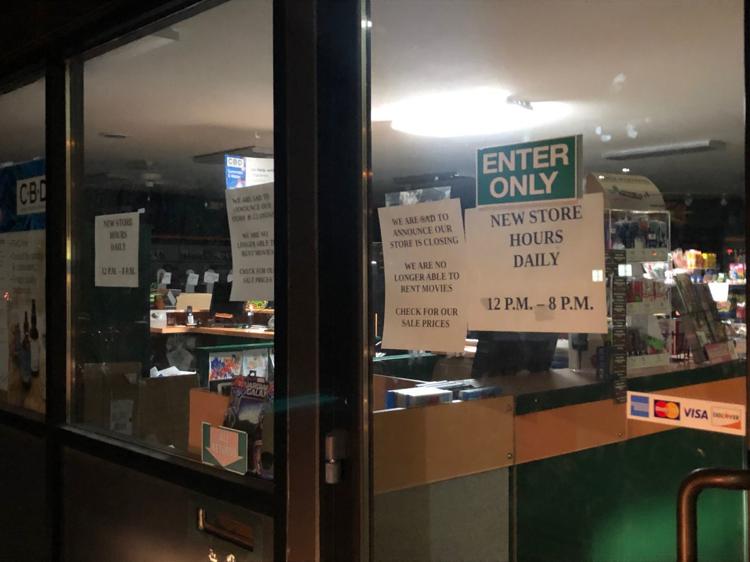 Mustard Seed Coffee House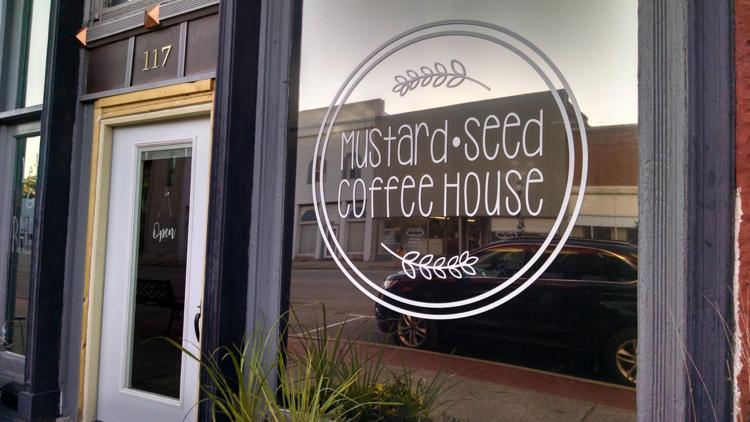 Ashley Homestore Outlet and Best Brands Outlet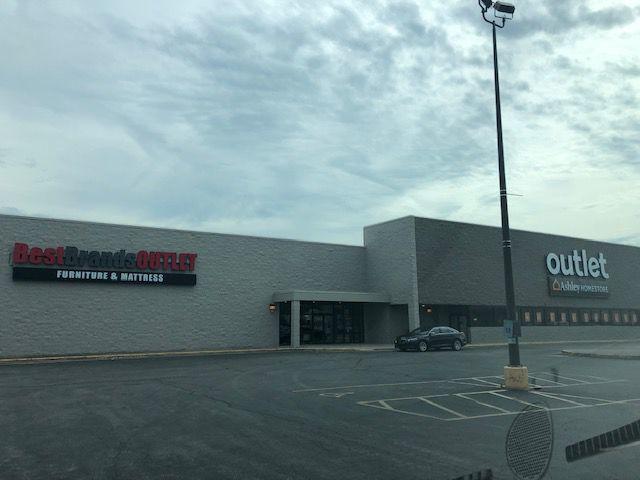 Mueller Water Products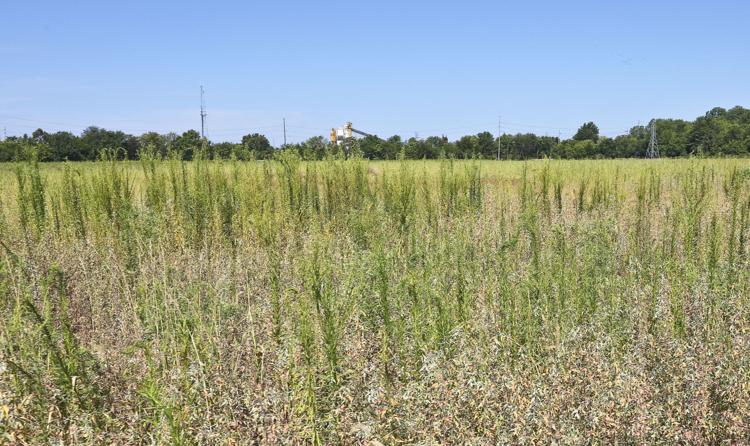 Brew Works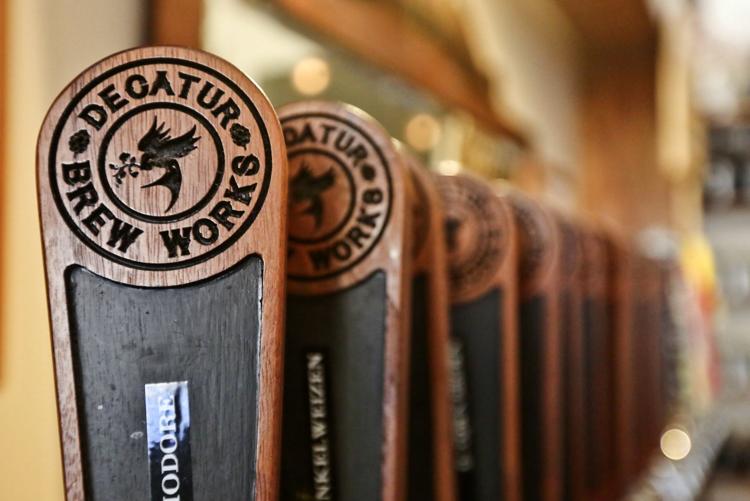 Dboe's Chicken AN Waffles Jasper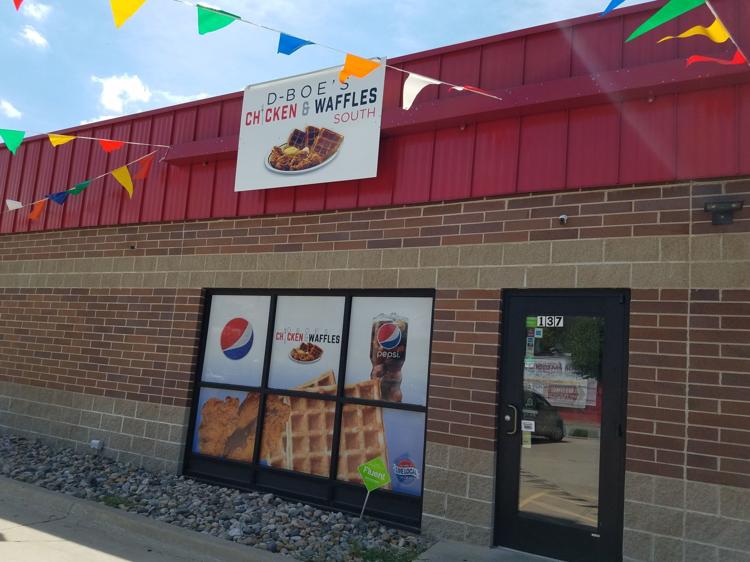 Everyone's Fair Fooderie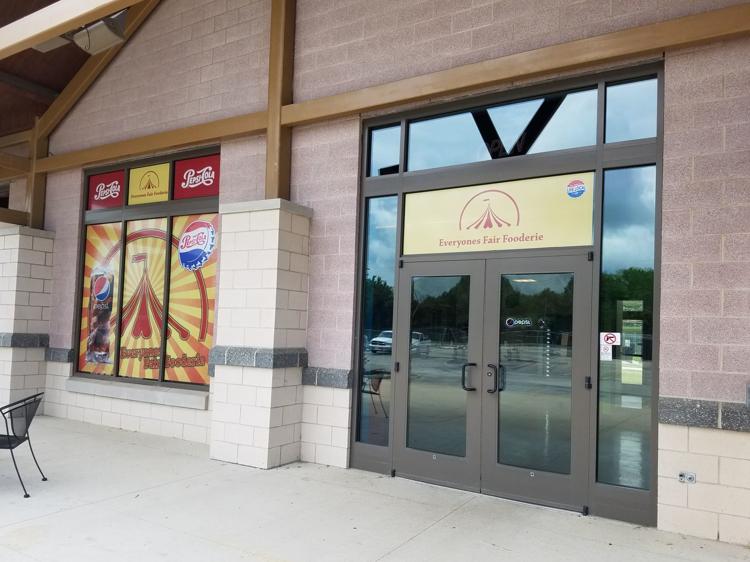 Fall Off the Bone Pershing Road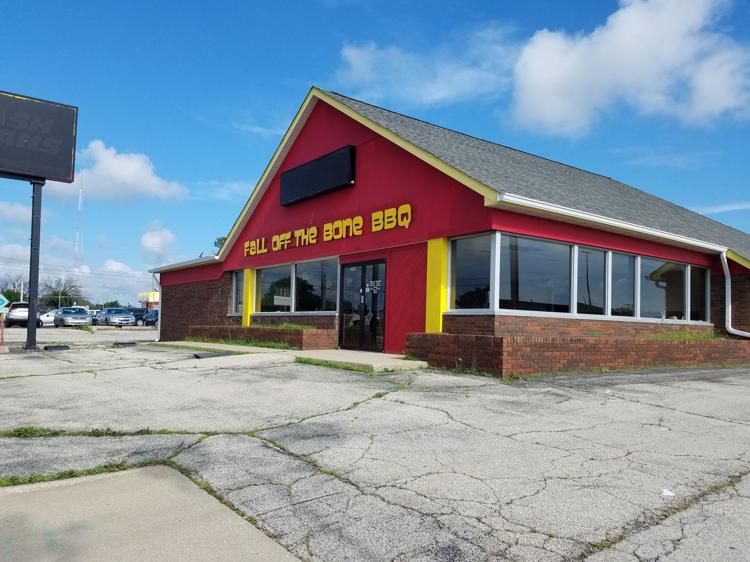 Good's Furniture and Mattres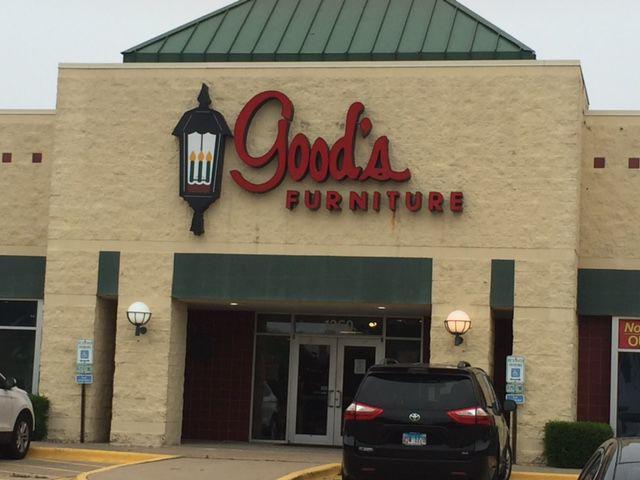 Escape Decatur Escape Room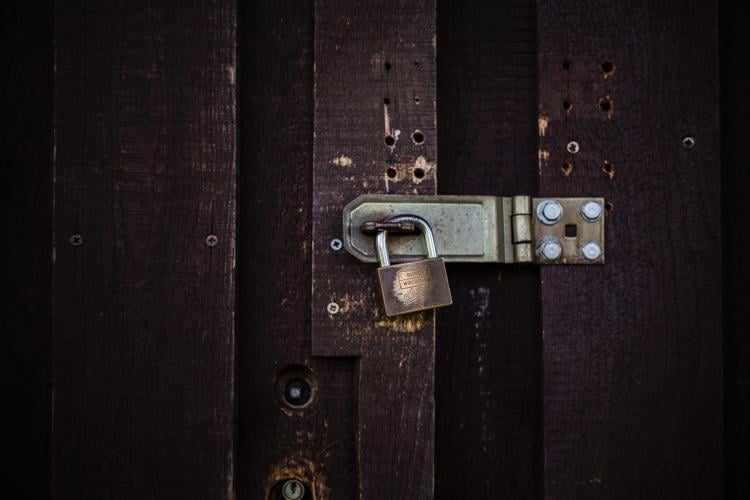 Jalisco Mexican Bar and Grill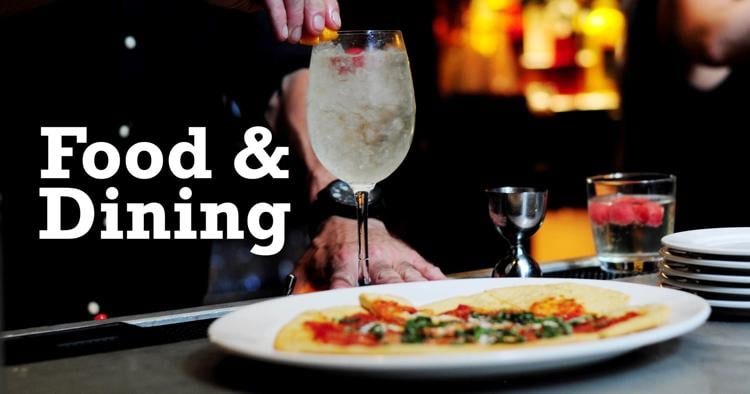 Love's Travel Stops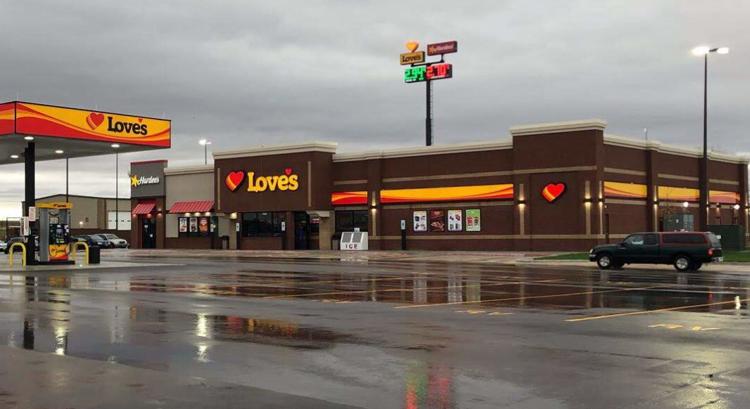 River Coffee Company, Tried & True Tattoo and Speakeasy Records & Oddities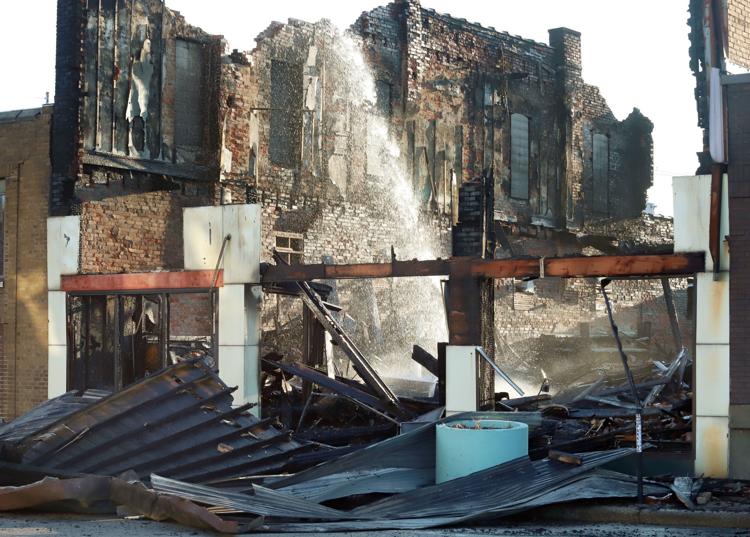 Crazy Ladies Cafe
O'Charley's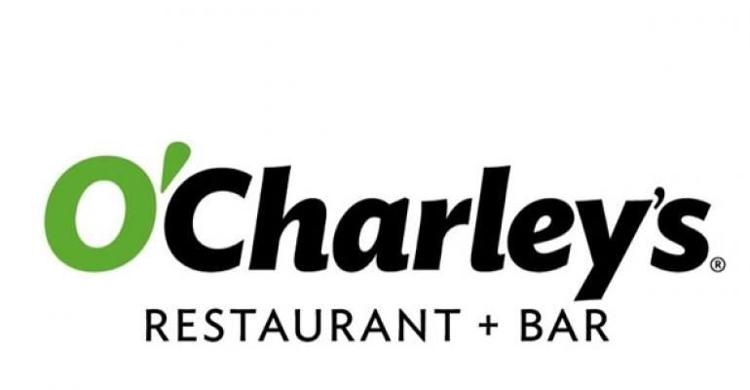 McAlister's Deli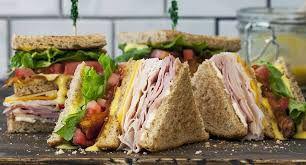 Striglos Business Solutions Center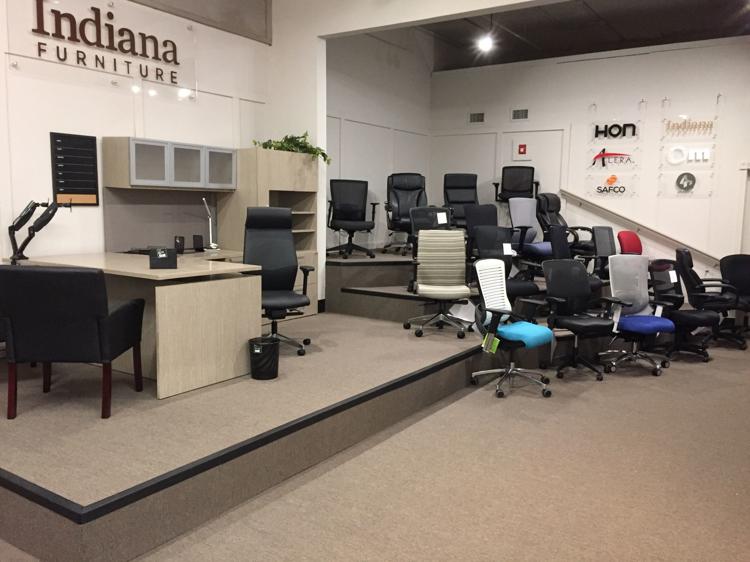 Eldo Auto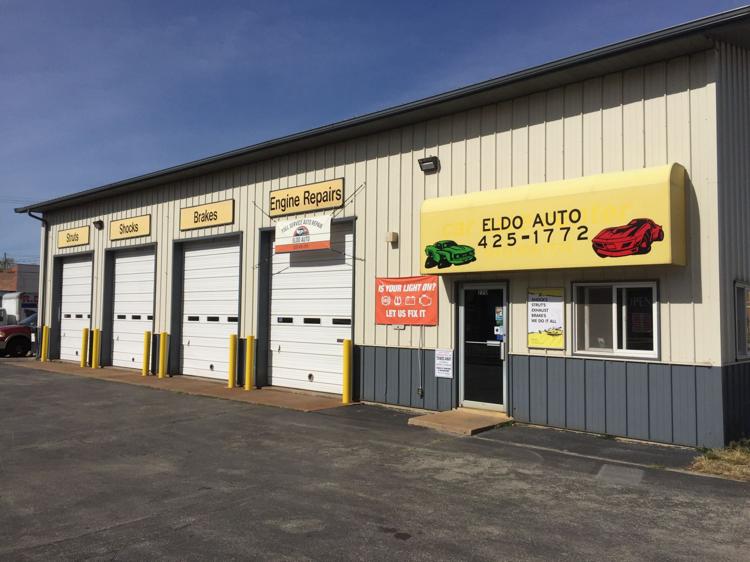 Main Place Real Estate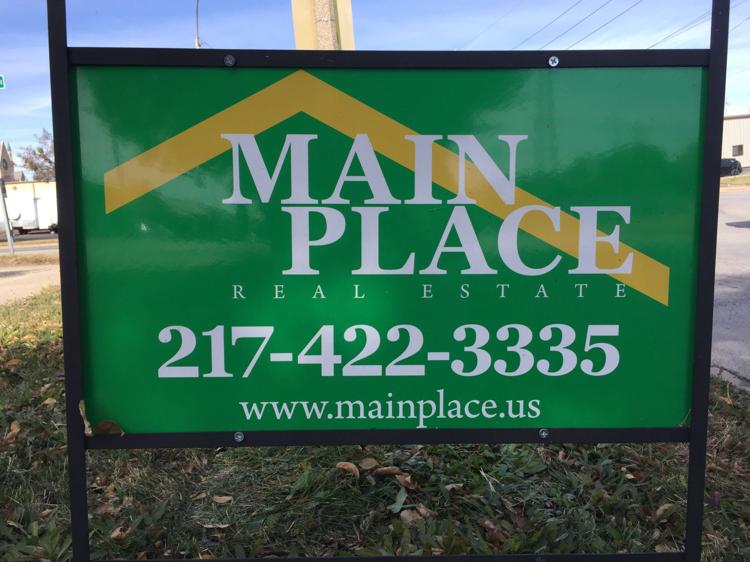 Del Carmen's Pizza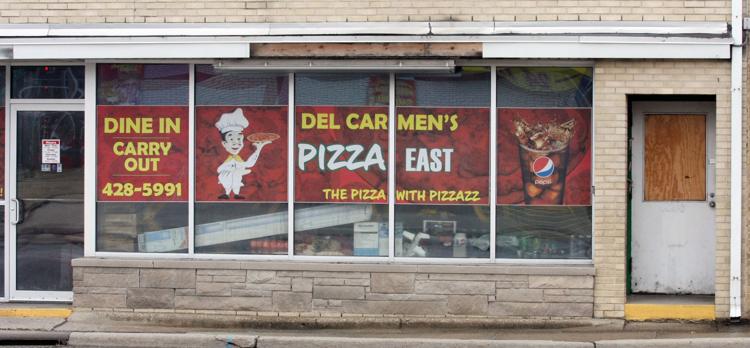 Planet Fitness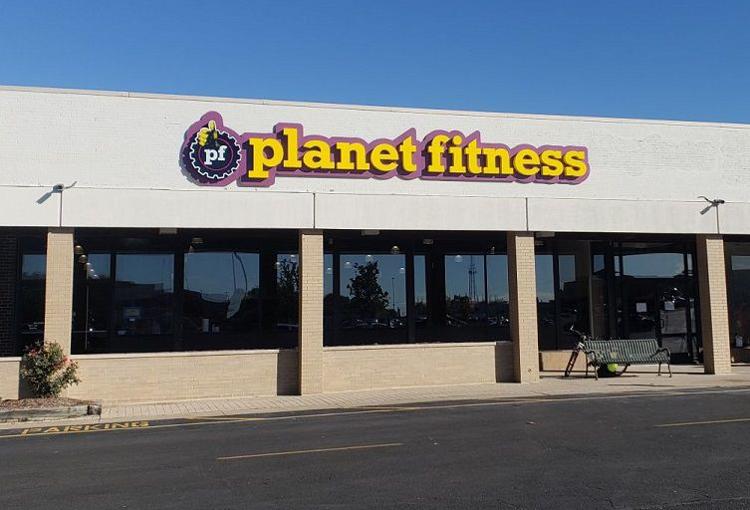 Thor's Alignment and Brakes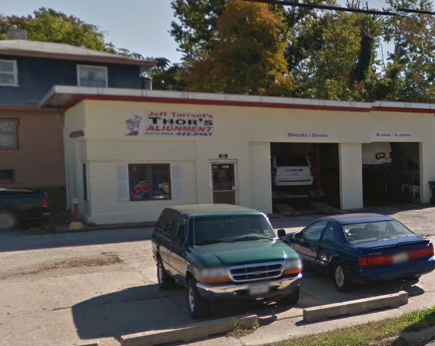 Giggles + Bakery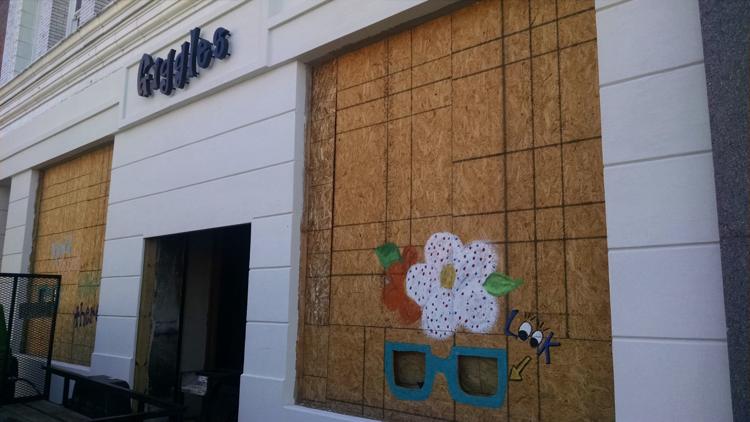 Kansas City Barbecue Pit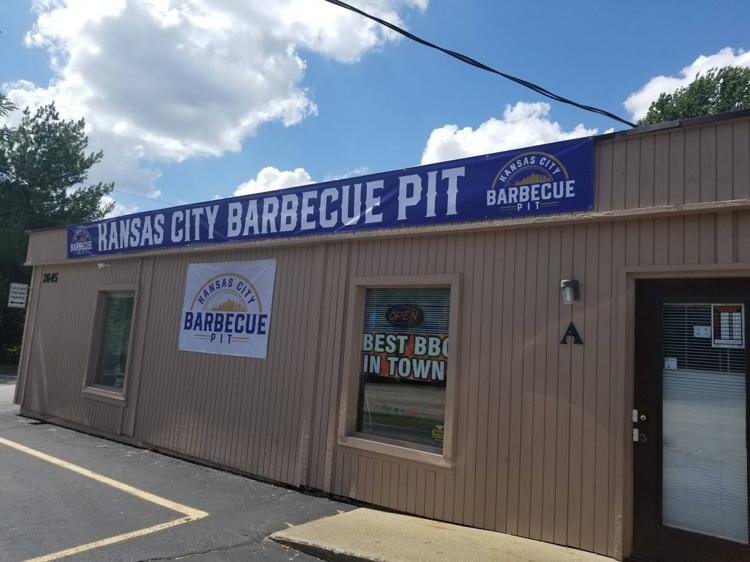 Subway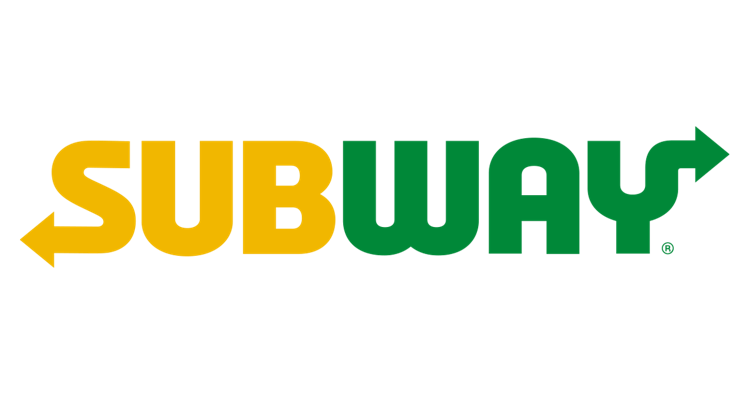 The Laurel and the Linden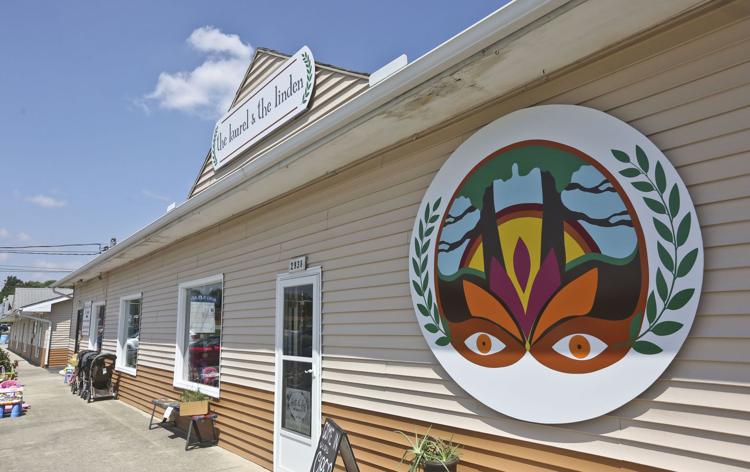 Convey Health Solutions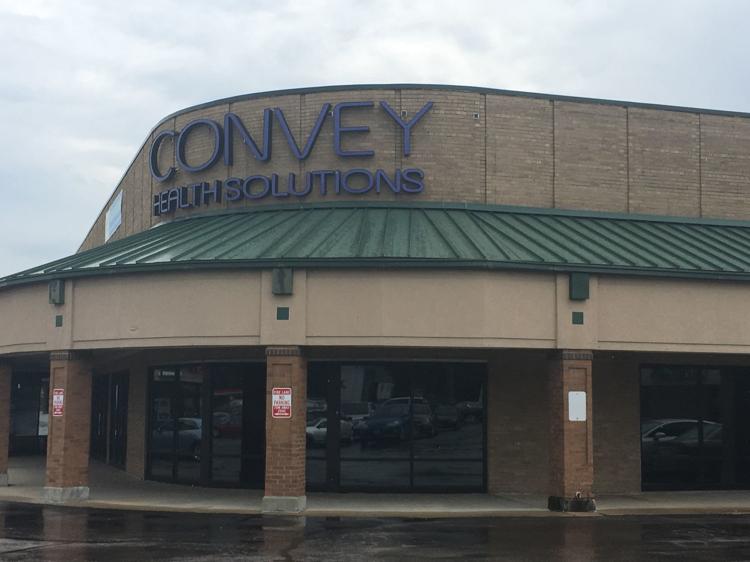 BC Wings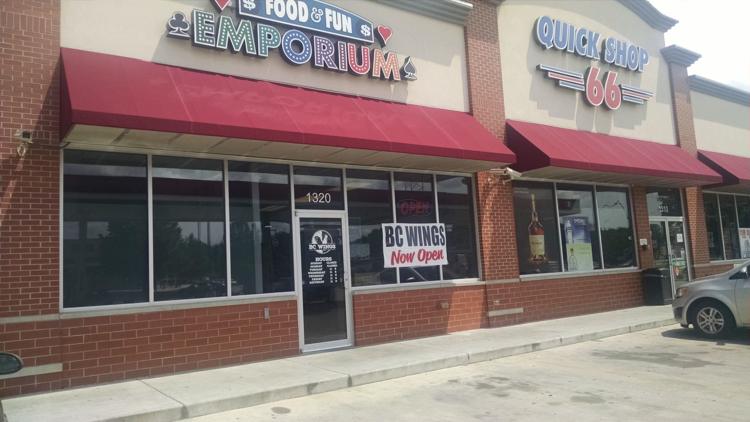 Castro's Tex-Mex Grill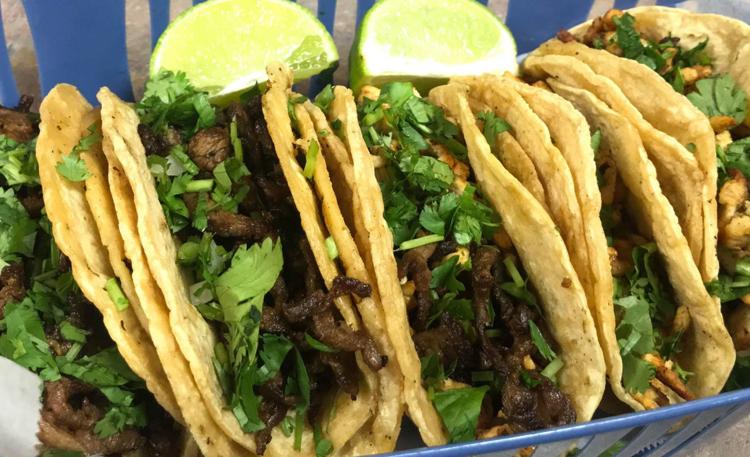 Kroger Fairview Plaza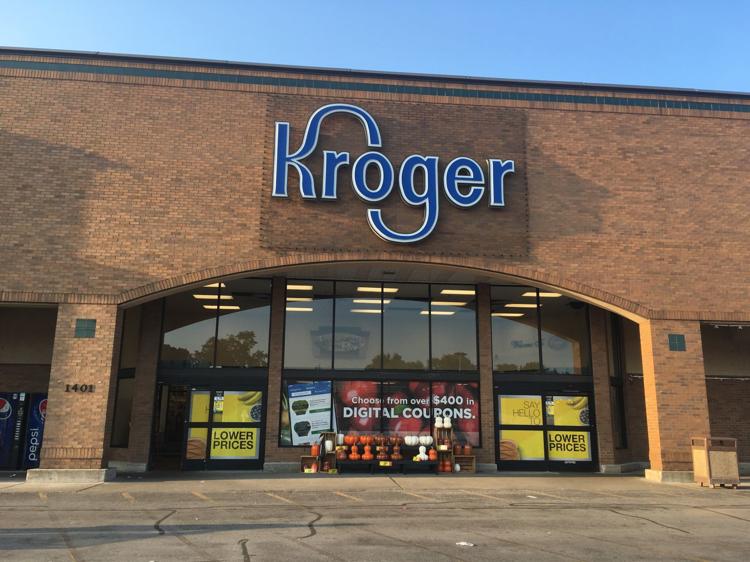 PNC Bank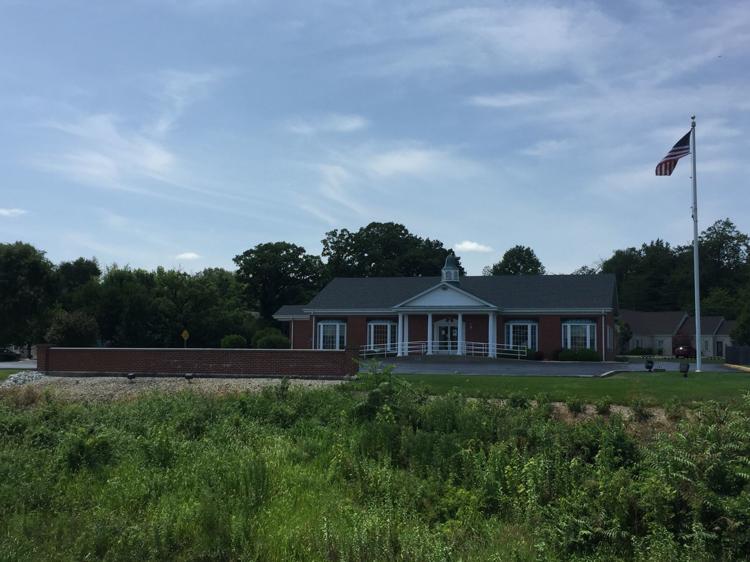 Coronas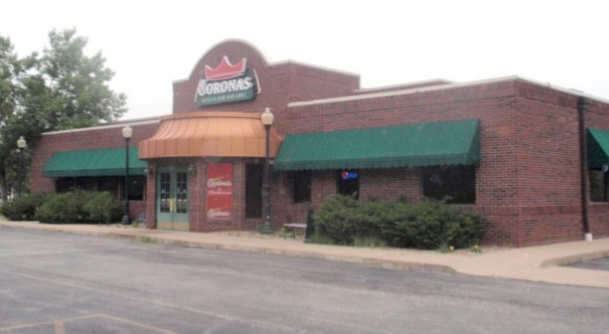 Aldi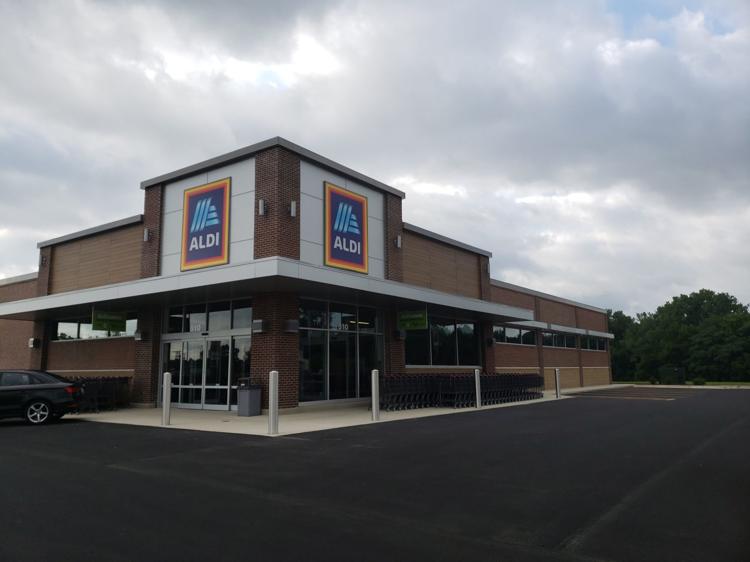 Waterfront Cafe
GrassRoots Gro Center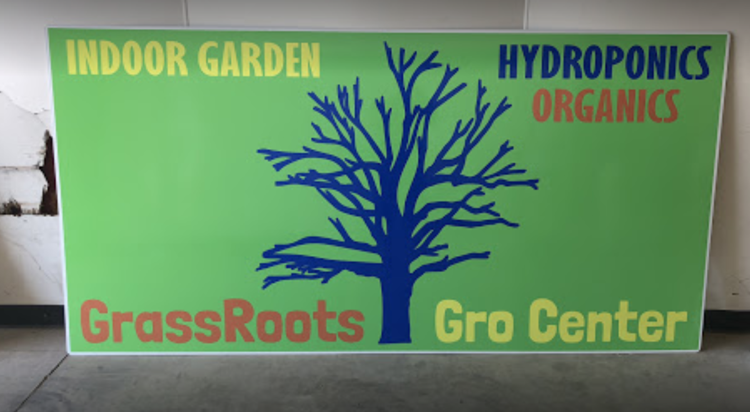 Apollo Cafe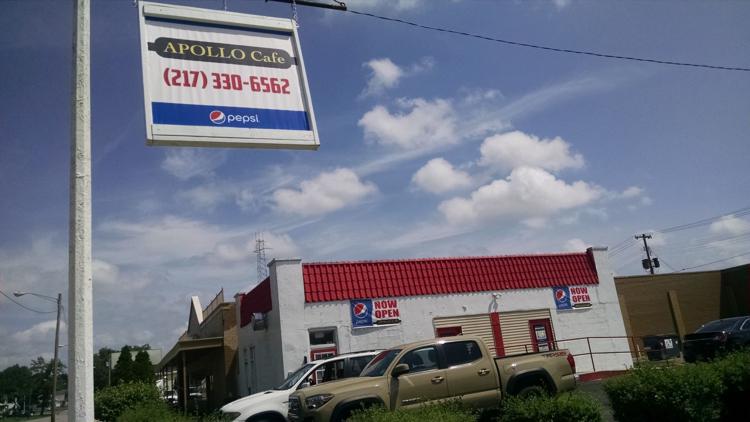 Fence Post Cafe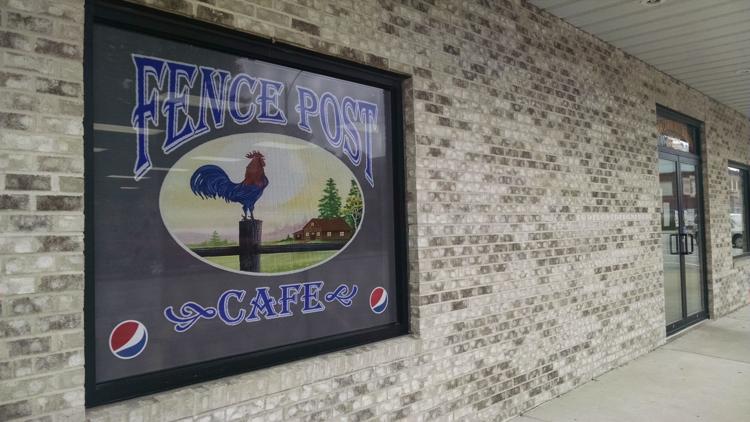 Long John Silver's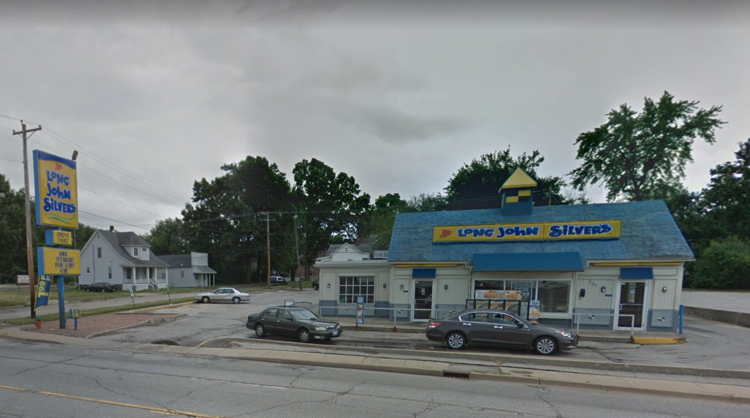 Full House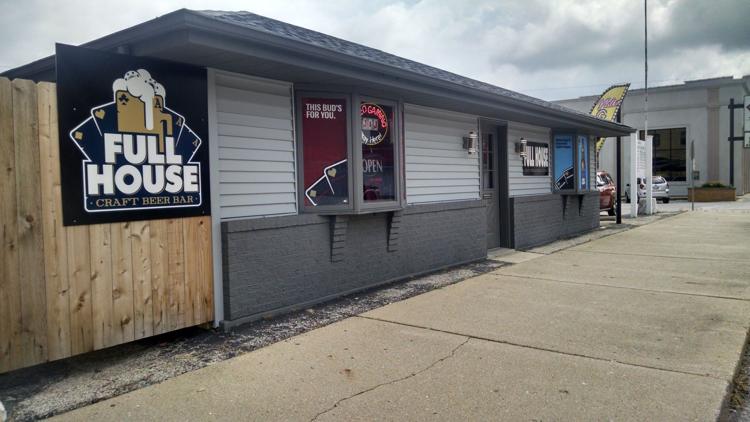 Sol Bistro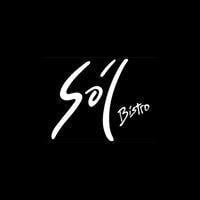 The Lucy Loft and Co.

Door 4 Brewing Co.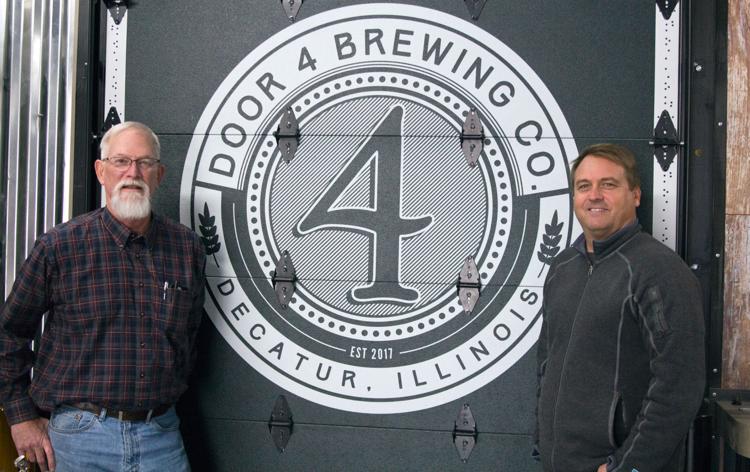 Tuscany Steak and Pasta House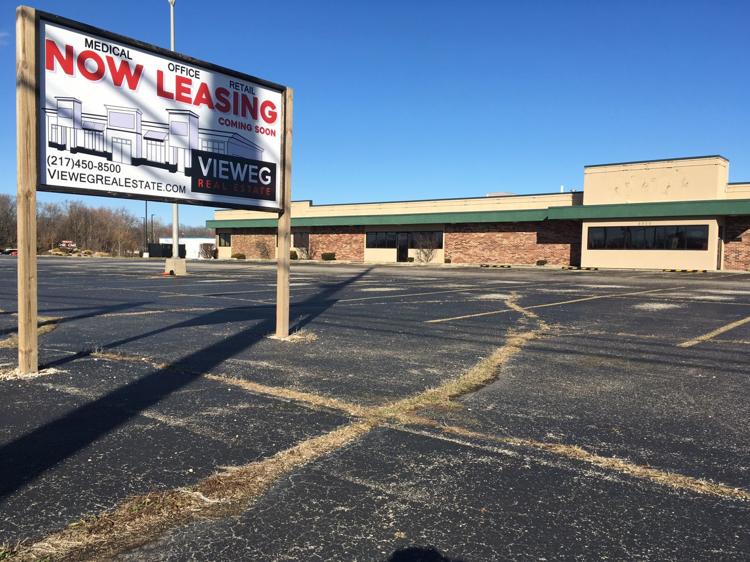 R:din Studios
Red Barn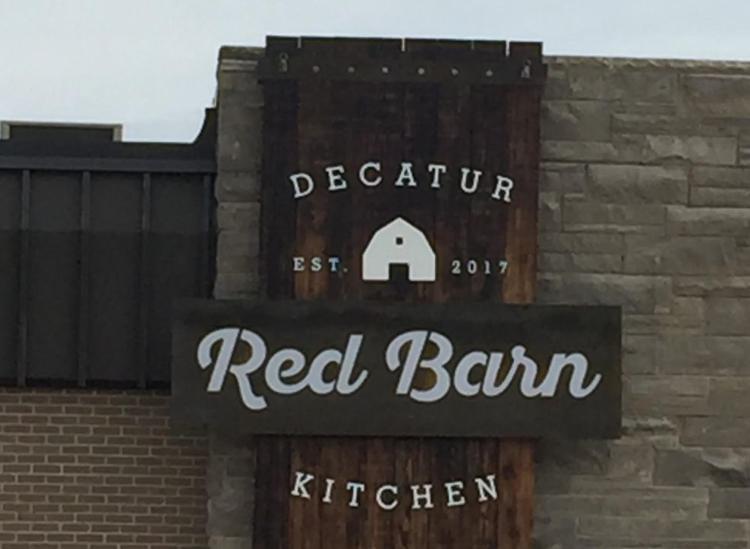 R Bar & Grille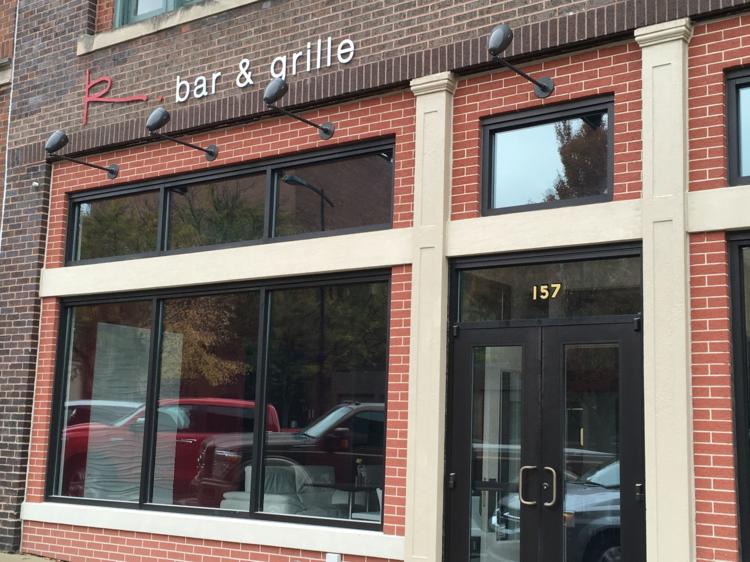 Book World
Burger Theory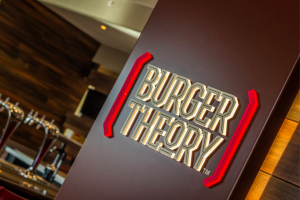 Mister Softee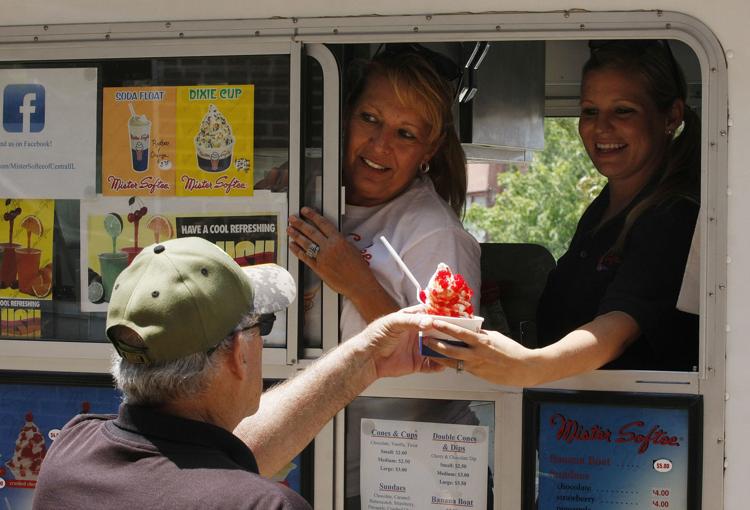 CherryBerry

Penelope Boutique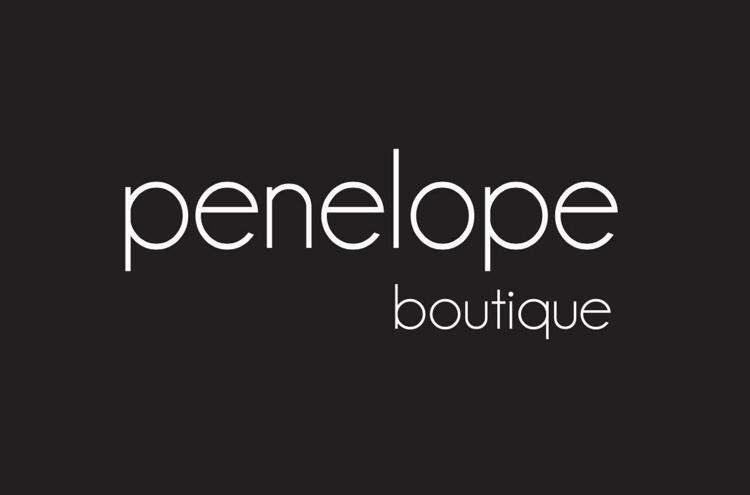 Brass Horn Too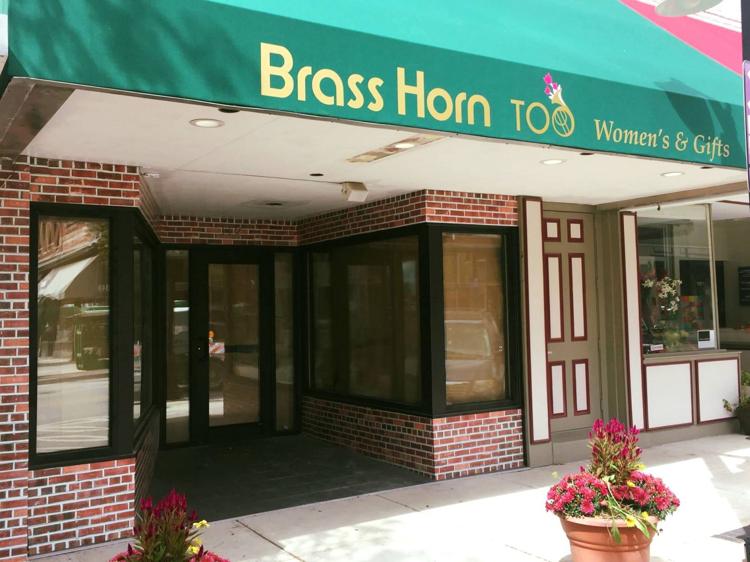 CherryBerry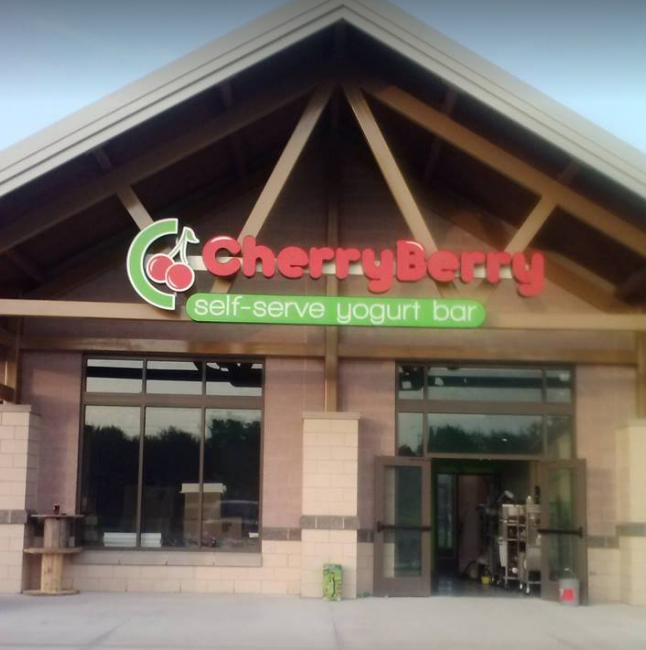 Spirit Halloween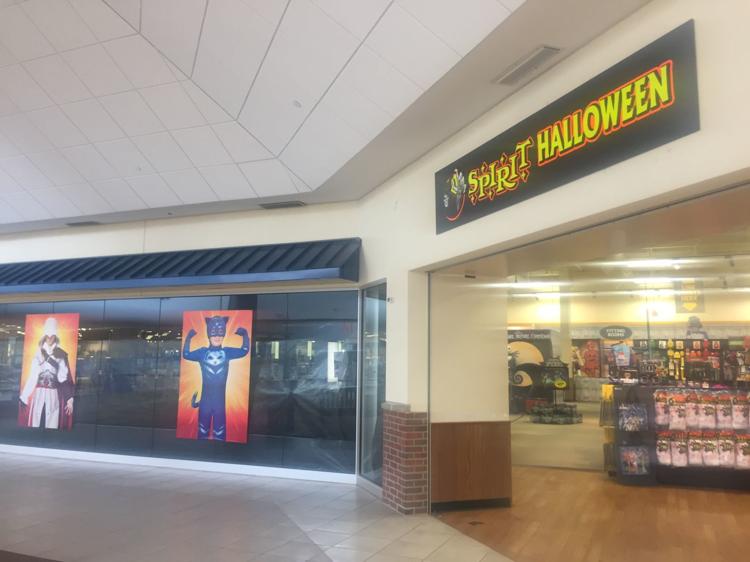 T.J. Maxx at Hickory Point Mall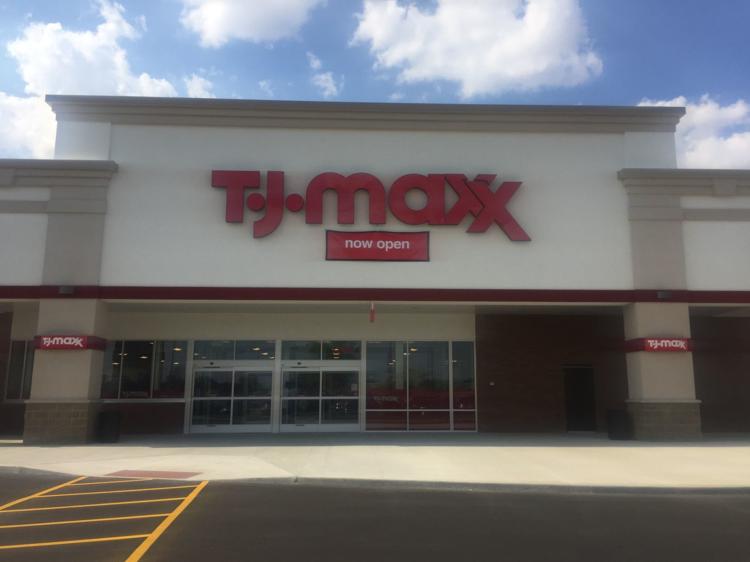 Comcast XFINITY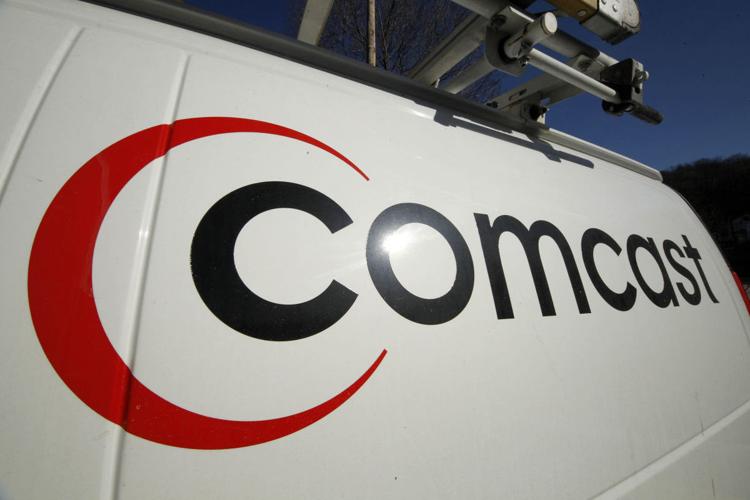 Locals 101
Burrito Express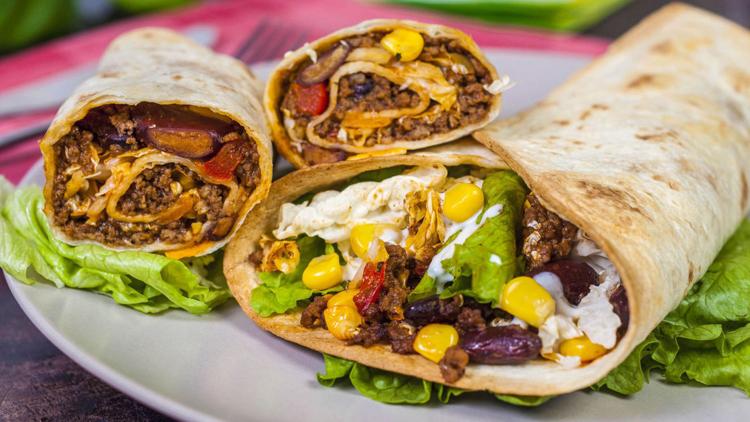 Hibbett Sports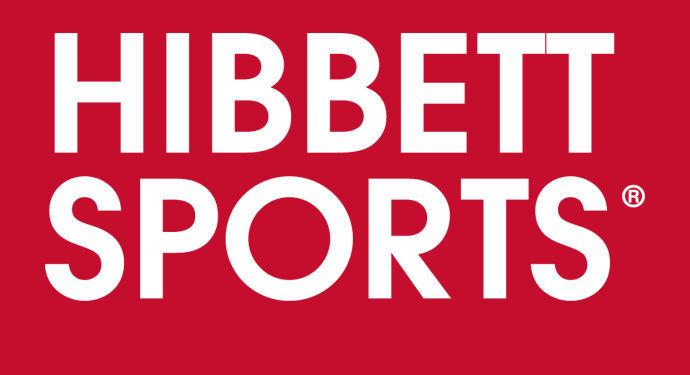 Hickory Point Bank branch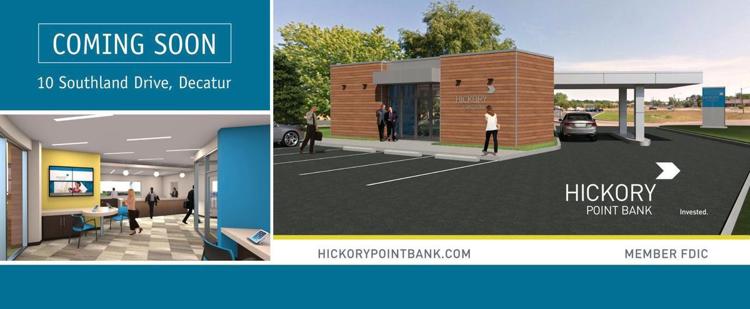 Casey's General Store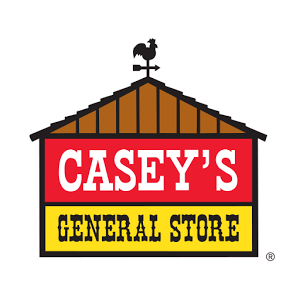 Baskin-Robbins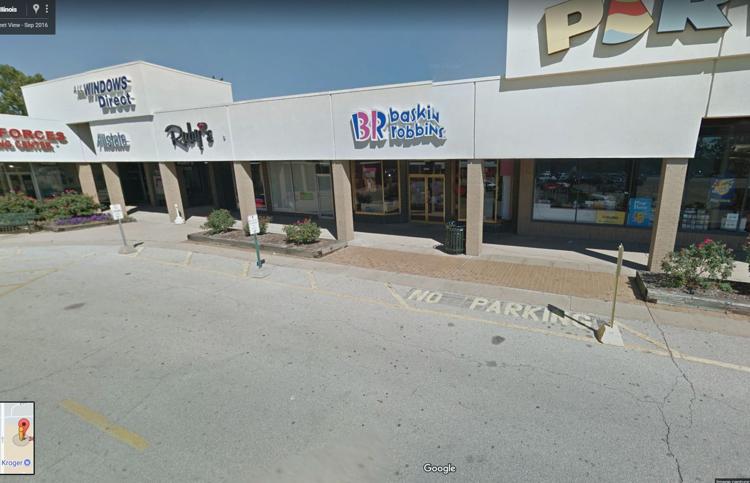 Dog Haus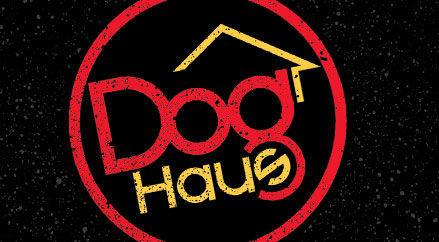 Dog Haus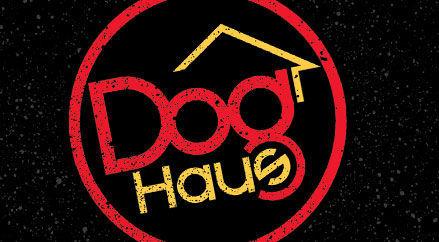 Solsa American Burrito Co.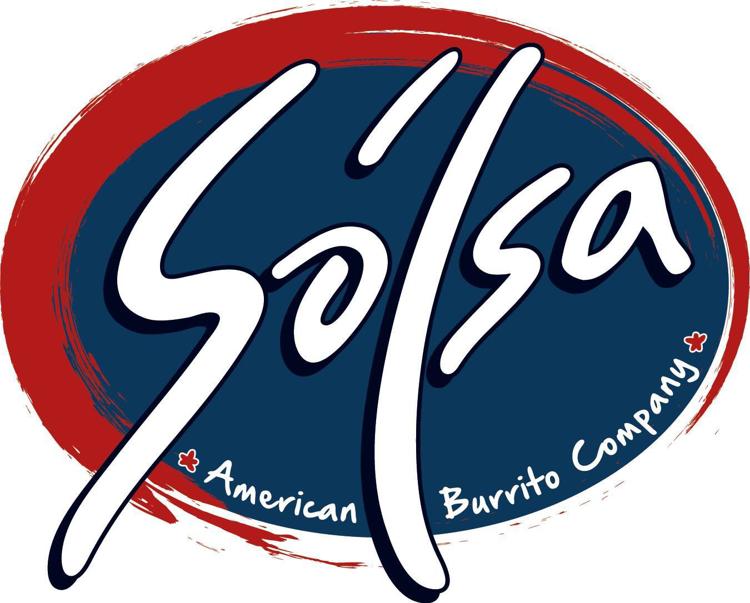 Las Margaritas
Knockerball Max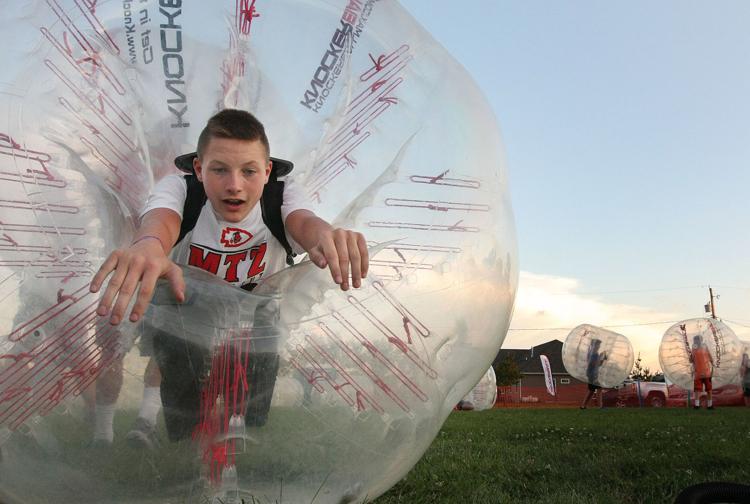 Payless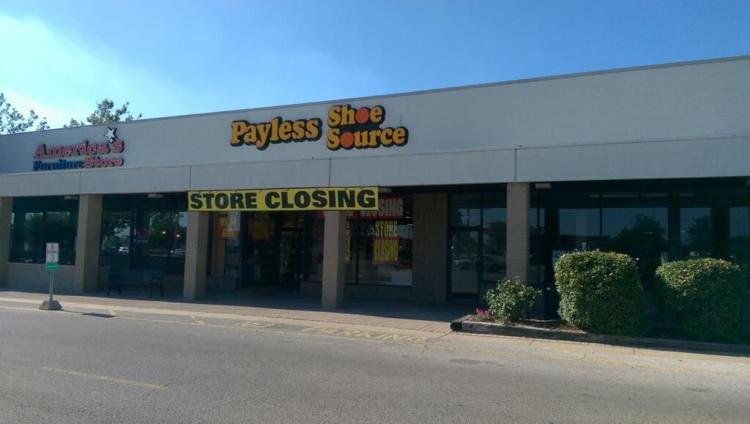 Decanter Fine Wine & Spirits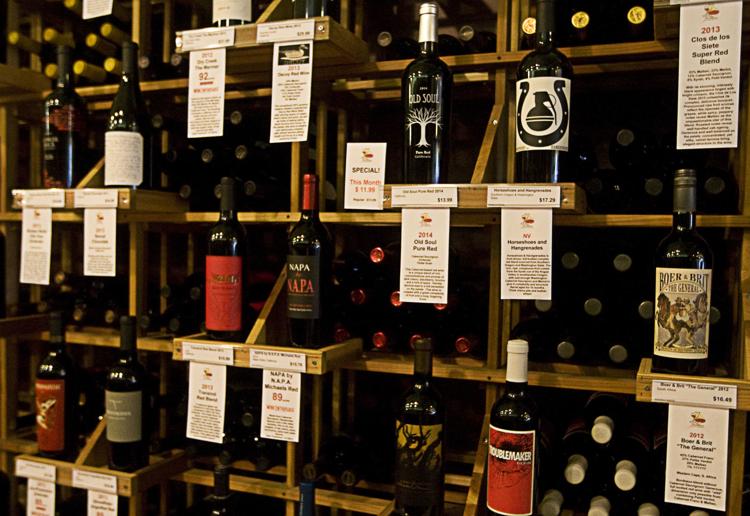 The Wagon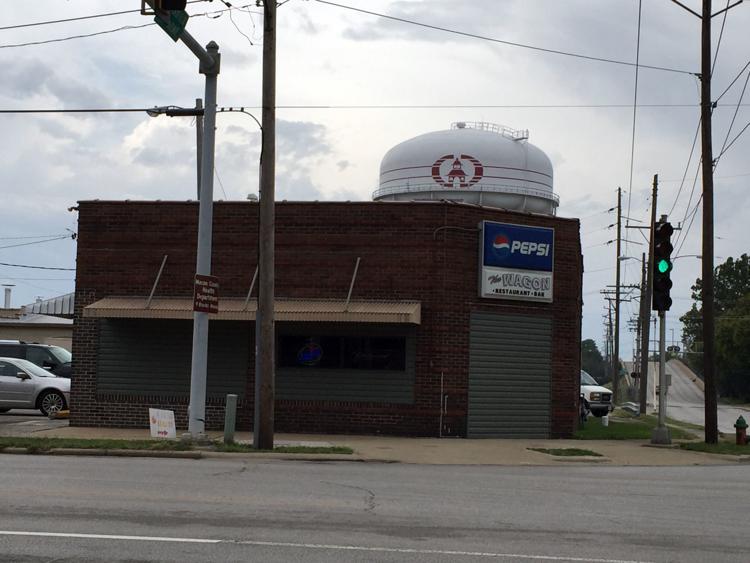 Ted's Taters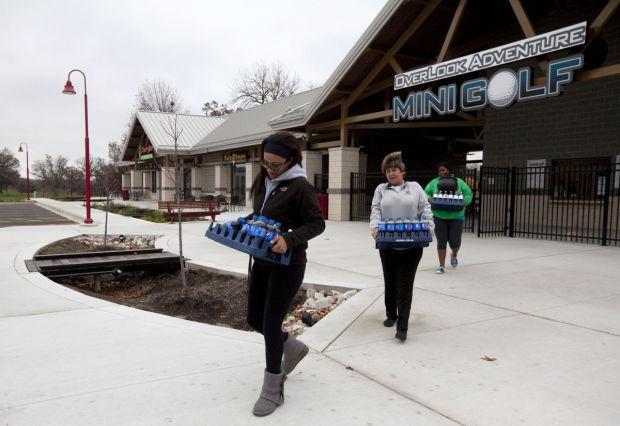 Burger King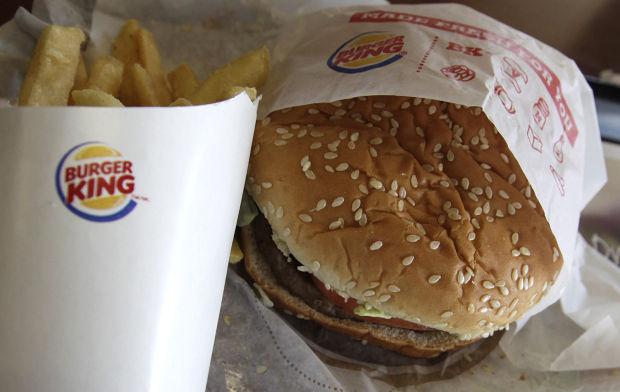 Contact Scott Perry at (217) 421-7976. Follow him on Twitter: @scottperry66
The business news you need
With a weekly newsletter looking back at local history.