Encourage your customers to nominate and vote in the Herald & Review Readers' Choice 2019 awards with these social media banners.
Nominations are open from Feb. 3-11.
Voting for Services, Medical and People is open from Feb. 13-19, voting for Eat, Drink and Play is open from Feb. 20-26 and voting for shopping is open Feb. 27-March 5.
Nominate
Facebook: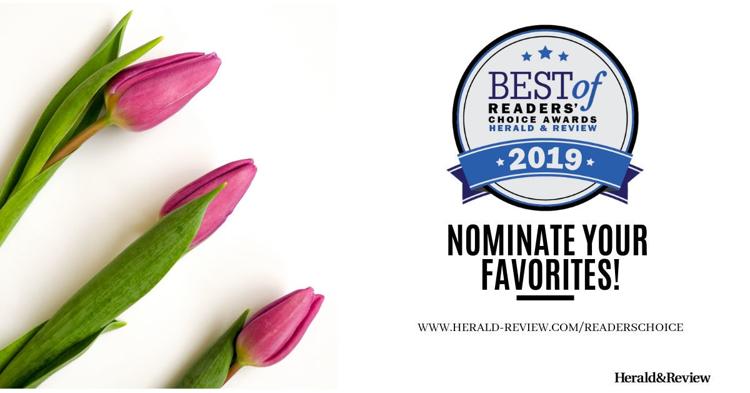 ---
Twitter: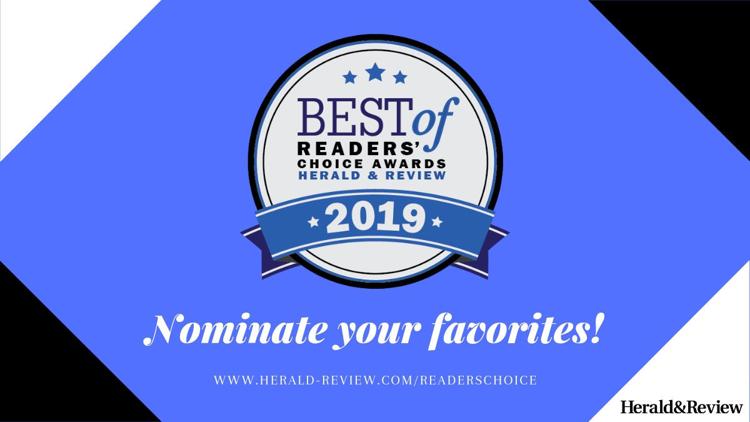 ---
Instagram: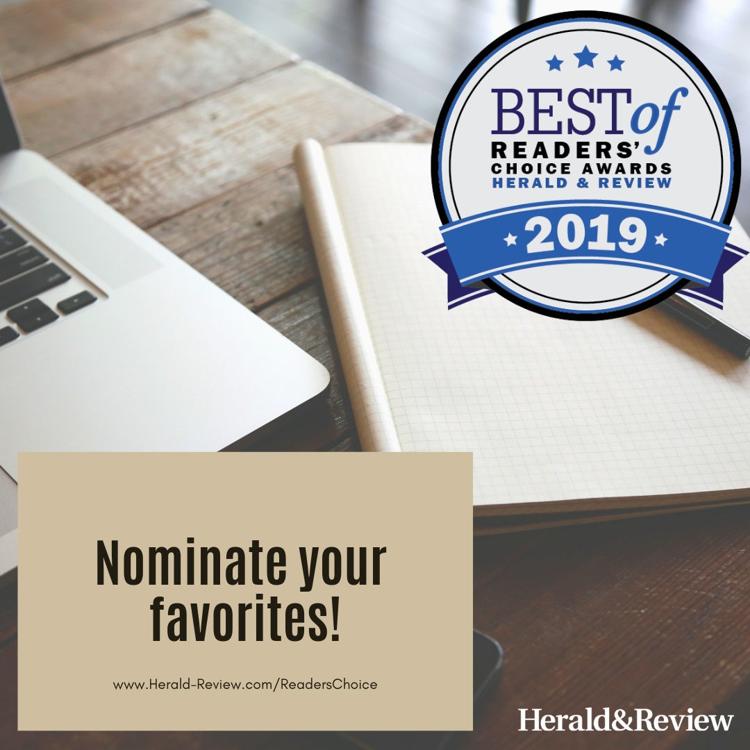 Vote
Facebook: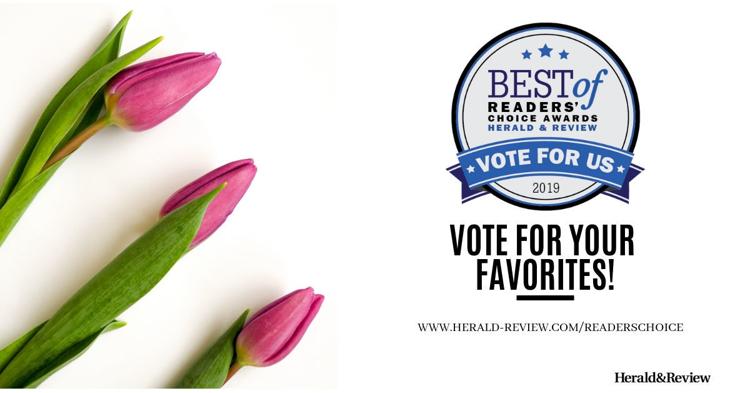 ---
Twitter: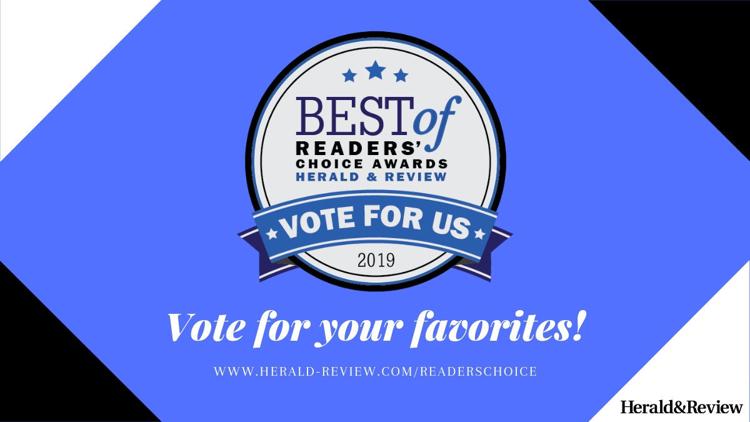 ---
Instagram: