DECATUR — The U.S. Food and Drug Administration sent a warning letter on Friday to Akorn Inc. after an inspection of the drugmaker's Decatur plant in April and May 2018, the company said Wednesday. 
The letter said a regulator found contaminants on sterile gloves and didn't have proper procedures for stopping contamination of drugs, Reuters reported. 
Akorn operates a plant at  1222 W. Grand Ave. and a packaging facility on Wyckles Road.
The Lake Forest-based company has 15 working days to respond.
"Akorn is committed to the highest standards of quality and compliance, and will continue to work collaboratively with the FDA to resolve all issues addressed in the warning letter," the company said in a statement. 
The drugmaker in recent years was the subject of an acquisition plan by Germany's Fresenius SE & Co KGaA, but the deal broke off amid questions about Akorn's regulatory compliance and a downturn in its business. A Delaware judge in October allowed Fresenius to abandon the plan.
CEO Raj Rai stepped down in December. 
---
Decatur-area business openings and closings
Dog Haus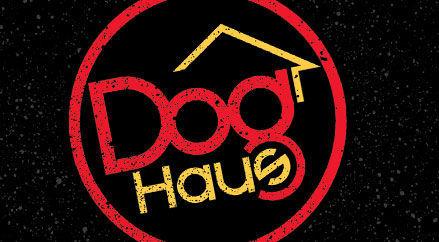 Crazy Ladies Cafe
O'Charley's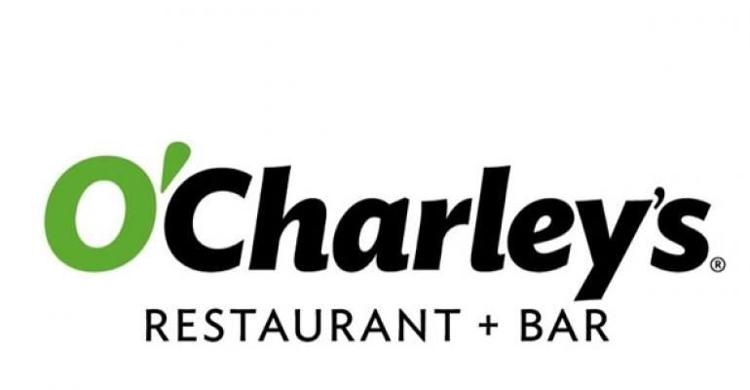 McAlister's Deli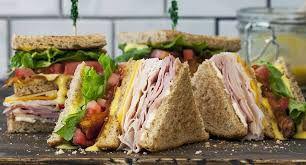 The Wagon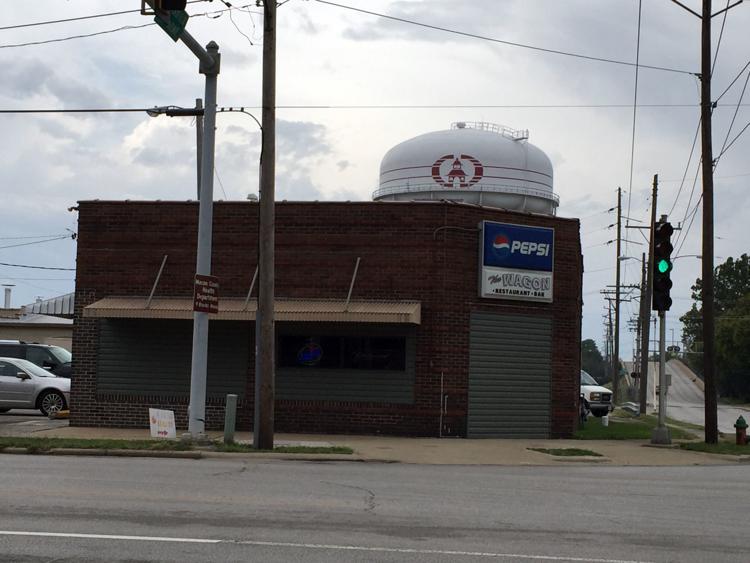 Striglos Business Solutions Center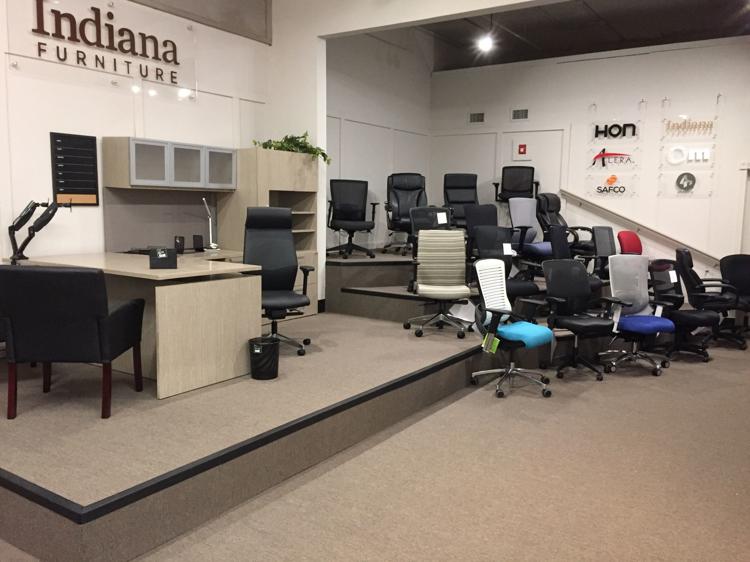 Del Carmen's Pizza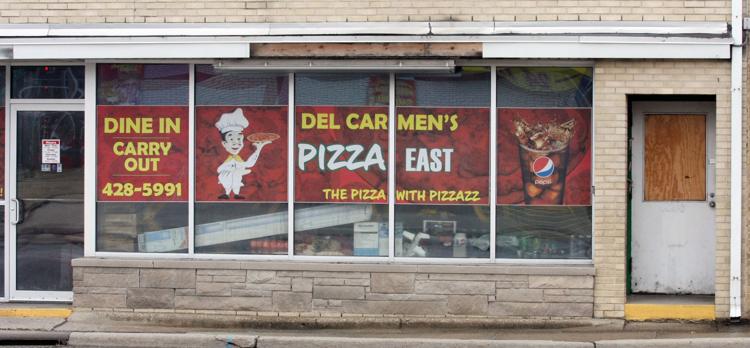 Mustard Seed Coffee House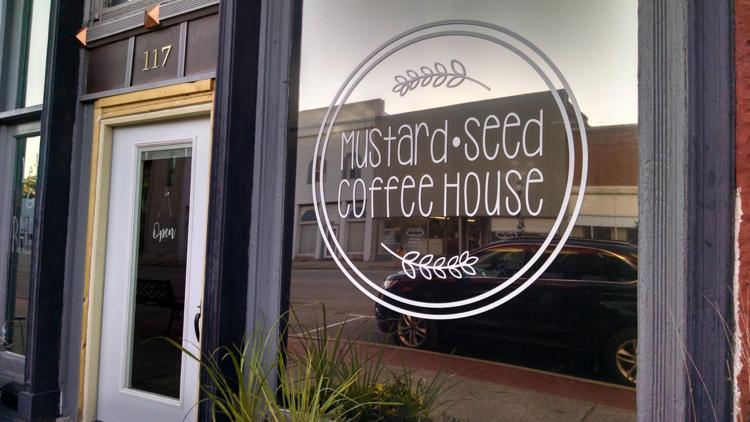 Main Place Real Estate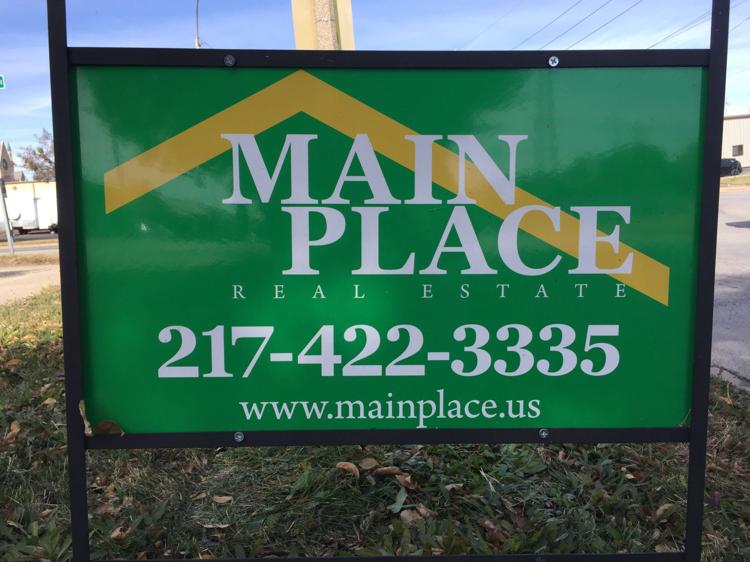 Eldo Auto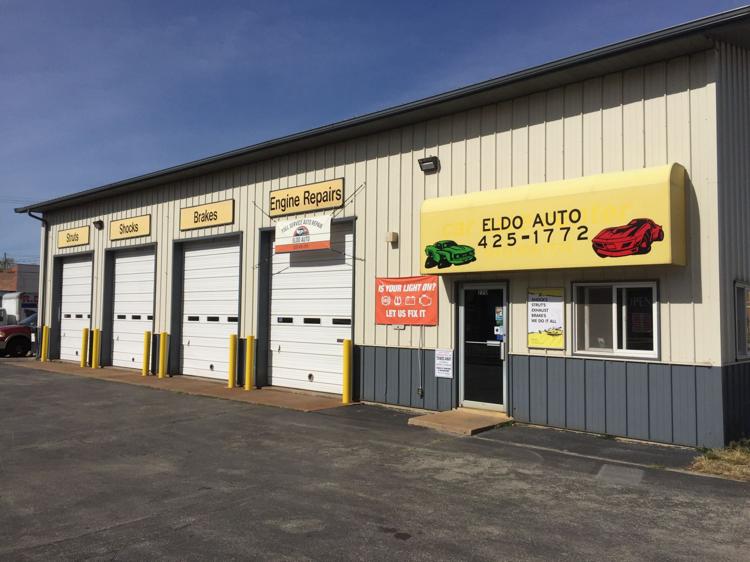 Planet Fitness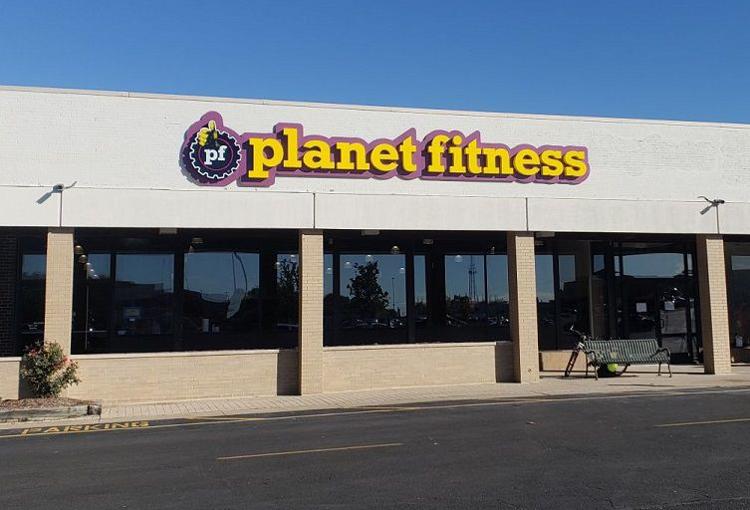 Thor's Alignment and Brakes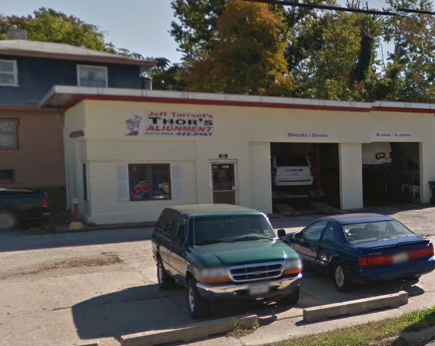 Giggles + Bakery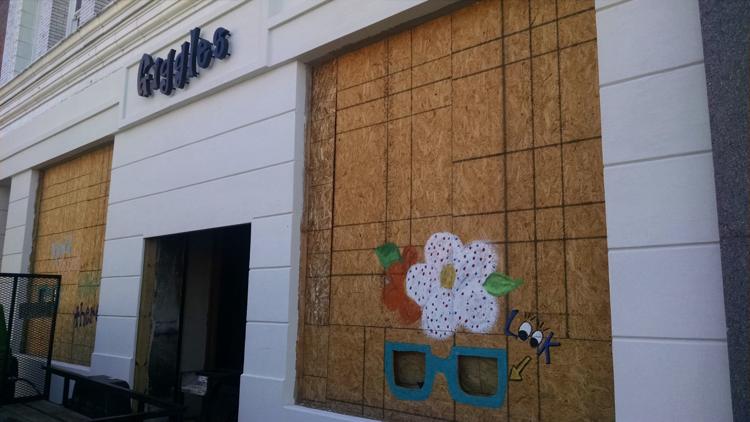 Kansas City Barbecue Pit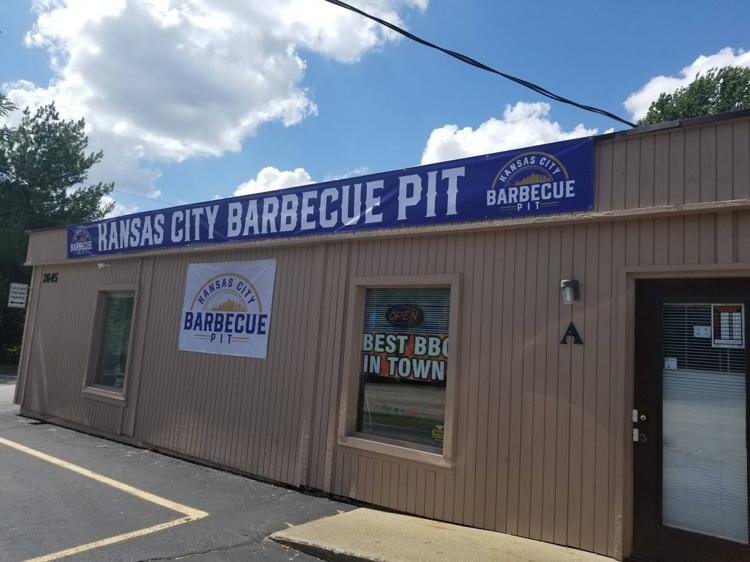 Subway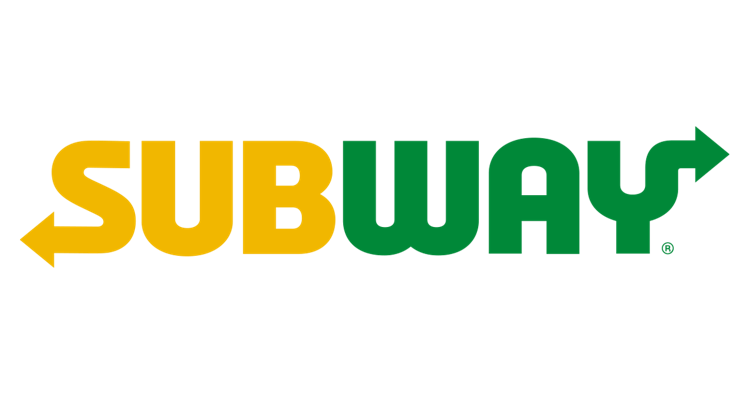 The Laurel and the Linden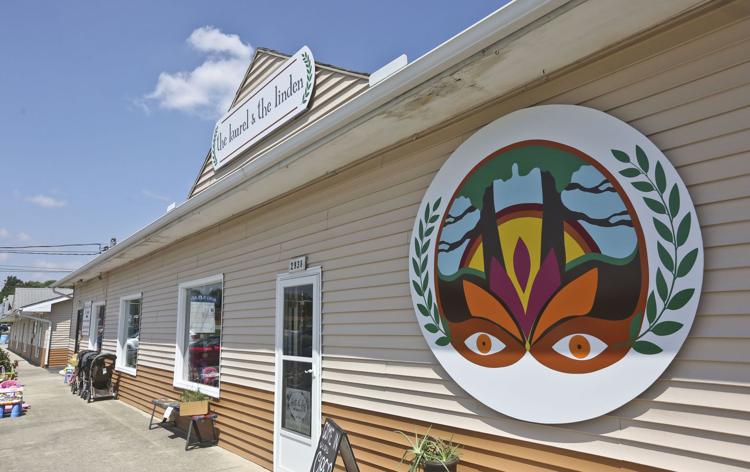 Convey Health Solutions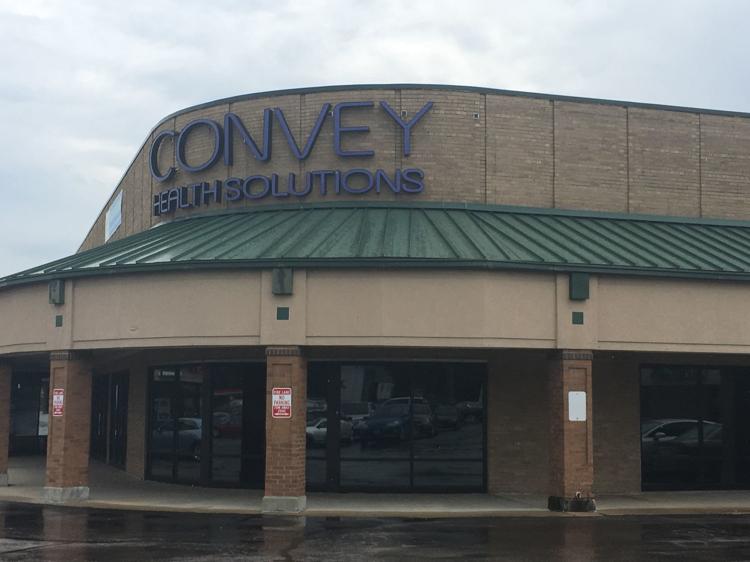 BC Wings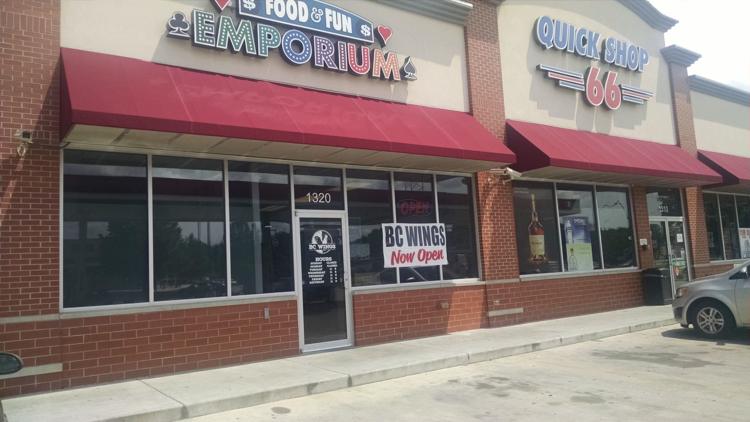 Castro's Tex-Mex Grill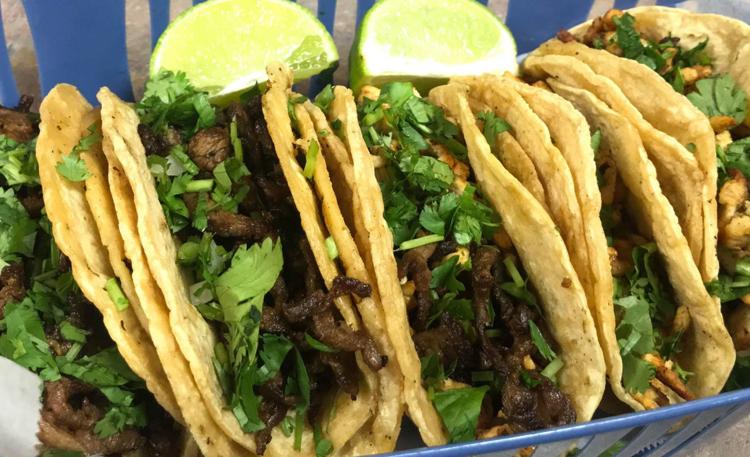 Kroger Fairview Plaza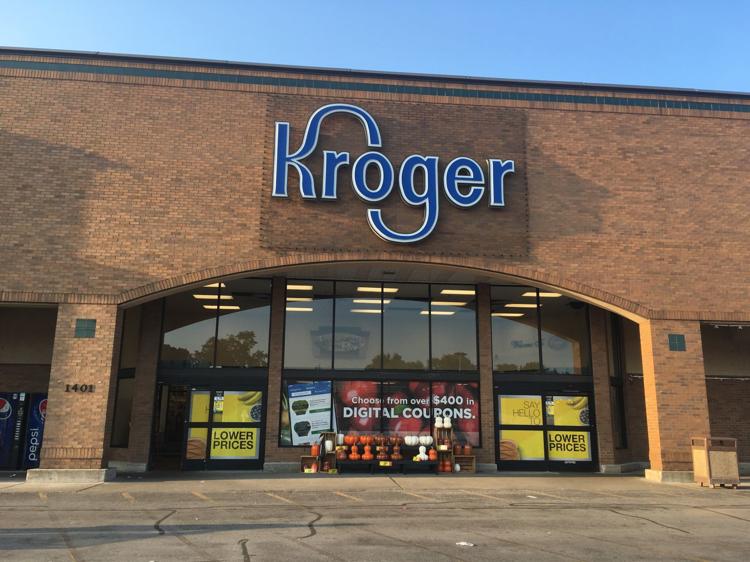 PNC Bank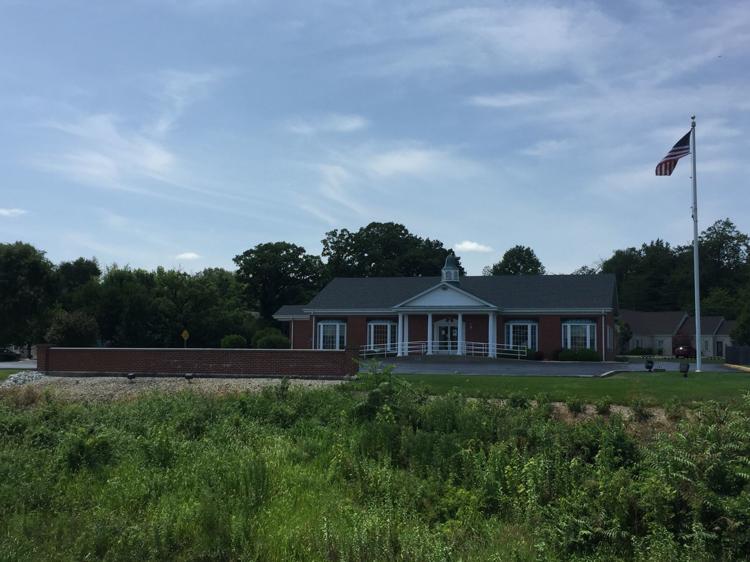 Coronas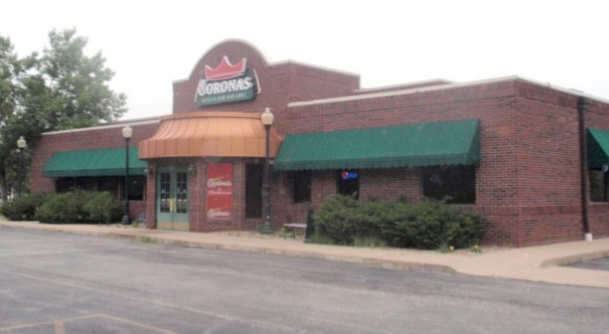 Aldi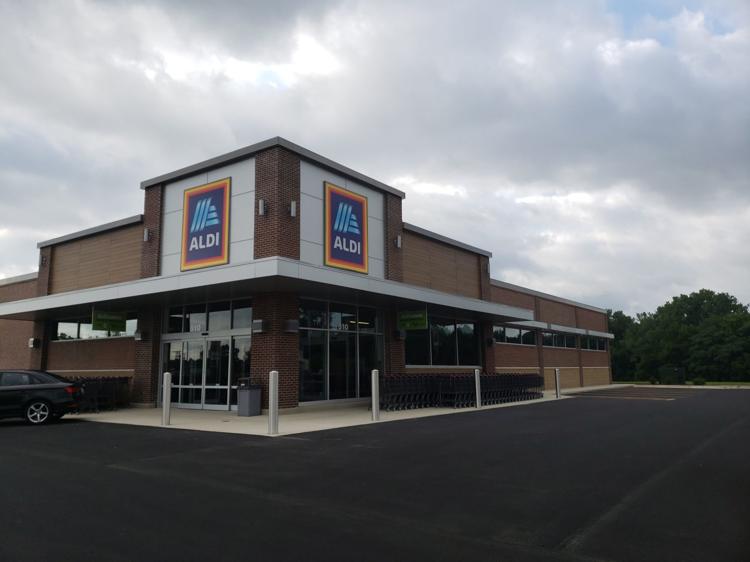 Waterfront Cafe
GrassRoots Gro Center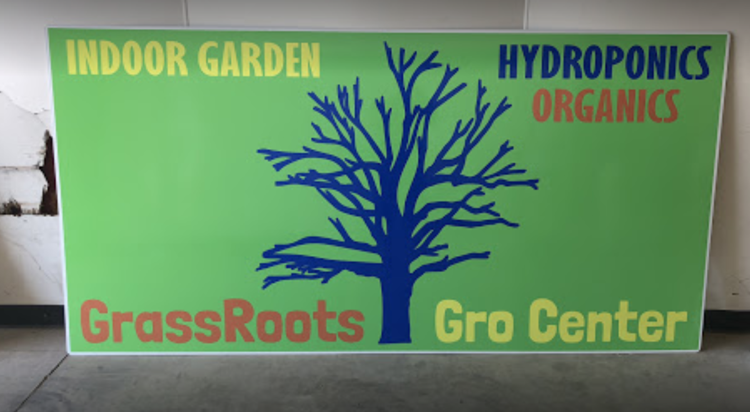 Apollo Cafe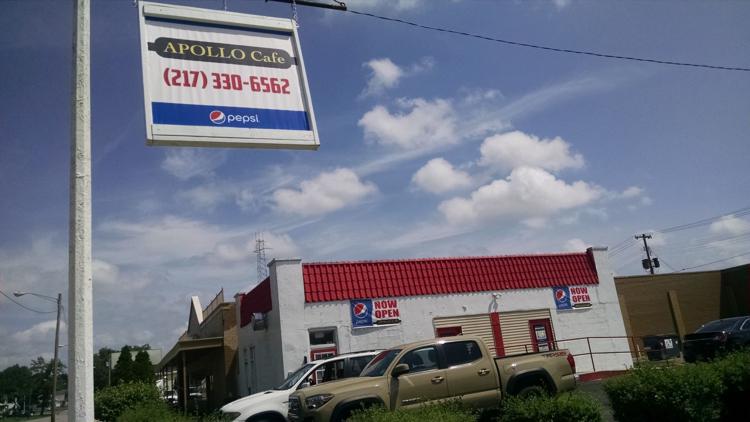 Fence Post Cafe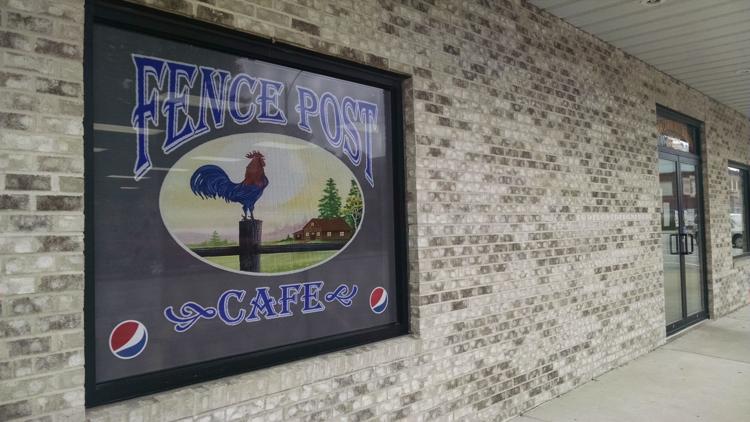 Full House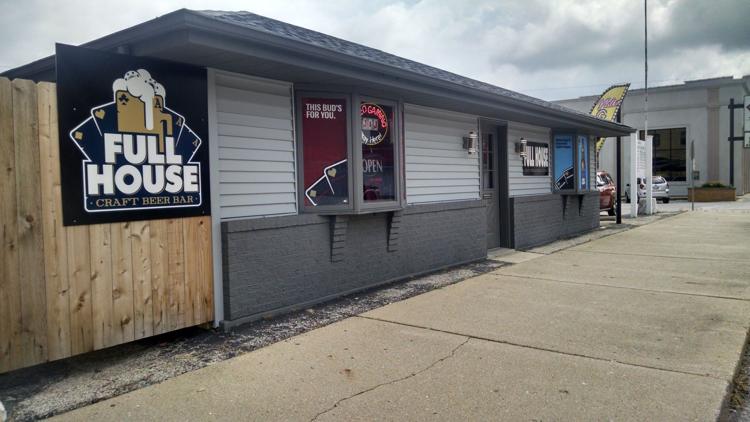 Sol Bistro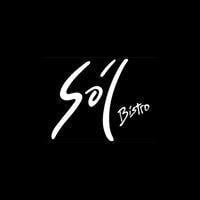 The Lucy Loft and Co.

Door 4 Brewing Co.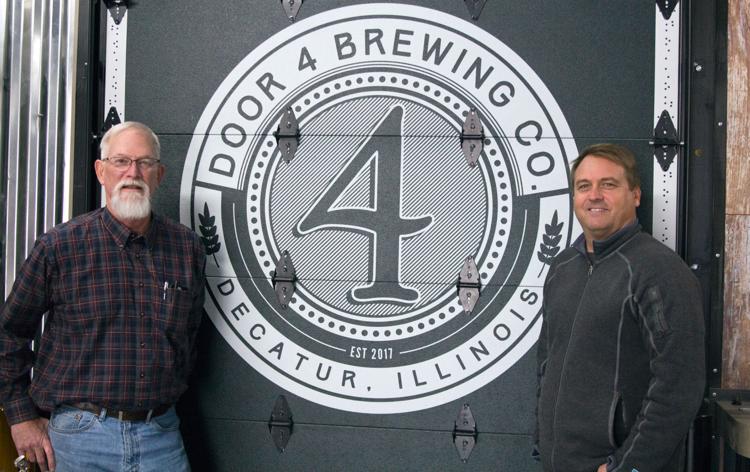 Tuscany Steak and Pasta House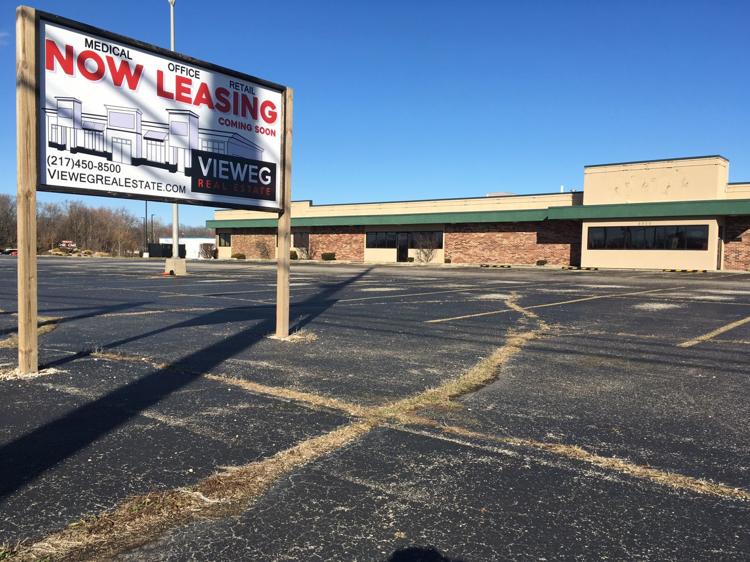 R:din Studios
Red Barn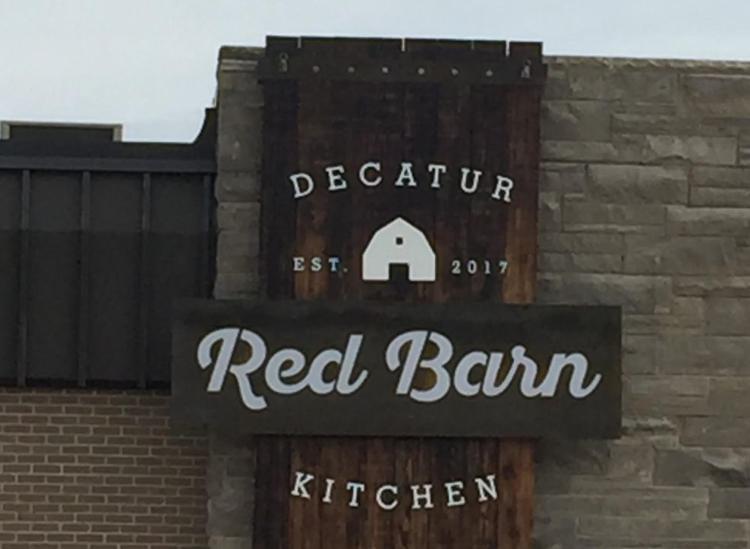 R Bar & Grille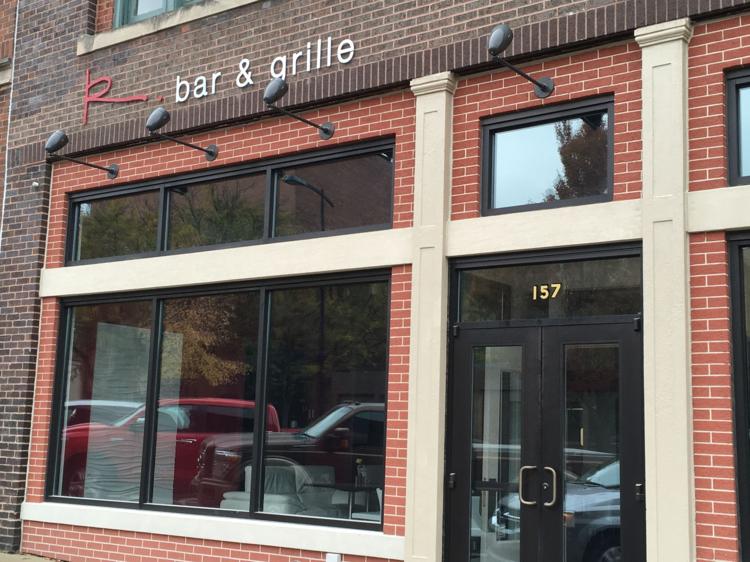 Book World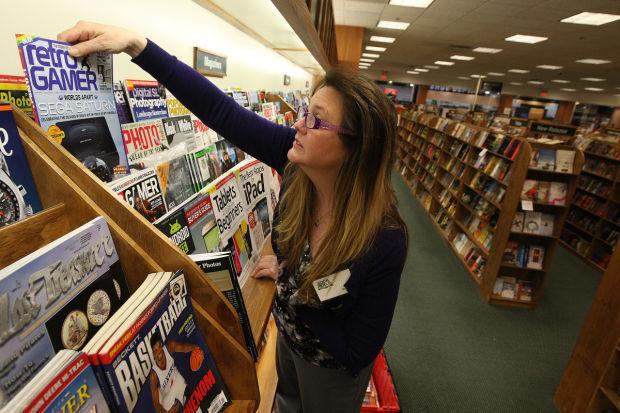 Burger Theory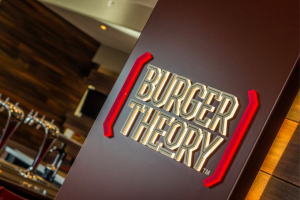 Mister Softee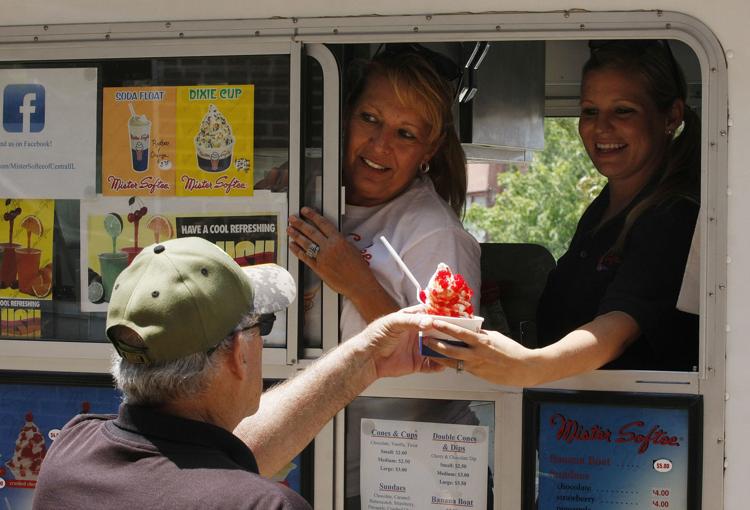 CherryBerry, S. Oakland St.

Penelope Boutique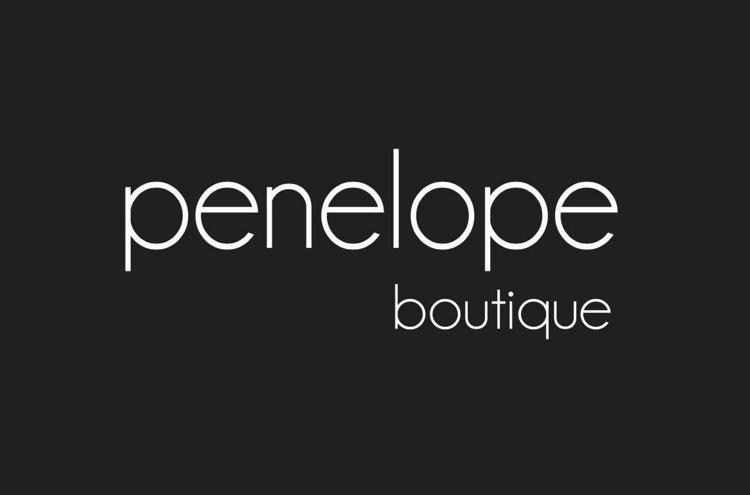 Brass Horn Too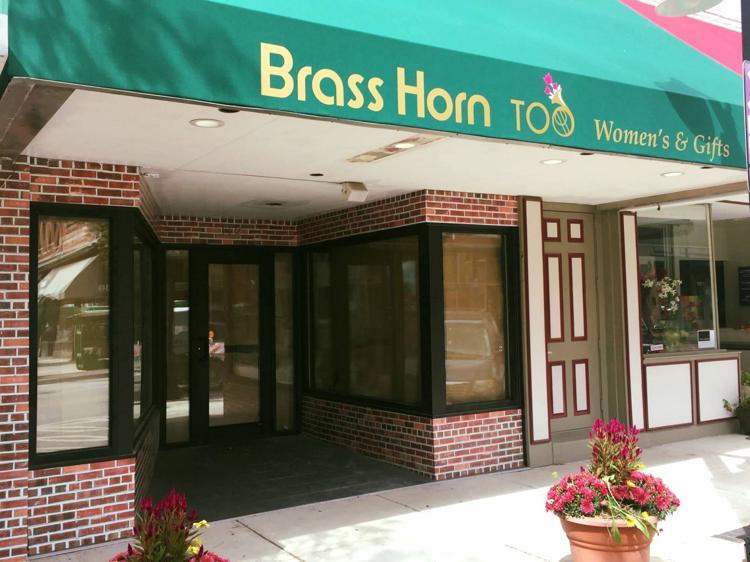 CherryBerry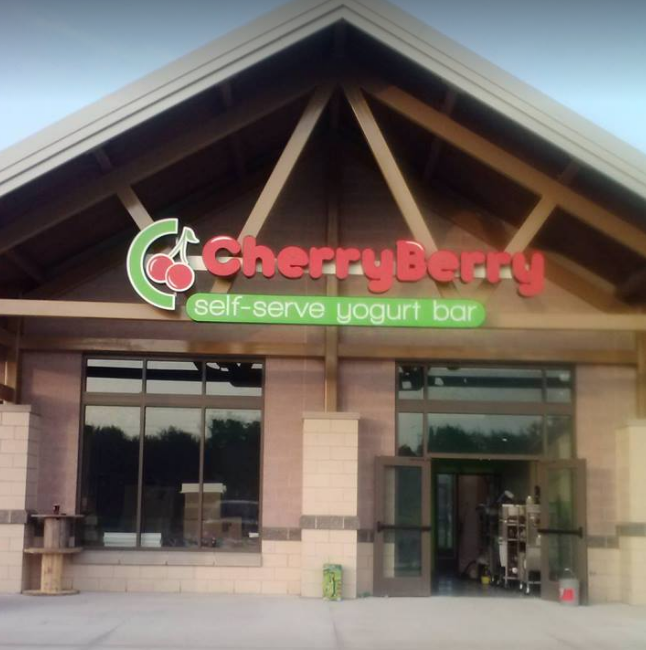 Spirit Halloween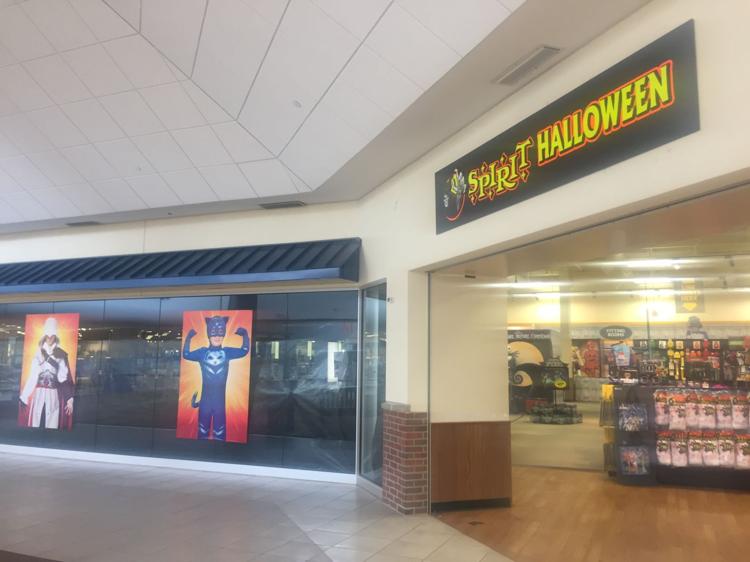 T.J. Maxx at Hickory Point Mall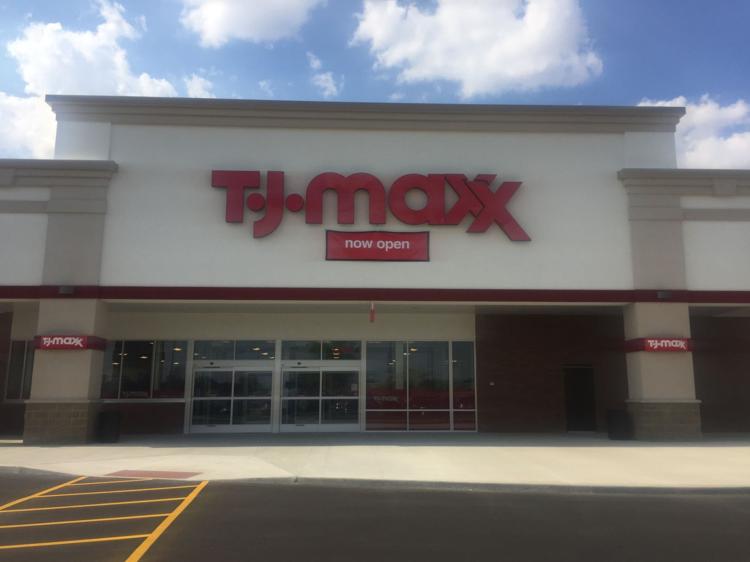 Comcast XFINITY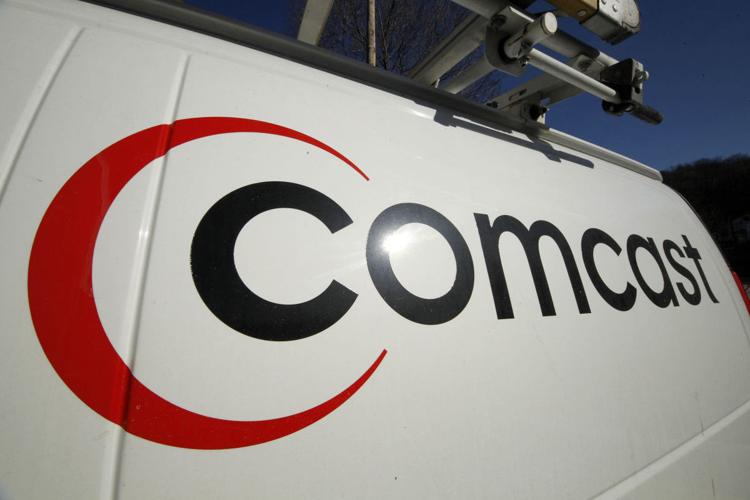 Locals 101
Burrito Express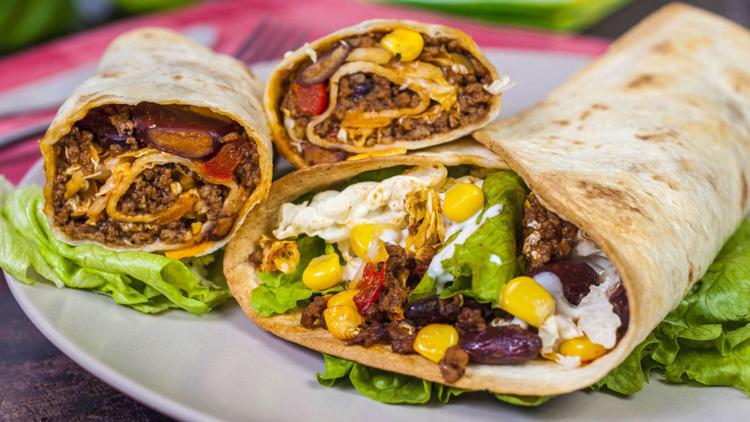 Hibbett Sports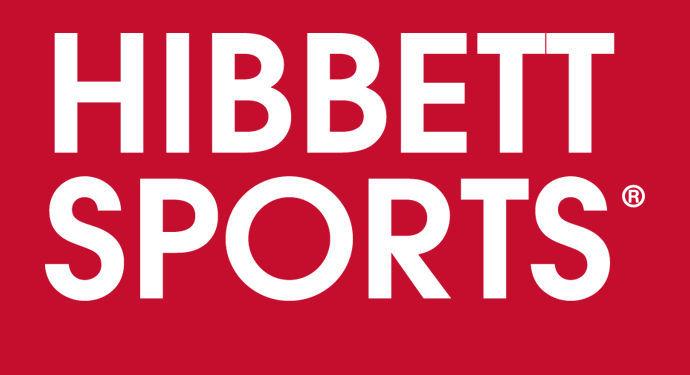 Hickory Point Bank branch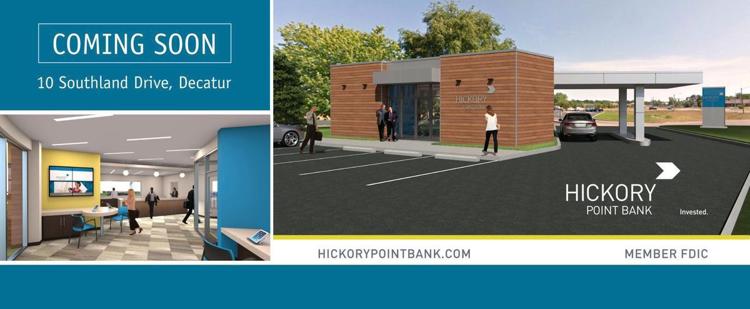 Casey's General Store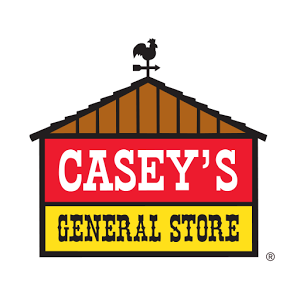 Baskin-Robbins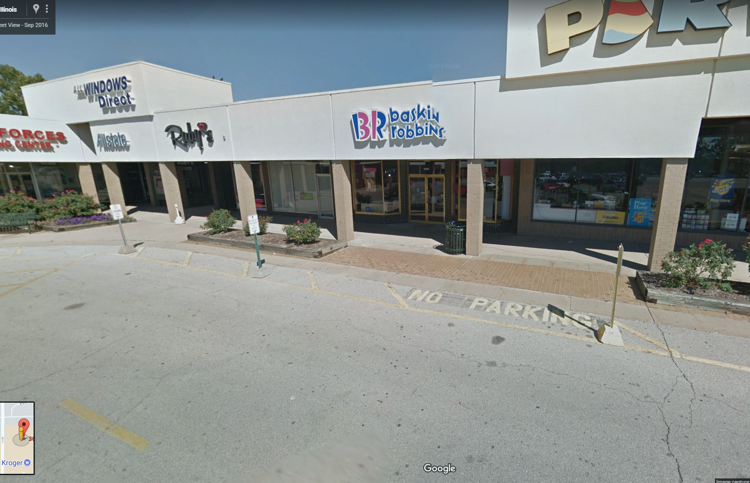 Solsa American Burrito Co.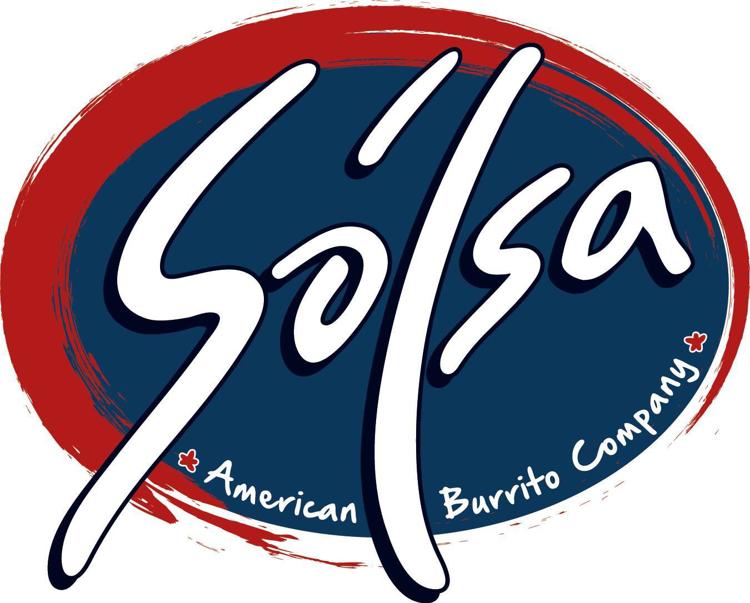 Las Margaritas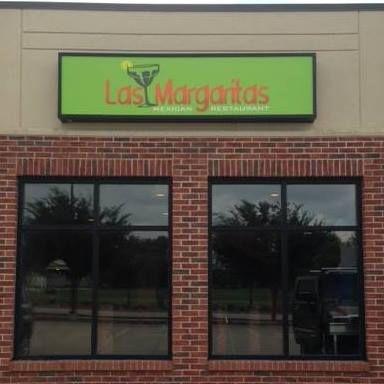 Knockerball Max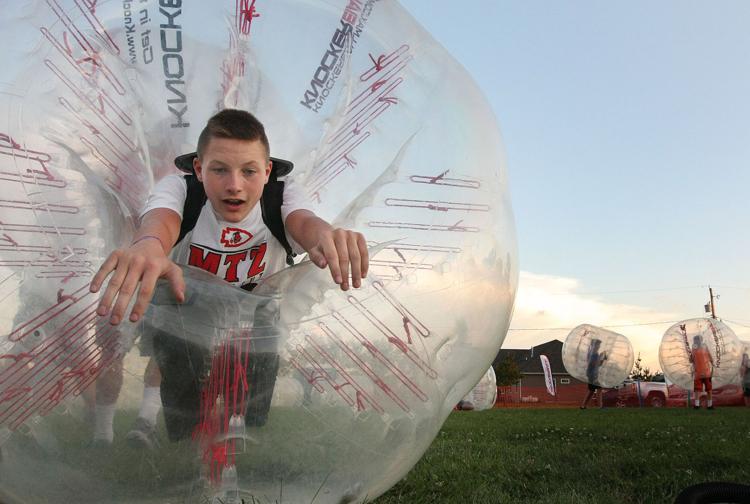 Payless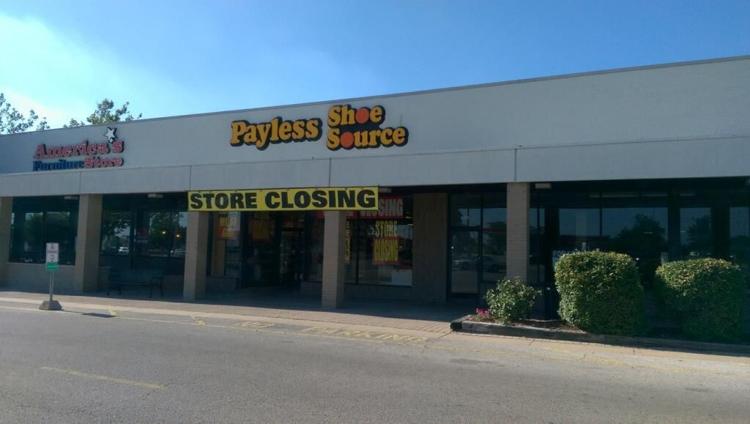 Ted's Taters