FORSYTH — The O'Charley's restaurant in Forsyth will be closing its doors on Jan. 13, the company confirmed Monday. 
In the statement, the Nashville-based restaurant chain said it was helping its employees move to other stores or new jobs. It did not say how many employees were affected or give a reason for the closure. The Herald & Review has asked for that information. 
"We are also grateful to our team members who so capably served our guests and have assisted them in transitioning to other area stores or new employment," said Jeff Hingher, senior director of marketing for O'Charley's.
A manager declined to comment when a Herald & Review reporter visited the restaurant Sunday. 
The announcement comes a little over a year after the restaurant was shut down by the Macon County Health Department following a health inspection. It received a score of 56 out of 100, with notable violations including shelves that needed cleaning, dishware that was not properly protected, a box of fish in a cooler dripping onto another container of meat and ham in a cooler that was past the use-by date. Scores of 60 or below resulted in automatic closure under the rules the health department used at the time.
The restaurant was closed on Dec. 18, 2017. It had reopened by noon the following day after correcting the problems, but news of the inspection report prompted a number of negative comments on social media.
Hingher suggested customers visit nearby restaurants in Champaign, Springfield or other locations to redeem coupons and gift certificates.
His full statement is below:
Our Forsyth location is closing on Jan. 13. As a longtime part of this community, we appreciate our guests and the many friends we made over the years.
We are also grateful to our team members who so capably served our guests and have assisted them in transitioning to other area stores or new employment.
Going forward, we extend a warm welcome for our guests to join us at our O'Charley's restaurants in Springfield and Champaign. A full list of locations is available at www.ocharleys.com. Gift cards may be redeemed at any O'Charley's location.
Decatur-area business openings and closings
Linda's Music Center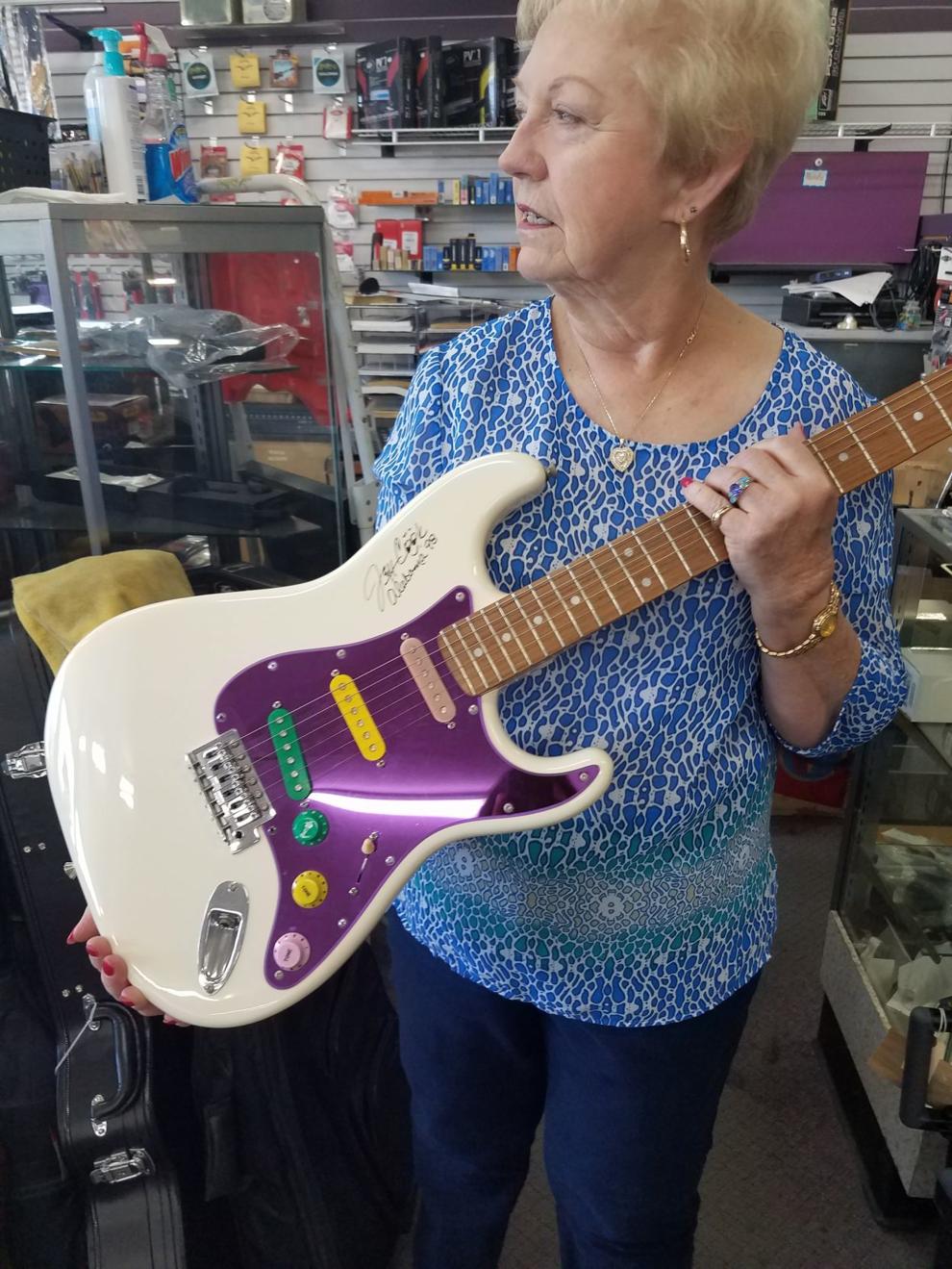 G-B's records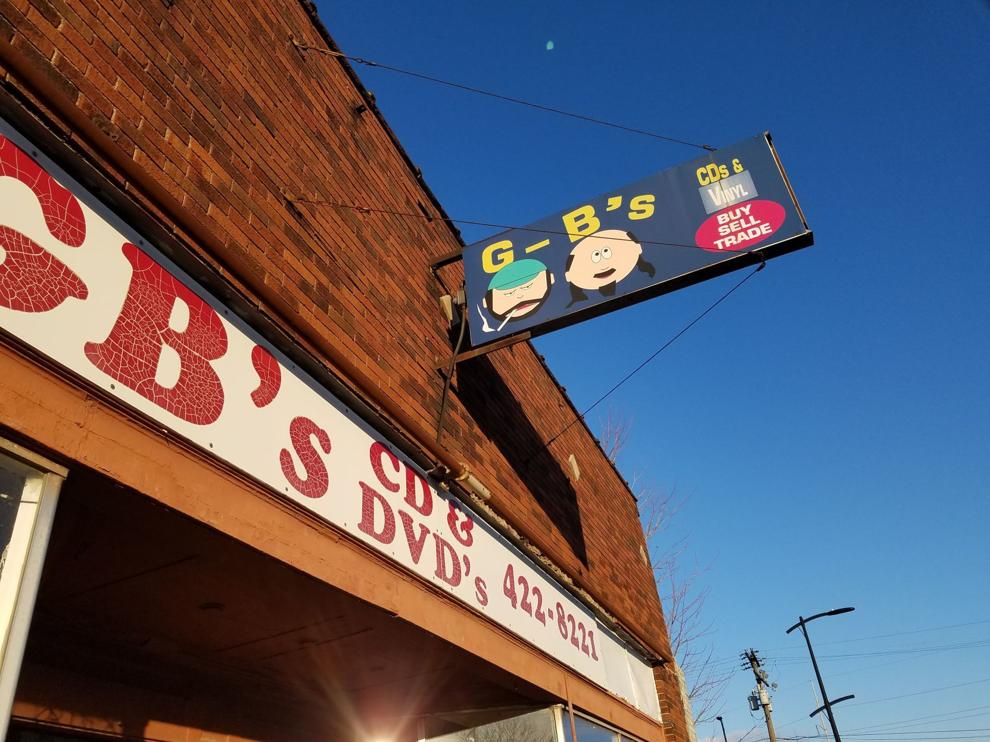 D-Boe's In and Out Fish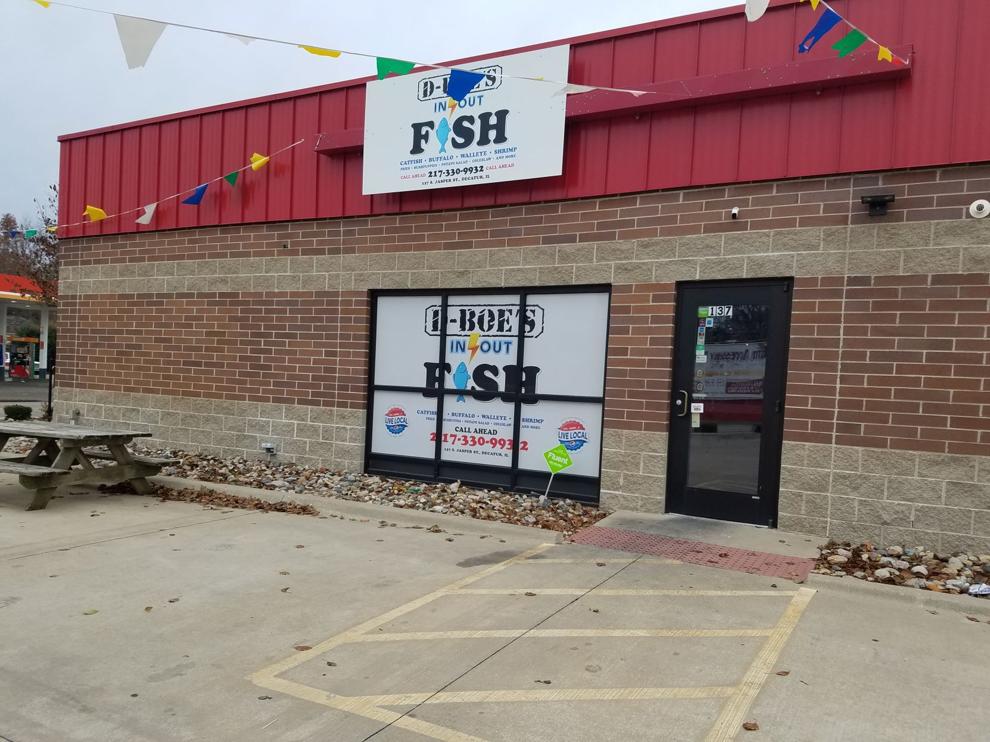 Hungry Hippo Board Game Cafe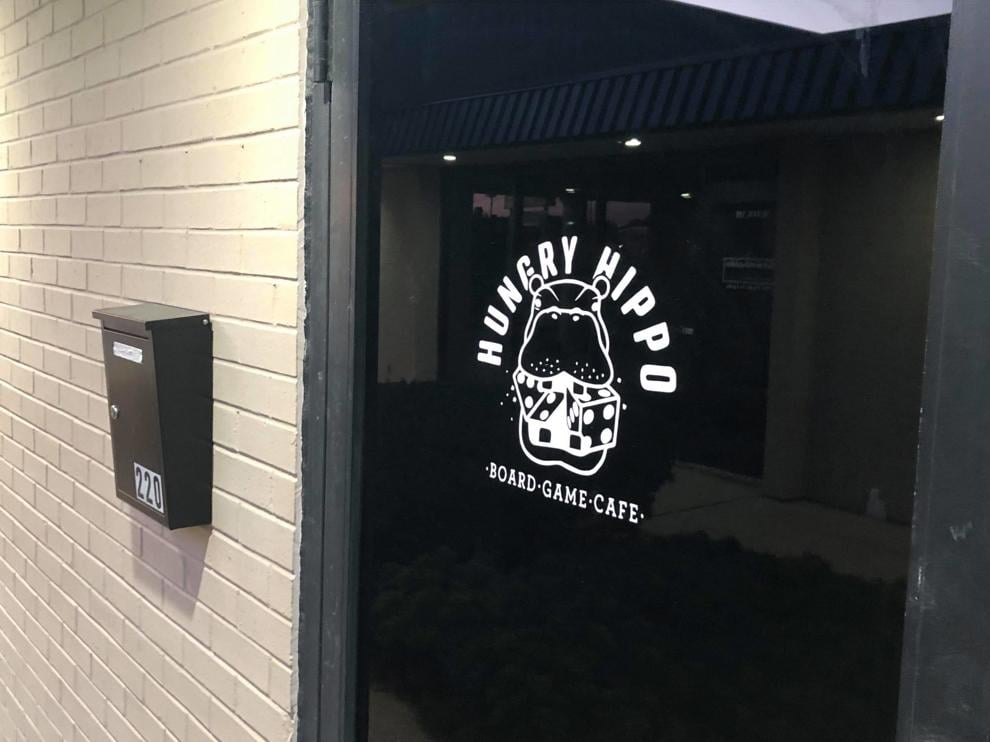 Bobbie Lanes BBQ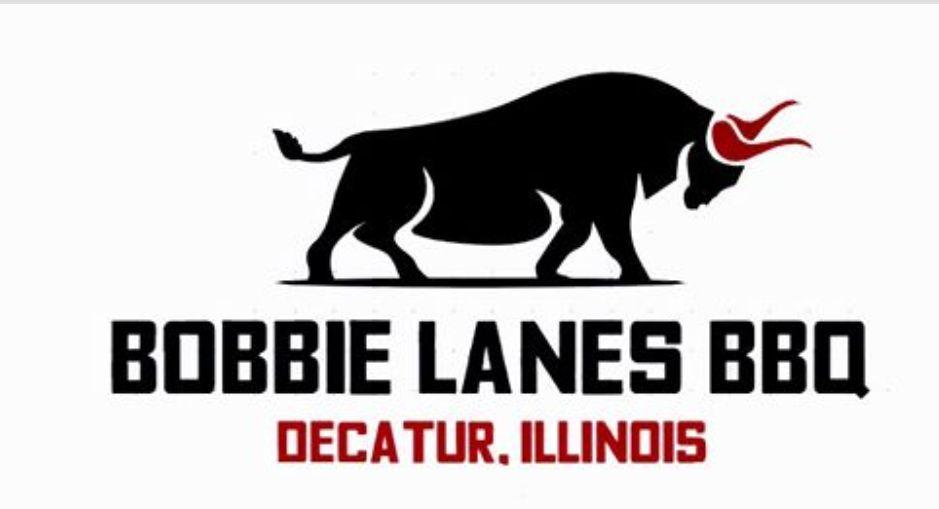 Image Cafe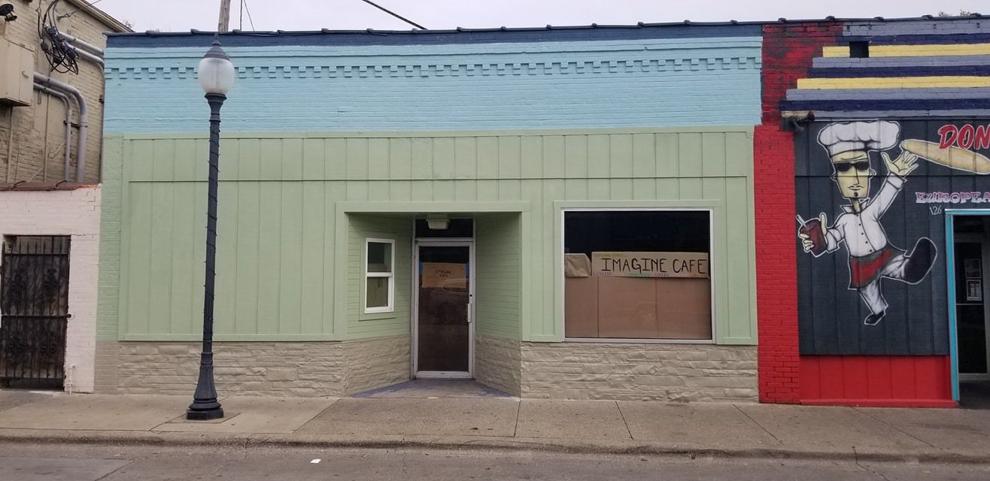 Sharks Fish and Chicken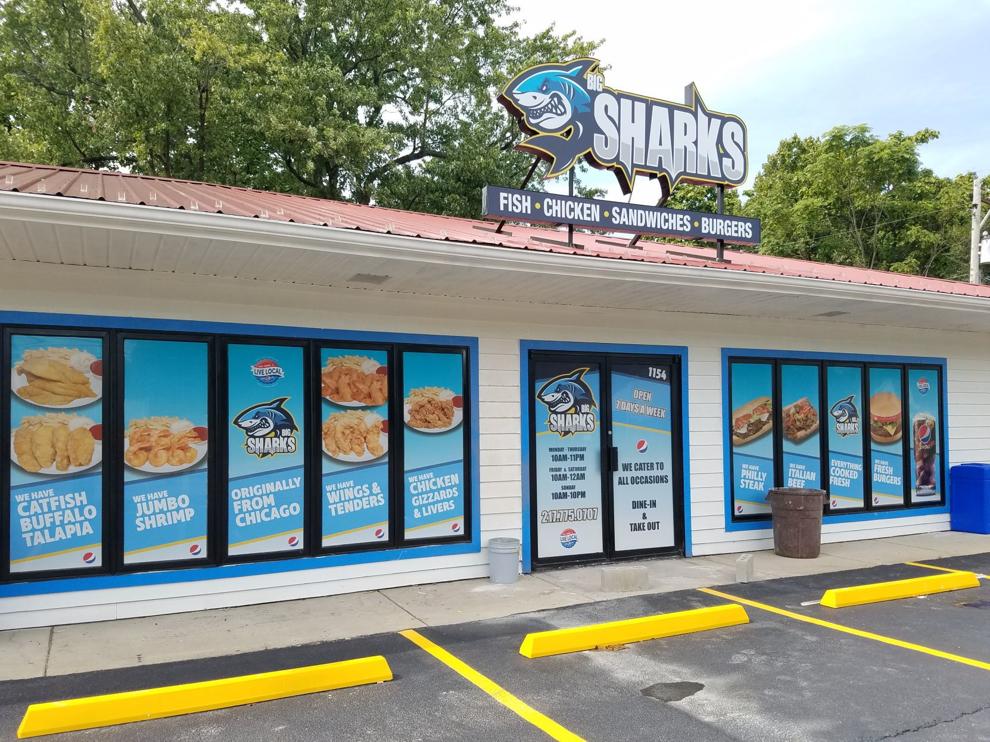 Speakeasy Records and Oddities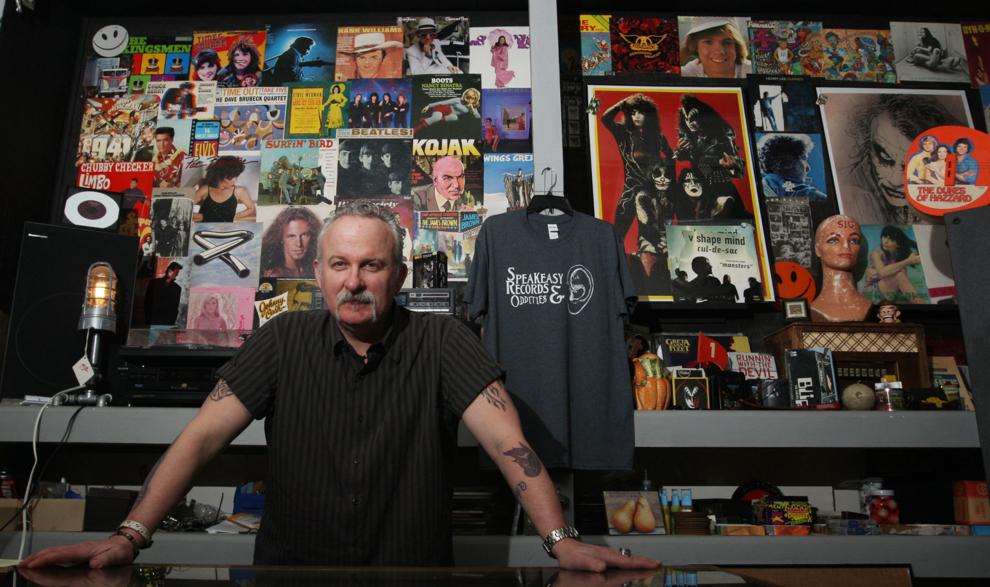 Family Video, Mount Zion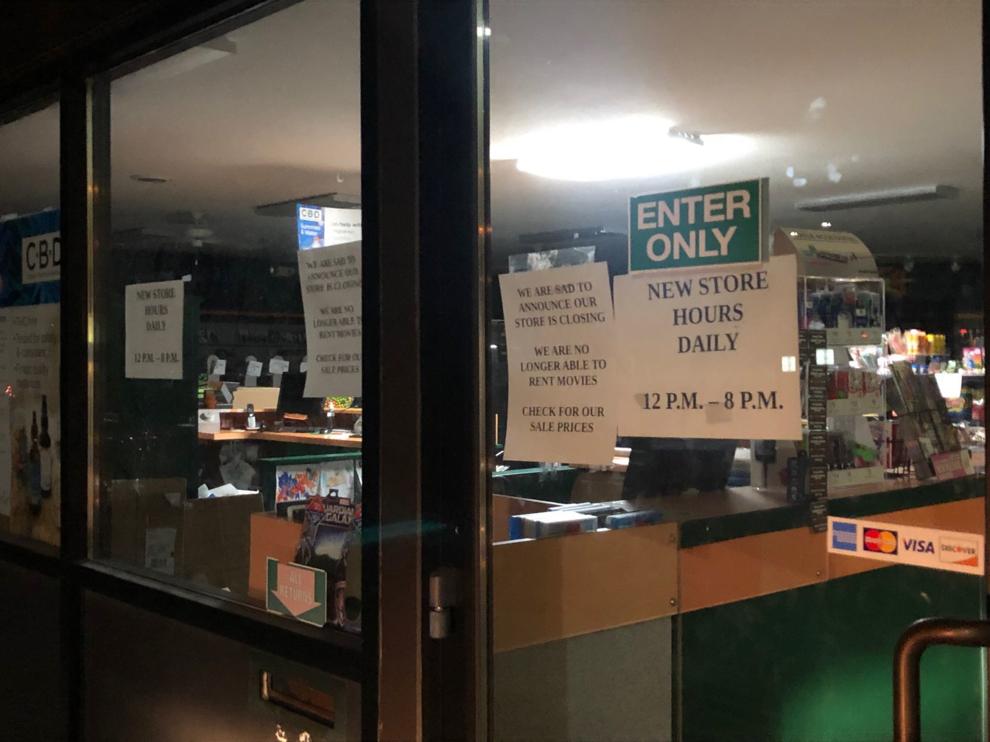 Mustard Seed Coffee House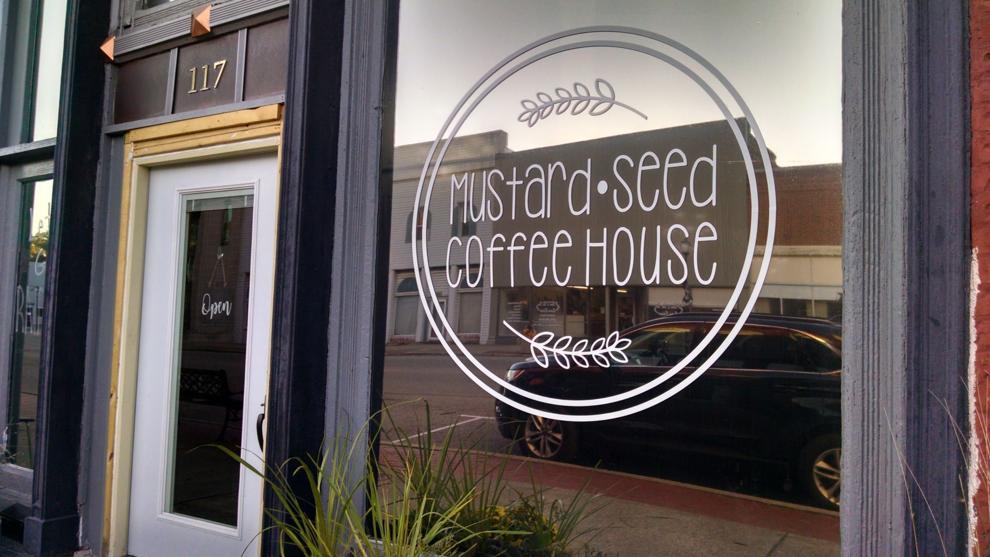 Ashley Homestore Outlet and Best Brands Outlet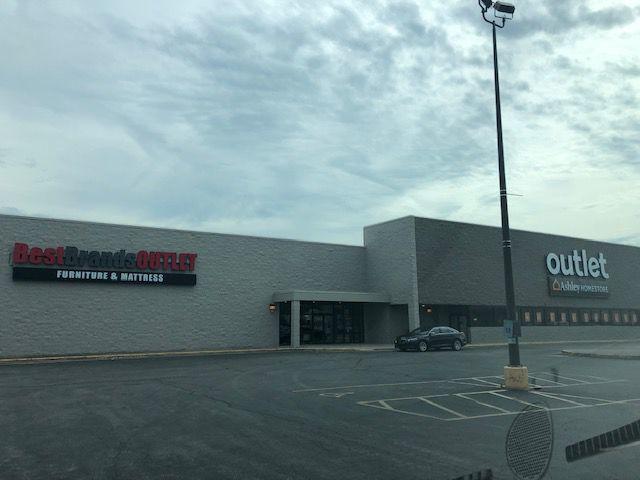 Mueller Water Products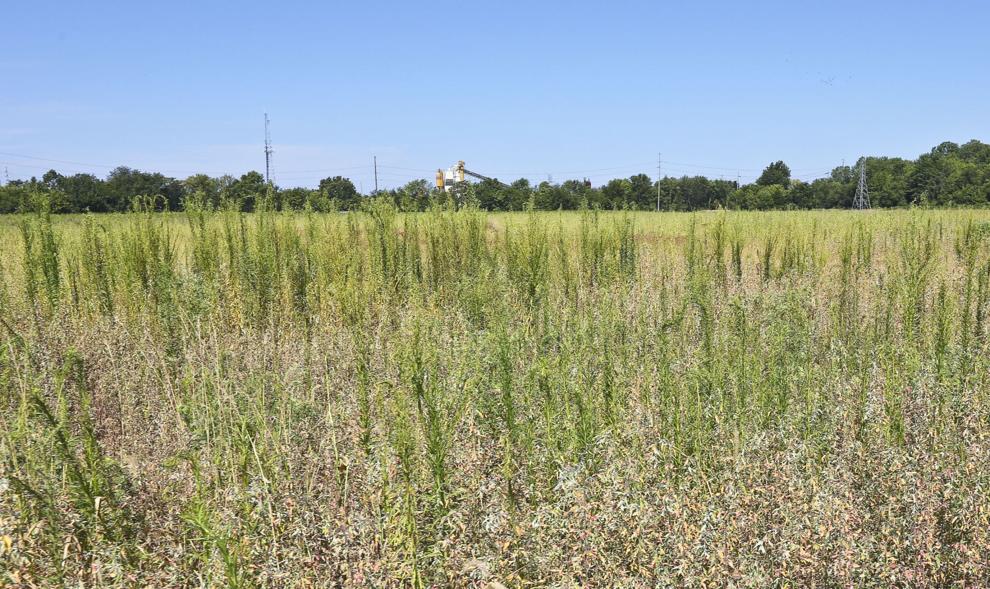 Brew Works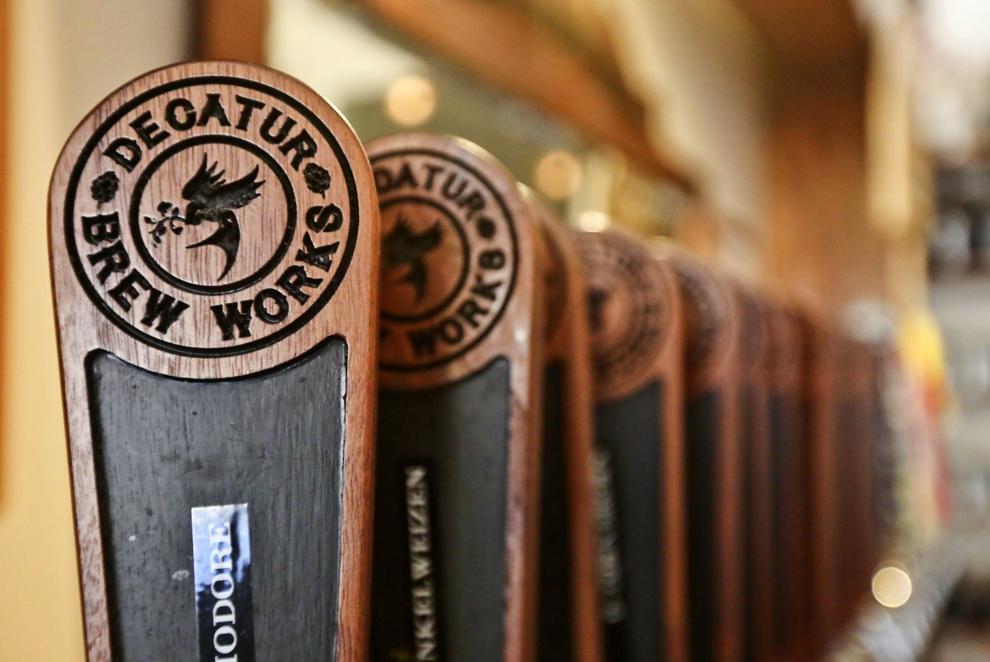 Dboe's Chicken AN Waffles Jasper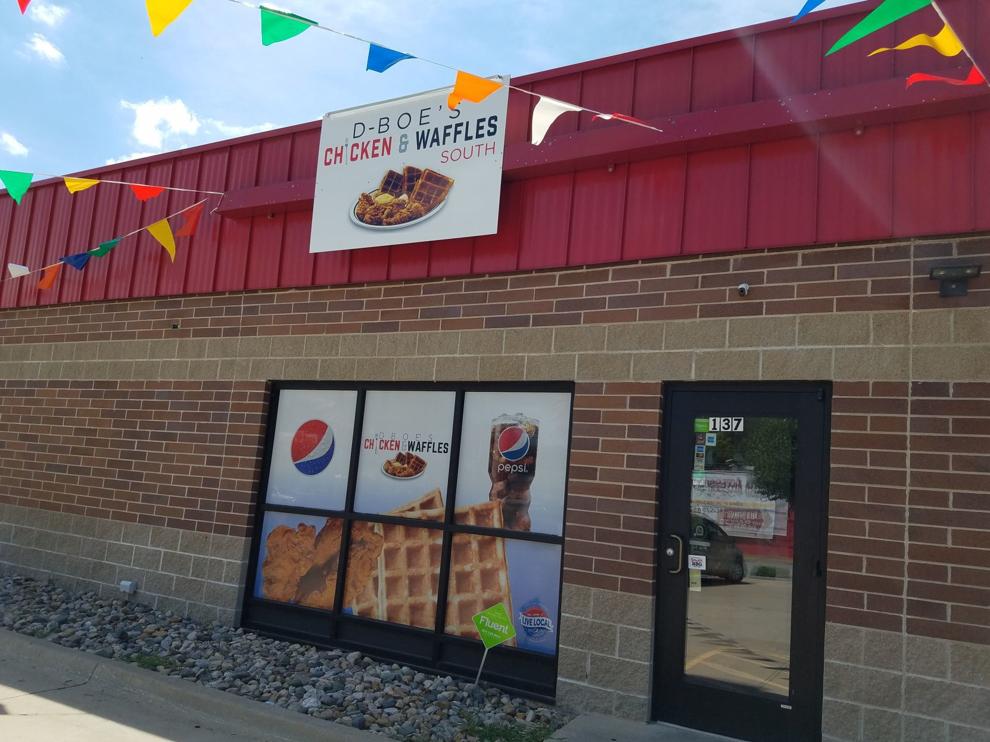 Everyone's Fair Fooderie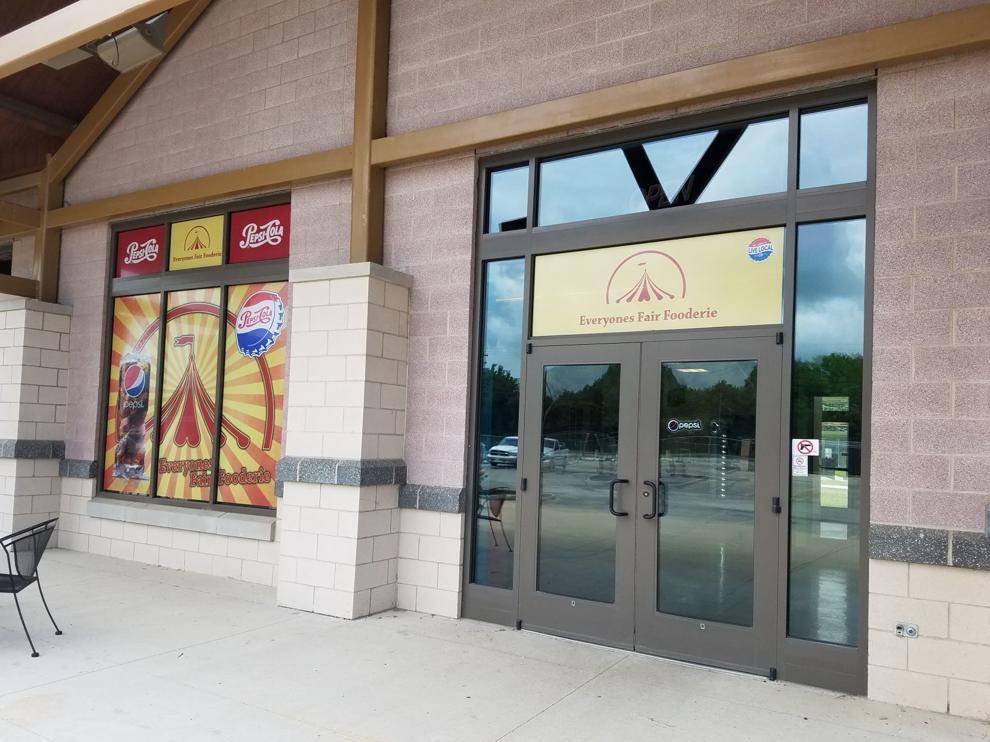 Fall Off the Bone Pershing Road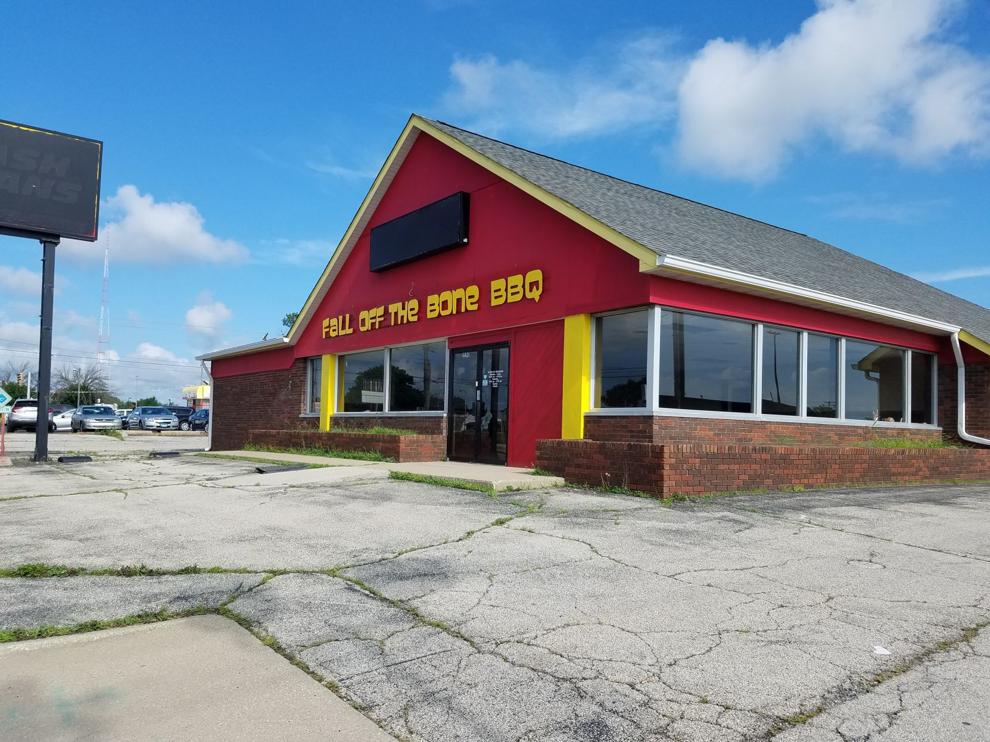 Good's Furniture and Mattres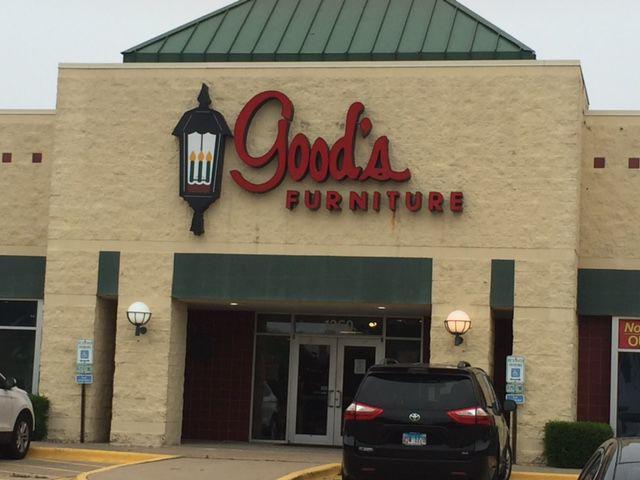 Escape Decatur Escape Room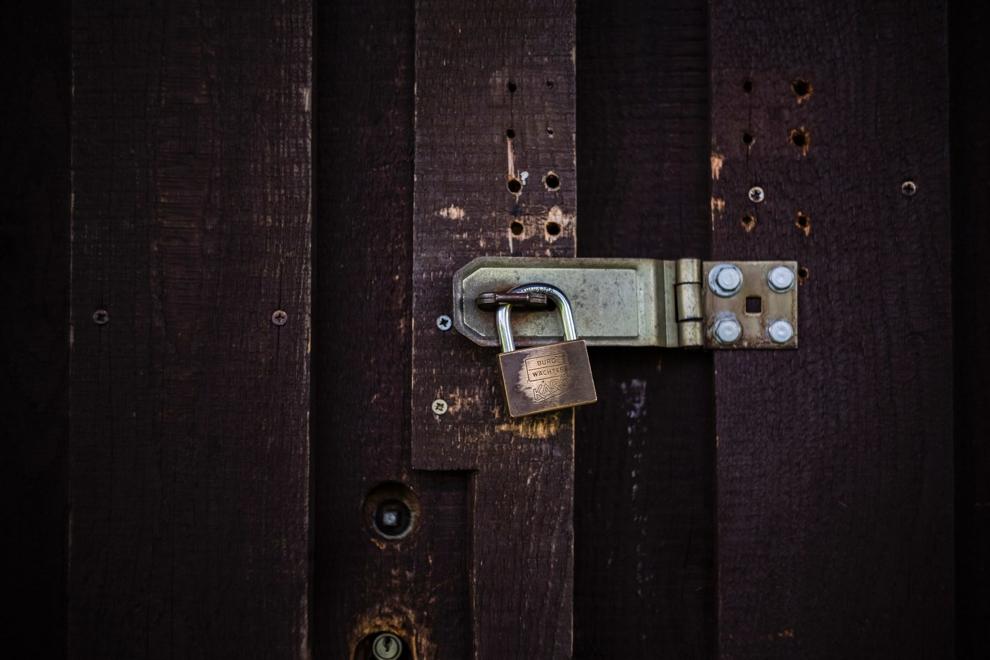 Jalisco Mexican Bar and Grill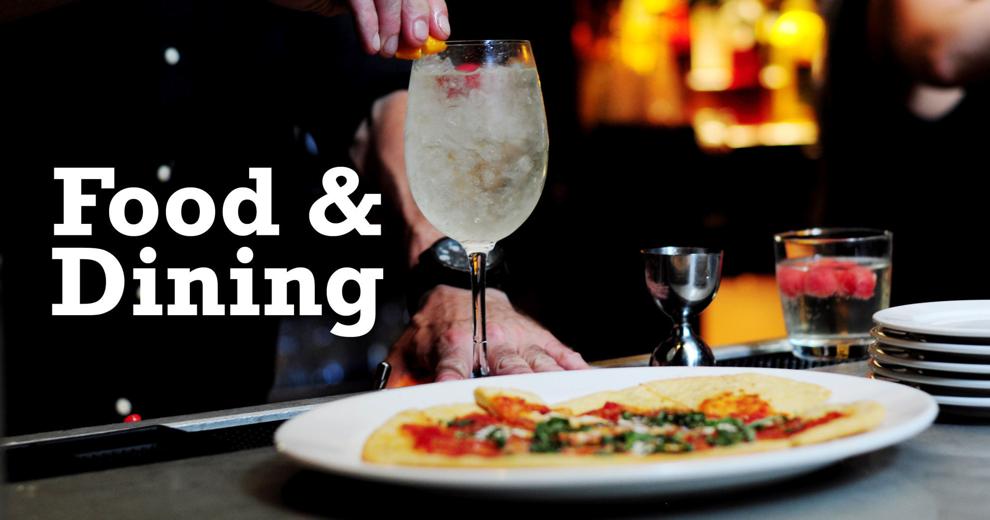 Love's Travel Stops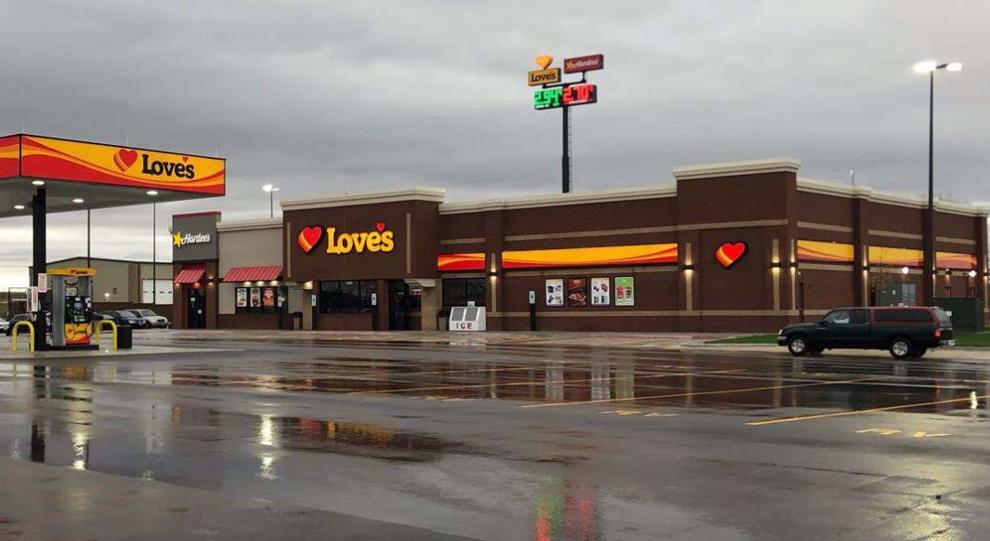 River Coffee Company, Tried & True Tattoo and Speakeasy Records & Oddities
Crazy Ladies Cafe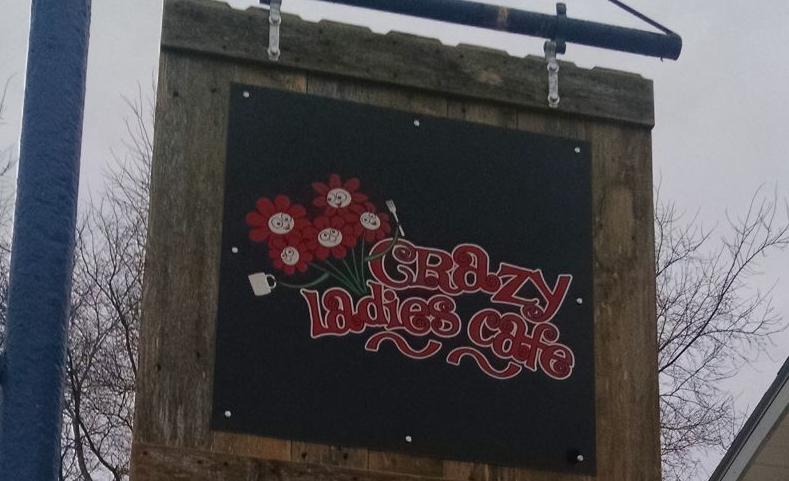 O'Charley's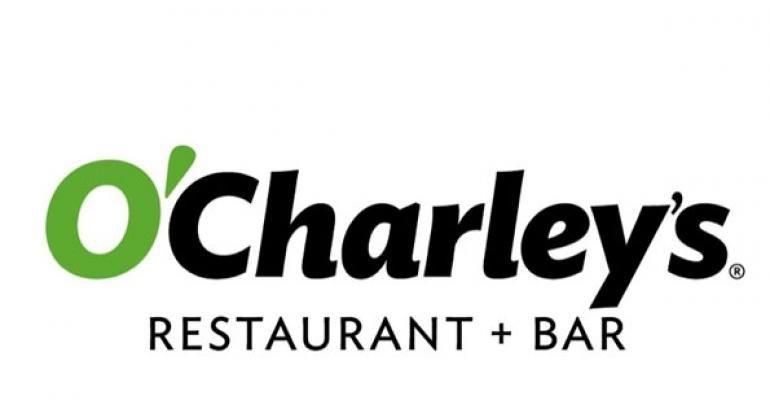 McAlister's Deli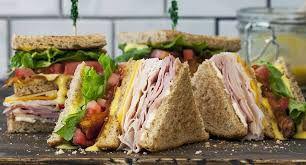 Striglos Business Solutions Center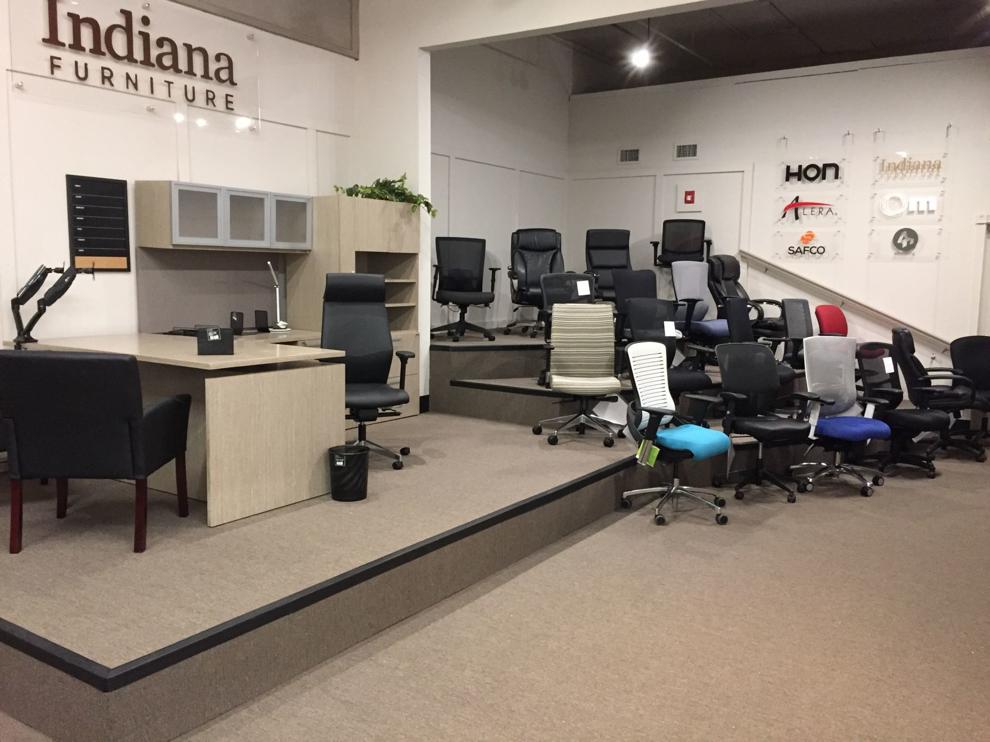 Eldo Auto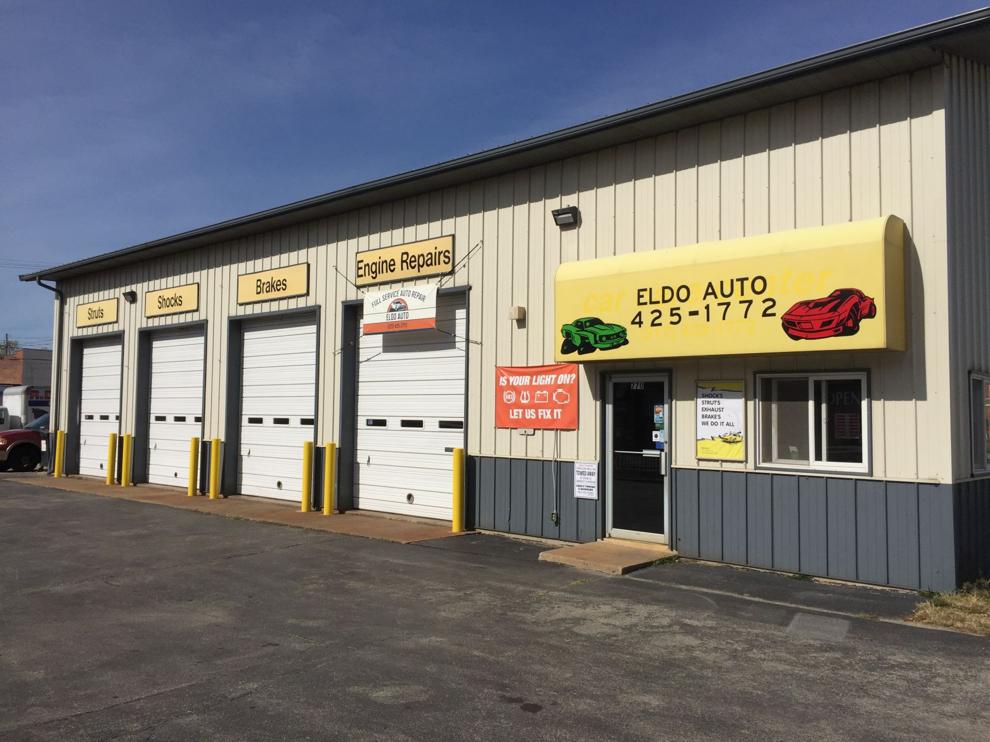 Main Place Real Estate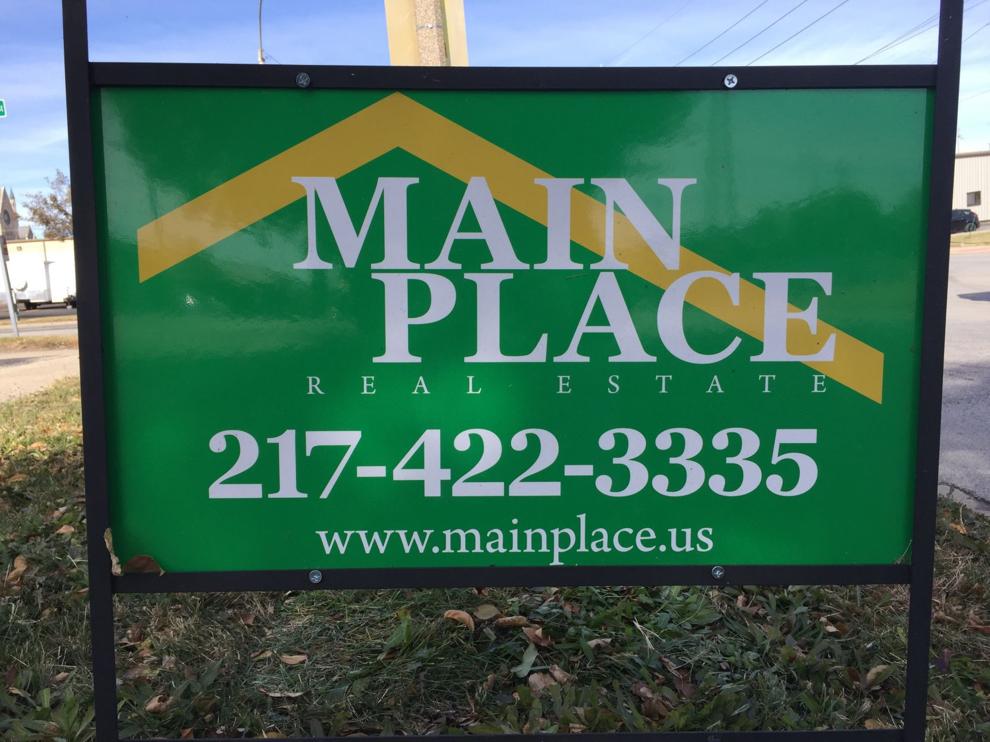 Del Carmen's Pizza
Planet Fitness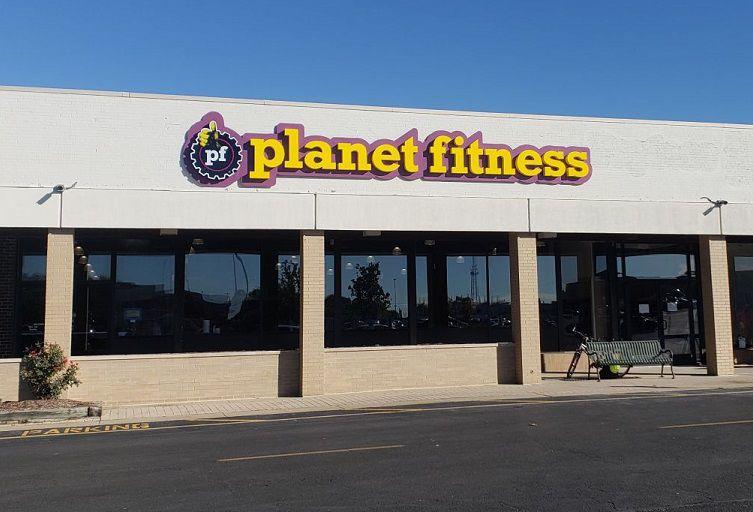 Thor's Alignment and Brakes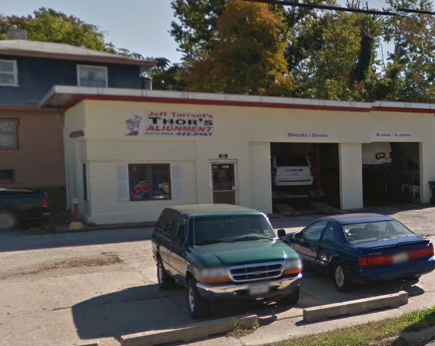 Giggles + Bakery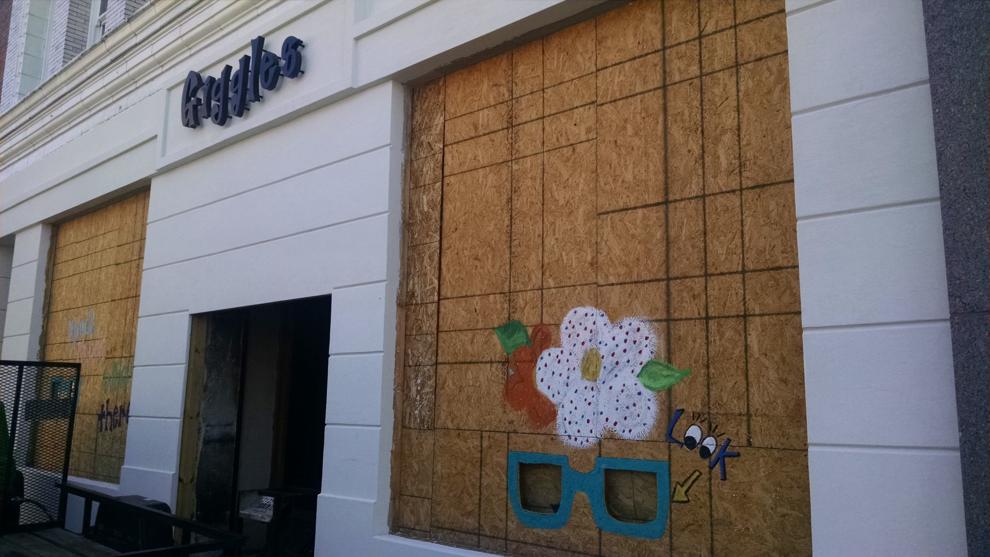 Kansas City Barbecue Pit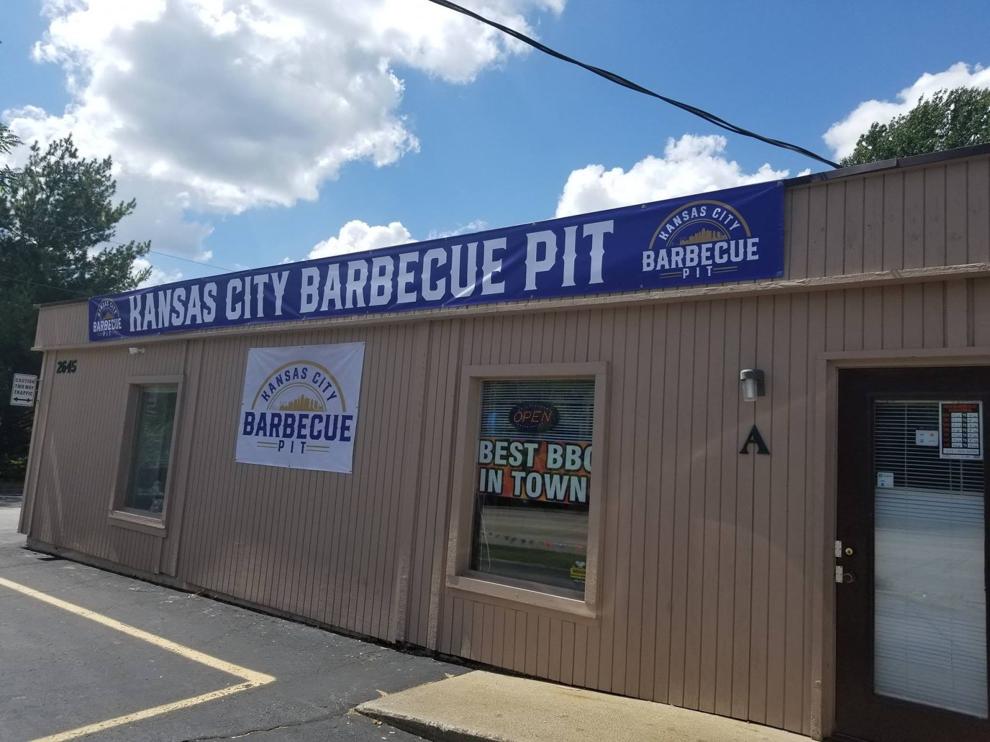 Subway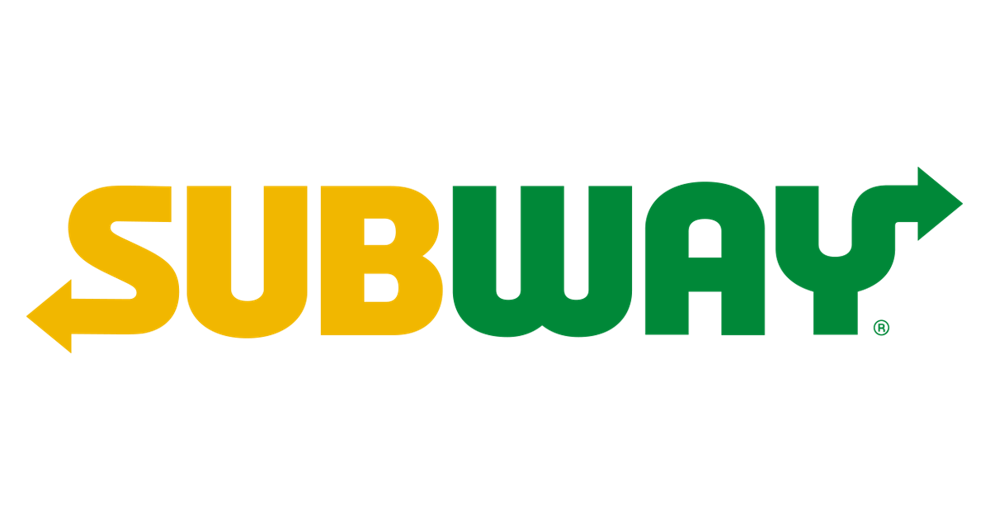 The Laurel and the Linden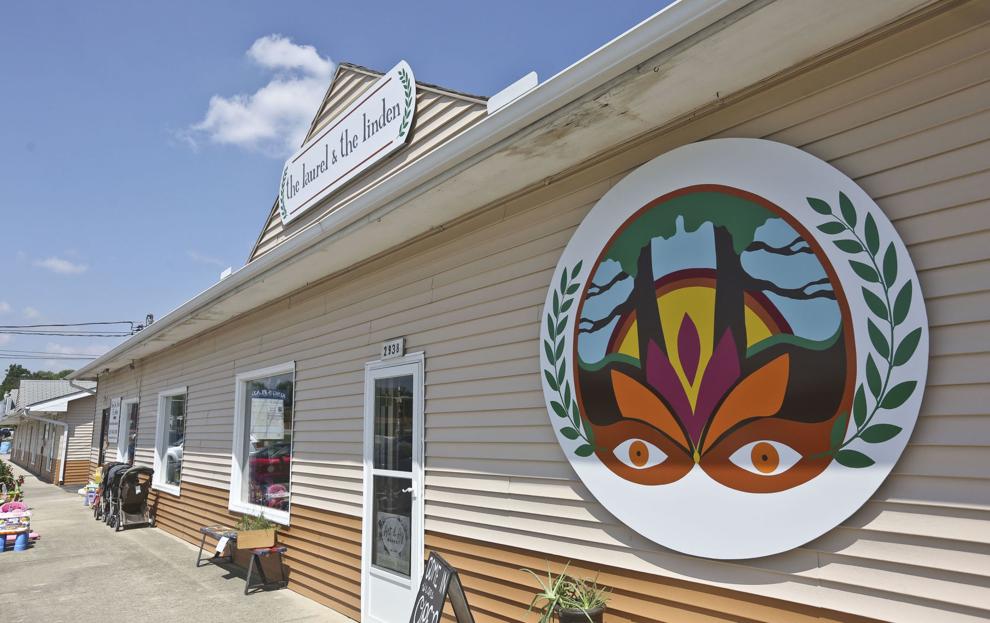 Convey Health Solutions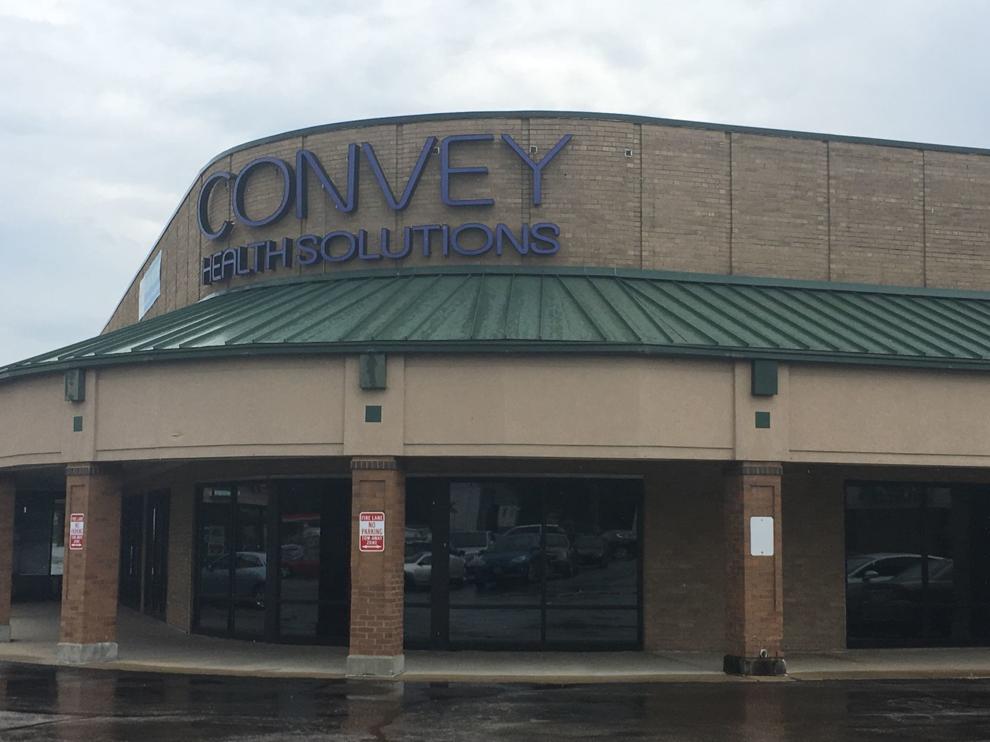 BC Wings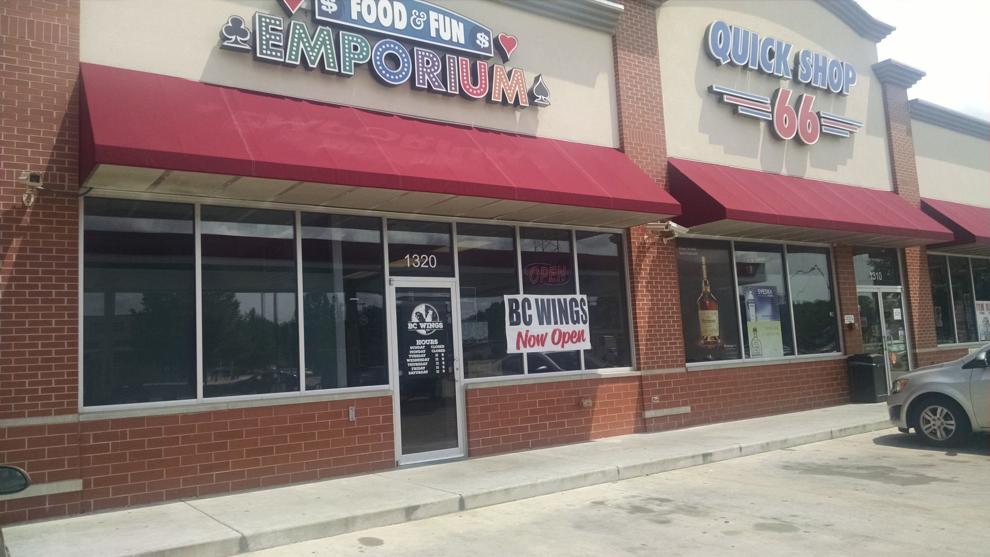 Castro's Tex-Mex Grill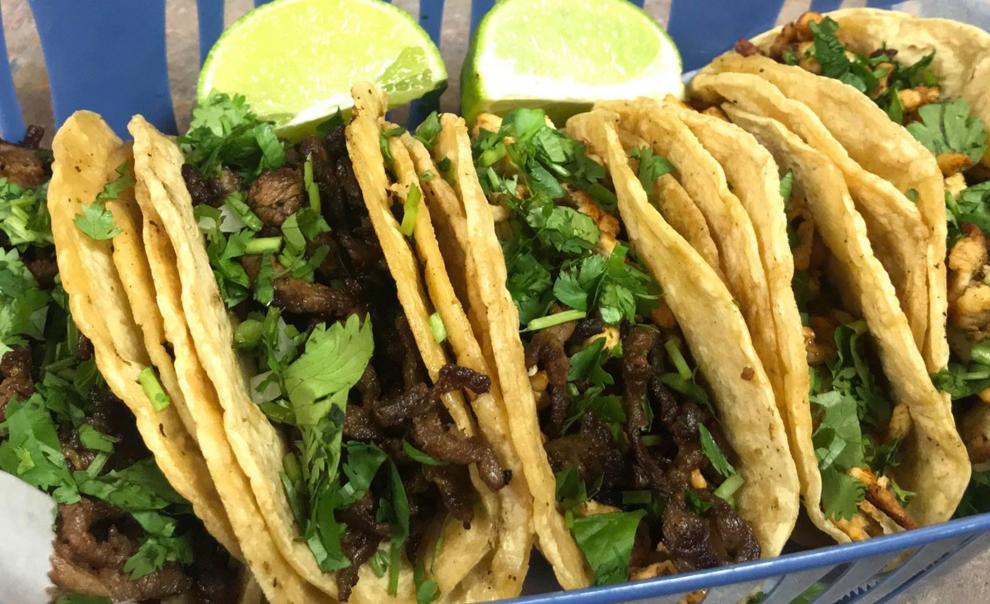 Kroger Fairview Plaza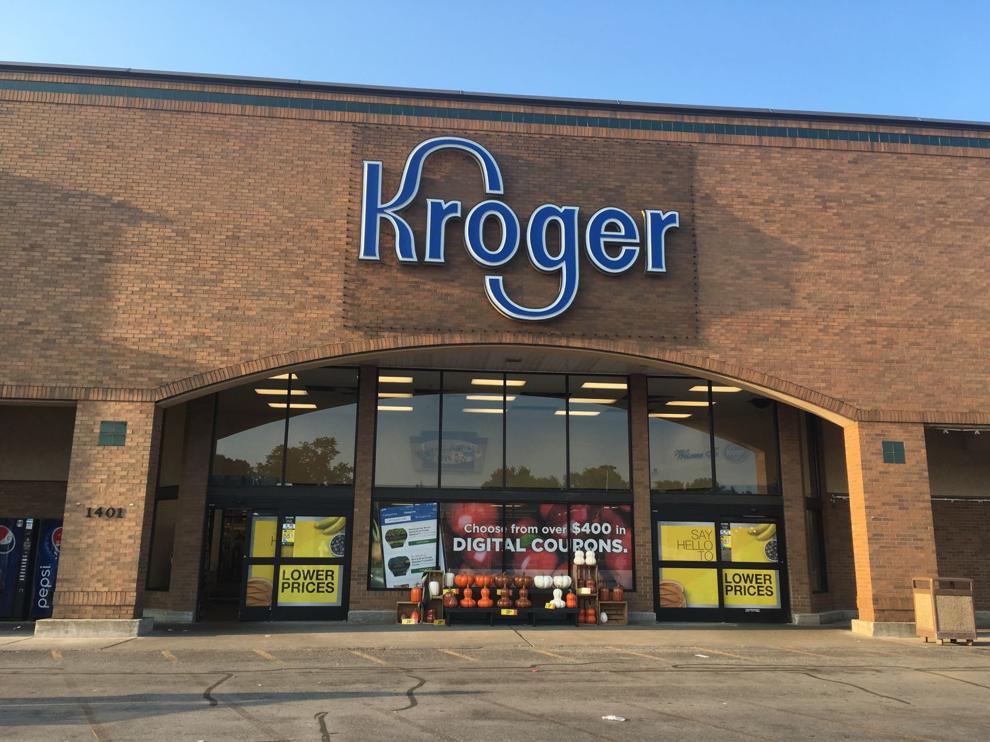 PNC Bank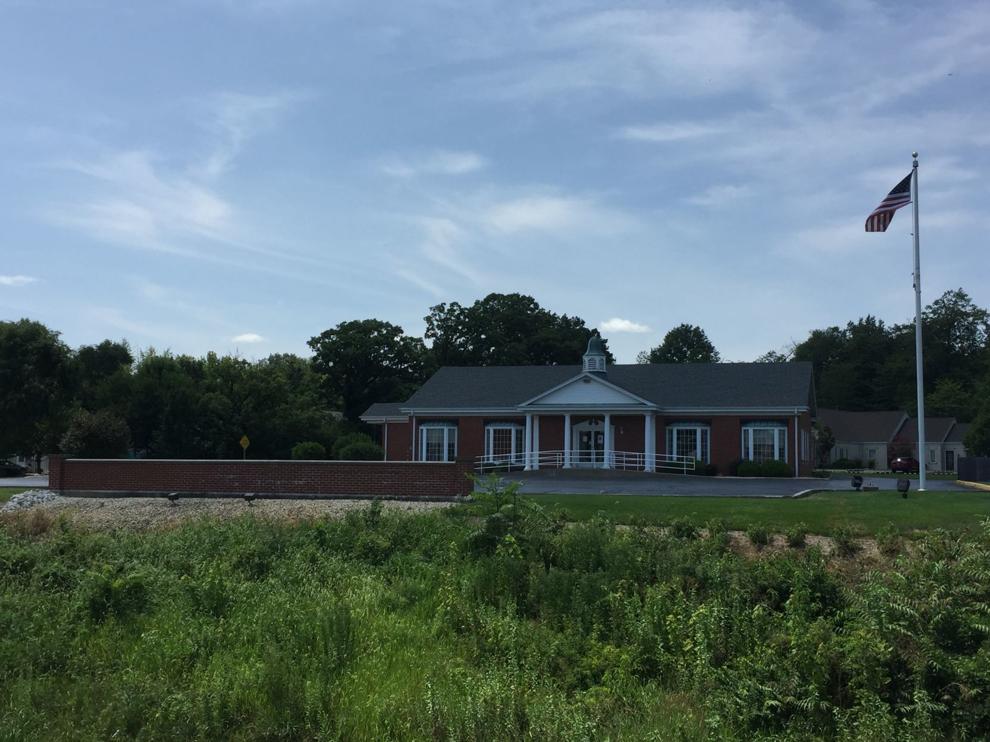 Coronas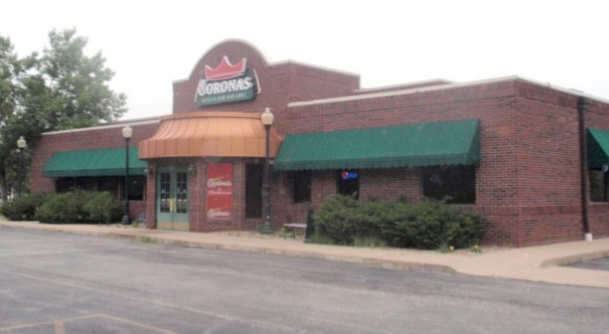 Aldi
Waterfront Cafe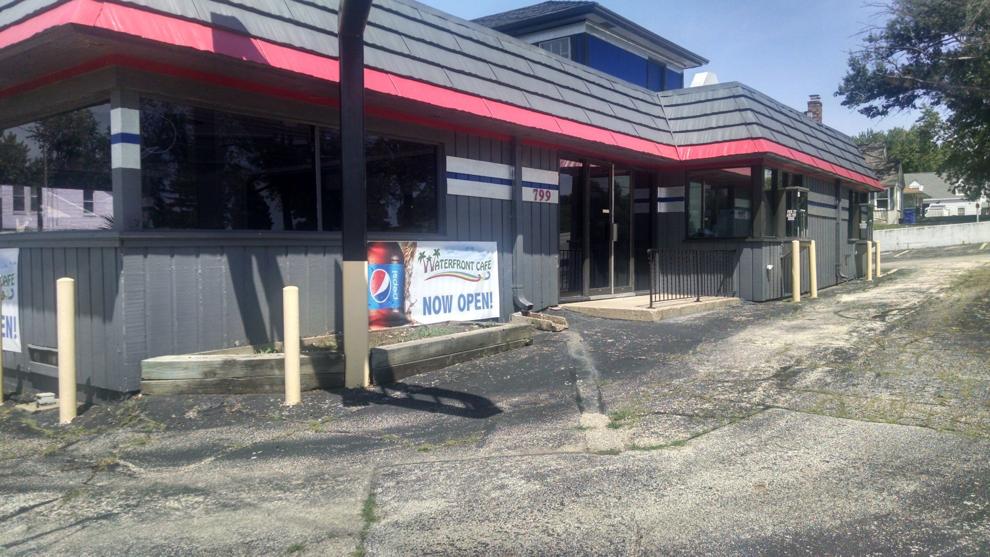 GrassRoots Gro Center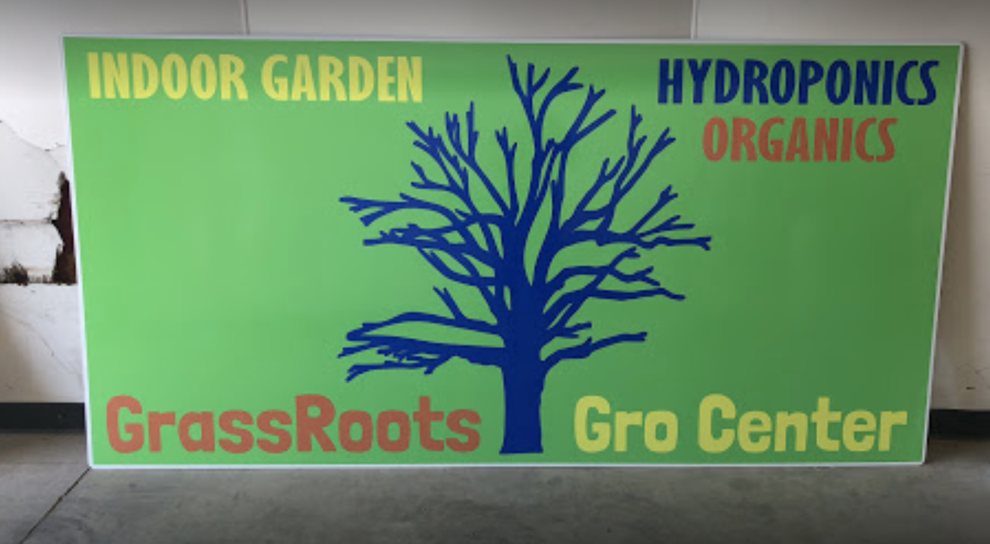 Apollo Cafe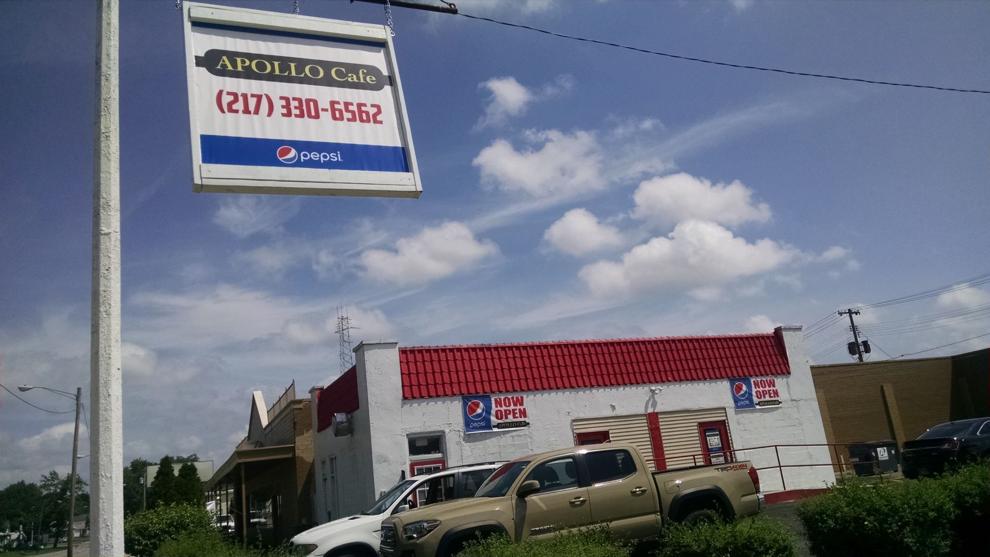 Fence Post Cafe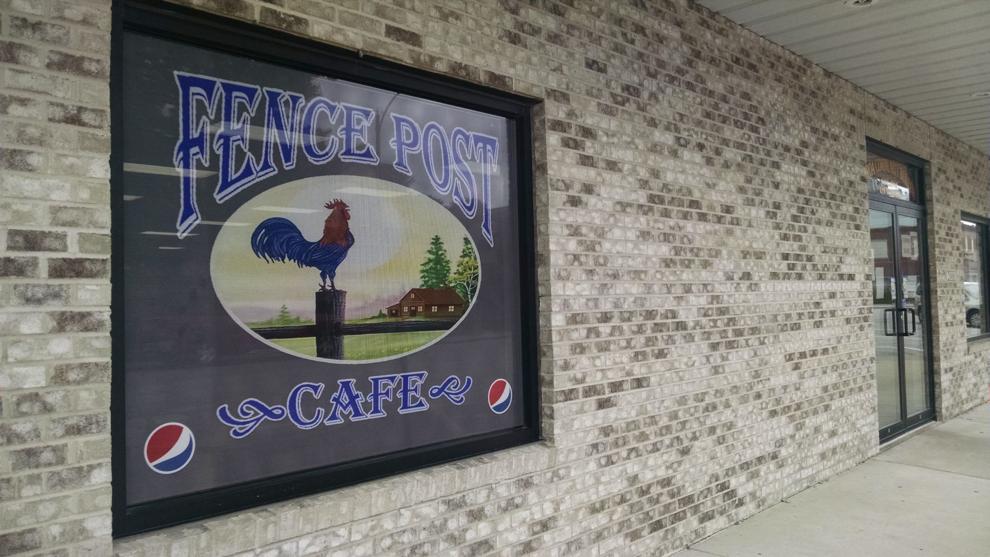 Long John Silver's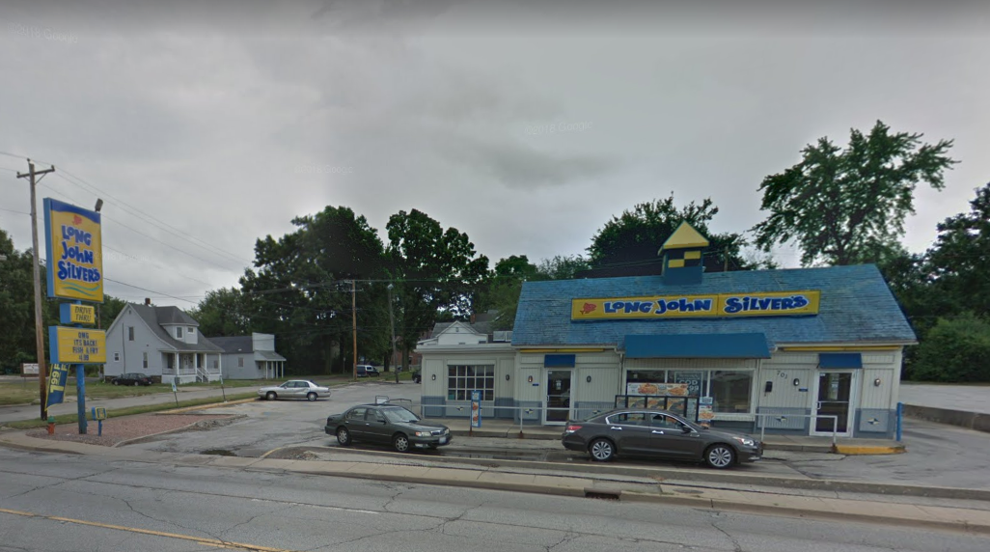 Full House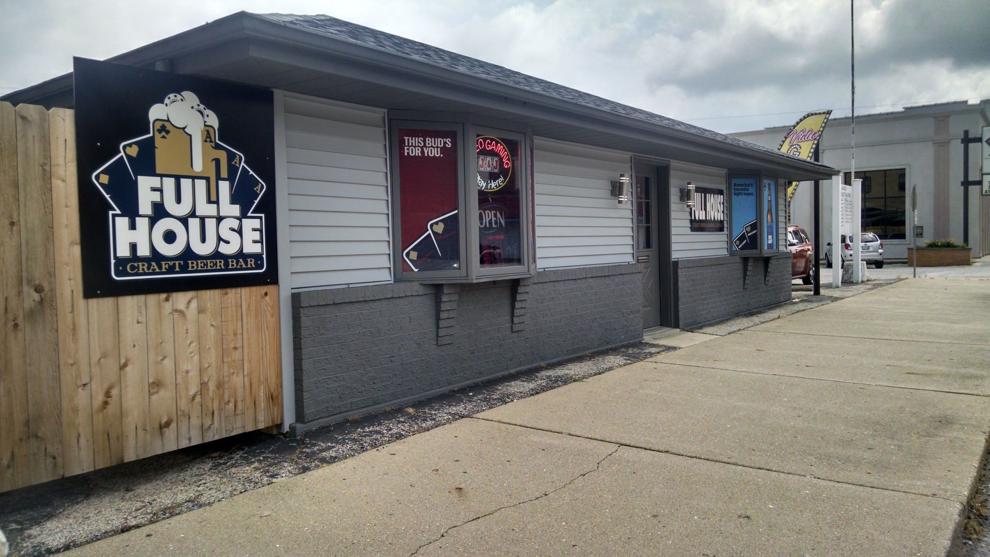 Sol Bistro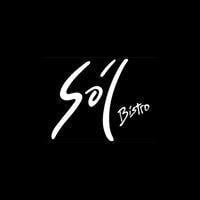 The Lucy Loft and Co.

Door 4 Brewing Co.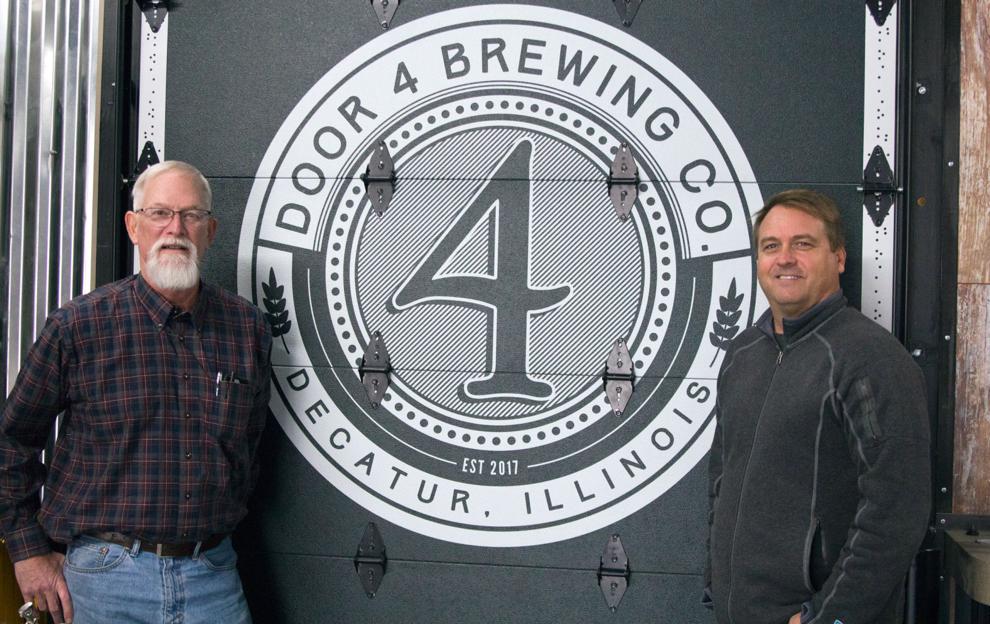 Tuscany Steak and Pasta House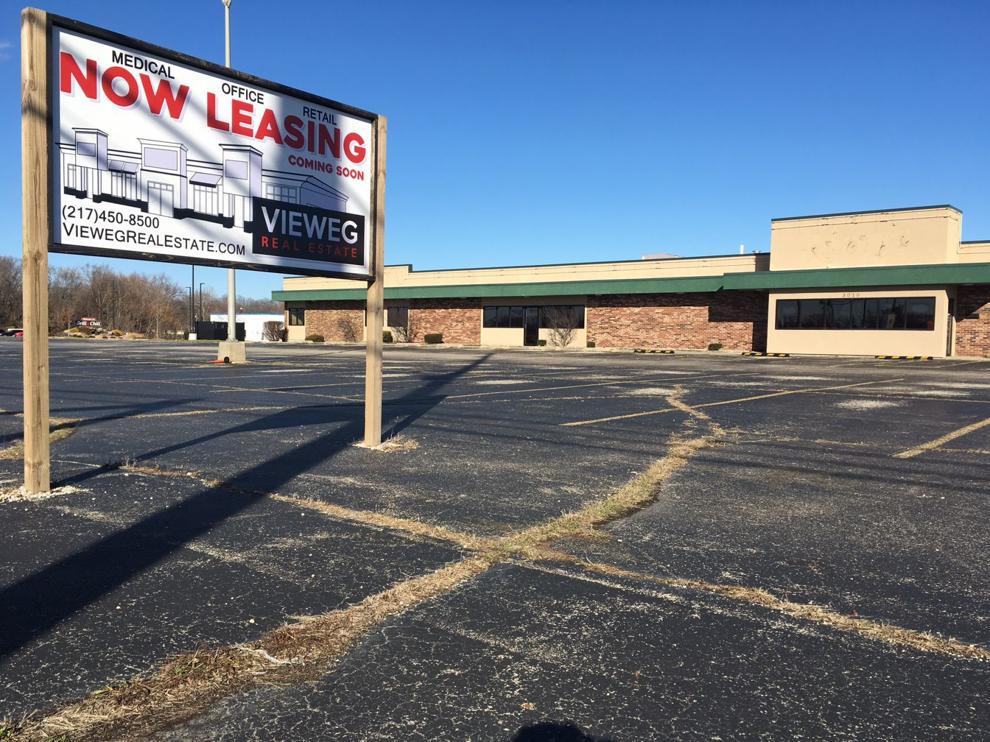 R:din Studios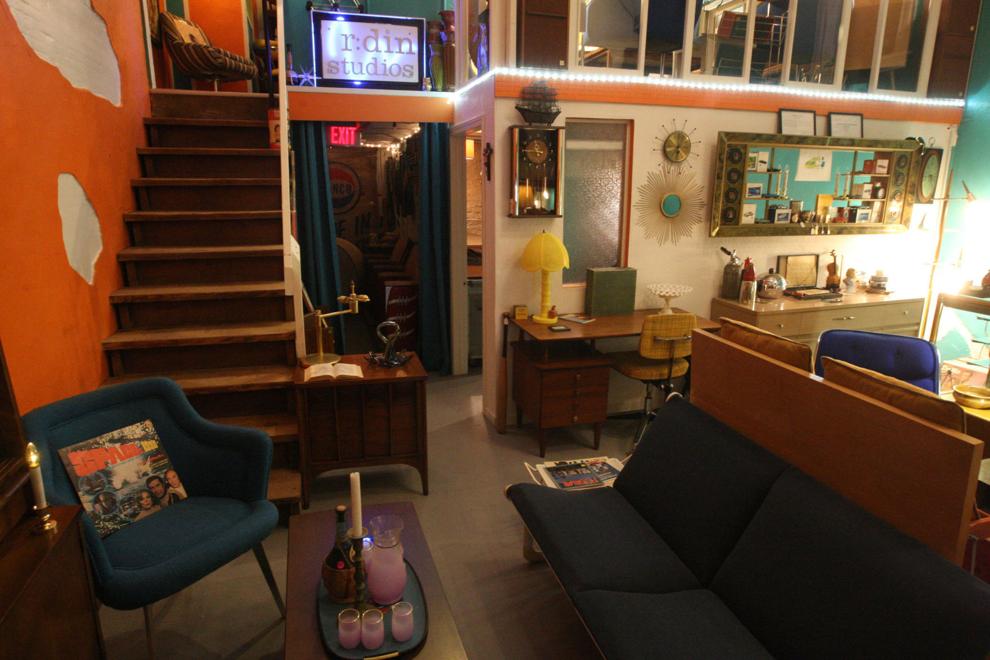 Red Barn
R Bar & Grille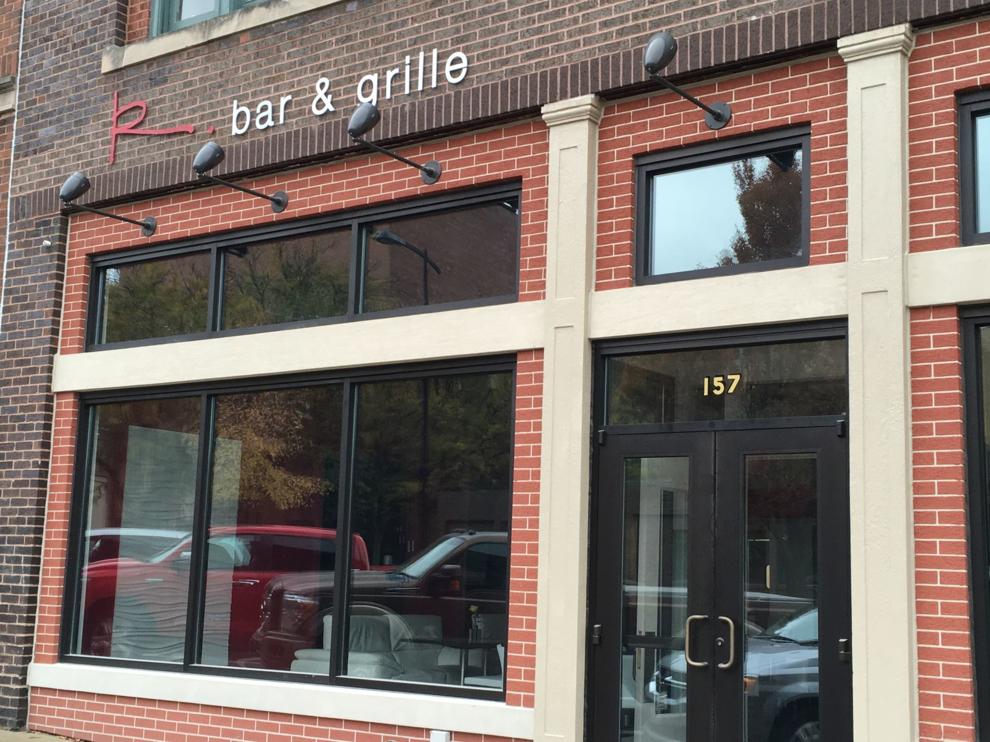 Book World
Burger Theory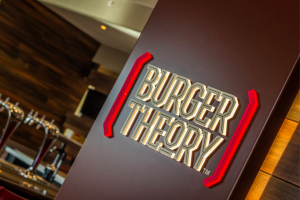 Mister Softee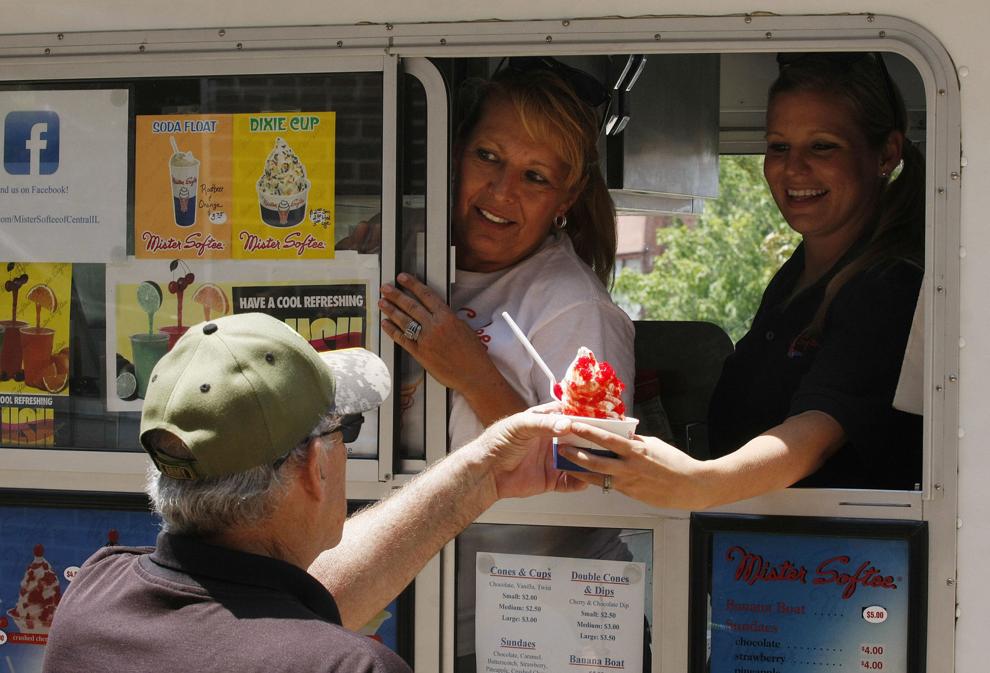 CherryBerry

Penelope Boutique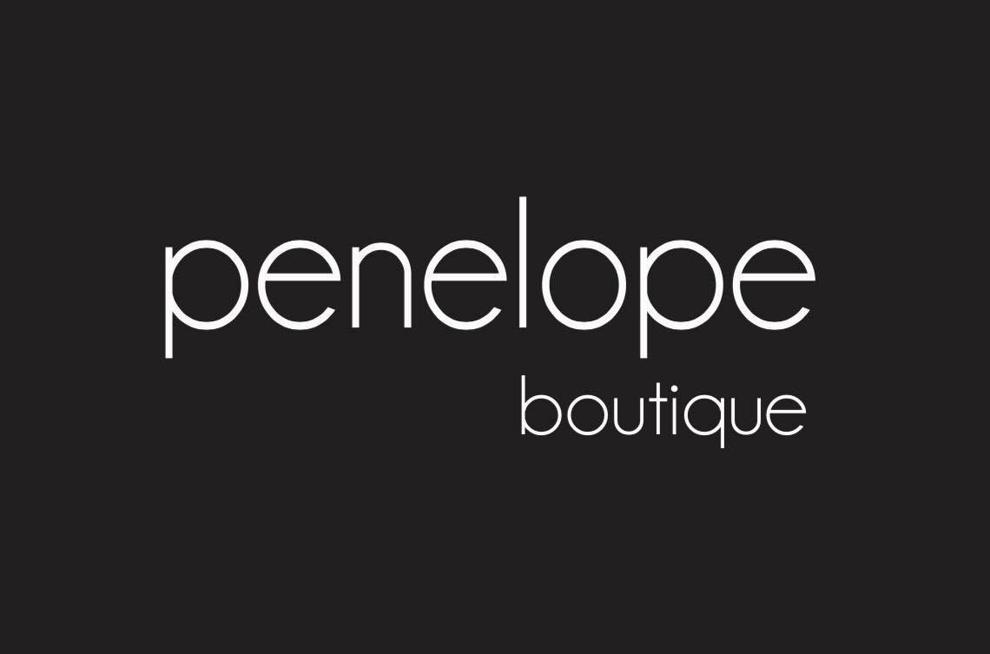 Brass Horn Too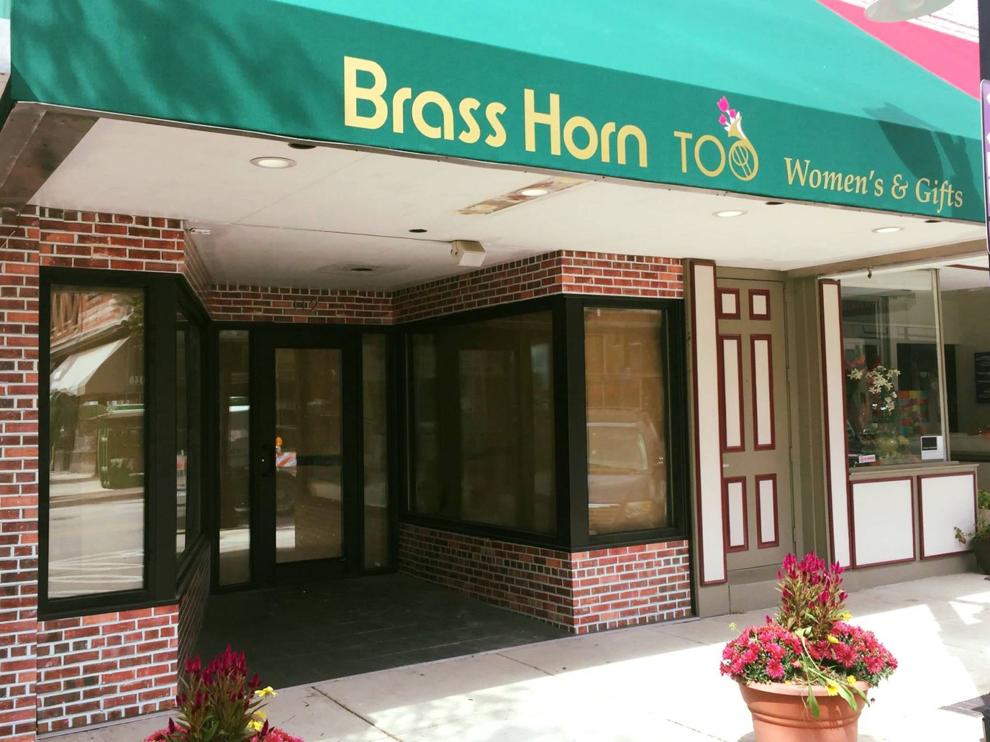 CherryBerry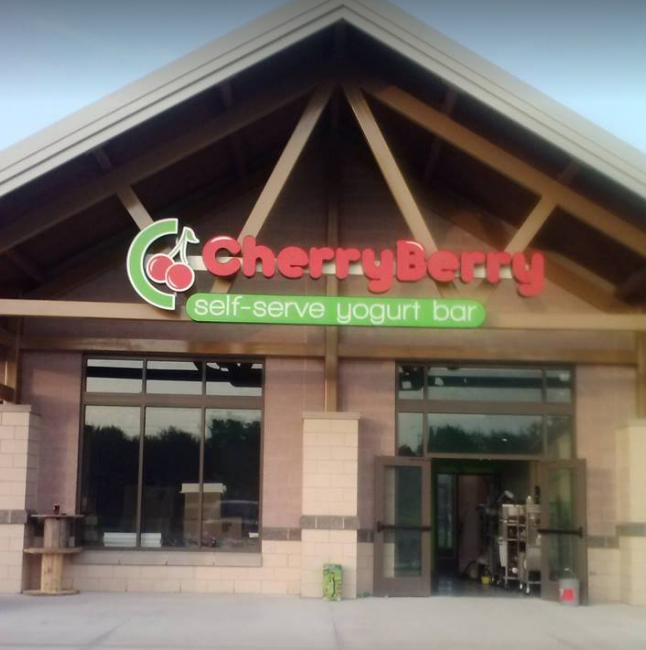 Spirit Halloween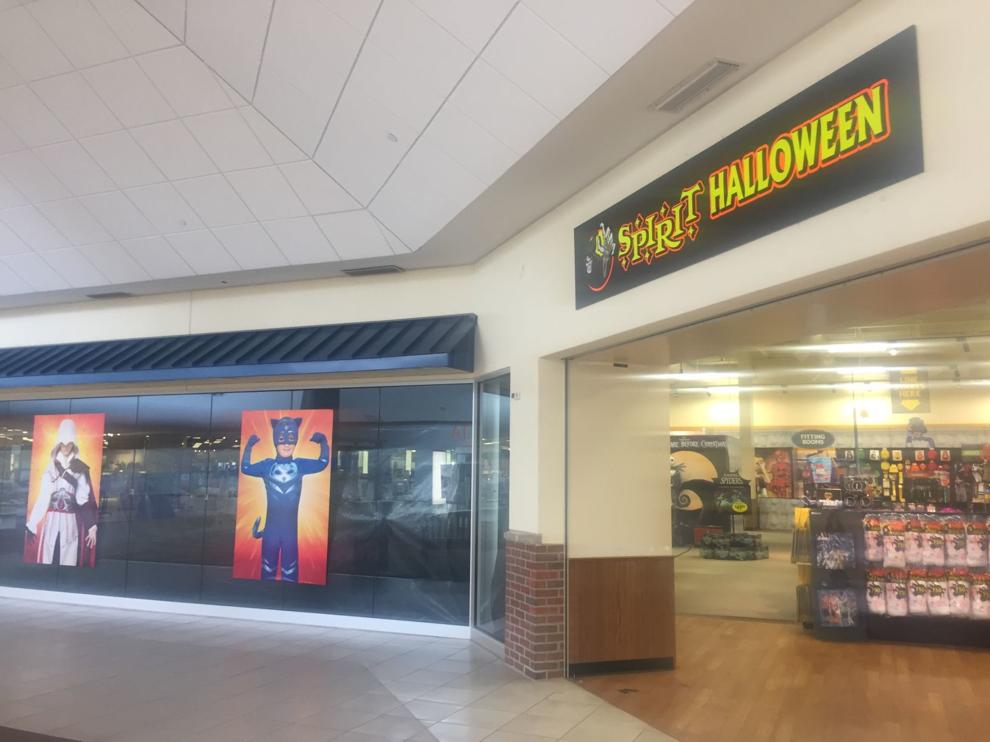 T.J. Maxx at Hickory Point Mall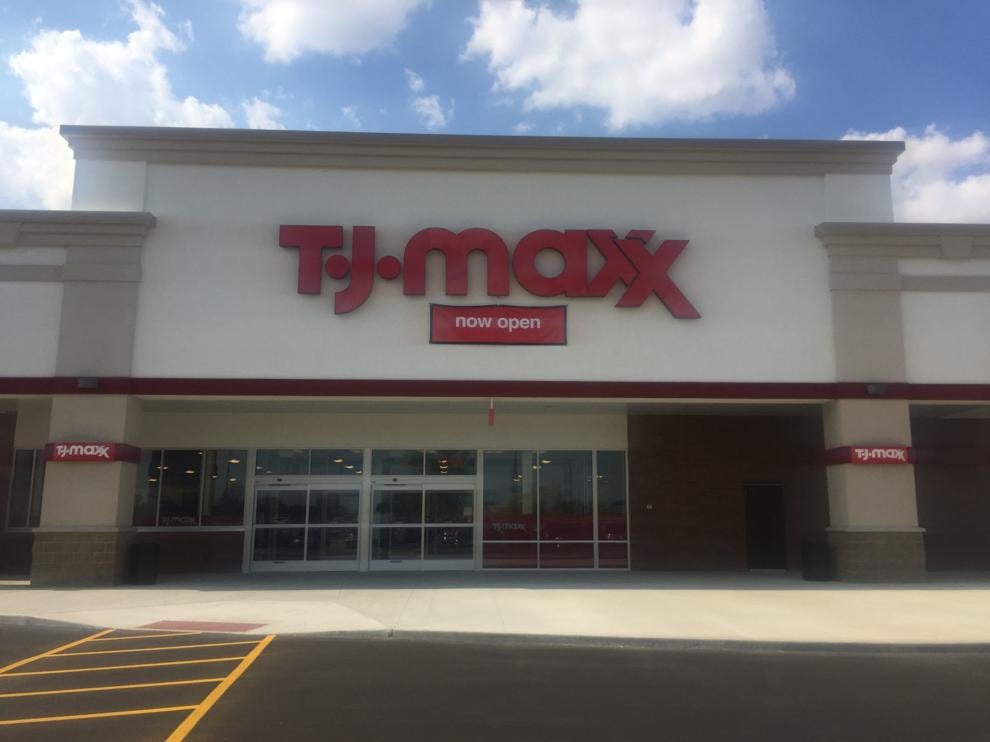 Comcast XFINITY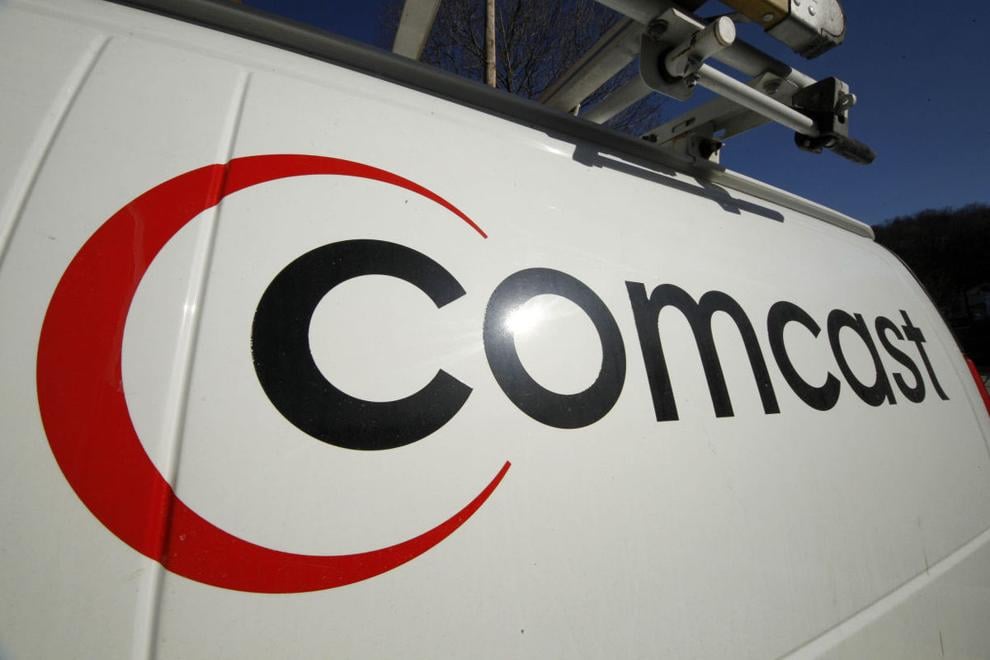 Locals 101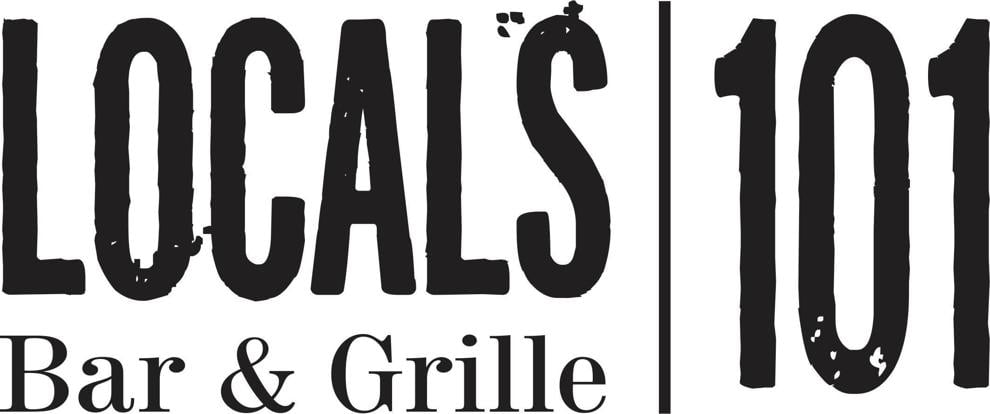 Burrito Express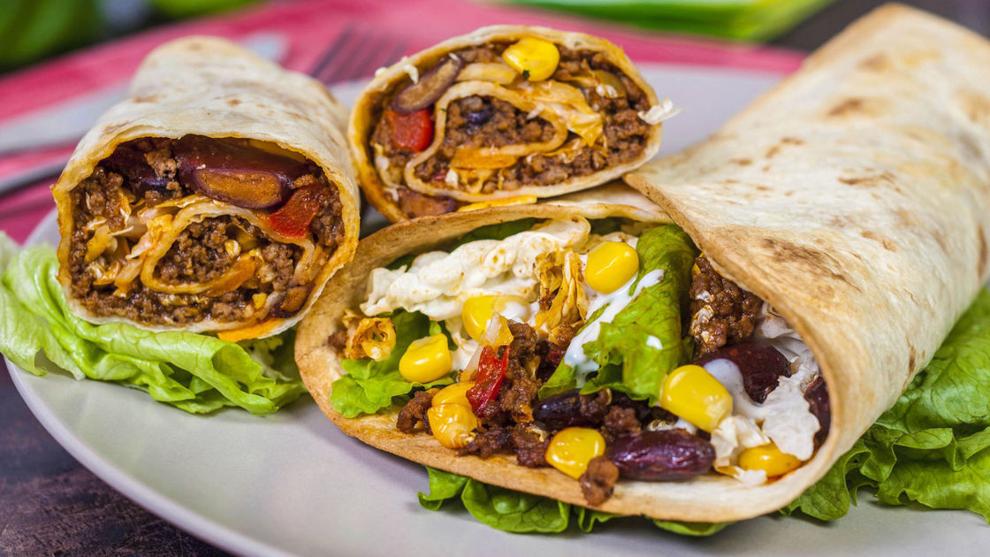 Hibbett Sports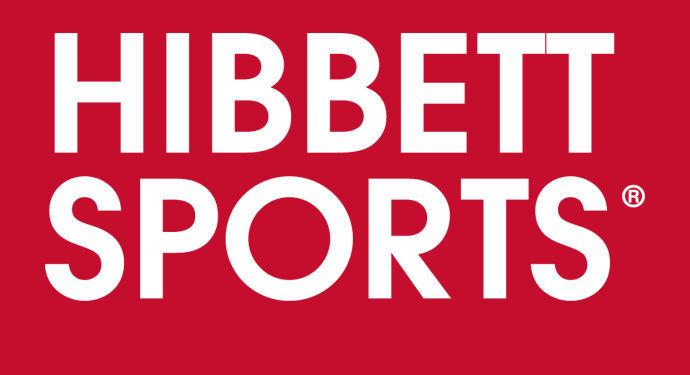 Hickory Point Bank branch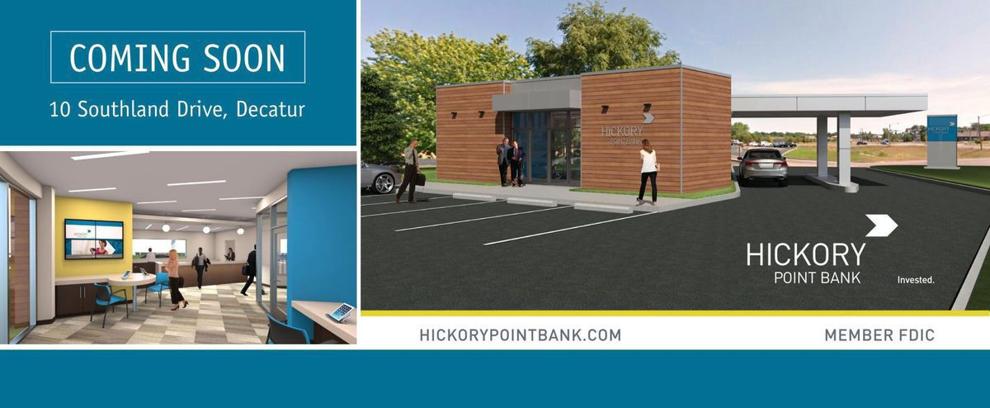 Casey's General Store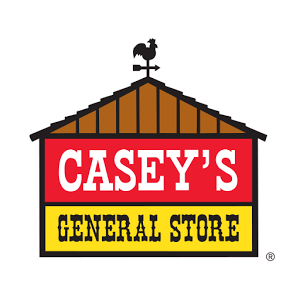 Baskin-Robbins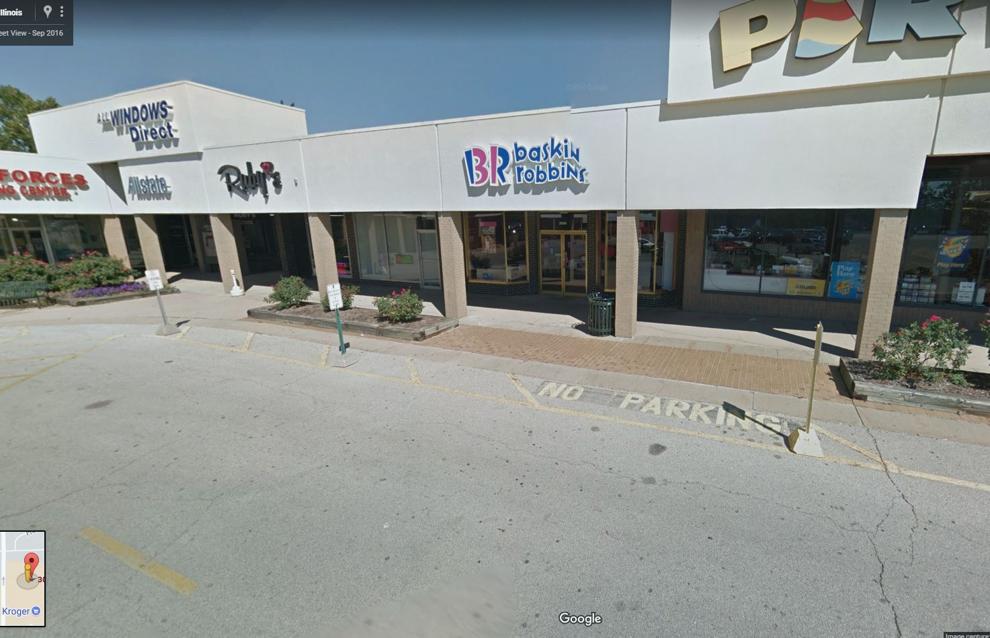 Dog Haus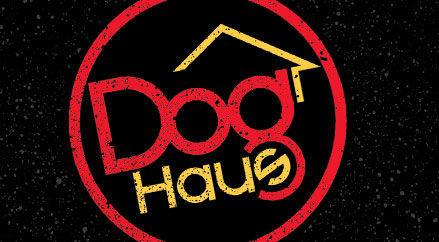 Dog Haus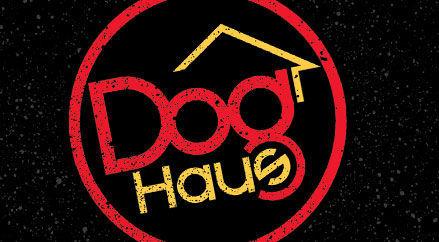 Solsa American Burrito Co.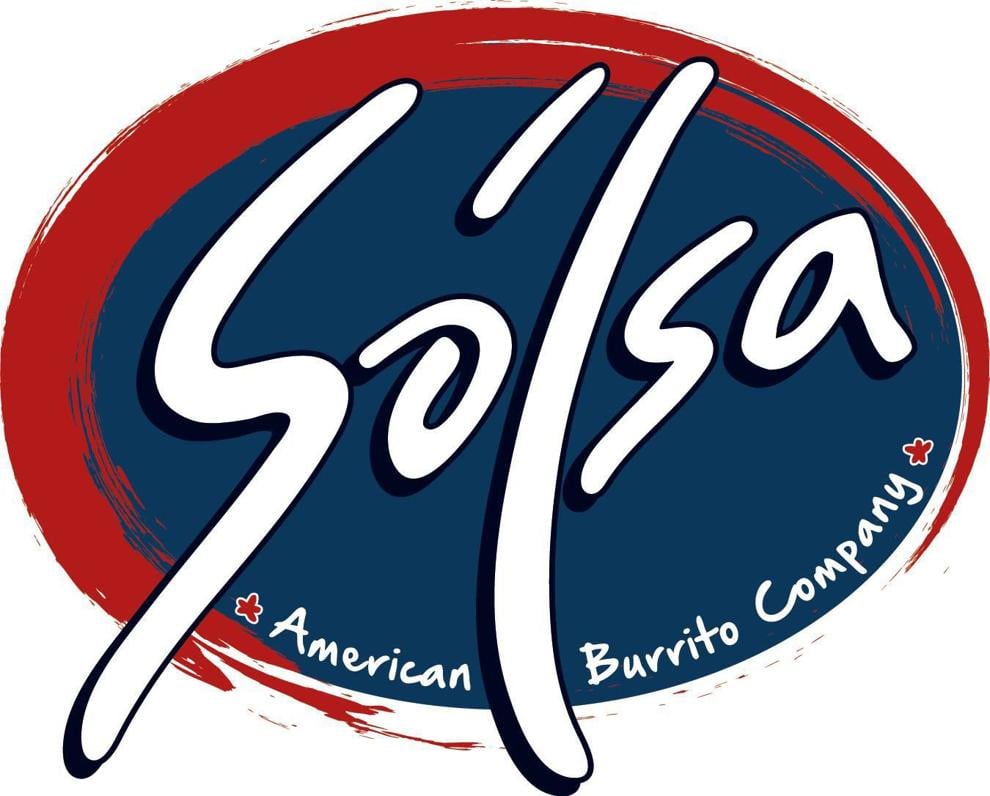 Las Margaritas
Knockerball Max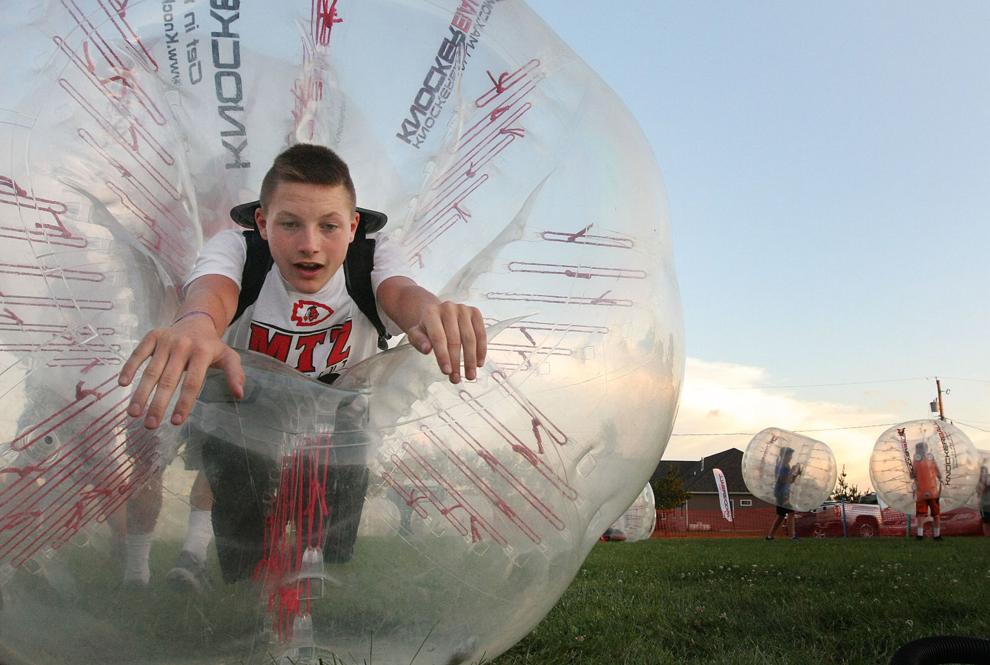 Payless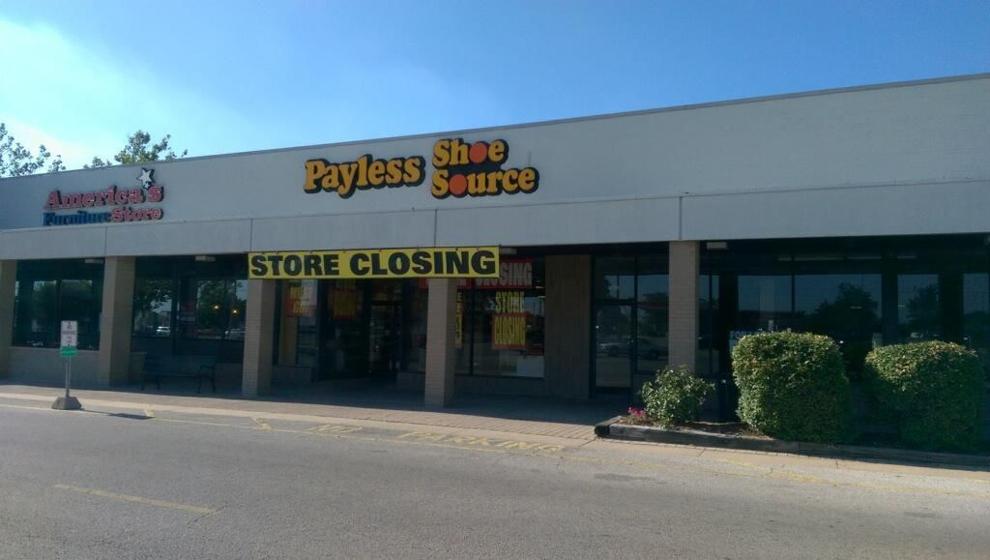 Decanter Fine Wine & Spirits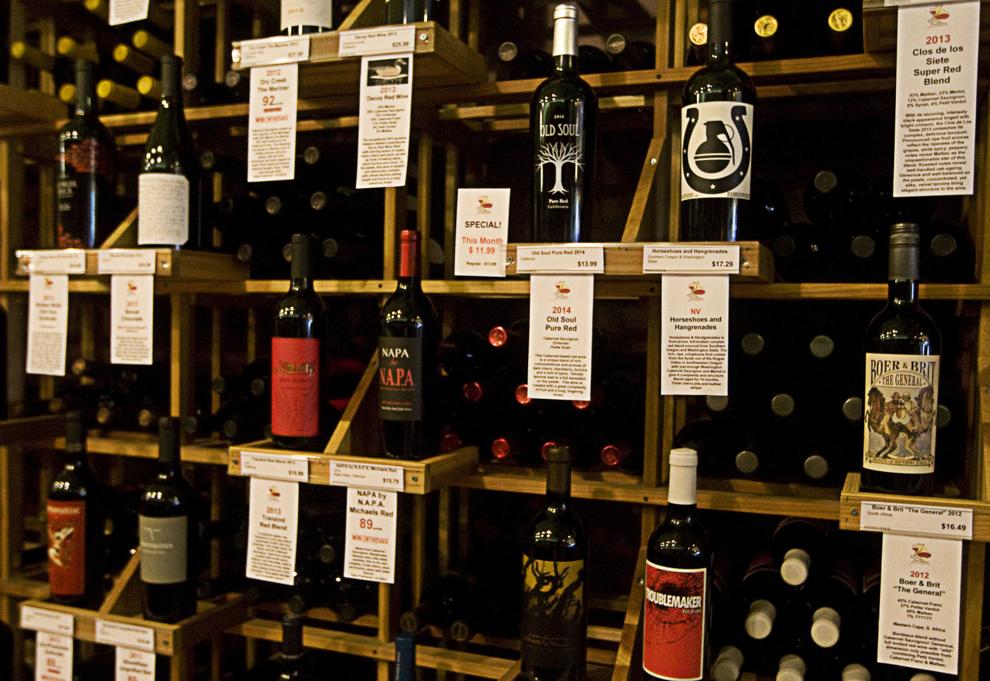 The Wagon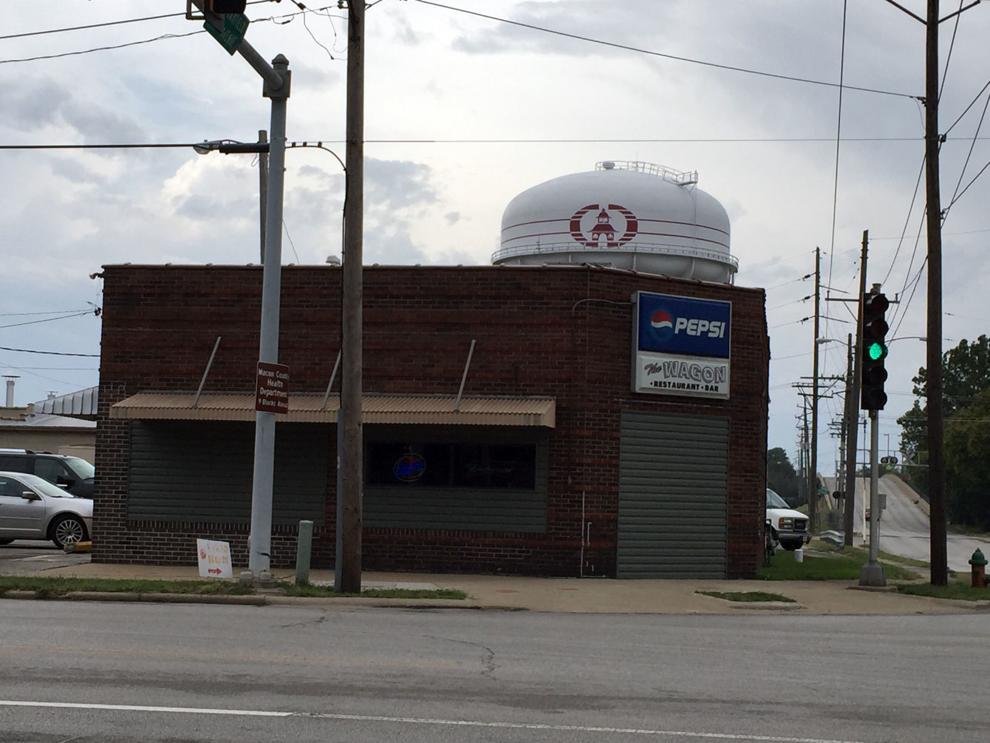 Ted's Taters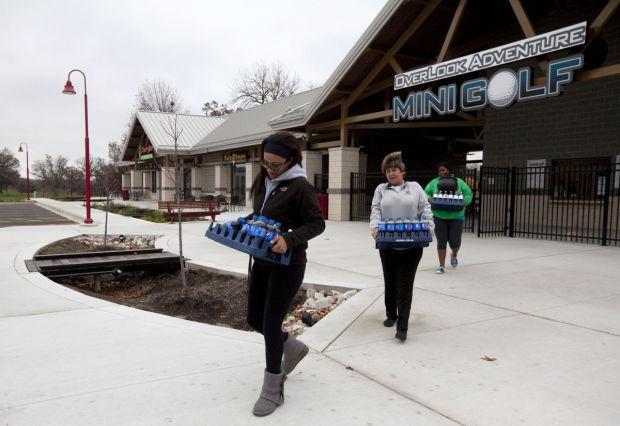 Burger King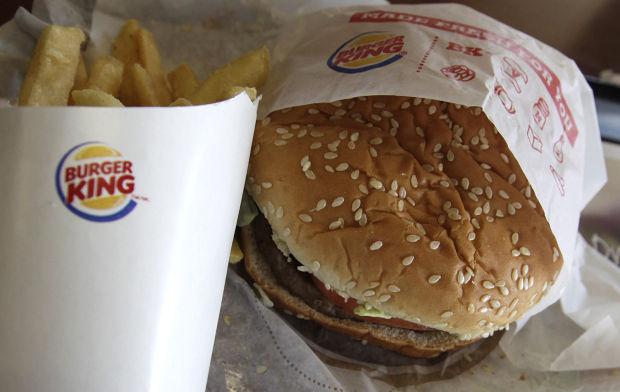 Contact Donnette Beckett at (217) 421-6983. Follow her on Twitter: @donnettebHR